When we talk of BBWs, they are of two types; we have thick women and fat women.
When describing BBWs the terms thick and fat are used in a somewhat slang terms and not medical terms, but have different visual meanings! People that are thick are not fat, but fat people could have been at one time thick.
So if a person is thick by appearance, it means that they are well defined and more voluptuous and curvaceous in their appearance proportionally. It tends to be associated with women who have small waist, and large, but firm buttocks! Their thighs are also much thicker coming down off their torso. In essence, they are larger people, but well defined with larger proportions that actually make them look attractive. They tend to be physically fit!
A fat person by appearance will look like they have let themselves go through a less than active lifestyle. They will have loose under arms, larger and flabbier stomach area. Their ankles will be about the same as the rest of their legs. The face and neck will have extra and loose skin. Rather than an hour glass figure, it is more like that of a pear.
Below are pictures of Thick and Fat women
Thick Women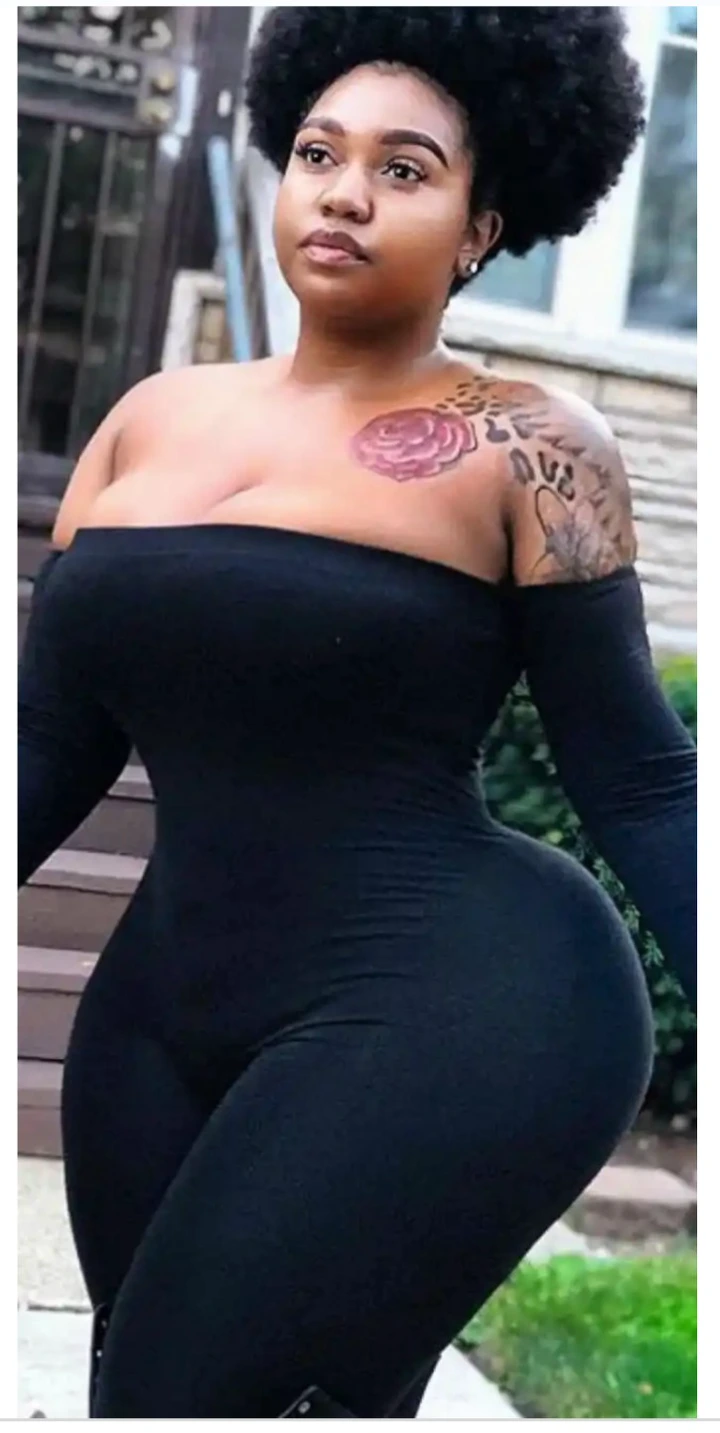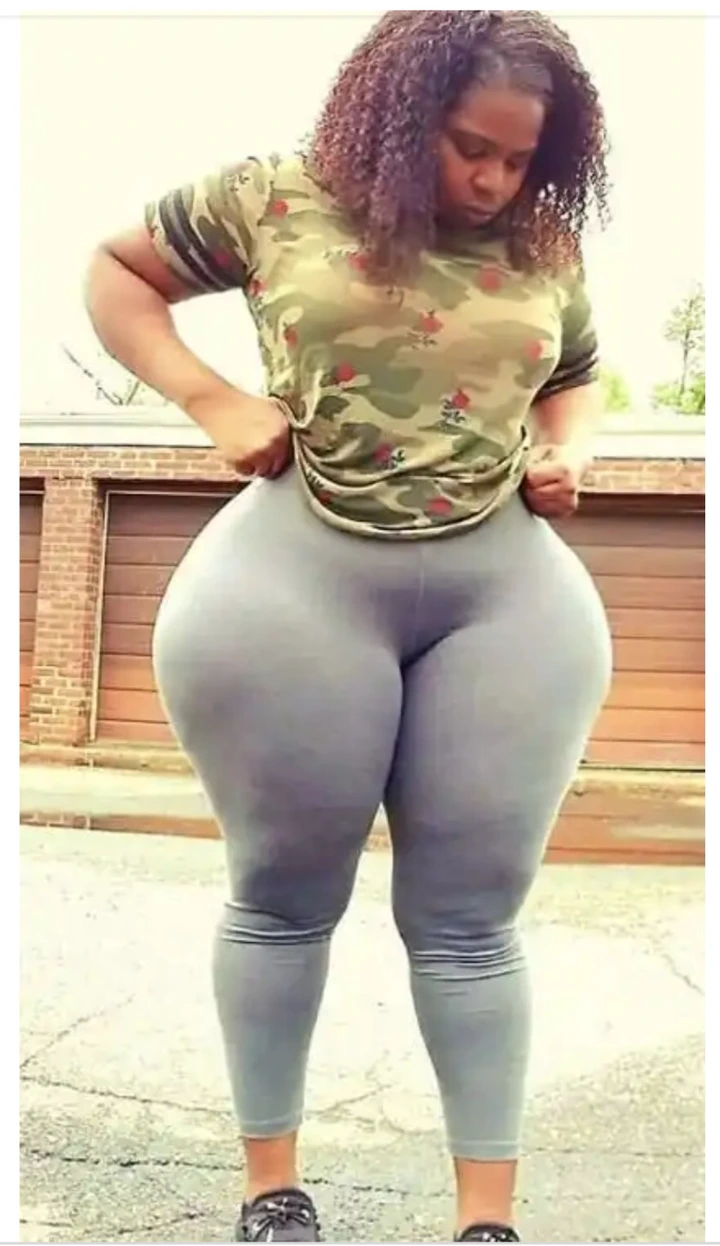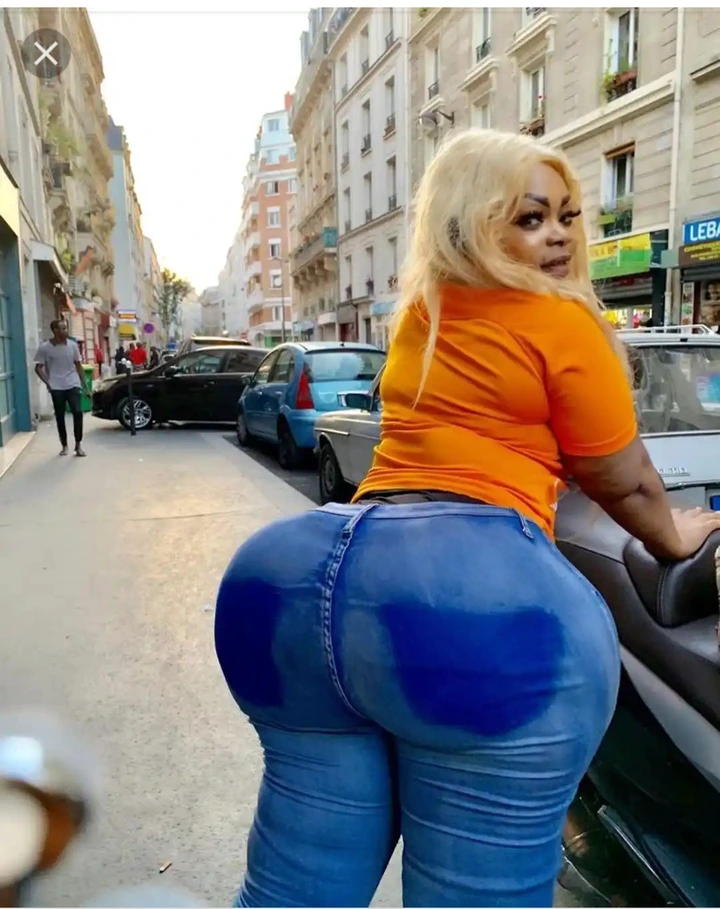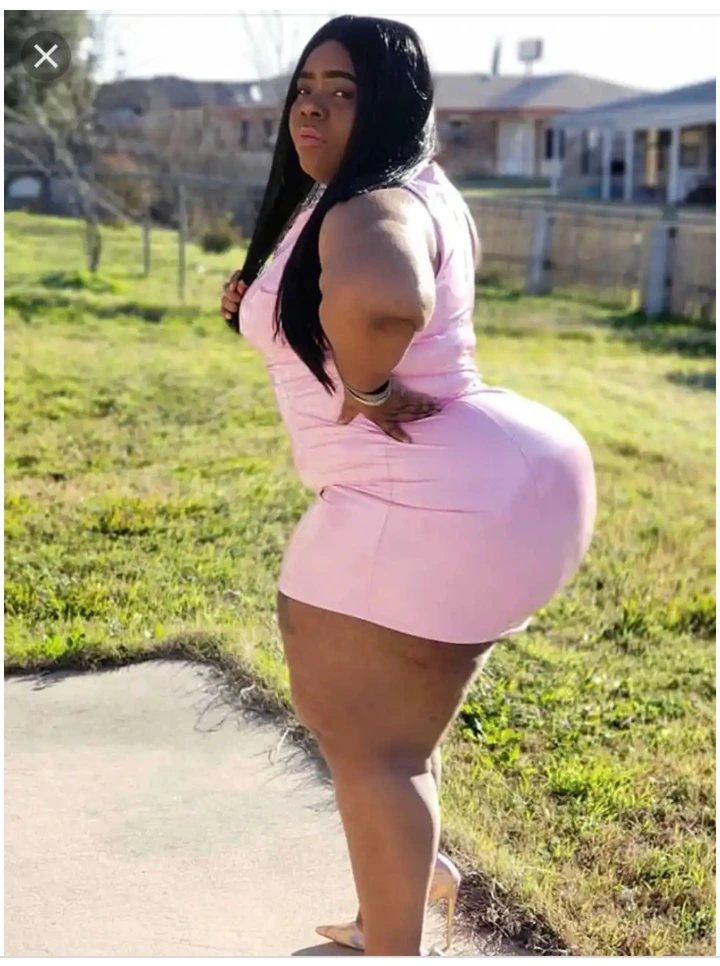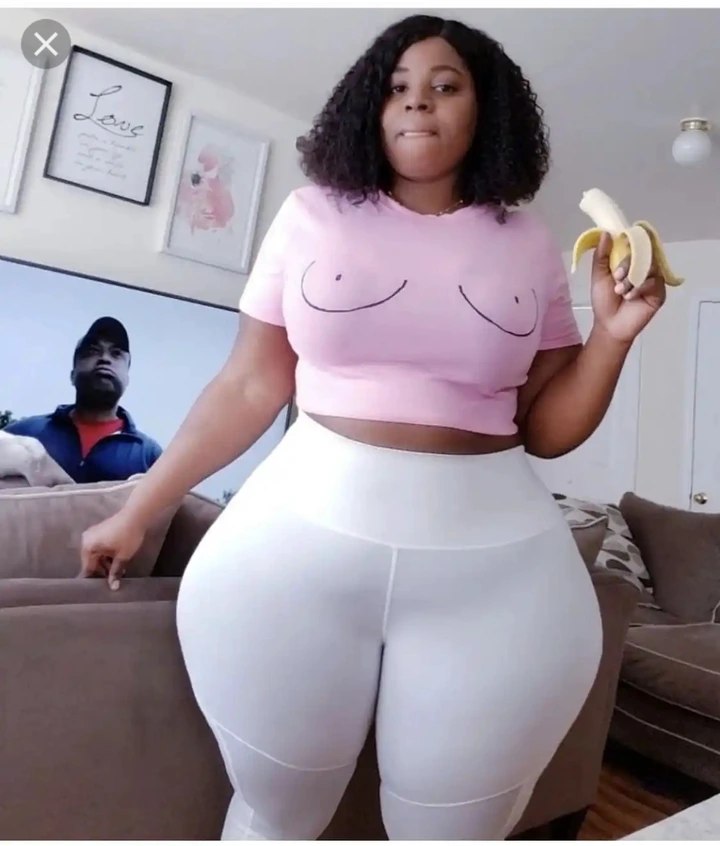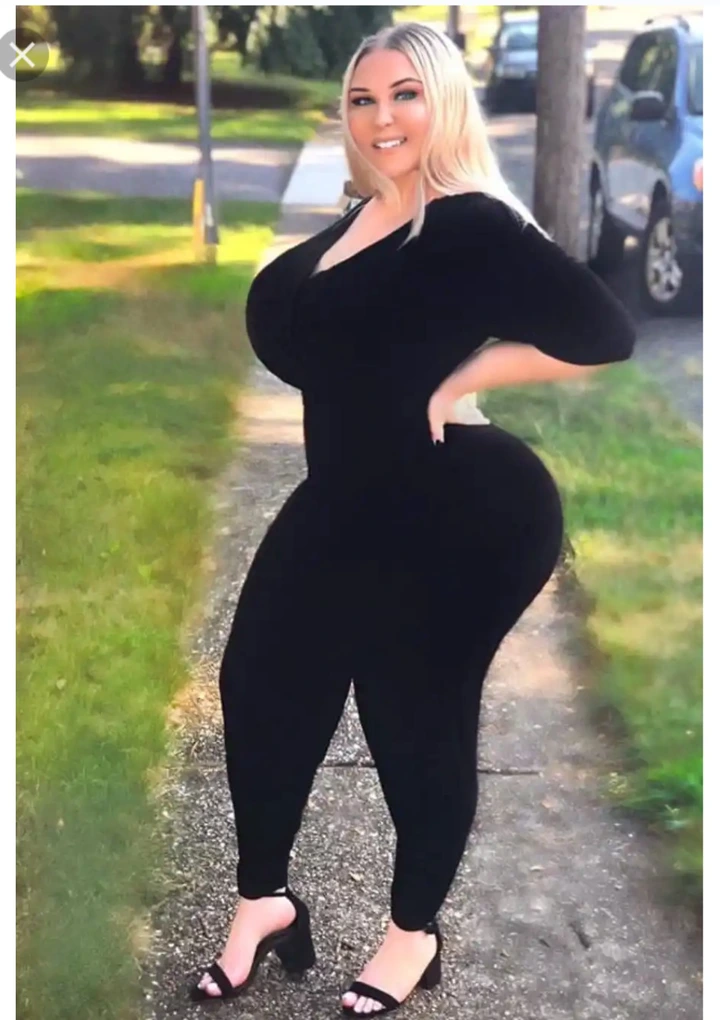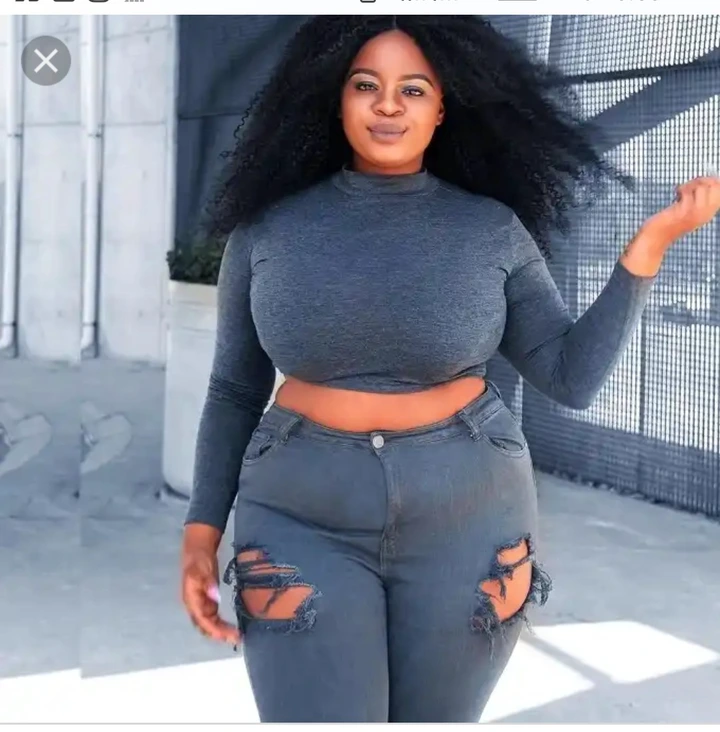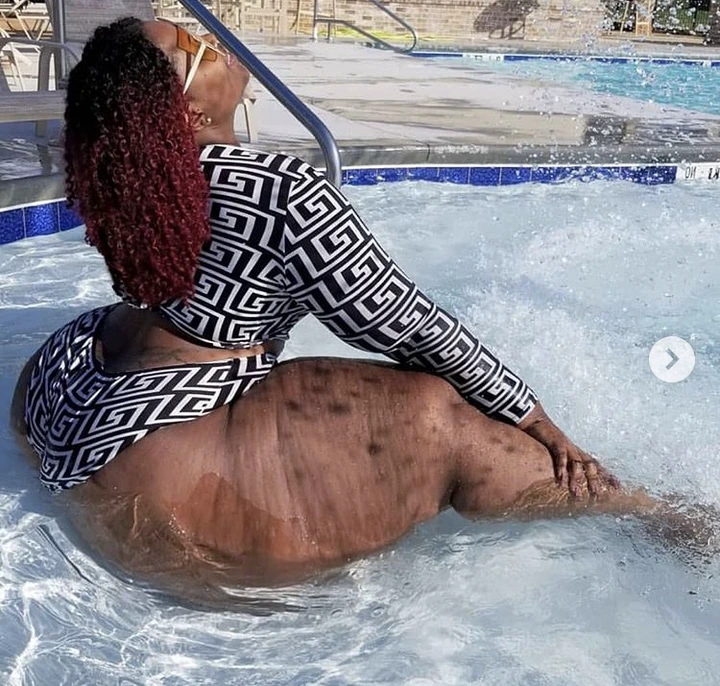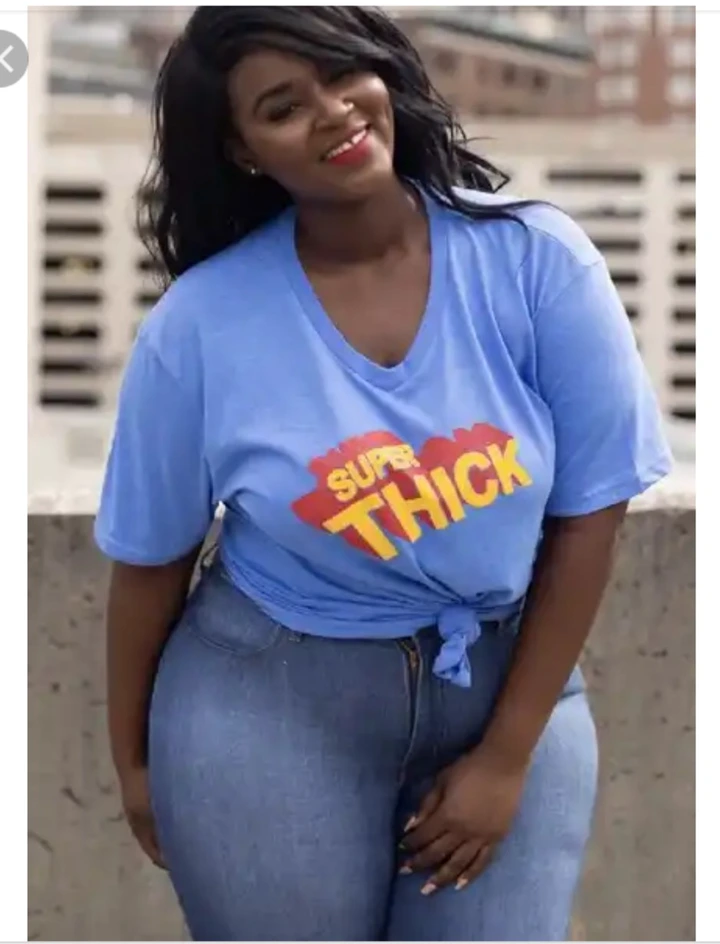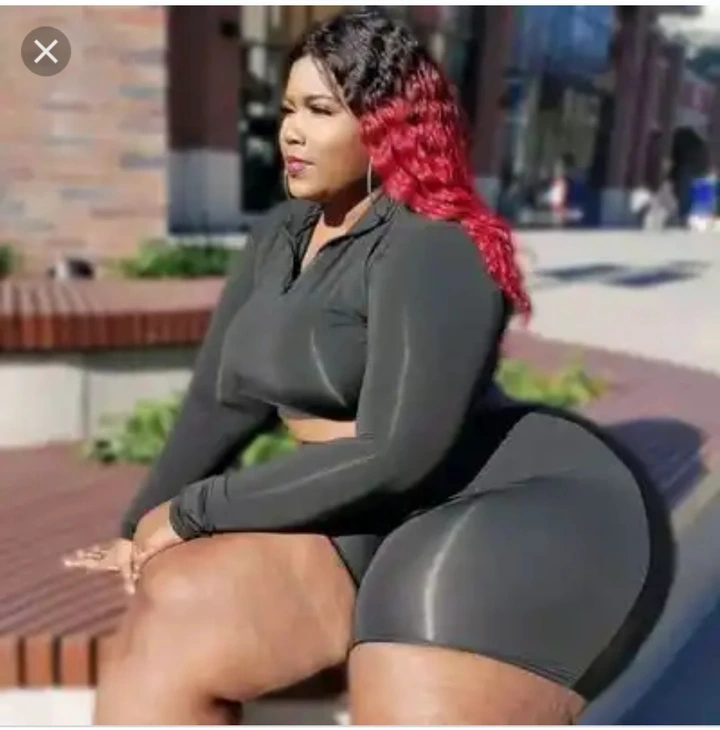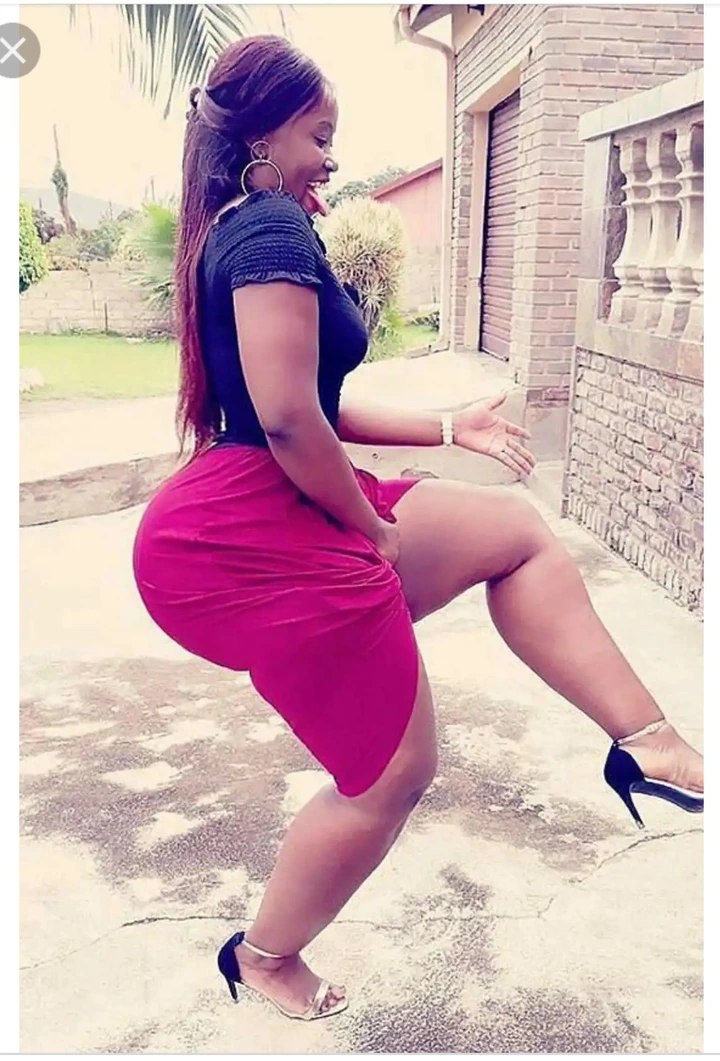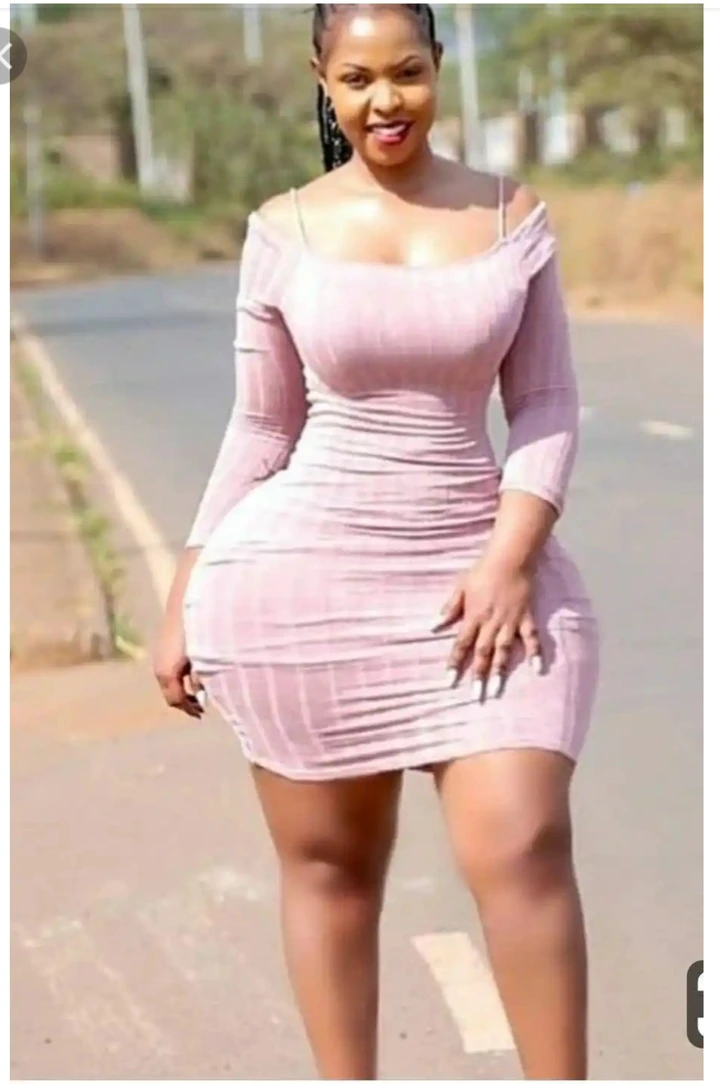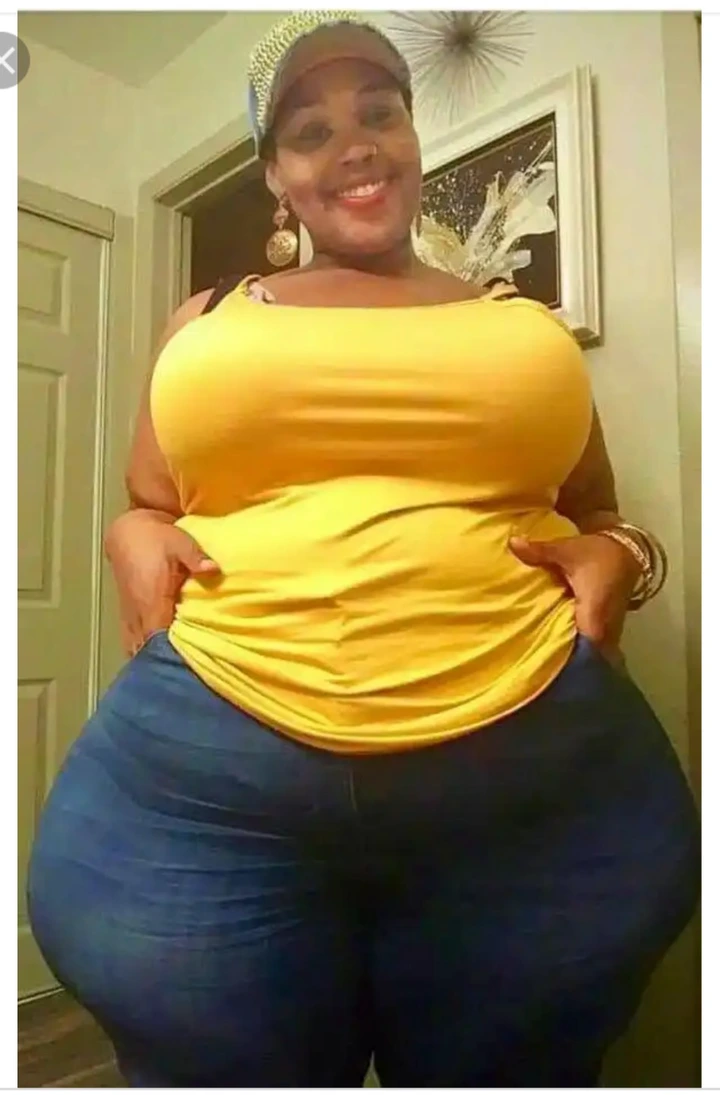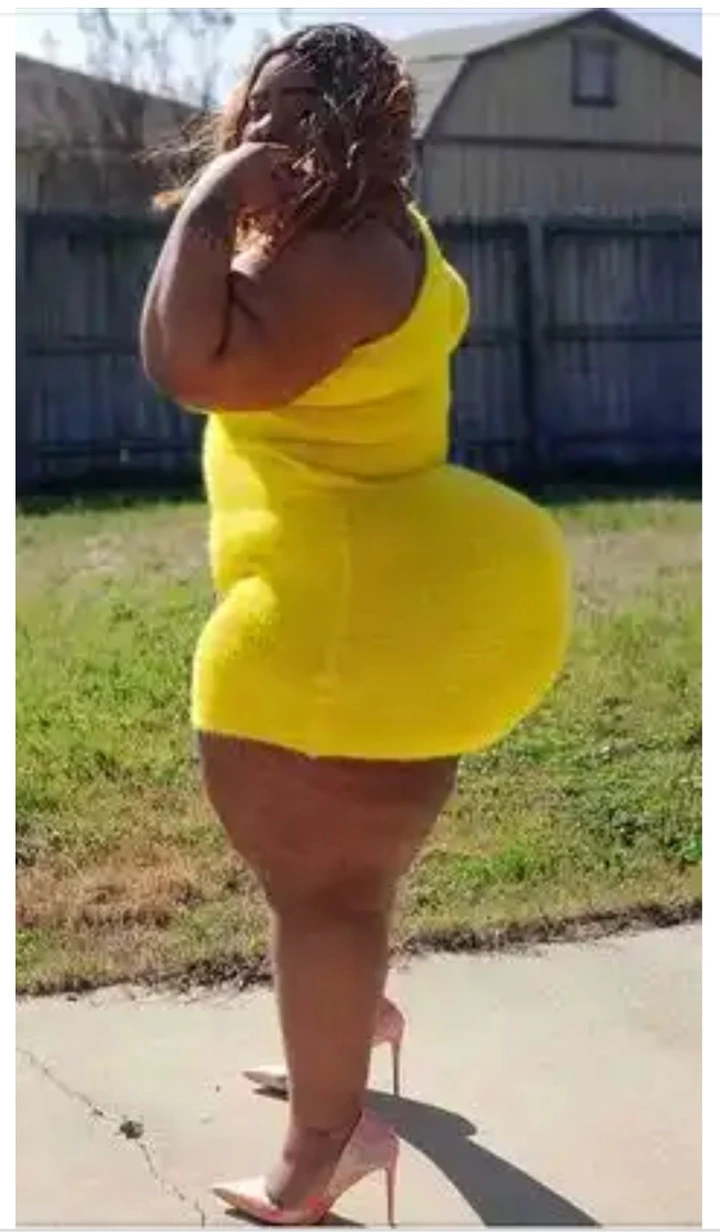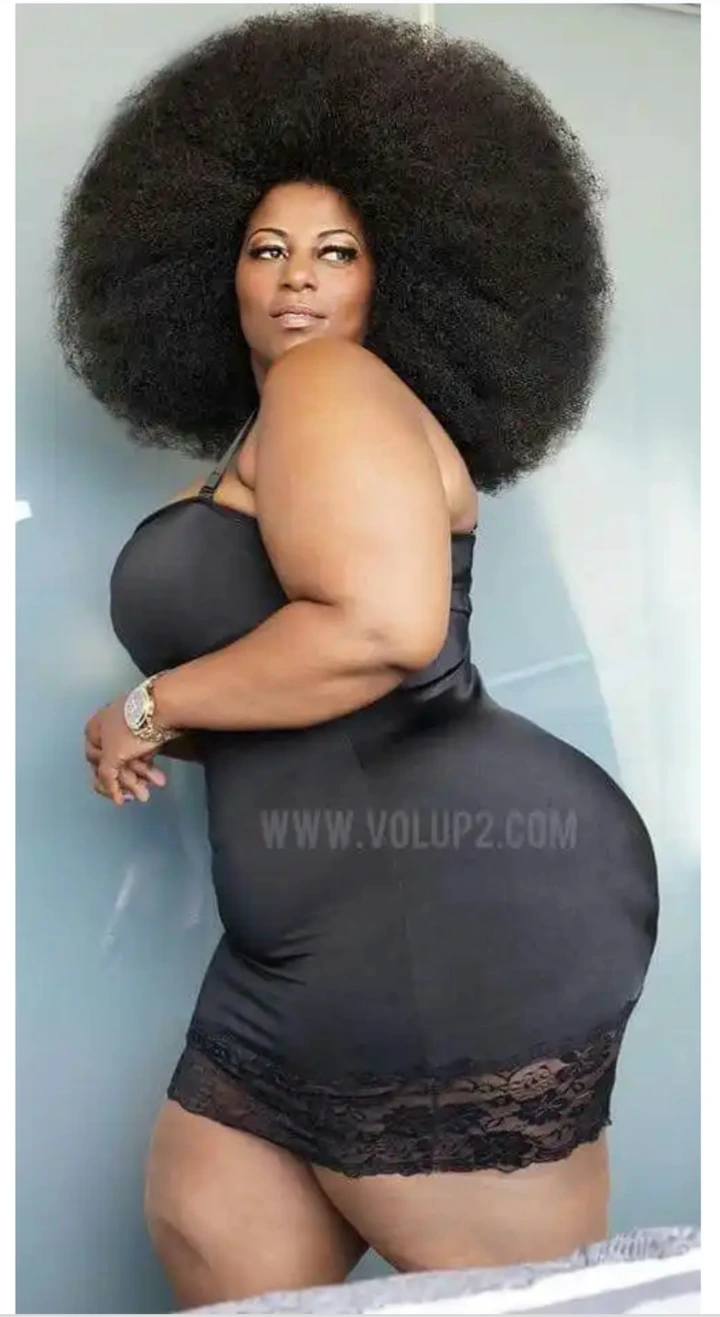 Fat Women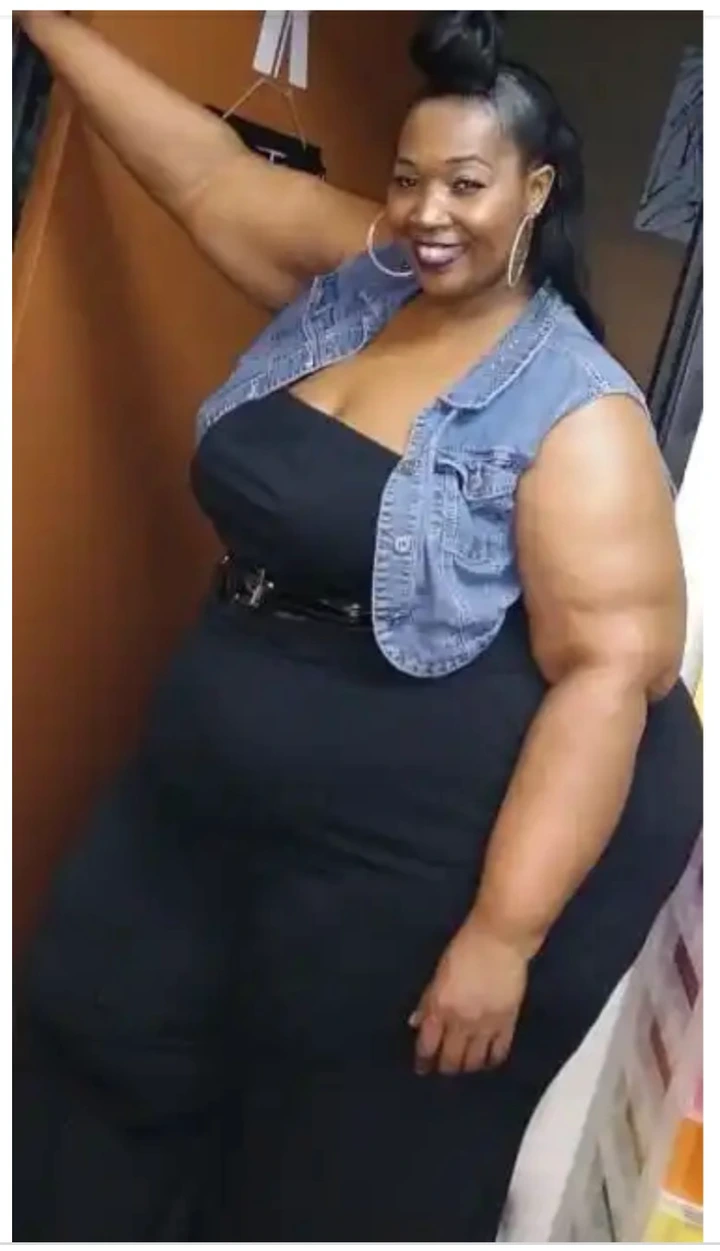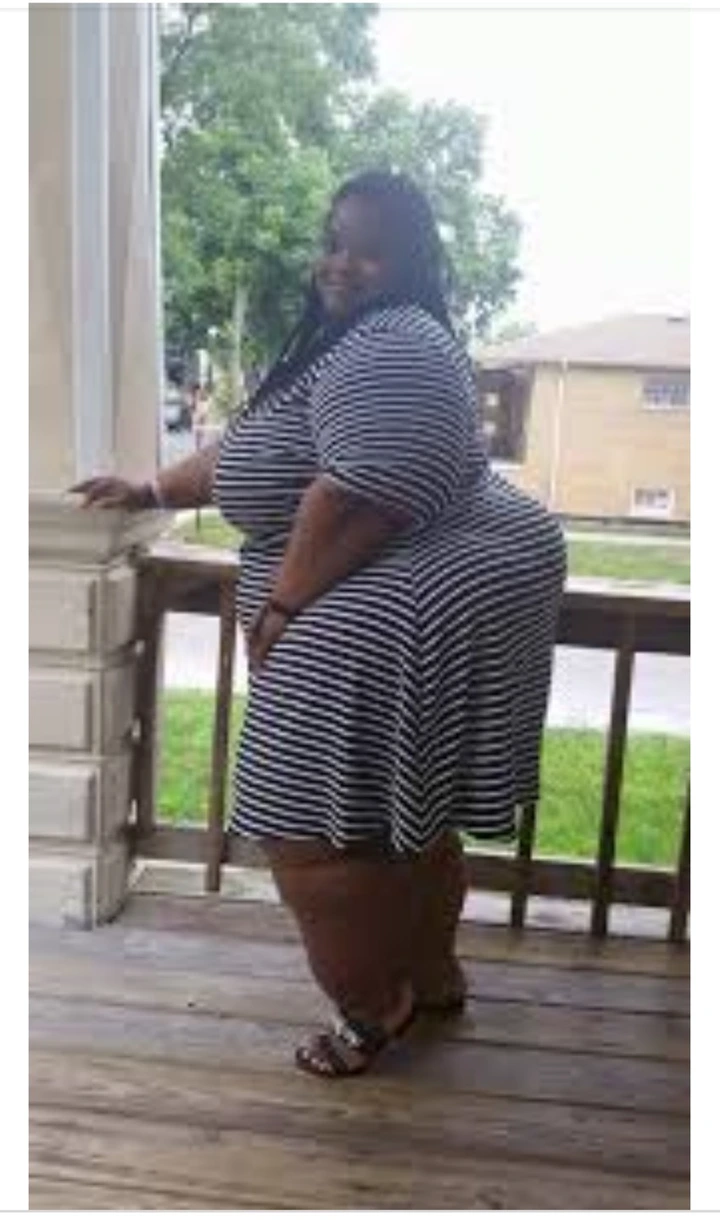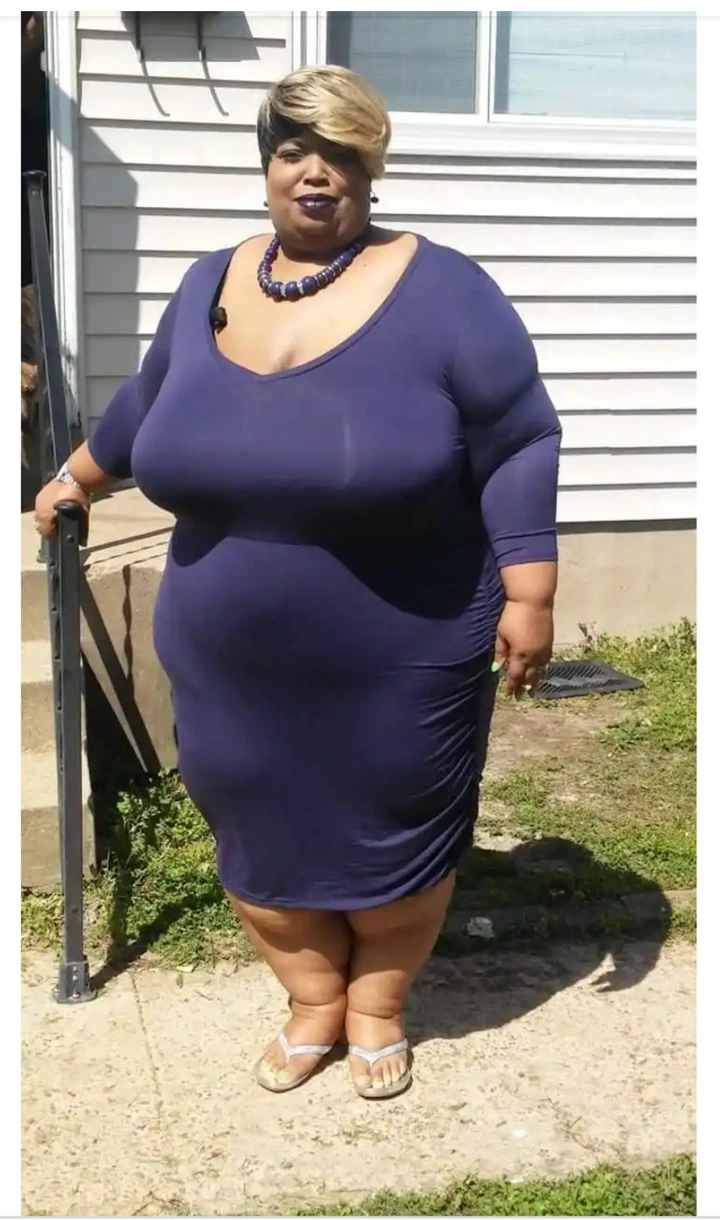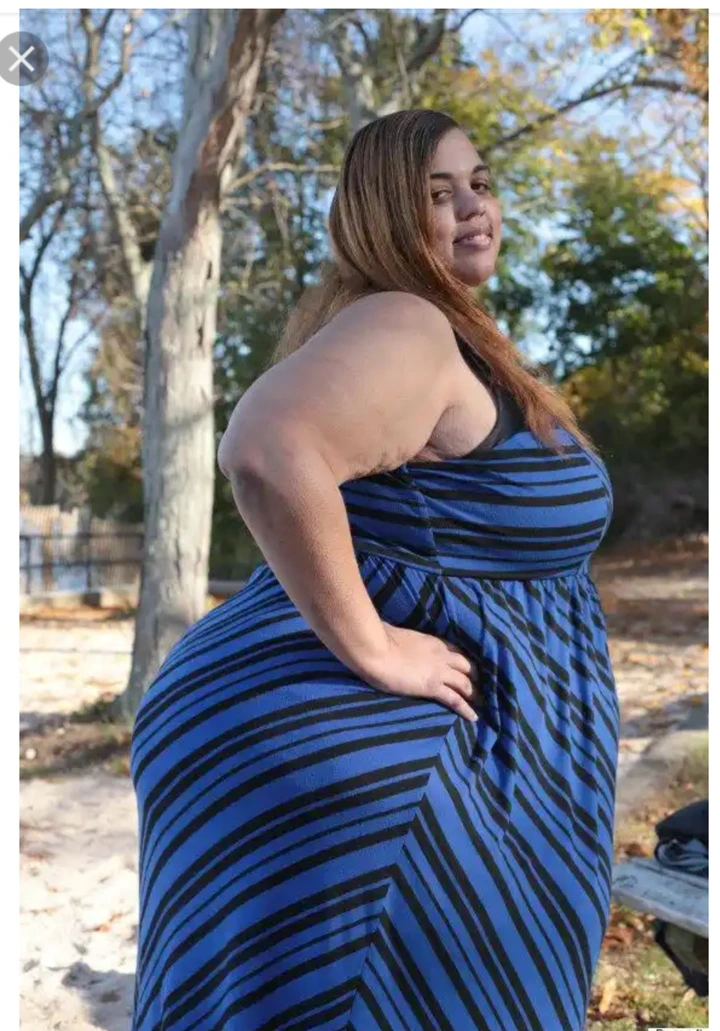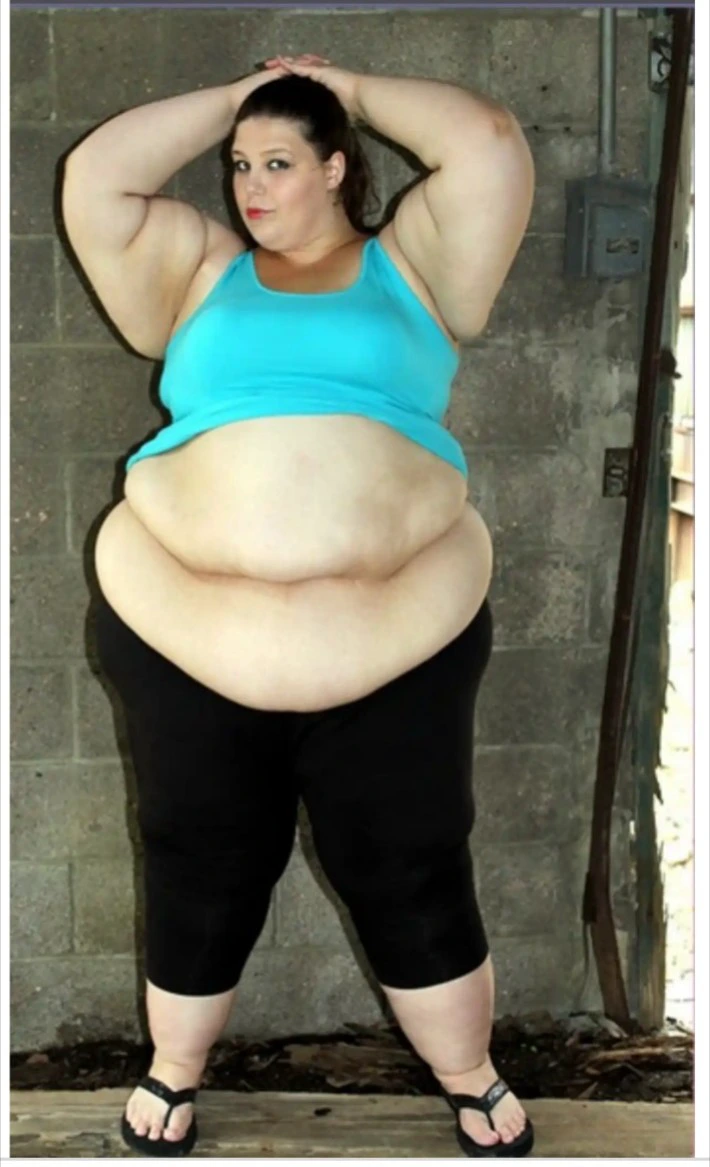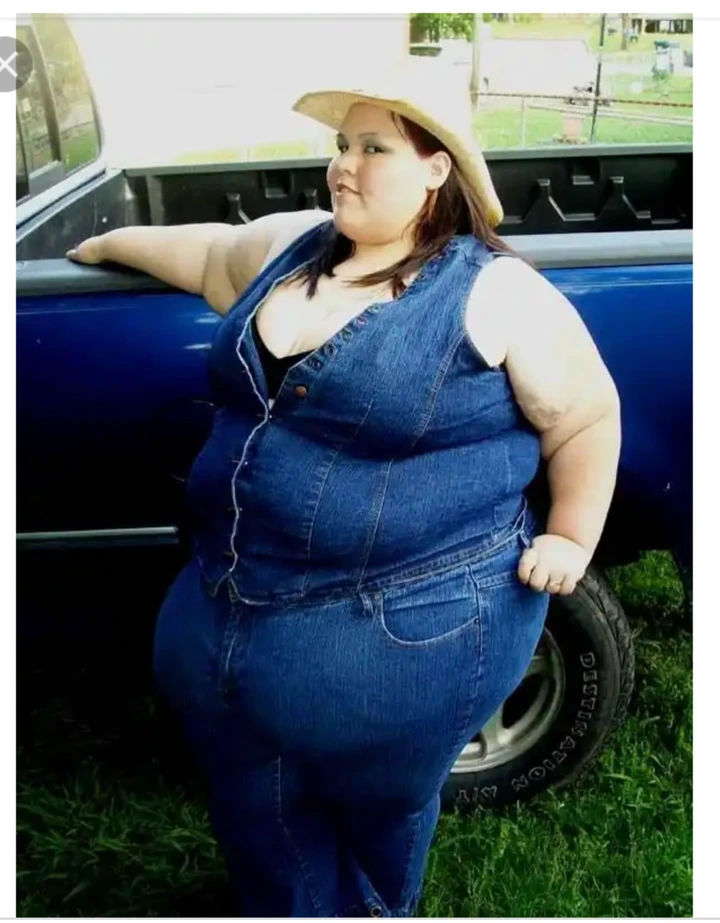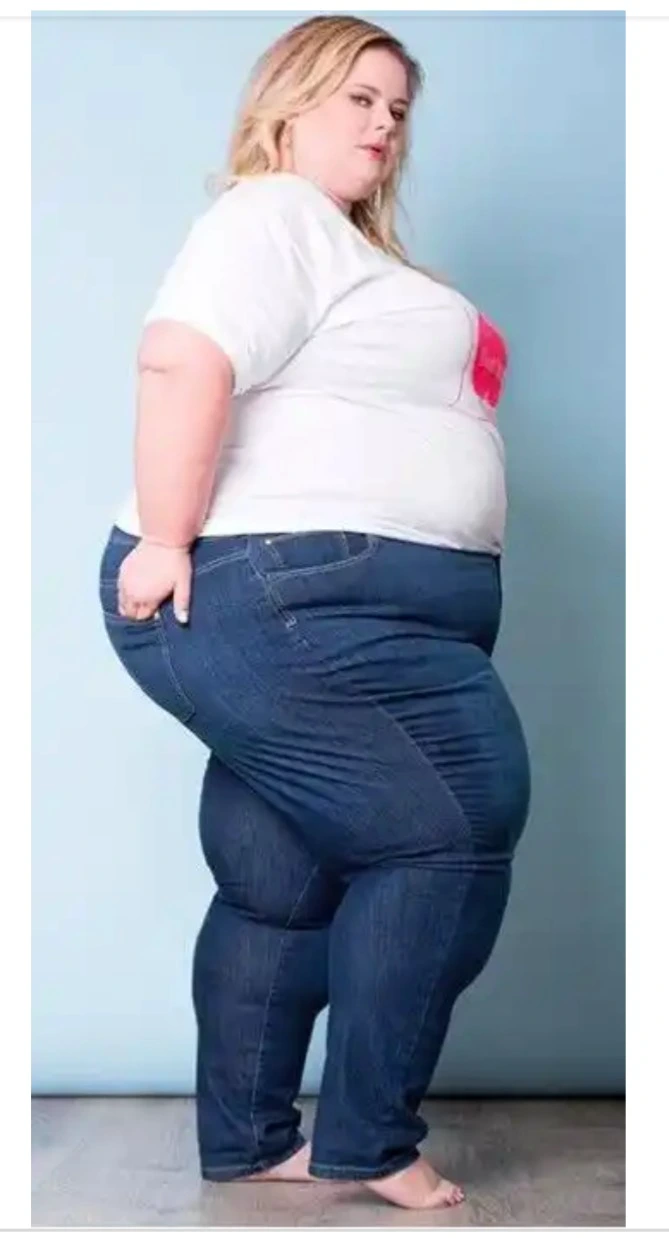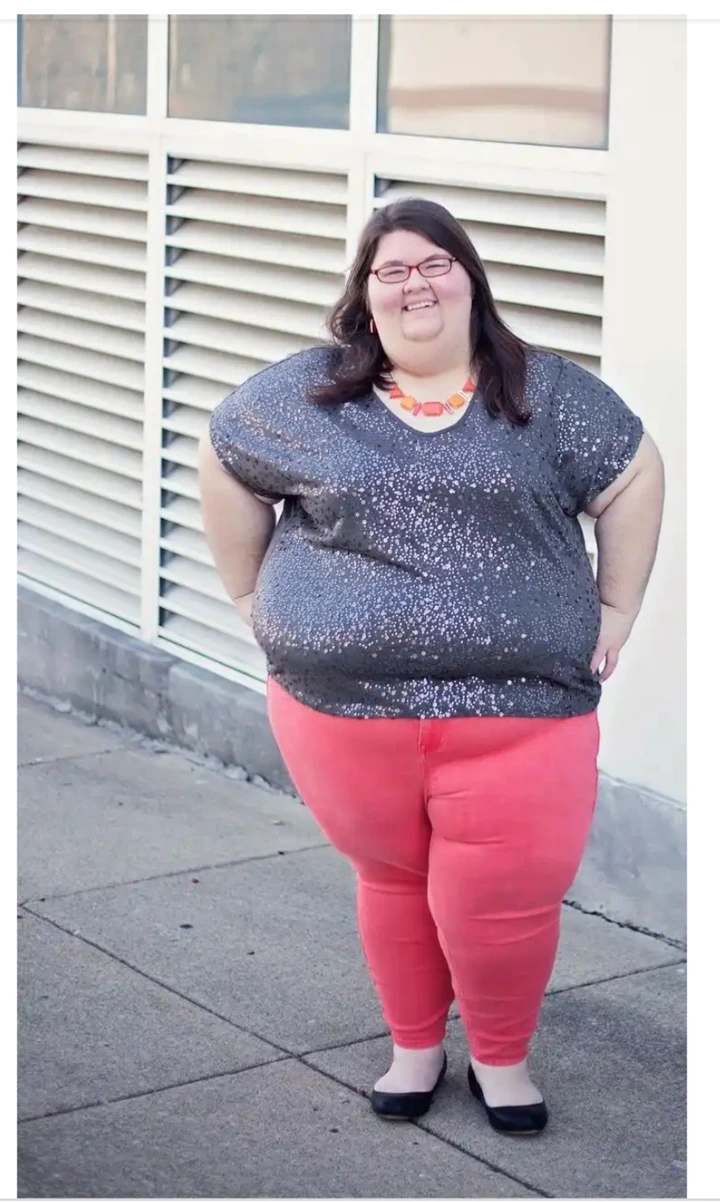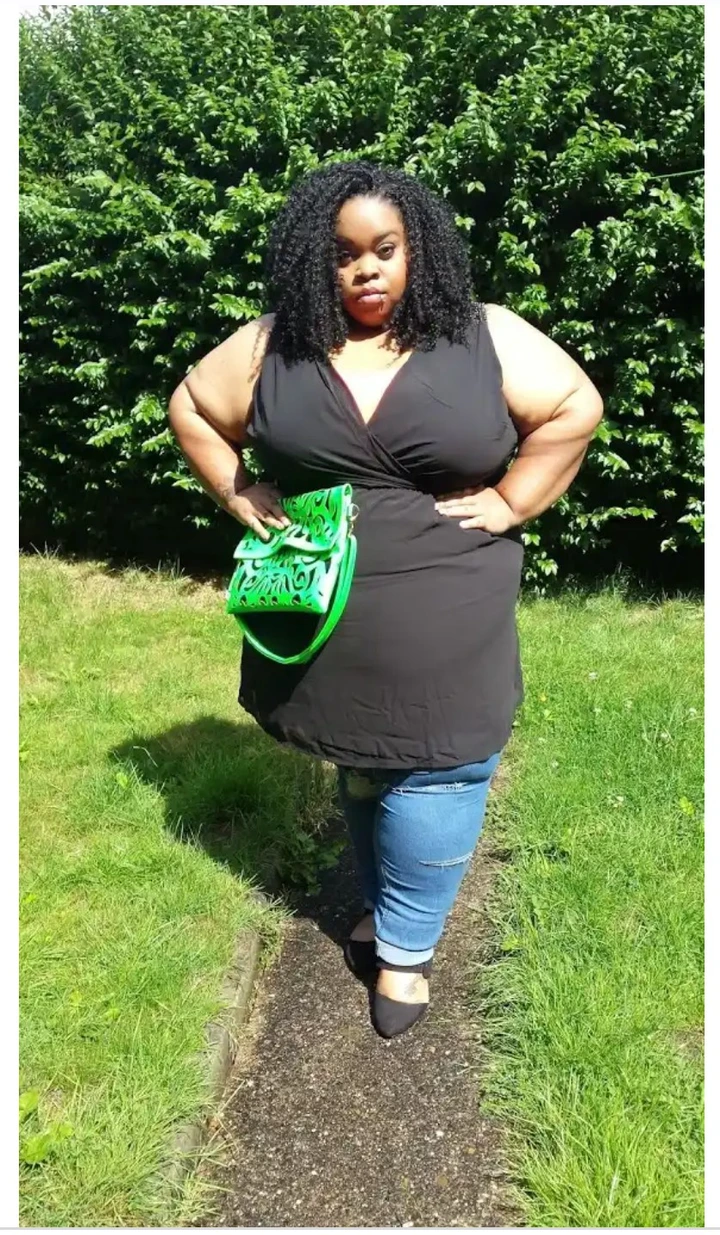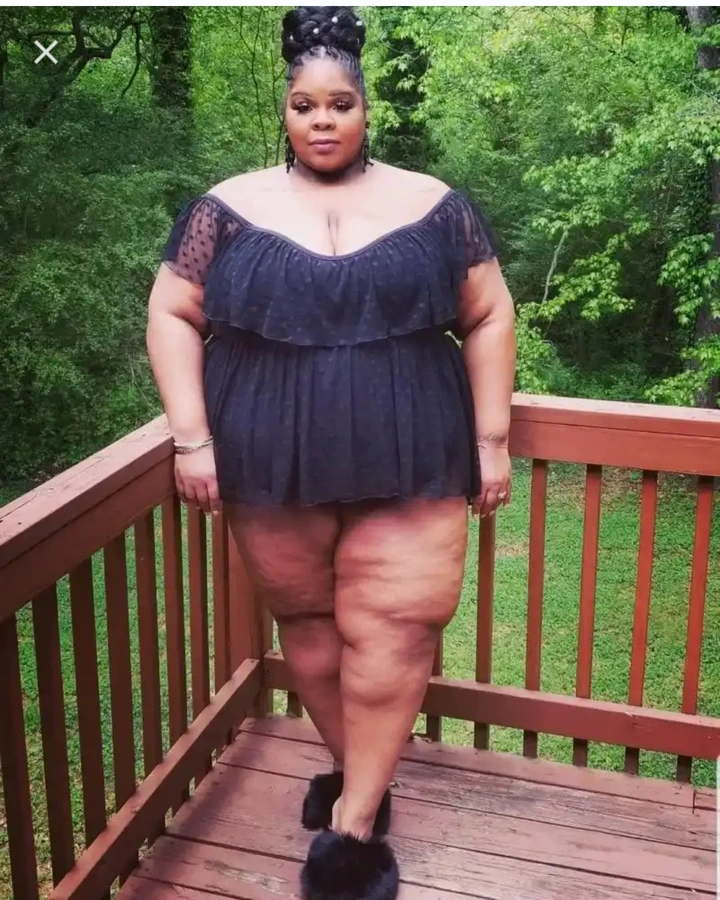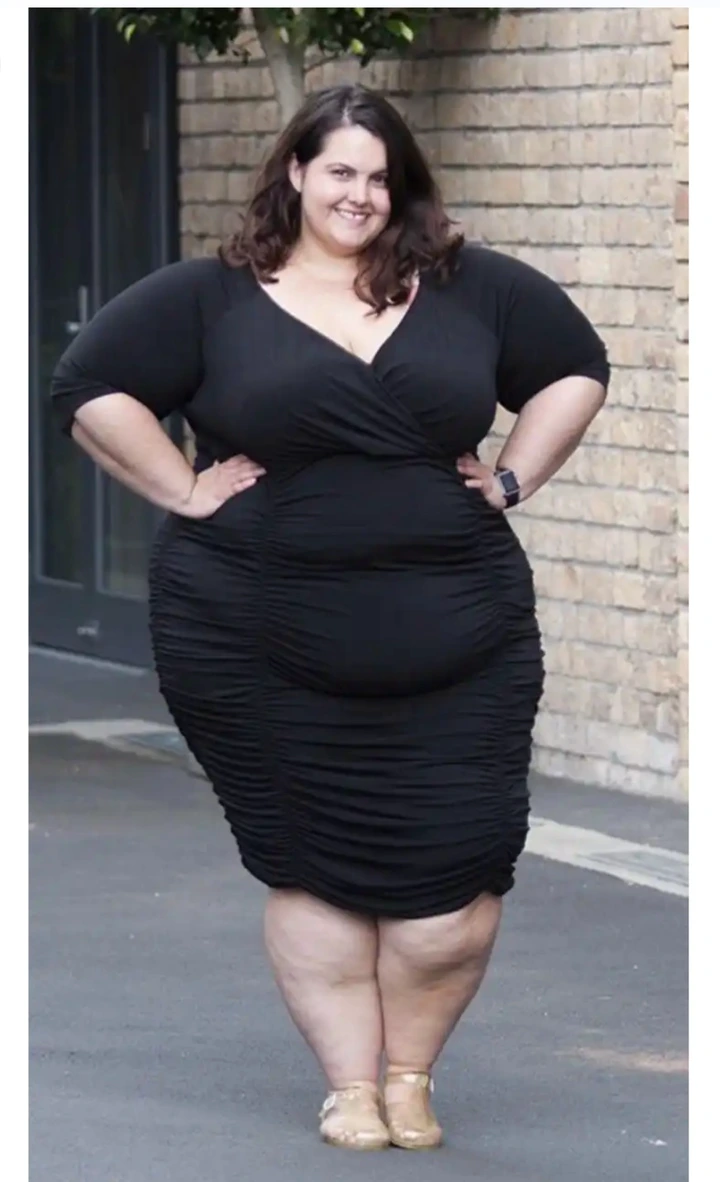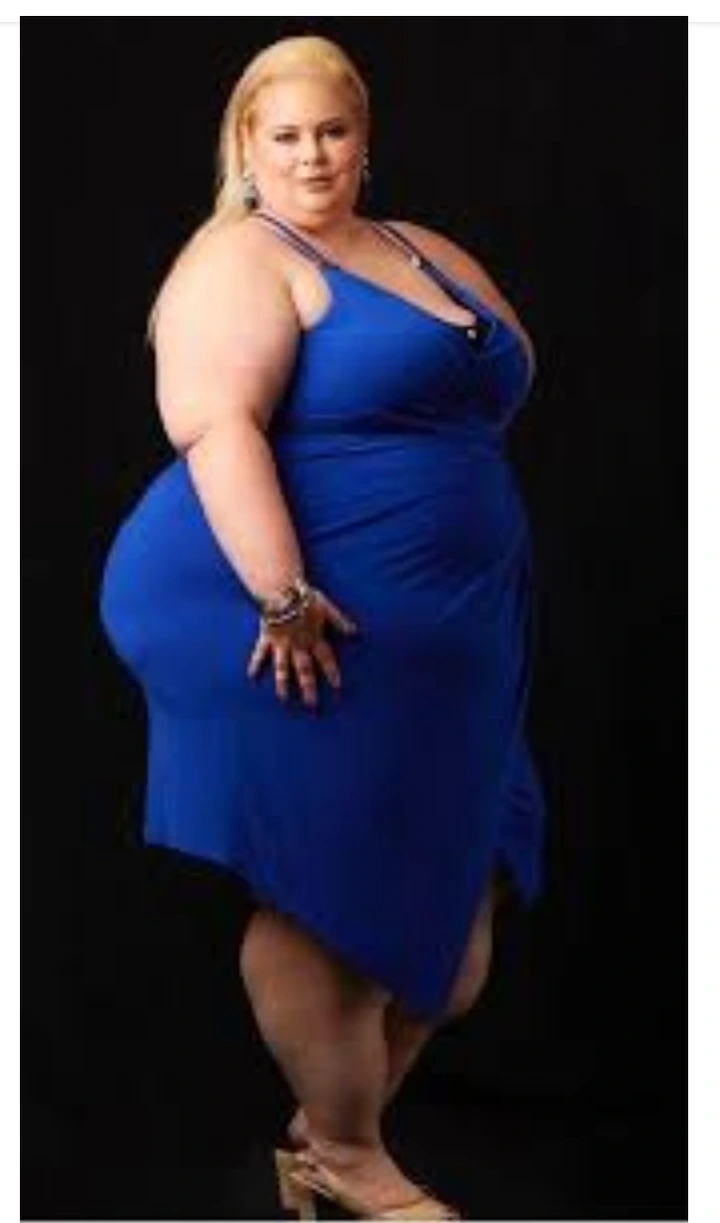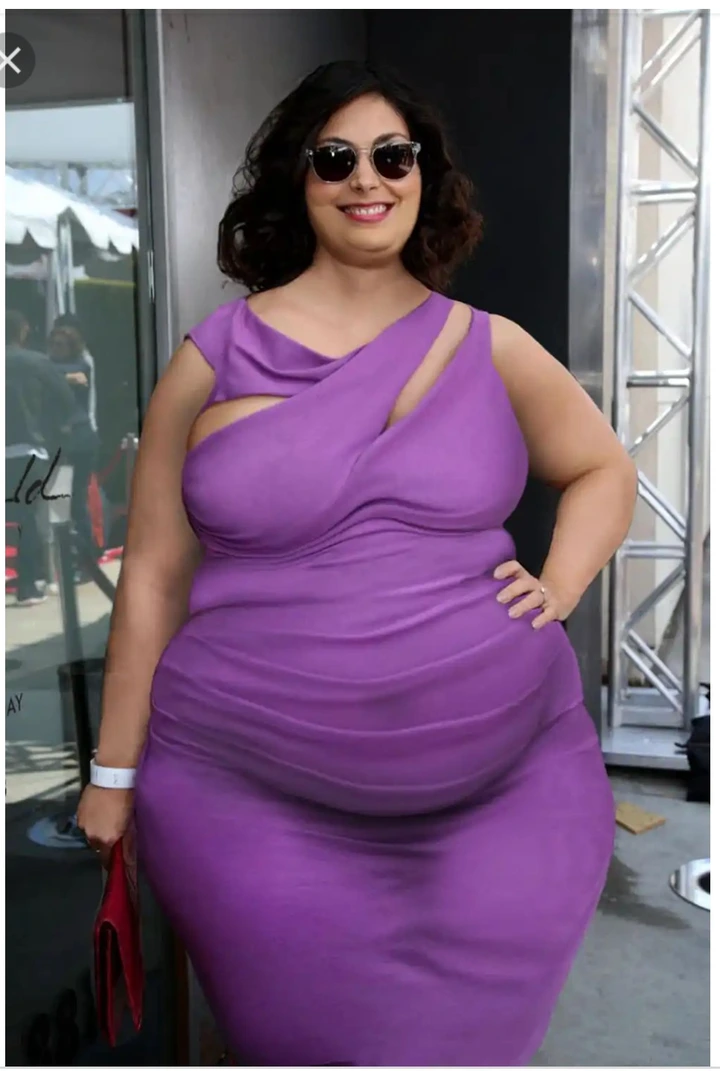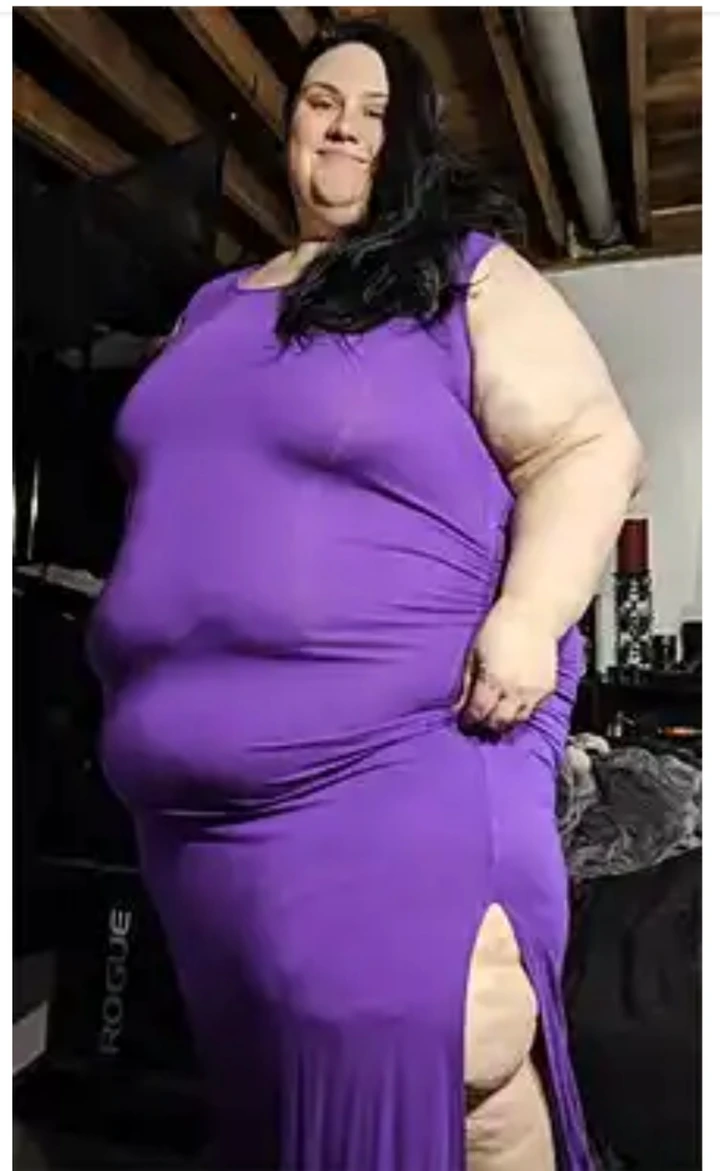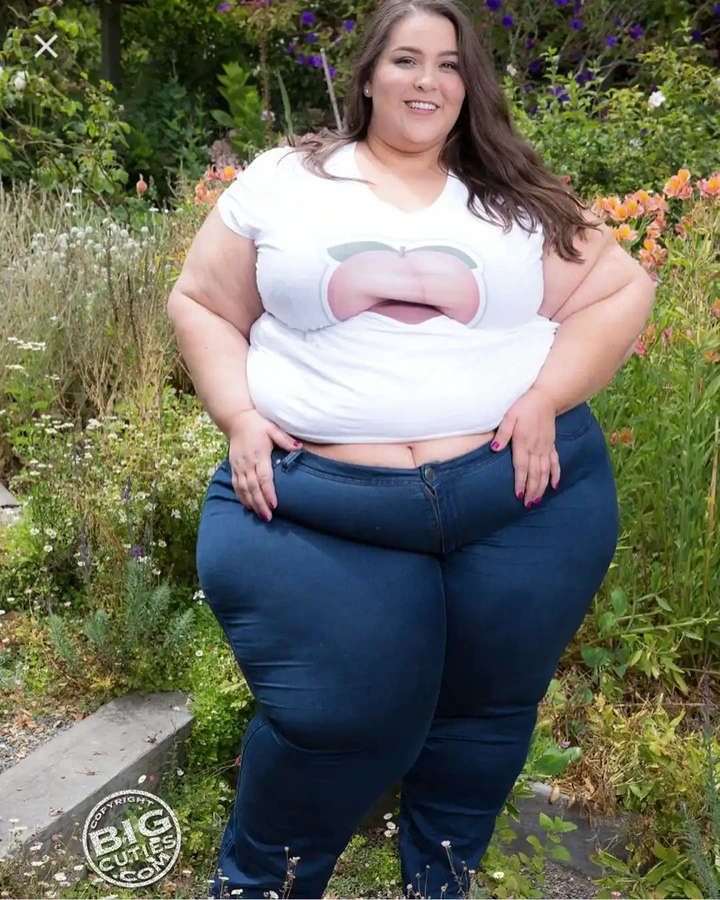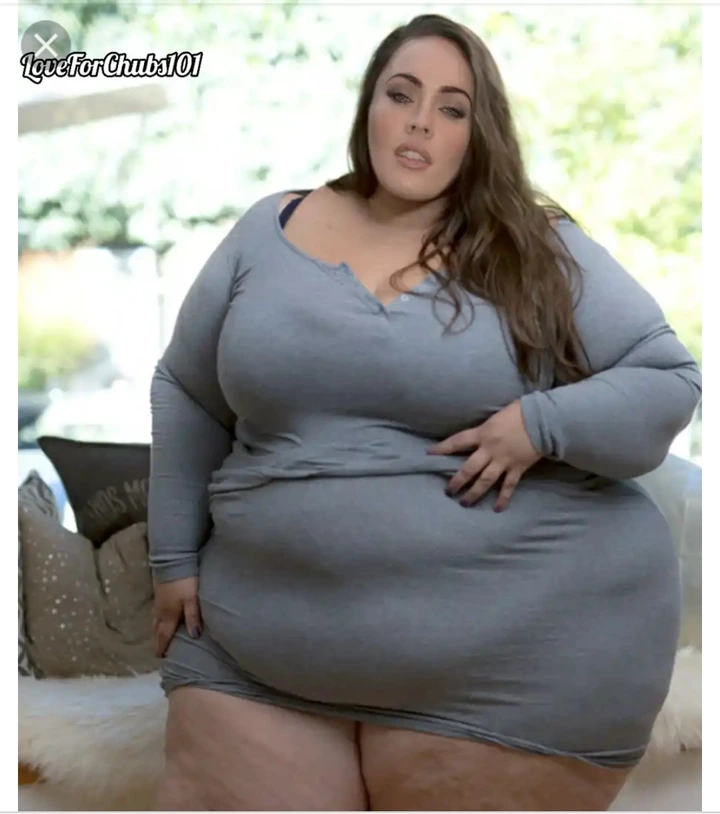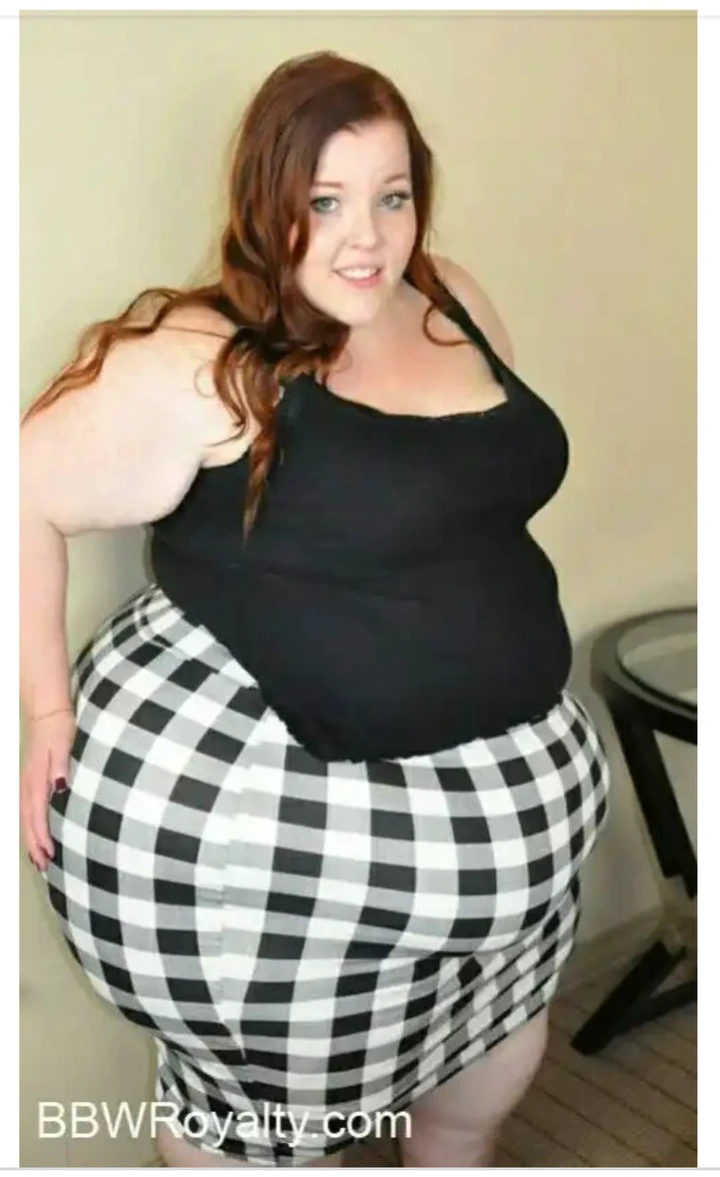 Click the link below to join our telegram and watch exclusive videos