Every mothers are always proud of their daughters that they tend to flaunt them at any little opportunity. Mother and daughter relationship is such a strong one that sometimes, they tend to wear uniform outfits. This really look amazing. Celebrity mothers have been seen today showing off their daughters to mark international women's day celebration.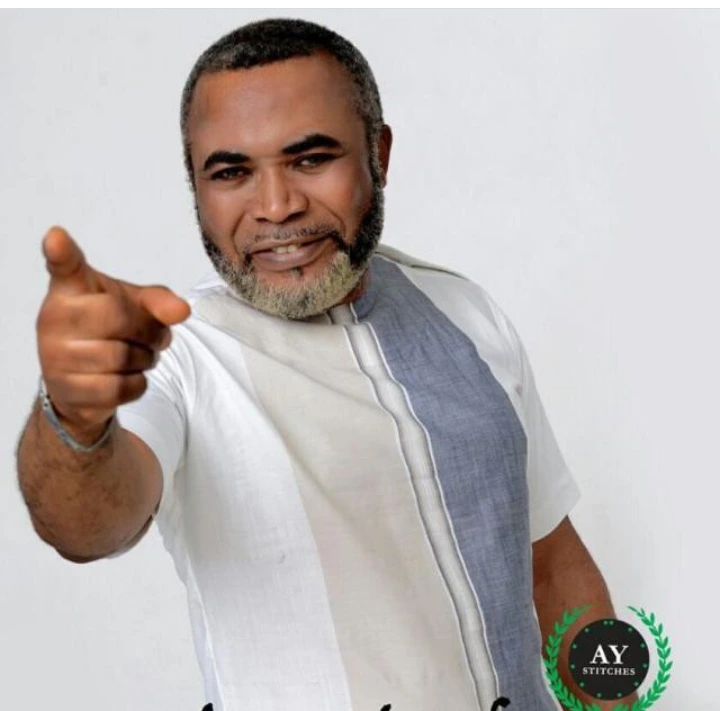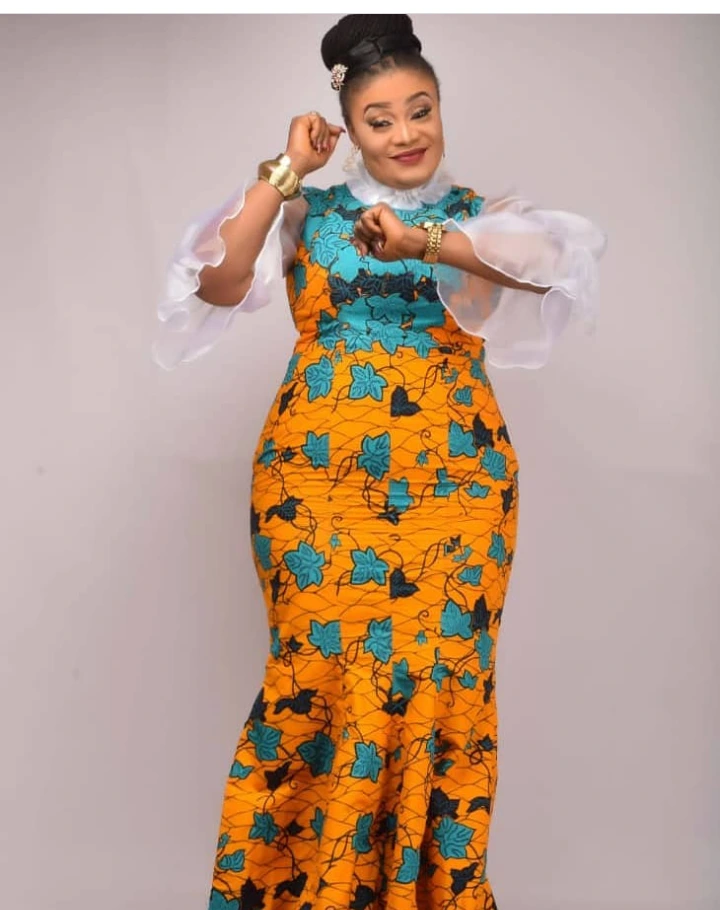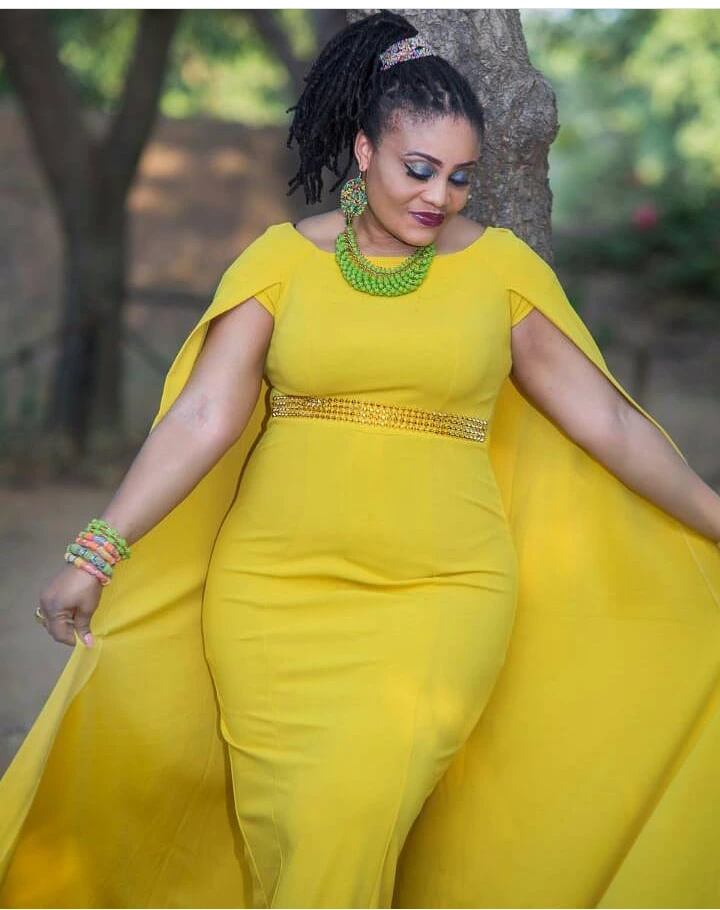 Women are indeed the solid foundation of every nation. Just like they are in their various families. No wonder we have the adage that says, "Train a girl child and train the whole nation". This is true. A woman is saddled with the responsibility of raising and inculcating the required virtues in their kids. Those kids will grow tomorrow to assume political offices that will contribute to the growth of the nation.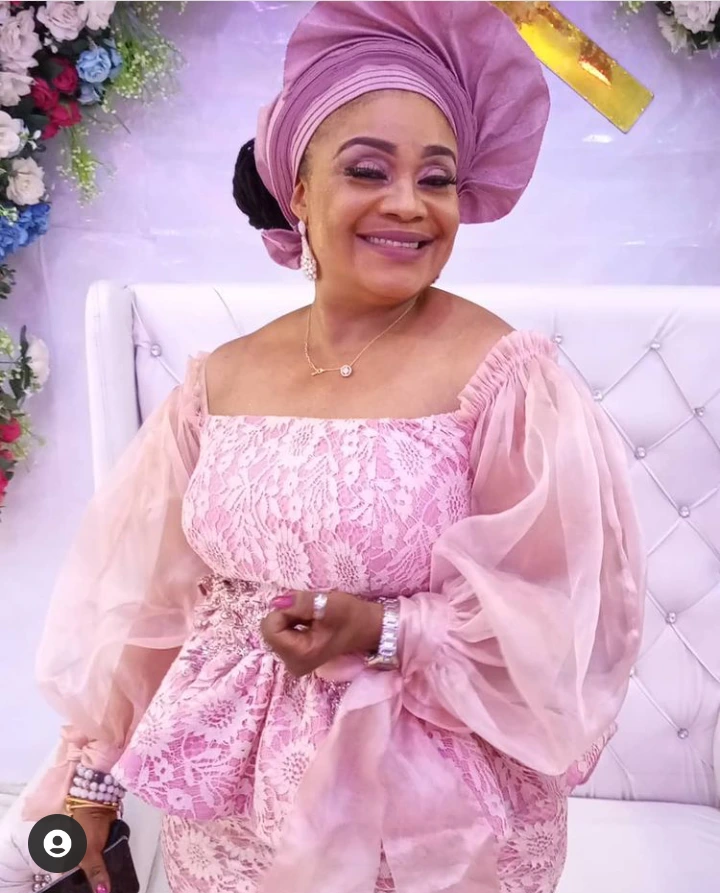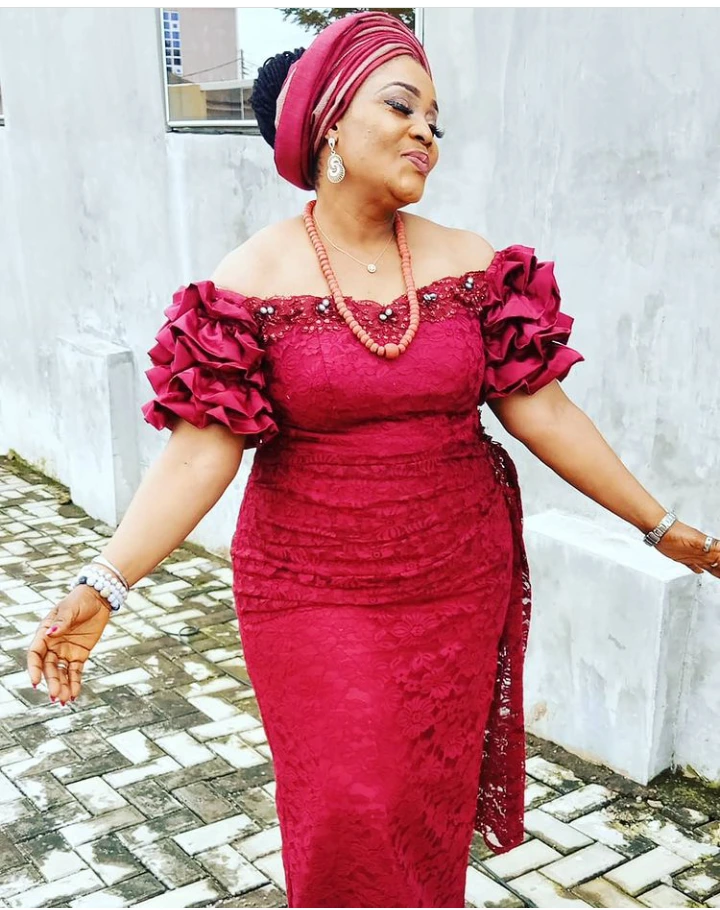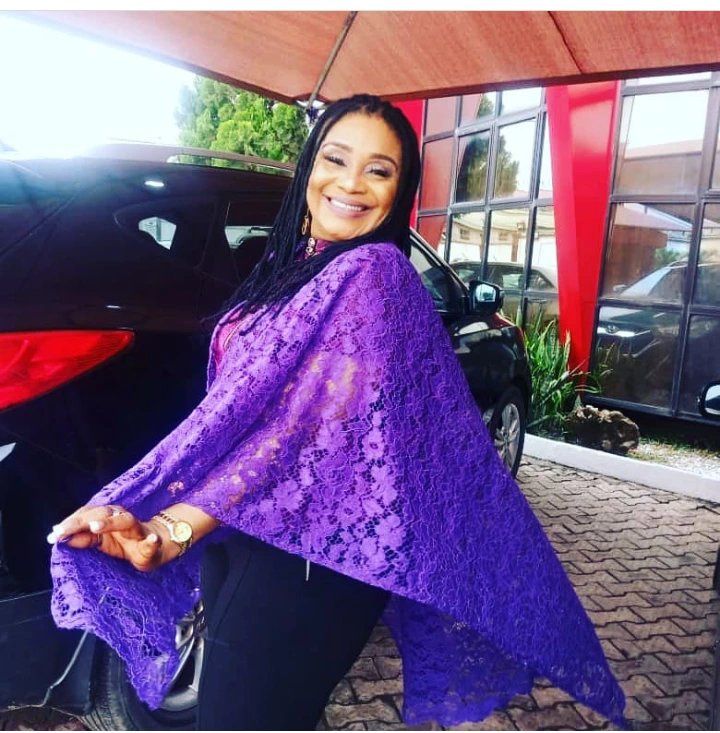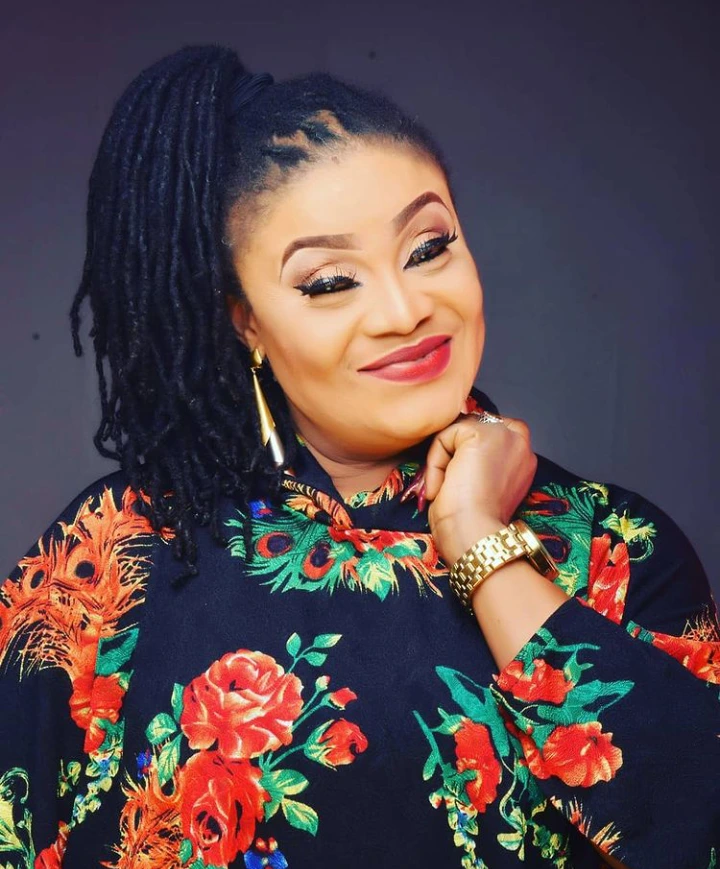 ln all this, Zack Orji's wife, Ngozi Orji is not left out. She is a proud mother who took to her Instagram page to show off her two daughters, Laura and Michelle as she marks international women's day.
They quite resemble her. Beautiful and elegant just like their mother. The smiles on their faces is what got me looking steadily at their photos. It's obviously contagious. Isn't it?
See their photos below: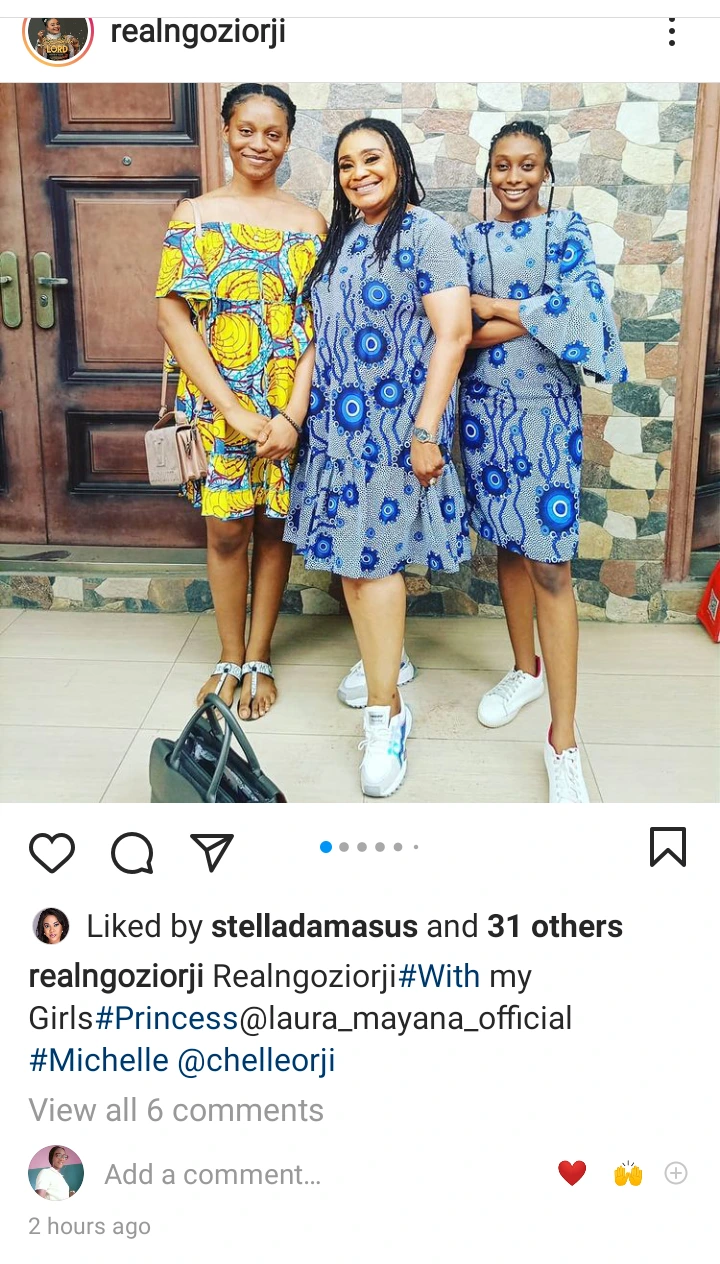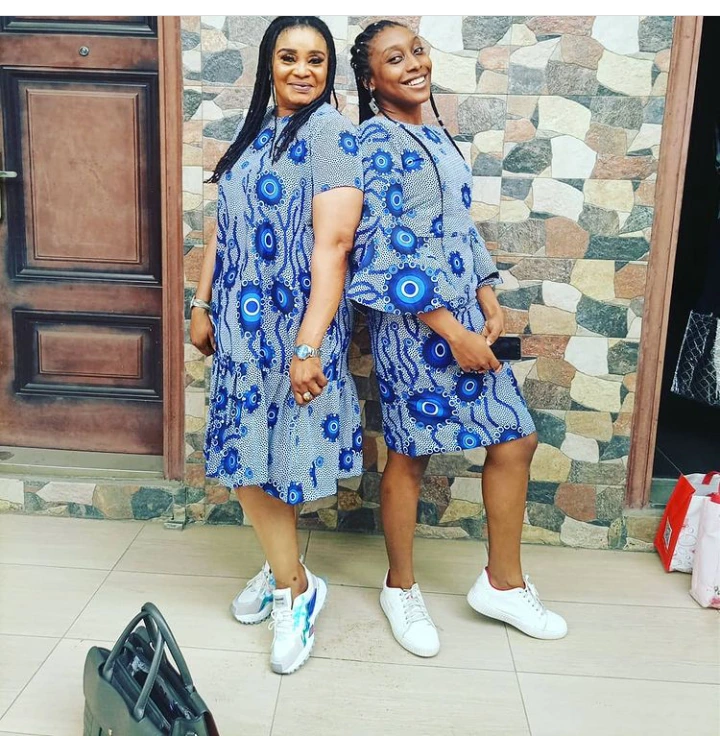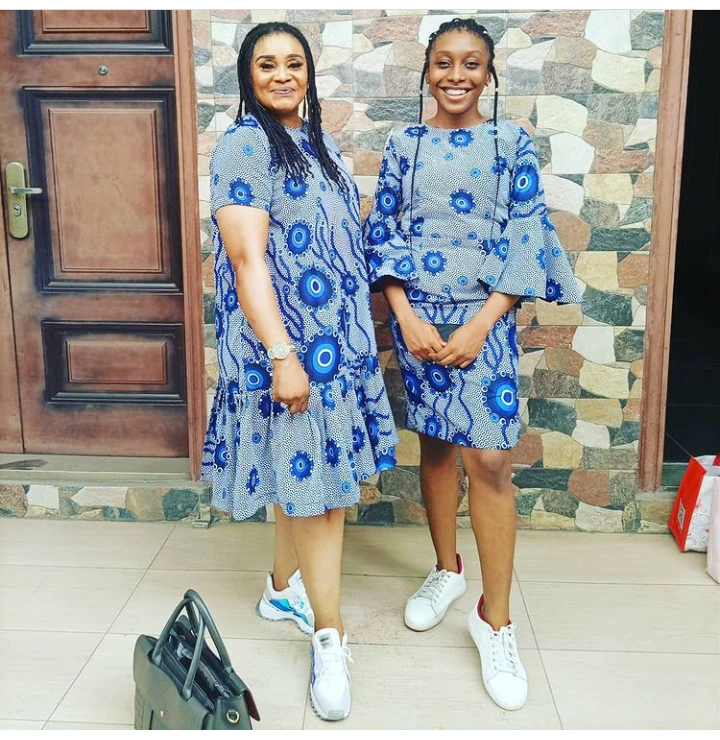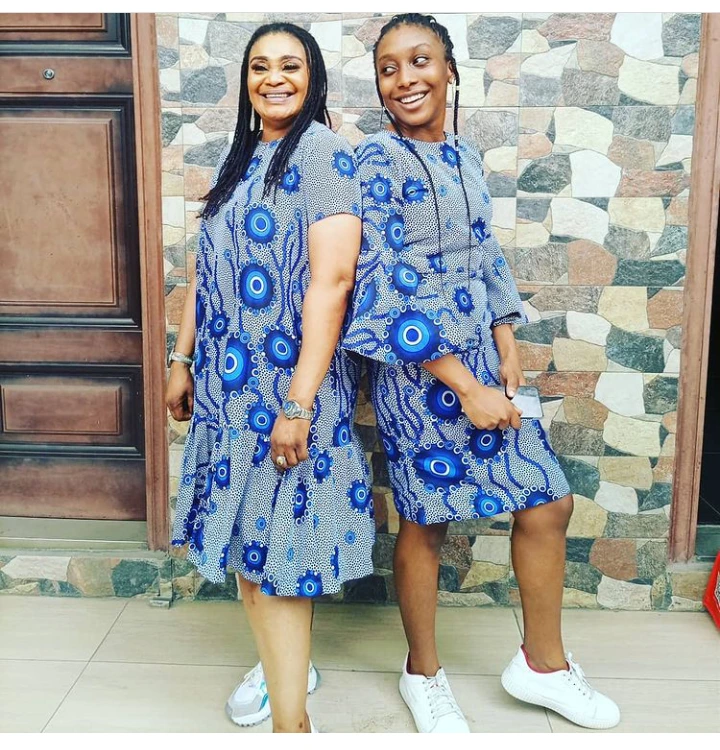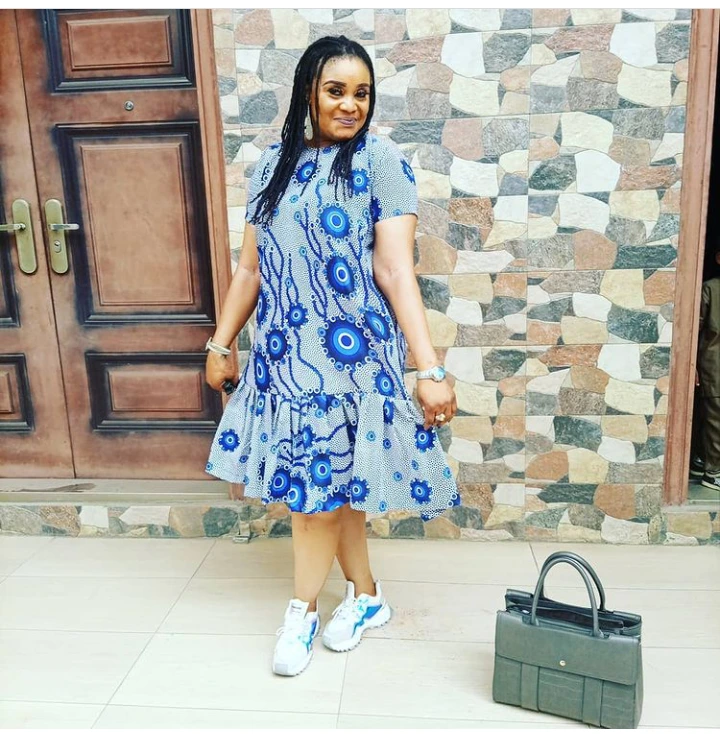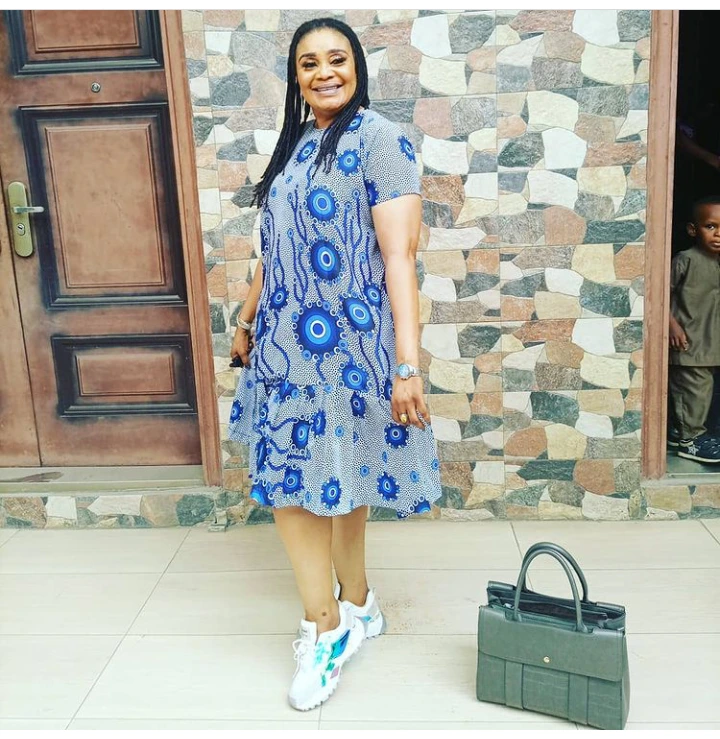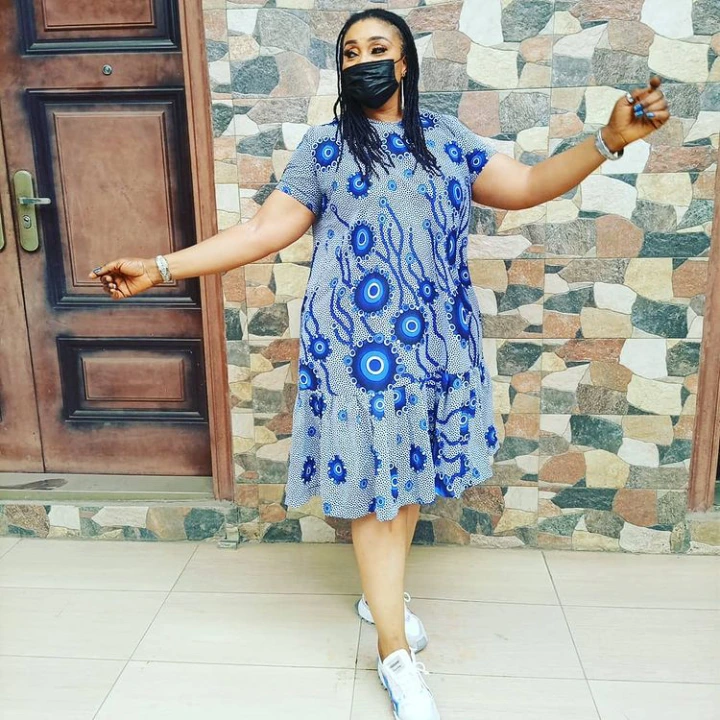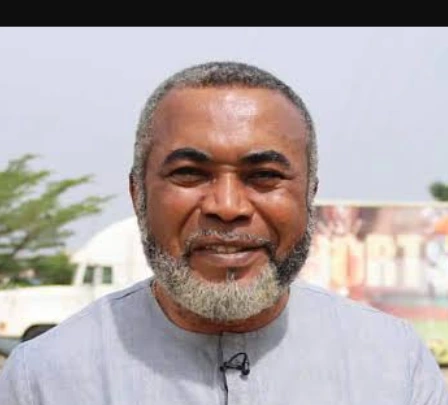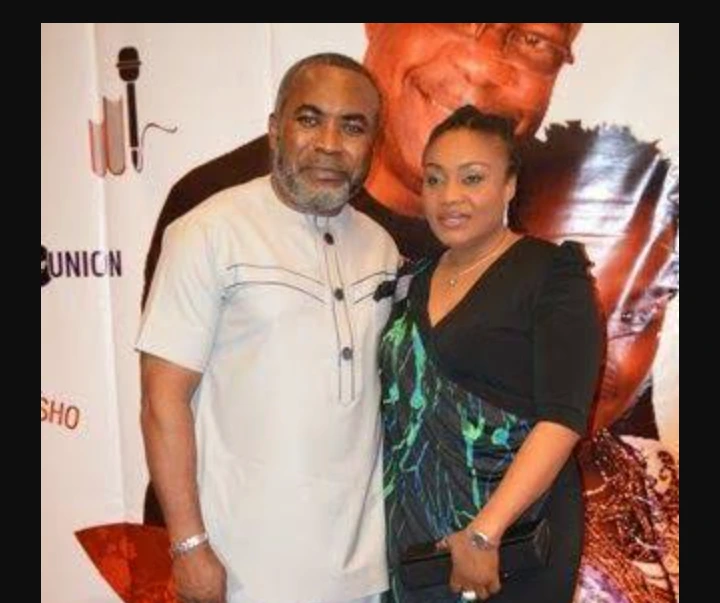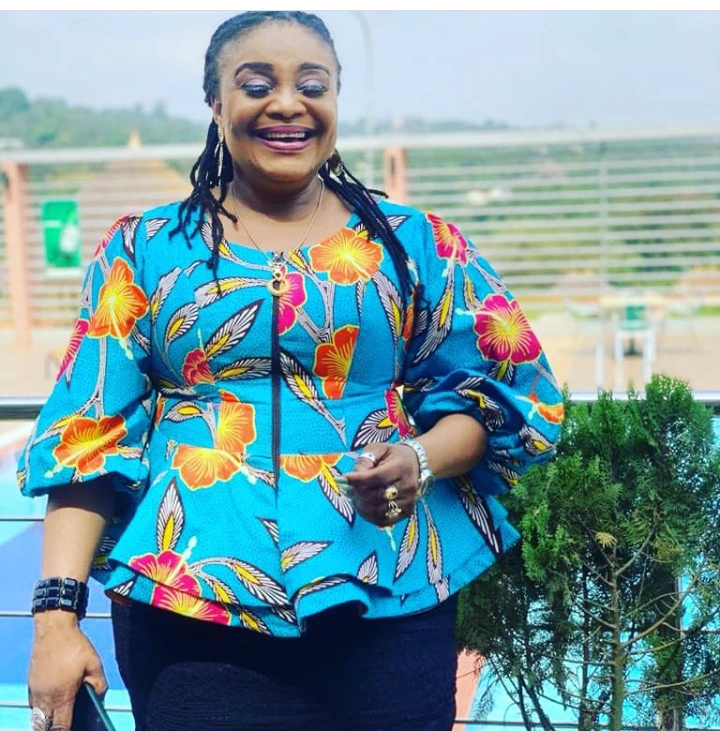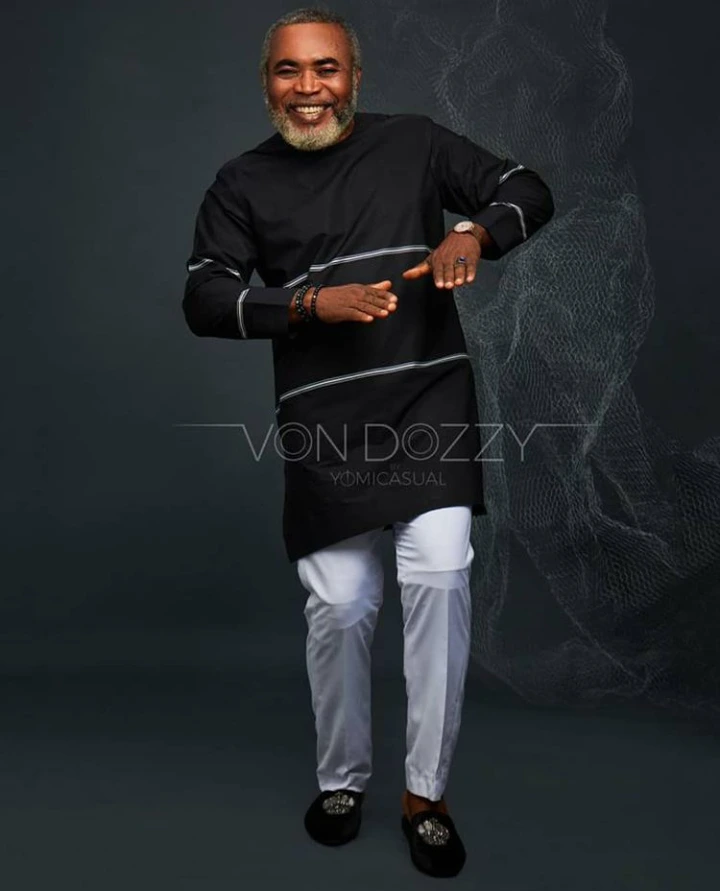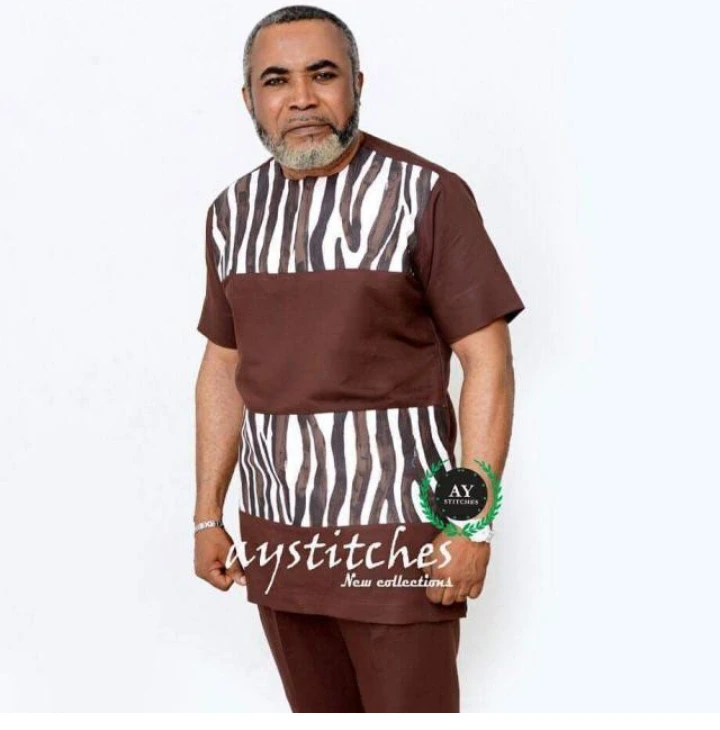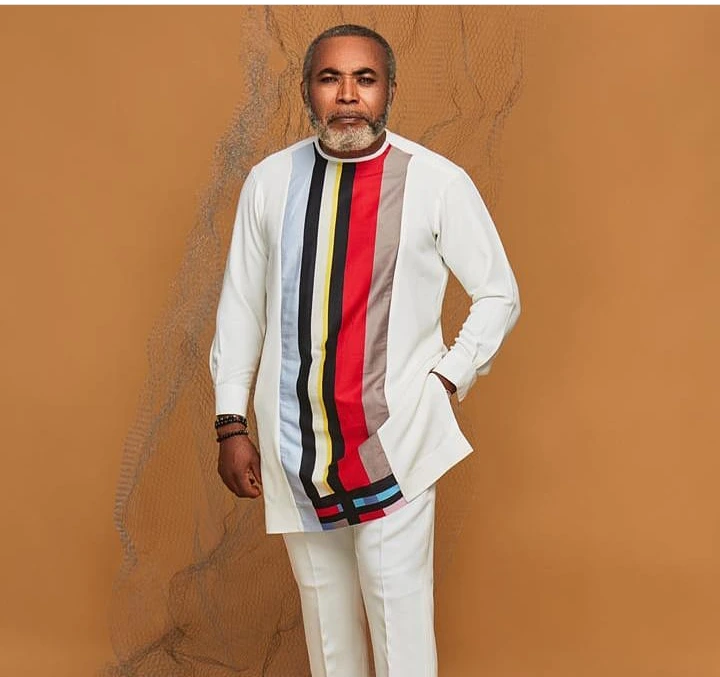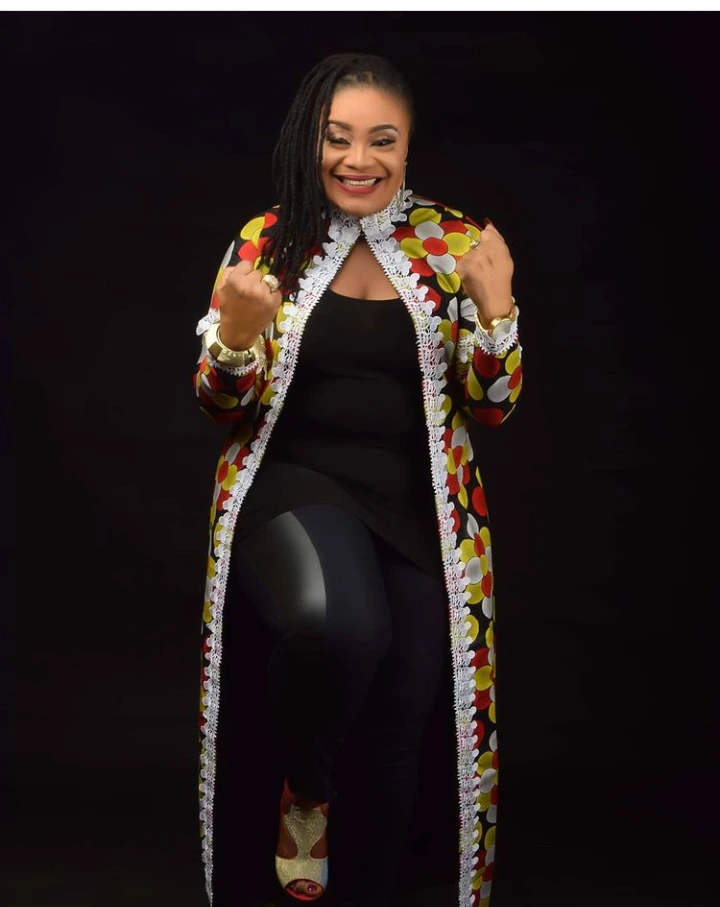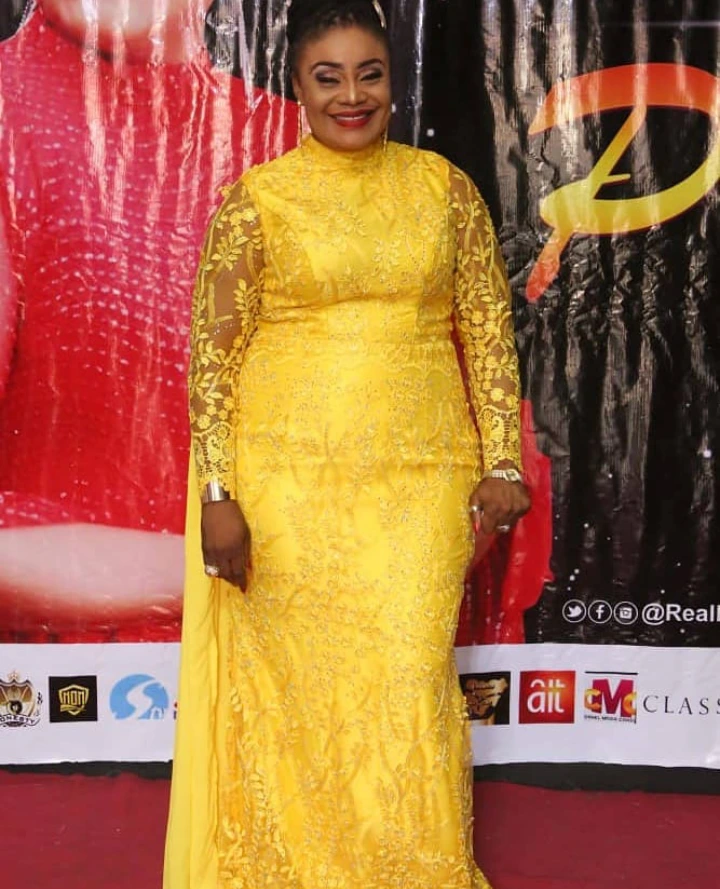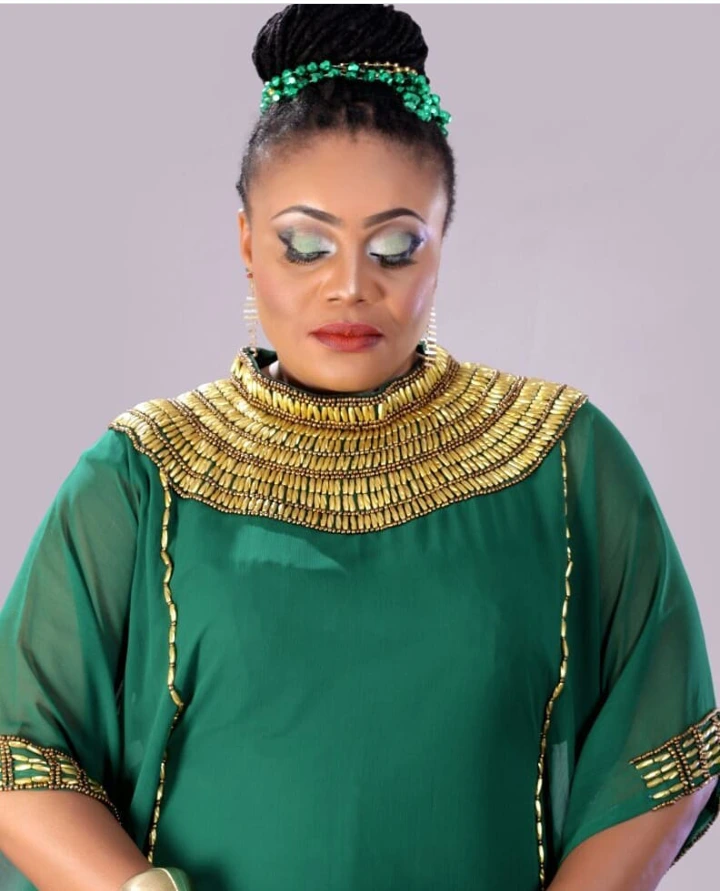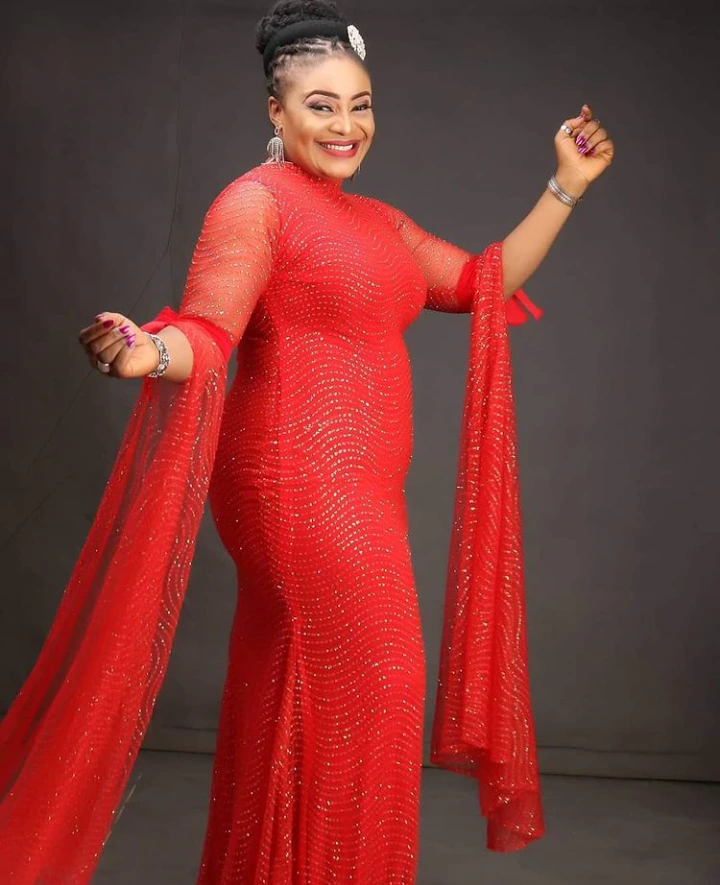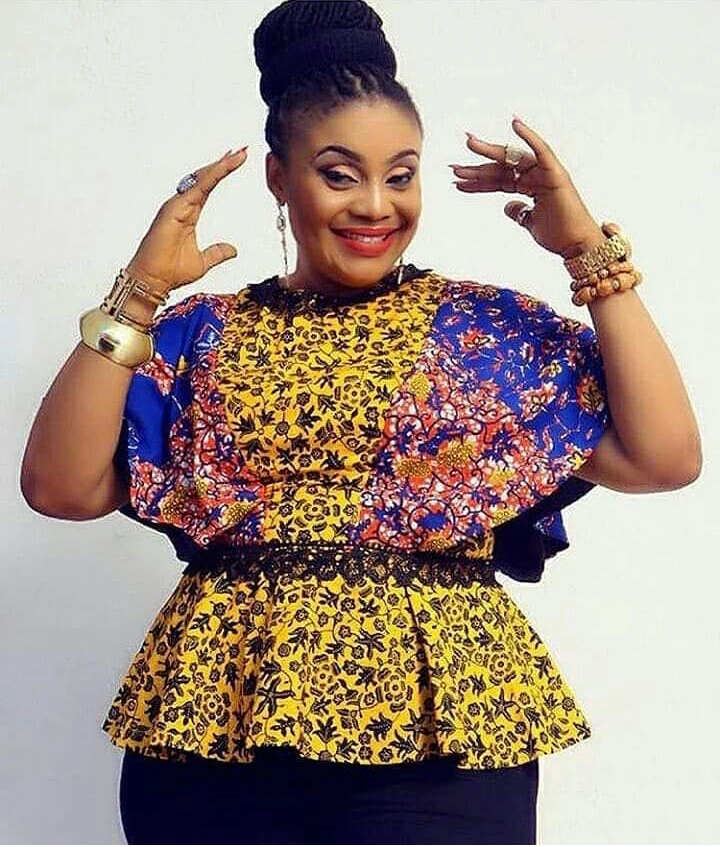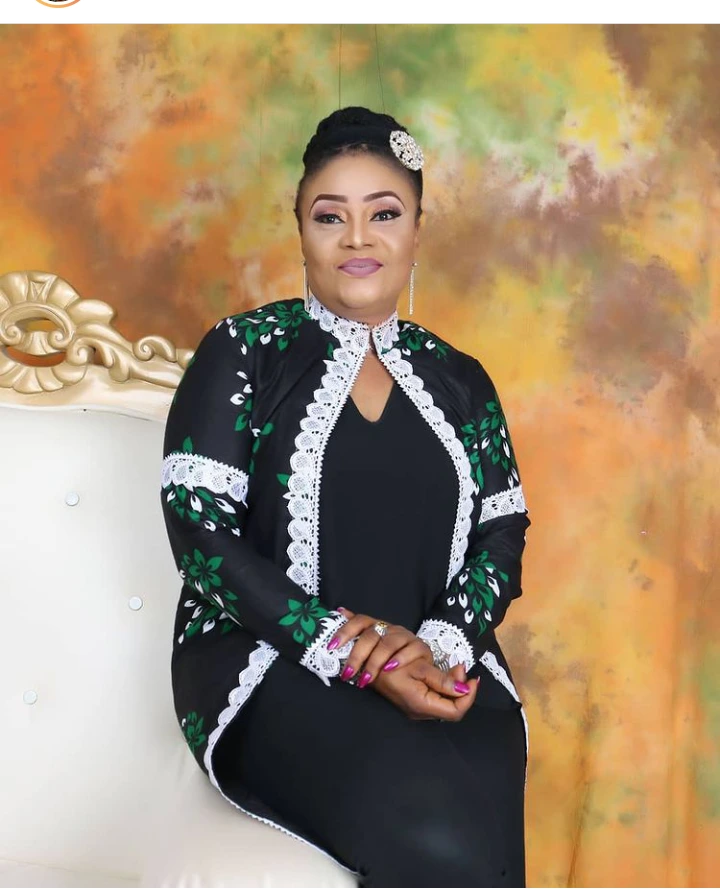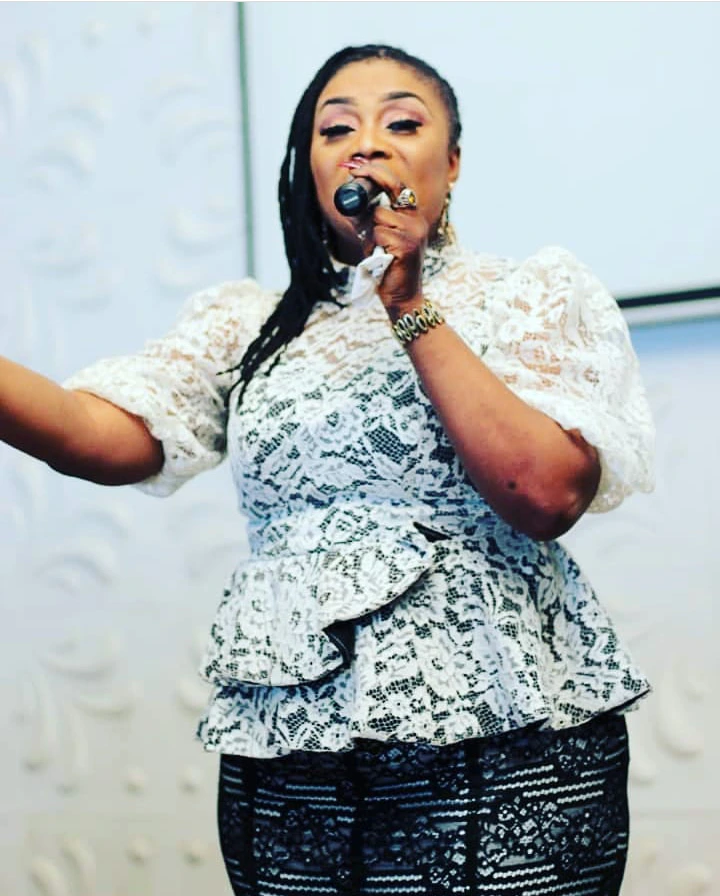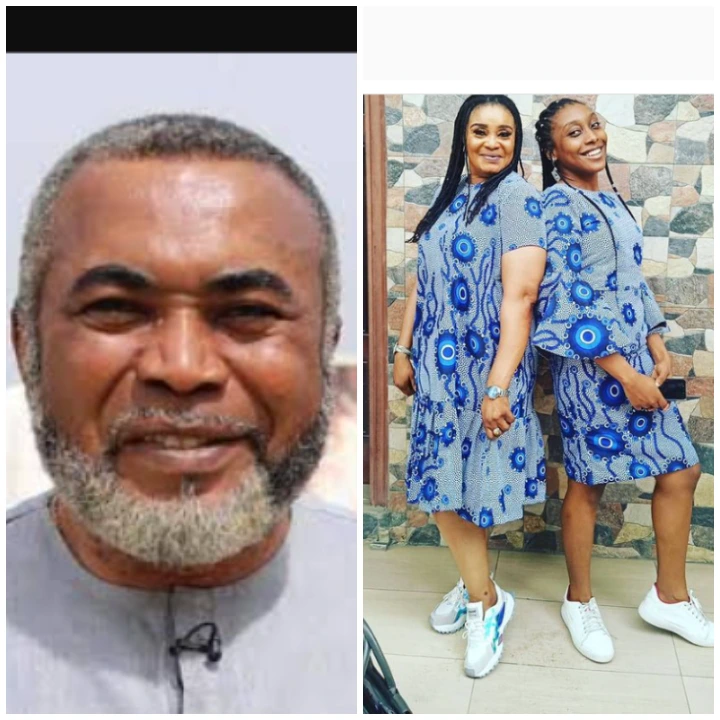 Photo credit: Instagram
Click the link below to join our telegram and watch exclusive videos