I use PiggyVest to save & invest securely. Sign up with my link and get ₦1,000.00 to start your own savings journey - https://www.piggyvest.com/?newref=1&ref=9e430199a40620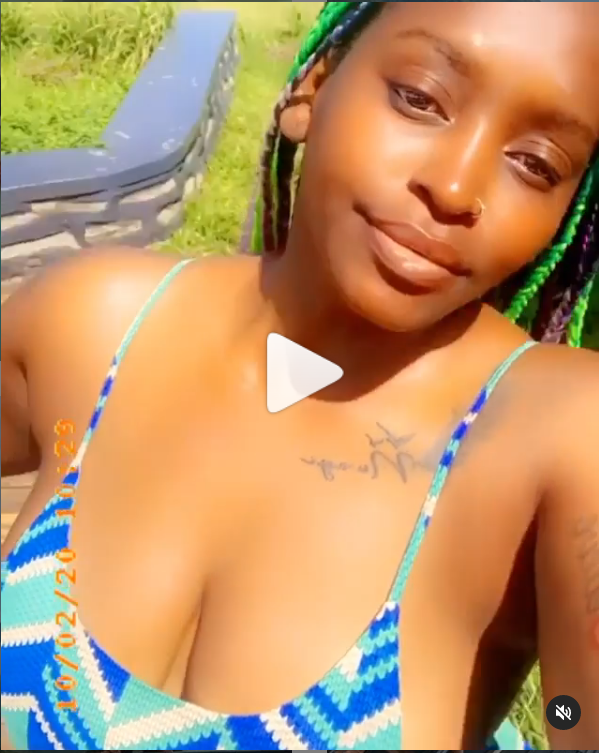 It should be noted on Friday afternoon that the 'Jangu' hit maker became a hot topic on social media after sharing a few sumptuous clips plus photos of herself dressed in a tight and sexy swim suit vividly enjoying life to the fullest.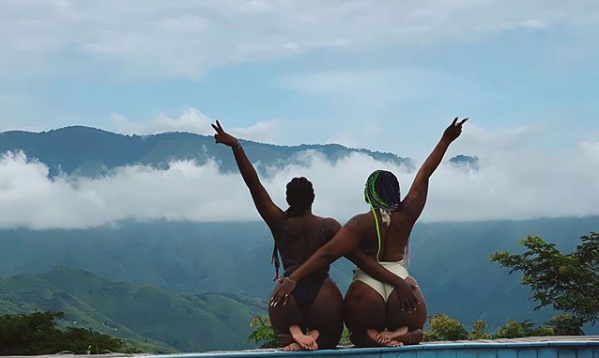 And despite receiving an insurmountable amount of backlash on social media, the seemingly hard skinned singer continued to torment her haters with even more captivating and tantalizing pictures.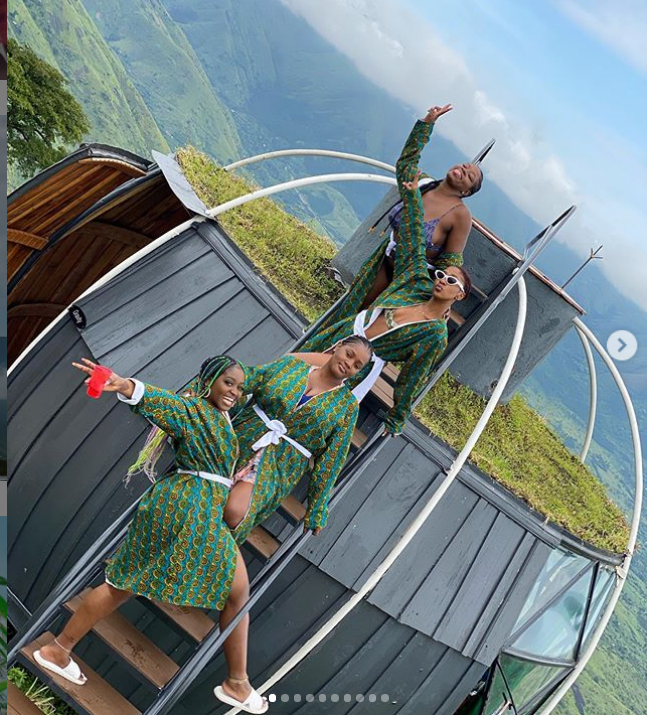 And now to add more salt into the injury, Winnie has gone ahead and shared even more beautiful pics of herself and friends while in Fort Portal eating life with a big spoon.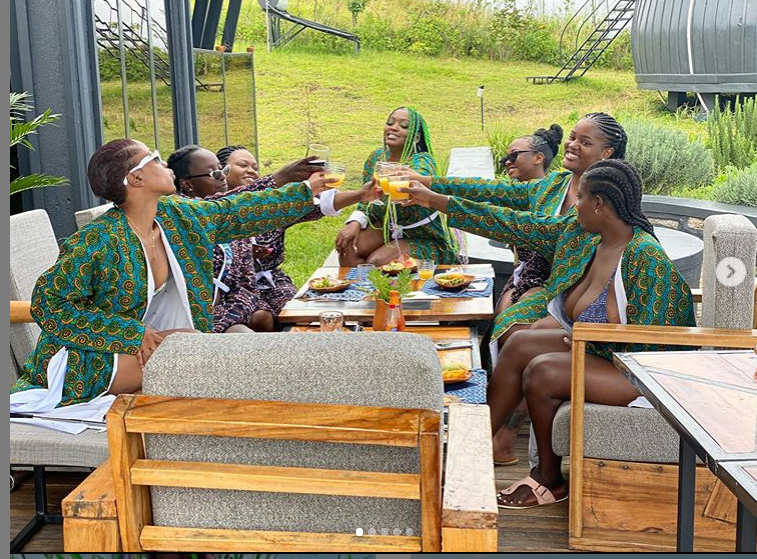 Well from the look of things it seems nothing but the all might God will stop Winnie from doing what ever she wants to do wit her life