At least, two people have been reportedly killed on Christmas Day by a policeman who allegedly fired gunshot into a crowd during a music carnival — Ochacho Carnival 2020 —in Otukpo town of Benue State.


It was gathered that the incident occurred at a music carnival in which Davido and some other top artistes were billed to perform in the home of one reigning millionaire.


According to Daily Trust, the event had barely started about 11:00pm, when gunshots fired by one of the policemen believed to be on duty at the venue rented the atmosphere and in the end two persons – a male and a female identified as Jennifer Robert whose birthday was on Xmas day – were killed.

It is reported that the sound of the gunshots caused the fun-seekers at the venue to scamper for safety during which there was a stampede and several others sustained injuries. However, the bodies of the deceased were deposited at the morgue.

Meanwhile, spokesperson of the Police Command in Benue, DSP Catherine Anene, in a chat with Daily Trust, debunked police involvement in the killing.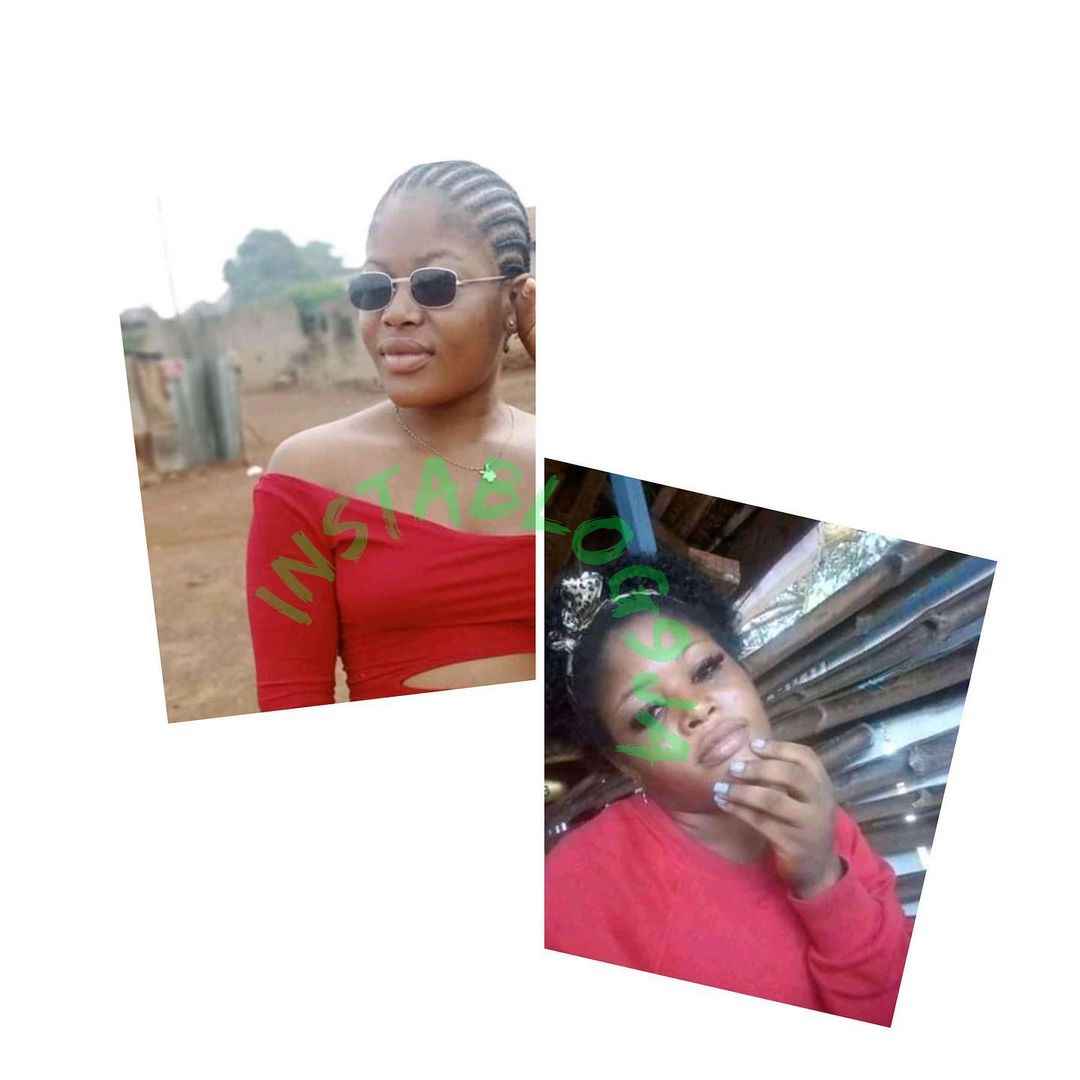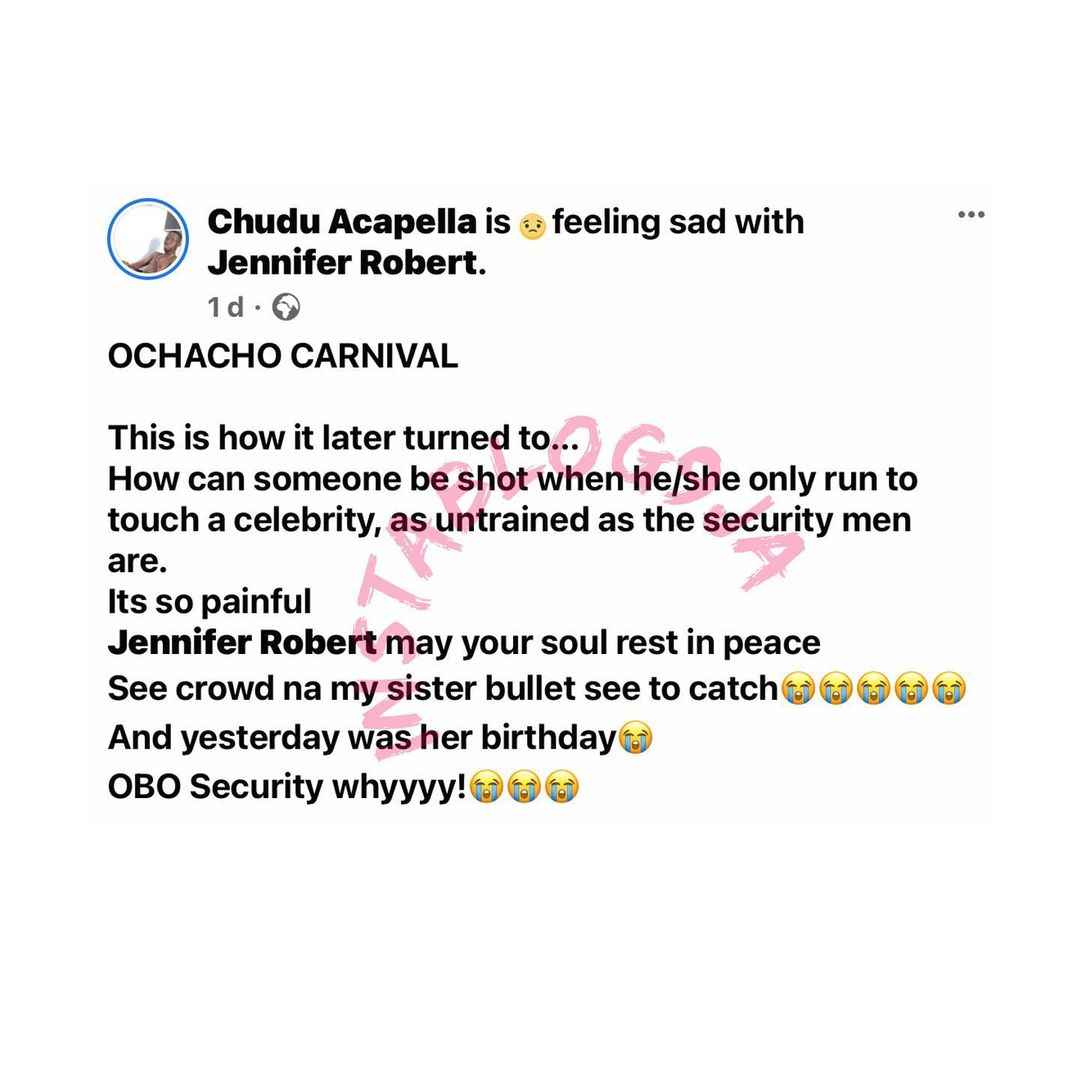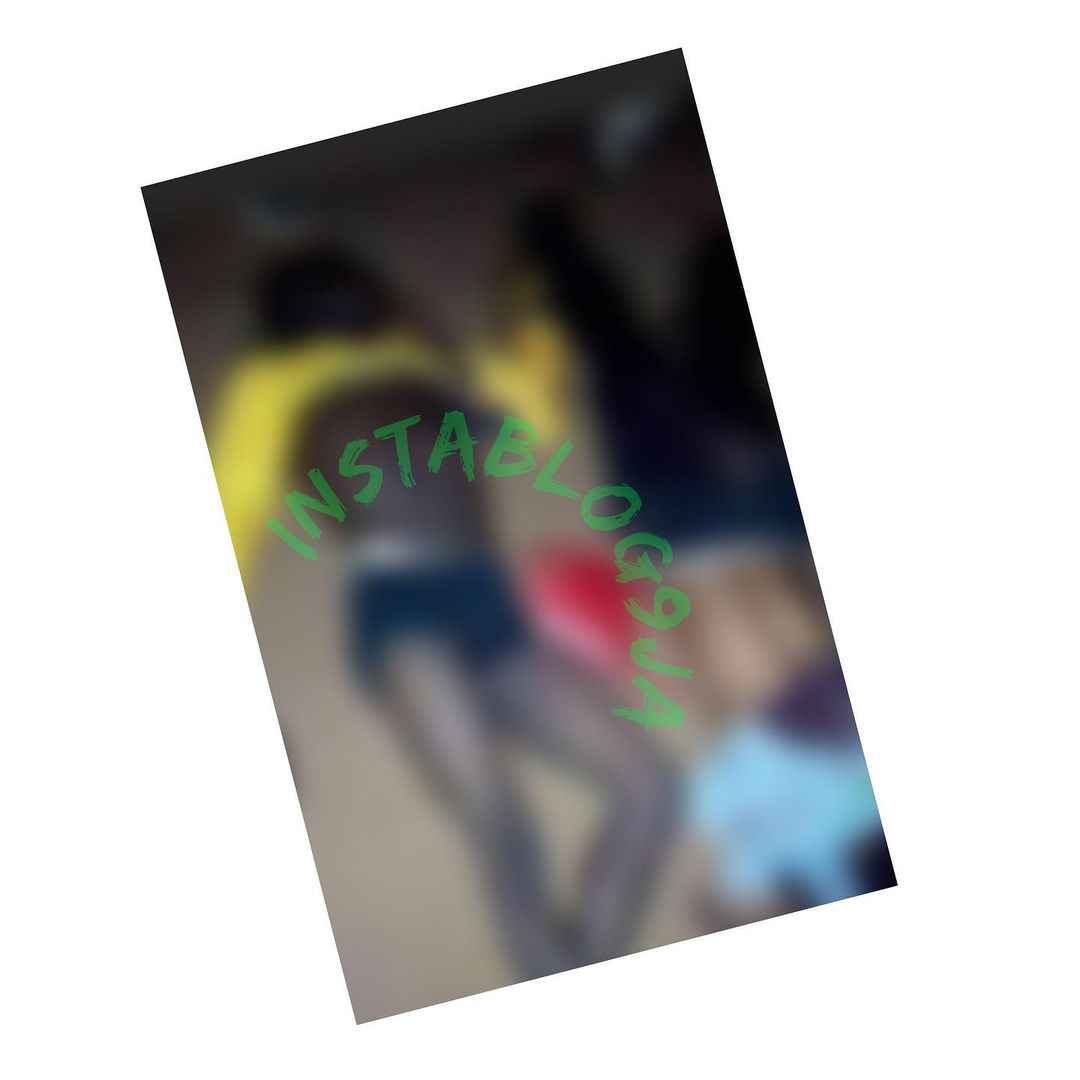 Got a story? If you've got a celebrity story, video or pictures get in touch with the Dailynaijamode.com entertainment team by emailing us celebritygists@dailynaijamode.com - we'd love to hear from you.