When talking about the richest individuals in Kenya, we focus more on the males and tend to forget the Females. They also hold considerable amount of Wealth and net worth in the society. Below are the top Richest females in Kenya;
Mary Okello
Mary is the founder of Makini schools. The former Barclays Bank Branch manager sold majority of shares to British and South African investors worth an estimated 1 billion.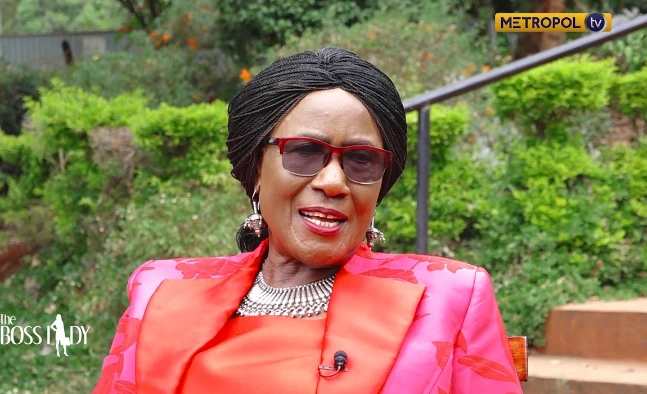 Jane Michuki
The business lady has an estimated 1.2 billion worth of share at equity bank and 5.4 billion Shillings worth of shares at BRITAM. The Michuki and Kimani advocates Co founder rakes in billions and she has other business ventures.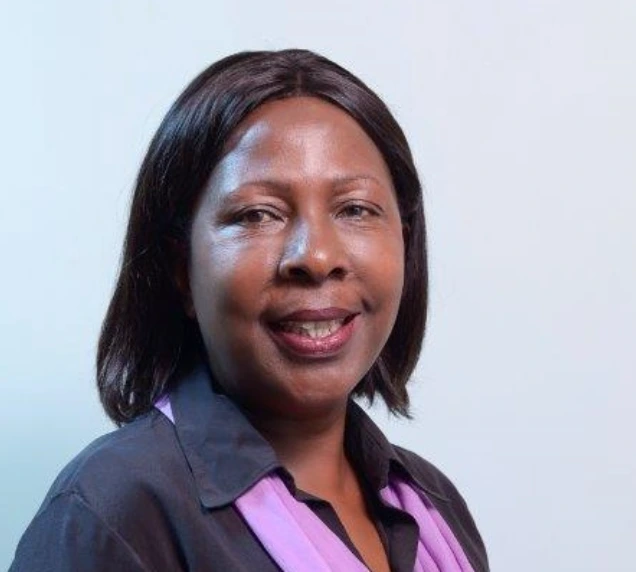 Jane Wangui
She is the spouse to Equity Bank Billionaire CEO, James Mwangi. She has a huge combined stake with her husband in both Equity Bank and BRITAM. Her shares at equity are estimated to be worth 3.7 billion dollars.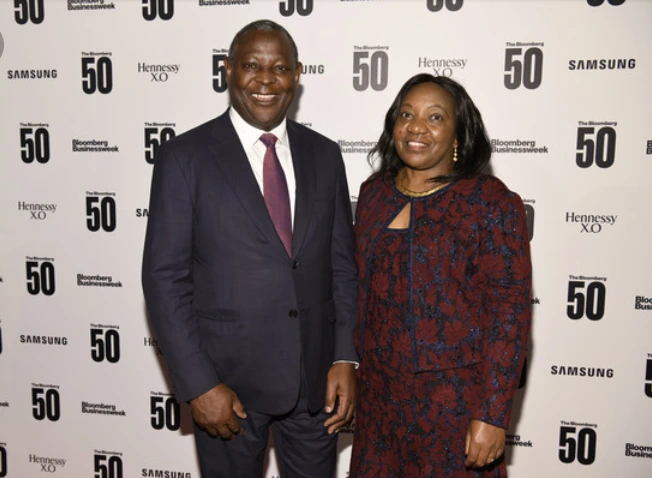 Leah Muguku
She inherited a huge stake in her late husband's business which was worth millions. She also has stakes in equity bank worth 1.6 billion Shillings in estimation.
Margaret Saitoti
She is the Wife to the late powerful politician, Prof George Saitoti. She inherited all his wealth which was valued at billions of Shillings at the time of his death. The exact estimated net worth is undisclosed.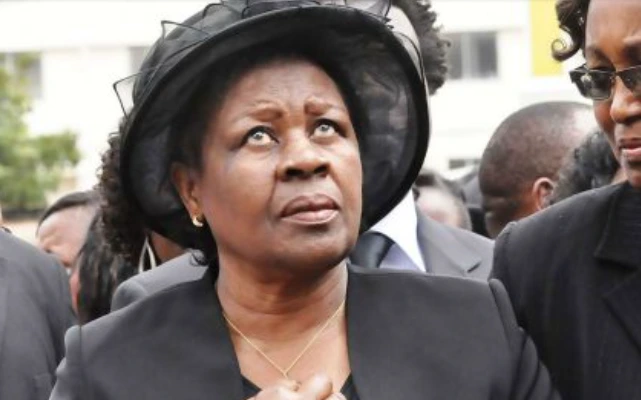 Tabitha Karanja
The Keroche breweries owner has an estimated net worth of more than 10 billion dollars.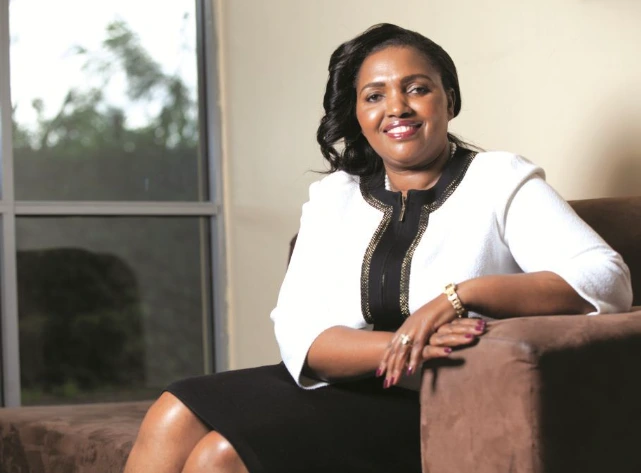 Mama Ngina Kenyatta
The former first Lady, founding mother and mother to the current president inherited a huge part of her wealth from the founding father. She has an estimated net worth of 86 billion Shillings spread across her businesses.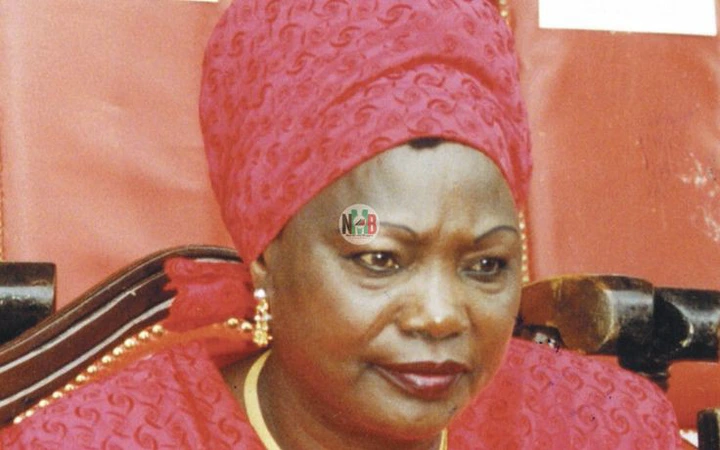 Source
1. Business Daily
2. Bizna Kenya
3. www.standardmedia.co.ke
Click the link below to join our telegram and watch exclusive videos