Tips for writing a cover letter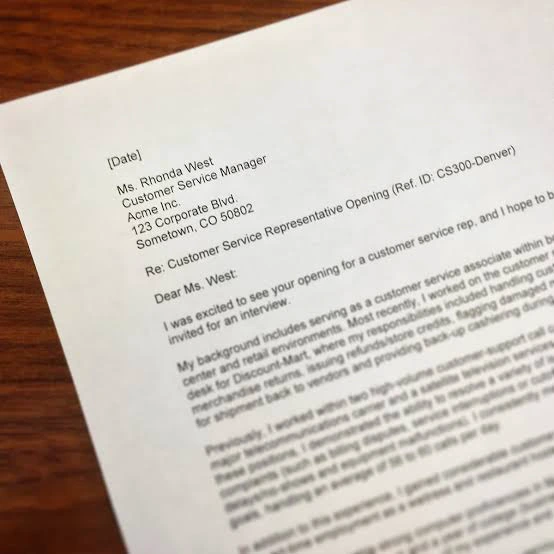 Cover letters provide the opportunity to address things that you can't address in your resume.
– Referred for the job? Mention it in your cover letter. A referral is like a golden ticket for an interview.
– Passionate about the company's mission, vision and values? Discuss it in the cover letter, employers love to hear about values alignment. Research has proven that it increases interviews.
– Be bold, ask for the interview at the end of your cover letter. "Can we meet to discuss how I can help you decrease your turnover rate?". Tell them when you will follow up. Then do it. It doubles your chances to get an interview.
– Start your cover letter with your name and a question or the value you offer
– Share the story of an accomplishment from a previous position. Make sure it's relevant to a challenge or need the company wants help solving.
I hope this helps
Click the link below to join our telegram and watch exclusive videos