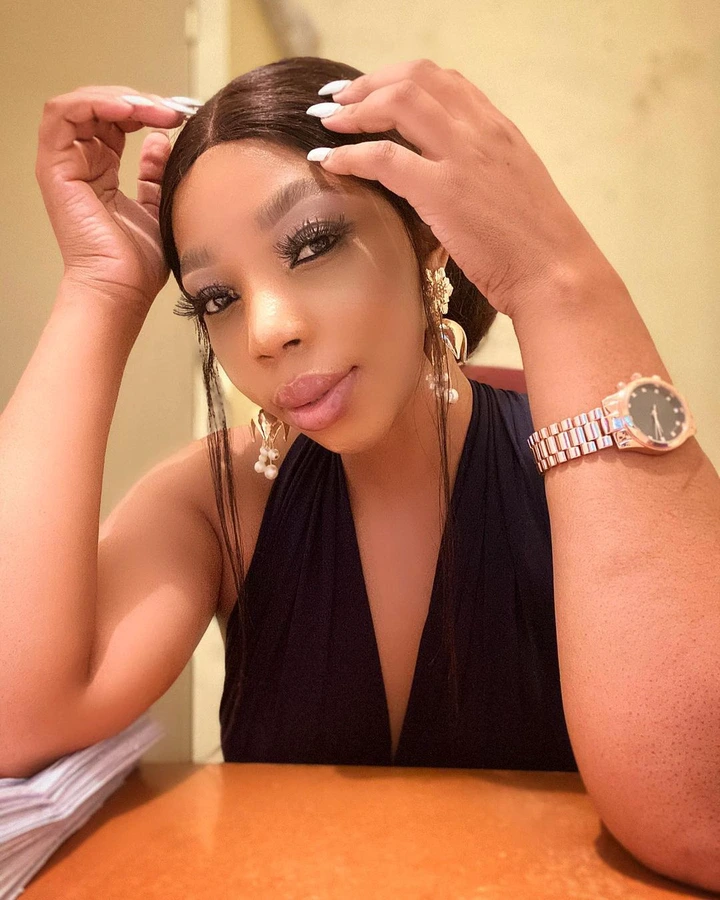 (Source: Twitter.com – @lulu_menziwa)
Students may need some motivation to do well in their subjects, following a long break due to Coronavirus pandemic. It has been a hectic time for educators and students, as they have to adjust and re-adjust to the new normal at schools. Now, the best person who has taken social media by storm, Lulu Menziwa (@lulu_menziwa) continues looking dashing at school. The new age educator has people eating off her hands due to her timeless beauty and trendy clothes. This has to be people's favourite teacher as she constantly showcases her love for her profession, even with students too.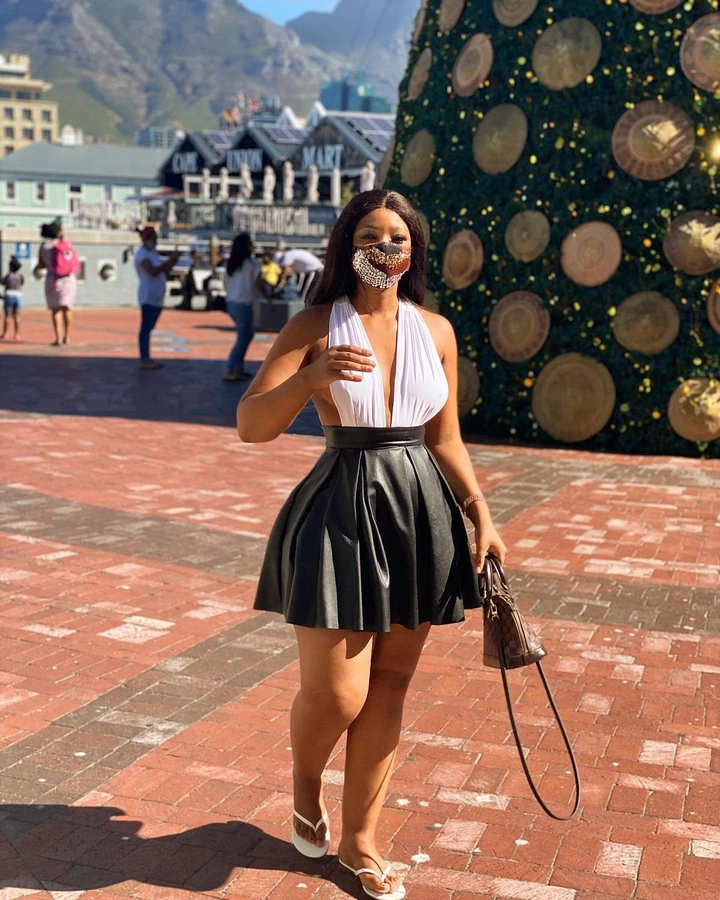 She tweeted, "School re-open." Sharing her excitement followed by smiling, speak-no-evil monkey and red heart emojis.
A post that had people talking as it had over 1000 retweets, 380 quotes tweets, 24 100 likes and 1 100 comments. This has made many men want to go back to school, just to sit in Lulu's class and be taught by the gorgeous educator. Incredibly, some teachers take their love to the next level. As we know that teaching has been associated with older people and it's refreshing seeing young people embarking on this underrated profession. People have to remember that teachers are the core of many professions across the world. Hence they shouldn't take the opportunity to study for granted, but they should excel in their studies.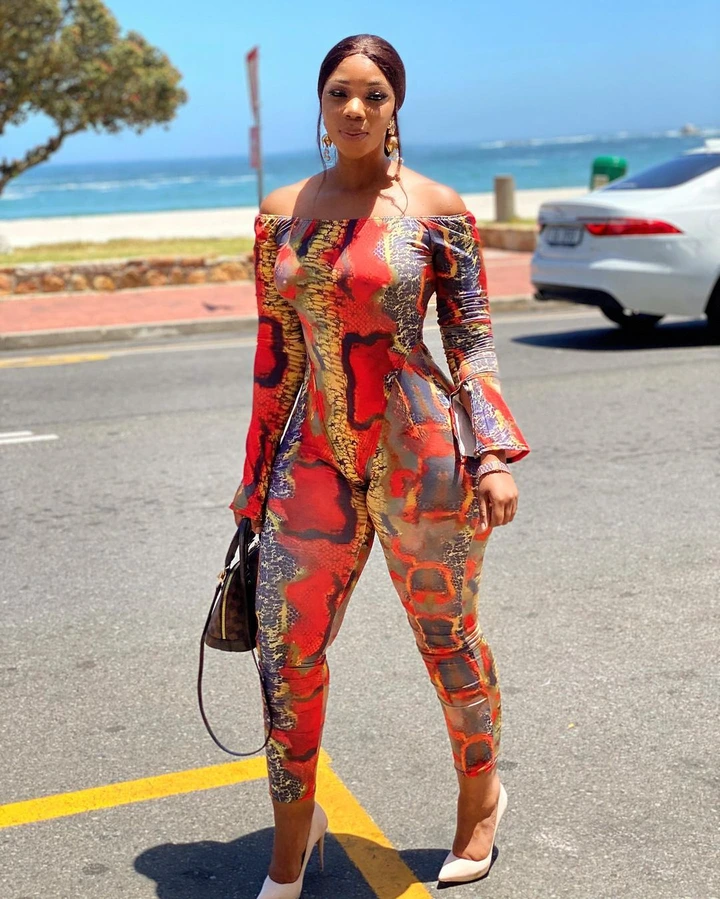 @Dominic27i said, "Which school do you work at? I've realised education is important & I want to start afresh from grade one.
@LadyG43269956 said, "Your represent is teachers so well Mogerl."
@LLunga18 said, "I need enrollment forms for myself and would like to be in your class."
@pounds_fx said, "Do you offer abet classes."
@TheRealest201 said, "Rona we never had teachers looking this hot, we had to settle for bo Bathabile Dlamini look-alikes."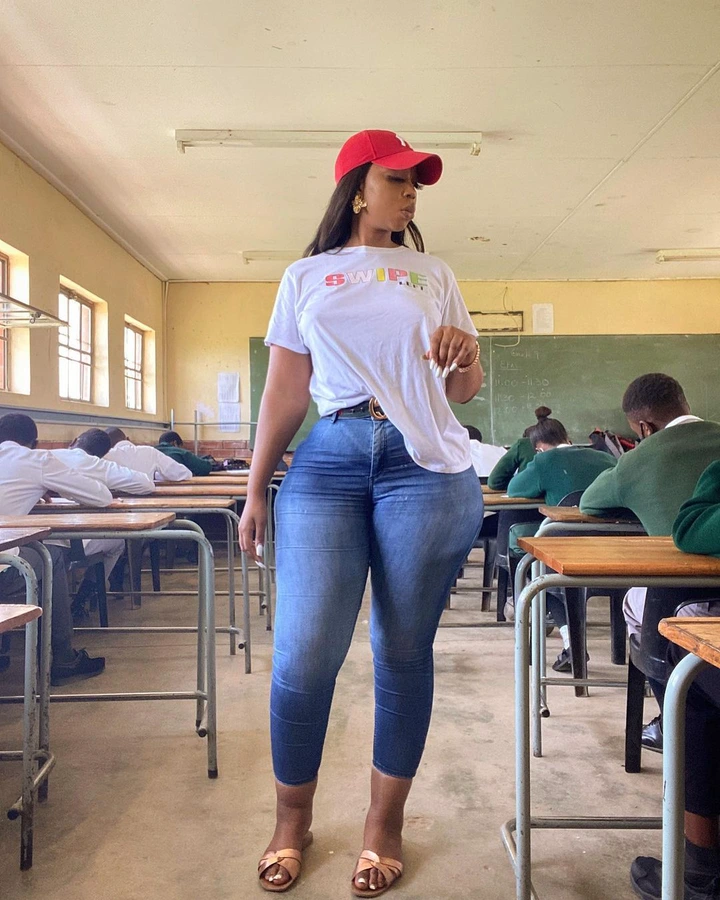 There were a few women that felt that Lulu was dressed inappropriately as teachers need to watch what they're wearing. As that affects the students' attention in the classroom. They thought that she wasn't dressed to teach but the look had leisure written all over it. Now, this has made some tweeps worried about the way the teaching profession is going if there are educators like Lulu who cannot dress according to their work. Also, some people raised the school's code of conduct in terms of the dress code, as they wondered if the school she's working for had one or not. However, this shows that you cannot make everyone happy.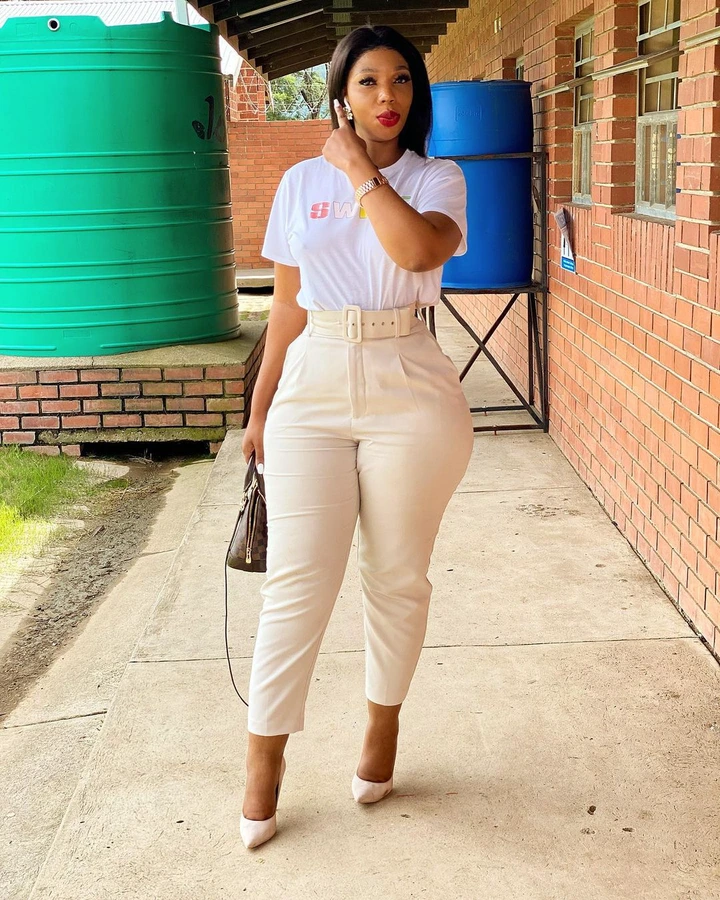 @Siwe02334196 said, "As for the n*pples, some looks are better when heading to lunch with friends, clubs or chilling with bae… espanini. Teacher wonke?"
@keletso19188 said, "Umuhle yena but because you're going to work why not wear those pants with a nice shirt tucked in a jacket over maybe just to look professional you are going to work after all."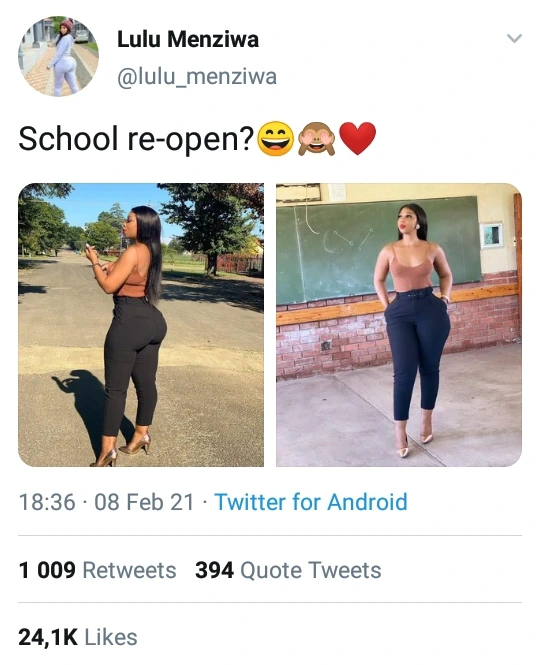 @runningdivva said, "This brings the teaching profession into disrepute."
@CESibiya1 said, "Does this school not have a code of conduct that stipulates how teachers should dress in the workplace?"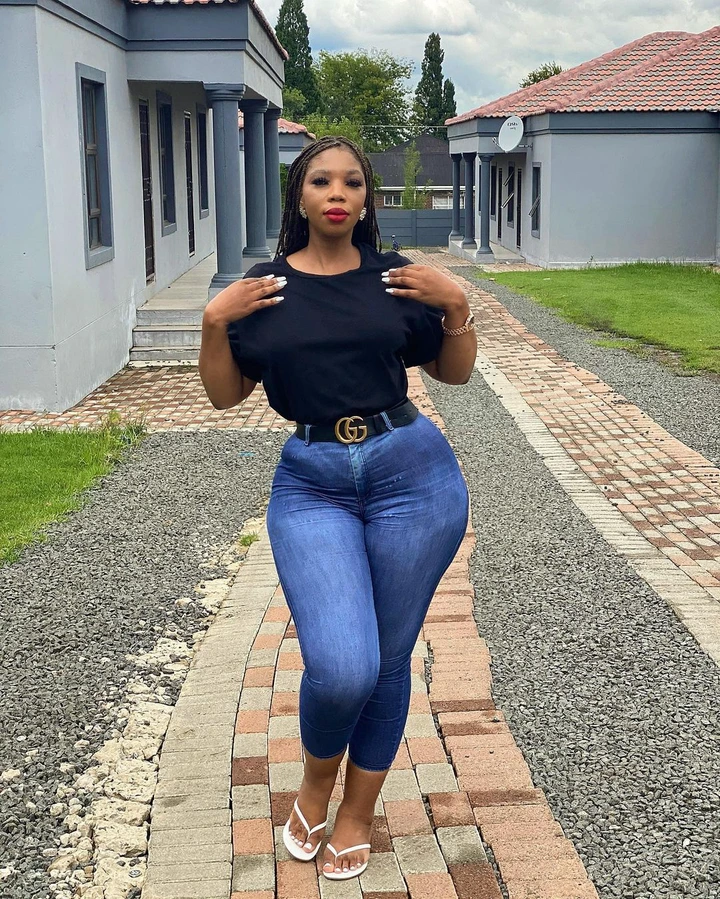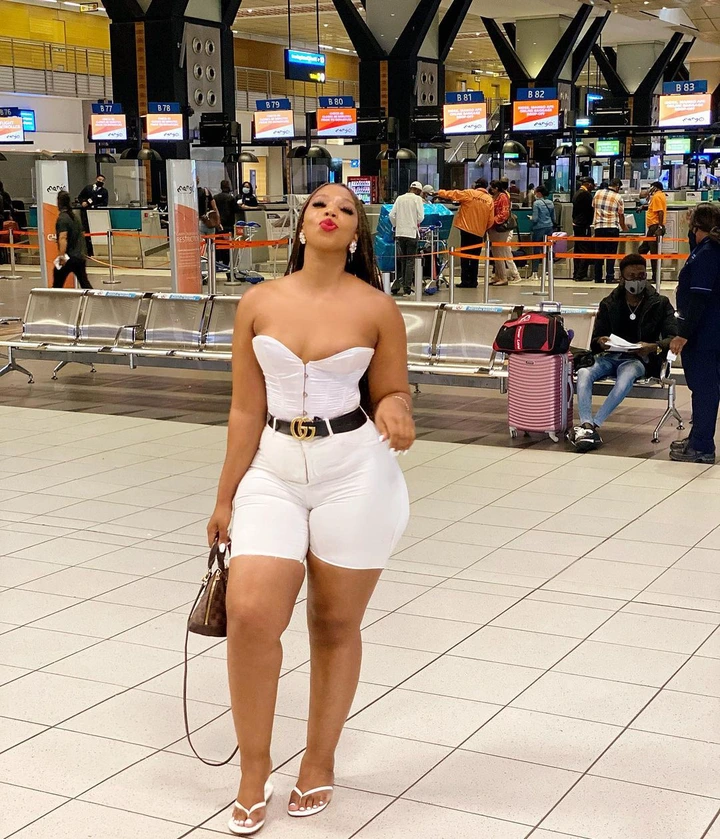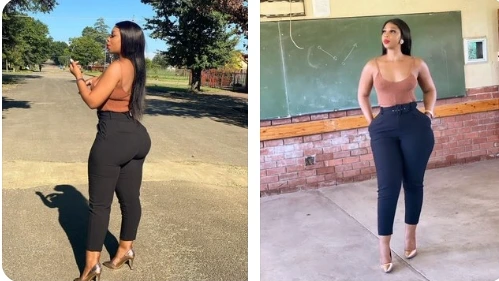 Source link:
School re-open?😄🙈❤ pic.twitter.com/6GCdouarSZ

— Lulu Menziwa (@lulu_menziwa) February 8, 2021
Click the link below to join our telegram and watch exclusive videos