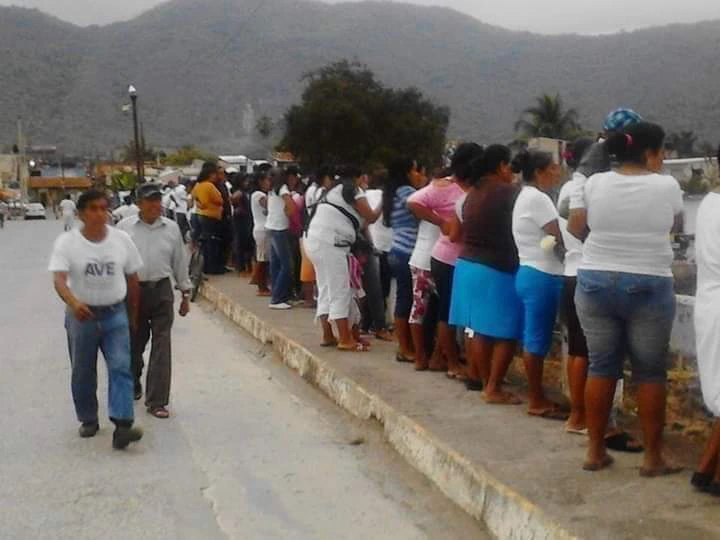 A mermaid is an aquatic creature with the head and upper body of a female human and the tail of a fish. Mermaids appear in the folklore of many cultures worldwide, including the Near East, Europe, Asia, and Africa.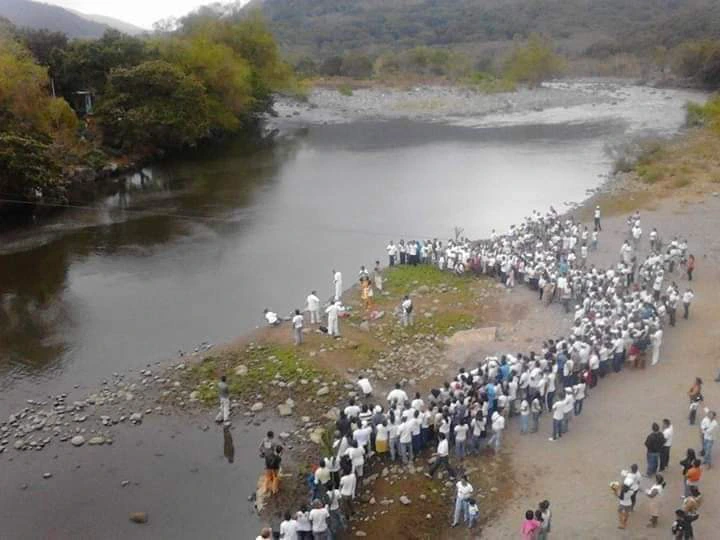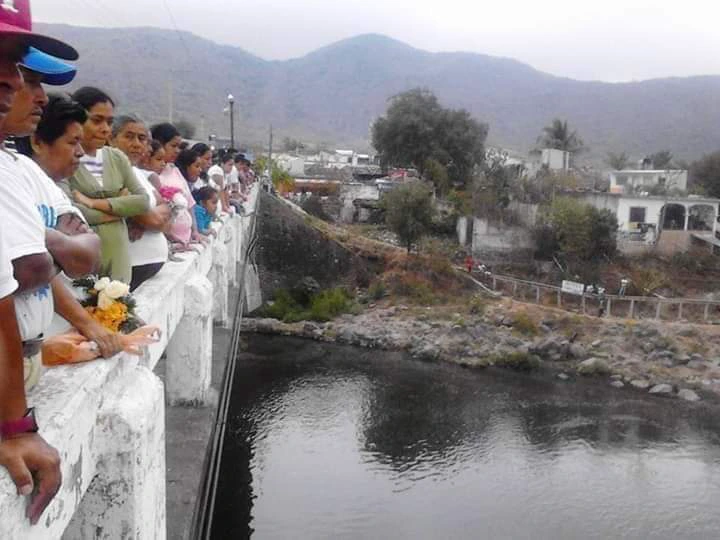 The last documented sighting of a mermaid was in Zimbabwe In February 2012. Work on two reservoirs near Gokwe and Mutare in Zimbabwe stopped when workers refused to continue, stating that mermaids had hounded them away from the sites. It was reported by Samuel Sipepa Nkomo, the water resources minister. Passers-by in Mexico couldn't believe their eyes, when they suspected that they found a mermaid in a local river in Mexico. As hundreds of people huddled on the bridges of the river to see a mermaid, they decided to investigate, and got the shock of their life.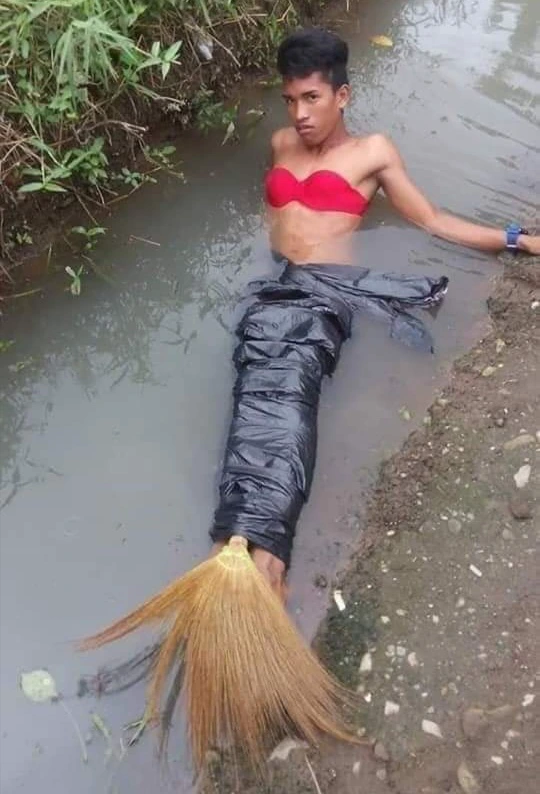 People could not believe what their eyes were seeing in Mexico. As they never found a mermaid, instead they found a person pretending to be a mermaid by using a broom.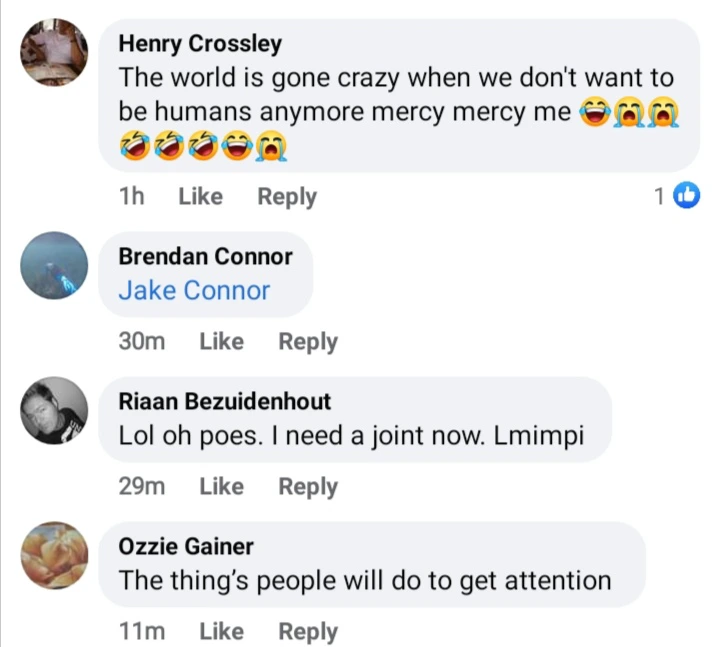 The topic of mermaids in earnest has arisen in several instances of scientific scrutiny, including a biological assessment of the unlikelihood of the supposed evolutionary biology of the mermaid on the popular marine science website, DeepSeaNews.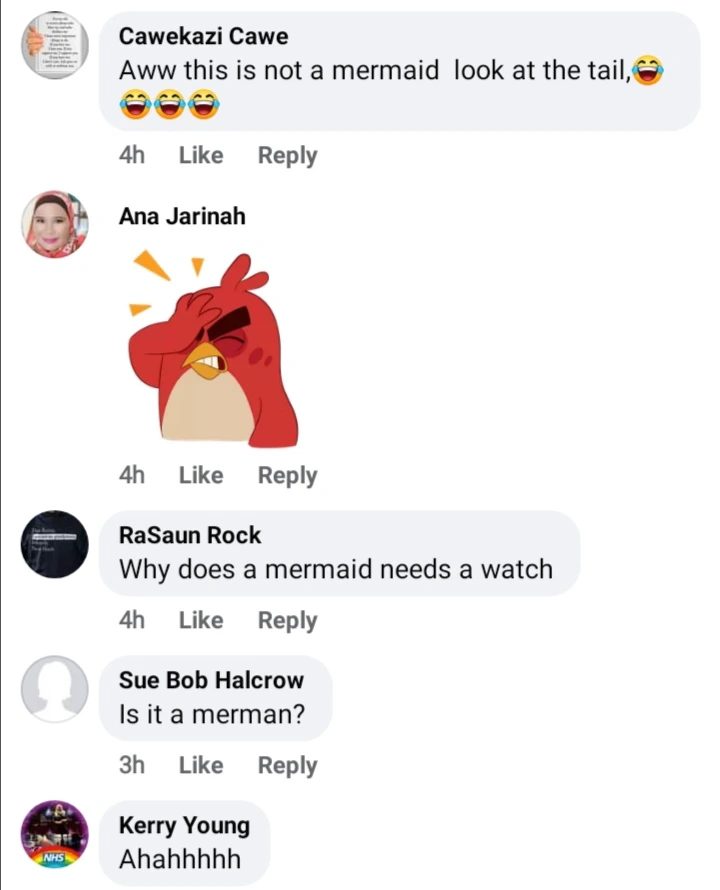 Mermaids were also discussed tongue-in-cheek in a scientific article by University of Washington emeritus oceanographer Karl Banse. His article was written as a parody, but mistaken as a true scientific exposé by believers as it was published in a scientific journal. See how this broke Facebook.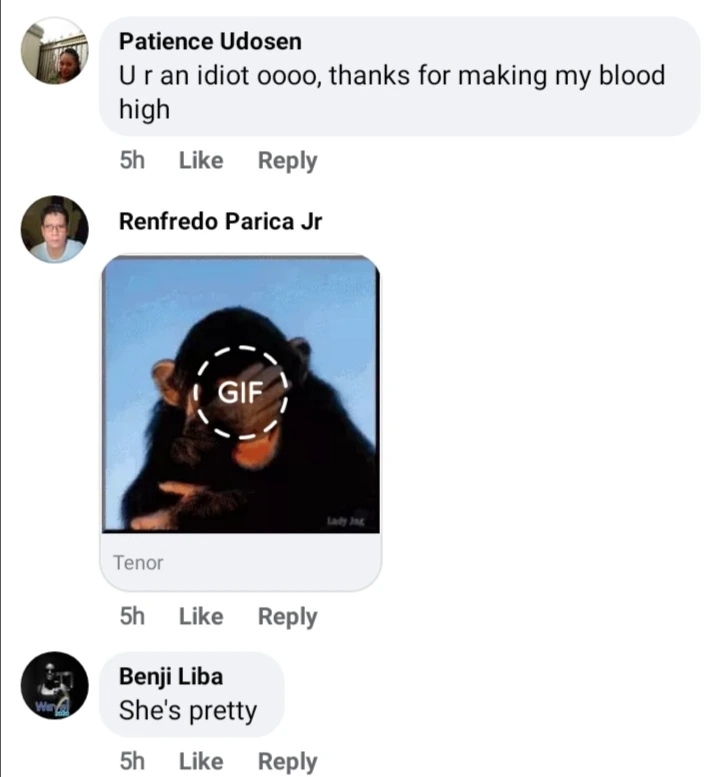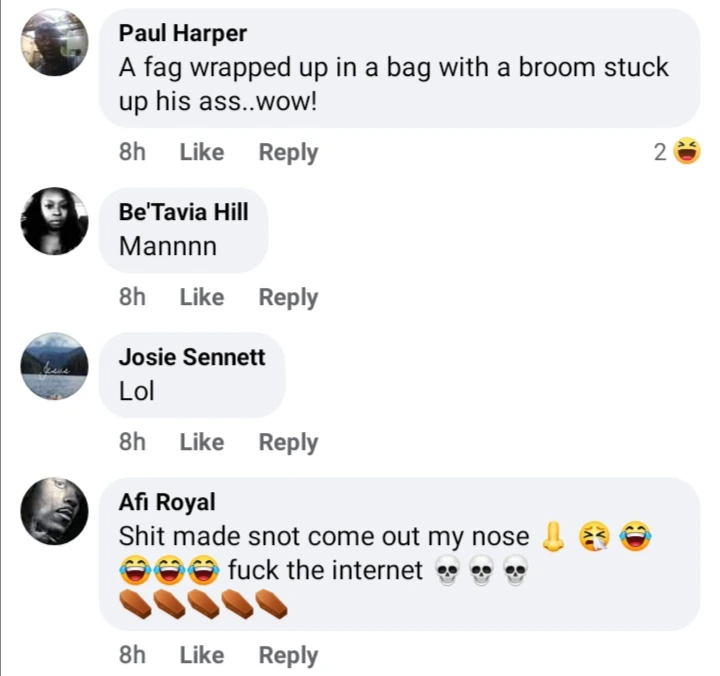 Got a story? If you've got a celebrity story, video or pictures get in touch with the Dailynaijamode.com entertainment team by emailing us celebritygists@dailynaijamode.com - we'd love to hear from you.