I use PiggyVest to save & invest securely. Sign up with my link and get ₦1,000.00 to start your own savings journey - https://www.piggyvest.com/?newref=1&ref=9e430199a40620
The World's 10 Most Underrated Travel Destinations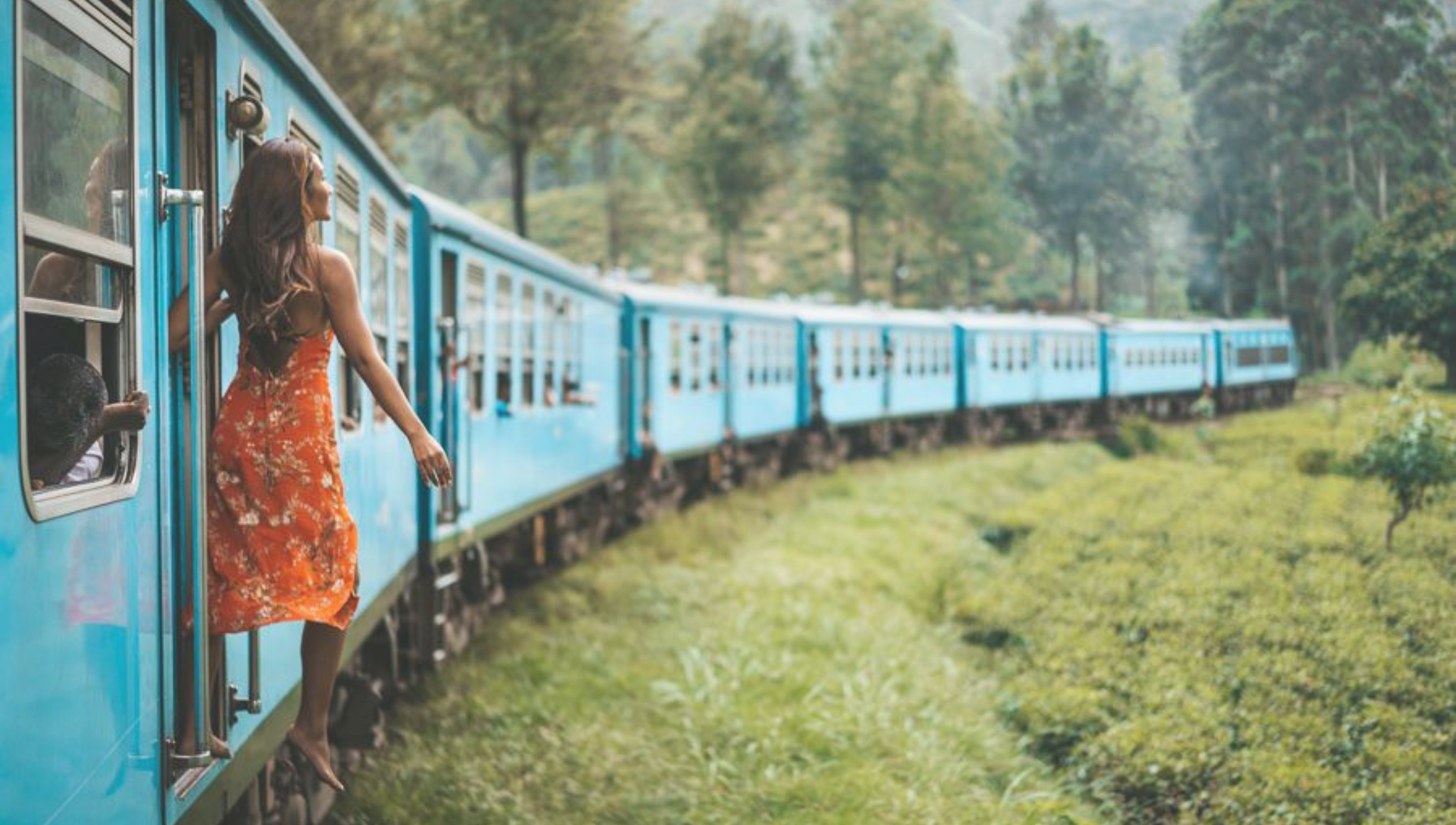 There are certain places in the world that you must see at least once in your life. These frequently trotted destinations hold unique experiences quintessential to learning about humankind's history and culture. For this reason, places like Rome or Paris usually end up at the very top of everyone's bucket list.
There's nothing wrong with having these places at the top of your list, but the world is giant and there are plenty of one of a kind experiences to be had in countries that you might not have even considered yet.
Experiences such as seeing the spice market in Istanbul for the first time, skinny dipping into crystal clear waters of Coron, or seeing Cloud Forest in Singapore should definitely be at the top of your list.
Keep reading to learn about some of the most underrated destinations around the world!
Travel Recommendations:
The best way to find cheap flights – Skyscanner compares prices from all of the major airlines and will find the cheapest available flight for the dates you're looking for.
Insure your stuff – If you travel with any kind of valuable items (Camera gear, laptops, jewelry, collectibles), you NEED to get travel insurance. You never know what can happen and you DO NOT want to wait before it's too late. World Nomads is the premier insurance company to insure short-term and long term travelers against theft or natural disasters.
World Nomads connects you with 24/7 emergency assistance to help you when you need it most – connecting you with medical treatment and transportation.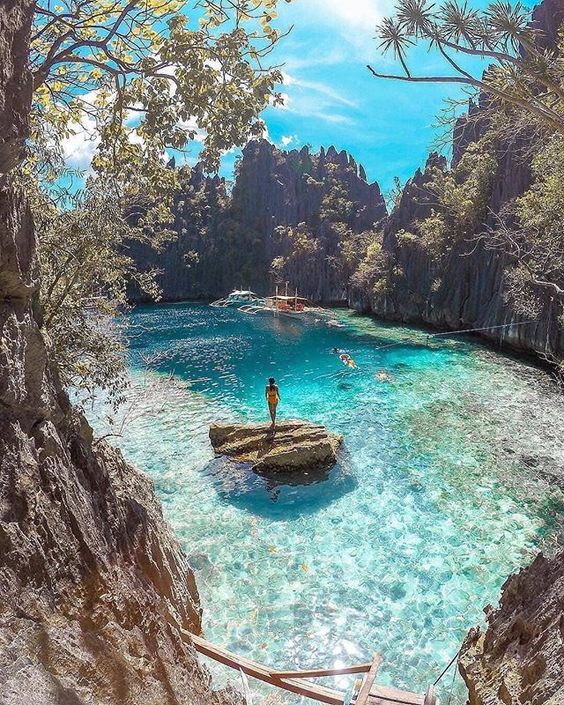 Philippines
I wish I could fit all of Philippine's highlights in a simple bullet list but I found it nearly impossible. Which is why the Philipines is number one on my top 10 bucket list destinations list.
The Philippines is a remarkable country made up of more than 7,000 islands. It is a country with a fast-growing population and has a whole array of natural elements to contend with. Many travelers head straight to Japan, India, or Indonesia, leaving Philipines's underrated offerings gloriously pristine.
Things To See:
Visit Coron whilst island hopping. Coron is repeatedly voted as 1 of the ten best islands to visit in the world. Known for its lakes, lagoons, beaches and reef wreck diving. The natural beauty of Coron will definitely leave you awestruck.
Visit the city of Manilla
Kayangan Lake
Malcapuya Islands – stunning beaches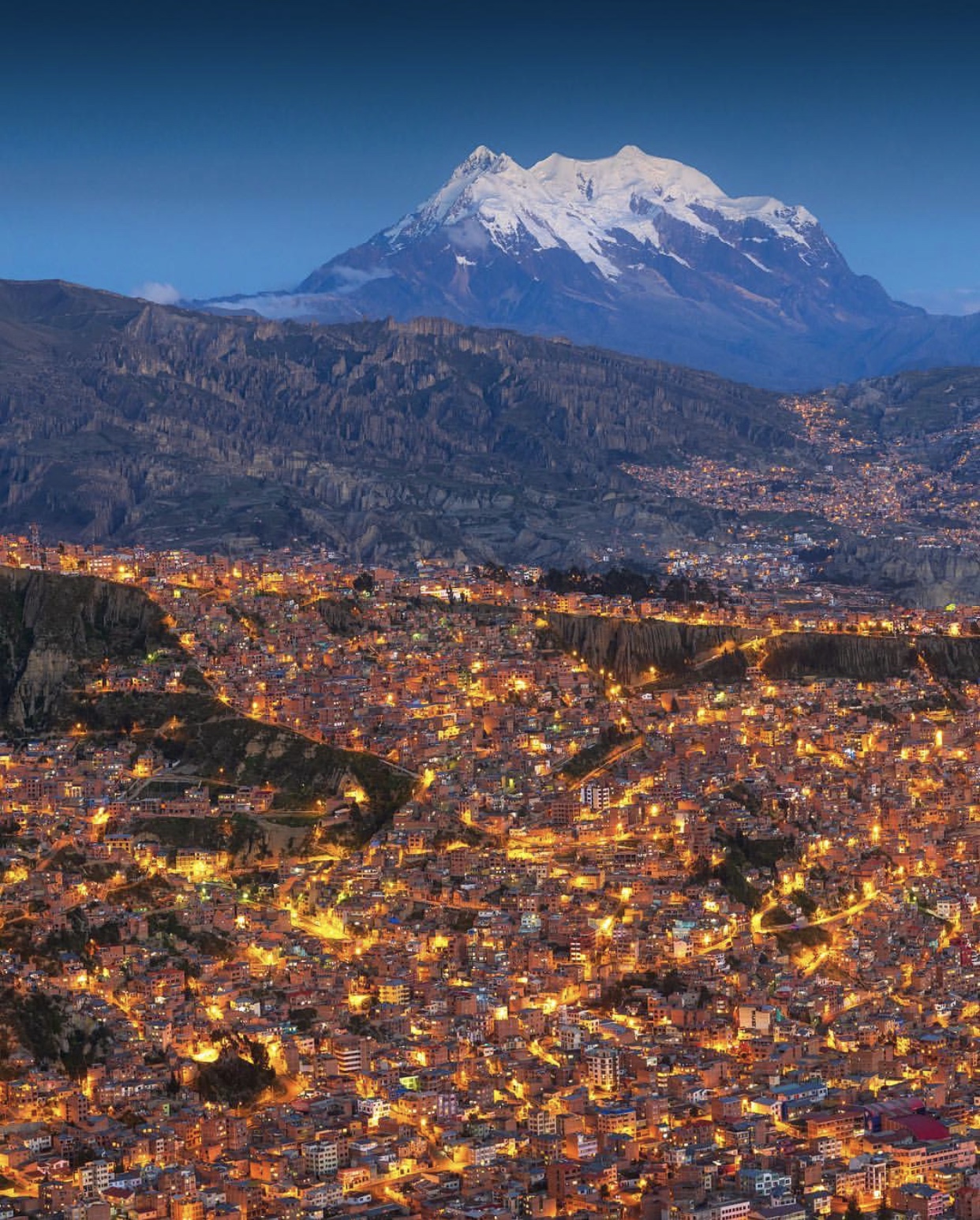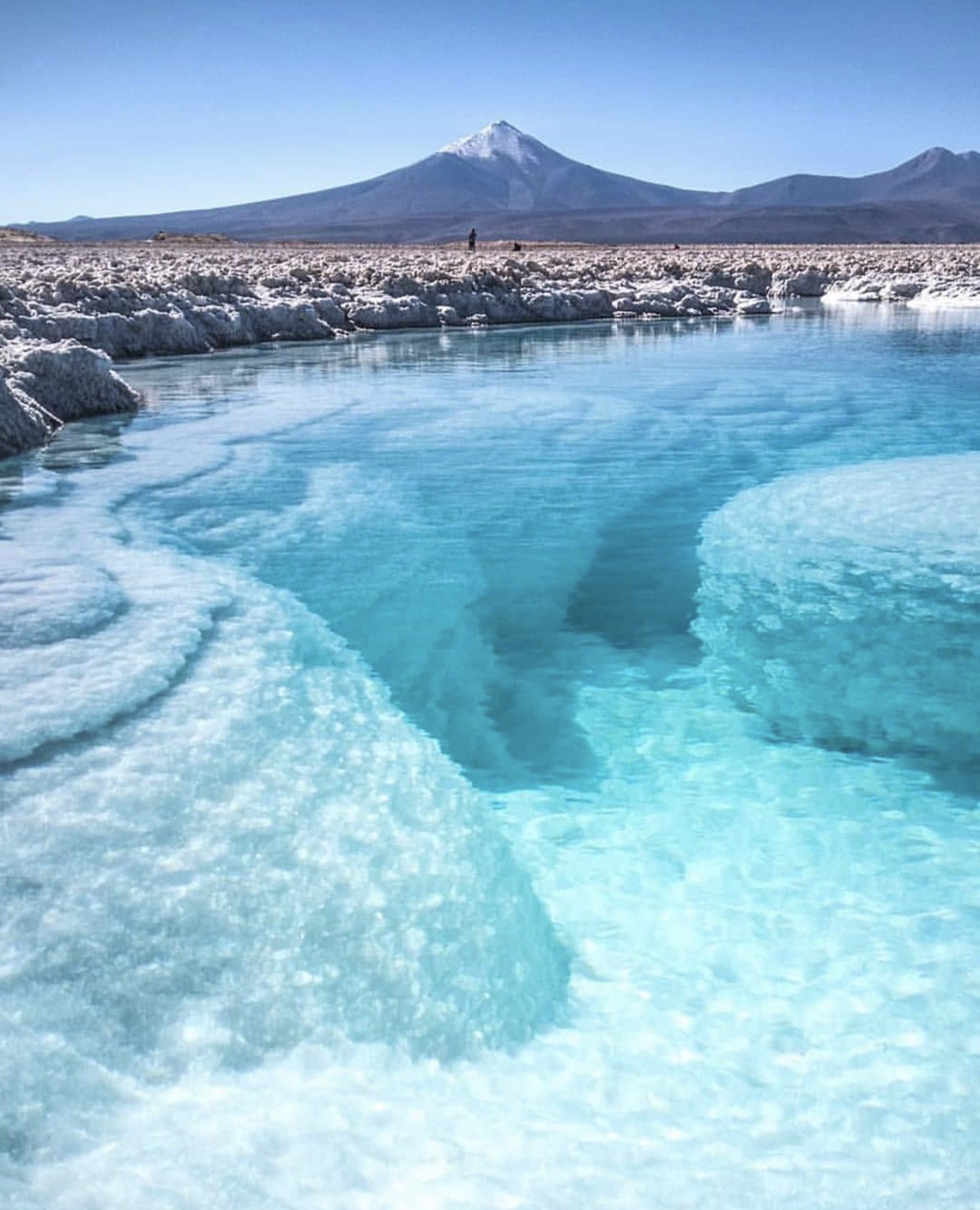 Bolivia
From the glittering salt pan of Salar de Uyuni to an unspoiled swathe of the Amazon jungle, Bolivia truly packs a punch when it comes to natural wonders.
One of South America's least-visited countries, Bolivia's raw aesthetic beauty remains completely untouched by the hands of the tourist industry and is exactly why you should add it to your bucket list.
A big learning experience one gets from traveling is an insight as to how our ancestors lived. Bolivia's history dates back thousands of years which makes the country a portal into how ancient South Americans lived before capitalism and industrialization.
Must check out:
Salar De Uyuni – Massive salt flat with Incahuasi island
Yungas Road – great for adrenaline junkies and bikers.
La Paz
Uyuni – An ancient city near the salt flats.
Valle De La Luna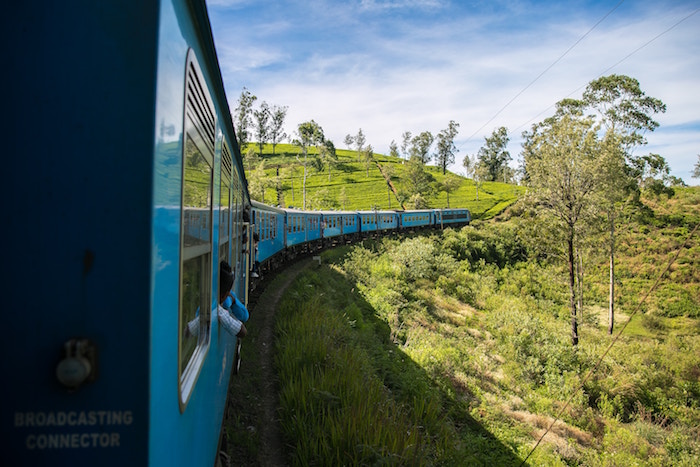 Sri Lanka
Sri Lanka holds beauty beyond anything I have ever seen. Perfect for travelers looking to experience something truly unique. From postcard-worthy beaches are refreshingly pristine, lapped by the Indian Ocean to its misty jungles brim with colorful wildlife, there's plenty of adventures to be had on this island off the coast of India.
Check out:
Jami Ul-alfar Masjid Mosque (red mosque)
Take the $1.50 train from Kandi to Ella to see Sri Lanka's spectacular scenery
Climb Sigiriya mountain
Spot leopards in Yala National Park
See blue whales from January to April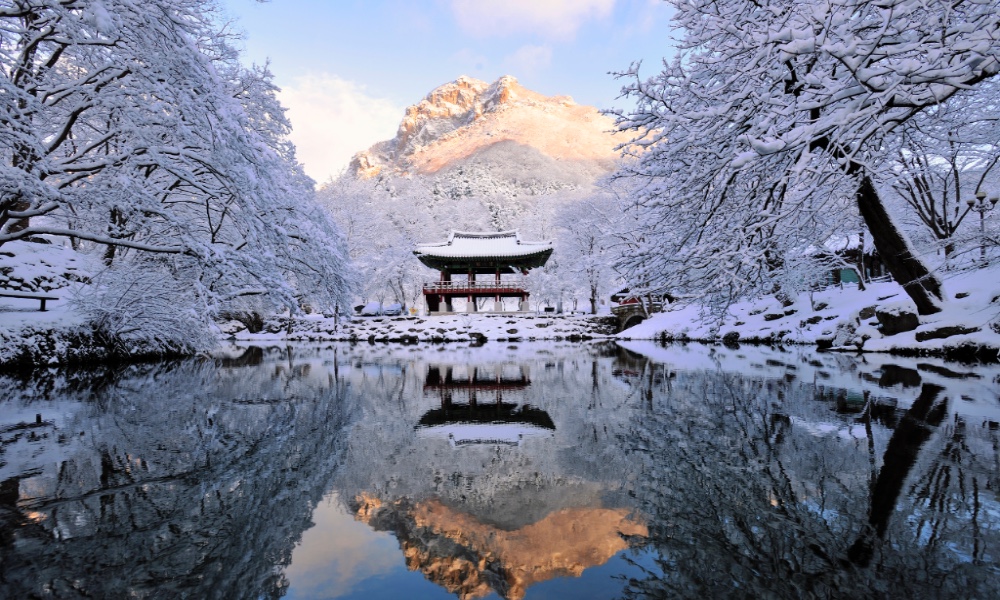 South Korea
If I'm being brutally honest, South Korea was never on the list of things I would do while traveling Asia. The more I learn about the country, however, I find that South Korea is a treasure trove of incredible experiences that are truly unique and excluding it from your bucket list might be a grave disservice to you.
South Korea is a country of delicious food, ancient temples, quirky K-Pop, breathtaking landscapes, friendly people, zany festivals, and much, much more.
Check out Blind Alley, a cafe where you can spend an hour or two playing with well-fed raccoons. Don't believe me? Watch this video.
Trick Eye Museum – holds a collection of two-dimensional images that appear to exist in three-dimensions. It looks as interesting as it sounds and worth a visit.
Glass castle theme park – beautiful 200 piece collection of glass art surrounding a castle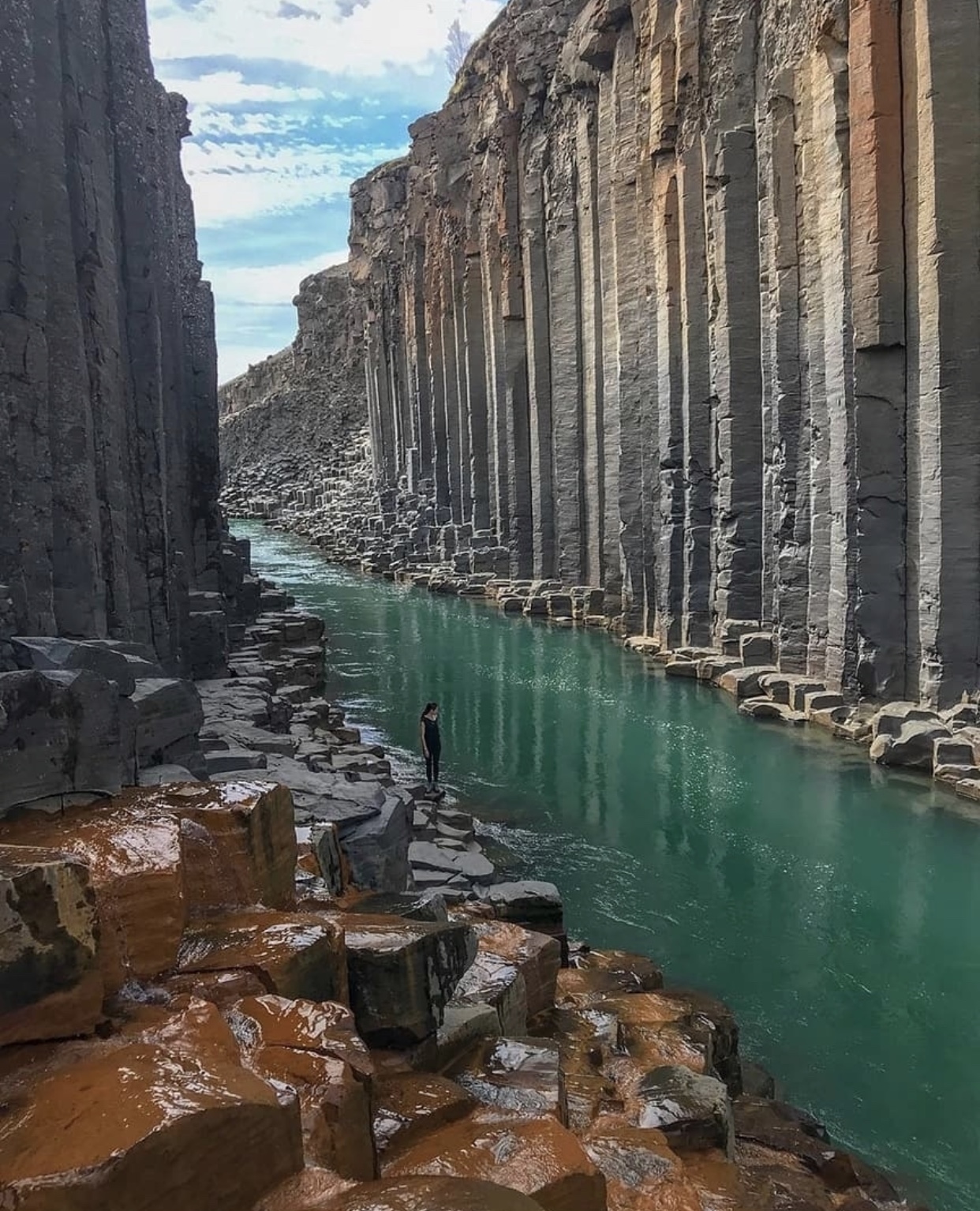 Iceland
Iceland is a Nordic island nation that has a diverse and beautiful terrain, defined by its dramatic landscape with volcanoes, geysers, hot springs, and lava fields.
Things To See:
The Northern Lights
Soak in the Blue Lagoon
Do a glacier trek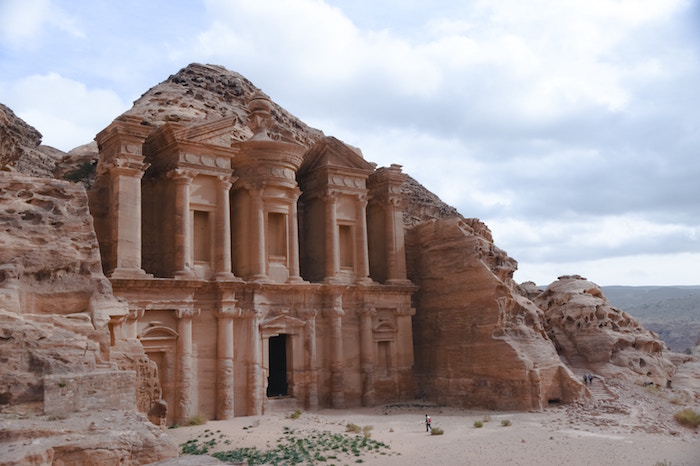 Jordan
Known as the jewel of the middle east, Jordan remains calm despite being surrounded on all sides by chaos and unrest. The Jordanians I have met during my travels are some of the nicest people I have met in life. Home to great food and epic hiking, Jordan is the perfect destination for travelers new to the middle east.
Petra, Jordan – ancient city cut into orange rock bed.
Dead sea – famous for its salt waters where visitors can float.
Wadi Rum – perfect day trip for hikers.
Sleep in a Bedouin camp – camp out in the middle of Wadi Rum in yurts made out of wool. Enjoy fun camel rides, campfire meals cooked in the earth, and sunset camel rides.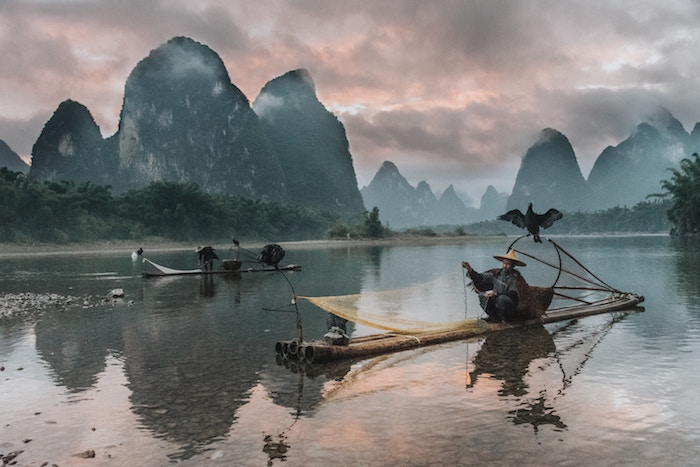 China
China seems to butt heads with many nations in the news, but the country itself is not as bad and chaotic as the media portrays it to be.
It's home to 1.4 billion people making China the largest country per capita in the world. China is a testing ground for macro-economic theory as to how the world is going to be dealing with impending overpopulation. Truly an interesting place!
Things to see:
Great Wall of China (duh)
Hong Kong – The most densely populated city in the world!
Shanghai – Check out Zhujiajiao Water Town
Tainmen Shan – aka 'Gateway to Heaven' a massive hole in the mountain
Tainmen Skywalk – a skywalk 4700 feet up on a Chinese mountain near Tainmen Shan.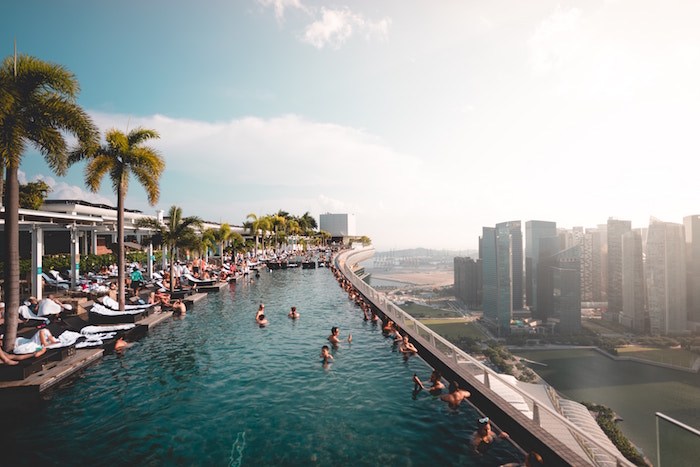 Singapore
Asia for beginners. Known worldwide as the premier financial trade center for Asia, Singapore has experienced tremendous financial growth in recent years. The tourism industry is booming in Singapore is a treasure-trove of cool experiences.
Garden by the Bay and Marina Bay Sands is stunning at night
Singapore Botanic Gardens – Singapore's largest green spaces, complete with the world's most extensive orchid garden. Home to lush vegetation, well-tended lawns, themed gardens and tranquil lakes.
Asian Civilizations Museum
Take a night safari
Singapore zoo is one of the highest-rated zoos in the world.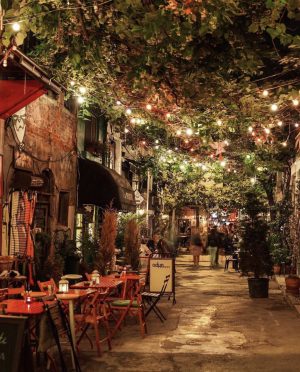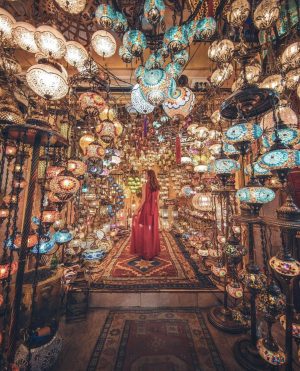 Turkey
The most common city many tourists visit while going to Turkey is Istanbul. Kind of like the New York of Europe, this city is full of high energy and it is true that Istanbul never sleeps.
Turkey is my favorite country in the world, and there are plenty of places in Turkey that you don't want to miss out on. Due to the title of being a 'middle eastern country,' many tourists overlook this place while planning their trips abroad. It's sad.
Visit Moda, Kadikoy, Karikoy & Beyoglu while you're in Istanbul
Cappadocia – known for its "fairy chimneys," tall, cone-shaped rock formations. Amongst these formations are homes carved into valley walls dating back to the Bronze Age. Definitely take a ride in a hot air balloon while you're there.
Cesme, Izmir – A beautiful town known for its fantastic food and turquoise waters.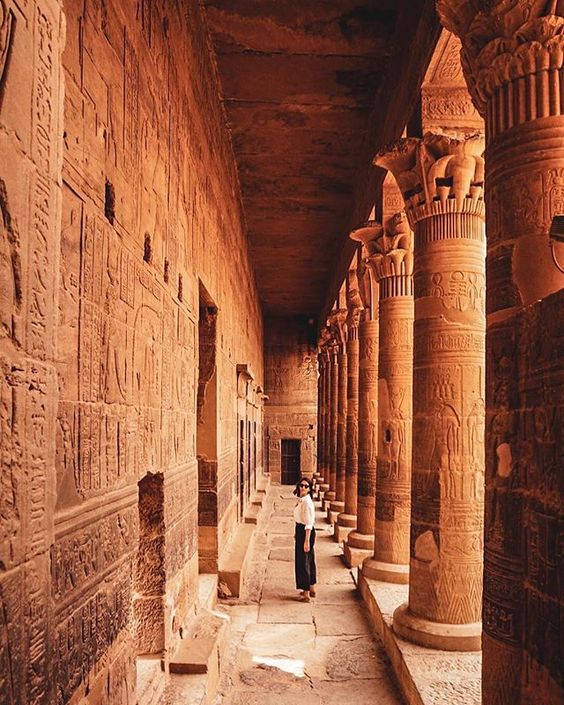 Egypt
Egypt truly is one of those countries you need to visit at least once in your life. It's home the Pyramids of Giza, one of the Seven Wonders of the Ancient World. Part of the Sahara desert can be found in Egypt, so be prepared to be immersed in a Mars-like environment once leaving any one of the main cities. Home to intricate mosques in Cairo, ancient tombs, and the Nile River.
What are some of your favorite destinations that travelers miss out on? Let me know in the comments!
Pin Me!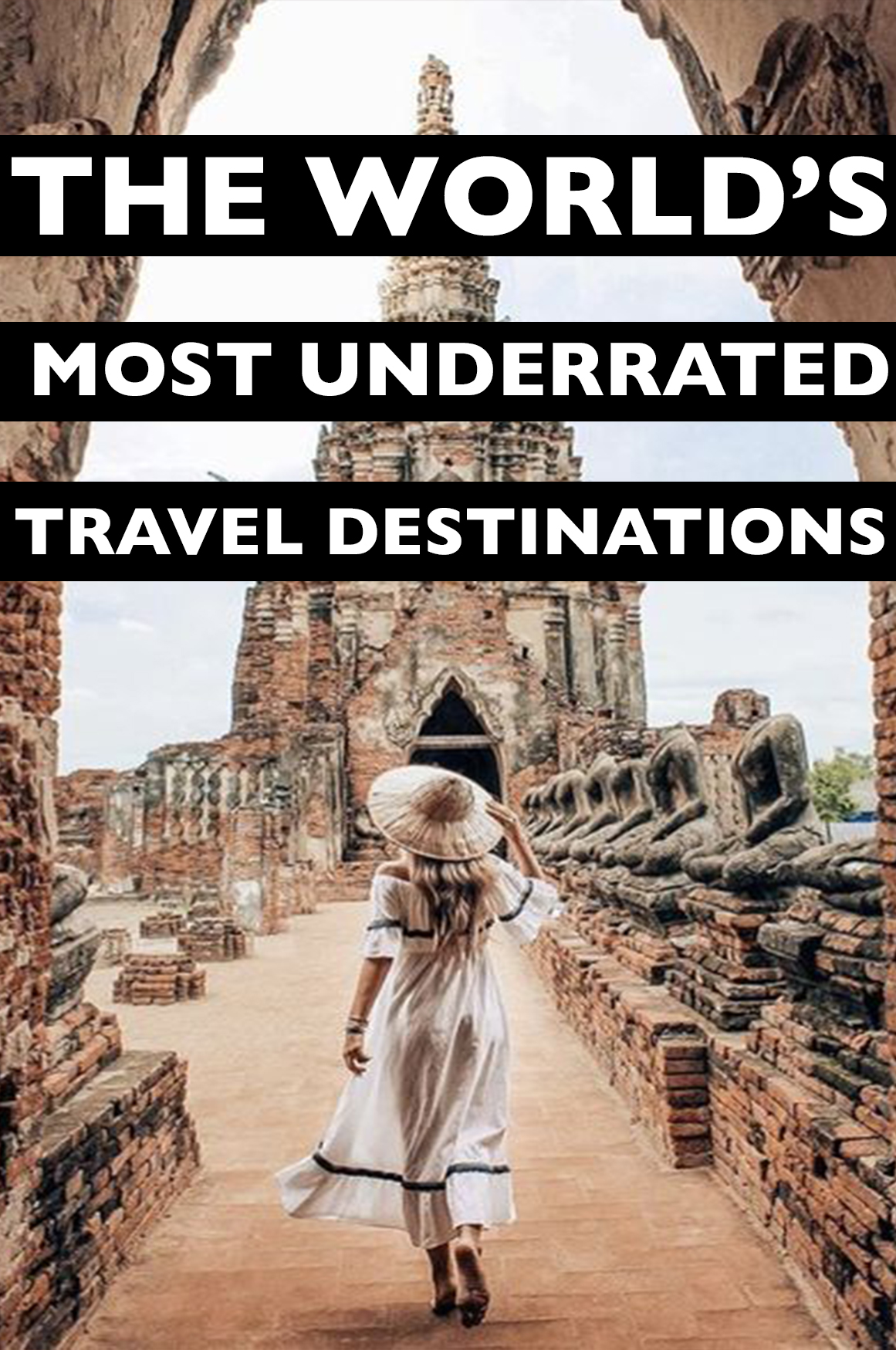 In no way do I claim ownership over any of the photos published in this article. My only intent to use/share images is to educate others and provide information that can be transformative to my readers. If you are the rightful owner of any of the pictures posted here, and you do not want it to be displayed or if you require a suitable credit, then please contact me and I will immediately do whatever is needed either for the image to be removed or provide credit where it is due.