A video of a high school girl viciously slapping and hitting another girl sent shockwaves across the country. Mzansi was shocked at her barbaric behavior. Both of the girls are from Mbilwa High School in Limpopo.
The video trended on social media and people were extremely heartbroken because the other girl was not even fighting back. She was defending herself.
Allegedly, she was assaulted over a R5 coin.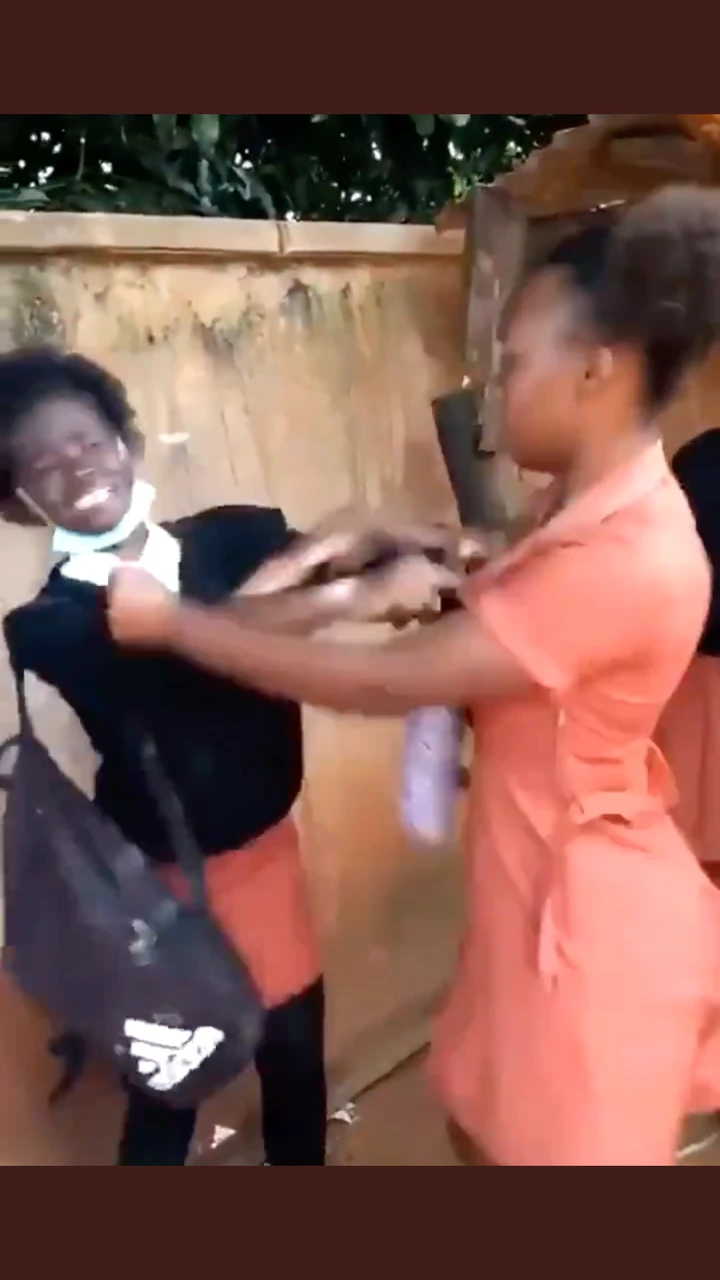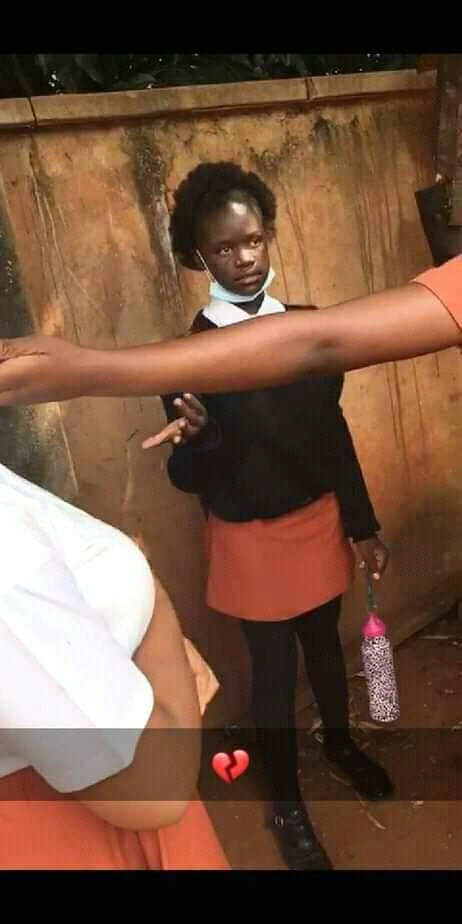 Sources claim that the girl that was assaulted, Lufuno, committed suicide. She had been bullied by Darlene Candy throughout her schooling career and she was extremely embarrassed when the video trended. The video was all over Facebook, Twitter and Instagram.
Darlene Candy, posted a status on Facebook, " I'm sorry." People were extremely upset because it was too late. There were people who were certain that she only apologized because Lufuno had already killed herself and she was getting criticized on social media.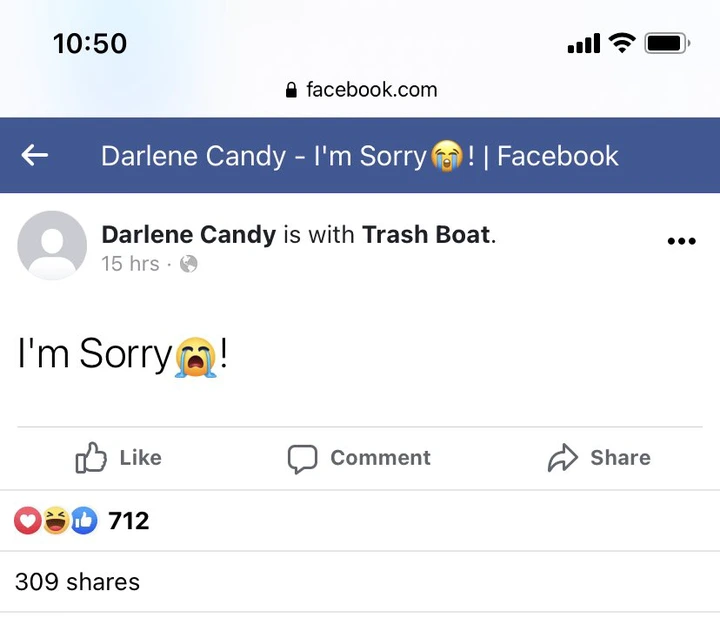 This is a clear picture of the bully: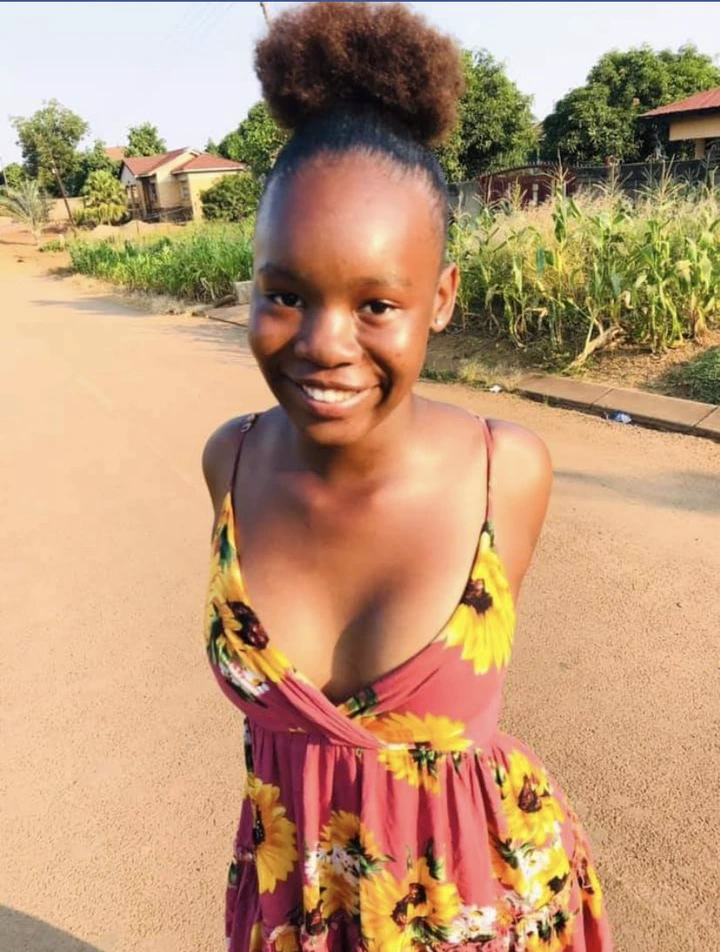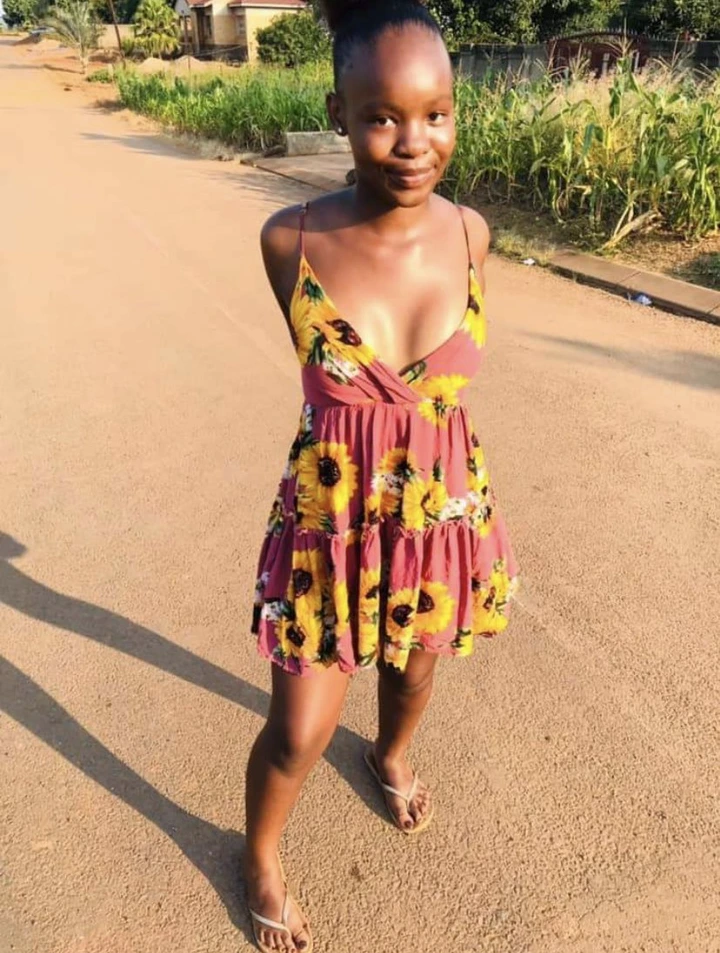 People on social media are angry, they demand that the principal of Mbilwa High School expel the bully. They also demand that the MEC of Education in Limpopo to intervene because a life was lost. That bully, Darlene Candy should be arrested immediately.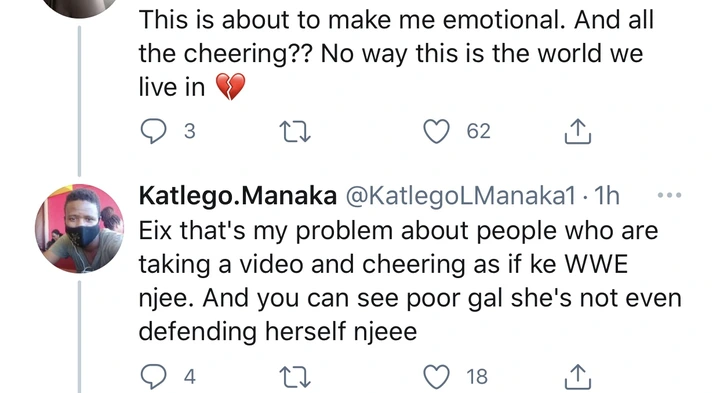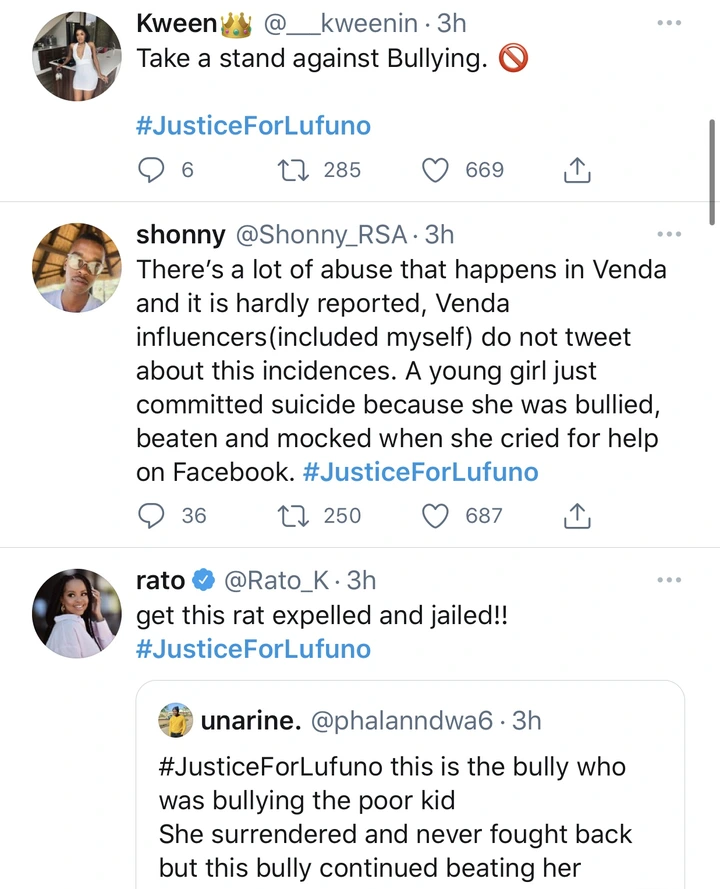 #JusticeforLufuno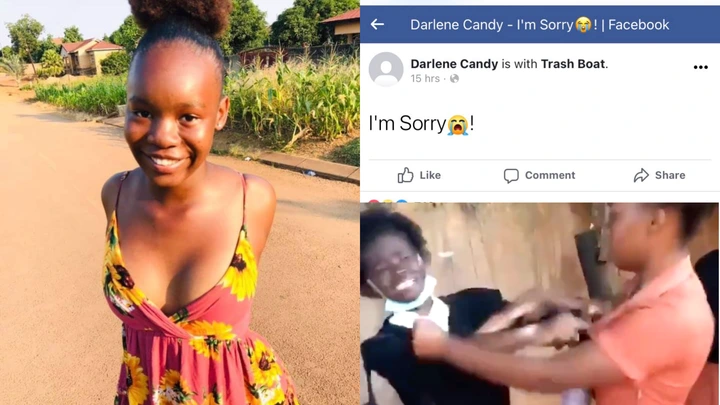 https://twitter.com/baluciaga/status/1381894224522674176?s=21
https://twitter.com/vhacello/status/1381868709359276035?s=21
https://www.binance.cc/en/register?ref=81323748 Click the link below to join our telegram and watch exclusive videos