I use PiggyVest to save & invest securely. Sign up with my link and get ₦1,000.00 to start your own savings journey - https://www.piggyvest.com/?newref=1&ref=9e430199a40620
A young man has been arrested for killing his father for stepping on his iPhone during a boozy house party. The man identified as, Leng Huon, reportedly killed his 50-year-old dad after a night of drinking and….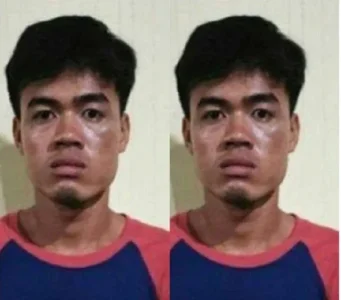 Leng Huon dropped his iPhone on the ground just outside the house in Prey Veng Province in Southern Cambodia, however, after his father who could not sleep came out and mistakenly stepped on the phone, he shouted at him and he in turn kicked his son in the back during the argument over the phone.
Local police Captain Chuon Samnang said;
"the son was angry with the father for stepping on his phone and breaking it and also for kicking him," he said. "He then took the axe and hacked his father on the head, neck and chest, instantly killing him".