Few hours ago, on 20th October 2020 at 6:45pm, three men arrived the Lekki-VI toll gate and removed all the CCTV camera's mounted there.
Few minutes later, the lighting at the Lekki toll gate was switched and shortly Nigerian soldiers stormed the toll gate and opened fire on peaceful protesters.


General Ifo Omata was identified as the Nigerian Soldier who ordered the shooting of peaceful protesters at the Lekki-VI toll gate.
The soldiers were led by Brigadier General F.O. Omata on a dead or Alive mission at the Lekki-VI Tollgate.
His name shall go down in infamy and shame for eternity. The blood that he shed will haunt his family and lineage from generation to generation.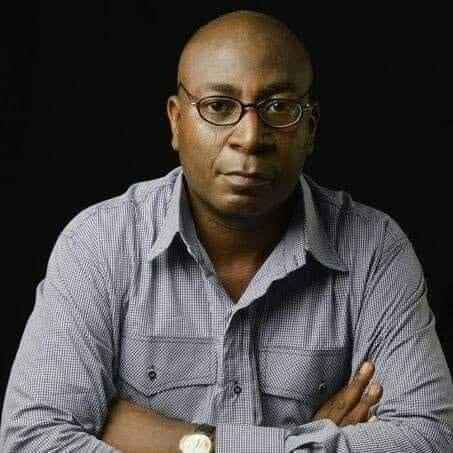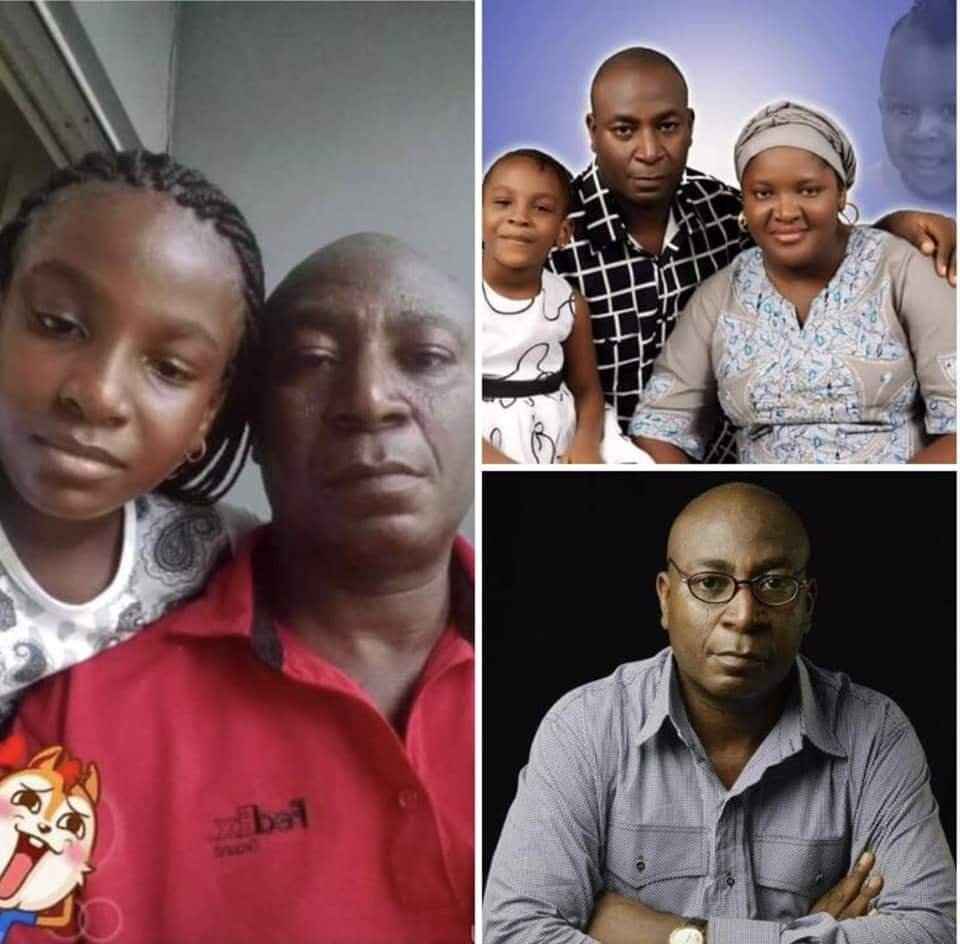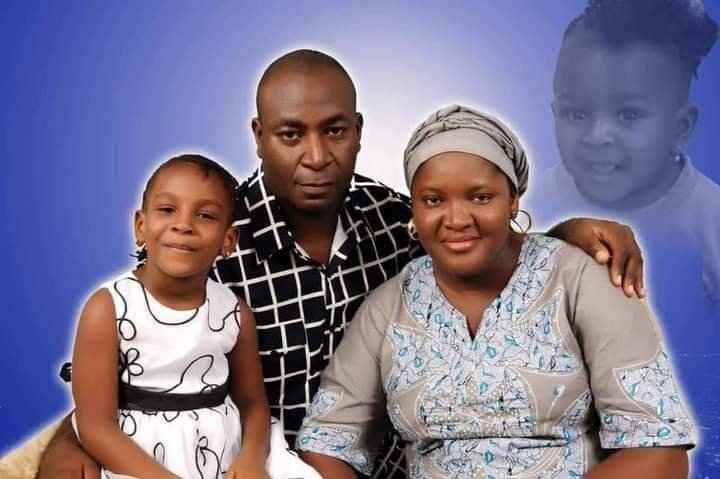 Got a story? If you've got a celebrity story, video or pictures get in touch with the Dailynaijamode.com entertainment team by emailing us celebritygists@dailynaijamode.com - we'd love to hear from you.