See Beautiful Pictures Of Hausa Born Nollywood Actress And Video Vixen Mimi Ubin
See Beautiful Pictures Of Nollywood Actress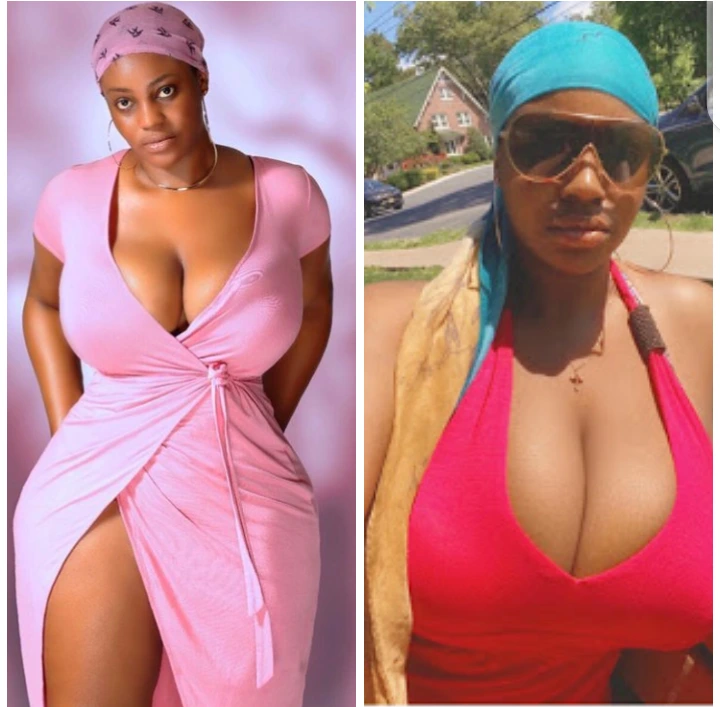 Africa's biggest movie industry Nollywood have created a landmark for her self around the globe with lots of accolades been given to those in charge of the industry for their good works since it's establishment in early 2000's.
Producers and movie directors have always been on the in search of New actors and actress to take up new movie roles since most veteran actors appear less on screen these days due to some personal reasons best known to them. Mimi Ubini who was born 11 May 1995 can be counted among the fast rising stars in the movie industry.
The 25 Year old actress who is a Hausa born has a mixed origin as her father is a Hausa man while her mum is from Delta State. She graduated with a Bachelor's Degree in Philosophy at the University of Lagos. Here's some of her beautiful pictures.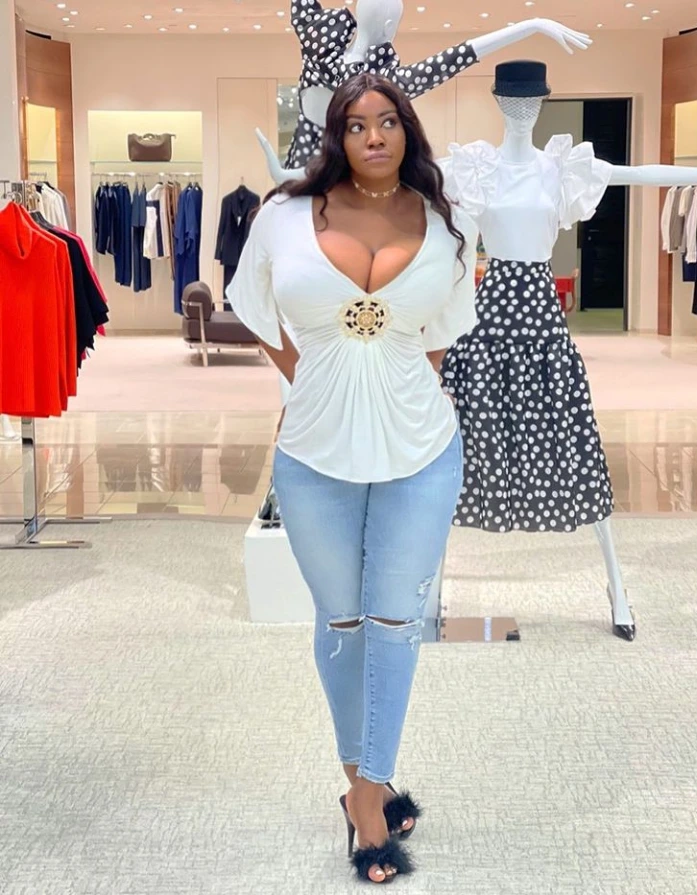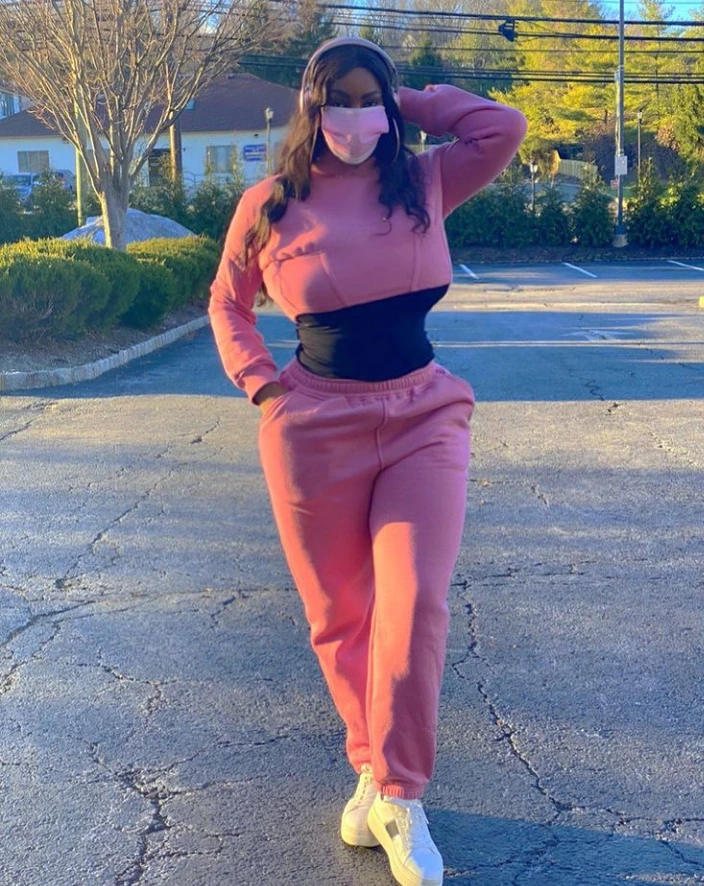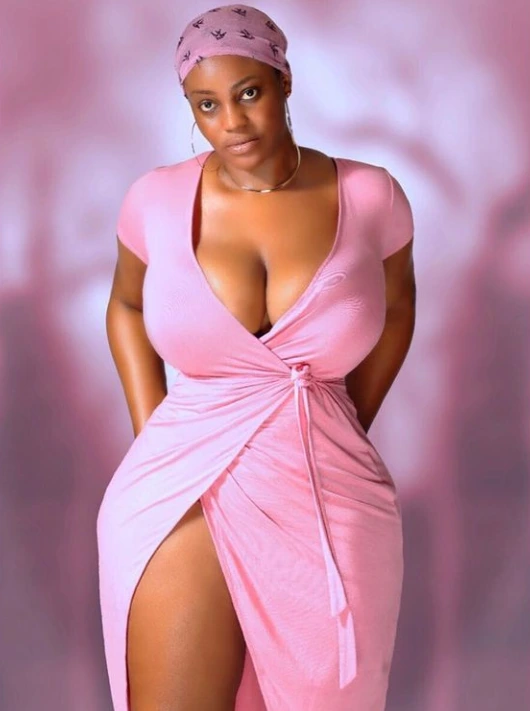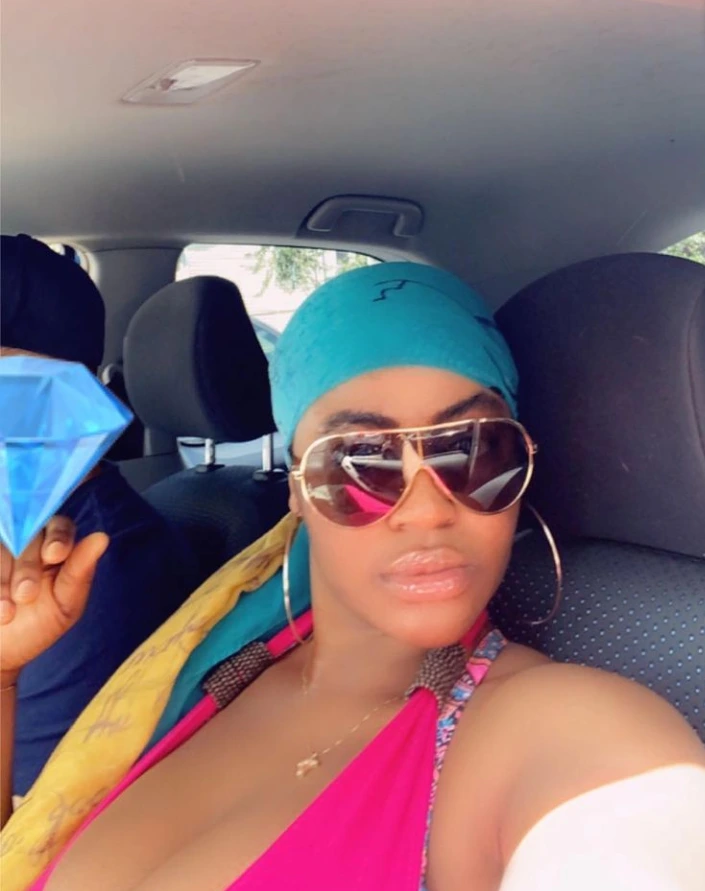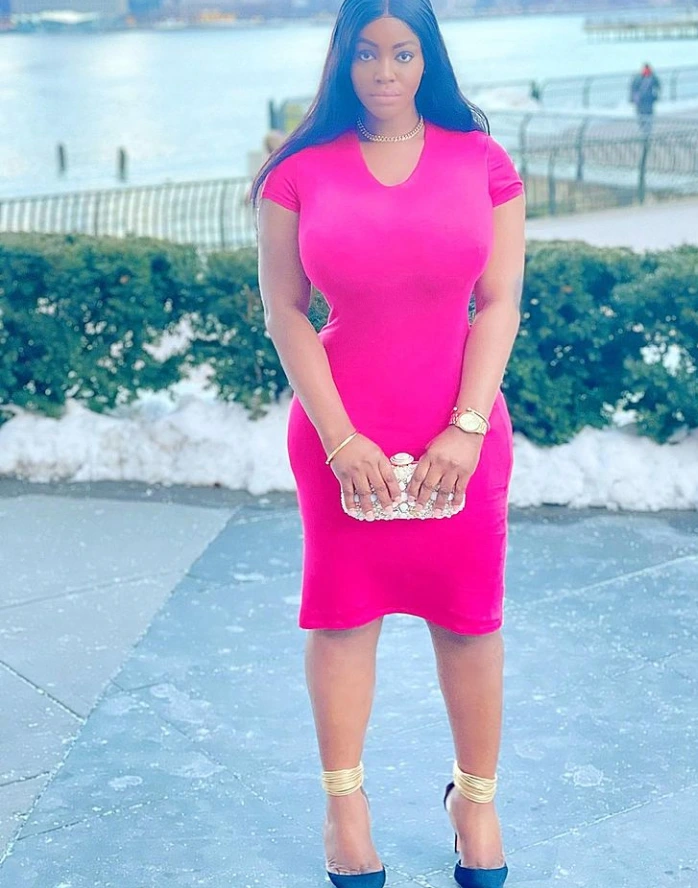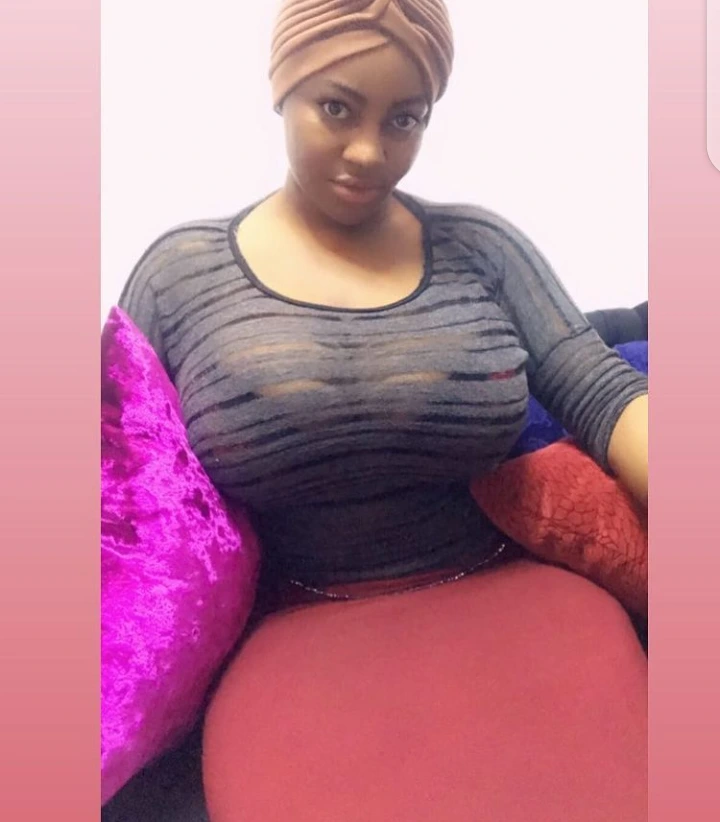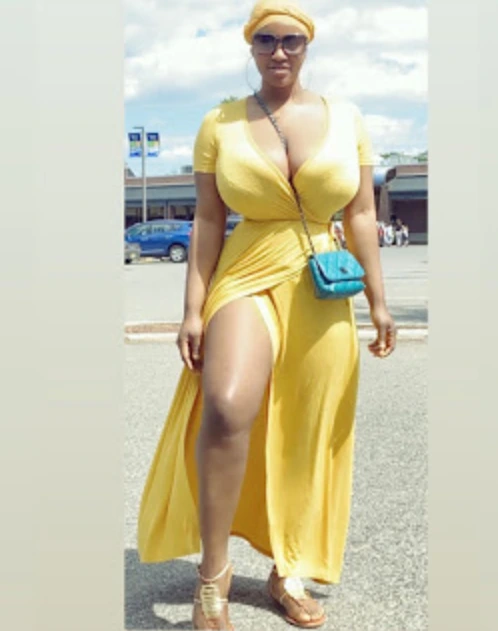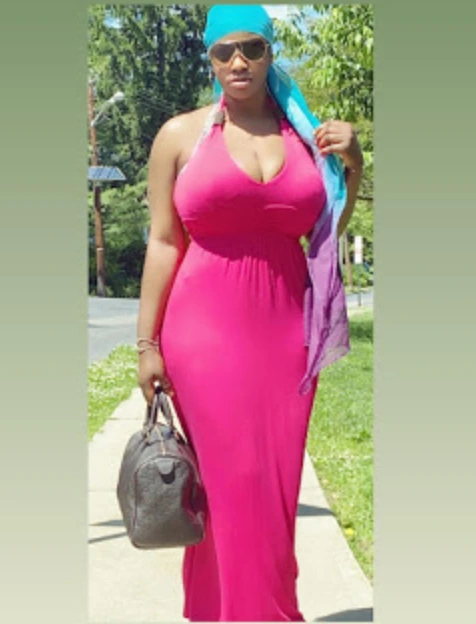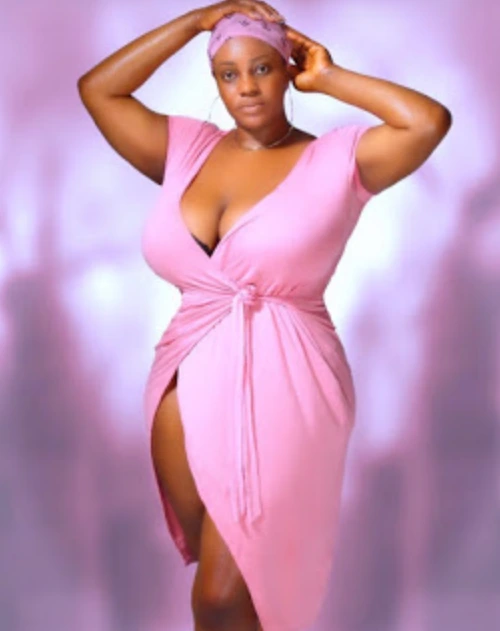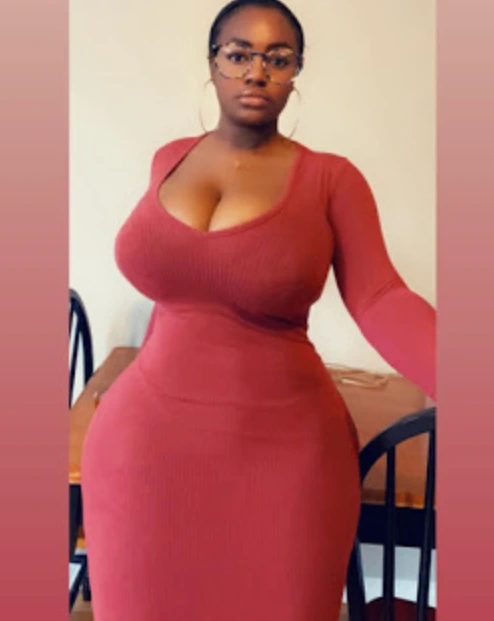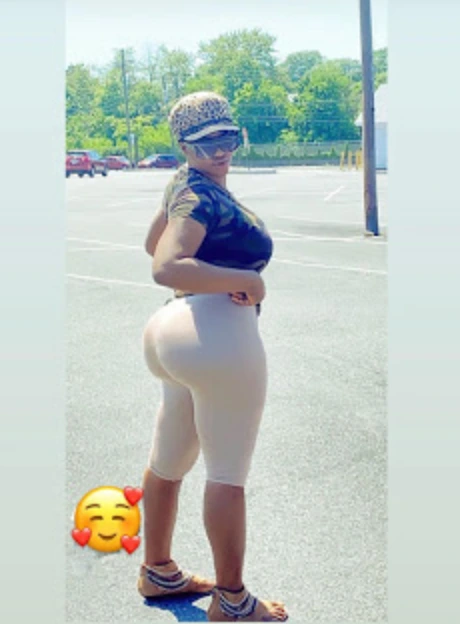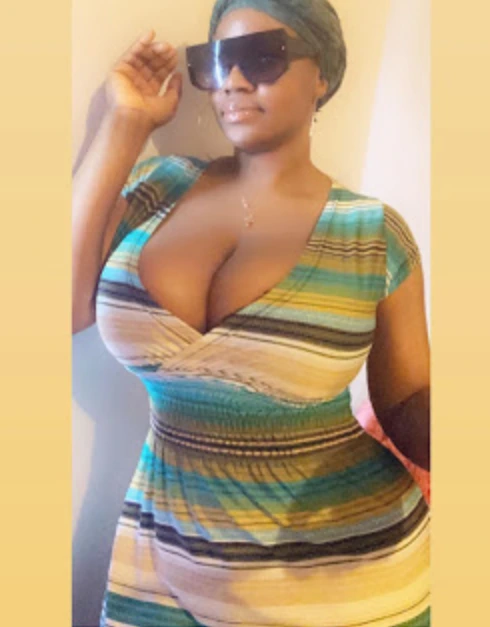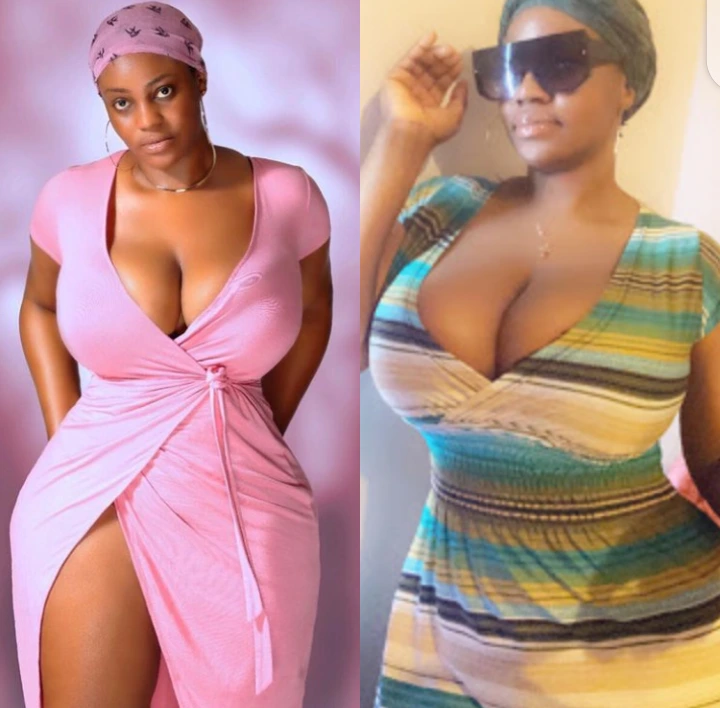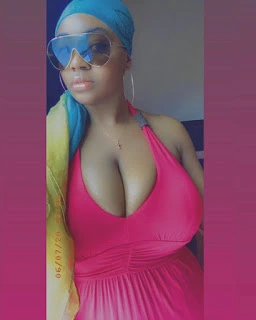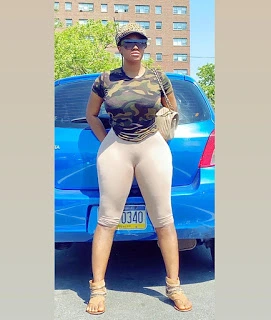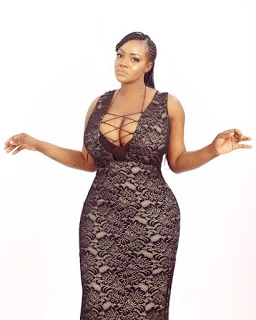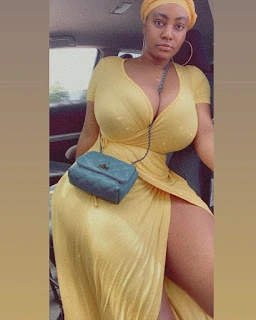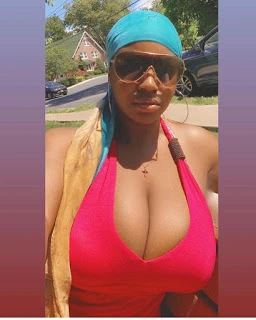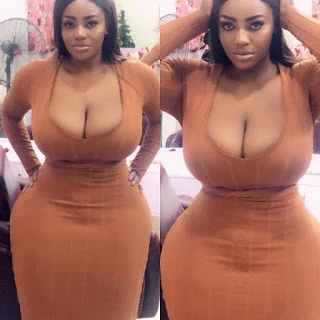 What do you have to say concerning he
Click the link below to join our telegram and watch exclusive videos