This viral video has got so many people talking on social media. In our modern society when guys fight it is seen to be normal but some ladies can be extremely violent in that it can lead to a fight.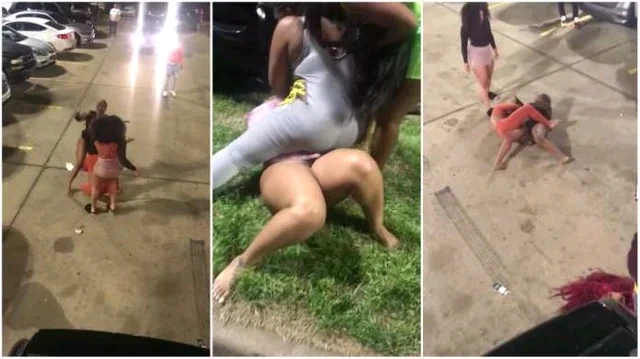 Such incidence have seen often times these days. In the video circulating on social media, two slay queens are seen fighting in the middle of the street over the best spots for their business.
The local people around are fed up with these brutal fight so the best thing they can do is to video them.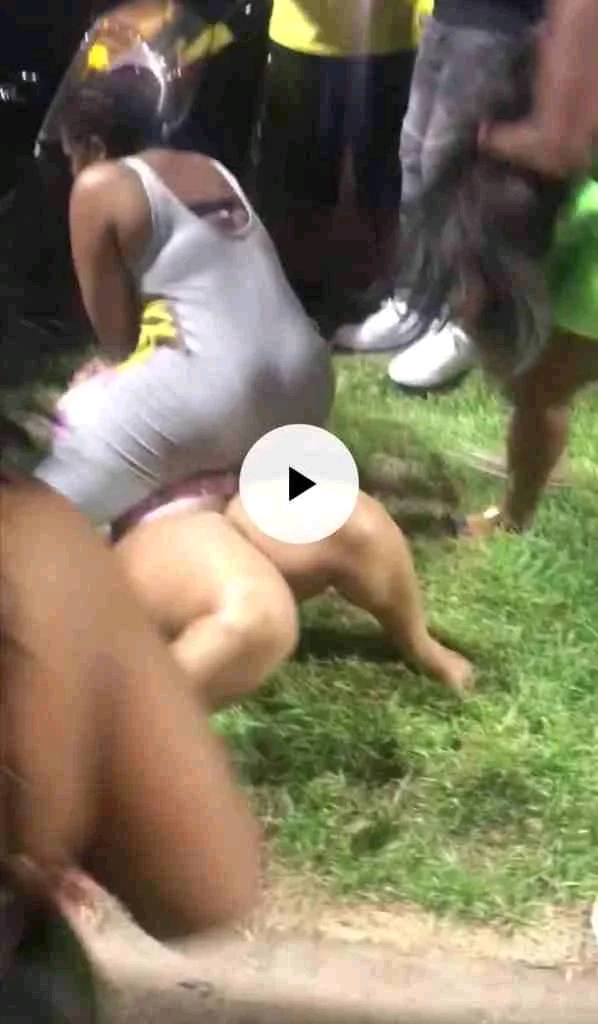 In the photo, the two unidentified ladies were seen exchanging blows in the street as they unleashed each other clothes. They were recorded by the people around. From the video it could be heard by gathers that fight! fight!!.
They fought for over 5 minutes before they were separated. Their reason about the person who arrived at the spot first has made a lot of people to use dirty words for them.
Click the link below to join our telegram and watch exclusive videos