Maggie is well known for her act in the Citizen Tv show Maria. The tv show that airs in Citizen Tv has brought together beautiful ladies and one of them is Maggie.
Maggie whose Instagram's name is Maggie Maria has proven wrong the say that beautiful ladies are not born since she is very beautiful and her photos are eye-catching.
She is a model and a party lover since in her Instagram account she has filled it with photos of her outfits that brings out her beauty well.
Maggie acts as the lover to Silas but Silas doesn't love her. The mother to Silas loves Maggie and would do anything to ensure that her son marries Maggie.
Apart from acting, Maggie is also an advertiser as she runs Online advitisements in her Instagram account. This woman is a real defination of beauty.
If one is careful while watching The show you will be able to see her beauty brought out clear despite the fact that she acts as a girls from Ghetto.
Here are her photos that prove her beauty is real: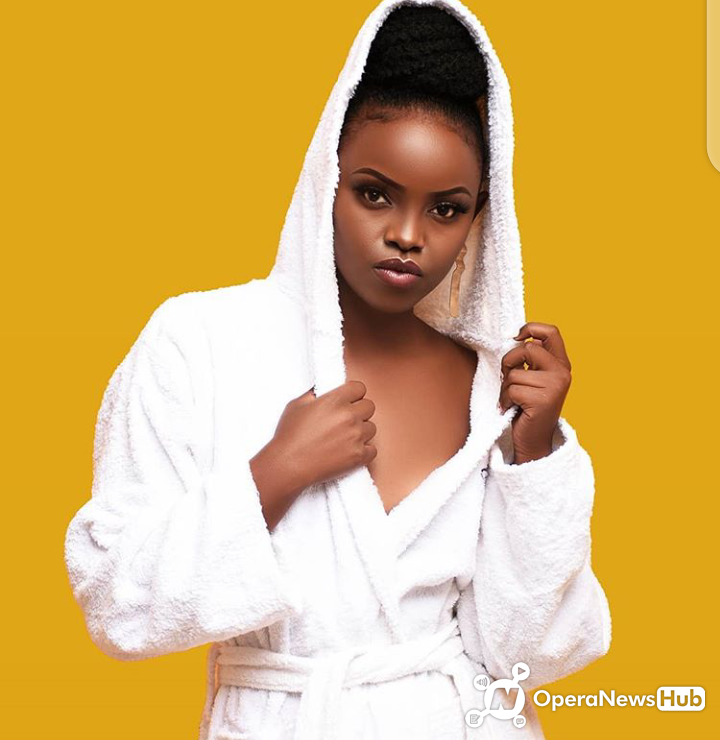 Got a story? If you've got a celebrity story, video or pictures get in touch with the Dailynaijamode.com entertainment team by emailing us celebritygists@dailynaijamode.com - we'd love to hear from you.