Death is the unavoidable end of all living things on the planet. Death, as we all know it has no respect for any man or woman. Today is a sad day for Botswanaians as one of their rapper died in helicopter Crash
Sarona Motlhagodi is one of the most popular and most adorable musician, songwriter, and rapper in Botswana.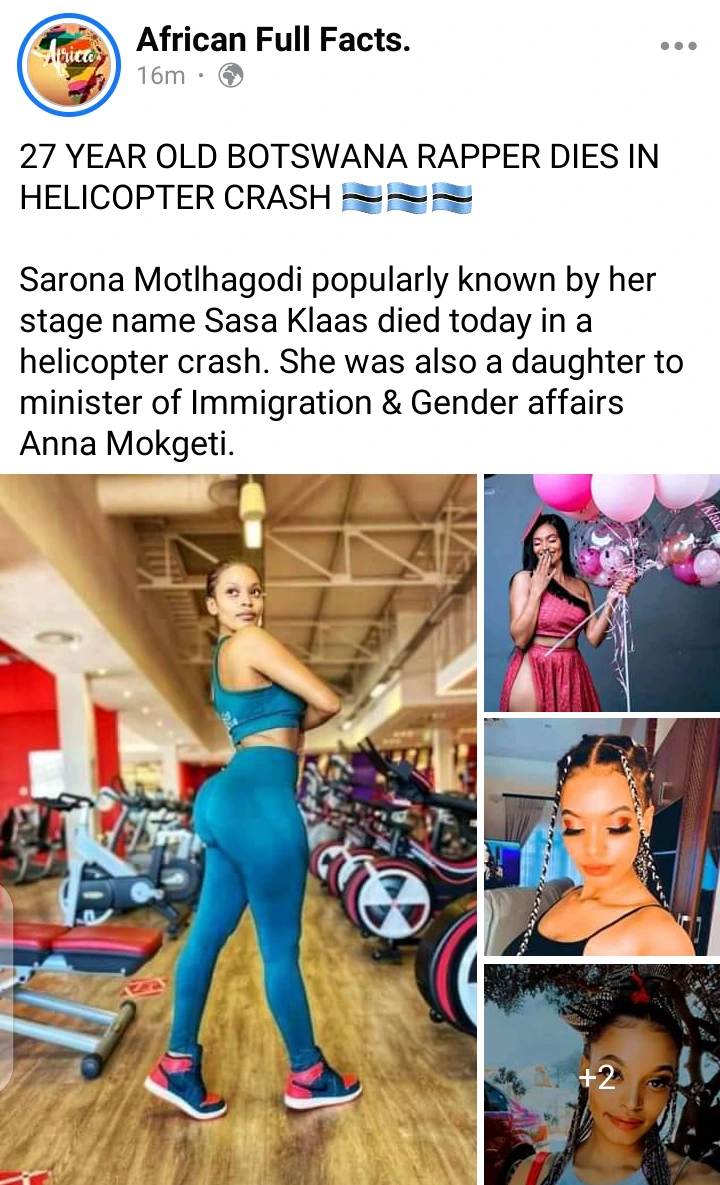 Before her untimely death, Sarona is so amazing, lovely, gorgeous, cute, and a social media star with a great personality. She became famous due to Her voice And her beautiful shape And curves.
She gained herself popular and famous after a collaboration made by Scar. Soon after in 2011, she became a presenter of The Foundation.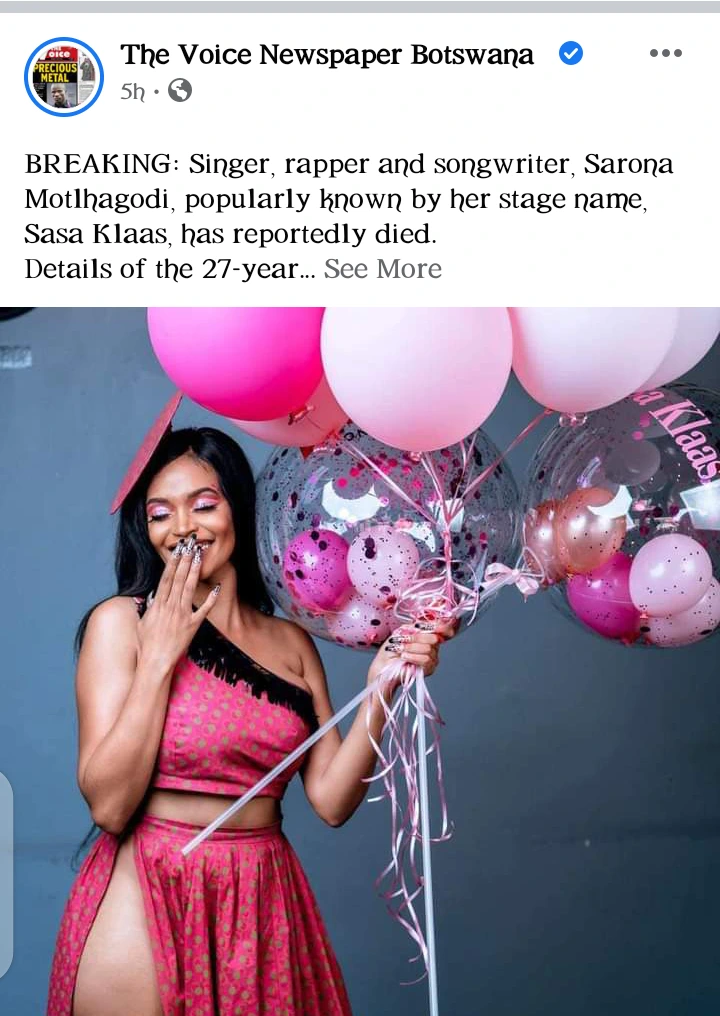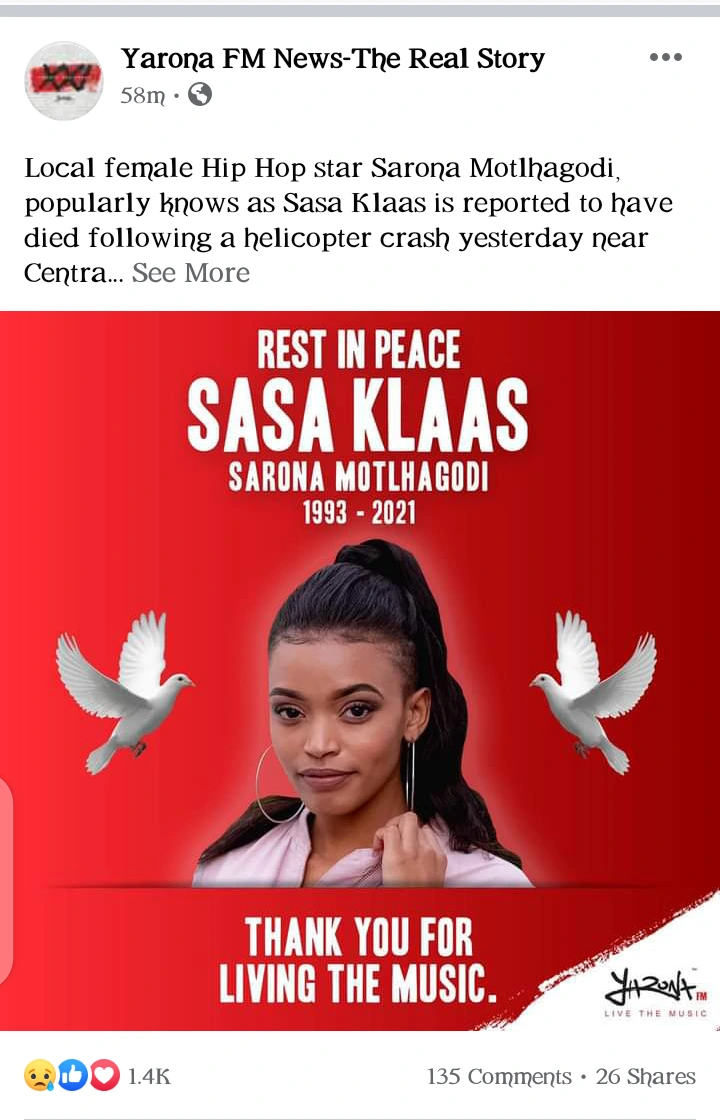 However, Sarona Motlhagodi known as Sasa Klaas was born on the 17th of May 1993 in Botswana and raised by a single mother and a politician who is Anna Mokgethi. Anna Maria Mokgethi her mother is a Motswana politician serving as the Minister of Nationality, Immigration, and Gender Affairs since November 2019.
See her photos before her death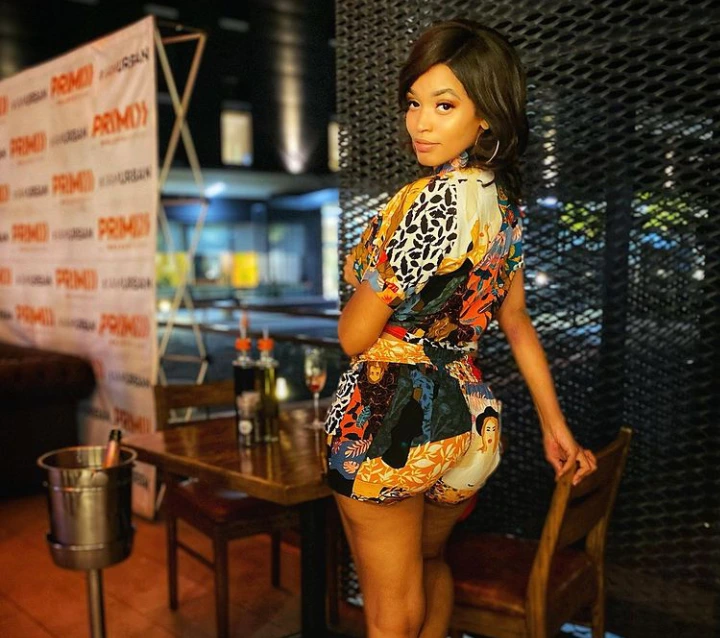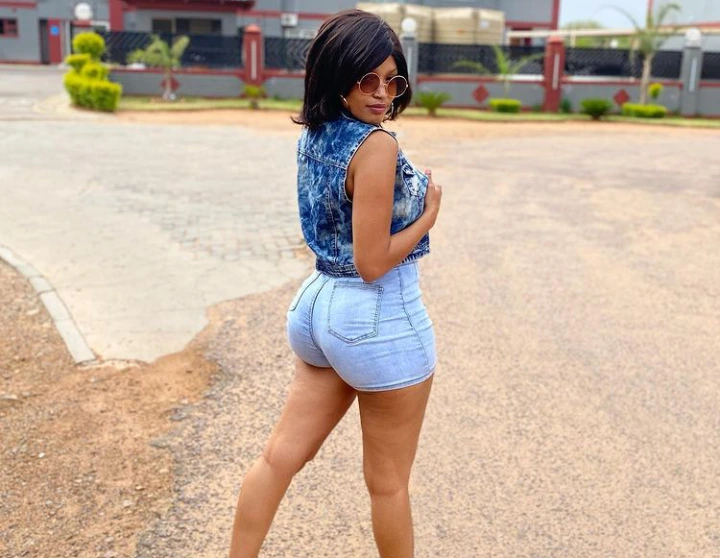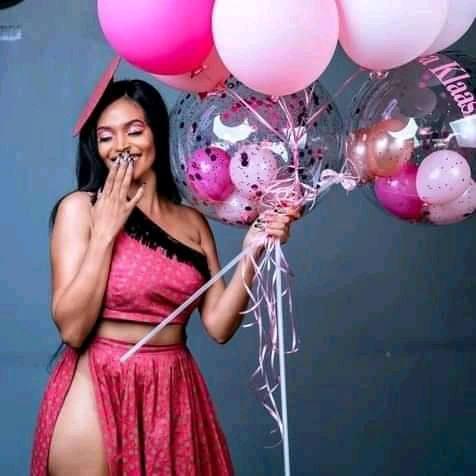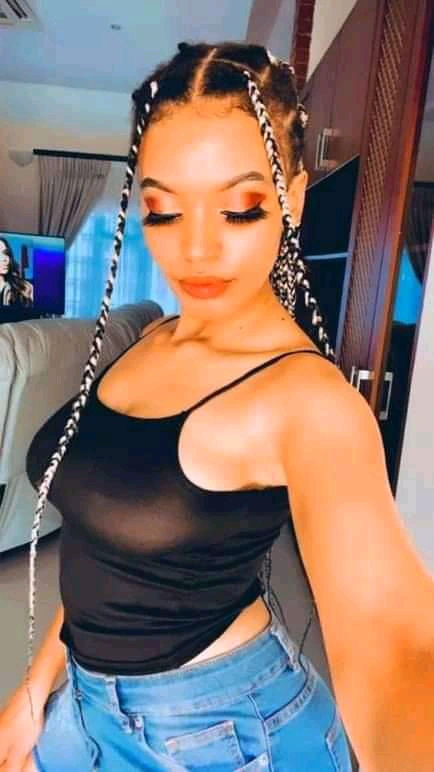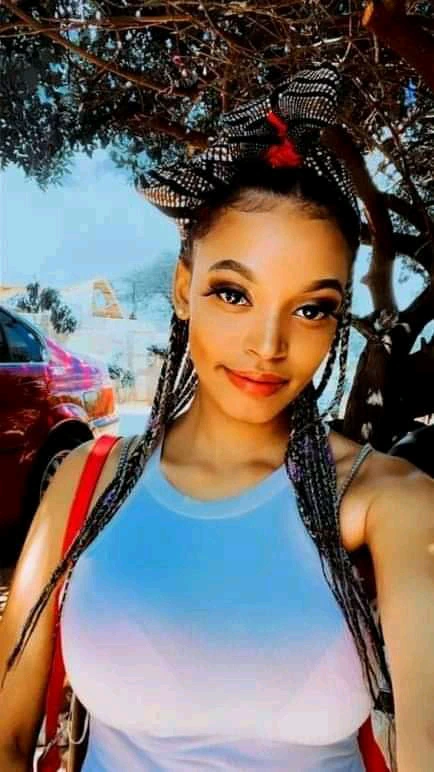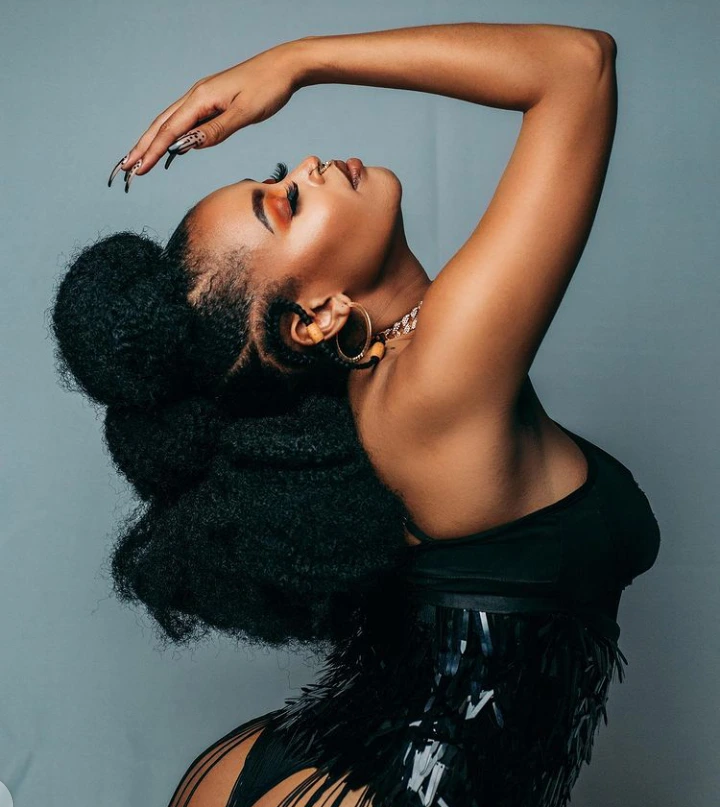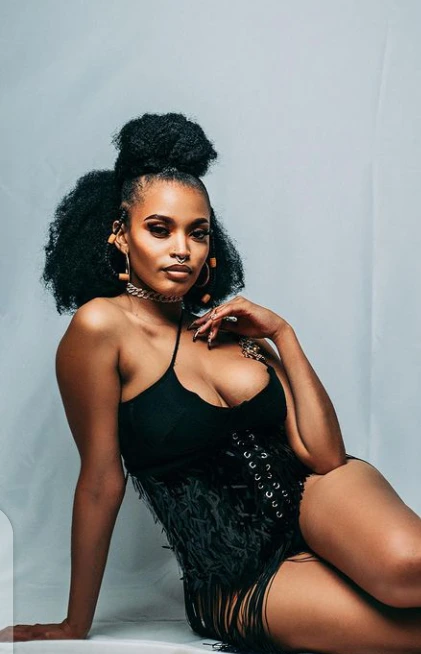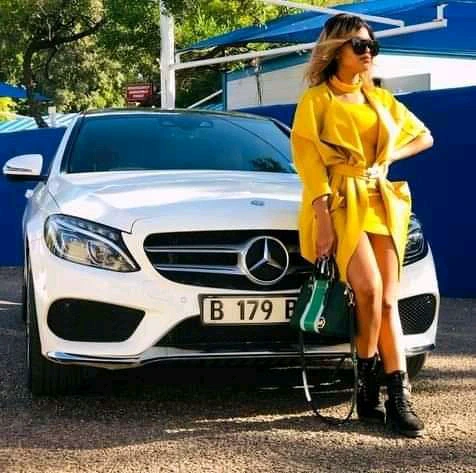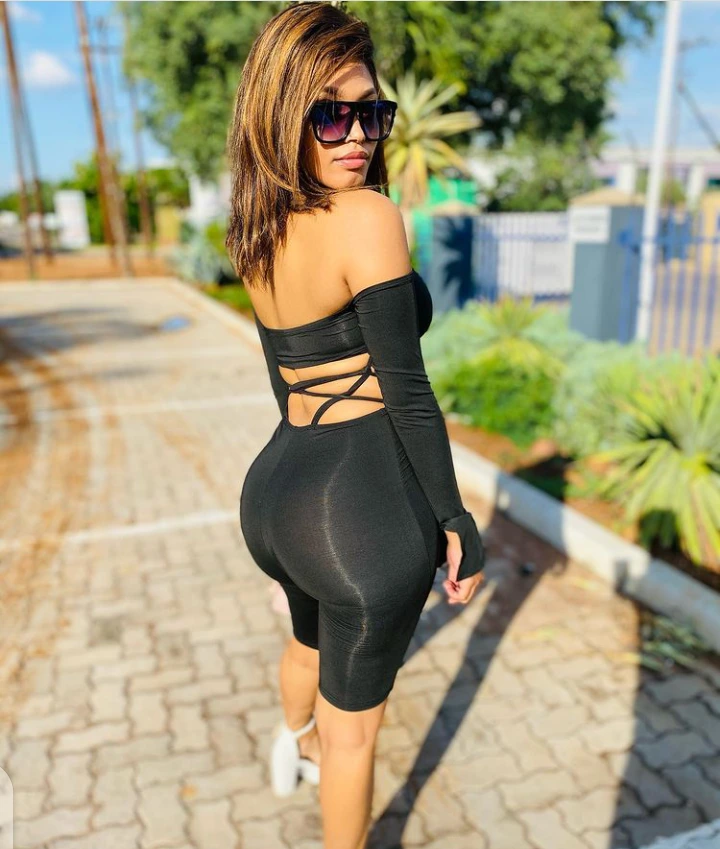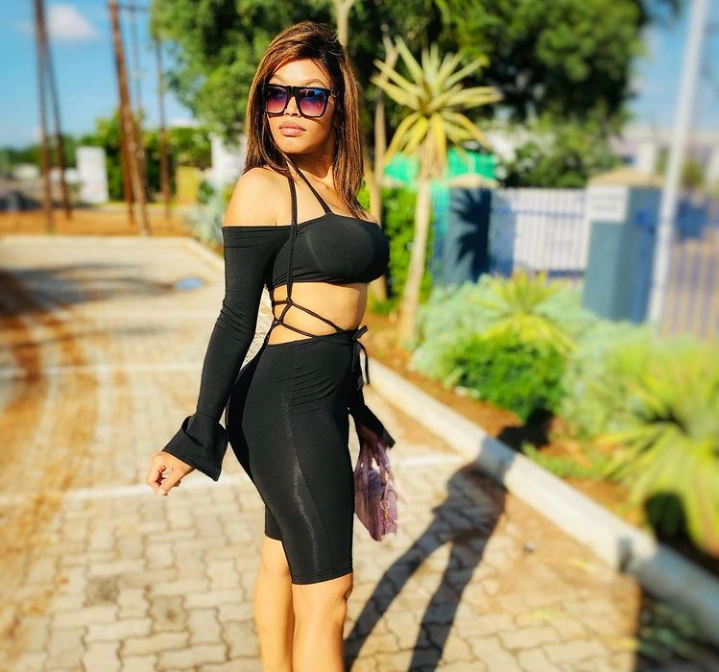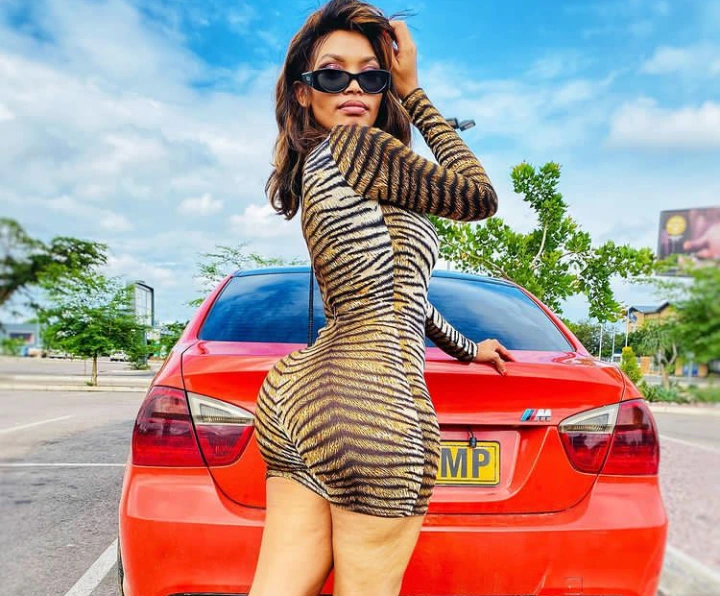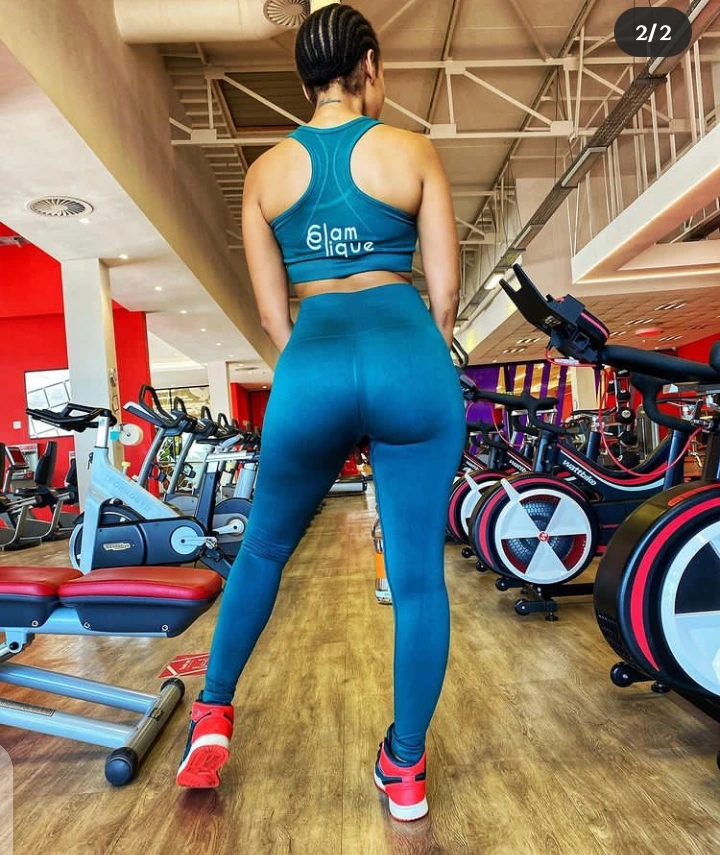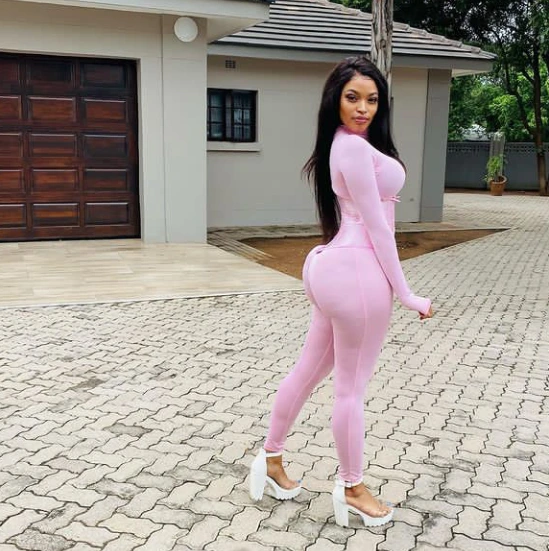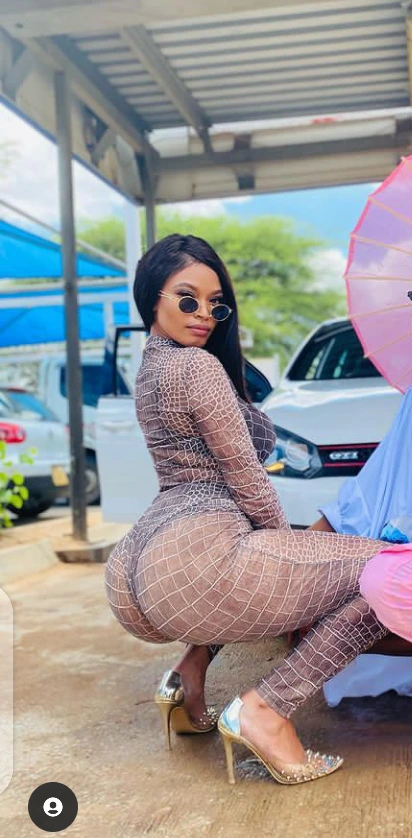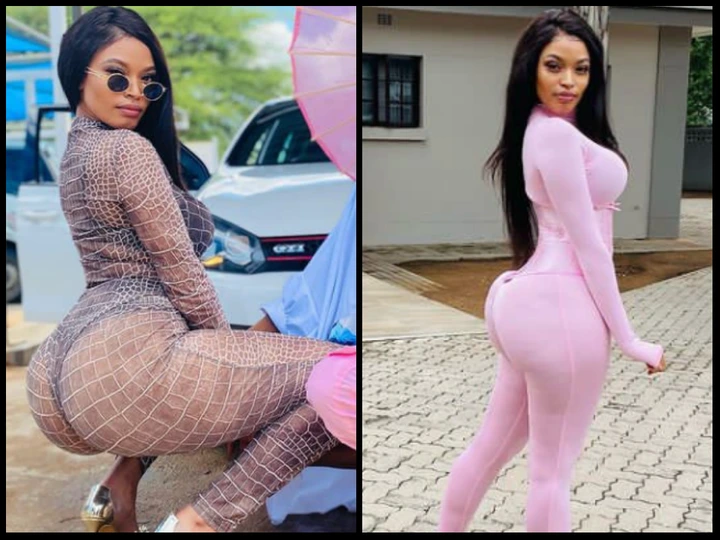 Click the link below to join our telegram and watch exclusive videos