A peacemaker, identified as Adelayo Akingbade, has been set ablaze, while trying to settle a dispute between three friends in Ode-Aye, Okitipupa LGA of Ondo State.

It was gathered that the unfortunate incident occurred on Friday, March 26, at about 8pm.

ADVERTISING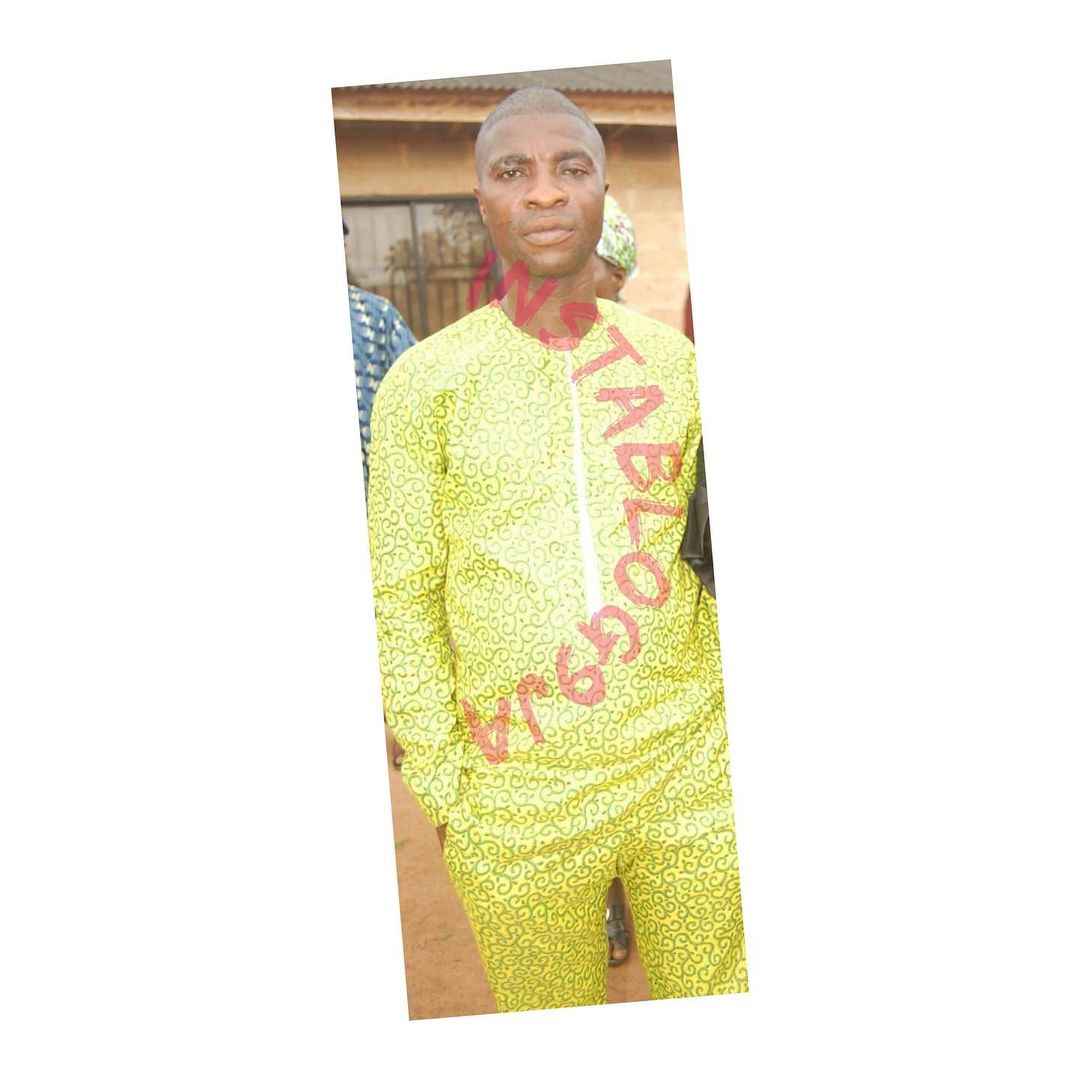 According to a source, "He had just returned from work, and was sitting at his back yard, when he heard some people shouting, so he asked what happened and the three guys explained to him because he's older than them.

After all said and done, he tried to make peace between them. But, one of the three guys, who didn't listen to his advice, went inside and brought petrol. His intention was to set the two guys that came to fight him ablaze but, unfortunately, Mr Adelayo was with the two guys advising them not to fight again.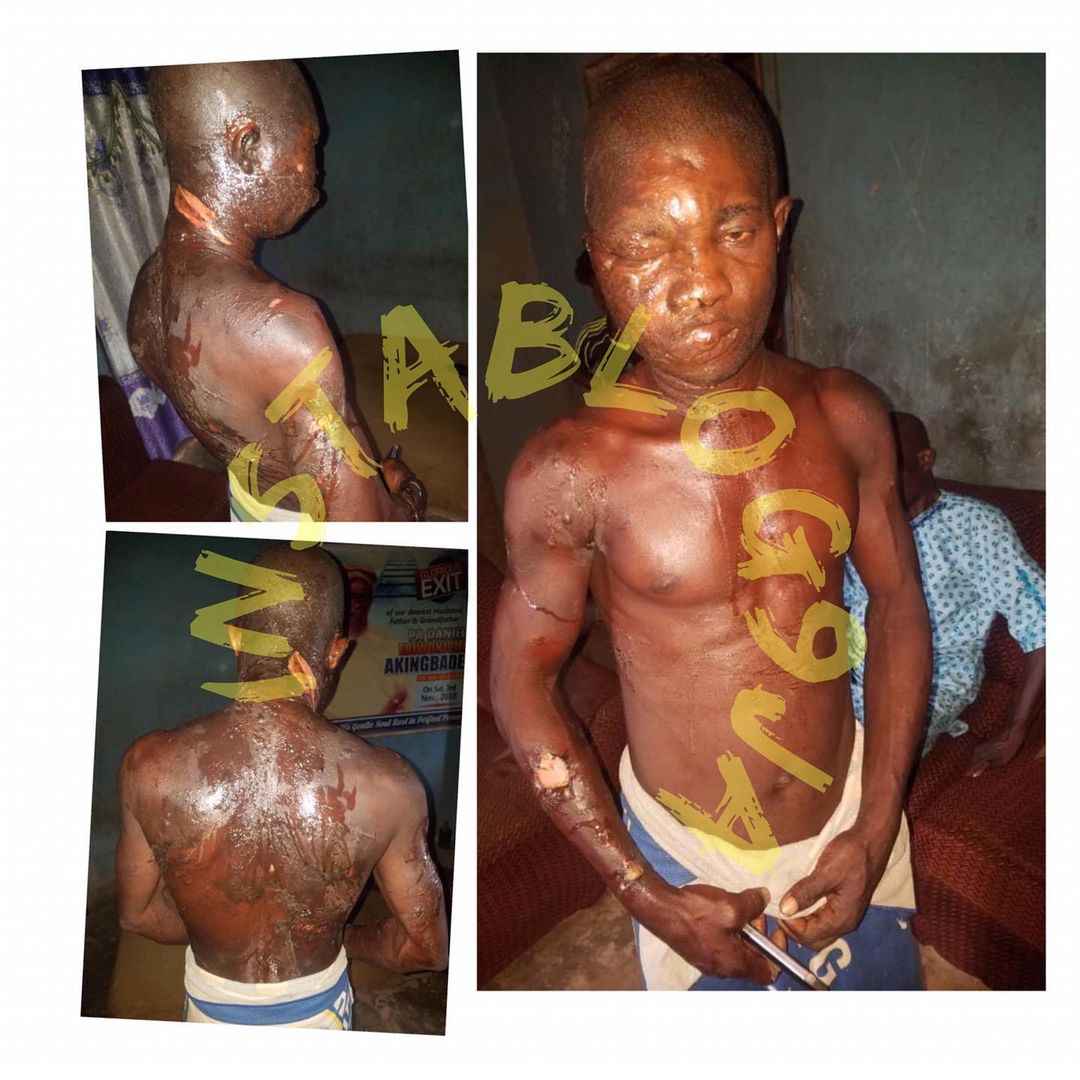 The man, known as Mr Ikale, didn't care, he just poured the petrol on them and light it up. The two other guys escaped unhurt, while Mr Adelayo sustained severe burns.�
Click the link below to join our telegram and watch exclusive videos