👋 I'm giving you ₦1,984 in credit! To use it, open the Wish App with my link: https://dl.wish.com/EK23F
Popular Nollywood Actress, Chacha Eke Faani was allegedly rushed to the hospital in an ambulance, following her announcement about marriage crisis.
According to popular some eye witnesses who claimed to be at the scene of the incident, Chacha was allegedly forced to enter the ambulance after she started acting strange.
Comfort Gabriella, who was also an eye witness, confirmed that the actress was saying things that could not be understood, and they had to beg her to enter the ambulance for medical attention.
Quote
"I was there and she's not mad but she was talking rubbish like a mad person. People were begging her to enter the ambulance. First one left, they had to call another one",
Gabriella wrote.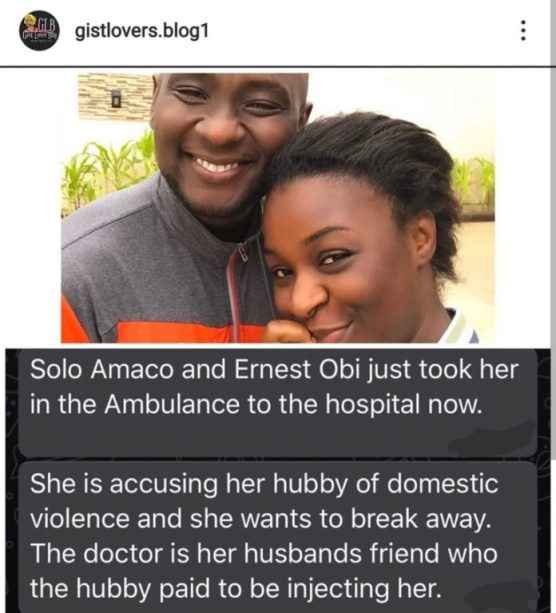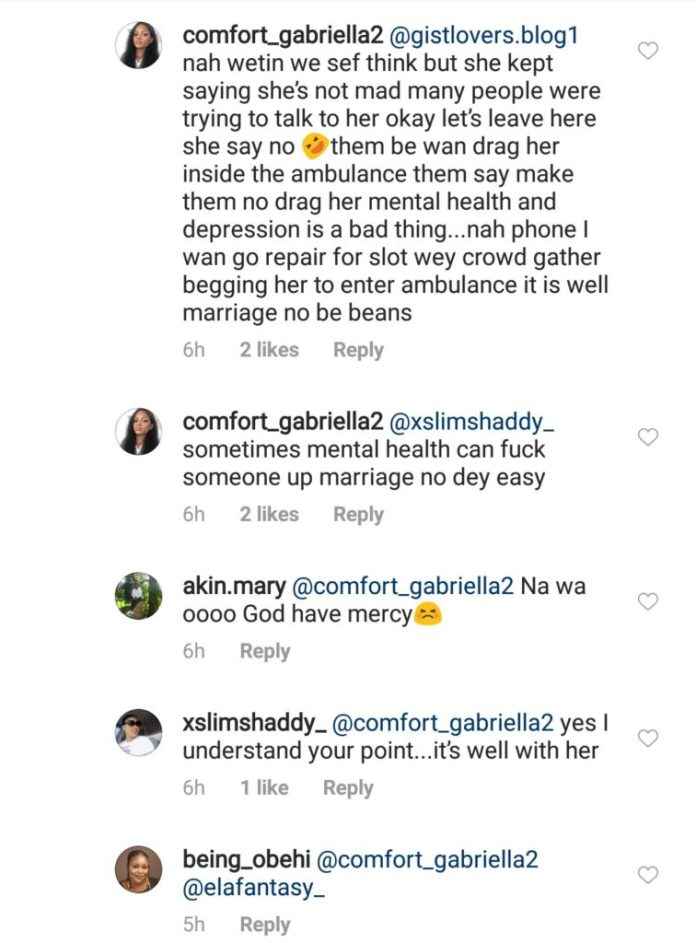 Got a story? If you've got a celebrity story, video or pictures get in touch with the Dailynaijamode.com entertainment team by emailing us celebritygists@dailynaijamode.com - we'd love to hear from you.