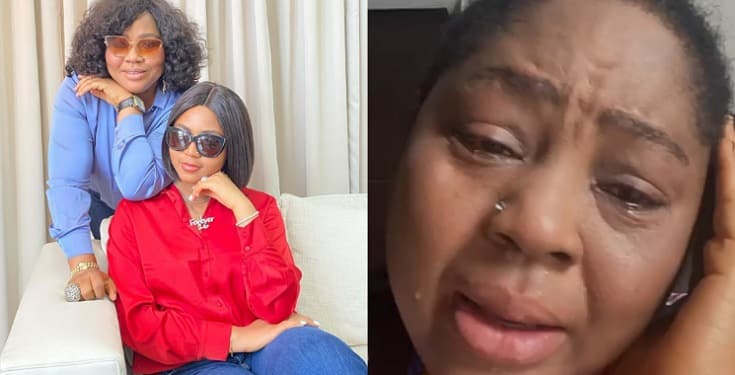 Rita Daniels, mother of Regina Daniels shared a video of herself weeping with passion and lamenting over the loss of lives and destruction of the economy due to the outbreak of COVID-19 pandemic.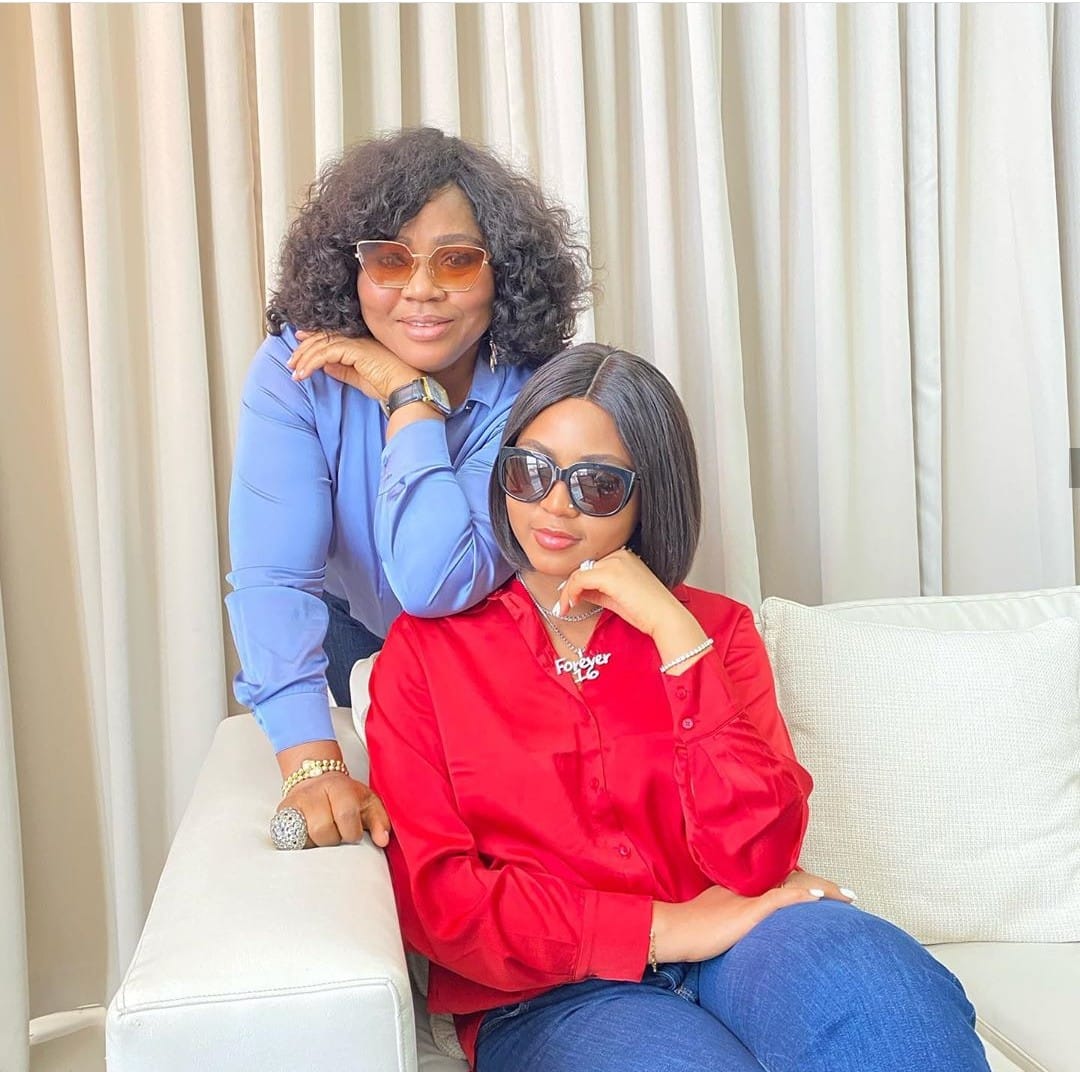 One could see her in the video crying to God and pleading with HIM to show mercy and save humanity from COVID-19 destruction.
However, most Nigerians were not pleased with Rita Daniels' lamentations as many accused her of acting but not genuinely crying out to God's mercy.
See reactions below;