I use PiggyVest to save & invest securely. Sign up with my link and get ₦1,000.00 to start your own savings journey - https://www.piggyvest.com/?newref=1&ref=9e430199a40620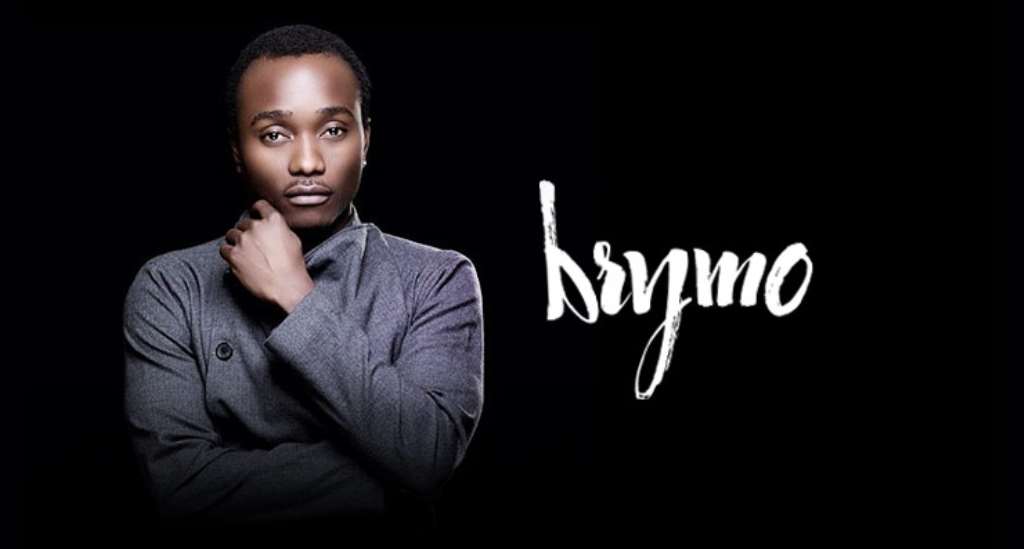 Nigerian Singer Brymo Olawale has got himself in trouble and seriously being trolled on social media for saying that 99% of Nigerian artists can't perform live, sing and write.
He made this post via his official twitter handle.
After reading this statement of his, many social media users weren't pleased and have showered him with backlash upon backlash.
READ SOME COMMENTSBELOW:
cmpression:Brymo calm down na. Are you on your menses?? Everytime fight.
sirlukane:No be the guy wey wear G-string be this?
‍
w.u.r.a.h:Brymo let it rest already…you sounding like a broken record mahn…
emmyfunds__:Oga you sound depressed, go and rest
agirlnamed_esther:Ojebi, you're the best musician, infact the only one 
lonasbeauty:Brymo I love you ooo but you're bragging too much these days 
Bragado
nanoijele:Brymo can sing, write and perform? 
unified_wale:Brymo ooo… someone should collect his phone and put it on the fridge