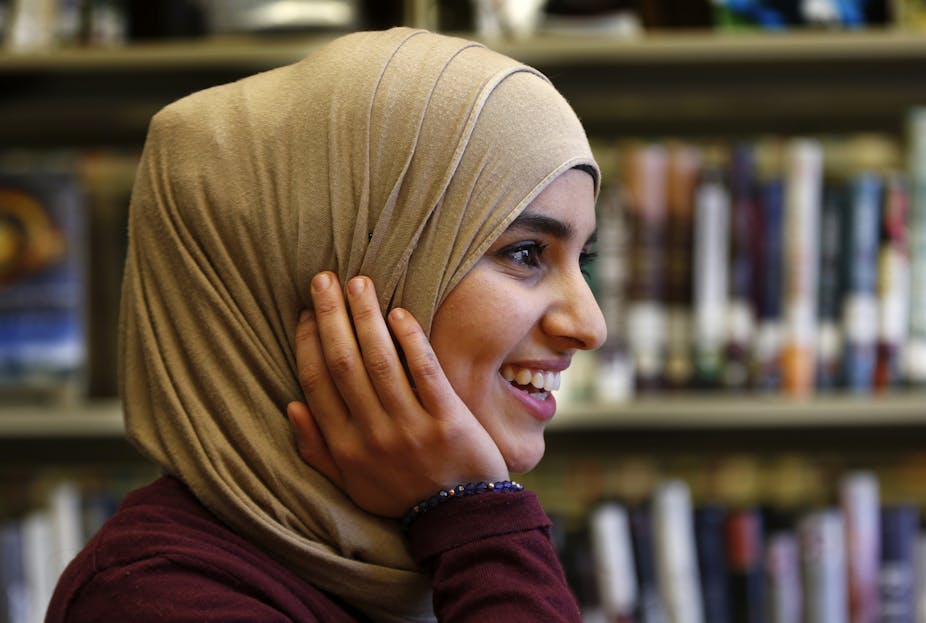 A beautiful Muslim lady has shared her experience of dating men especially Christian men.
As a common convention, Muslims marry Muslims and it comes very rarely when a Muslim marries a Christian and when that does happen, one of the partners will convert to the other religion to live the rest of their married life as husband and wife.
The lady took to social media to reveal why she has not dated Muslims even though she knows she will one day end up marrying a Muslim.
The lady (name withheld) indicated that she loves dating Christian men as against Muslim men because men from her religion are not attractive to her,
She wrote;
'I am a Muslim and a practicing one at that, but the problem I have is not finding a suitable Muslim brother to date, all I've ever dated are Christians and it can never end in marriage because I must marry a Muslim.
Ever since I've attained the age of puberty, and I've started the dating game, after I finished my secondary education, I have never seen a Muslim guy that I'm attracted to, not that I was not asked out by them but I've not seen one that suits my taste.
I love tall, good looking guys because I want to have beautiful children, but the good looking guys approaching me are Christians, all the Muslims approaching me are either short or not good looking. I don't want any of my children to be short.
I am now looking for a tall and good looking Muslim guy because I am ready to settle down and I can't obviously marry any of the christians I've dated.