👋 I'm giving you ₦1,984 in credit! To use it, open the Wish App with my link: https://dl.wish.com/EK23F
The new documentary tells the story of the singer/songwriter's background, upbringing, artistry and his journey.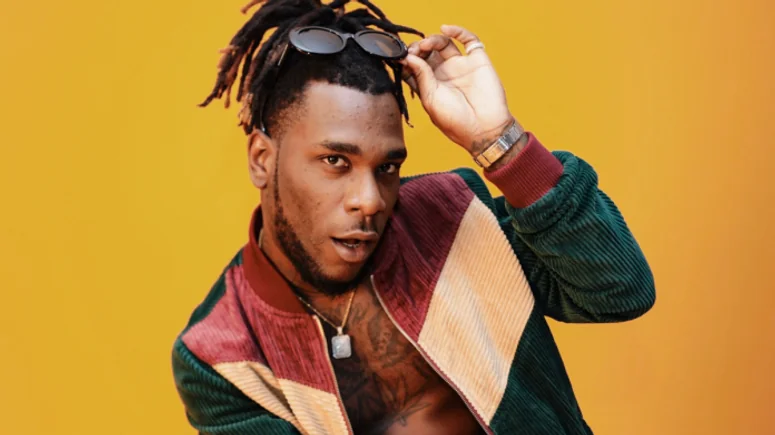 On March 26, 2019, tech giant, Google hosted a a cross-section of industry heads, media personalities, social media influencers and a host of others at Mulliner Towers, Ikoyi, Lagos. The event; its subsidiary, YouTube was screening its artist spotlight of Nigerian superstar, Burna Boy, born Damini Ogulu.
The new 18-minute video was a documentary-esque recording that told the story of Burna's background, upbringing, early saunters into music, his artistry and his journey to the praecipes on which he currently stands. The documentary features Burna Boy himself, his mother, Bose Ogulu,his grandfather and former manager to Fela, Benson Idonue, his childhood friend and Lawyer, Martin Agbaso and a host of others.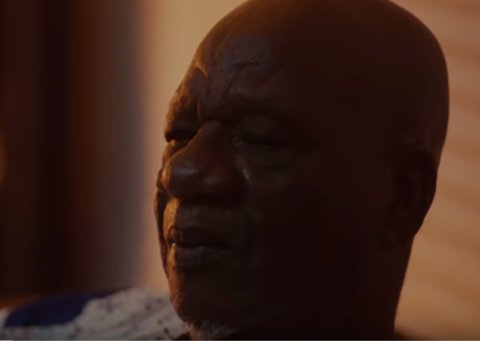 In the video, Burna also told the story of how he came by his now globally recognized stage name, "I used to draw comics and stuff… I ended up wanting to be a super hero as well, but I had no name, so I just chose Burna… I used to use beats from video games and stuff."
PulseNg
Got a story? If you've got a celebrity story, video or pictures get in touch with the Dailynaijamode.com entertainment team by emailing us celebritygists@dailynaijamode.com - we'd love to hear from you.