The saying death is wicked is true because it doesn't tell or inform any person that he is coming. As they say, death is an unavoidable experience in the life of every human, and no one wishes to die. If the lady had known she will die, she would never enter on the Helicopter ride. 
it is a sad day for the people living in Botswana. Here are her recent photos before she died.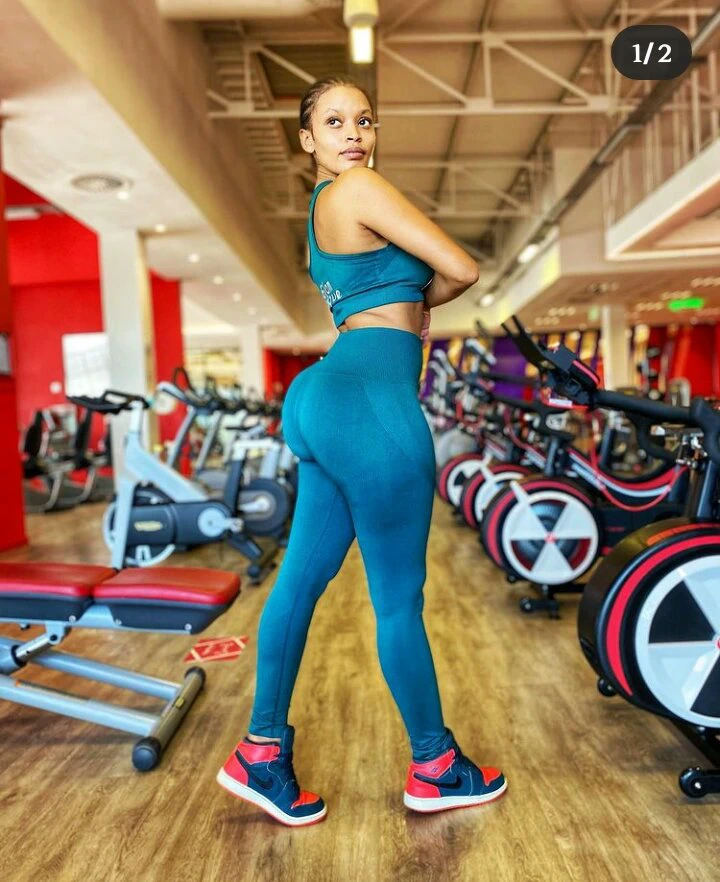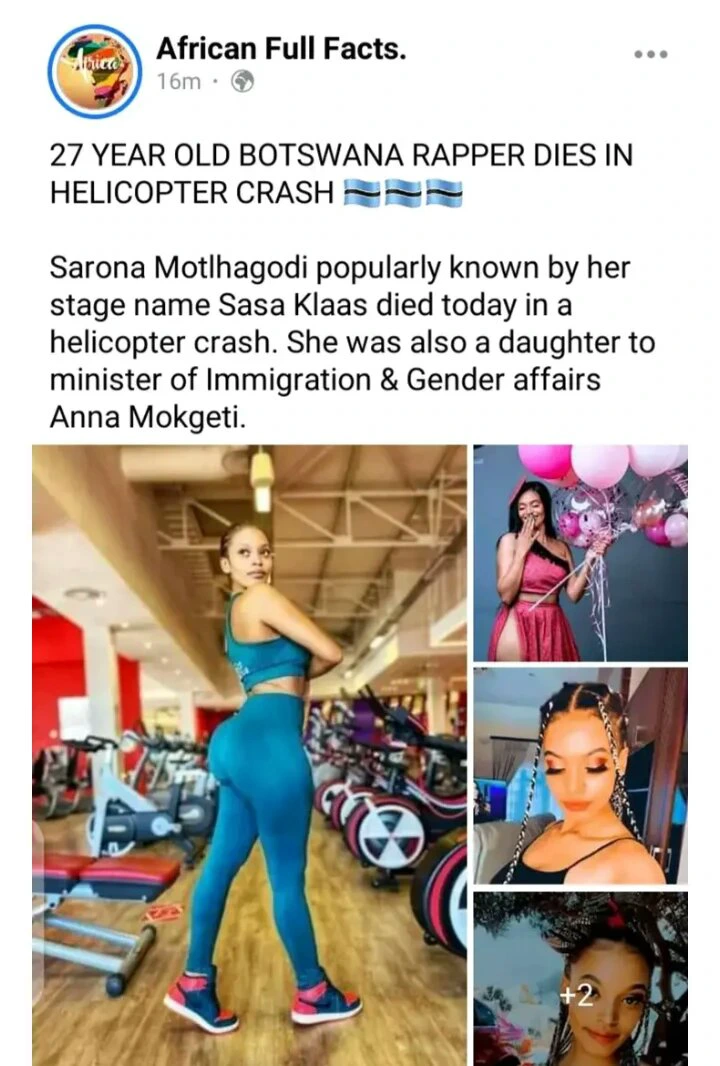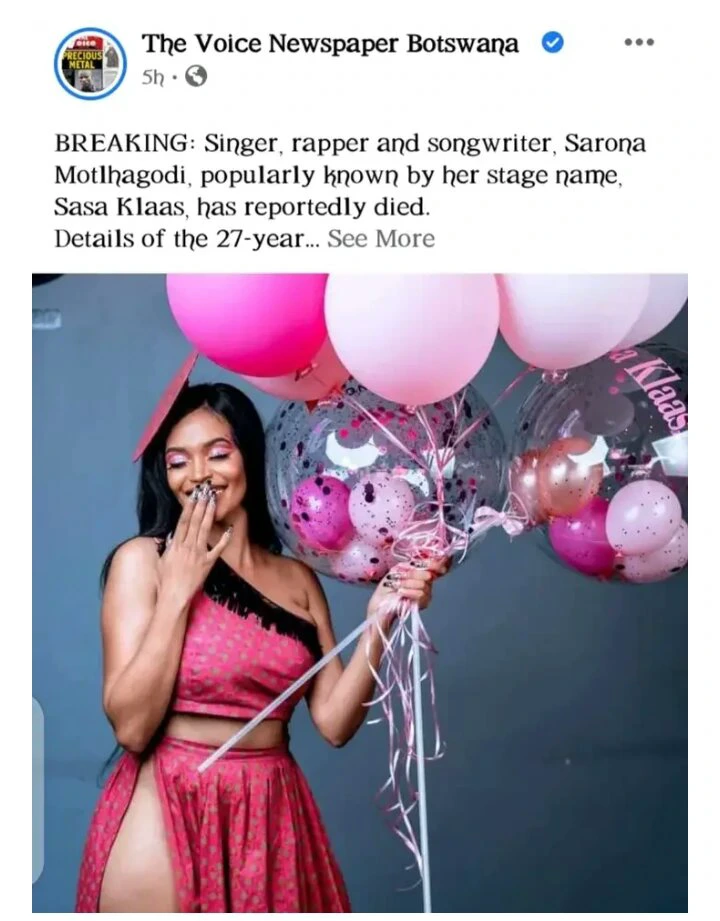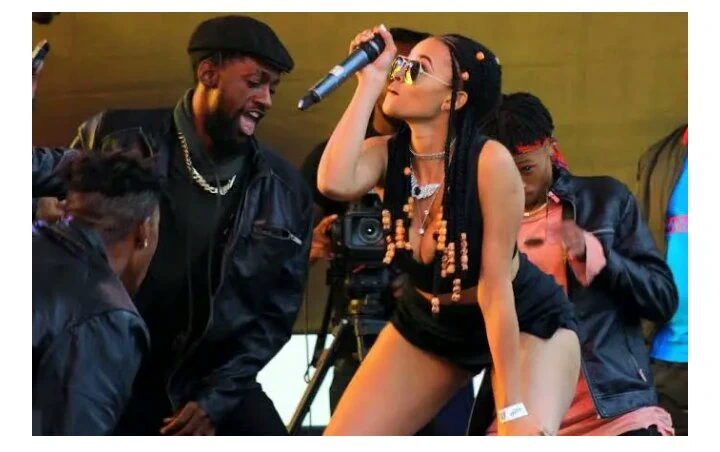 The popular rapper is 27 years old, she real name is said to be Sarona Motlhagodi. Many reports show she died yesterday, but was found dead today. it was also said that the late musician well know for her lifestyle and also her skill in rapping. here are more photos of her.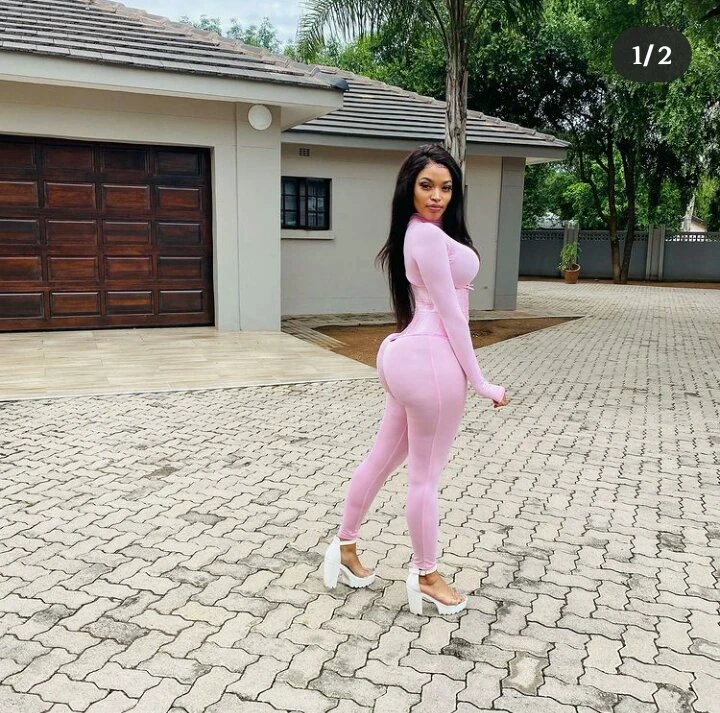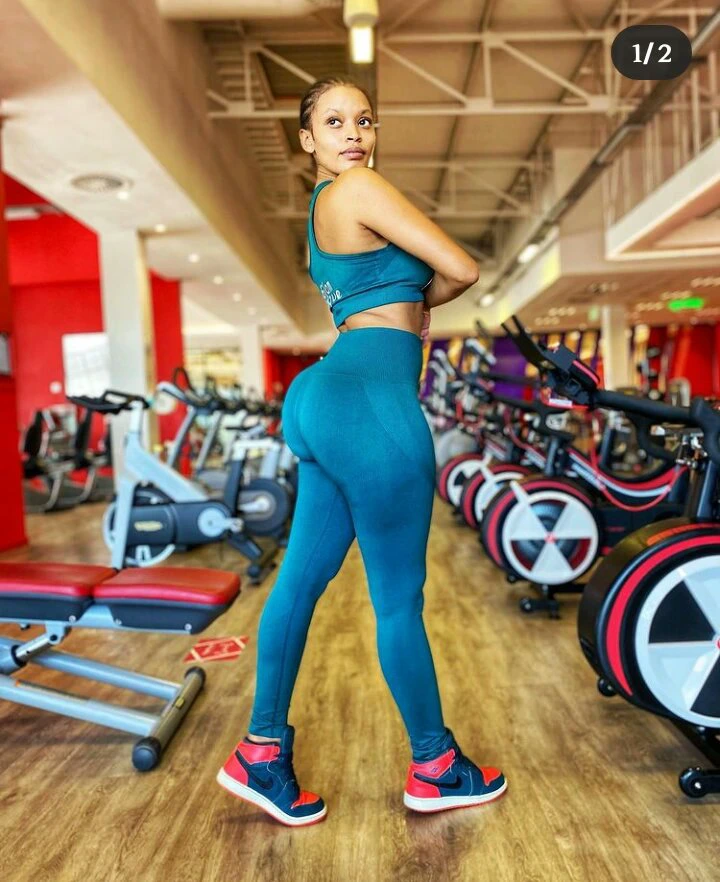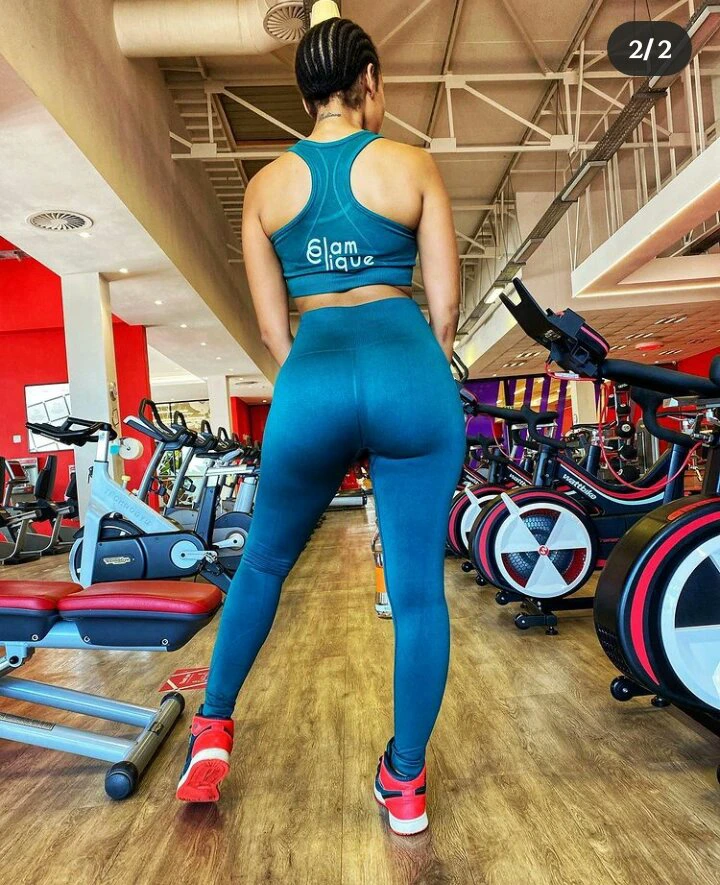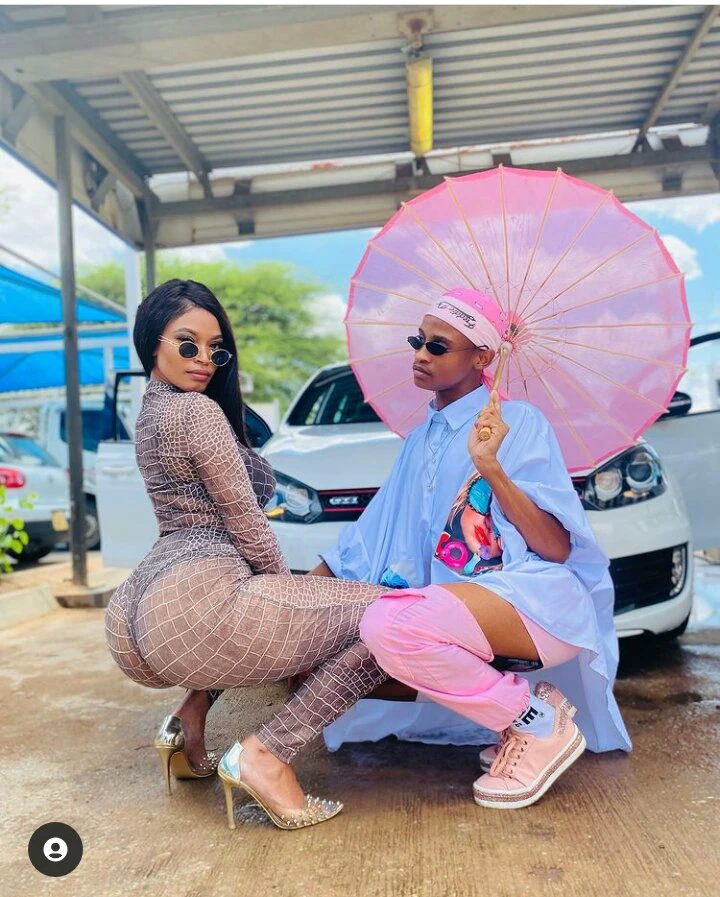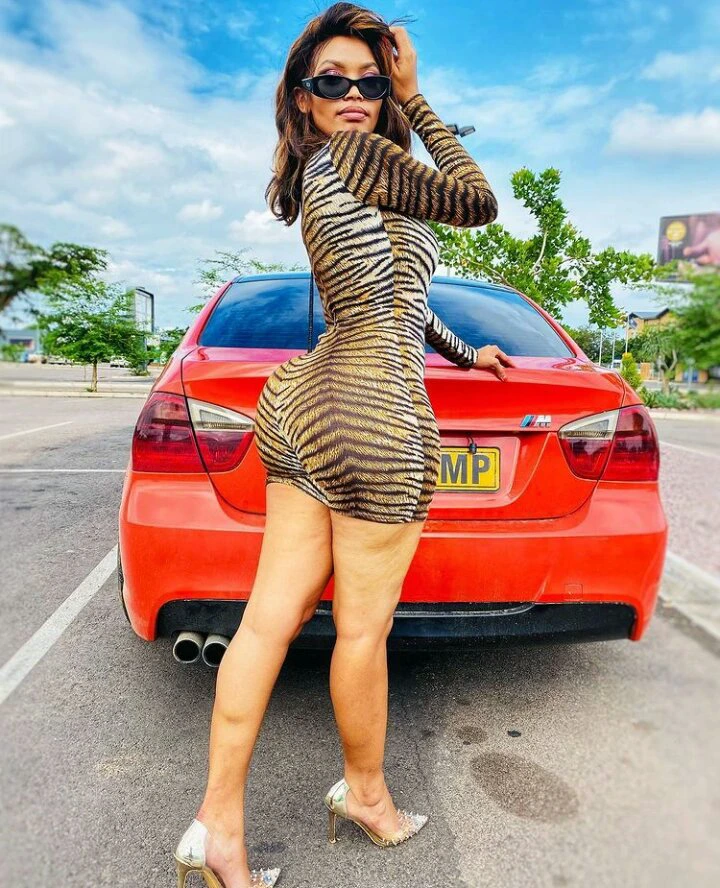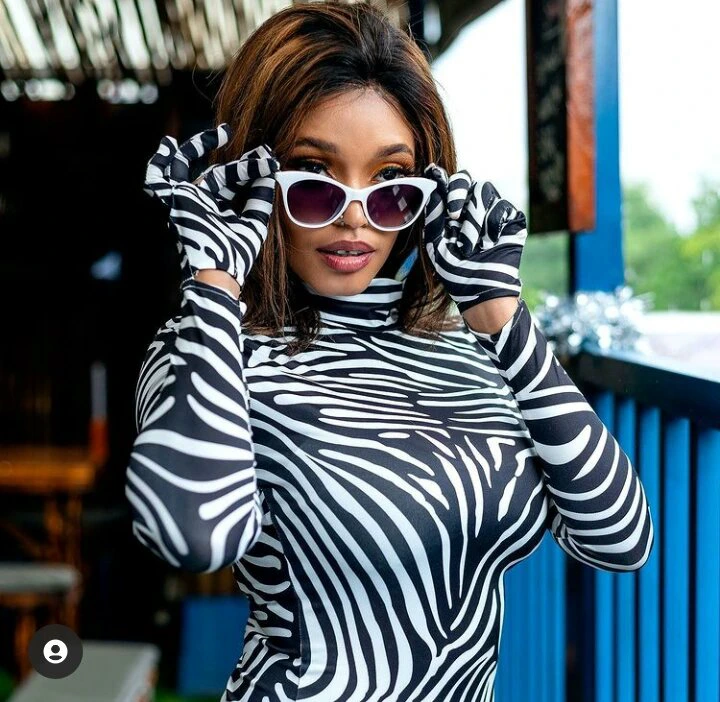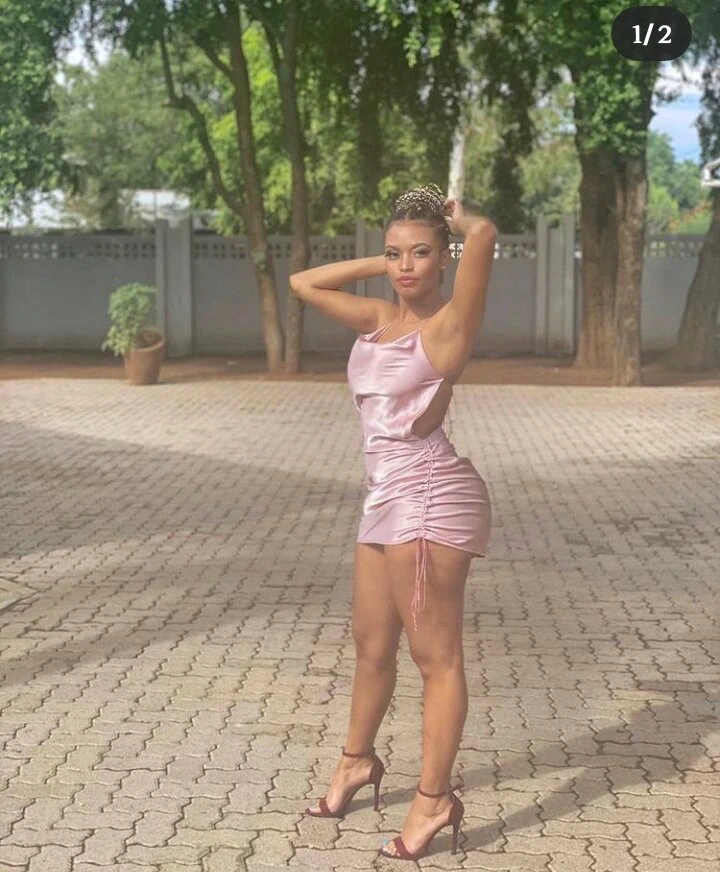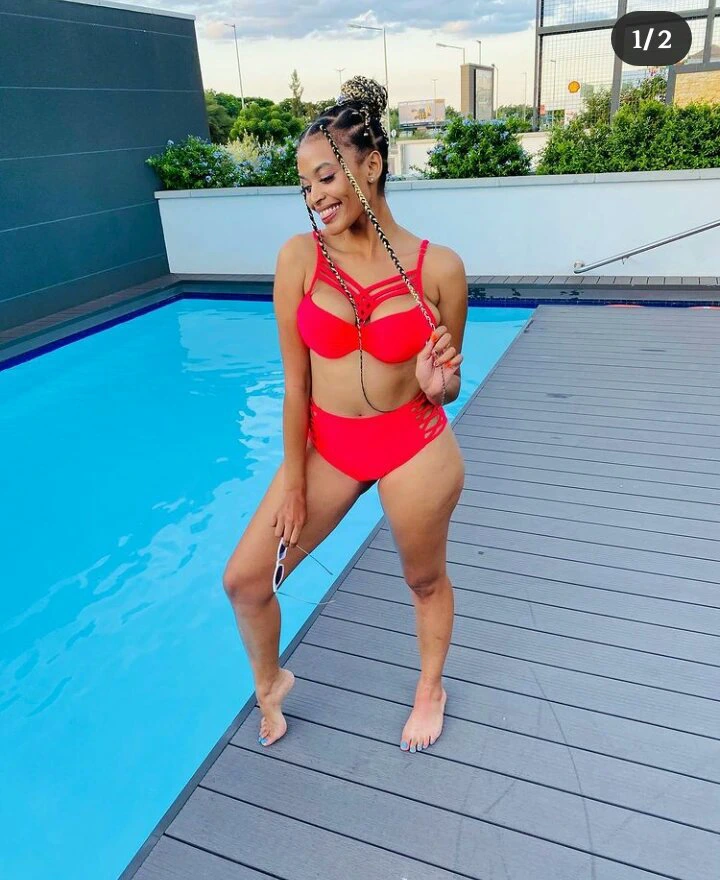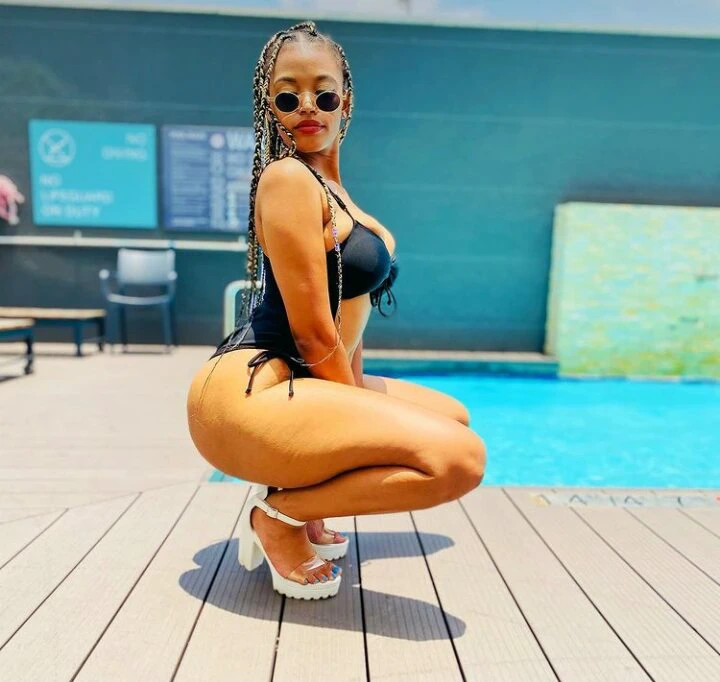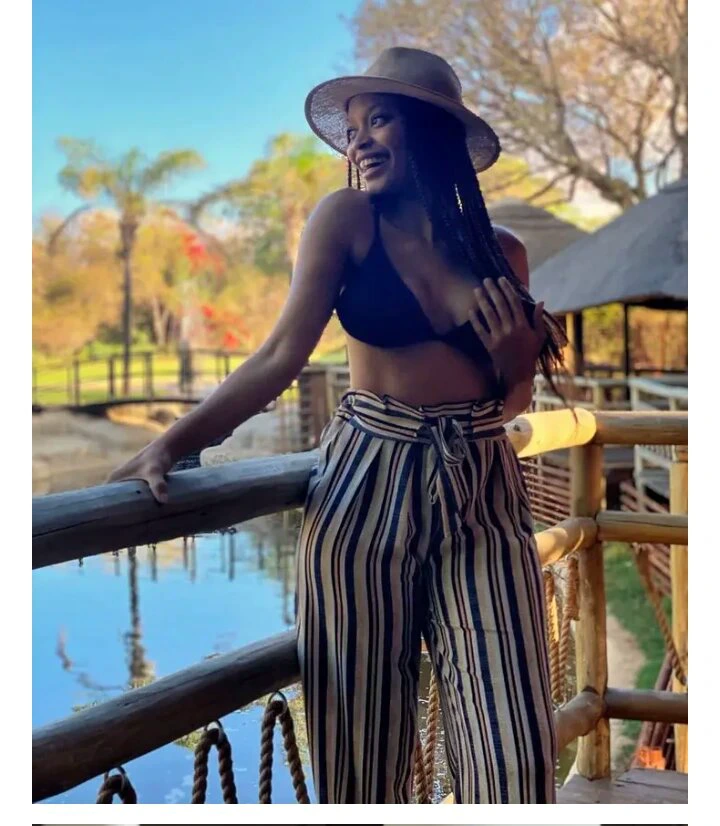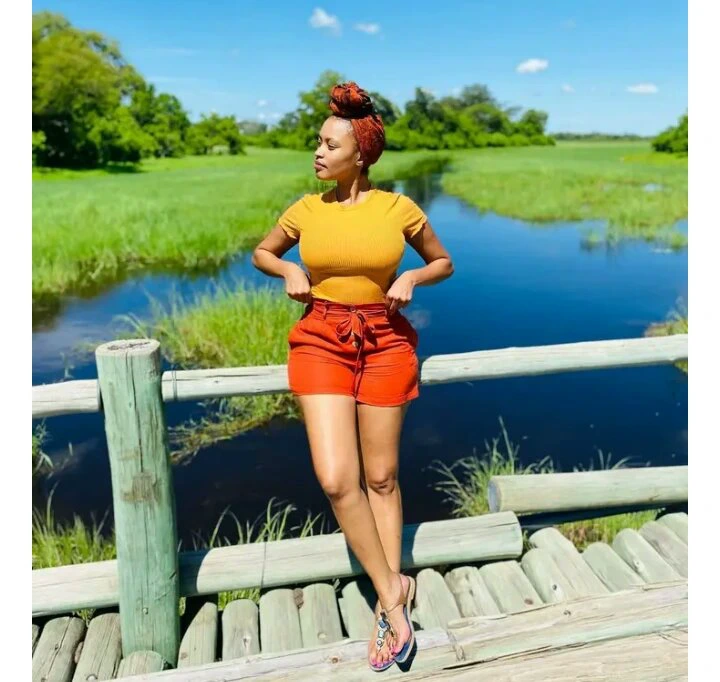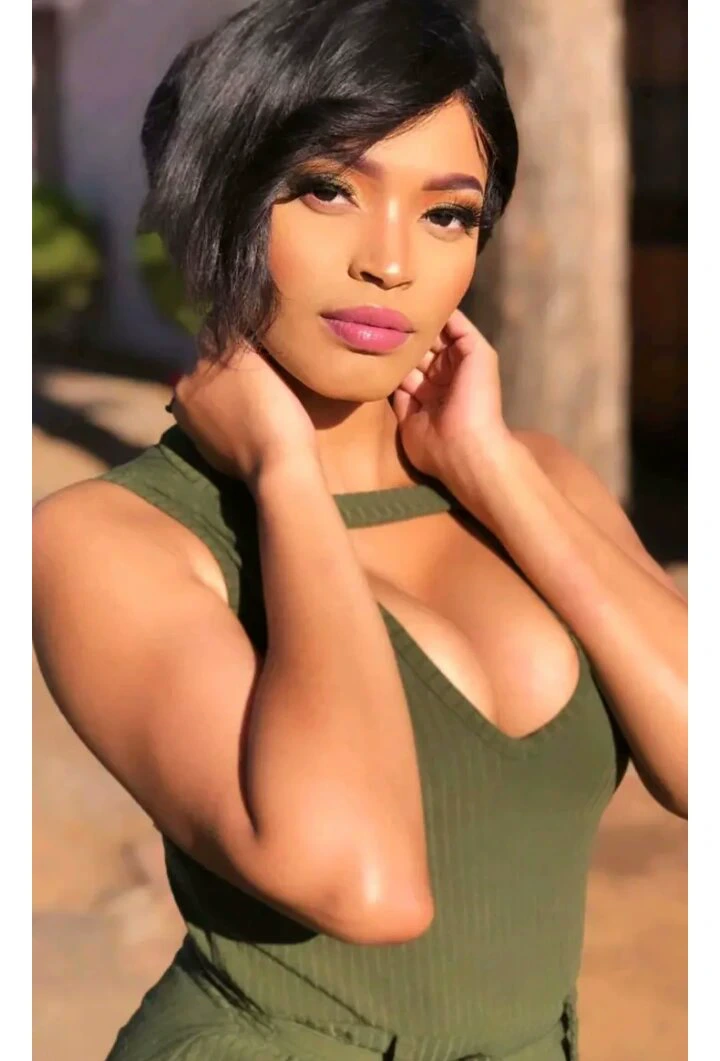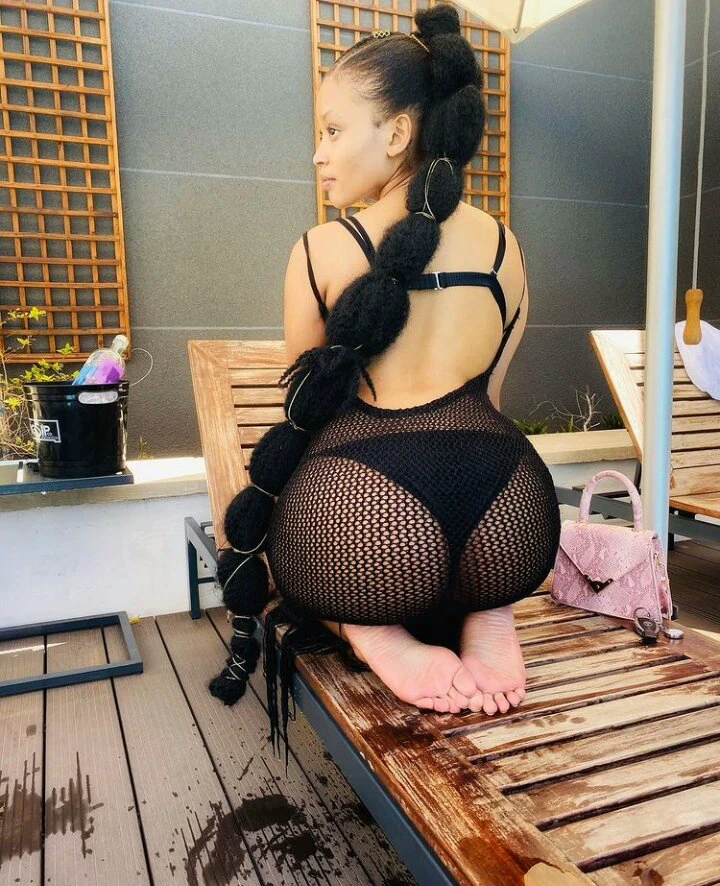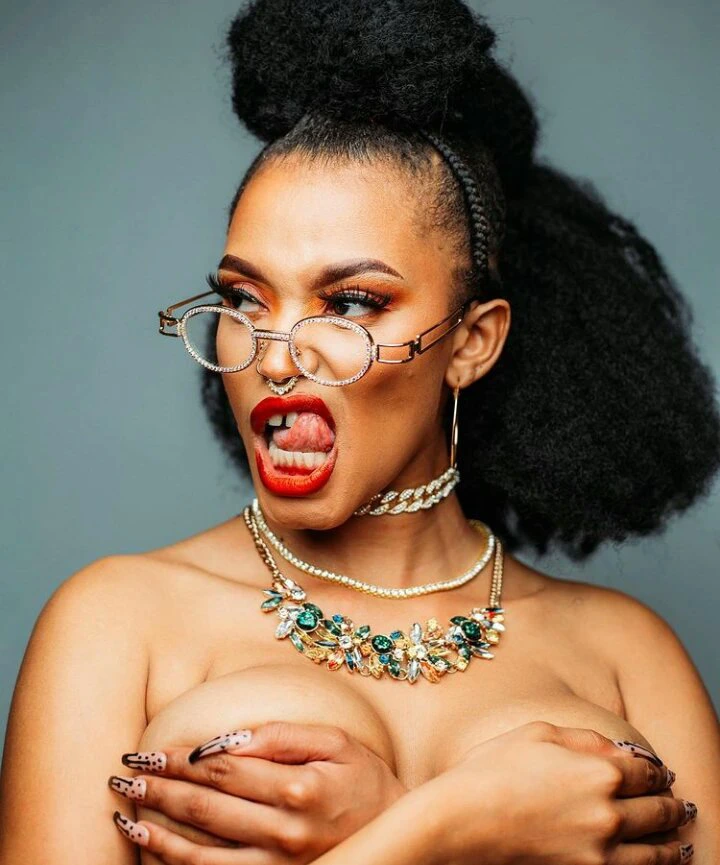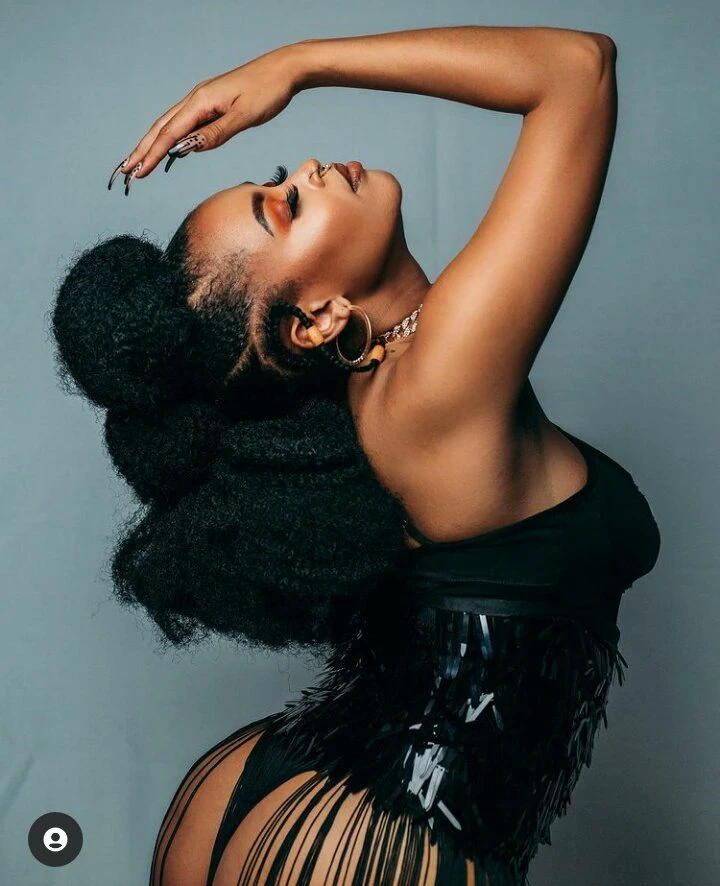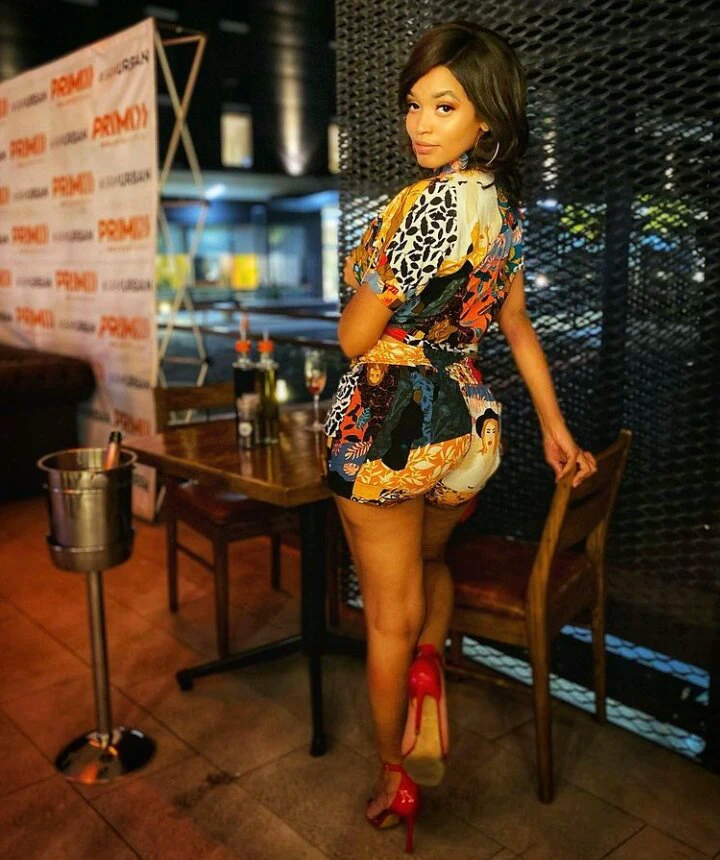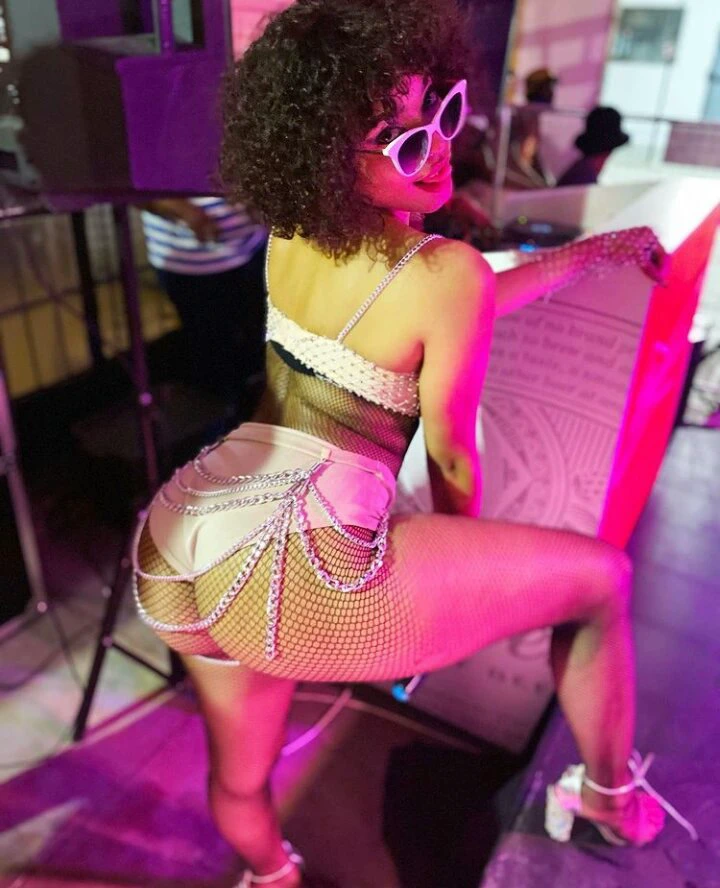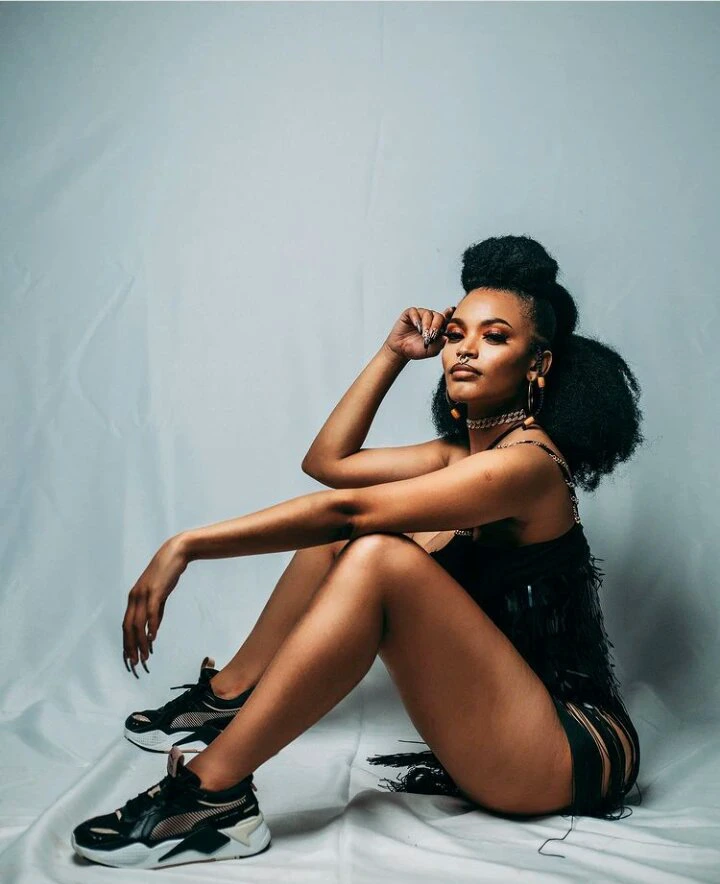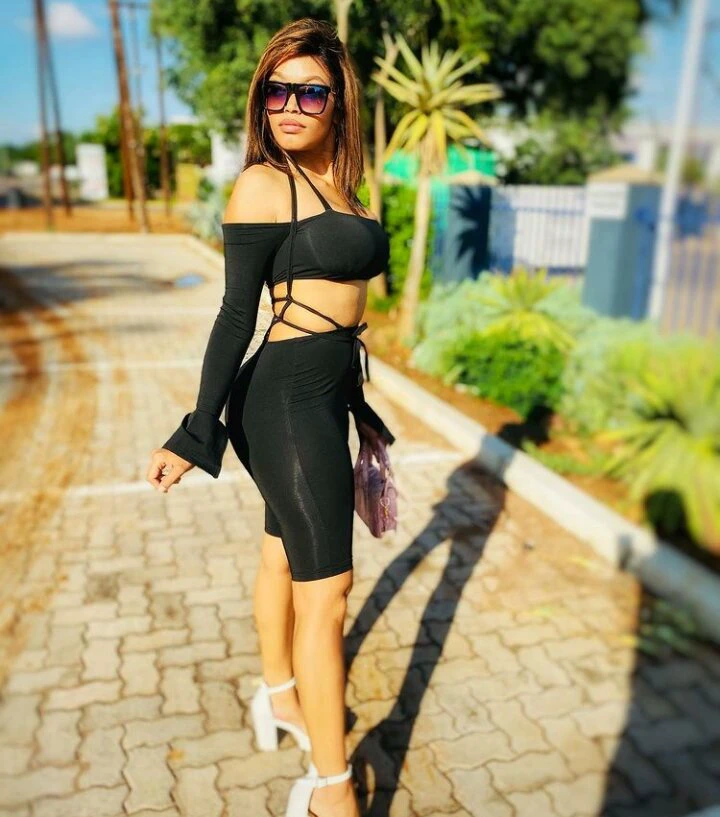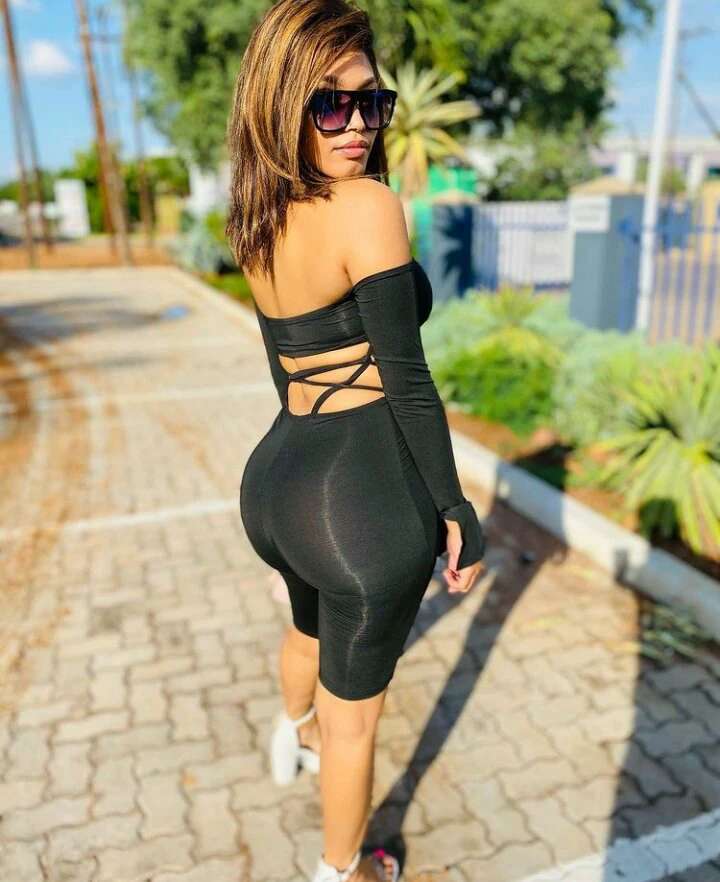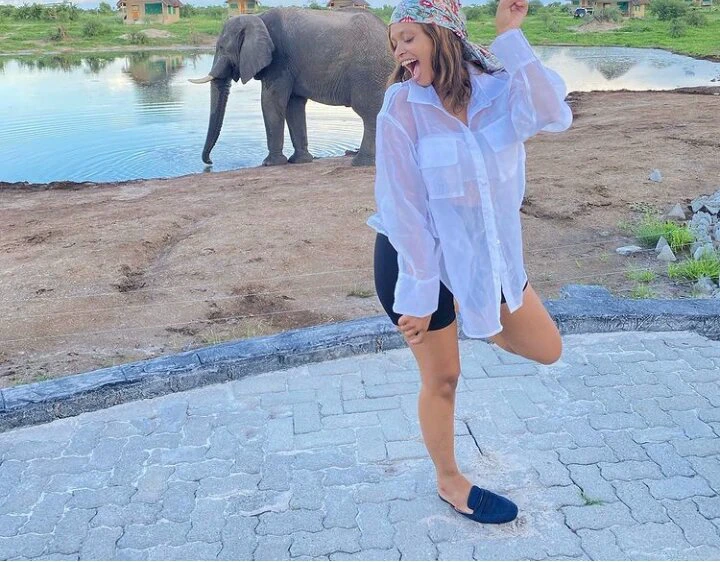 Click the link below to join our telegram and watch exclusive videos