His name is Jowizaza. He was born on March 19, 1985, and is the youngest billion from Anambra state.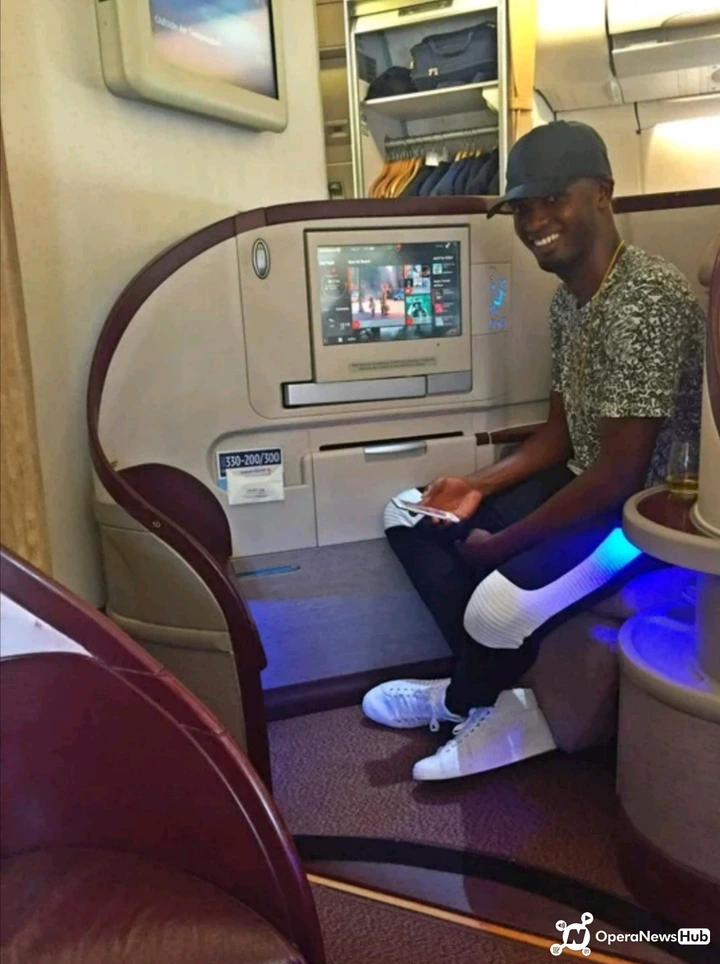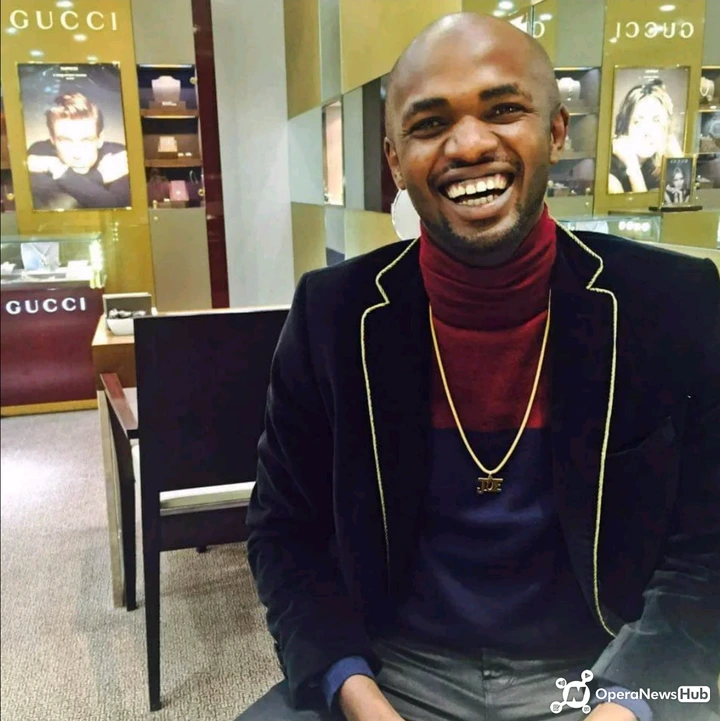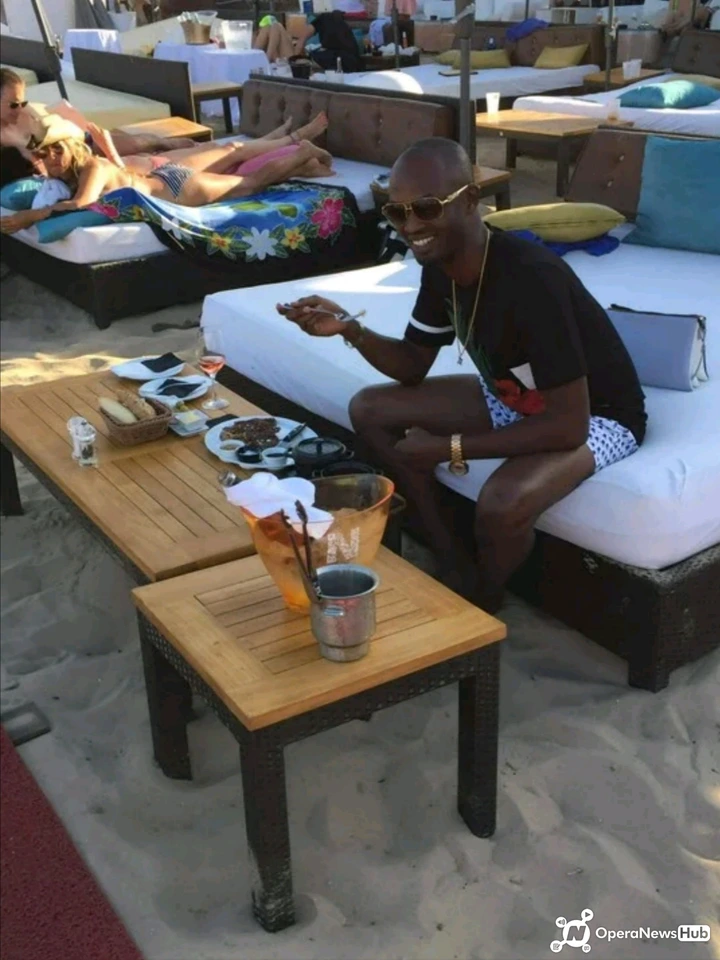 His real name is Joseph Eze Okafor Jnr, but is popularly known as Jowizaza. He hails from Ekwulobia in Anambra State.
Jowizaza attended Madonna University for his degree, then proceeded to Coventry University for his Masters.
His father is the founder of Jezco Oil, though he's retired now.
Jowizaza is one of the richest young men in Nigeria today. His display of wealth on social media is mouthwatering – his fleet of cars, private jet, expensive holidays, shopping for top brands, etc.
According to local news outlets, Jowizaza is estimated to be worth 45 million dollars.
The source of his wealth is not known by anyone, but it is said that he took over the management of his father's oil company after his retirement.
Jowizaza is currently the richest yahoo boy in Nigeria, according to online sources, and also going by the lavish lifestyle that he shows us online.
See some more photos from him: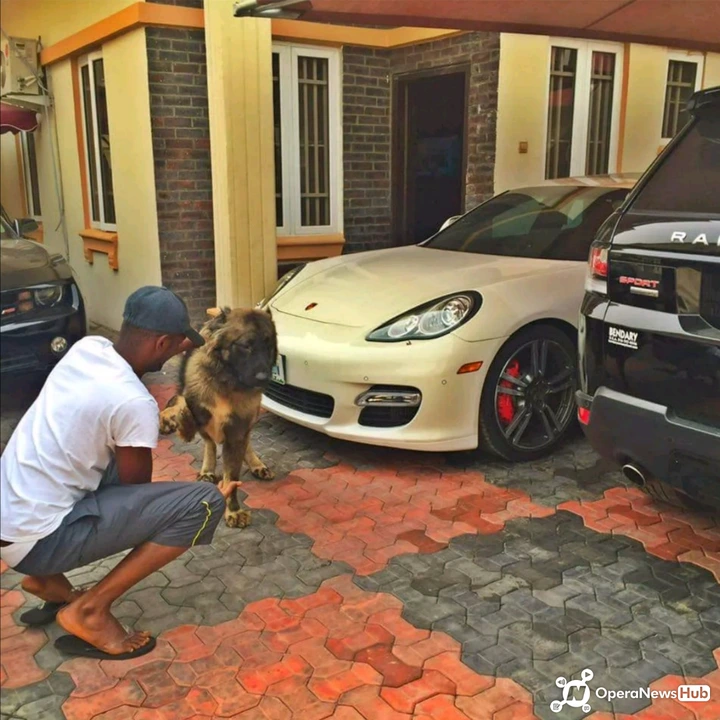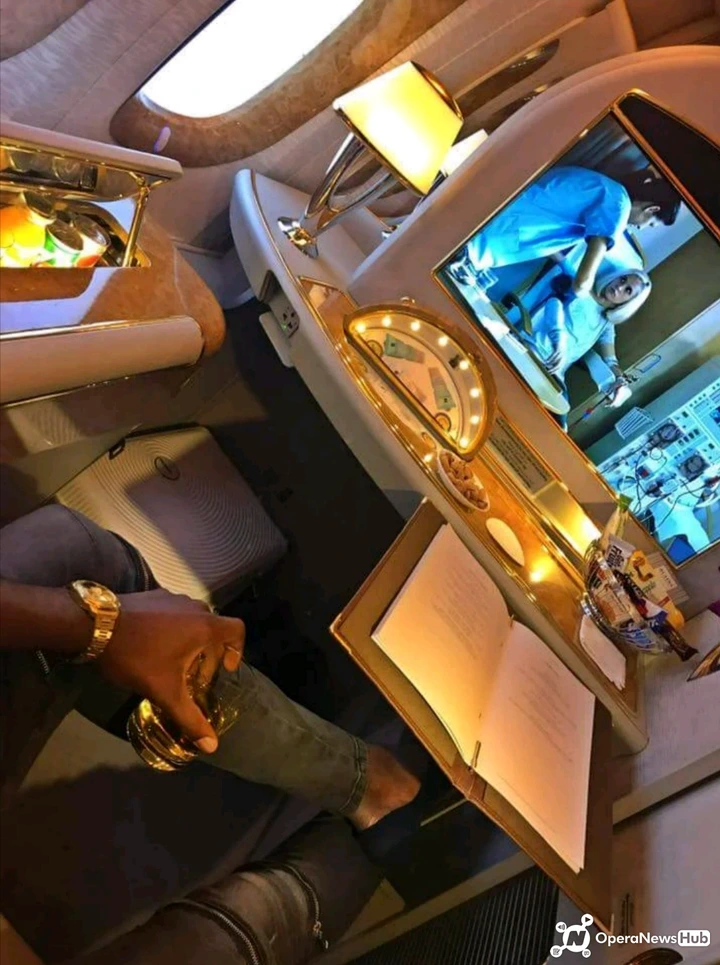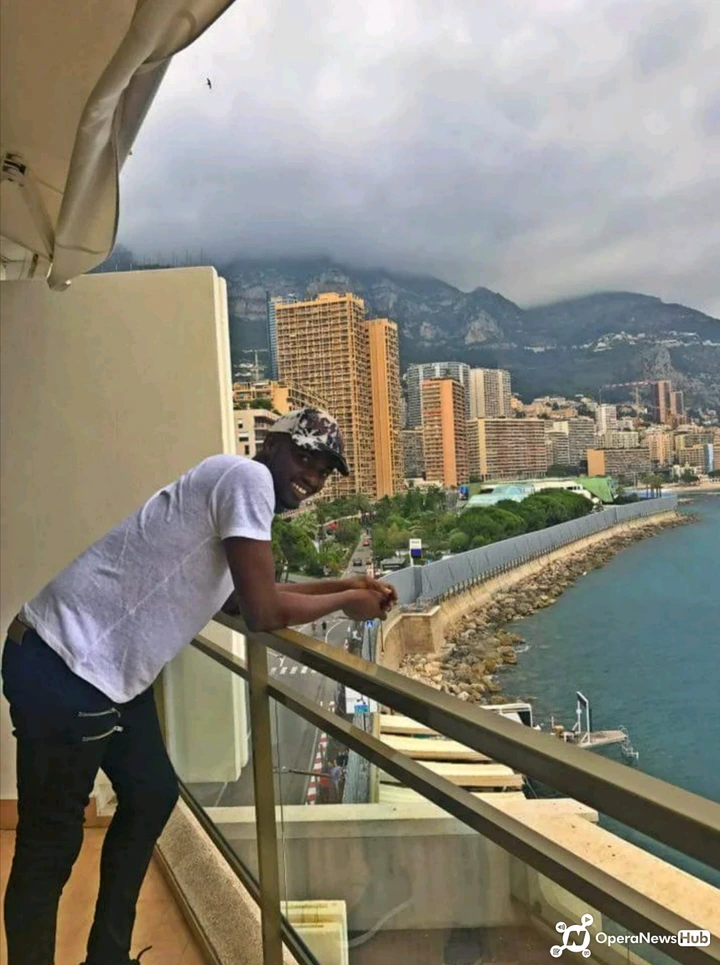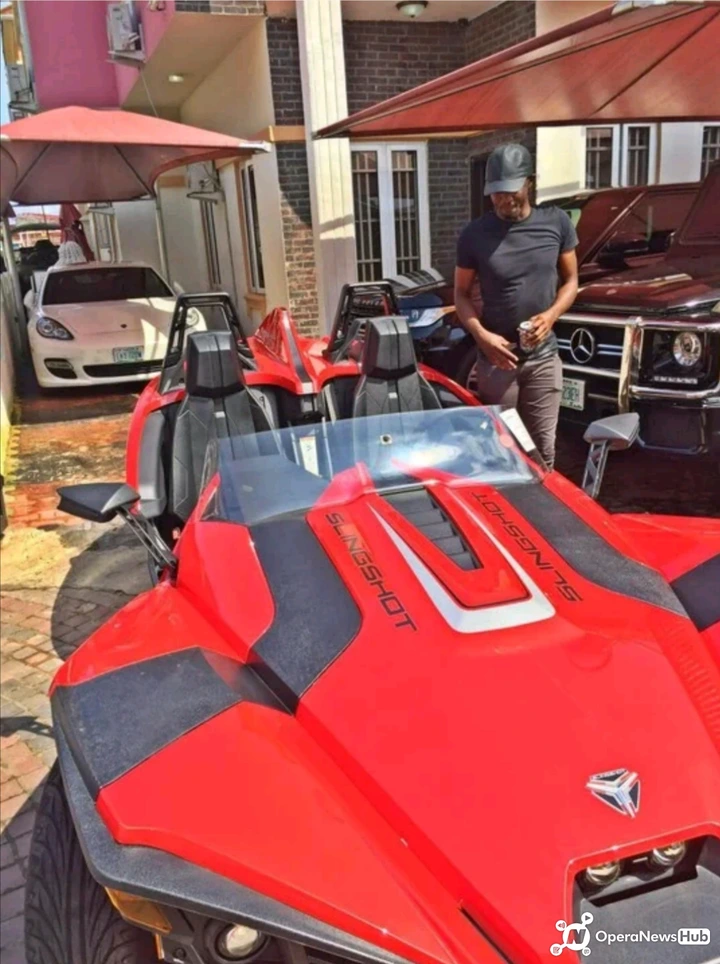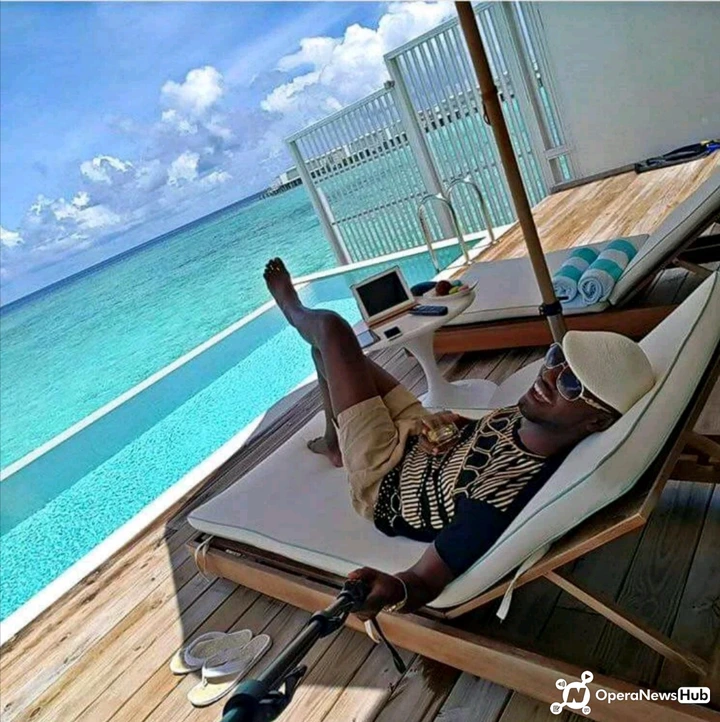 Jowizaza's Instagram page is inundated with photos of him shopping for top expensive brands like Gucci, Versace, Zara, Louis Vuitton, etc.
The life this young man lives is simply the dream of many.
He is an Instagram sensation, with millions of followers who are always singing his praises.
Well, that is to be expected, because the world celebrates success. When you are rich everyone wants to associate with you.
His wealth has become a kind of inspiration to many young men in the country, as they too believe that such wealth is possible for them to achieve too.
What did you know of him before now? What do you have to say about this his luxurious lifestyle and display of wealth?