Meet The Nurse With The Biggest And Curviest Backside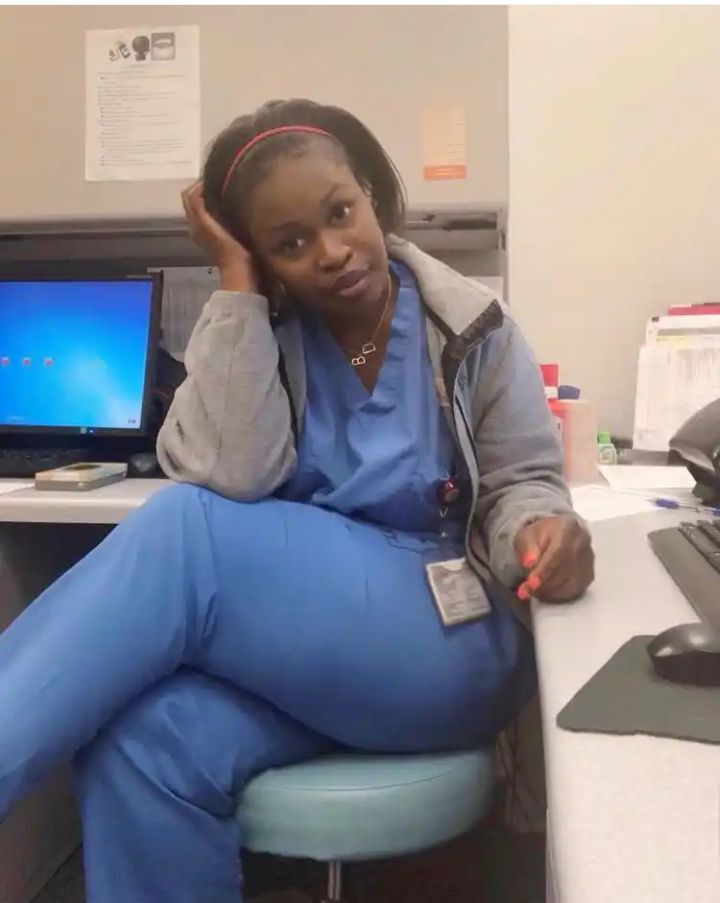 In this article, you'll be looking at some mouthwatering and charming photos of an Africa – American lady who's allegedly a nurse and a fashion enthusiast.
This nurse came to wide recognition after her photos started surfacing online. She created an Instagram account several years ago where she shares her hot pictures and short videos that kept fans drooling.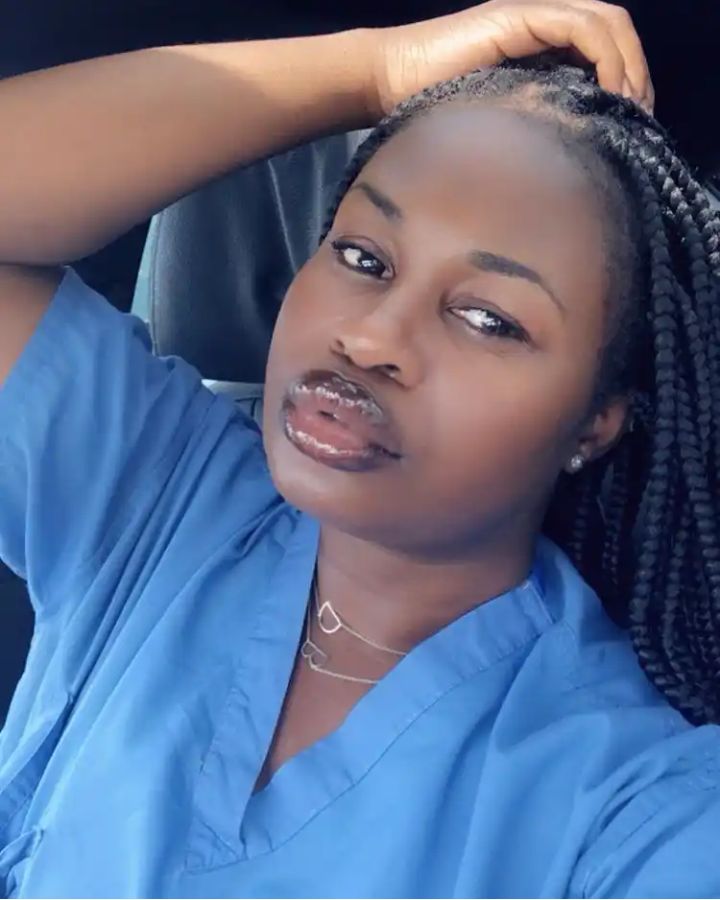 The nurse whole is known as DBcurves, has been a talk of the town especially for her male fans who watch her photos and short videos. Fans couldn't resist staring at her photos because she's beautiful and well – endowed with huge backside and curves.
DBcurves is known to be a nurse. Nursing is a well – known, highly respected and noble profession within the health care sector with mostly focused on caring for sick individuals, families to bounce back to normal health.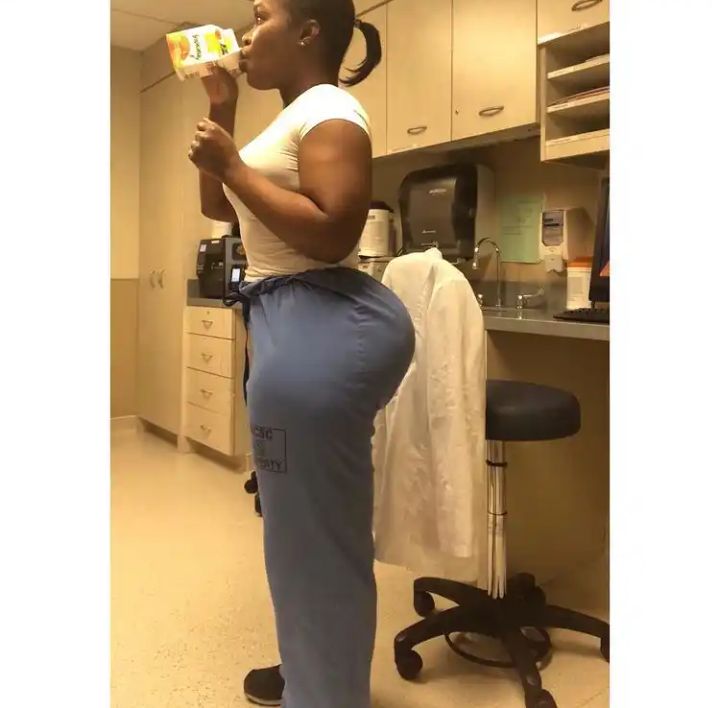 The beautiful lady has been seen in nurse garments on Instagram where she shares it. She is originally from Liberia but migrated to America where she currently resides and works.
The well – endowed lady who is believed to be a nurse has often been compared with other curvy celebrities in Nigeria and beyond. She has been compared with the likes of Nicki Minaj, Destiny Etiko, Moyo, Anita Joseph among others.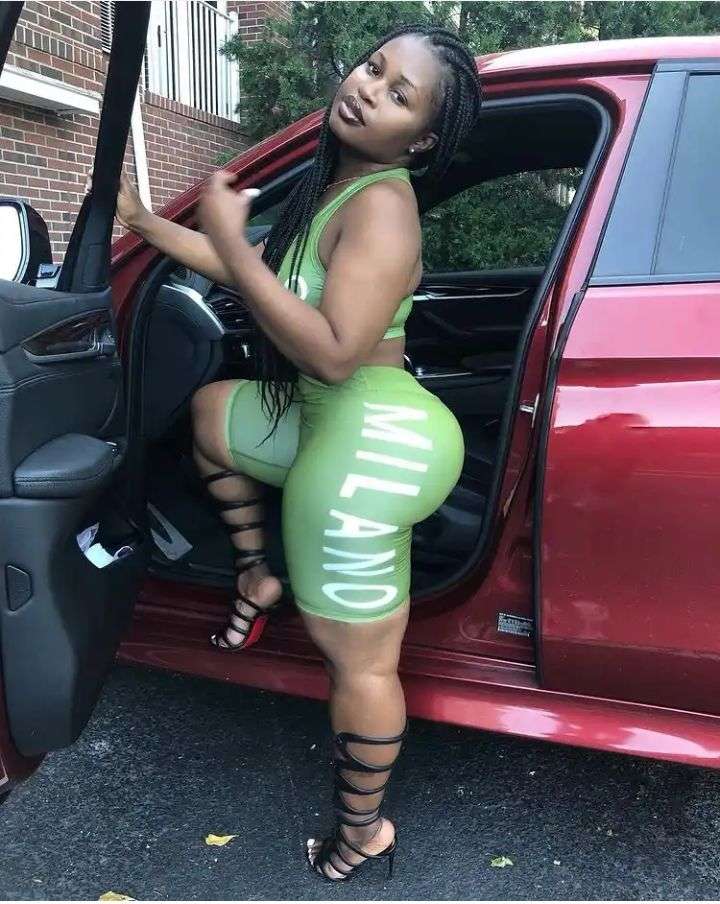 DBcurves loves to travel. She has been to various countries and big cities such as New York, Paris and across the States. The 5 ft 1 lady has also been spotted chilling in Dubai. From a recent post, she also revealed her favorite musician, NeYo and Anita Baker.
However, without further ado, you'll be looking at some of her lovely photos.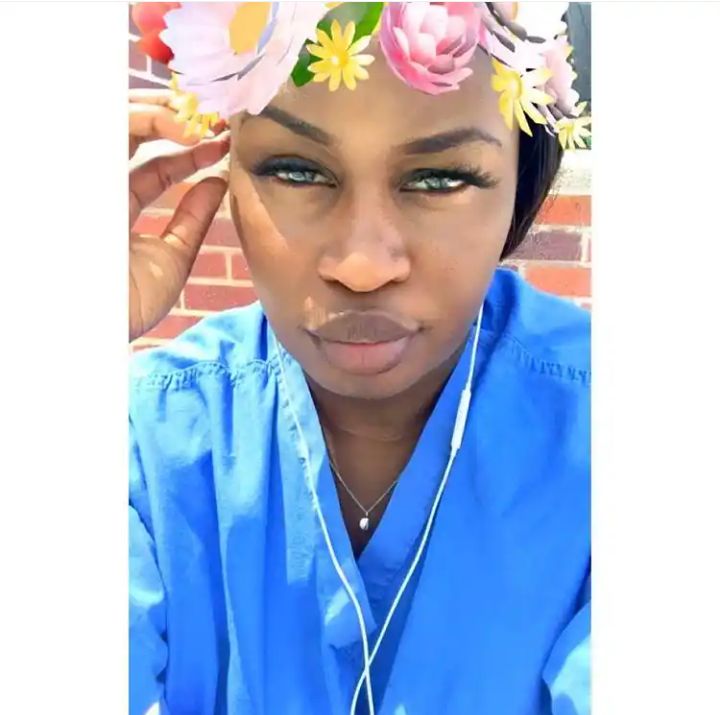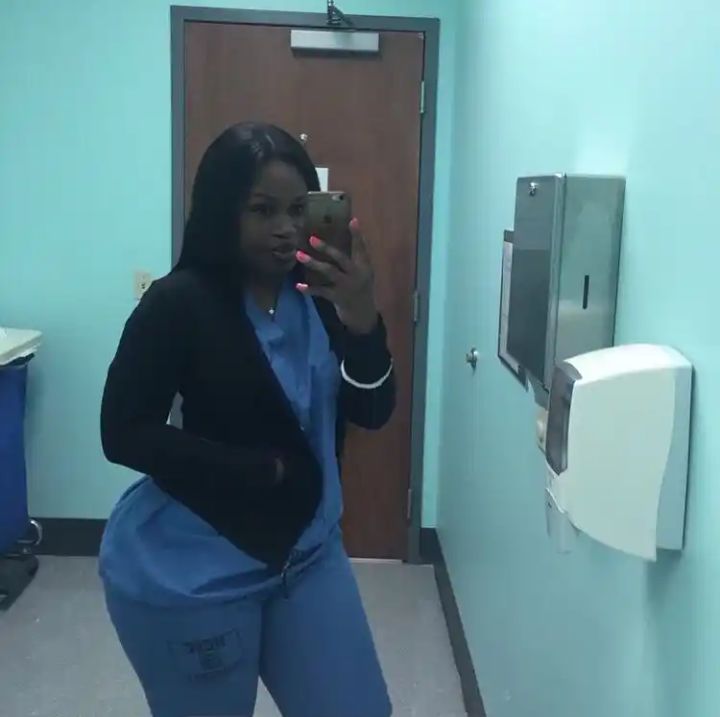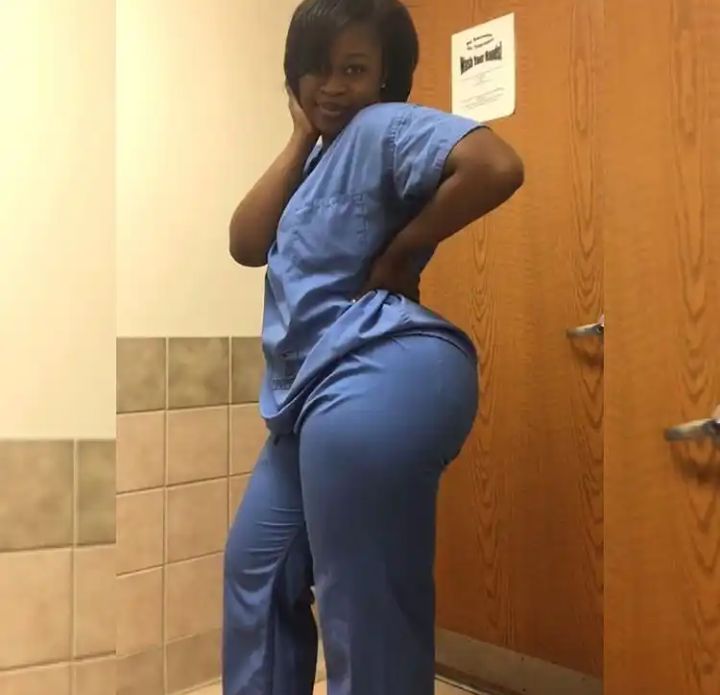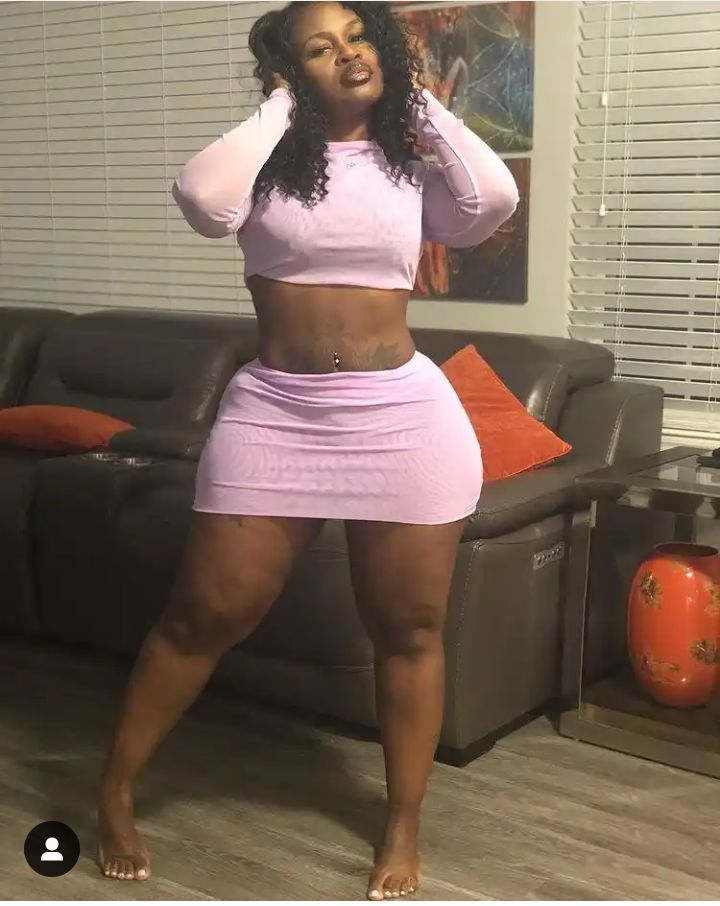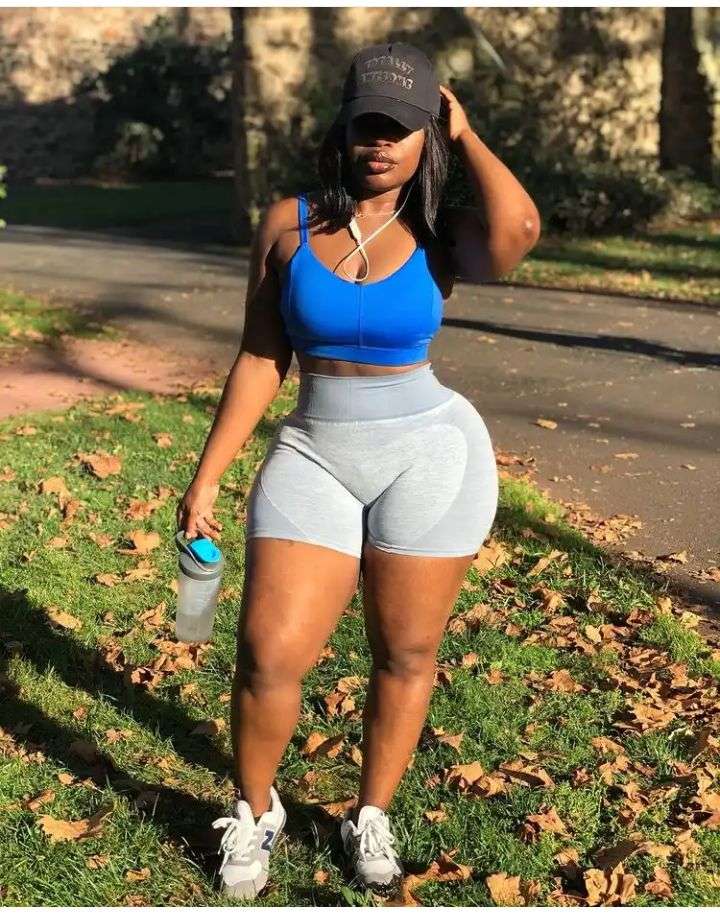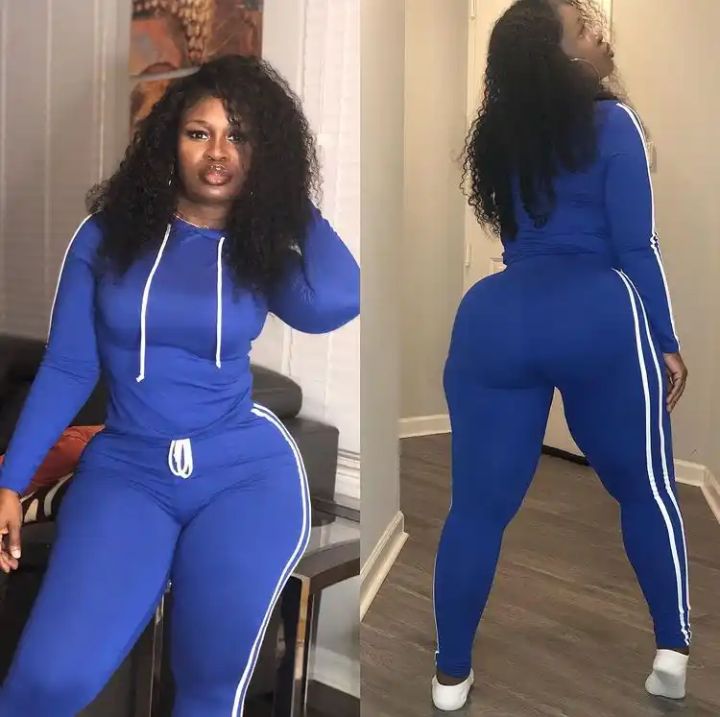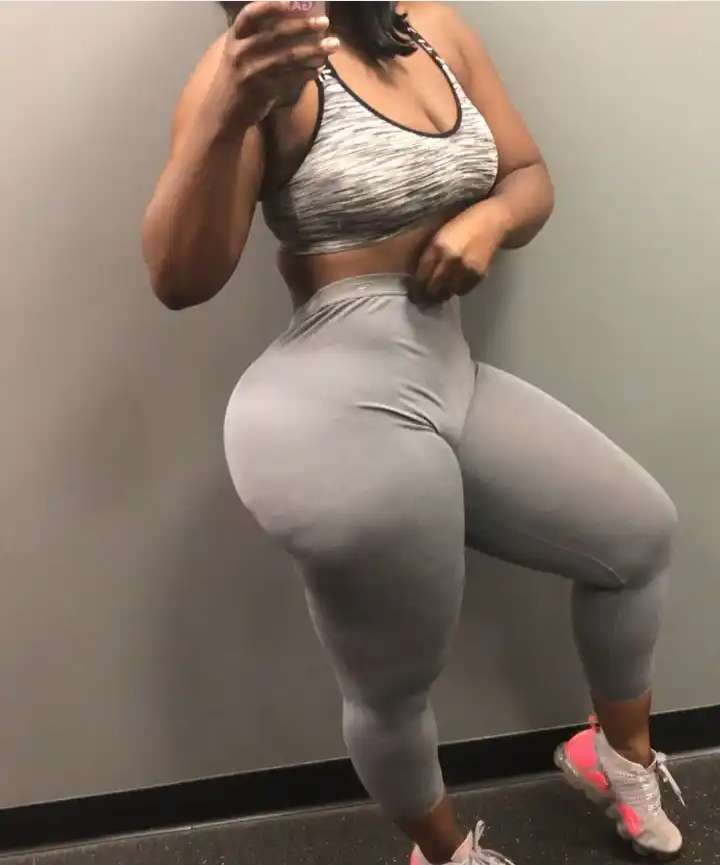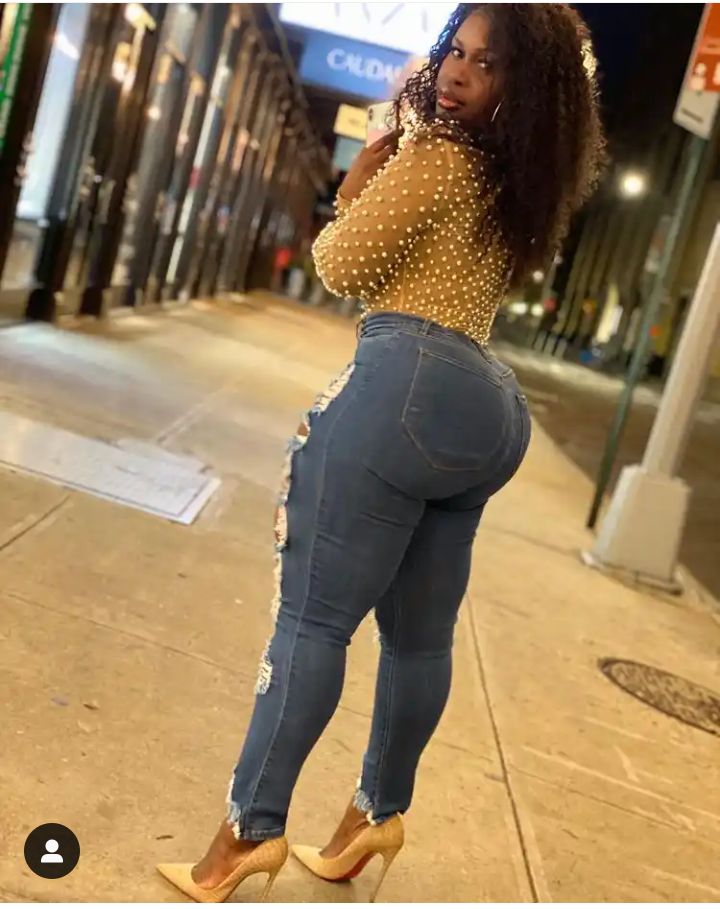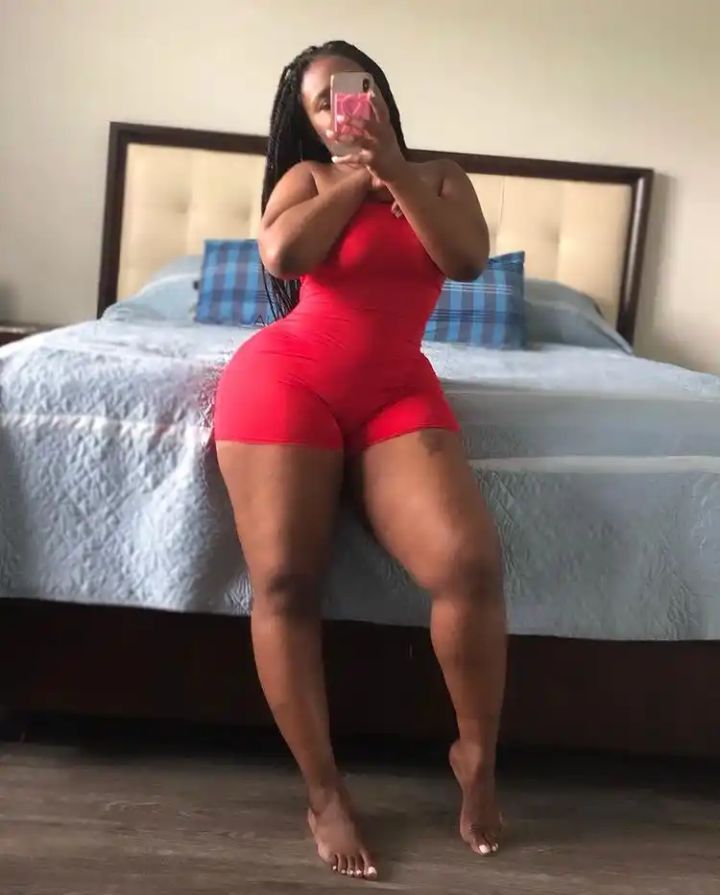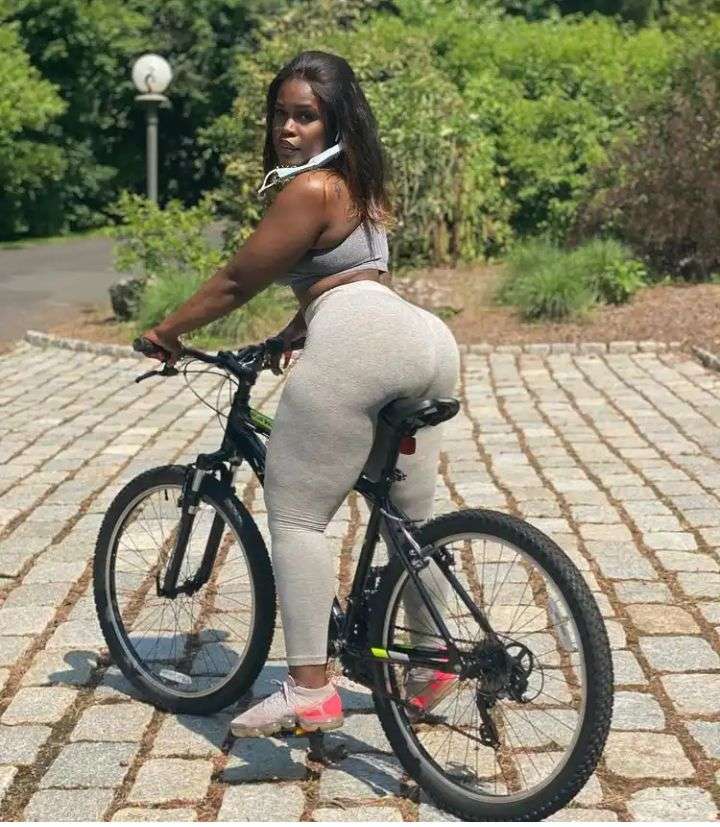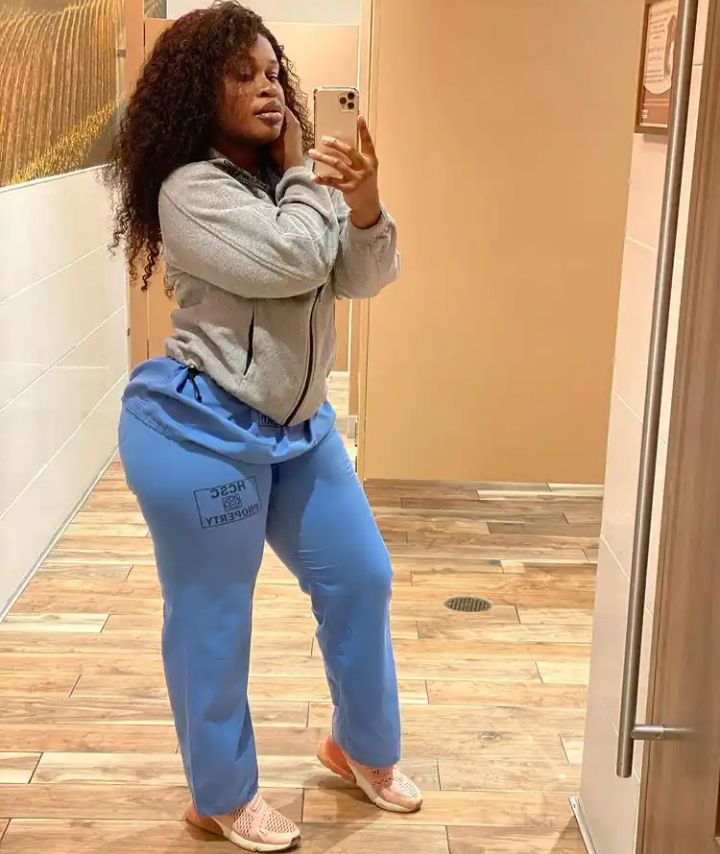 DBcurves is also a model and fashion enthusiast.
Thanks
Got a story? If you've got a celebrity story, video or pictures get in touch with the Dailynaijamode.com entertainment team by emailing us celebritygists@dailynaijamode.com - we'd love to hear from you.