The Nollywood entertainment industry is a popular movie Industry where actors & actresses can show off their creativity & skillful acts in the terms of acting.
However, some celebrities make judicious use of this opportunity to acquire fame & popularity all across the globe. Meanwhile, there are other sets of celebrities who will want to use this opportunity to become wayward & flirt around with each- other in the name of acting.
Nevertheless, in today's article, we'll be talking about the beautiful Nigerian actress named Judy Austin who has never kissed in movies.
Judy Austin is a beautiful Nigerian actress in the Nollywood industry who has been making waves on all social media platforms, regardings to her excellent performance in acting. She's a decent actress who never kissed or romance & neither going nude in movies.
Judy Austin was born on the 31st of December, and she's from Umuoji Idemil, Anambra state precisely.
She's also more into music & modeling aside from acting. She, however, started acting in 2013 after she was featured in a movie titled; " Secret Of The Riches" Afterward, we've seen great performances from her which shows her passion for acting.
She produced a movie in the year 2018 which was titled; " Native Girl"
However, in an interview with Judy Austin, she stated the reason why she produced the movie is that she wants her culture to be recognized.
Nevertheless, she has also acted in other movies which are titled; Goodbye Tomorrow, Trouble Comes To Town, The Street Girl I Loved, Free Born, Native Girl & so much more.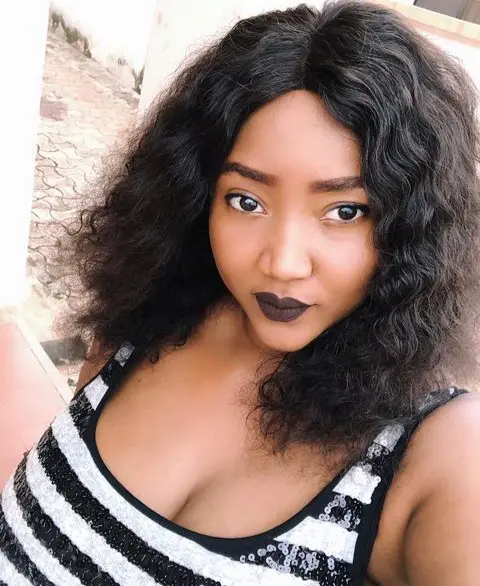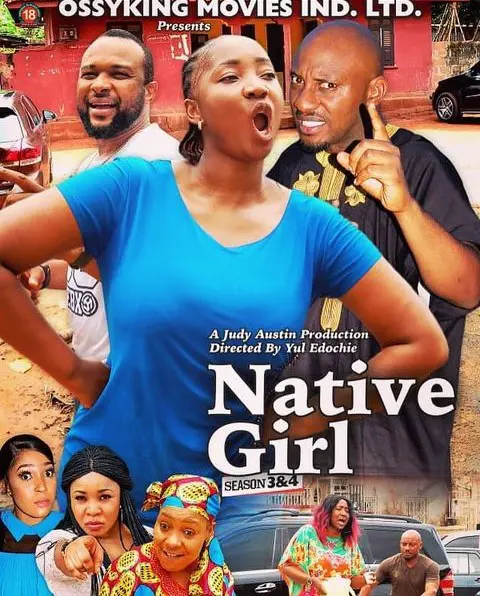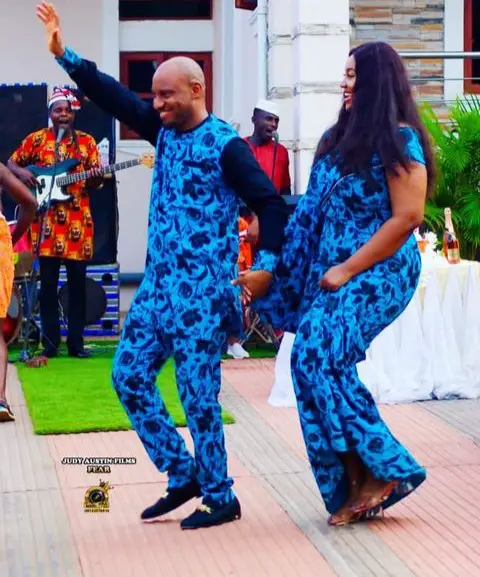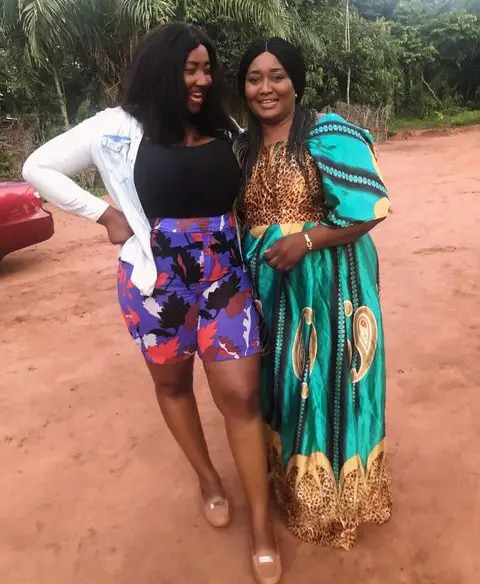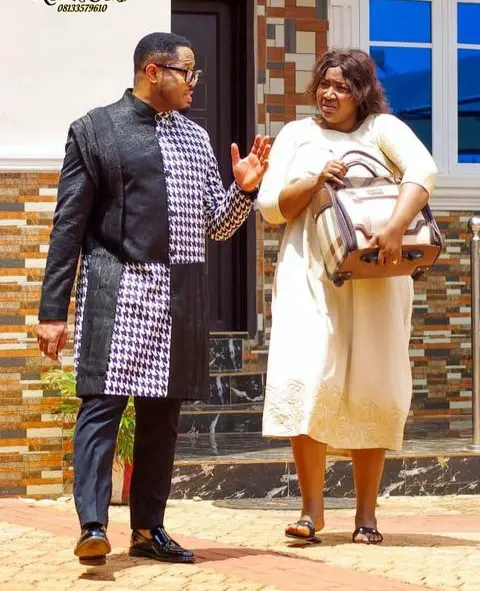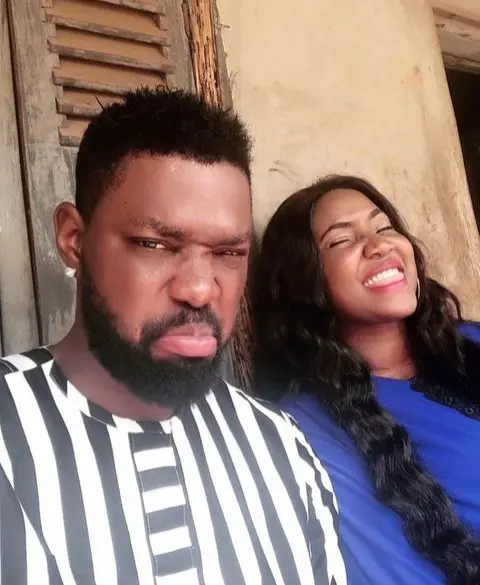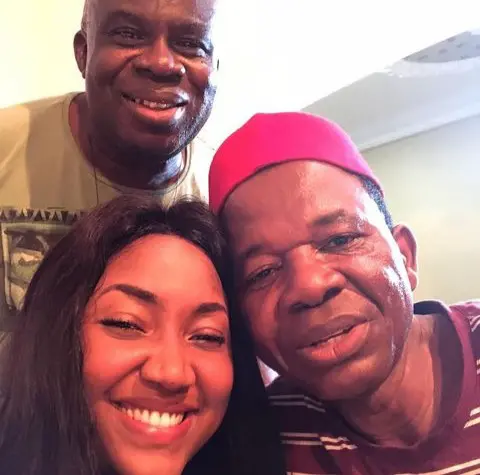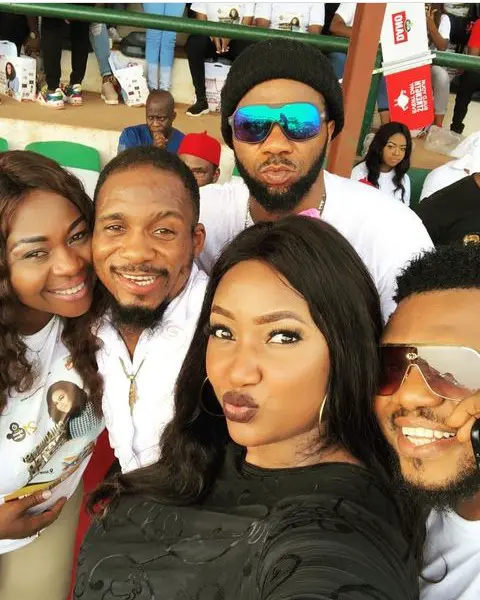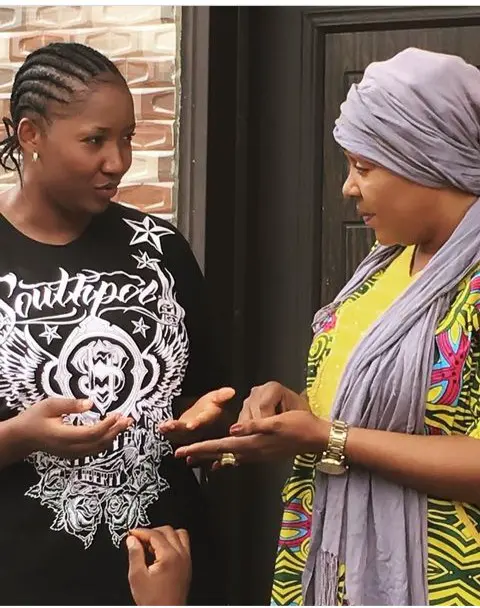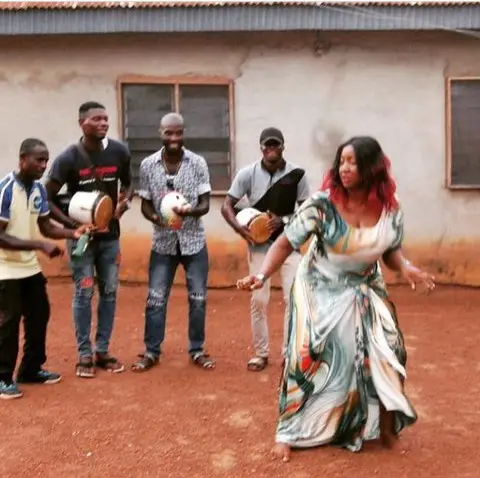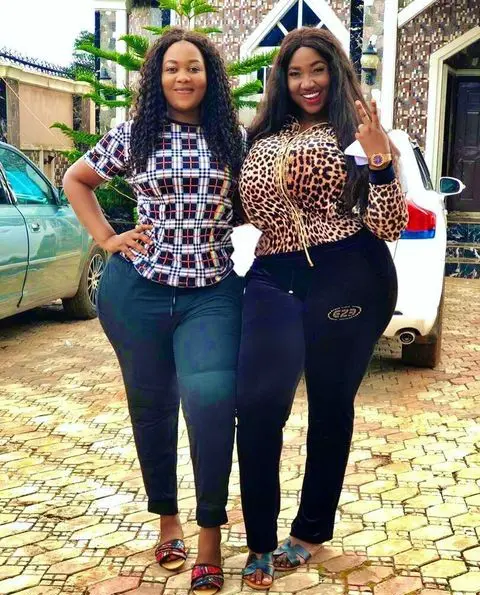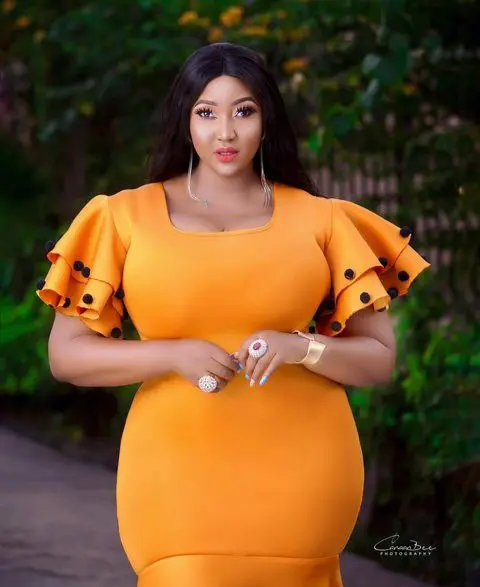 In an interview with Judy Austin, she however stated that she will never kiss in movies neither going nude for whichever amounts that will be offered to her. She also said; she'll never do such abominable acts before she'll be a Nollywood star in the movie Industry. However, doing such, how would my family react when they see me on the Tv screen.
She also said she'll always endeavor to do the right things that her parents, family & children will be proud of. Judy Austin is currently single & she still has a lot to achieve in the entertainment industry.
Let's see some of her beautiful photos below.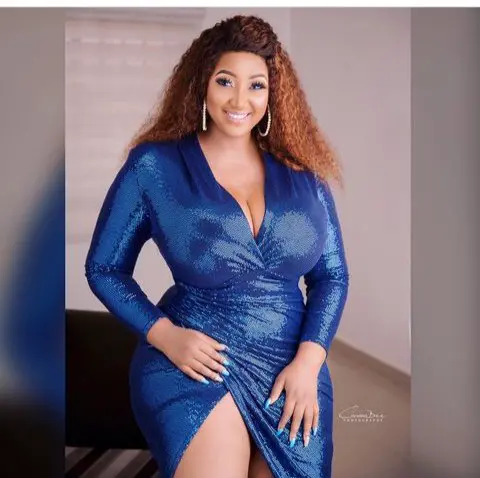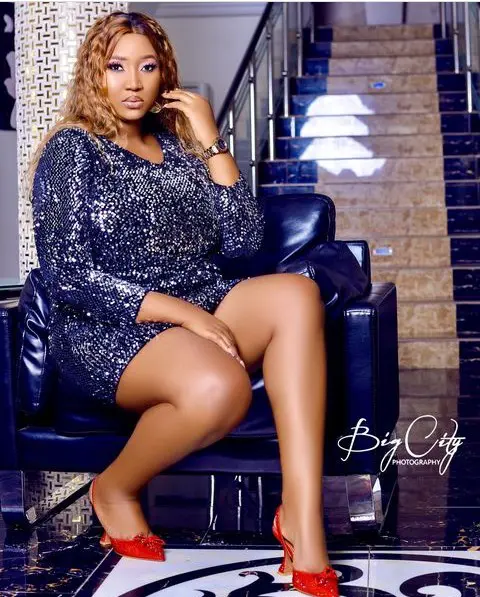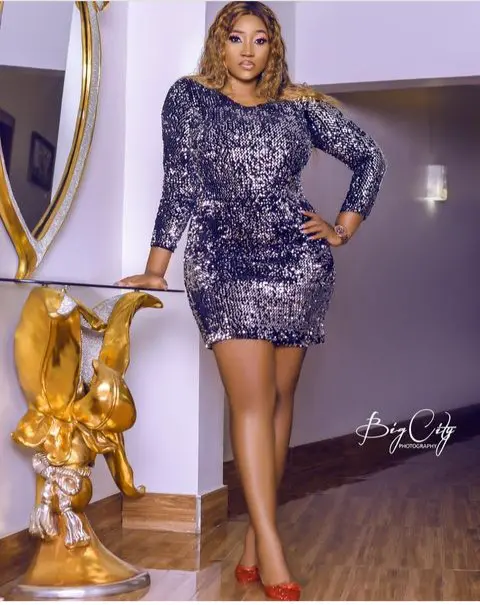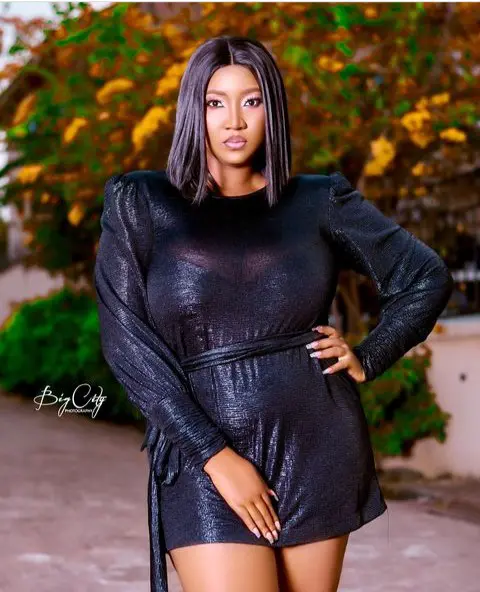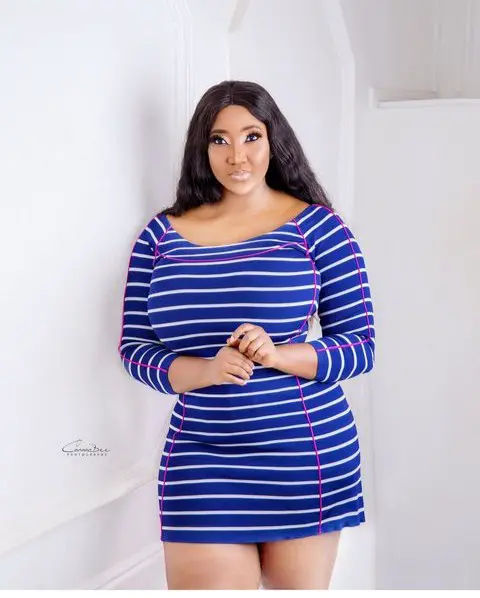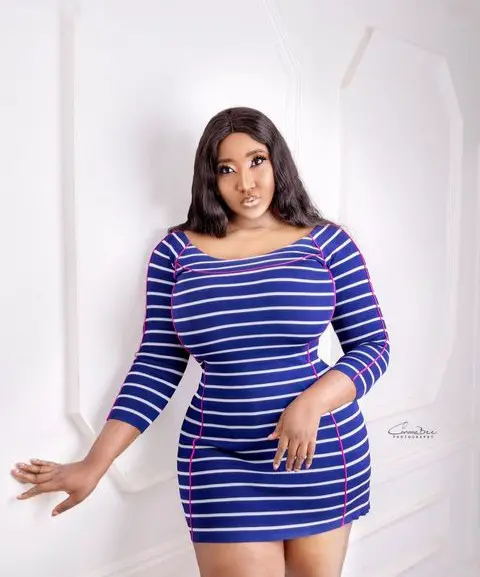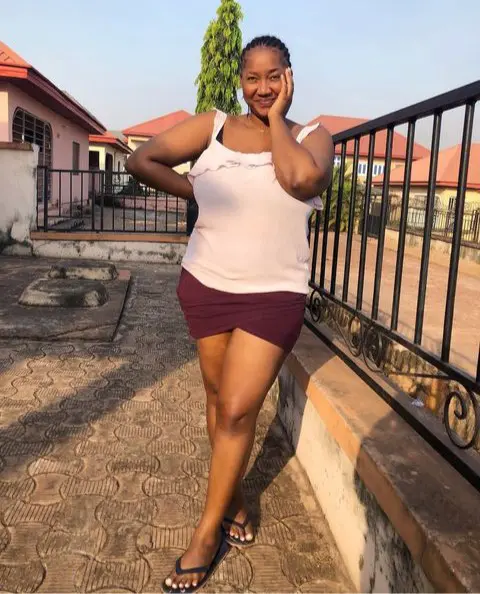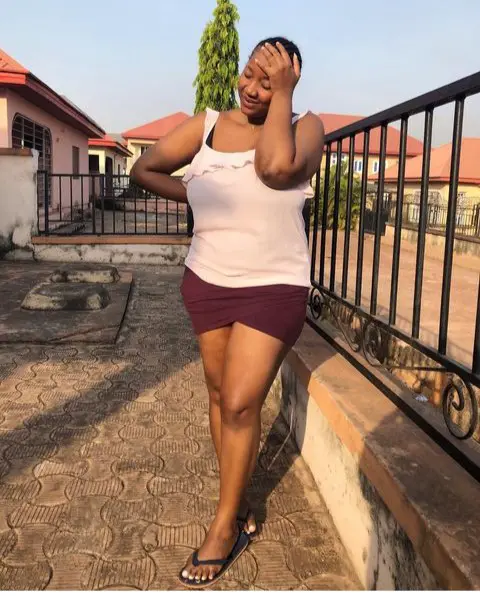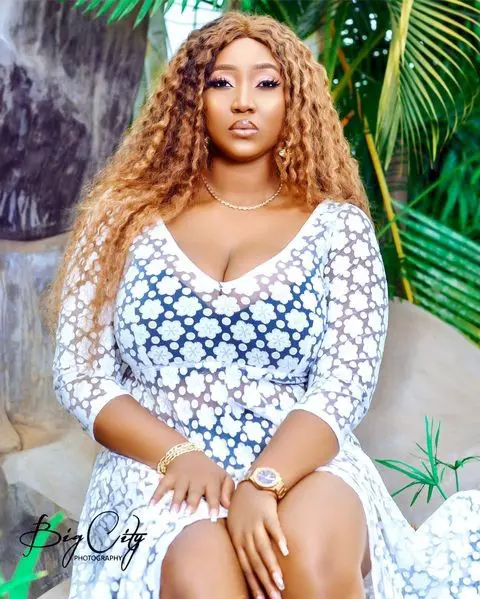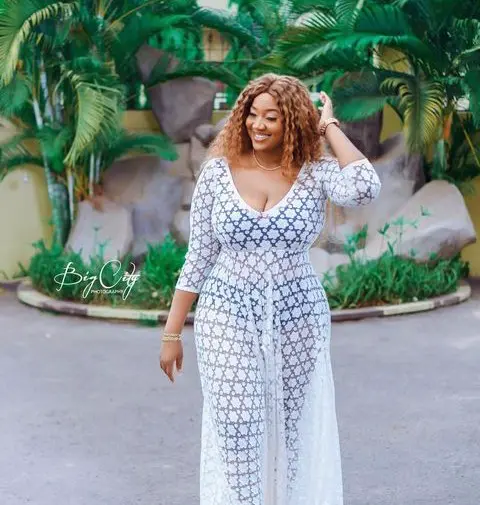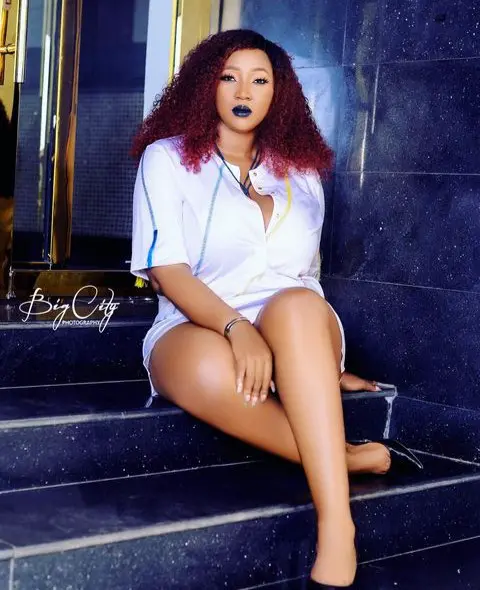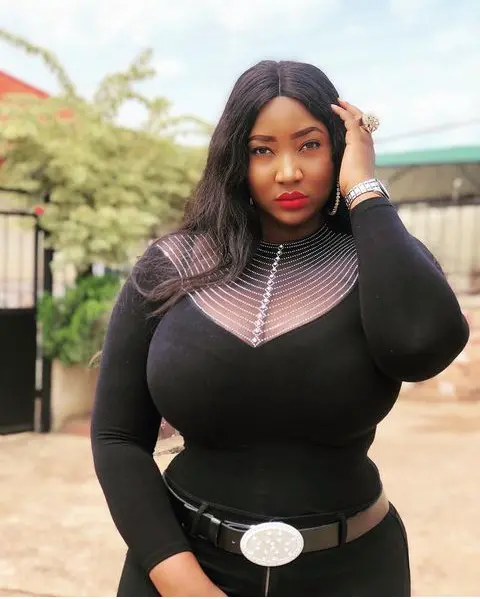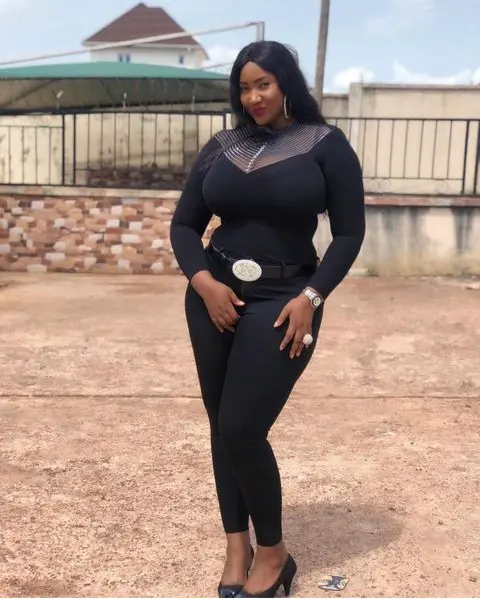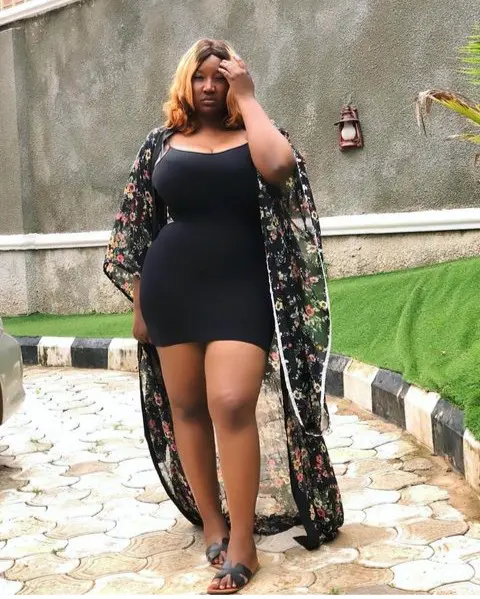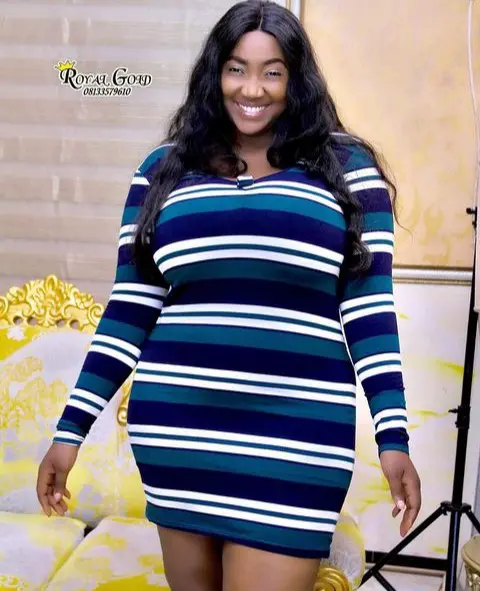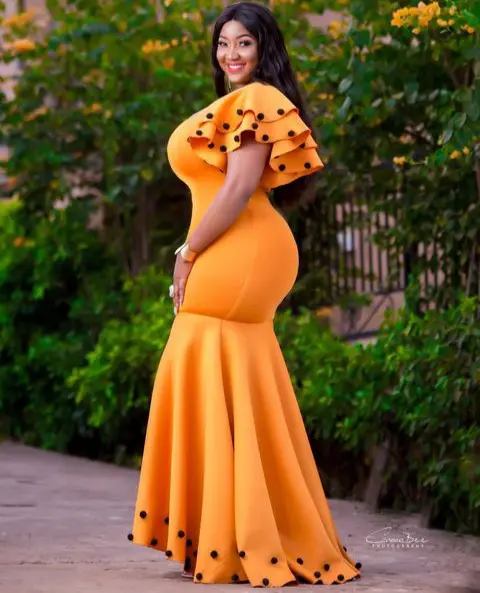 https://www.binance.cc/en/register?ref=81323748 Click the link below to join our telegram and watch exclusive videos