Dailynaijamode.com come across  heavily endowed beautiful lady on Instagram, then we found out she's a lawyer that specializes in intellectual property legal matters, then I said to myself, she's an unusual lawyer, so we thought we should share the pictures of this unusual lawyer for everyone to see how gorgeous a lawyer could look.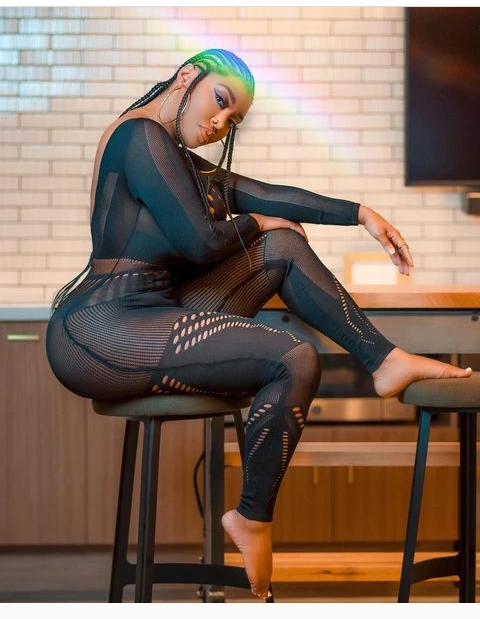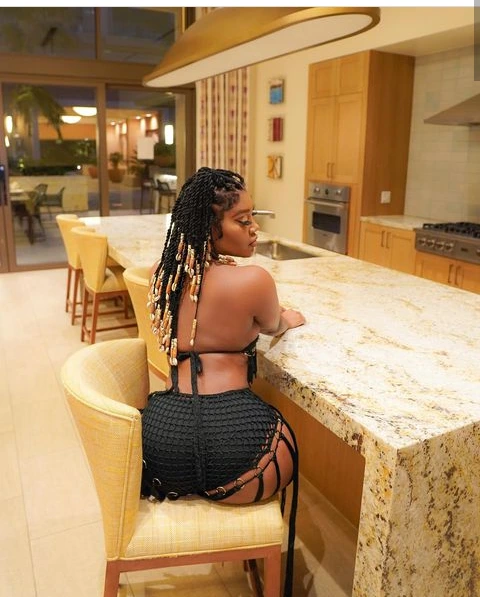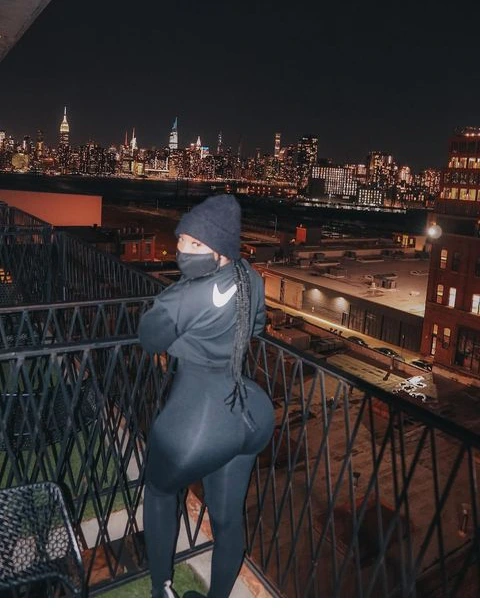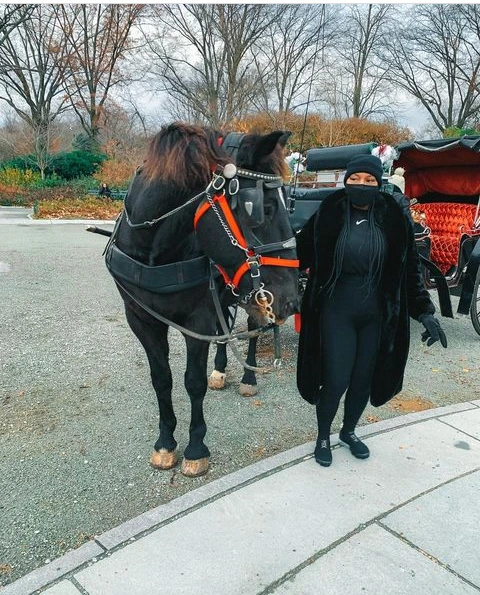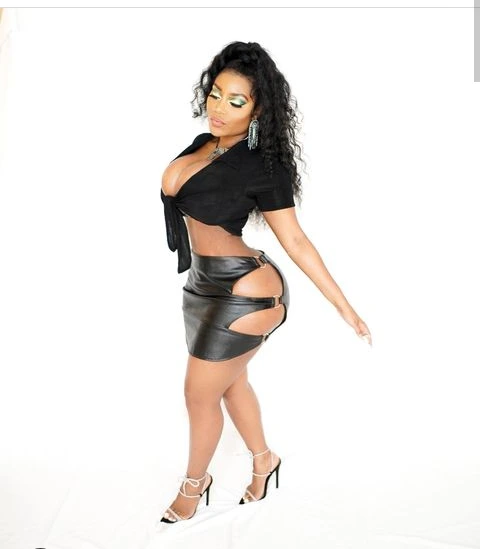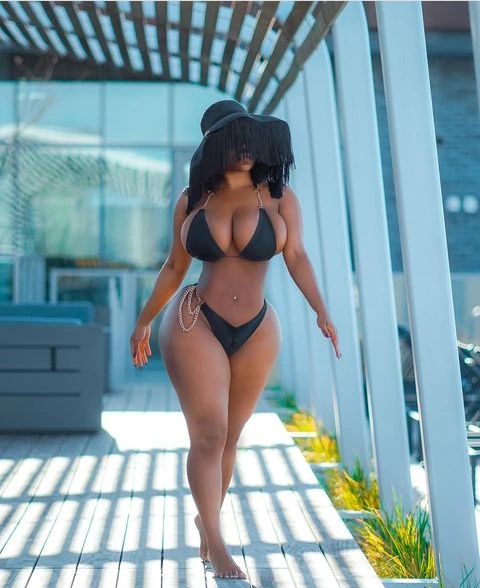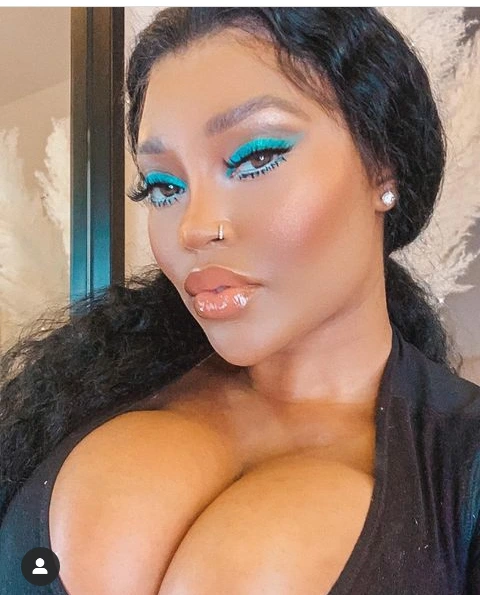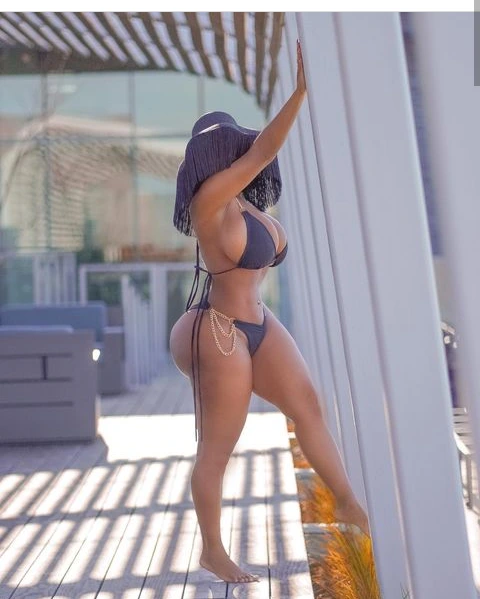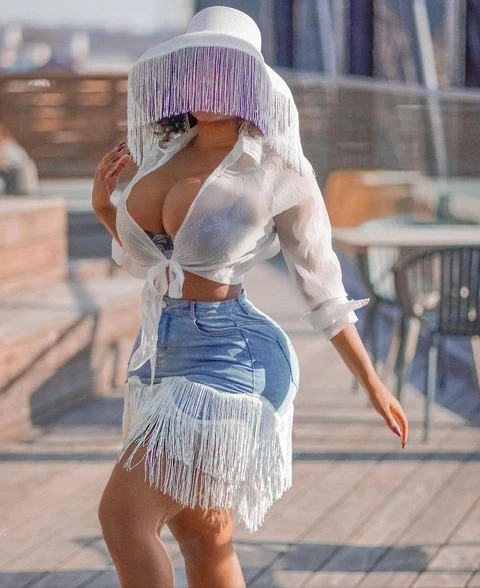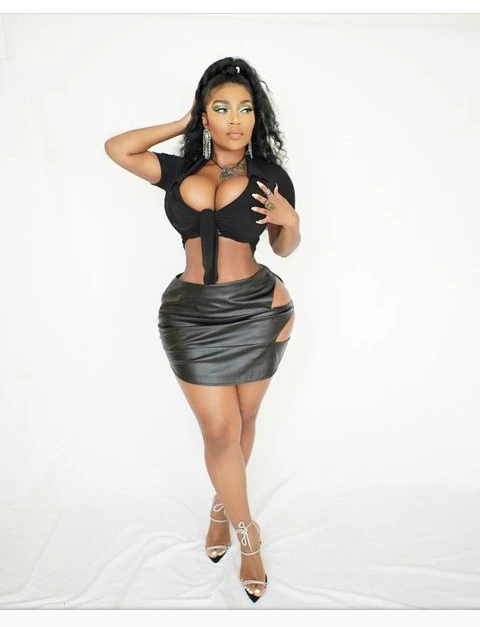 Saina Tchaas Nu is a lawyer, philanthropist, creative strategist, and social influencer. Most of her days are spent engaging in a vast array of creative projects ranging from activism to artistic expression.
As a lawyer she specialises in intellectual property legal matters facing the film, television, music, art, tech, and fashion industries. Her expertise in the field of intellectual property law is centred on navigating the complex convergence of the arts and law with a strong focus on brand development and contract negotiation.
She advises is a diverse client base, while working to protect the creative right of musicians, artists, authors, designers, models, tech startups, and creative individuals within a multifaceted talent pool. Collaborating with both corporate and independent brands, government entities, and non-profit organisations, she develops projects and provides legal services that address the daily business challenges of the creative community.
See more pictures below.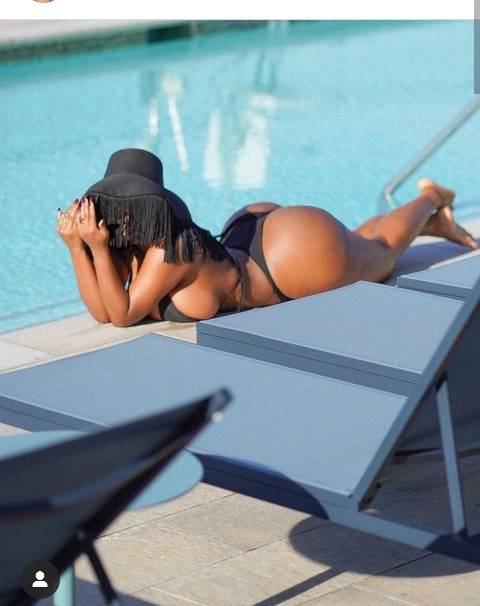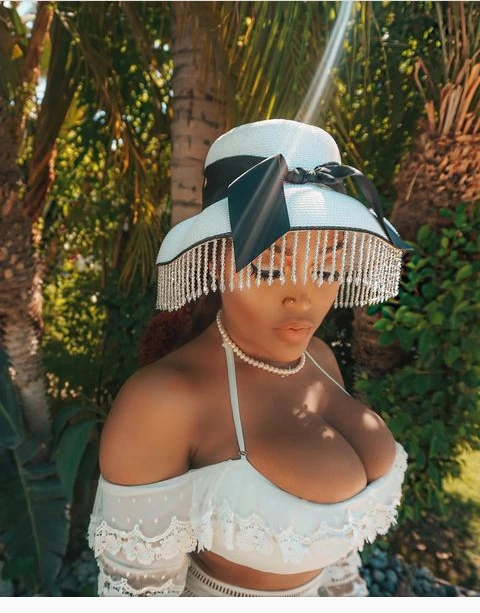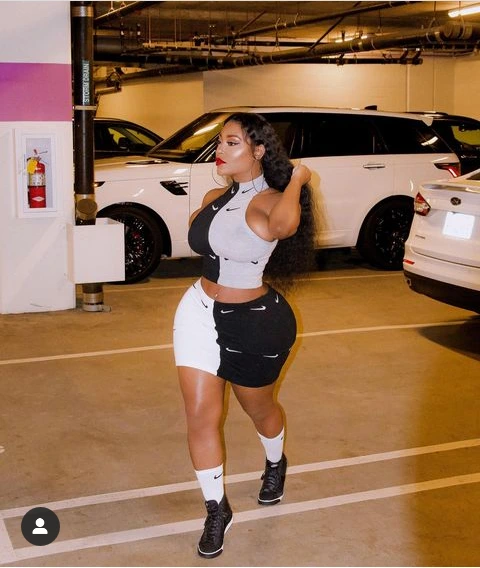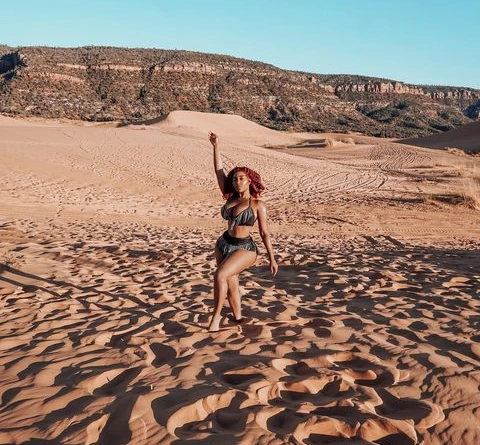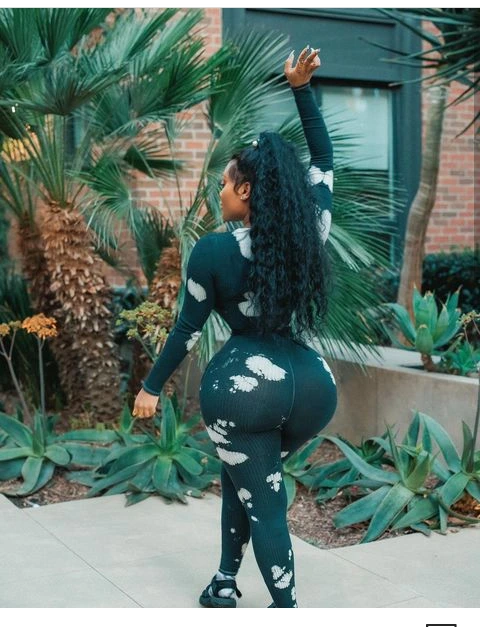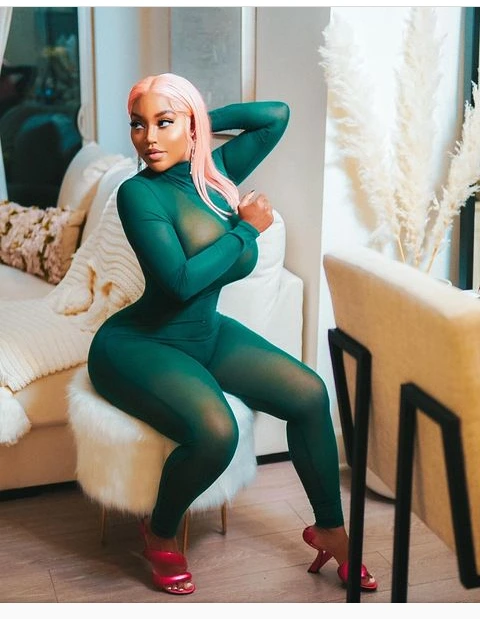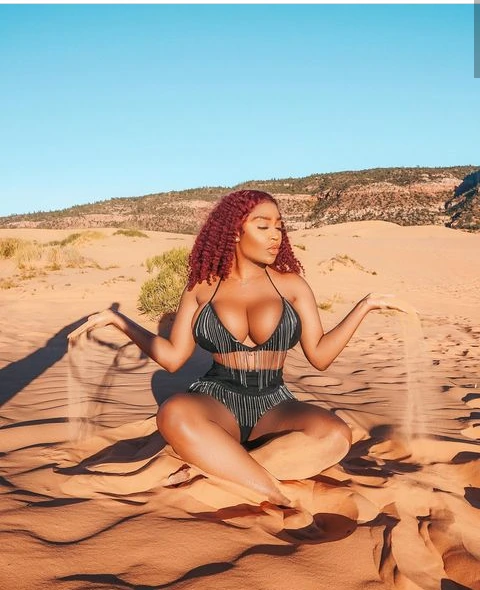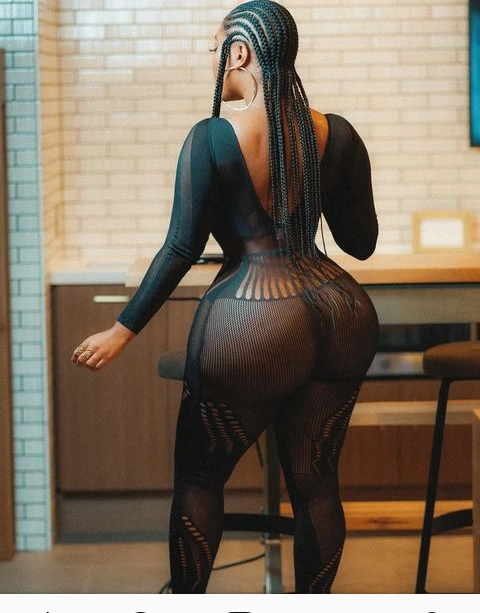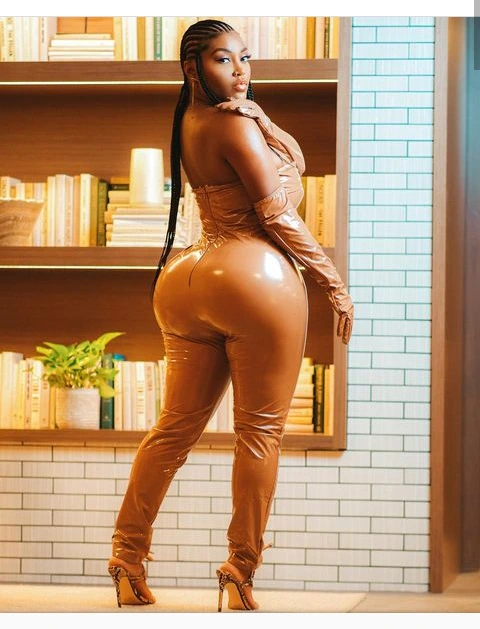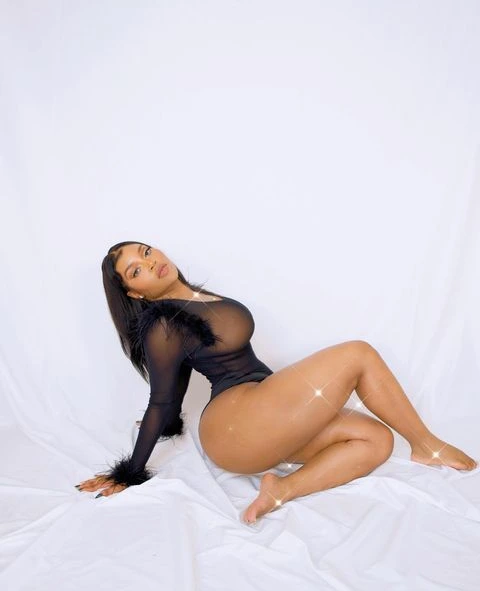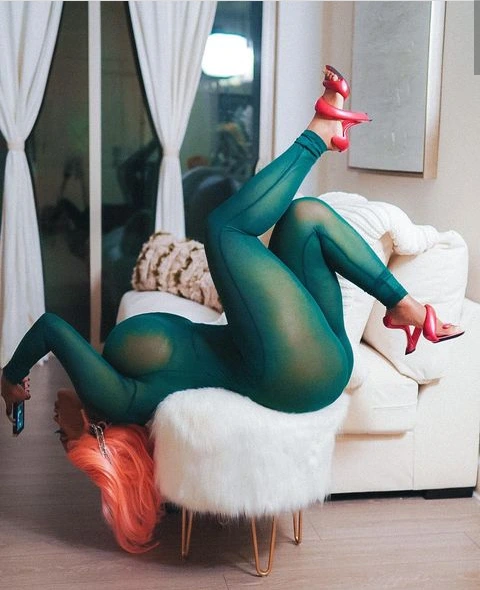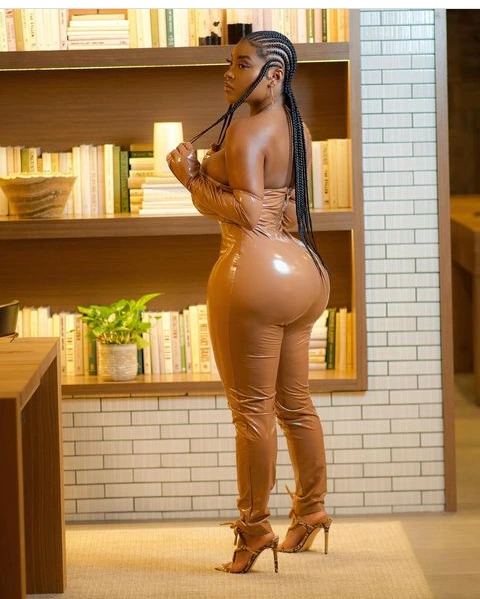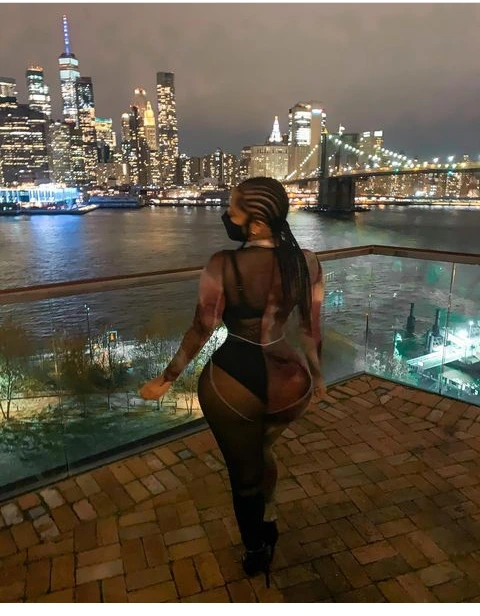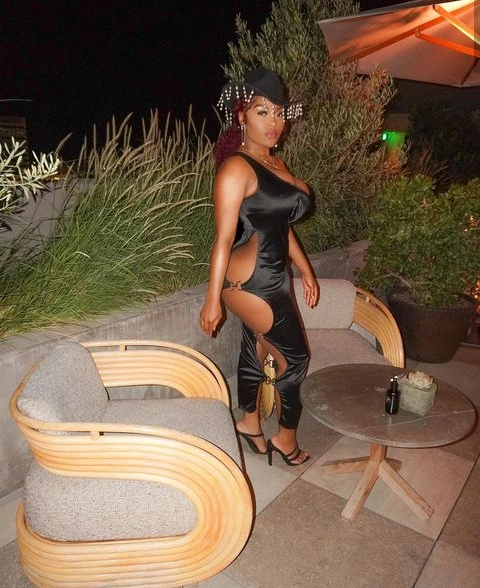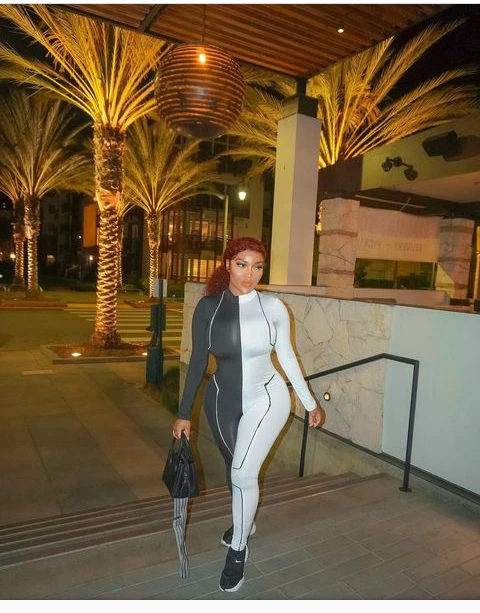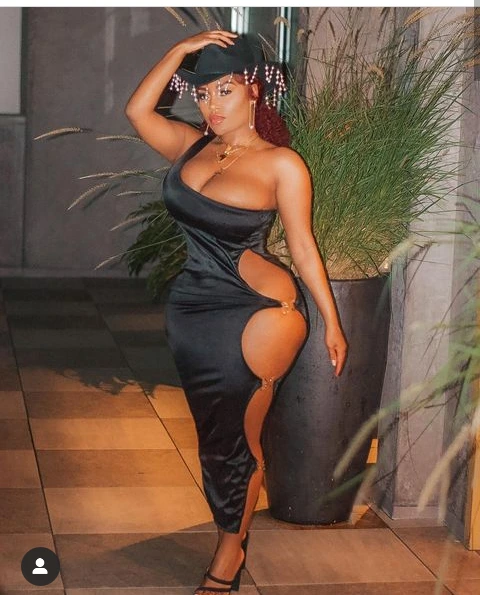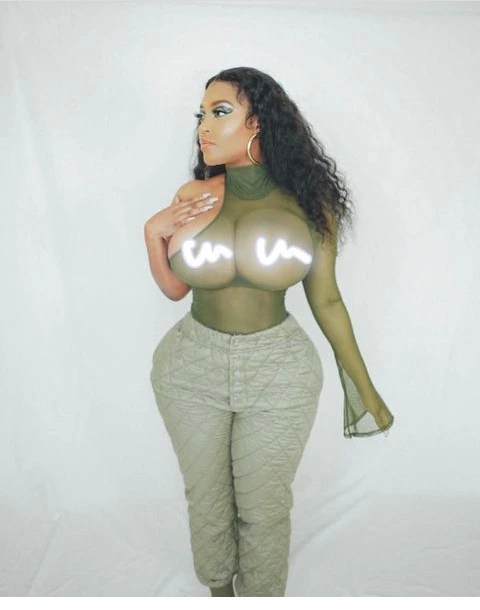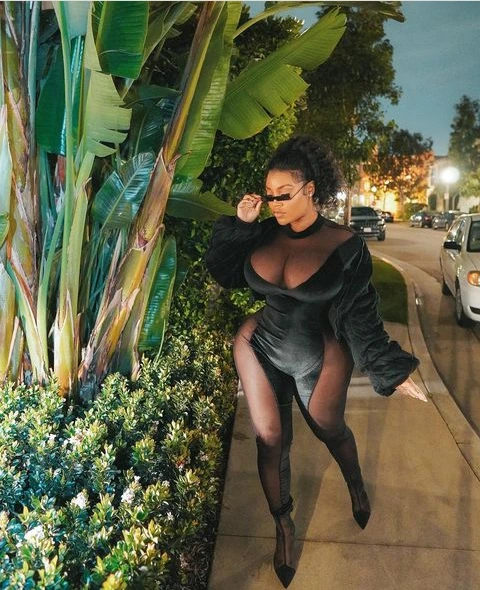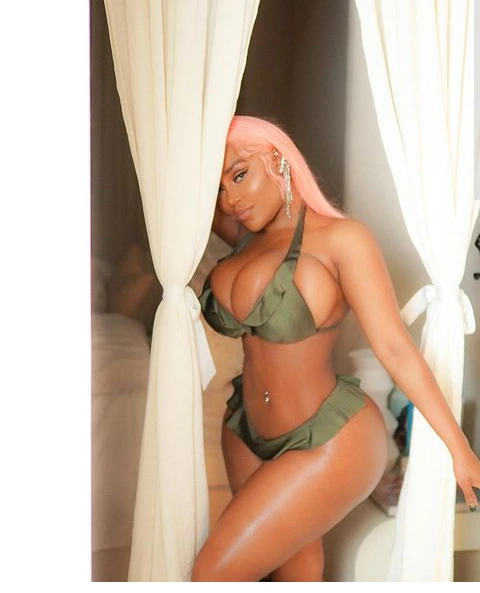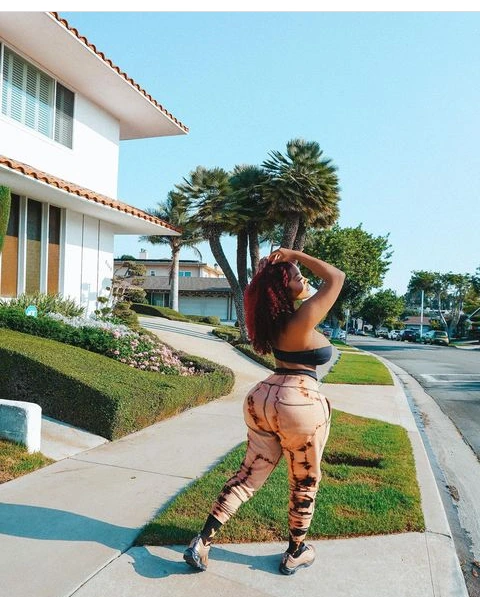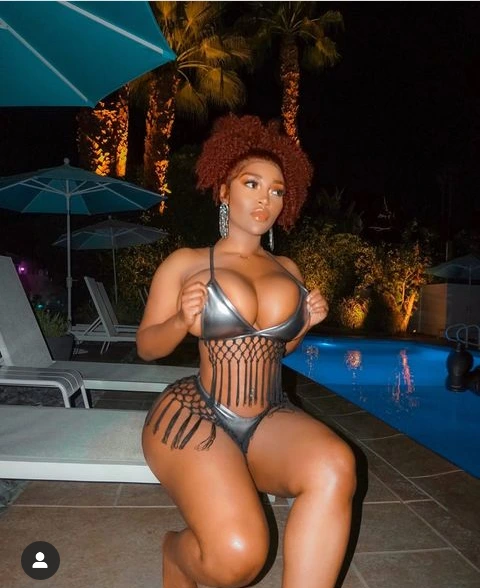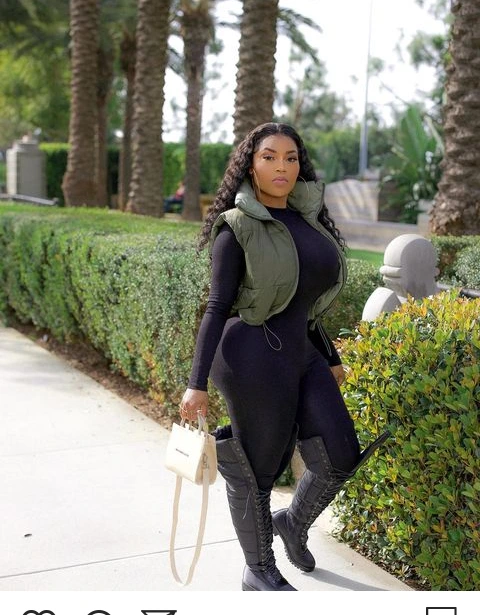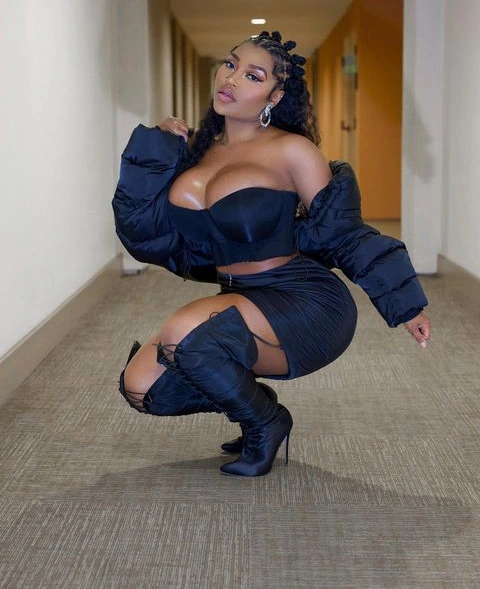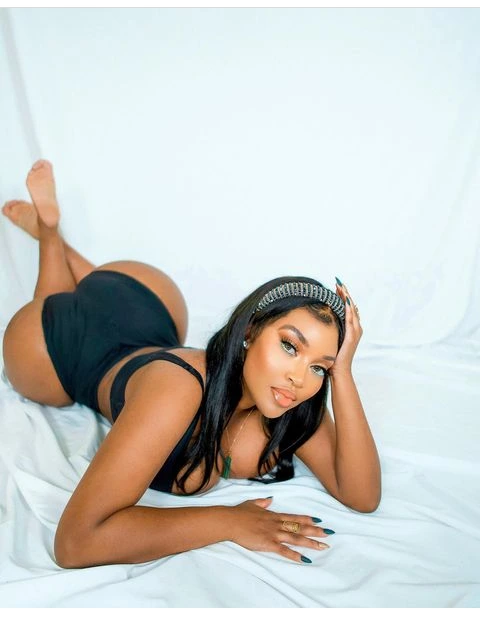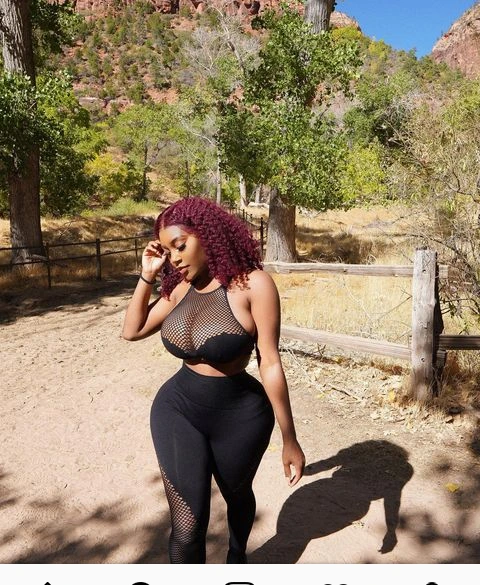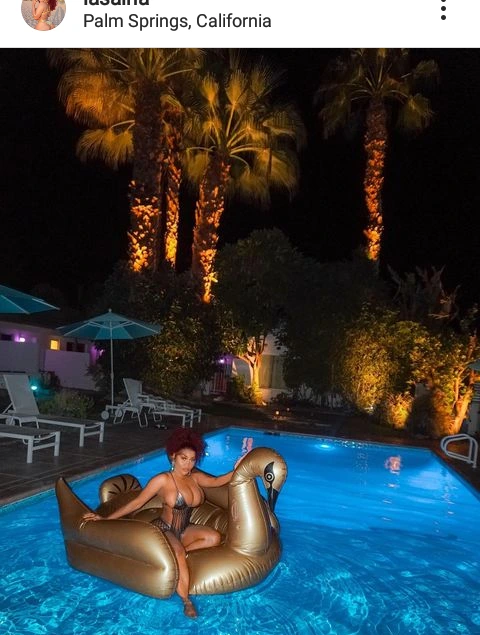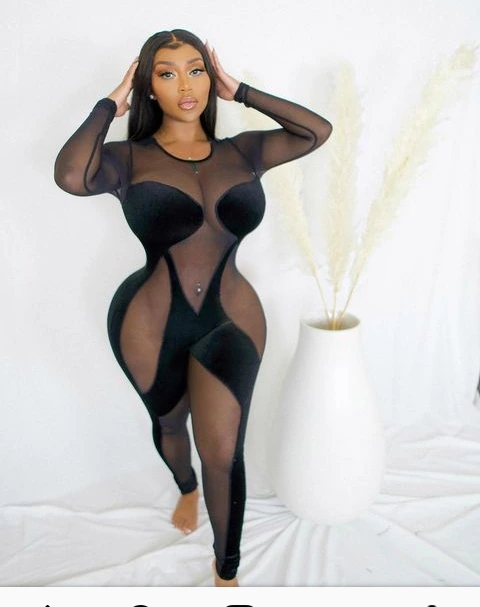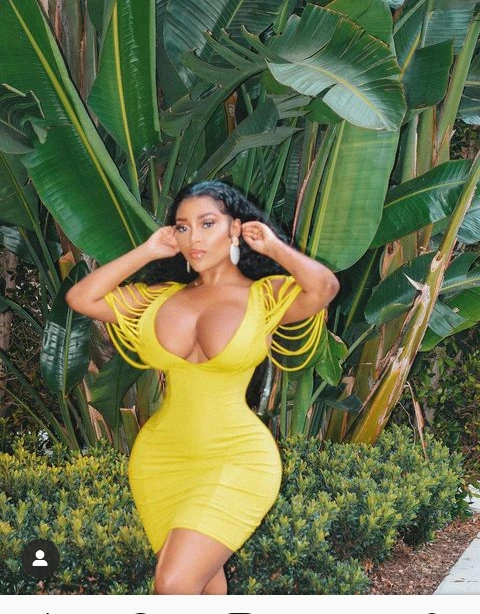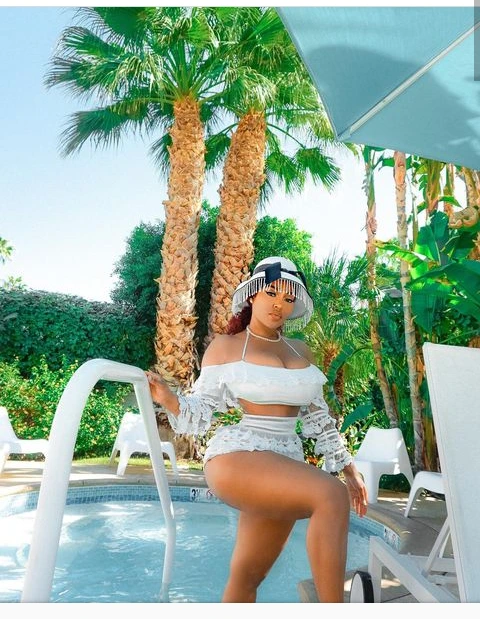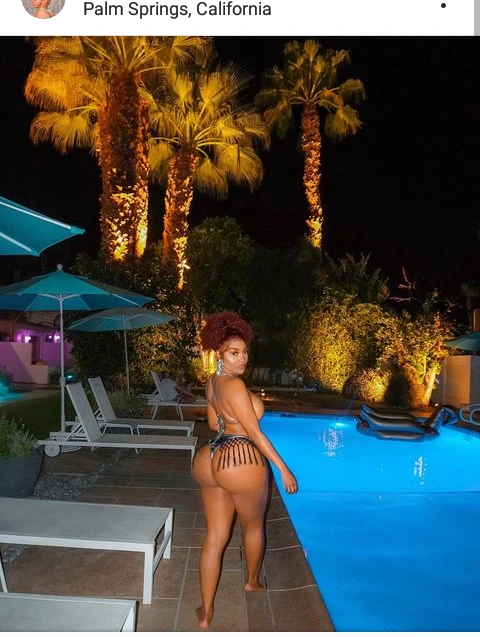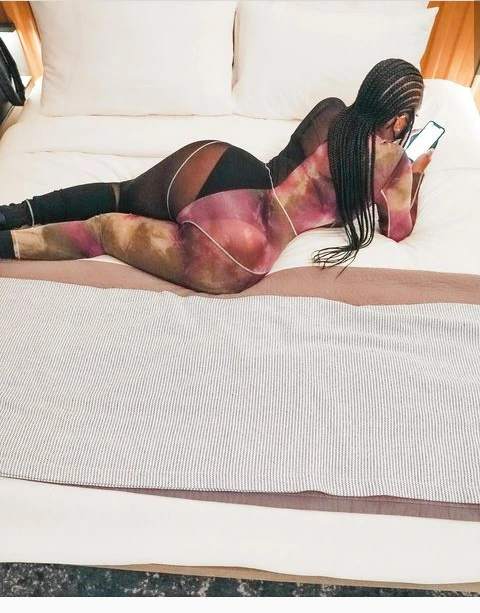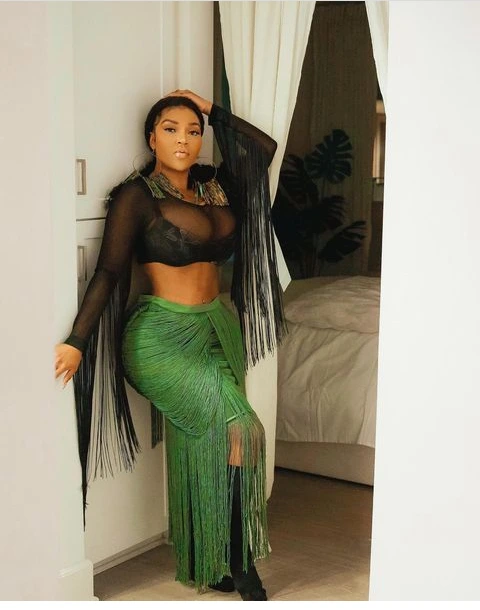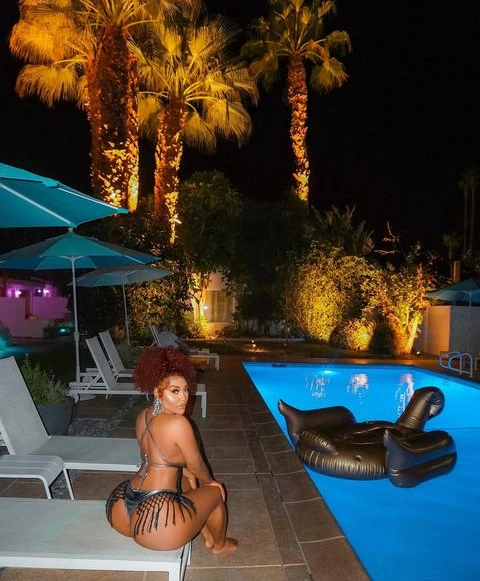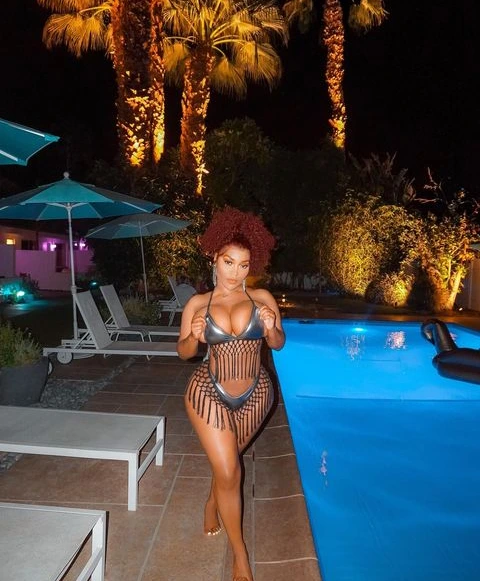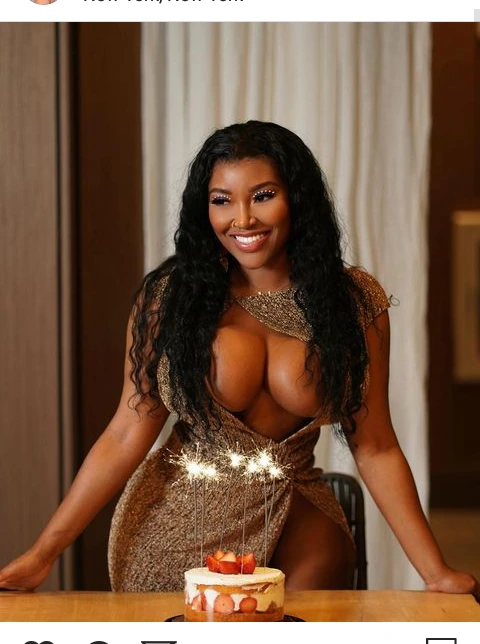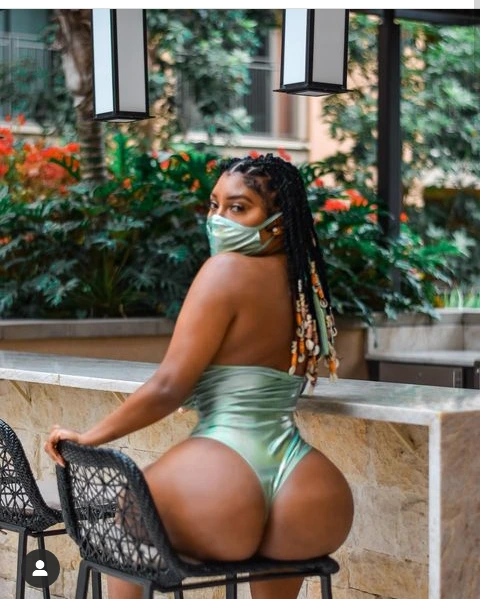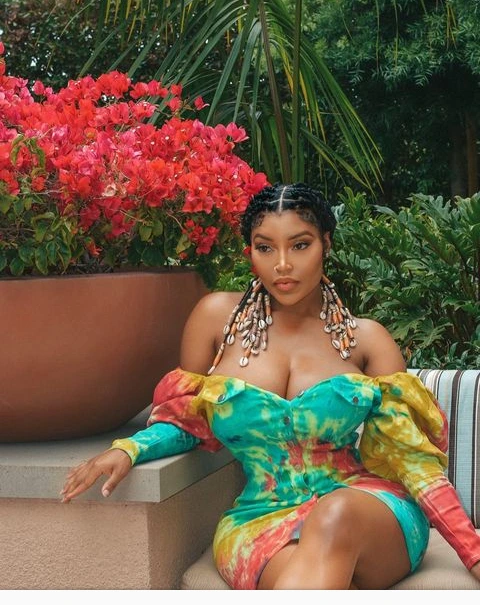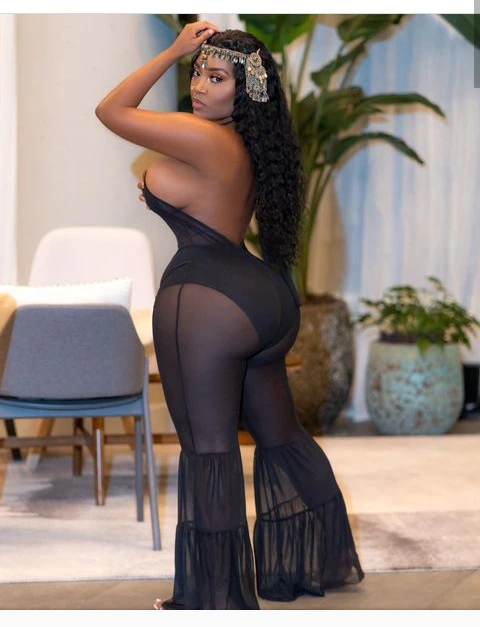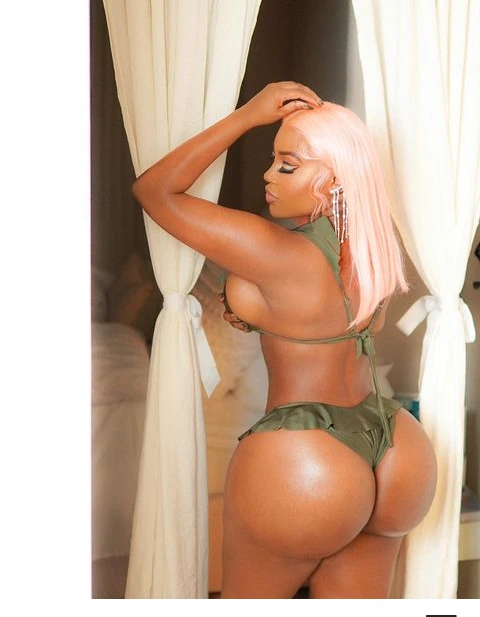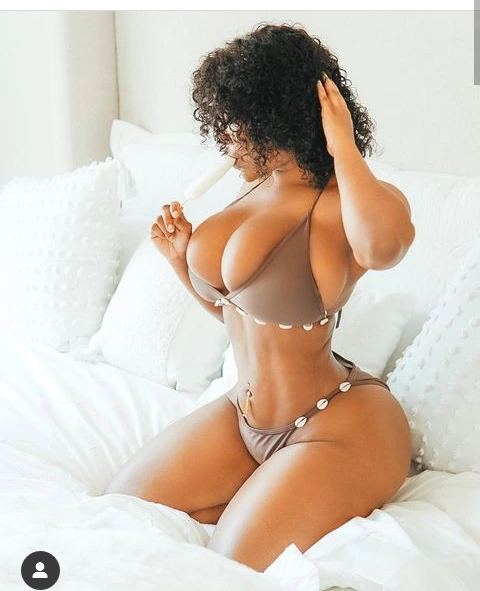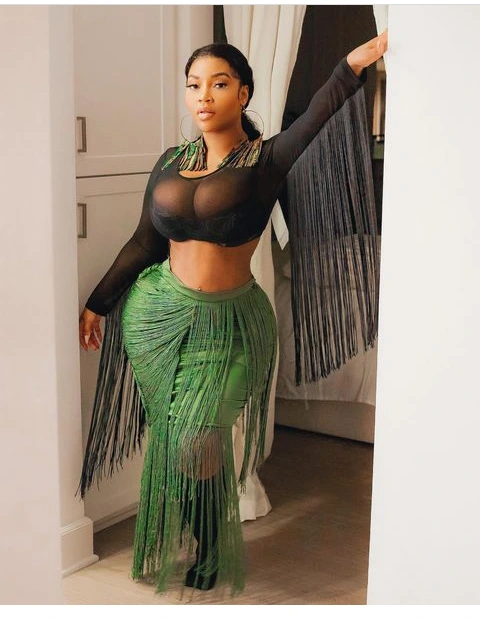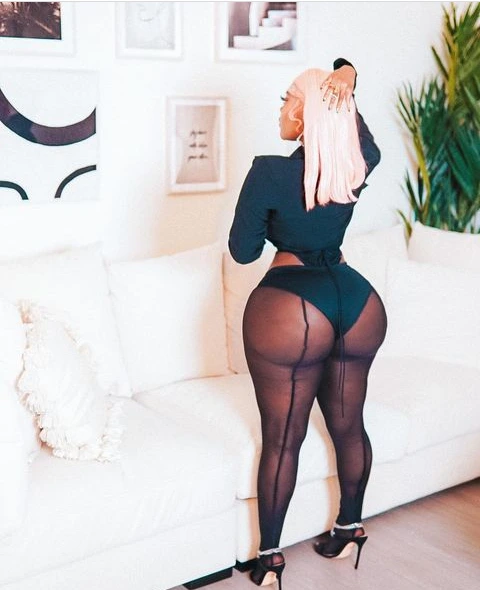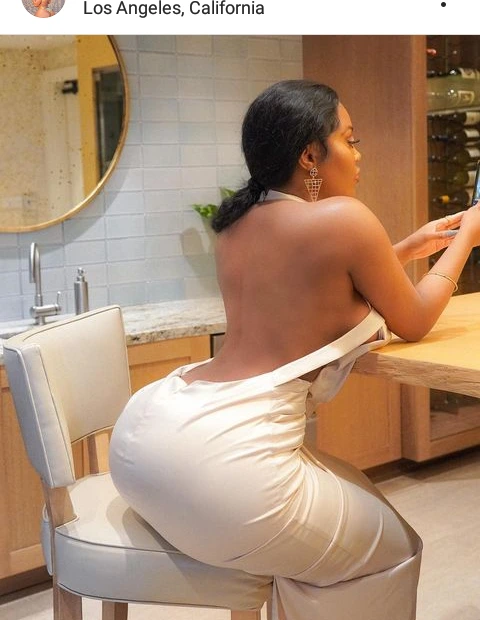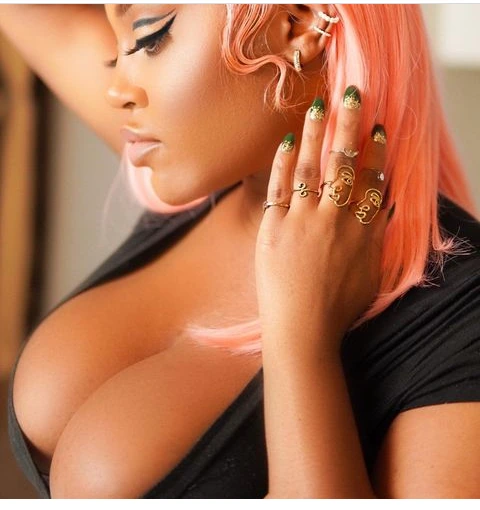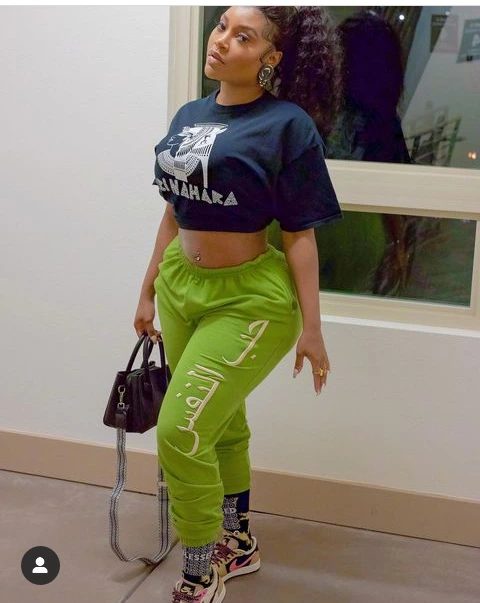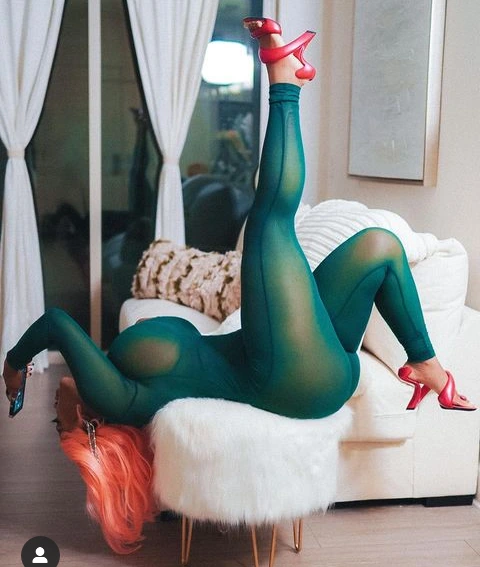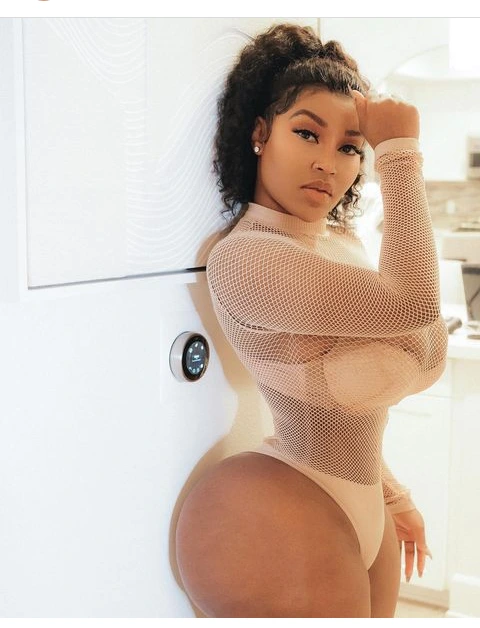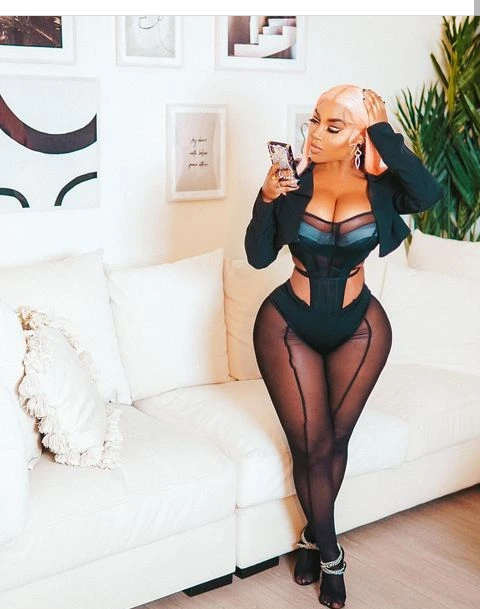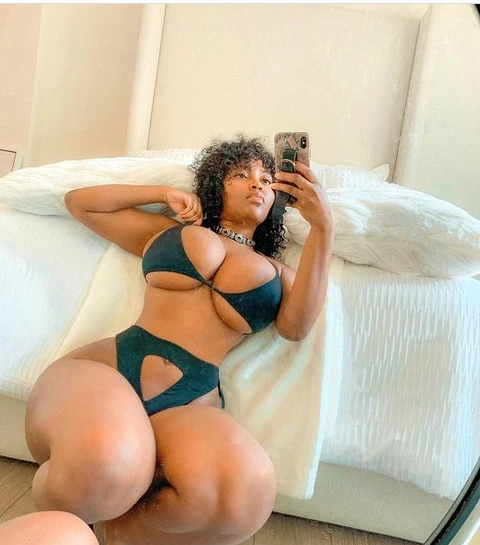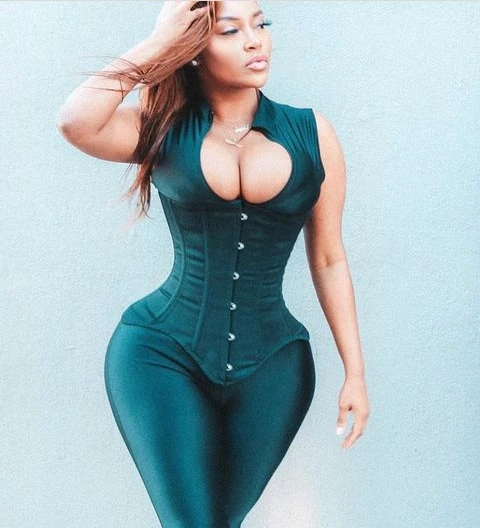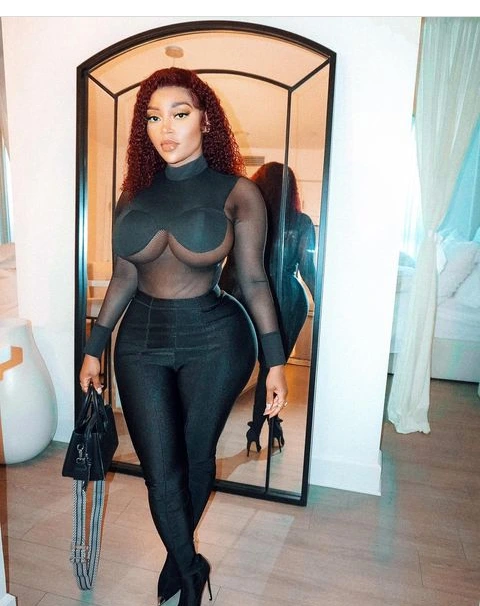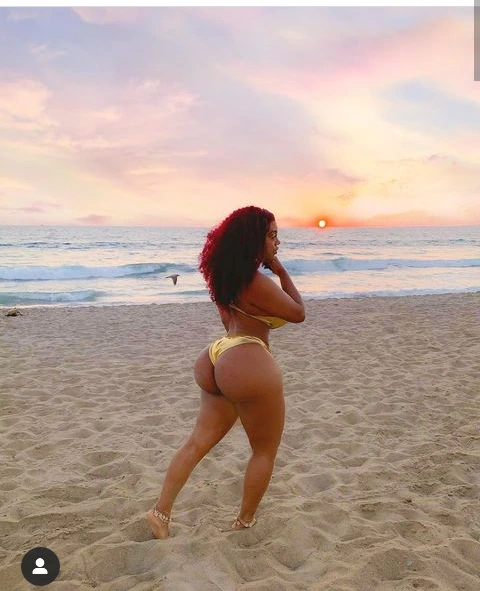 Saina Tchaas Nu is from the United States of America. SAINA TCHAAS NU has over 357k followers on Instagram, some of her followers are Peter Psqure, Olisa Adibua, and Frenchmontana.
Picture Credit: Instagram: SAINATCHAASNU
Click the link below to join our telegram and watch exclusive videos