A biracial person is someone who has parents of two different races. Having said that, it is common to find people a lot of biracial people around which has kind of made it very easy to identify them, especially when one race is from the western world. One thing that is very similar to biracial people is the fact that they take the front seats when it comes to stunning looks. Over here in Nigeria, some of your favourite Nigerian female celebrities belong to this category. Stardom for these women didn't come because of their skin colour rather it was as a result of their hard work. Check out 4 of them born to British fathers:
1. Eku Edewor
Eku Edewor, born Georgina Chloe Eku Edewor-Thorley, is a British Nigerian. She is an actress, television presenter and model. She is best known for her work as host of the entertainment television programme 53 Extra.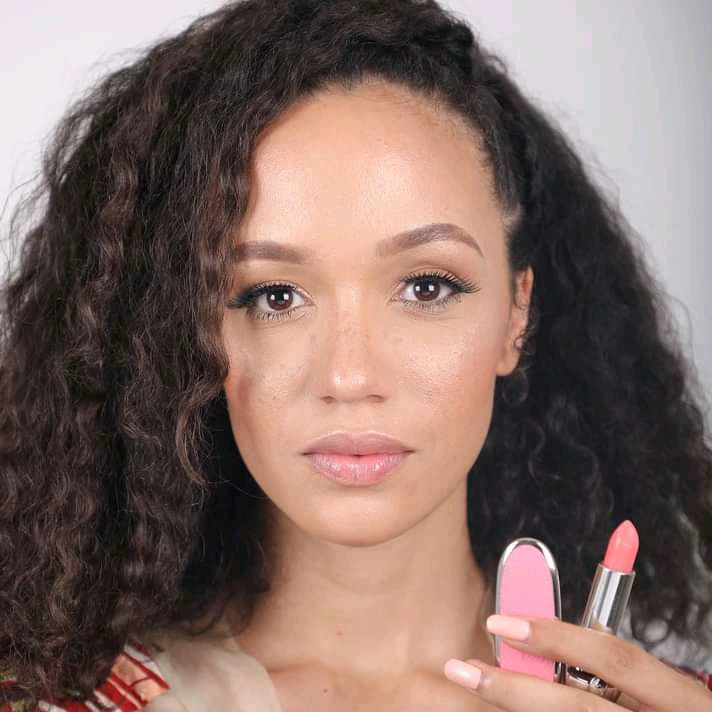 Born at Portland Hospital in London, along with her twin sister, Kessiana, her father, Hugh Thorley, is British, and has worked in food/beverage supply and logistics. Her mother, Juliana Edewor, an interior designer, restaurateur, and art collector, is originally from Ethiope East Local Government Area of Delta State.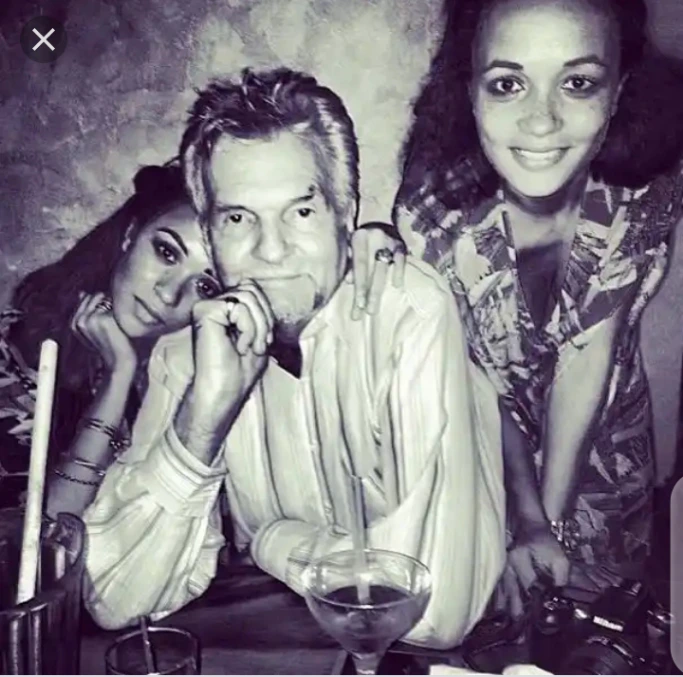 Her stepfather, Peter Thomas, was a businessperson and lawyer from Lagos. Eku's maternal grandfather was Chief James Ogboko Edewor.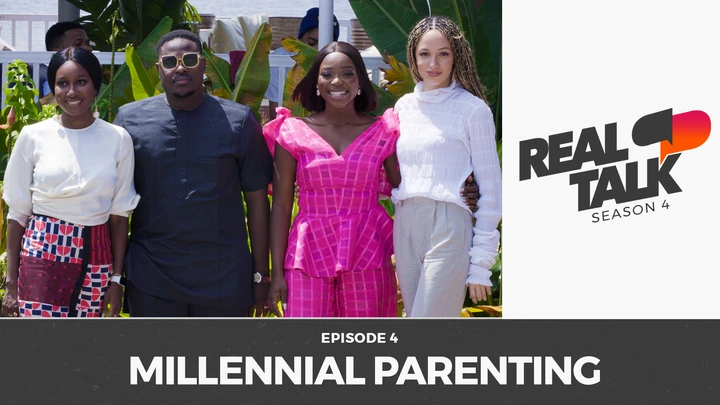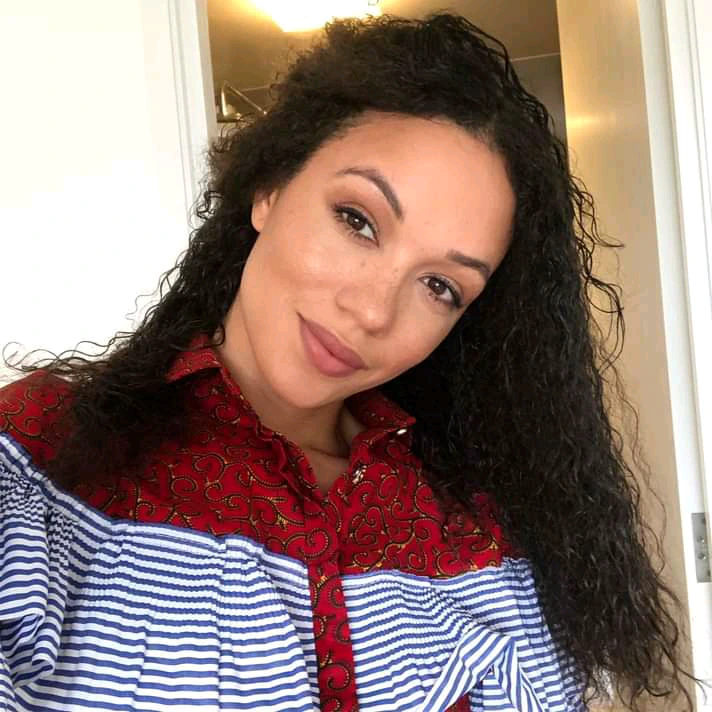 She was raised in both Nigeria and the United Kingdom and lived in Lagos until the age of 13 where she received her primary education at St. Saviour's School and Grange School. She then travelled back to the United Kingdom where she attended boarding school at the Benenden School for girls. She travelled often with her family, spending Christmas in Eku, her maternal village in Delta State, and summer in America, Europe, and other African countries.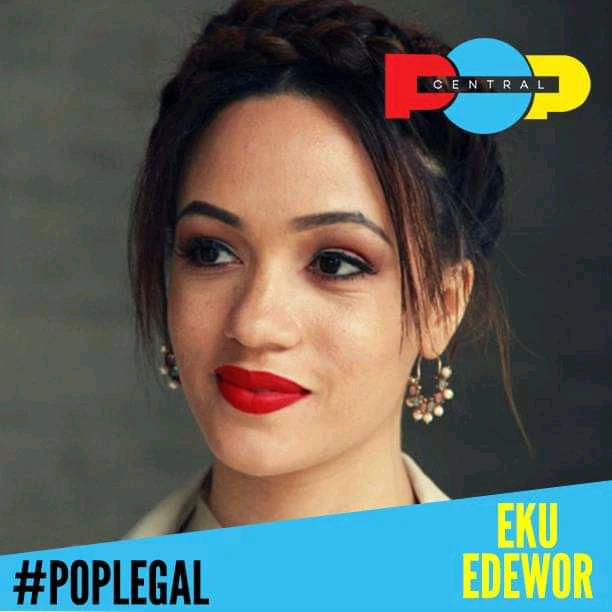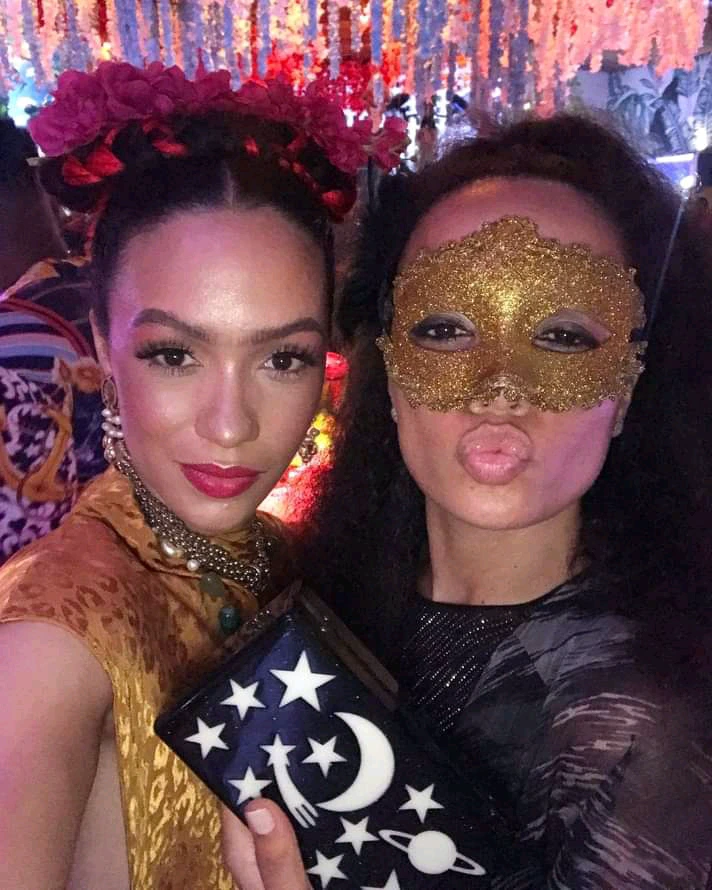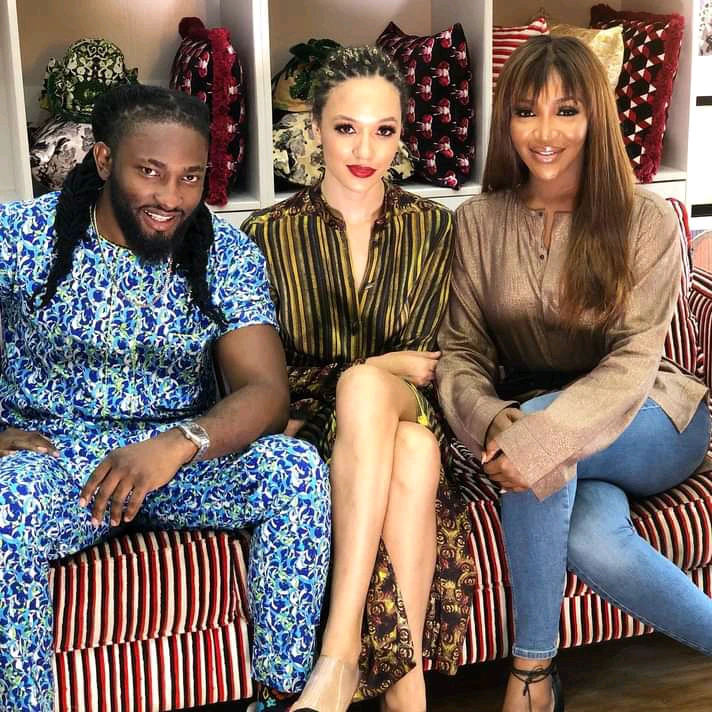 She attended Warwick University in Coventry, England. She pursued a degree in English Literature and Theatre Studies, graduating with honours in 2008. She then successfully completed a three-month course in acting for film at the New York Film Academy in 2009.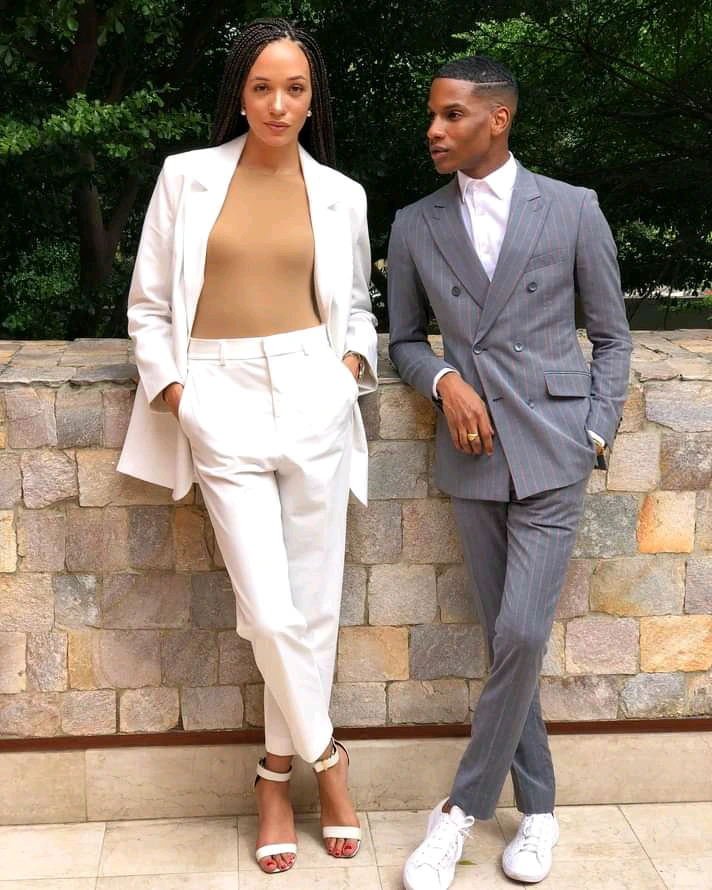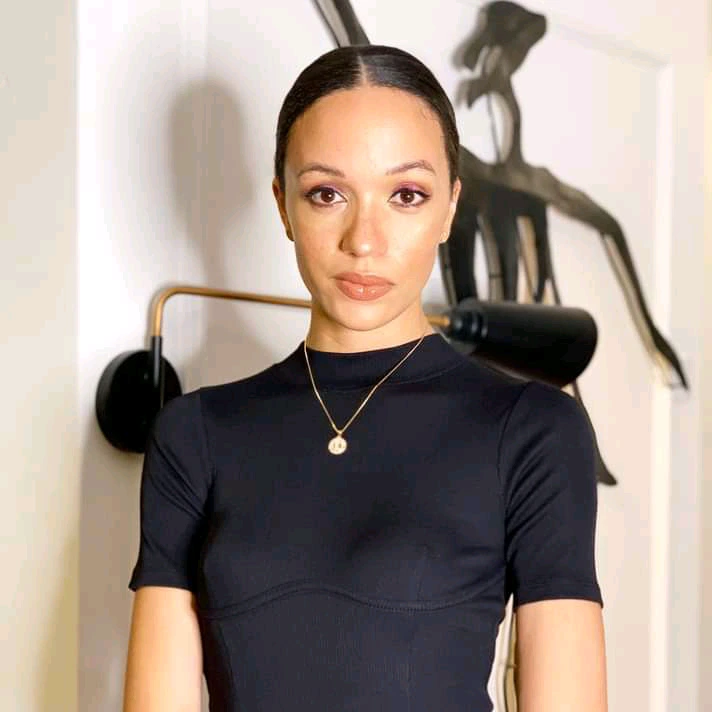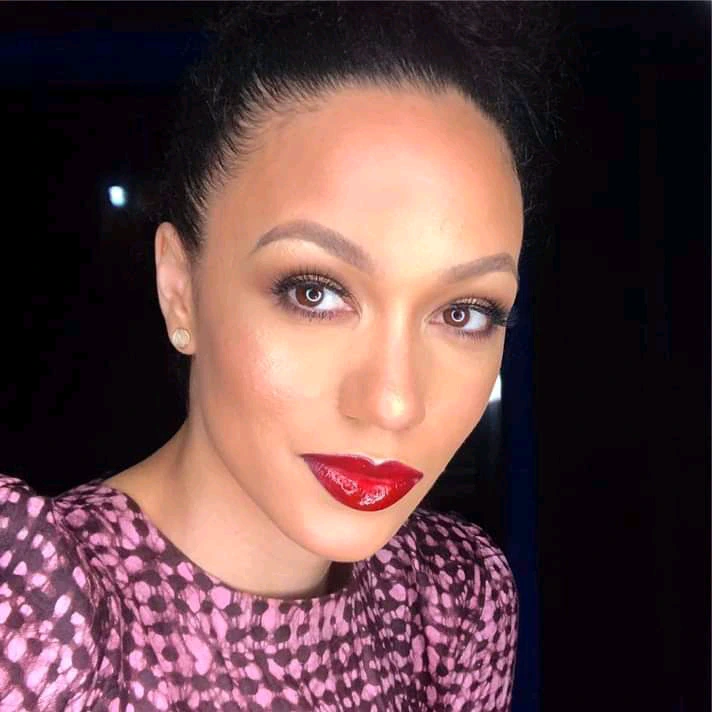 Her first television appearance was in 2007 when she competed in the reality show; Britain's Next Top Model under the name, "Georgina Edewor-Thorley". She appeared in theatre productions while studying at Warwick University and the New York Film Academy. Her first job in the entertainment industry was as a production assistant to producer, Damian Jones. She worked at his company, DJ Films from September 2008 through October 2009. She appeared in the 2010 film Sex and Drugs and Rock and Roll as "Party Girl". In 2010, she returned to Nigeria to work in her mother's restaurant, the Chardonnay Restaurant and Bar so that her mother could focus on her career as an interior designer. Five months after she returned, she attended an open audition for co-presenters on 53 Extra (formerly Studio 53 Extra), an entertainment show produced by M-NET and airing on the DStv's Africa Magic channel. 53 Extra is a spin-off of Africa Magic's flagship magazine show Studio 53, which was named for the 53 countries in the African Union. 53 Extra features music, film, fashion, red carpet events and news about celebrities and industry leaders from across the African continent.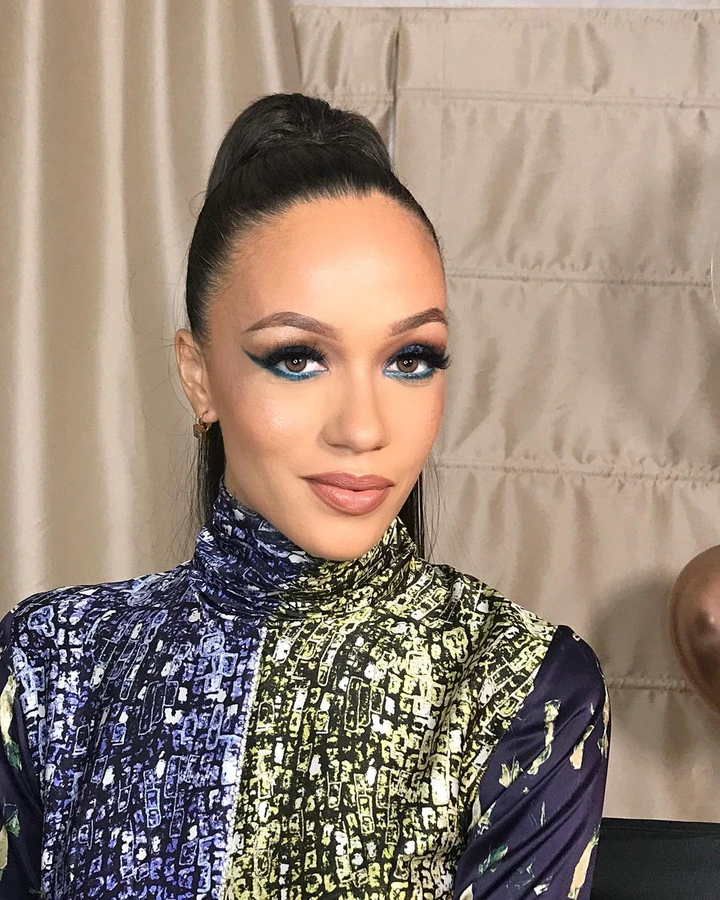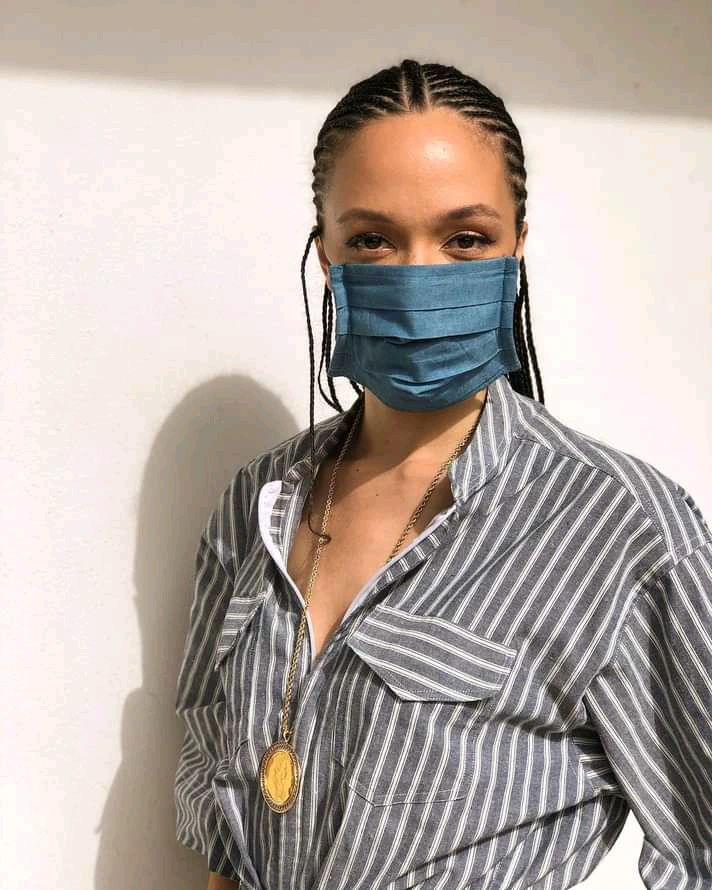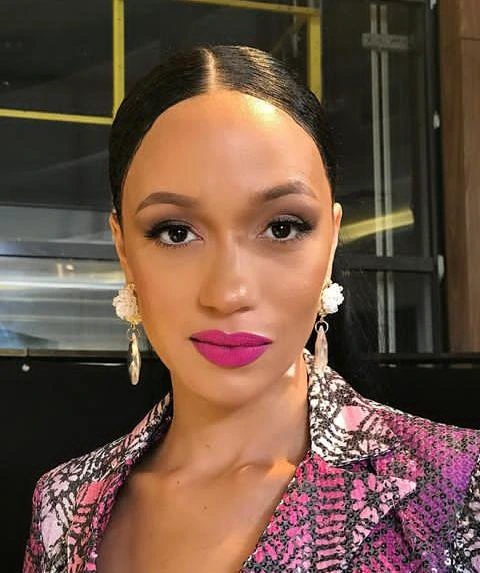 Since landing her role on 53 Extra, she has made several other television appearances; she co-hosted the Big Brother Africa All Stars live red carpet show in 2010 and she has also hosted the Pepsi Top Ten Countdown since 2012. She has appeared in commercials for M-NET's 25th Anniversary and also commercials for Martini. She starred as Sade Coker in the television series, The Island, which was shot in 2012. For her first major film role, she played principal character, Sapphire in the 2013 romantic comedy film, Flower Girl. She most recently starred as Victoria in the 2014 film, When Love Comes Around, produced by Zynell Zuh.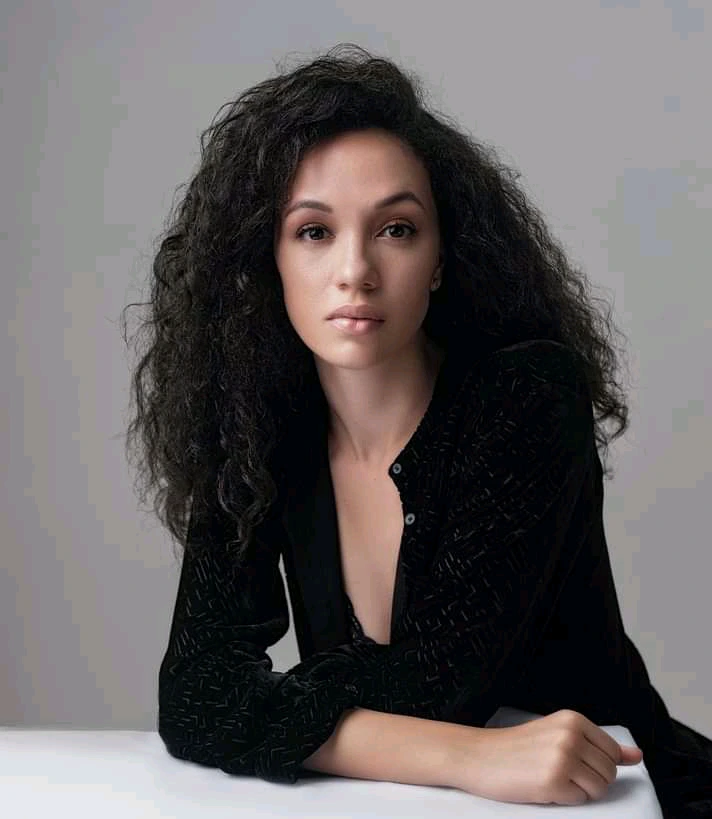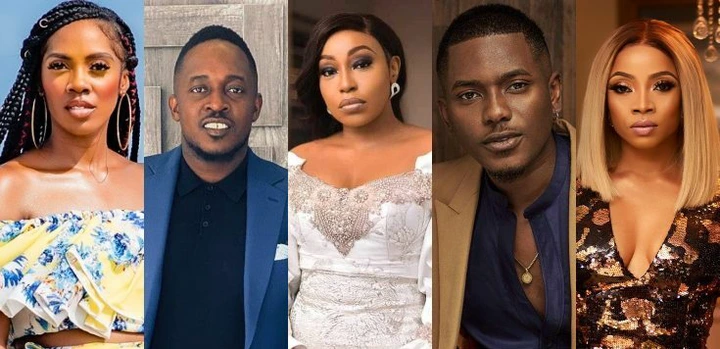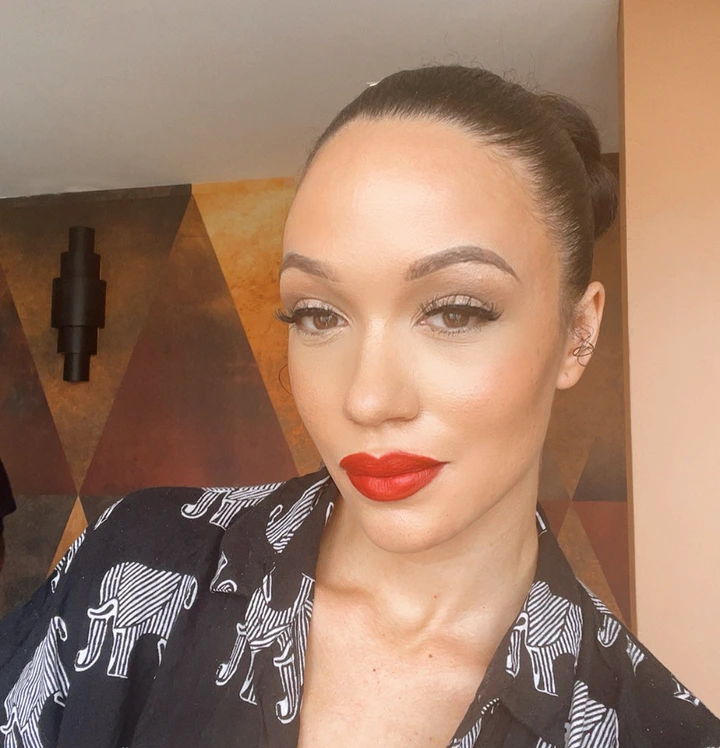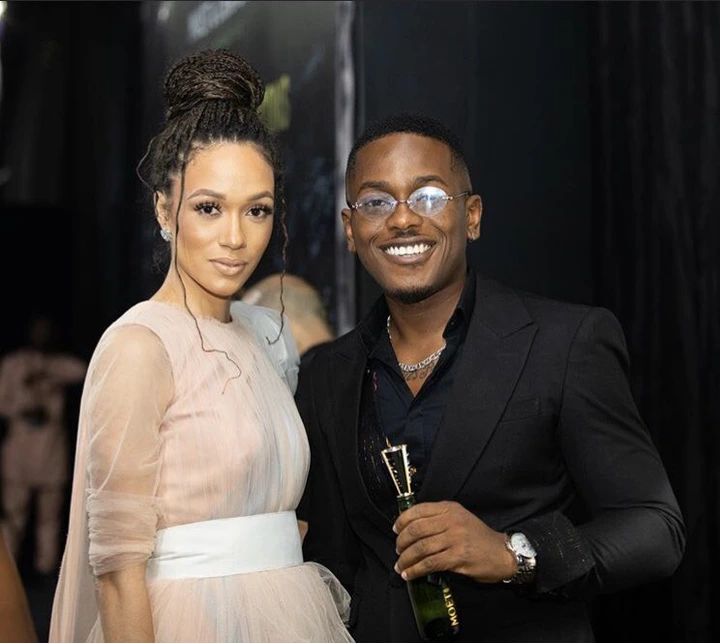 Some of her projects include a role in the British series, The Rules to Making Money, hosting the 2014 Channel Africa O Music Video Awards, and hosting the red carpet for a Ja Rule and Ashanti concert in Nigeria. She splits most of her time between London, Lagos, and New York City, but also travels a lot within Africa.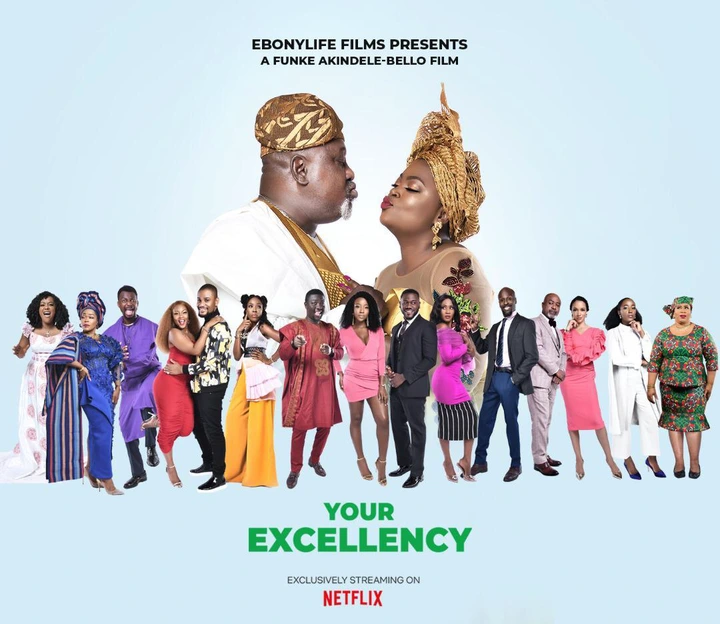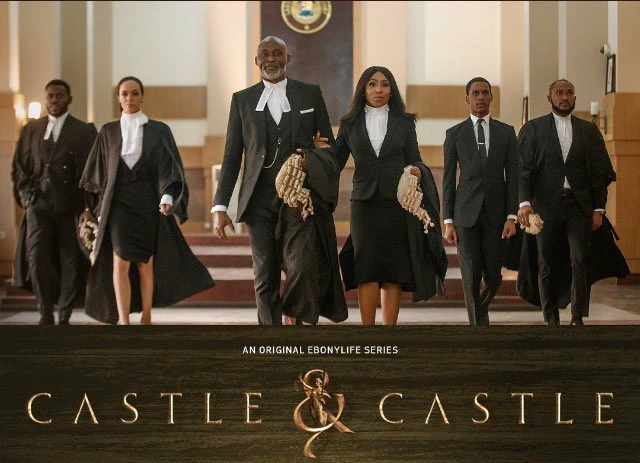 2. Shan George
Shan George is a Nollywood actress, singer, film producer, and director. She is the Founder/CEO of a tuition-free film school, Divine Shield Film Academy in Calabar, Nigeria.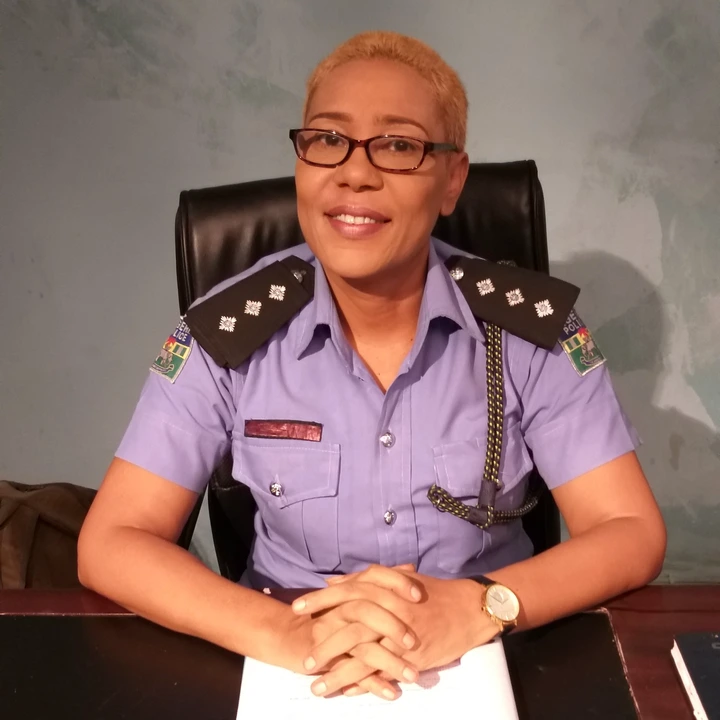 Shan George was born on the 21st of April, 1970, to a British dad and Nigerian mum in Ediba, Abi local government area, Cross River State, Nigeria. She attended Edanafa Secondary Commercial School, Ediba, Cross River, Nigeria.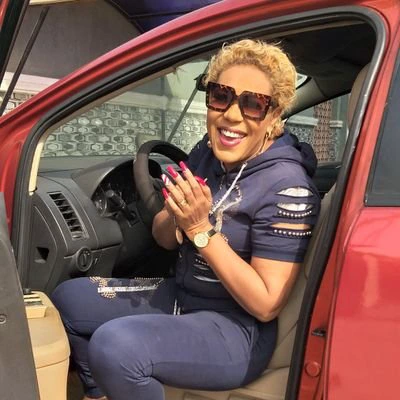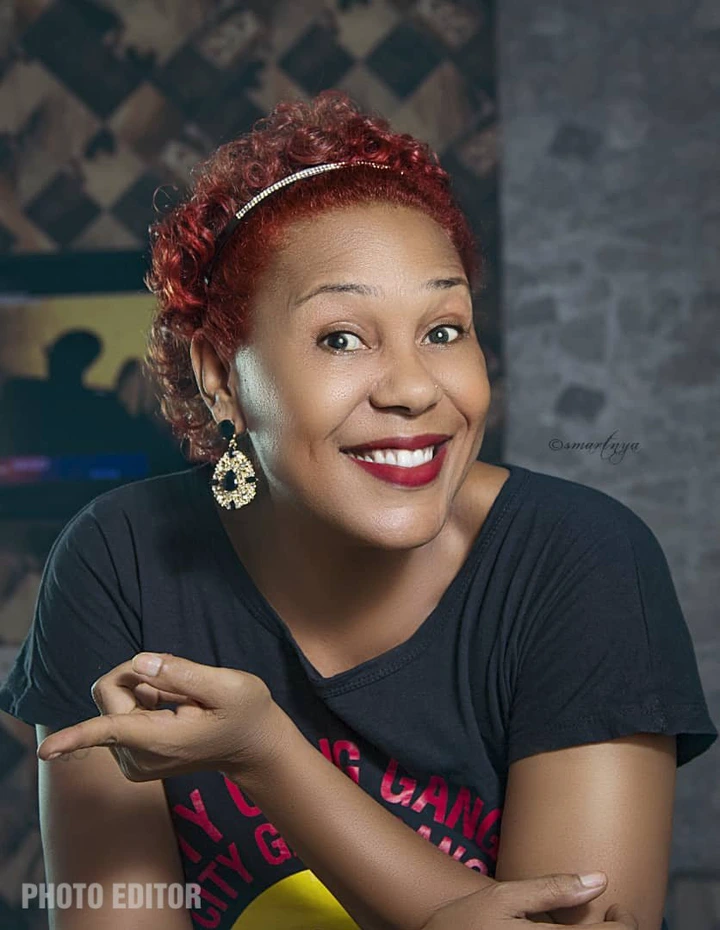 After obtaining her Secondary School Leaving Certificate (SSCE), she proceeded to obtain a degree in mass communication from the University of Lagos (UNILAG) in 1996. Shan George is a divorcee blessed with children.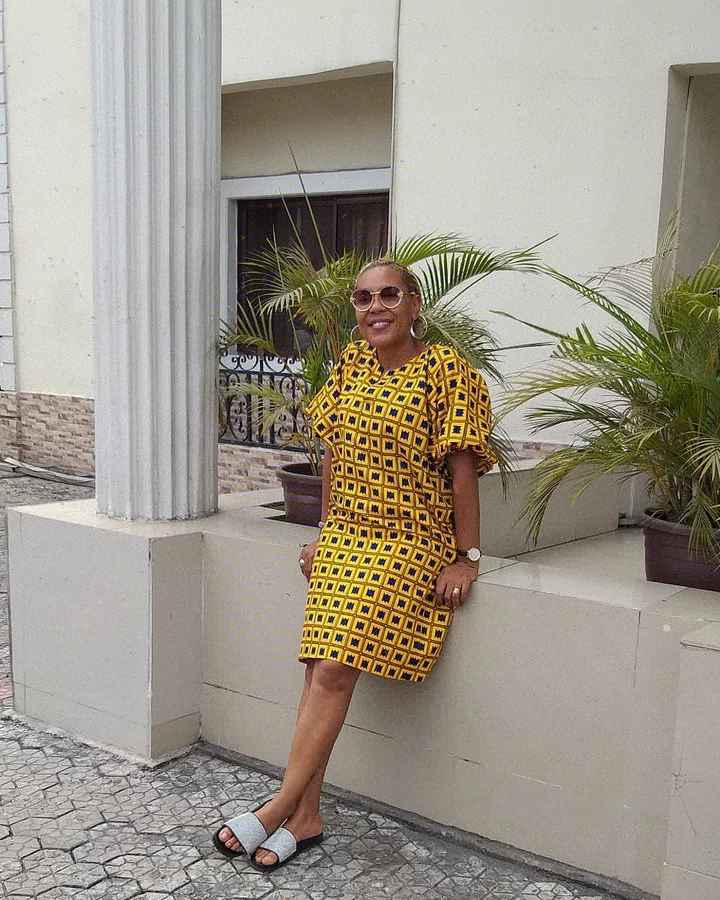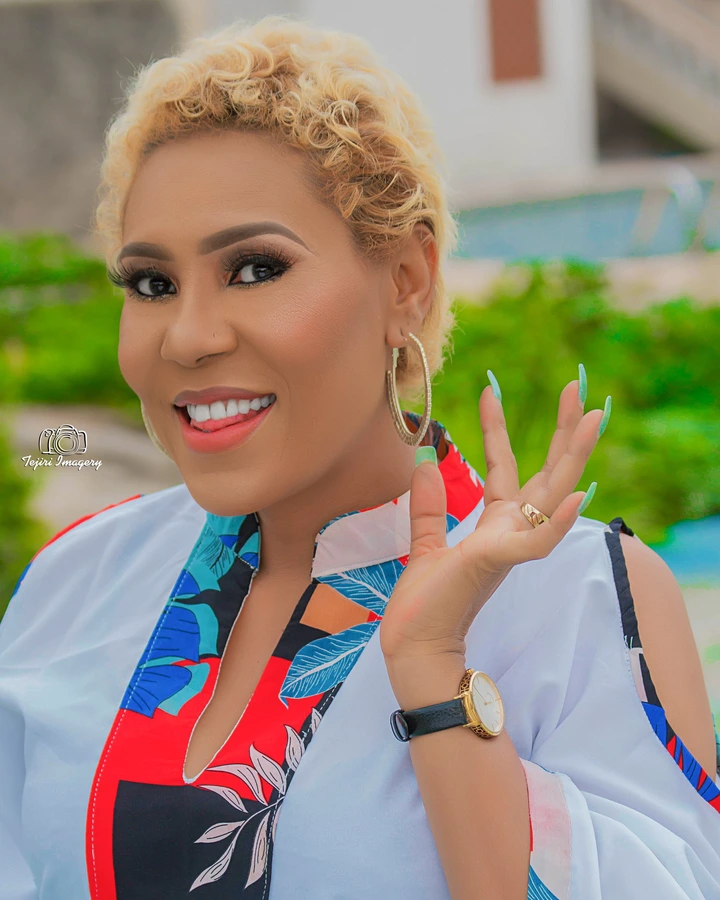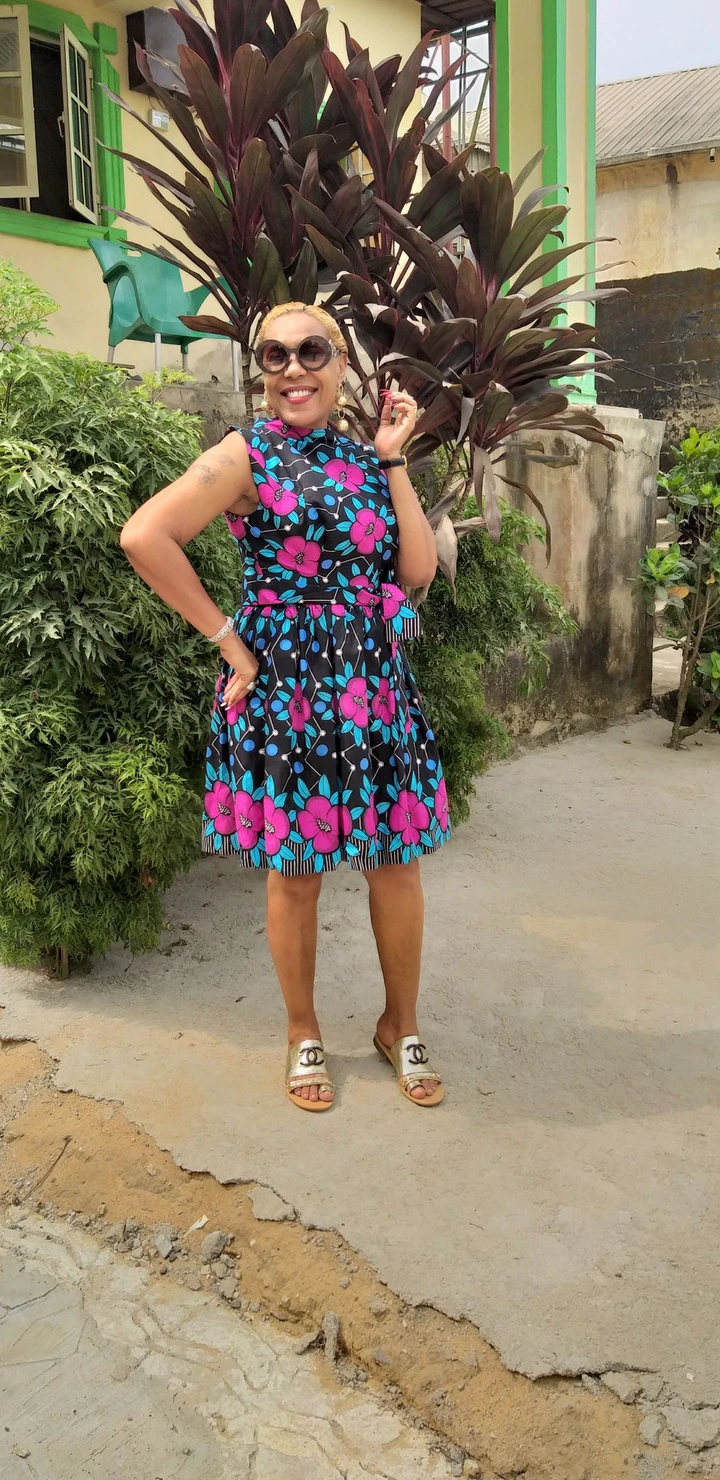 The veteran actress describes her journey into Nollywood as a miracle, because she stumbled upon the career path while in search of a job, to raise money for her tuition fees at the University of Lagos. It was two years into her acting career that she delved into movie production.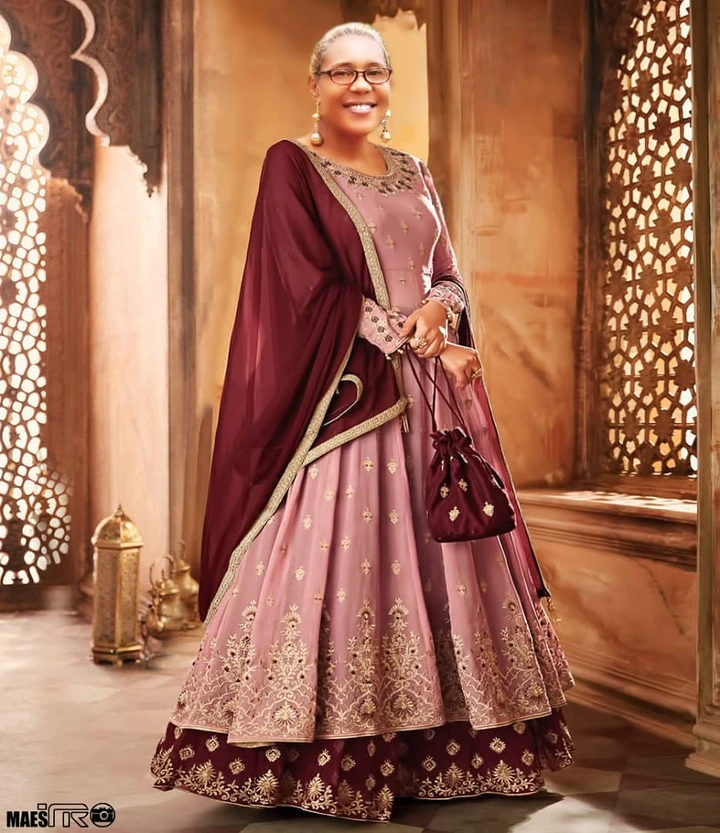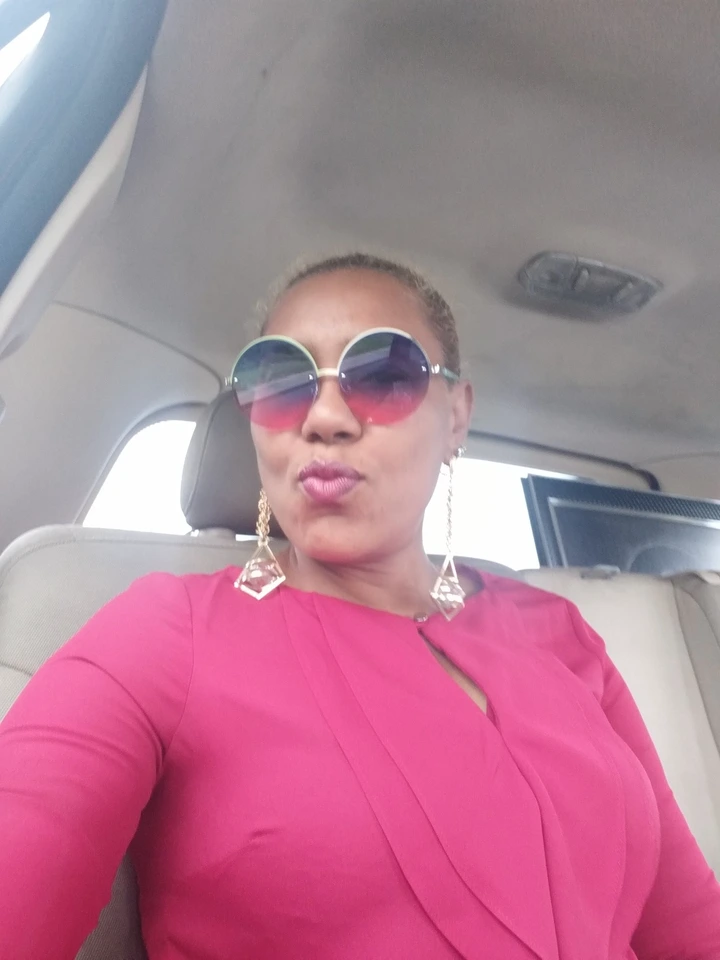 Initially, her mother didn't want her involved in the industry. But, when she started making money, the tables turned, because she saw that actresses could be successful.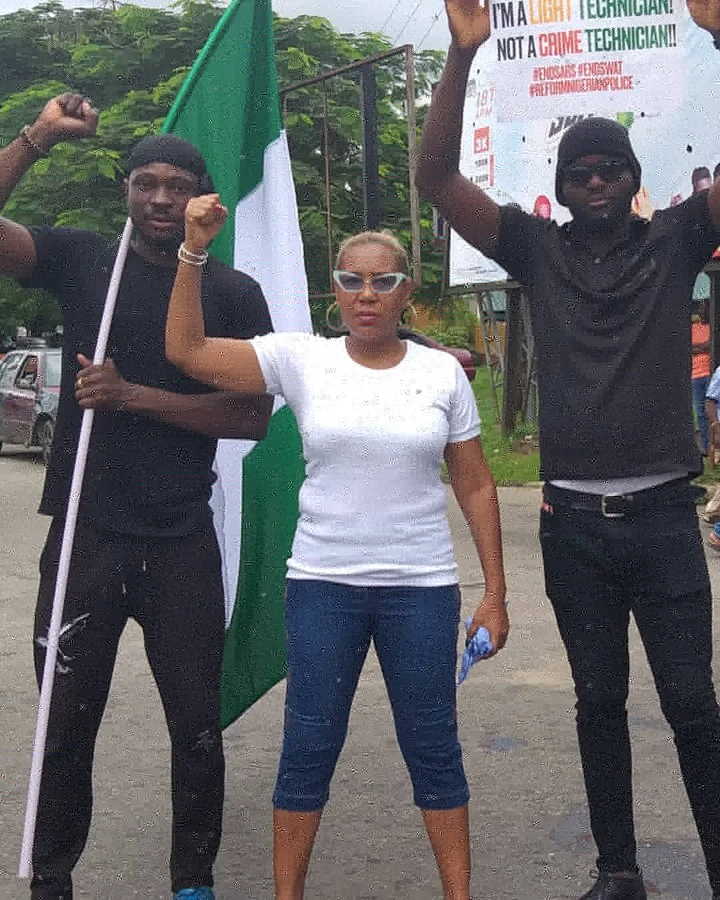 She produced her debut movie All For Winnie while in her final year. Subsequently, she released her debut studio album, Dance in 2010. The album received positive reviews from several music critics.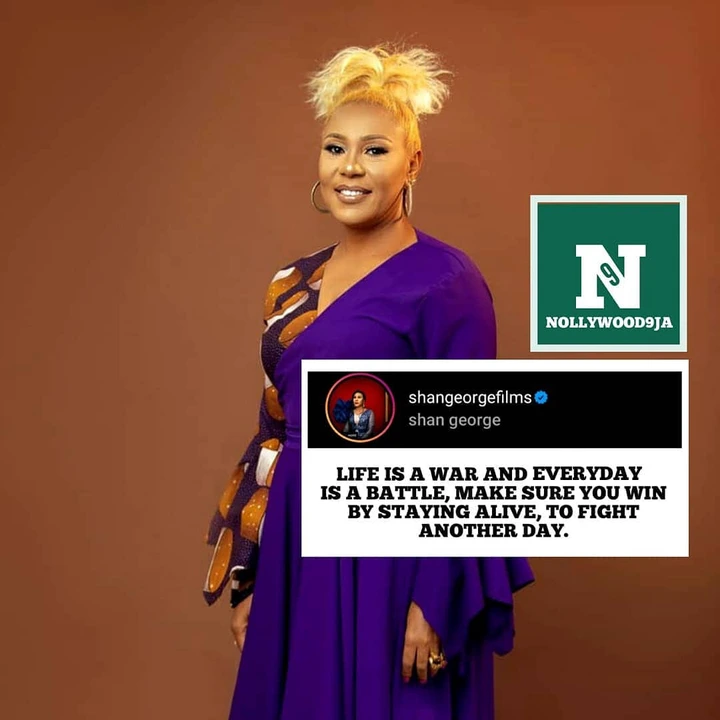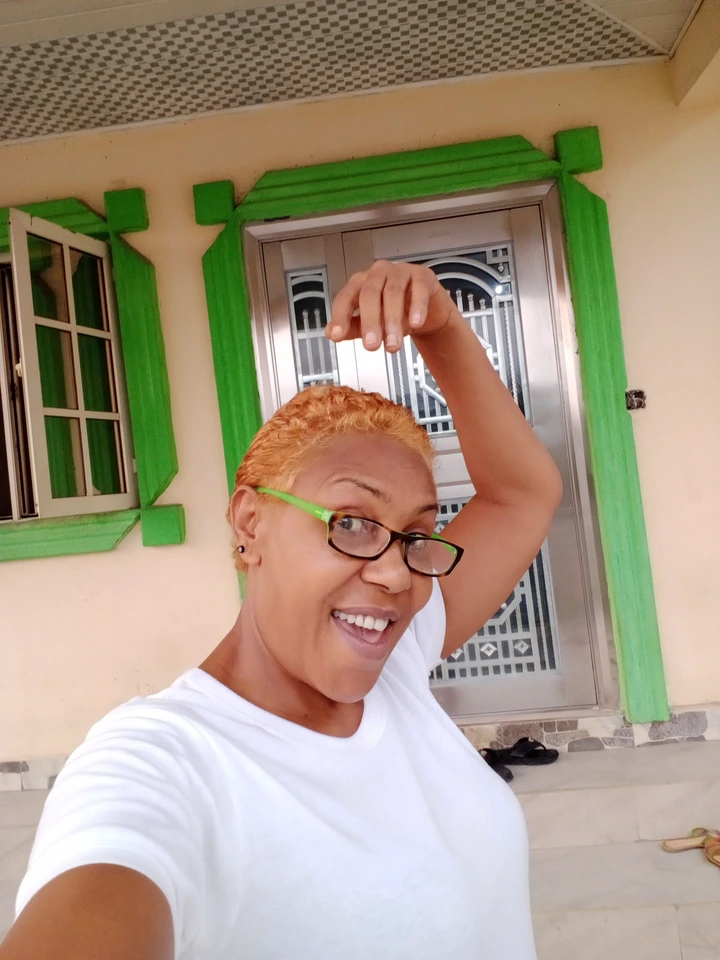 She has so far starred in several nollywood movies such as Outkast (2001), Kosorogun (2002), Itohan (2002), Outkast (2002), Computer Girls (2003), Church Business (2003), The Cartel (2004), Masterstroke (2004), London Forever (2004), A Kiss from Rose (2004), Deadly Desire (2004), Blood Diamonds (2004), A Second Time (2004), More Than Gold (2005), Hidden Treasures (2005), Travails of Fate (2006), Passionate Crime (2006), Connected Firm (2006), Welcome to Nollywood (2007), The Trinity (2007), A Can of Worms (2007), The Wages (2013), The State (2019), In My Country (2019), The Revenge of Labista (2020), No Chance (2020).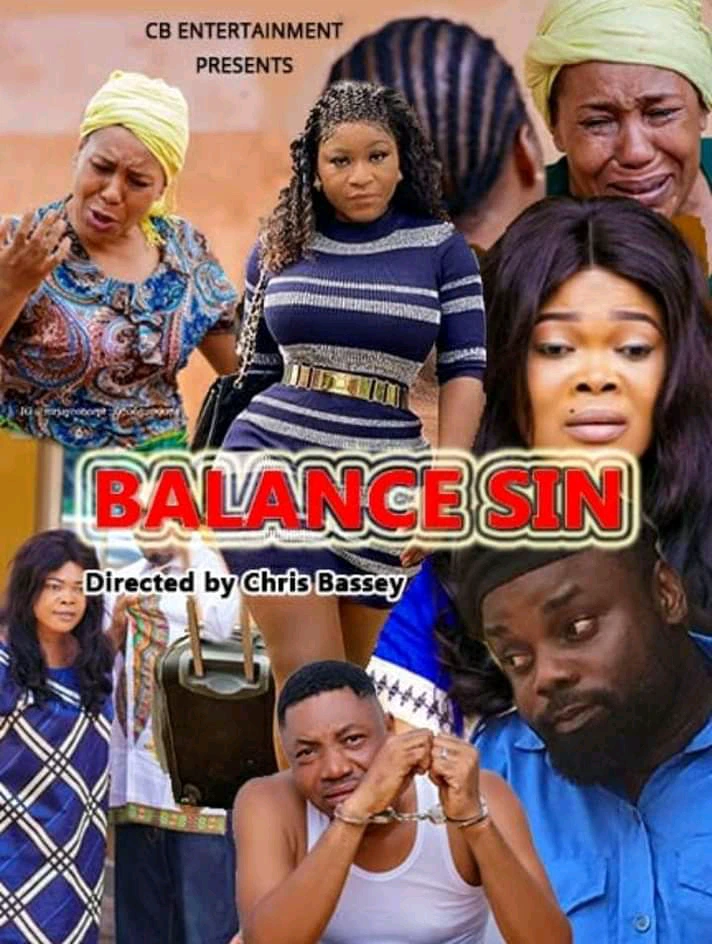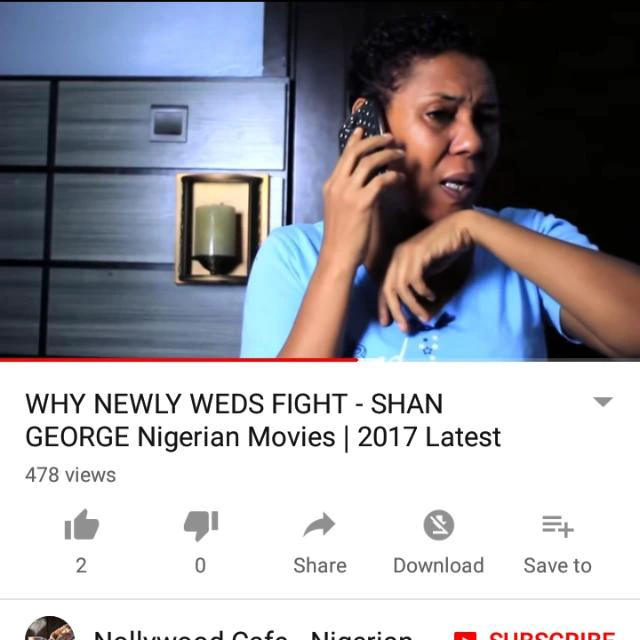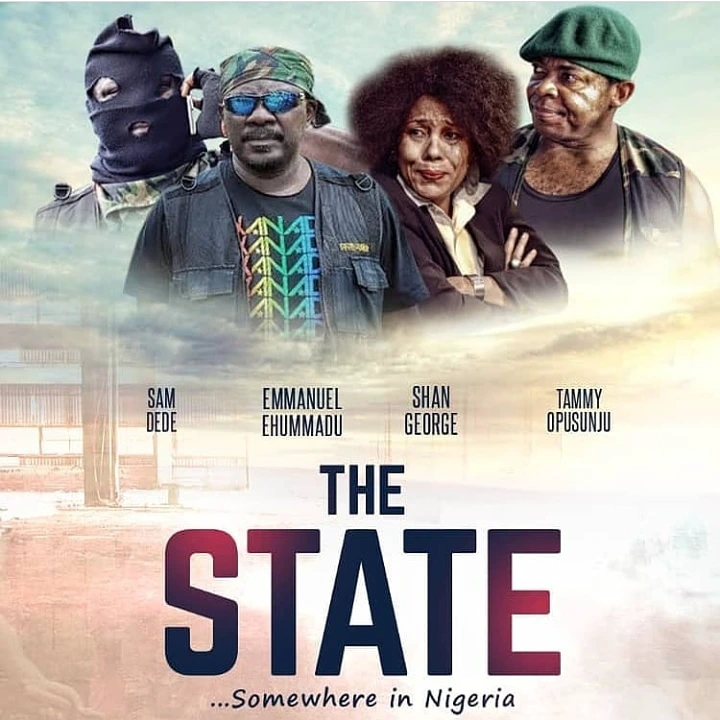 3. Tems
Temilade Openiyi, who is known professionally as Tems, is a Nigerian singer, songwriter and record producer. Tems is a popular figure in Nigeria music scene, she has so far make herself a force to reckon with in the entertainment industry.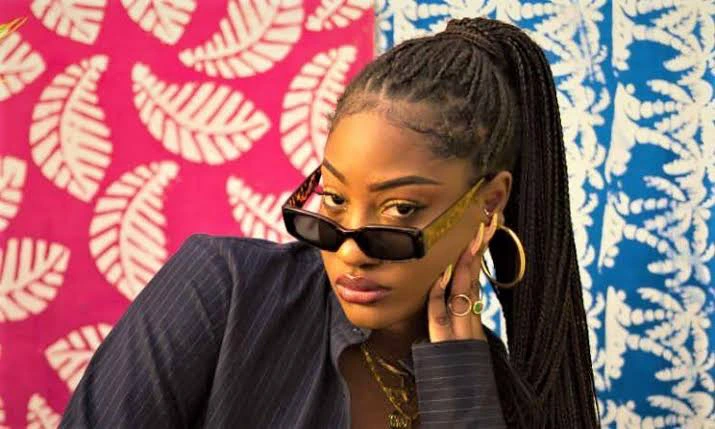 She was born to a Nigerian mother and British father in Lagos on 11 June 1995, but her parents separated when she was five and she was bought up by her mum.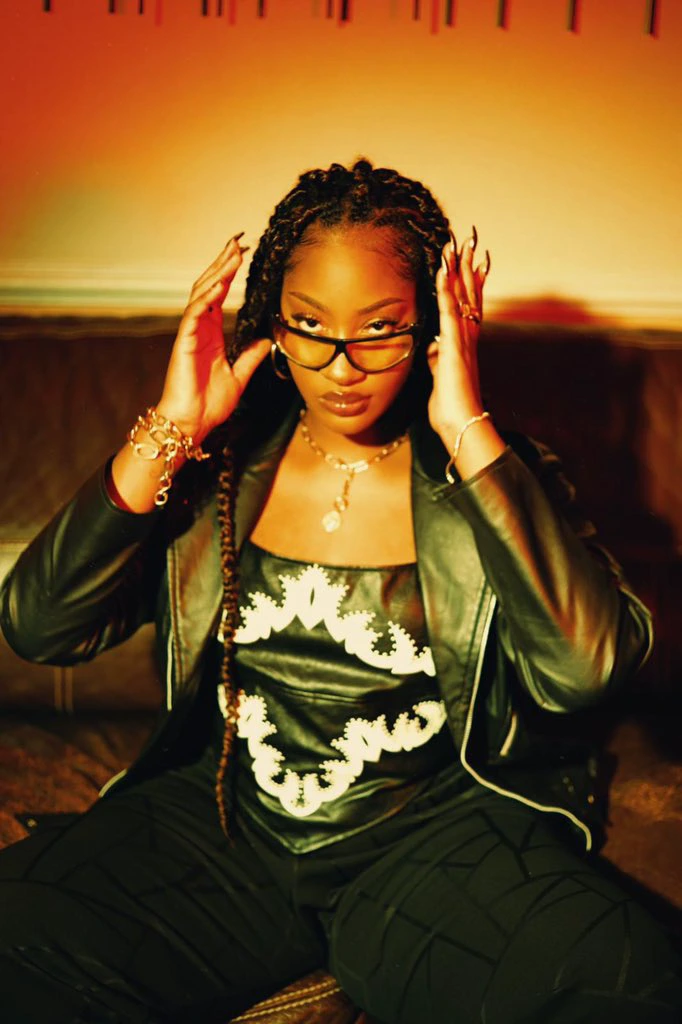 According to Tems, music is her happy place, the only thing that makes her feel at home. So it was inevitable she should take to music.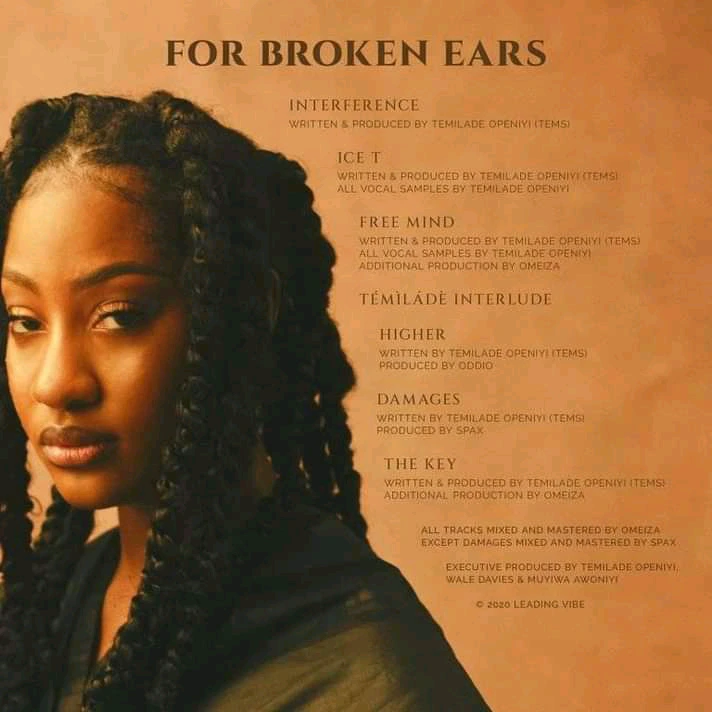 The decision to leap into the world of music was taken when she was about 13. At the time she had already realized she was good in music, describing it during an interview as something that comes naturally to her.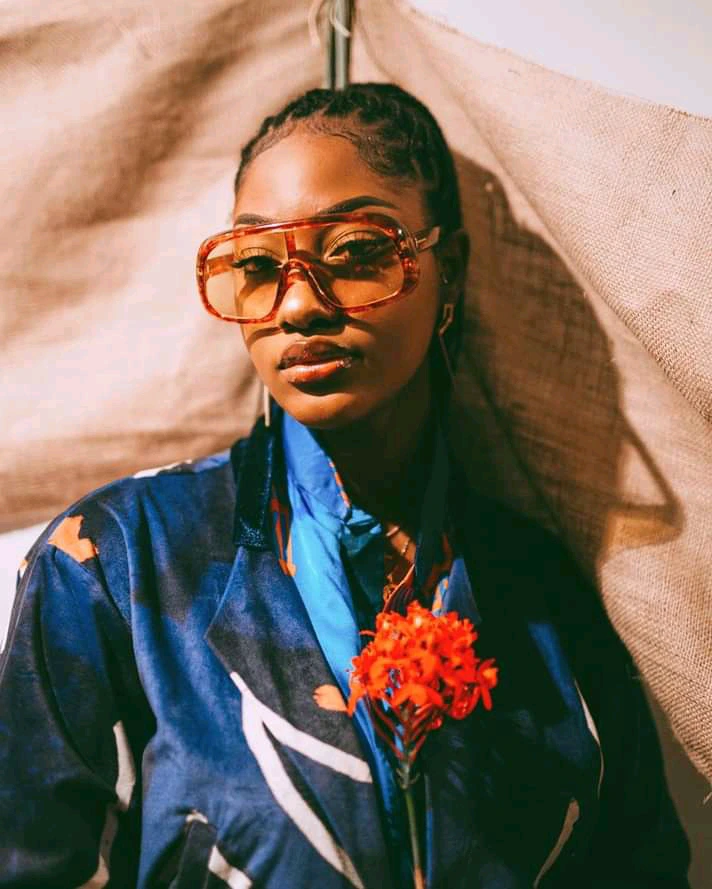 Back in school, her teacher had noticed her singing talent and encouraged her. She would practice singing with her brother's guitar accompaniment. She attended Dowen College in Lekki and studied and graduated in economics in Johannesburg. In 2018 she recorded Mr Rebel – a song of her own composition.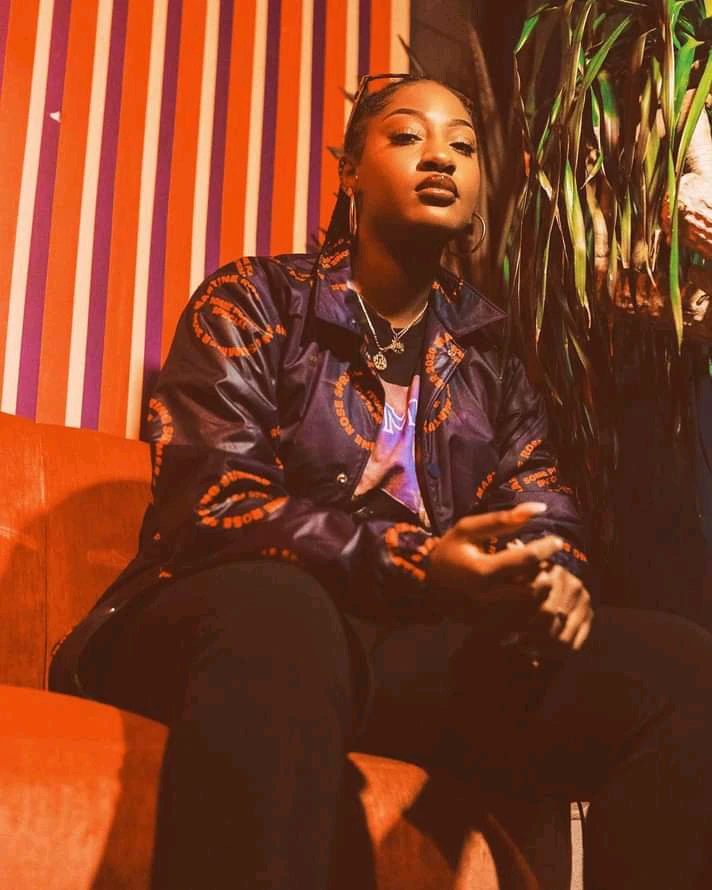 Tems singing talent has not only been acknowledged by the music community in Nigeria but but American RnB champ Chris Brown as well.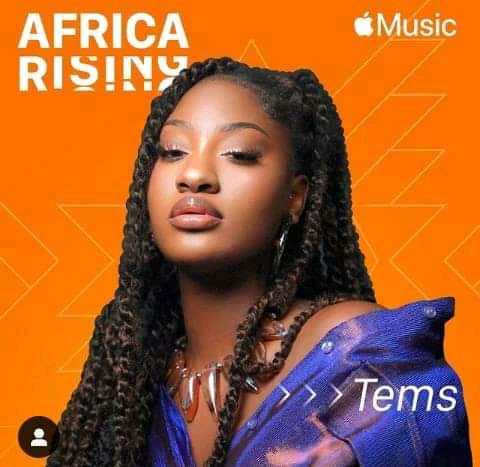 In 2020, DJ Edu chose her as one of ten artists to watch that year. She was recruited that year by American singer Khalid to join him and fellow Nigerian Davido on an Afrobeats remix of "Know Your Worth".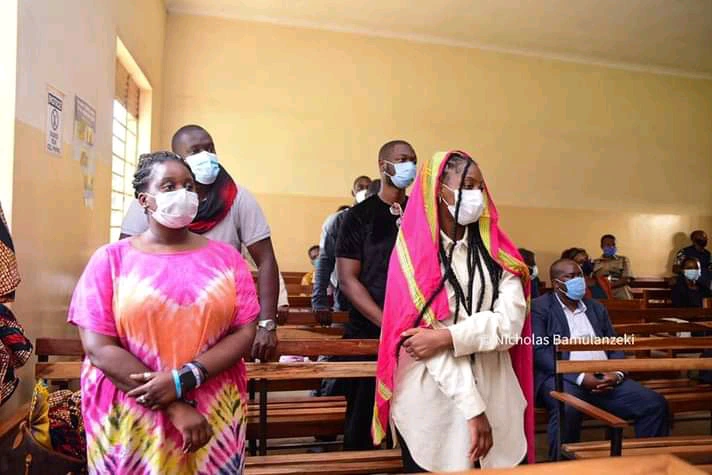 Tems' Hit Singles include Try Me, Come Inn, Mr. Rebel, Twisted Tilde, Ghost Detain, Looku Looku, Cruising, Epiphany, If U Then I, Old School, These Days.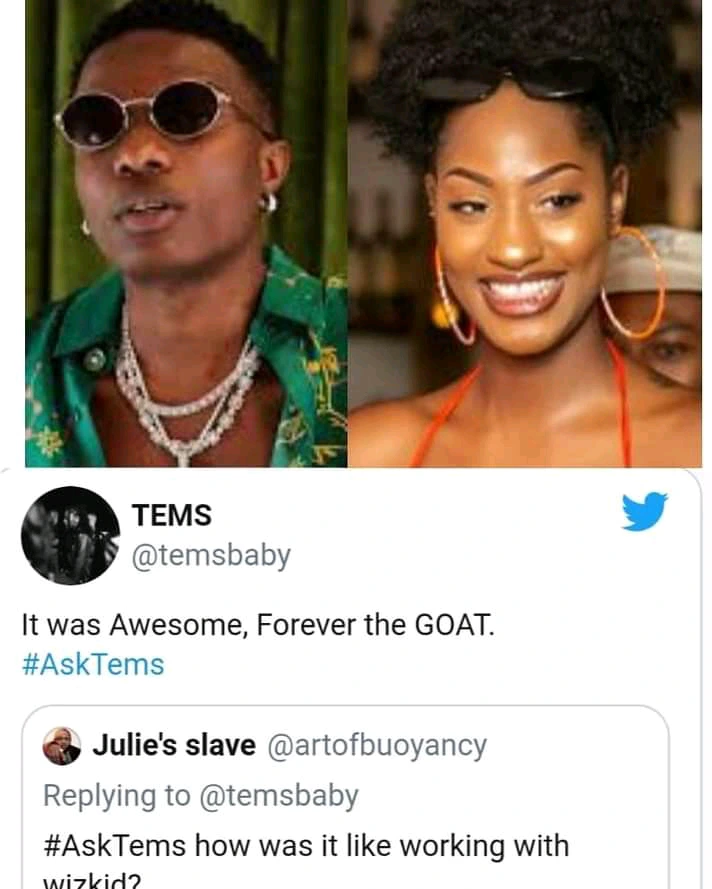 In 2019, Tems was nominated for Best Alternative Song Headies Awards and Best Vocal Performance (Female). In 2020, she was nominated for Headies Next Rated alongsde Omah Lay, Oxlade, and Bella Shmurda, which was eventually won by Omah Lay.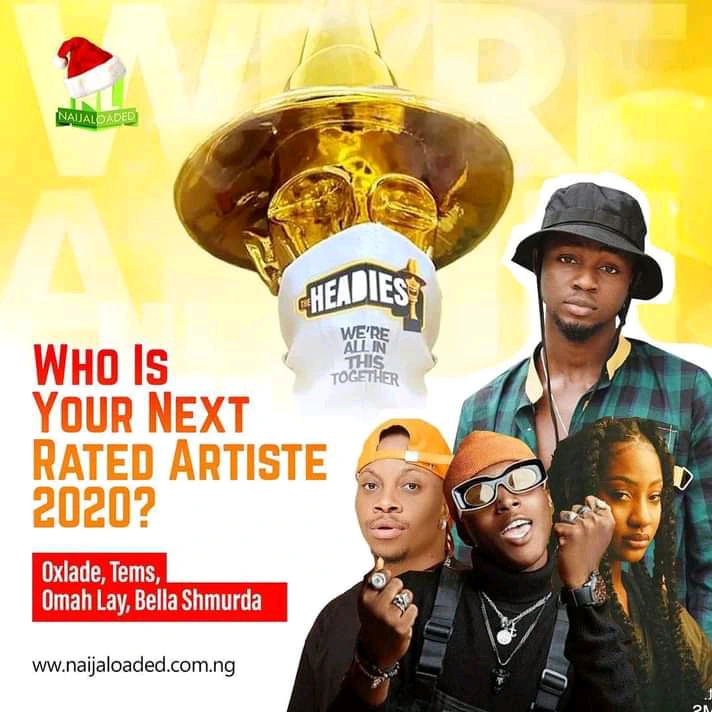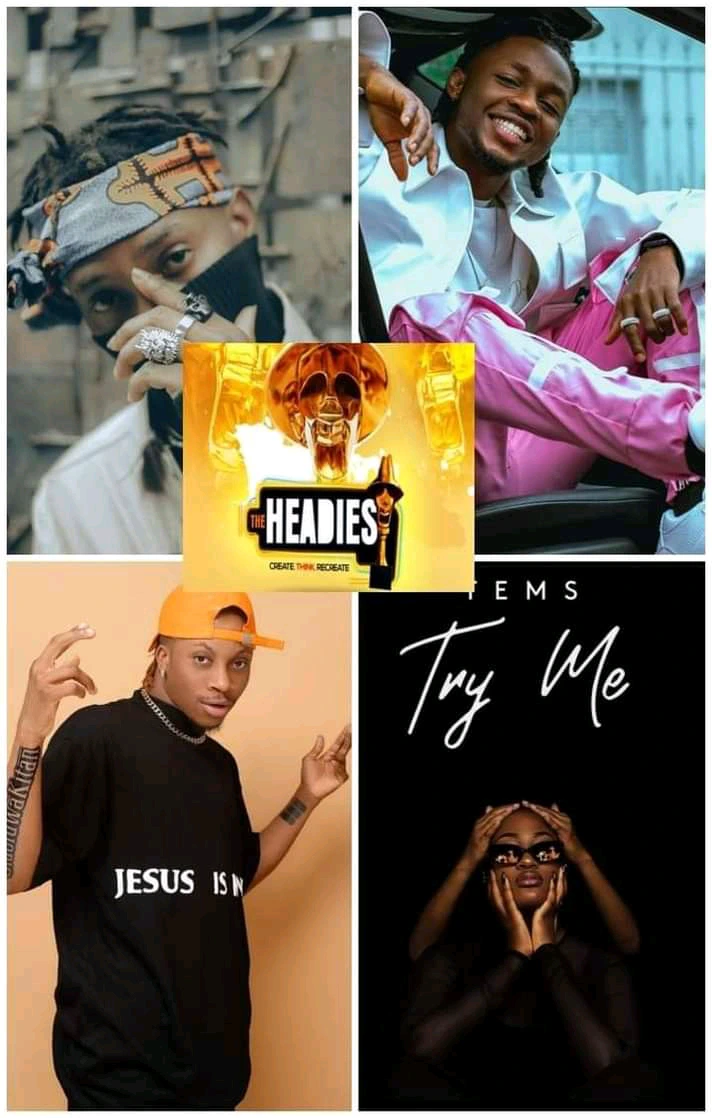 Tems has been associated with several record labels since she popped on the music scene. Among the record labels she has been associated with are Reset Industries, Human Music and Leading Vibe Limited, where she currently is.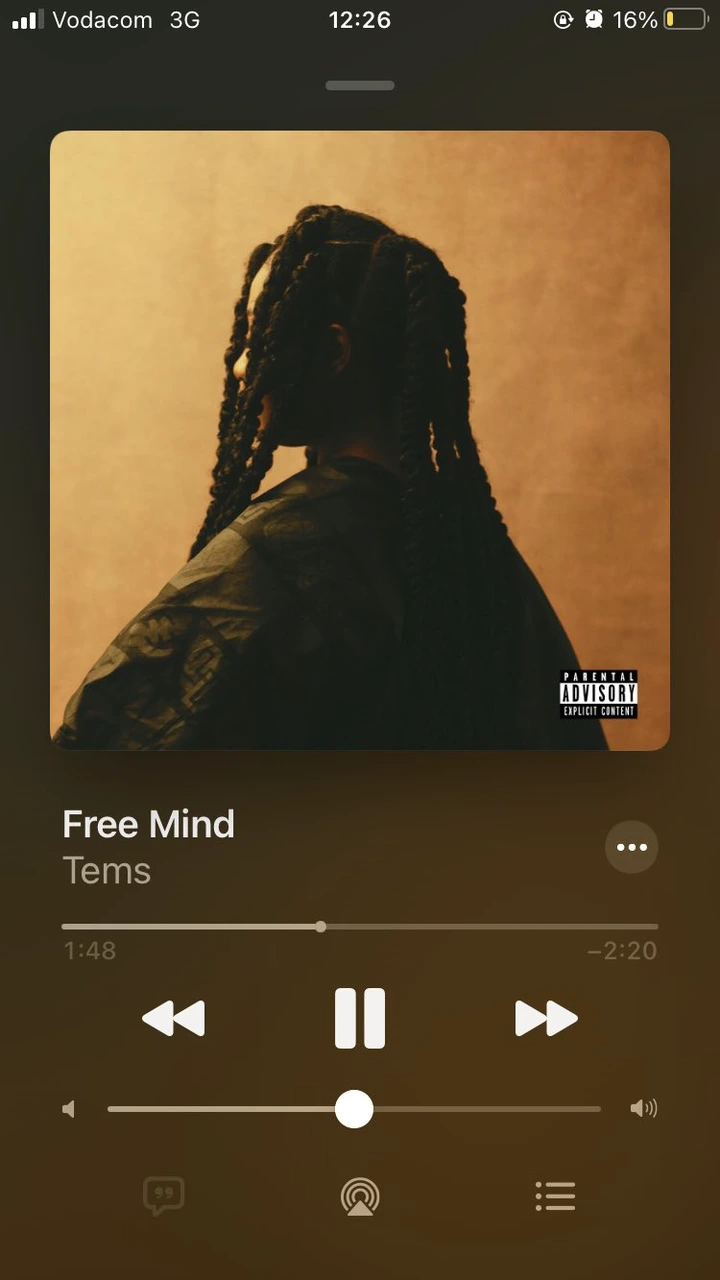 4. Nengi
Rebecca Nengi Hampson was one of the 2020 BBNaija lockdown housemates known in the house by her middle name, 'Nengi'. Nengi is also a model and an entrepreneur. .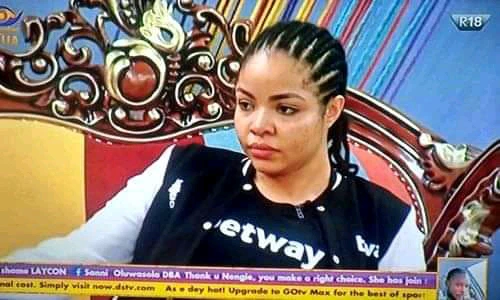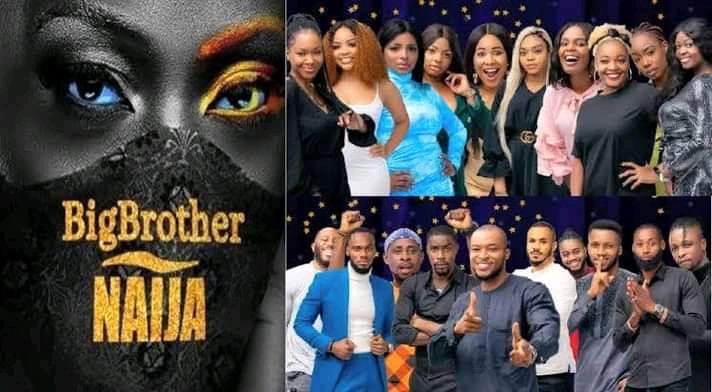 She has been on the spotlight before her time in the Big Brother Naija house as she is a former model and had made it to the MDGN 2017 top five contestants.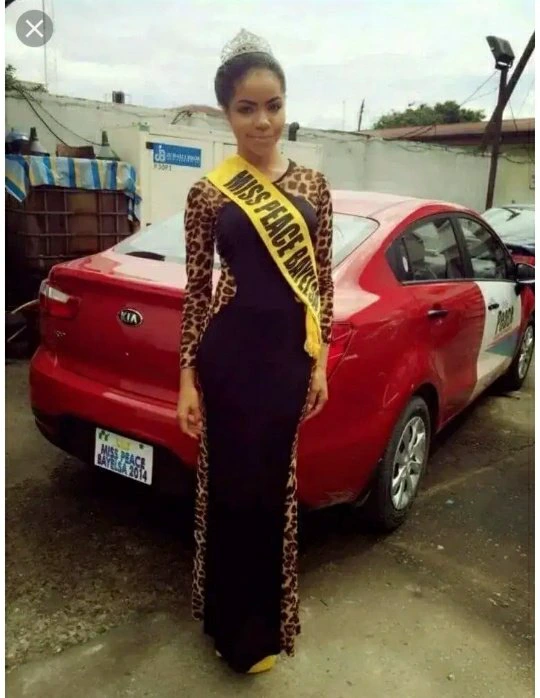 She is very beautiful and talented. She was born on 22nd June 1998 in Beyelsa State in the south southern part of Nigeria. She is currently 22 years old. She is also an aspiring entrepreneur and loves learning new things, having fun, traveling, taking on new adventures and being true to herself.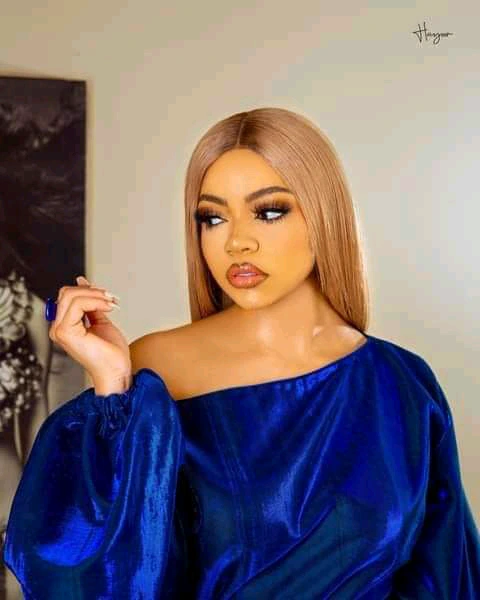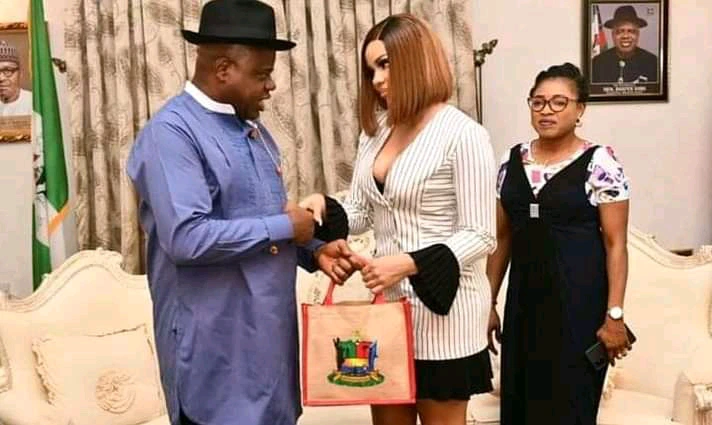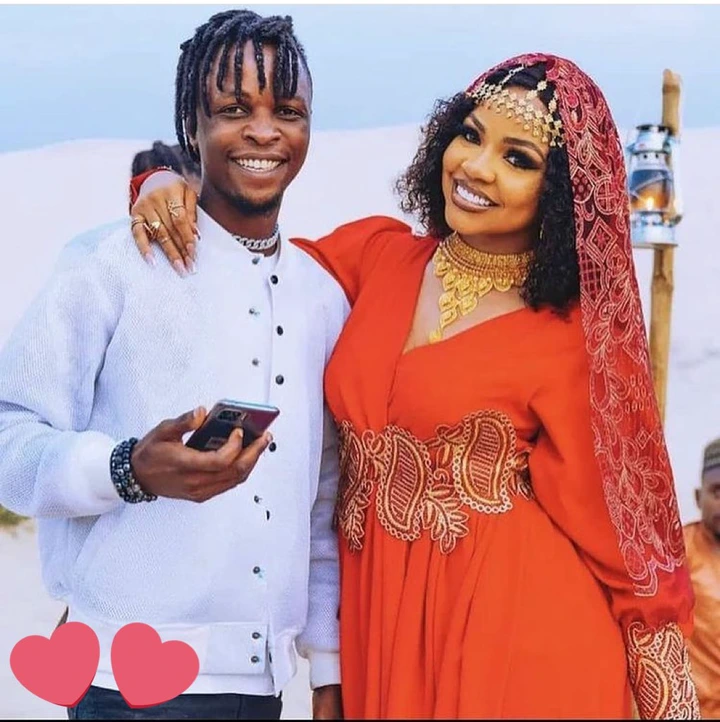 Nengi's father, late Mr. Hampson is a British (white man) from the United Kingdom, while her mother from Bayelsa State, Nigeria.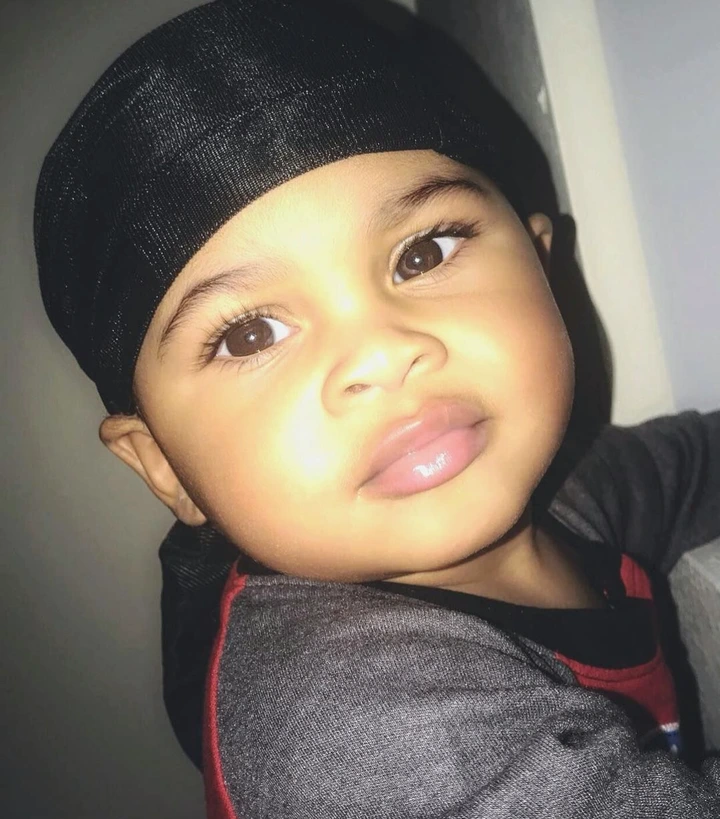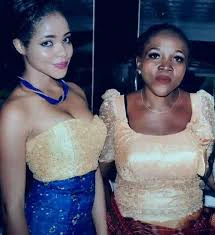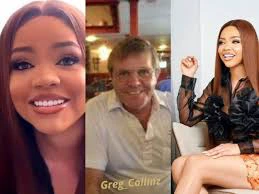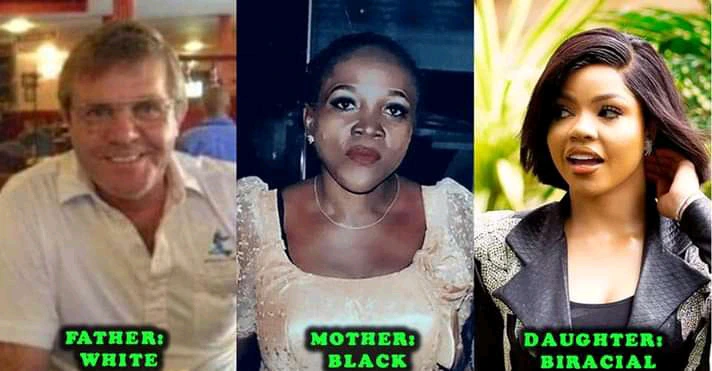 She completed both her primary and secondary school education and obtained both her First School Leaving Certificate and West African Senior School Certificate in Bayelsa State. After completing her primary and secondary school education, Nengi proceeded to University of Port Harcourt and graduated with a Bachelor's Degree in Mass Communication. She aims to go into entrepreneurship and also has interest in acting.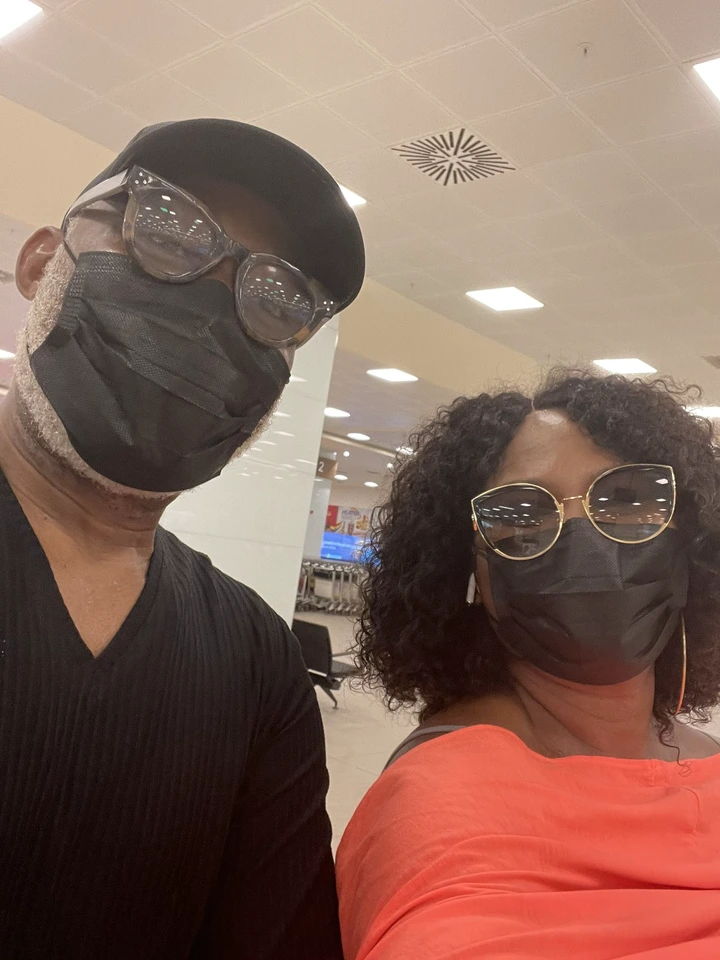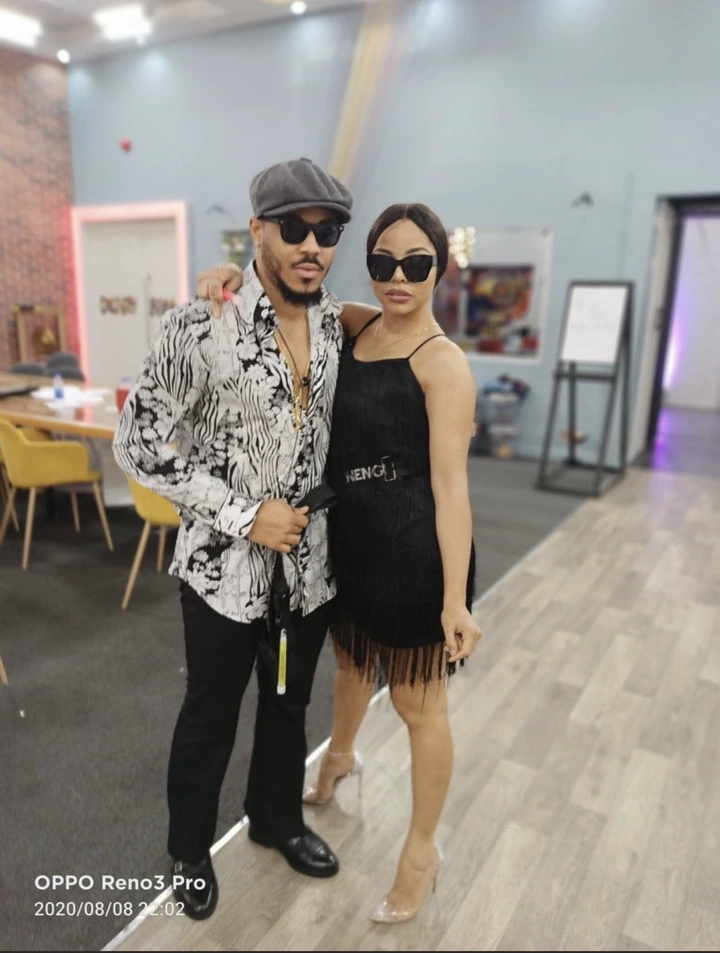 She stated that the biggest achievement she has achieved is her ability to graduate from the University. She went further to reveal that she could have dropped out from school because of the financial challenges she faced, but she rather persevered and with persistent she was able to complete her studies.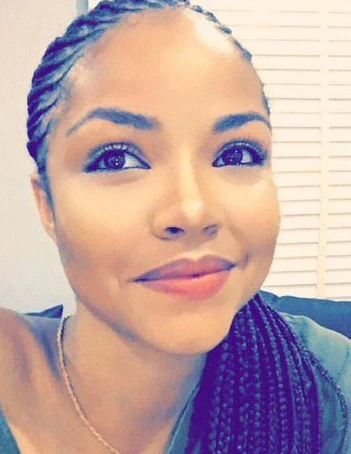 Nengi had one of the most painful childhoods. She lost her both parents when she was a teenager and was raise her aunt whom she adore so much. It was her aunt that single handedly trained her till she completed her university education.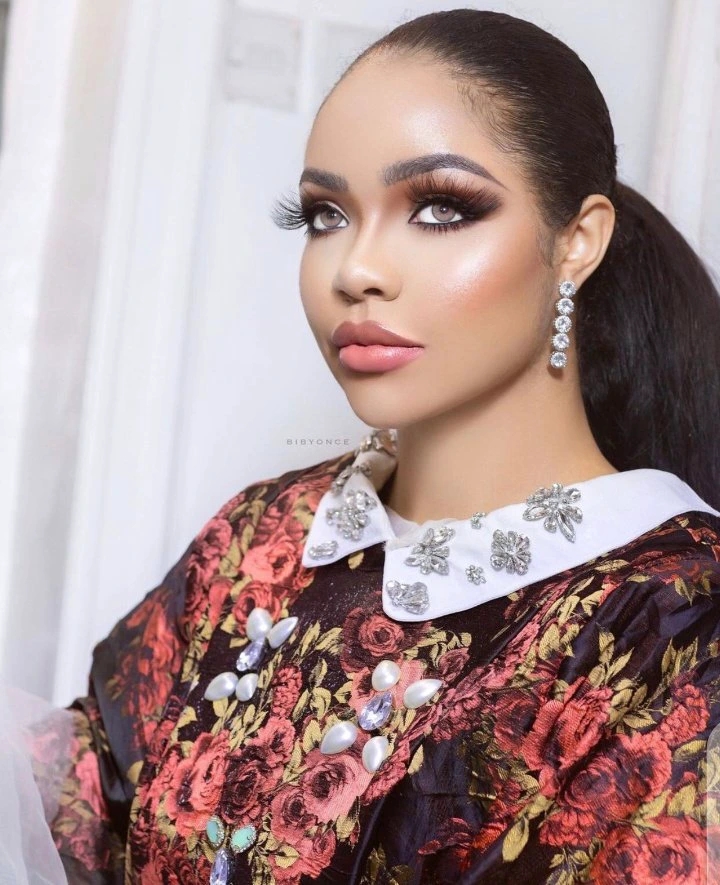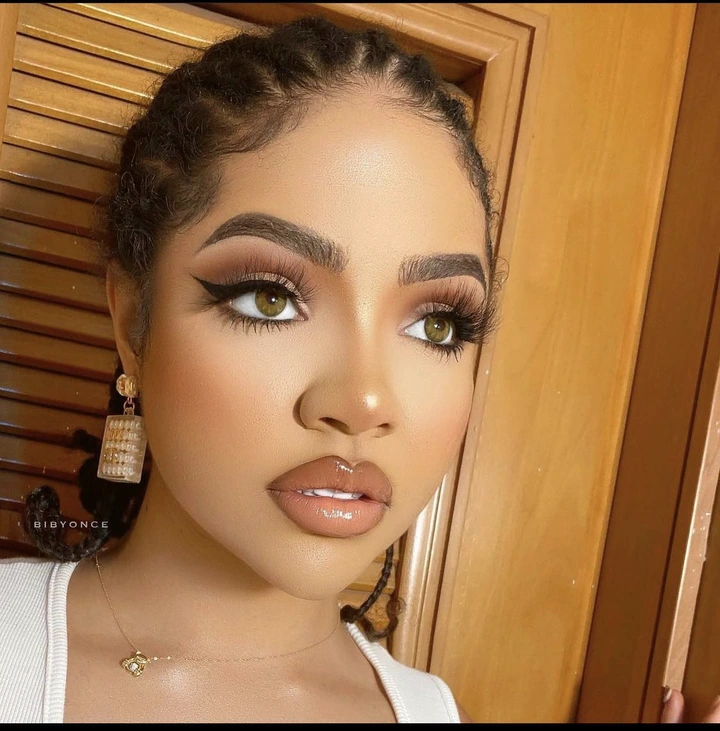 Nengi is single in real life, but in the Big Brother Naija house, she was believed to be in a romantic relationship with fellow housemate Ozo. Nengi had an interest in becoming a reality TV star, which was the motive for making it into the Big Brother Nigeria reality TV show in season 5 of the 2020 lockdown edition.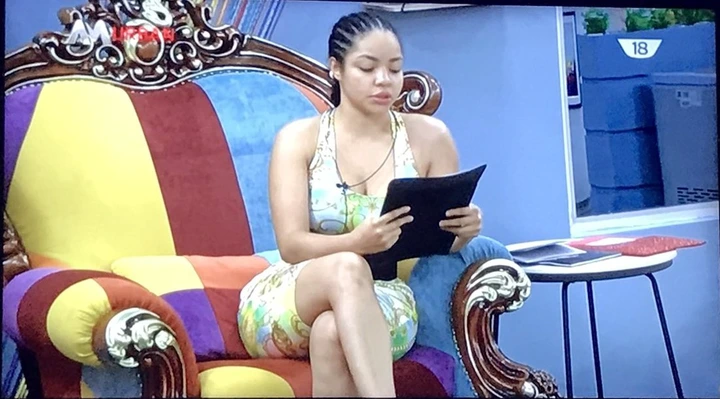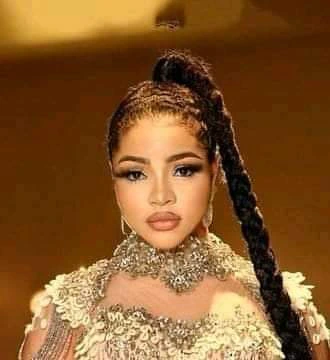 Nengi has been described as the most beautiful female housemate in the Big Brother Naija house. She had a unique strategy which is been real.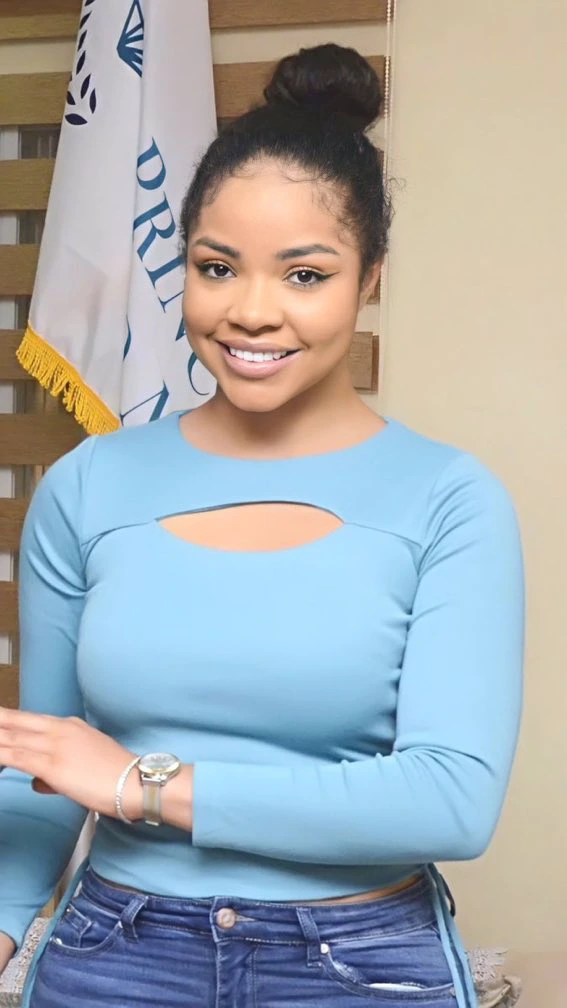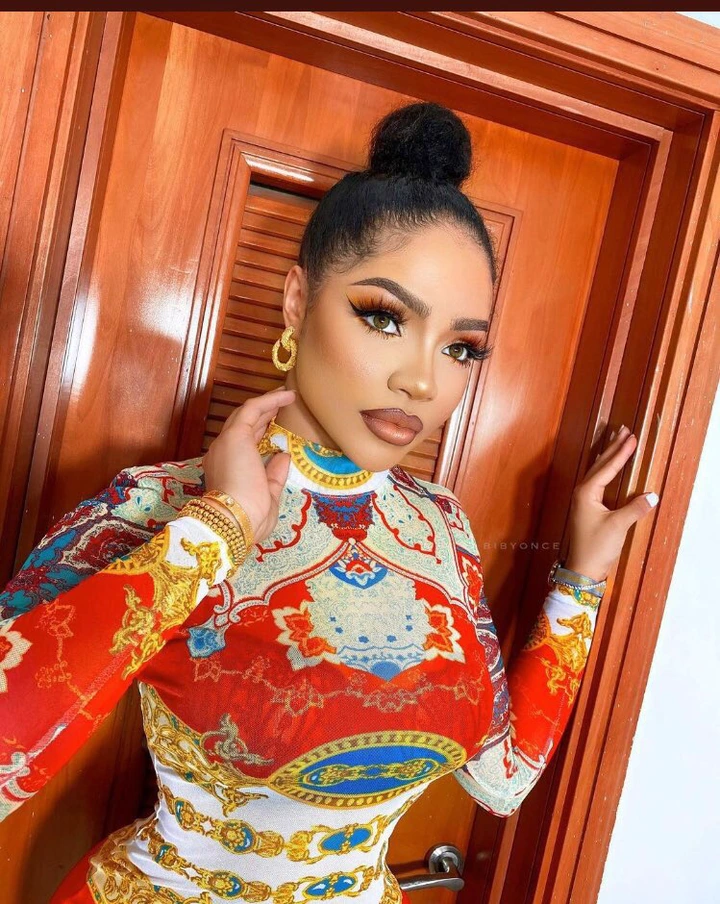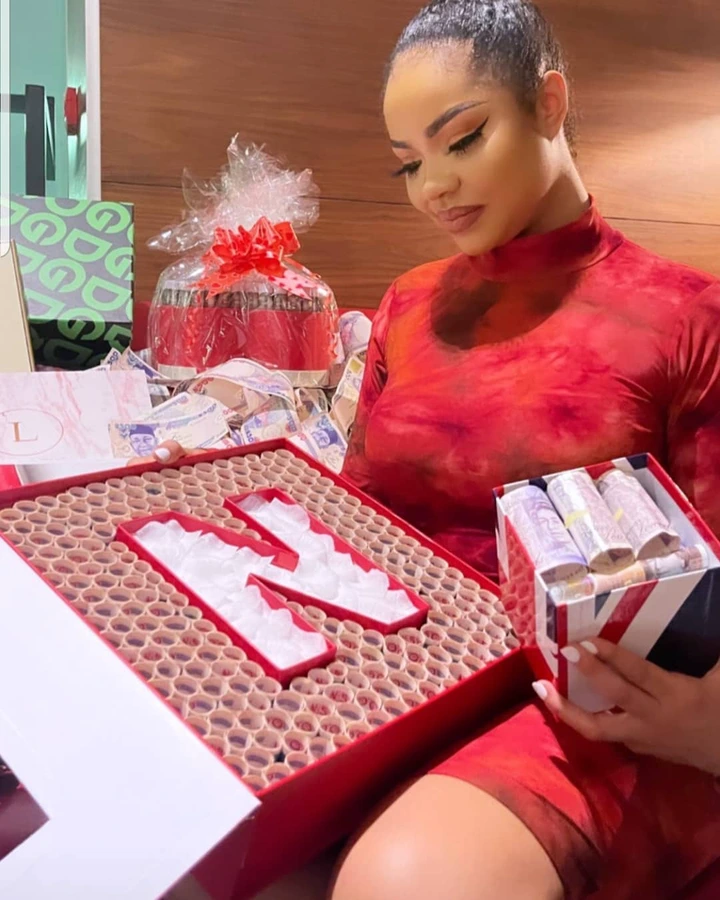 Recently, Davido featured Nengi alongside Nollywood actor, Richard Mofe-Damijo in Davido's Jowo video, a song off his "A Better Time" album which dropped recently. Nengi expressed her excitement, adding that the project meant a lot to her because she got to work with RMD and Davido, who she has also been a fan of from way back.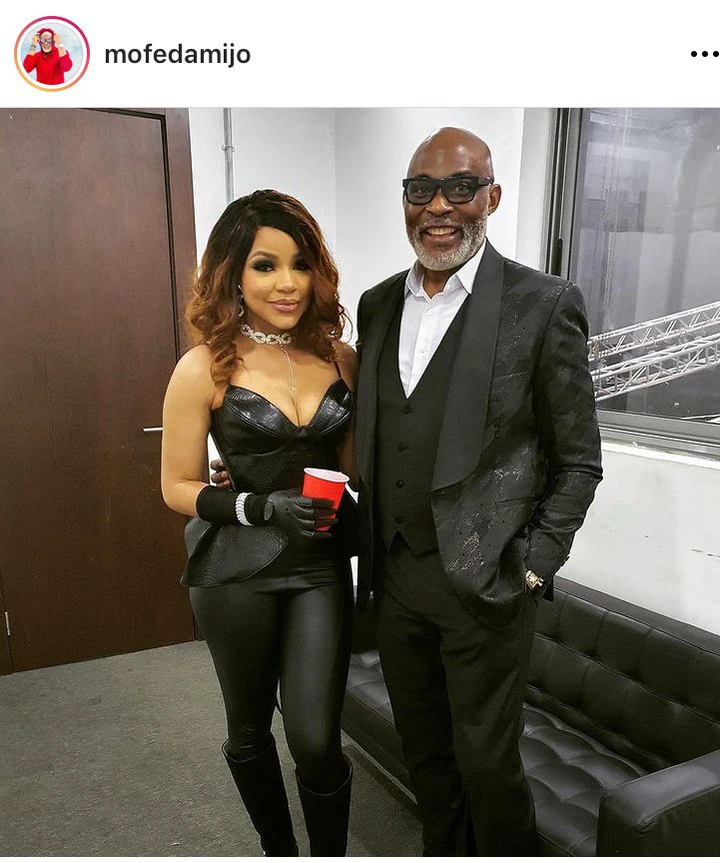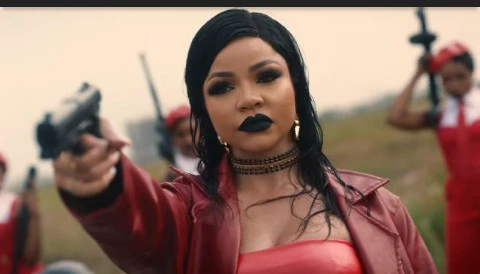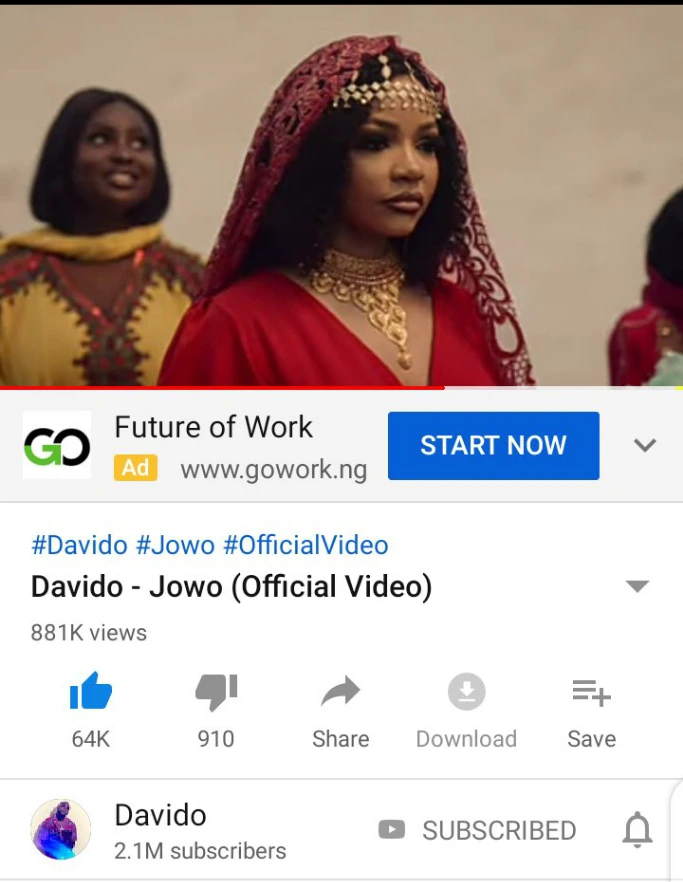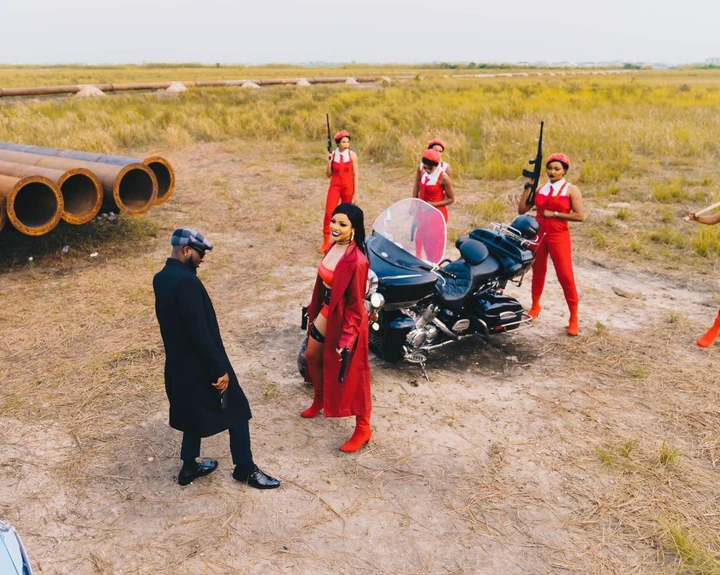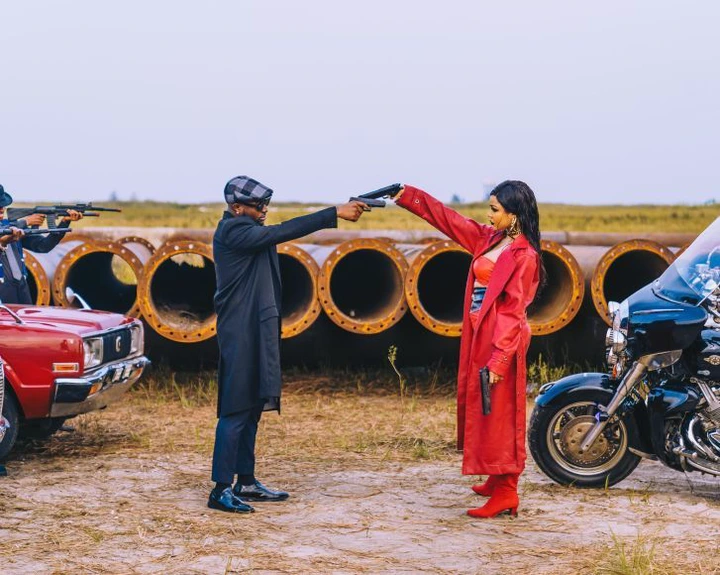 Click the link below to join our telegram and watch exclusive videos