Some complain of being dark in complexion because they felt they are not better than those who are light skinned. Apparently, these sets of people who complain about their color most times are ignorant of the advantages of the color they have.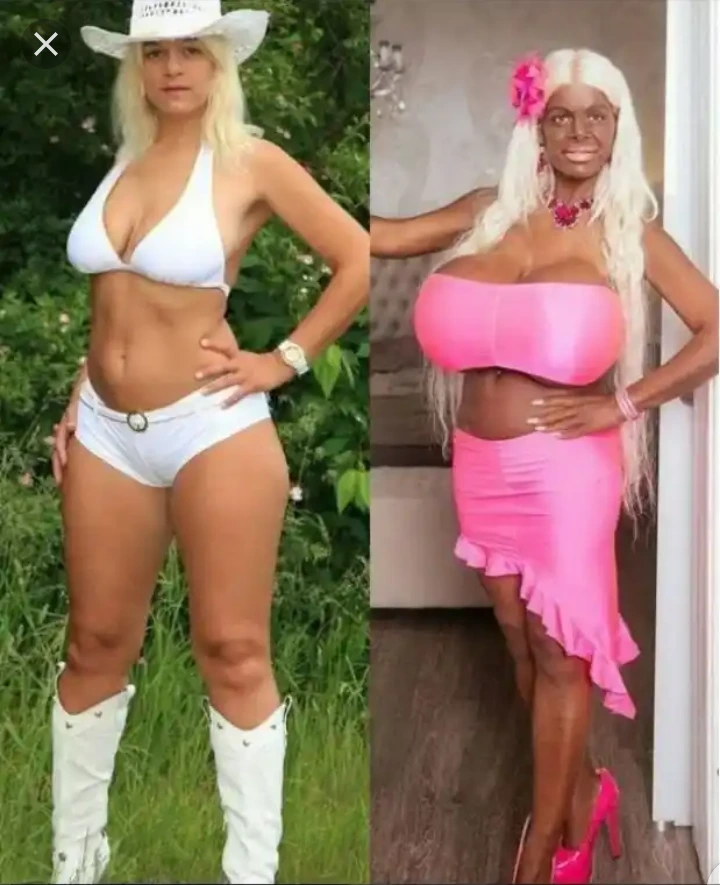 Being a black person is a pride to the world as some people around have started recognizing the beauty of an African skin.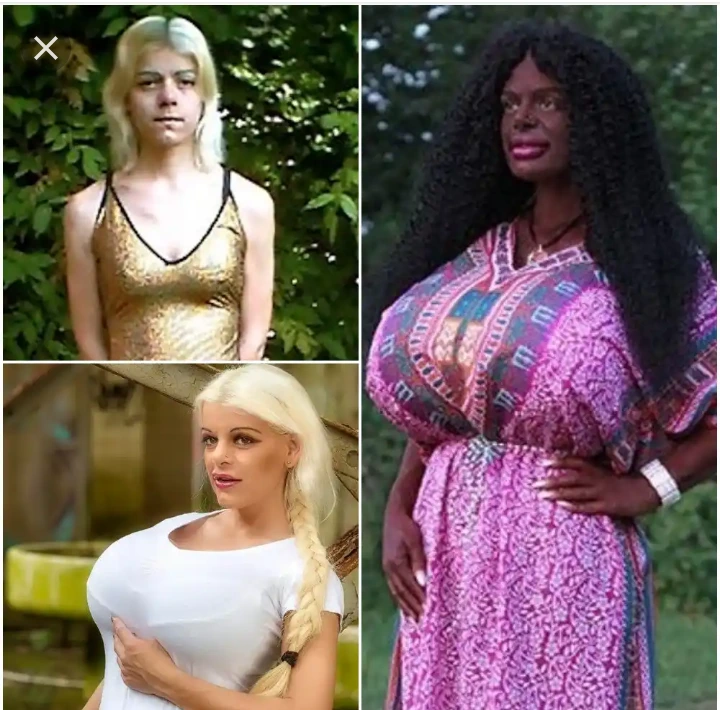 Martina Big who was a white lady decided to change her skin from being white to a black lady after seeing the beauty of African ladies. As a model, Martina Big preferred being a black woman to being white, as such, she decided to go for a surgery in 2017 to change her skin to a black woman.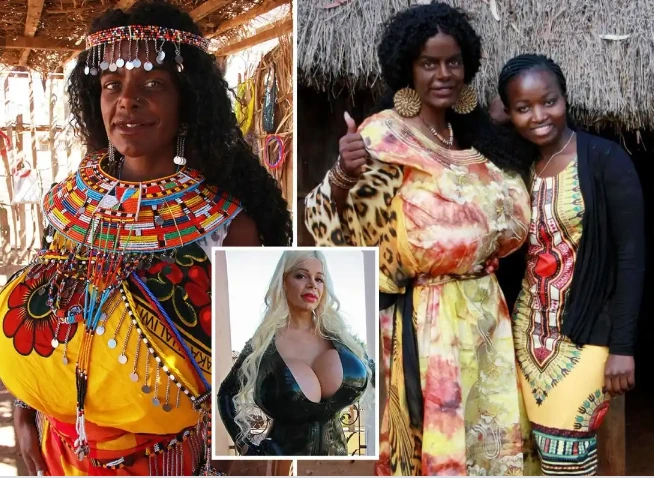 Before 2017, Martina Big went for a breast augmentation with a large expandable implant after the surgery in 2012. She became very popular as one of women with the biggest breast implants in the world. Her quest to live her life the way she feels, have made her changed her skin to a black woman
Here are photos of Martina Big before and after surgery.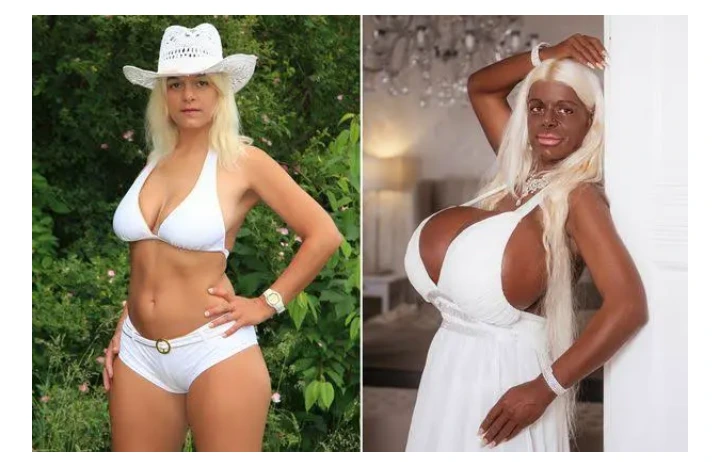 Before Surgery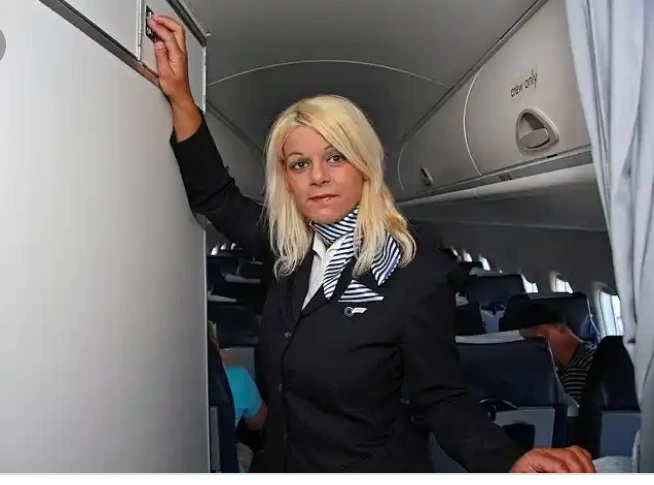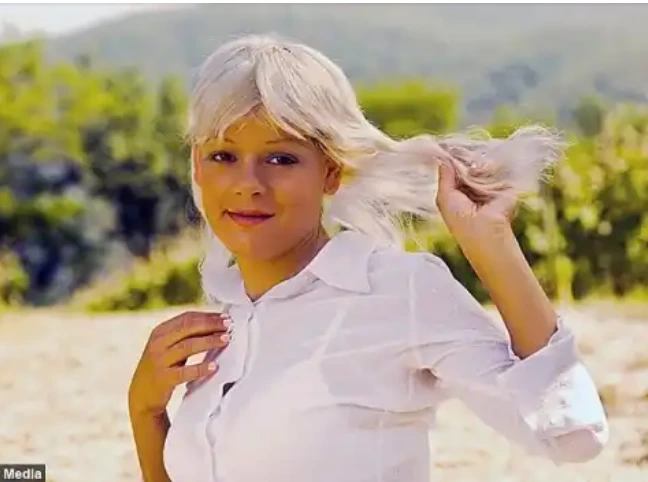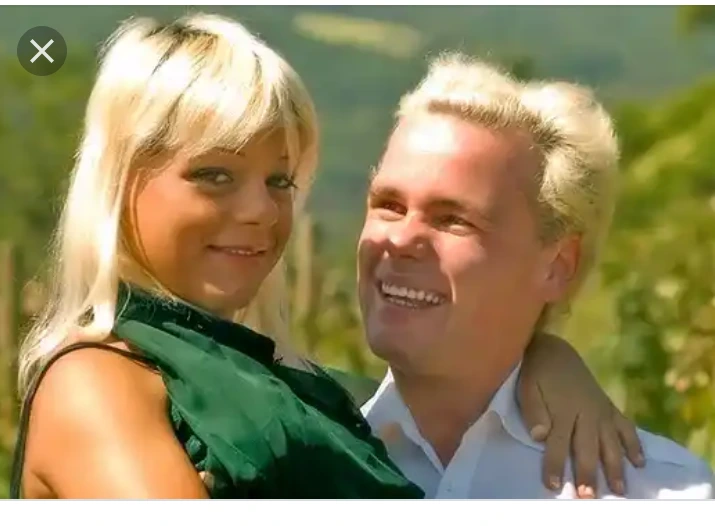 After Breast Surgery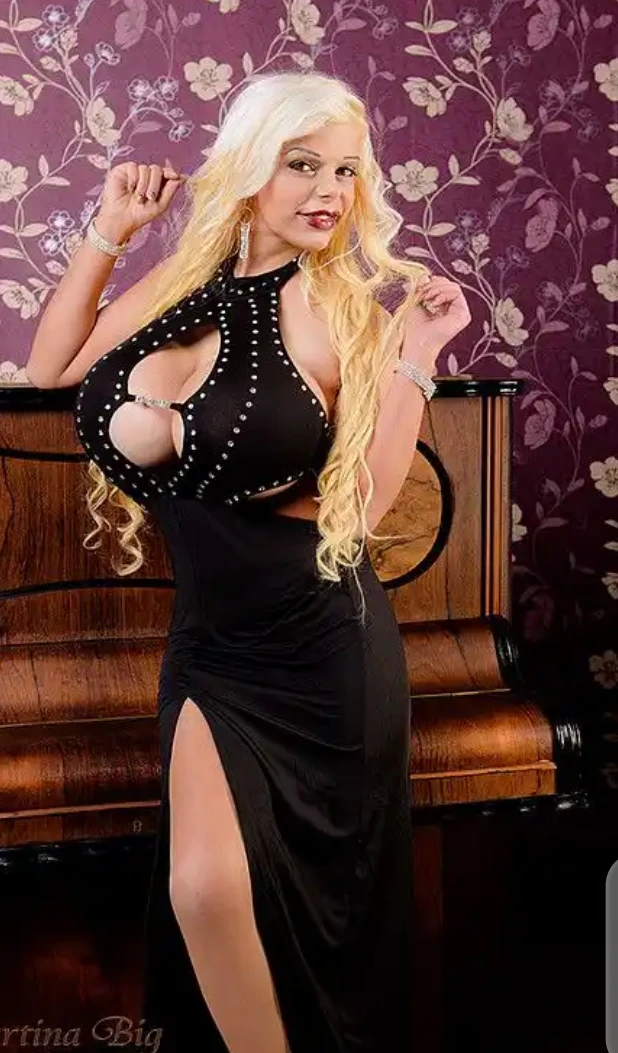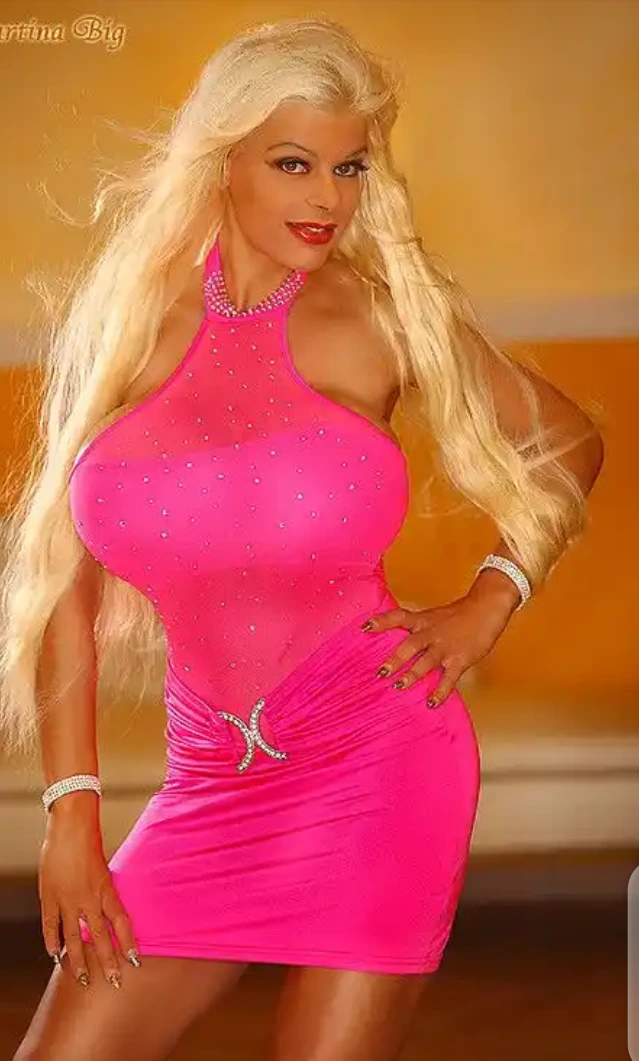 After surgery to change her color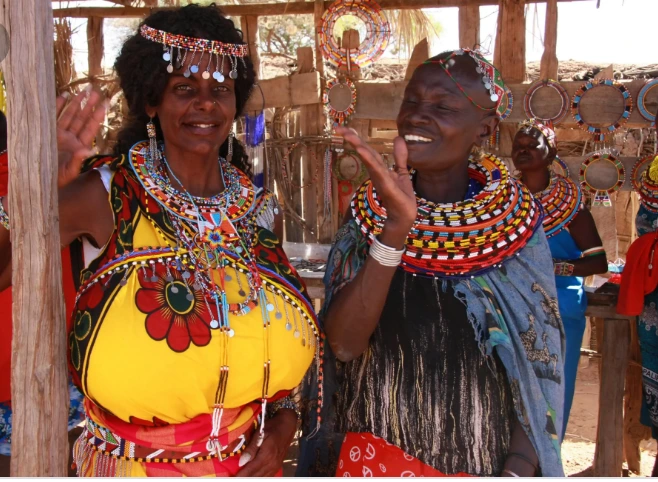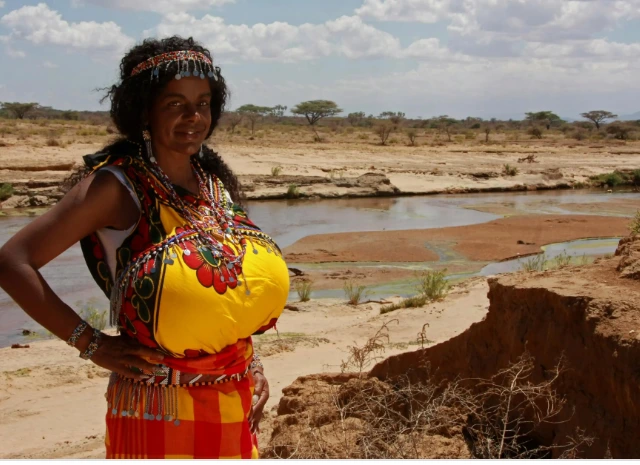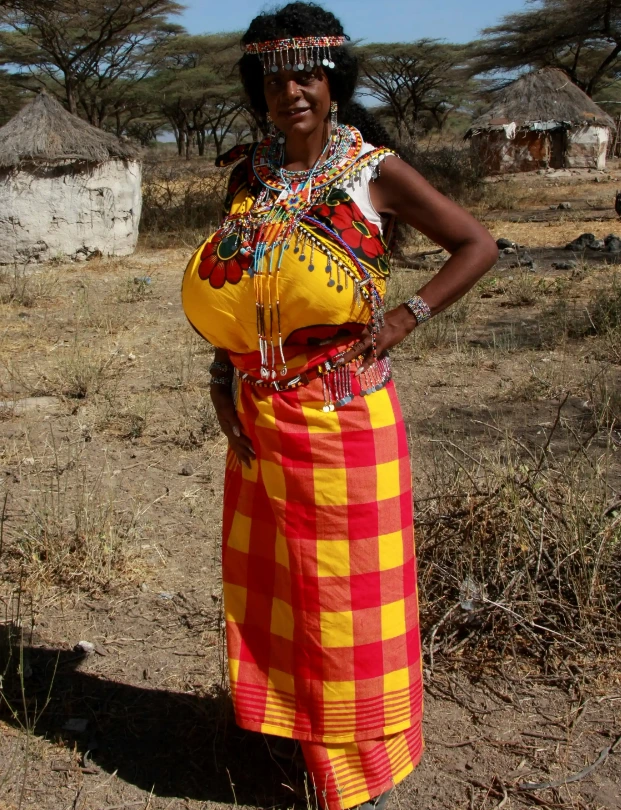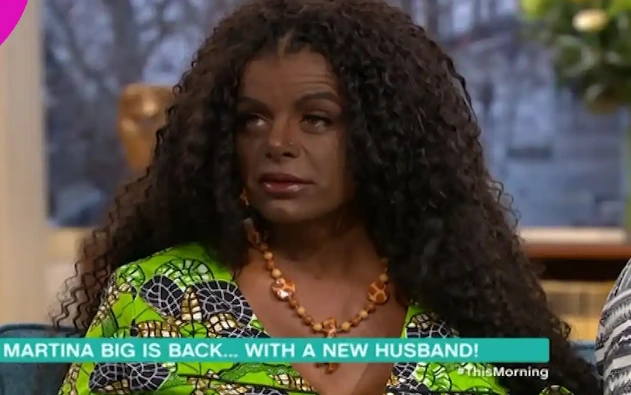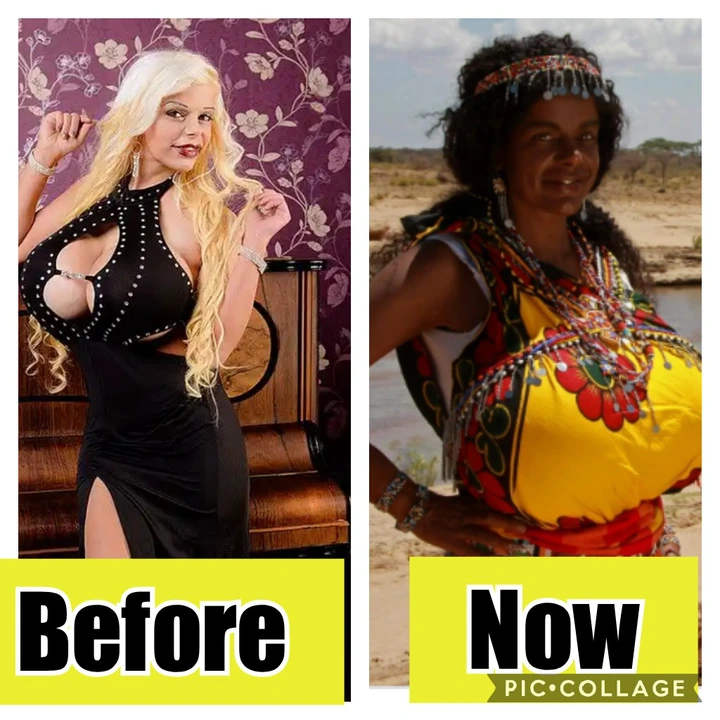 Click the link below to join our telegram and watch exclusive videos