I use PiggyVest to save & invest securely. Sign up with my link and get ₦1,000.00 to start your own savings journey - https://www.piggyvest.com/?newref=1&ref=9e430199a40620
The always say that "he who finds a wife finds a good thing" but seeing these controversial pictures of this little girl that is not up to 18 years marrying a man that is old enough to be her grandfather had made me asked myself several questions which I have no answers to my questions up till now.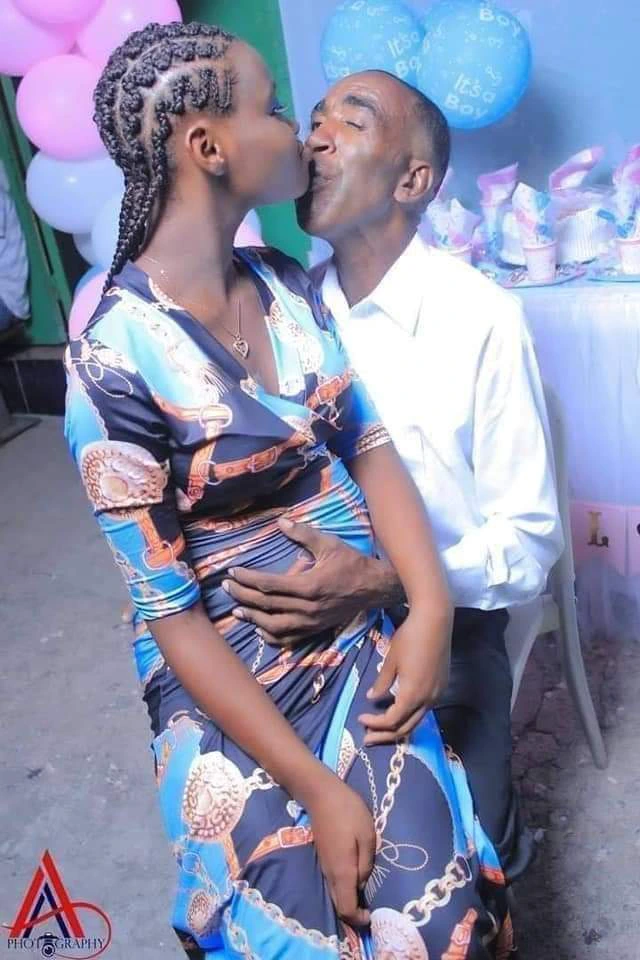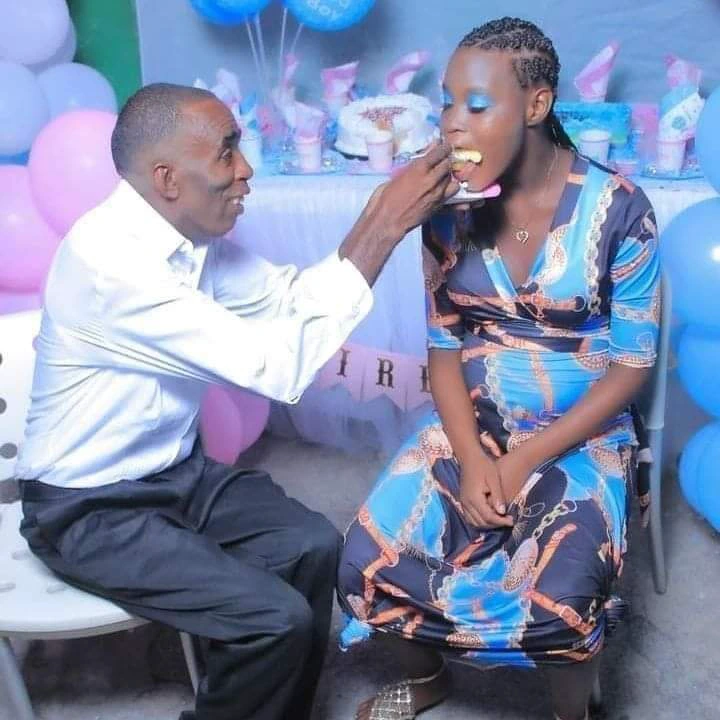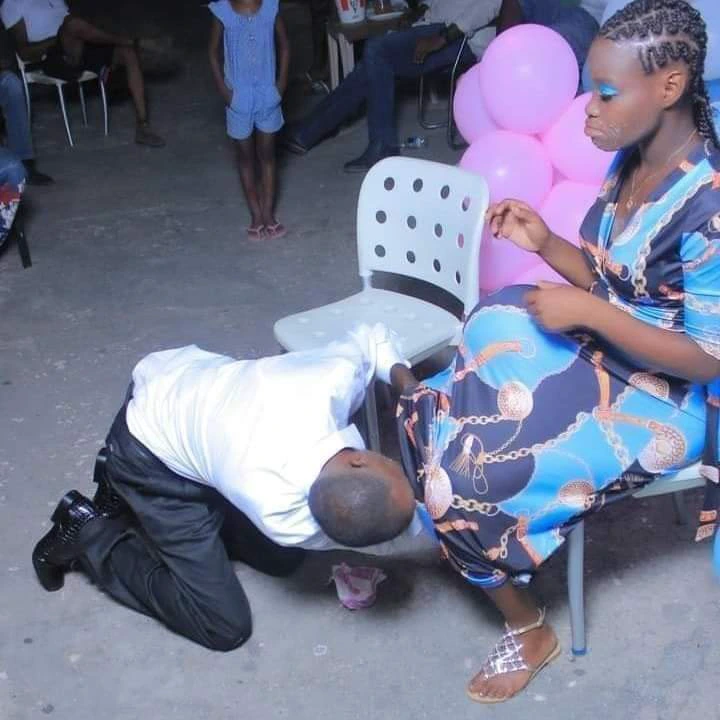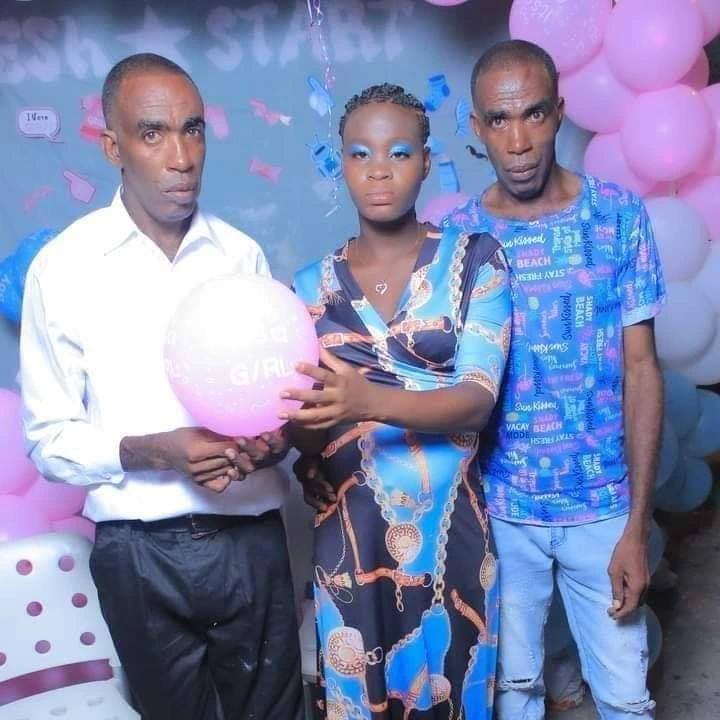 Photo number one suggests that both of them are exchanging kisses. Photo number two as you can see shows the groom feeding the bride. Photo number three is a kind of puzzlement, it's so difficult to understand what that old man is doing beneath the chair.
The post was shared by a Facebook user identified as Amaka Uhuru to a Facebook public group called IGBO RANT HQ. She captioned: "who can explain these pictures to me Biko." The post has generated lots of Comments and reactions from different Facebook users who has access to the group.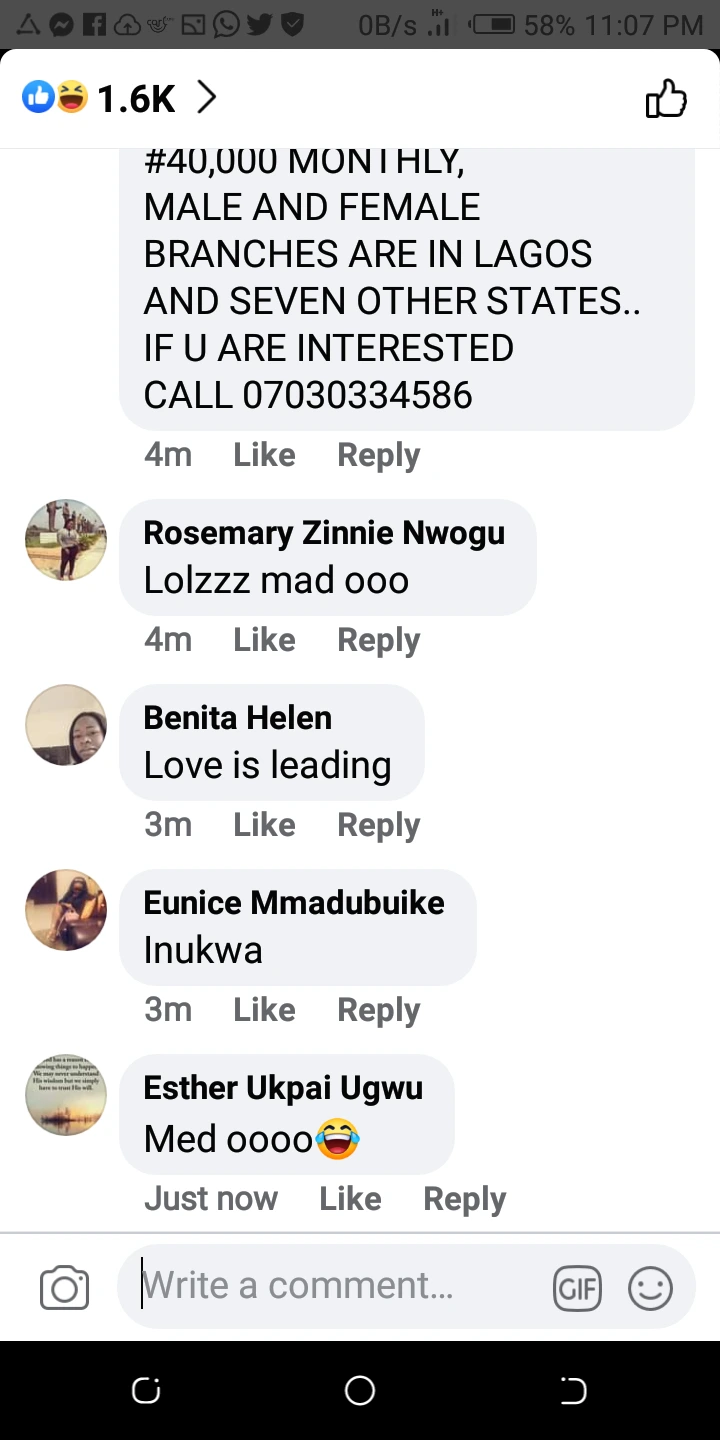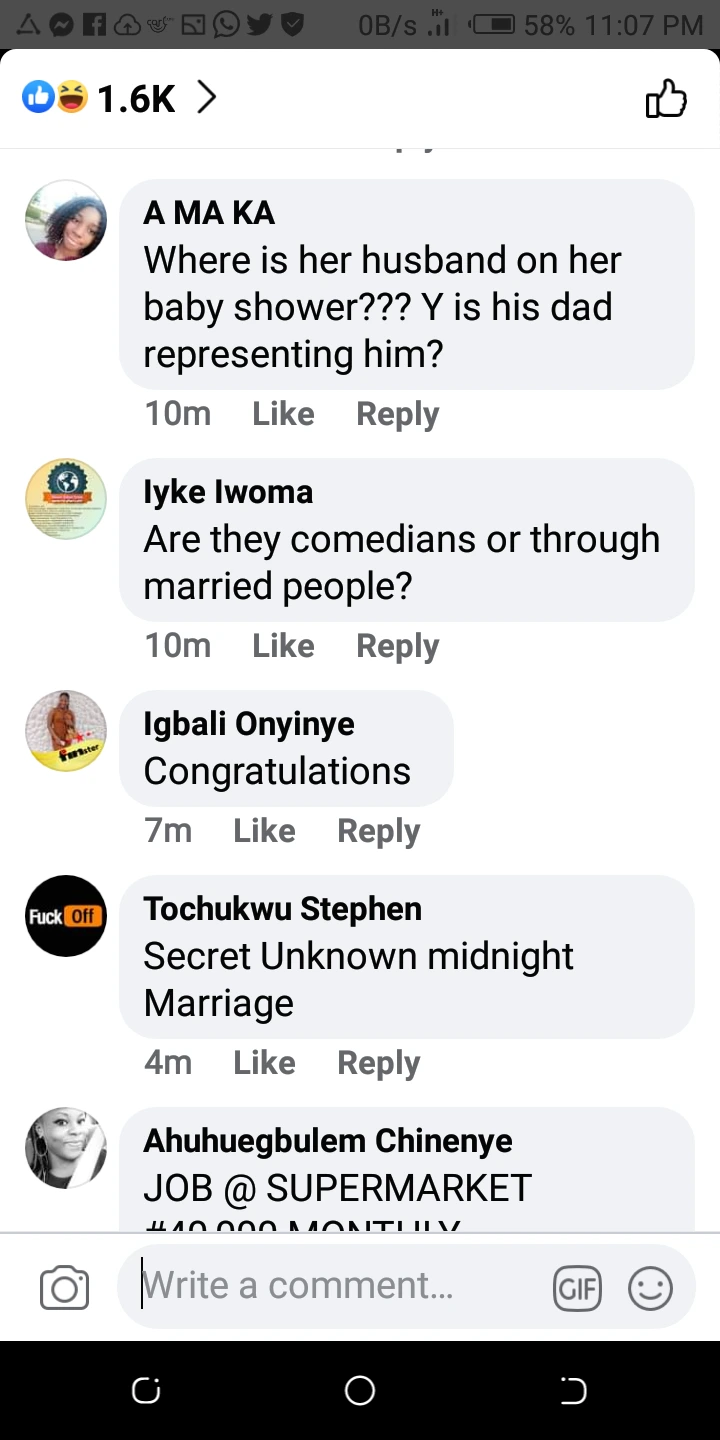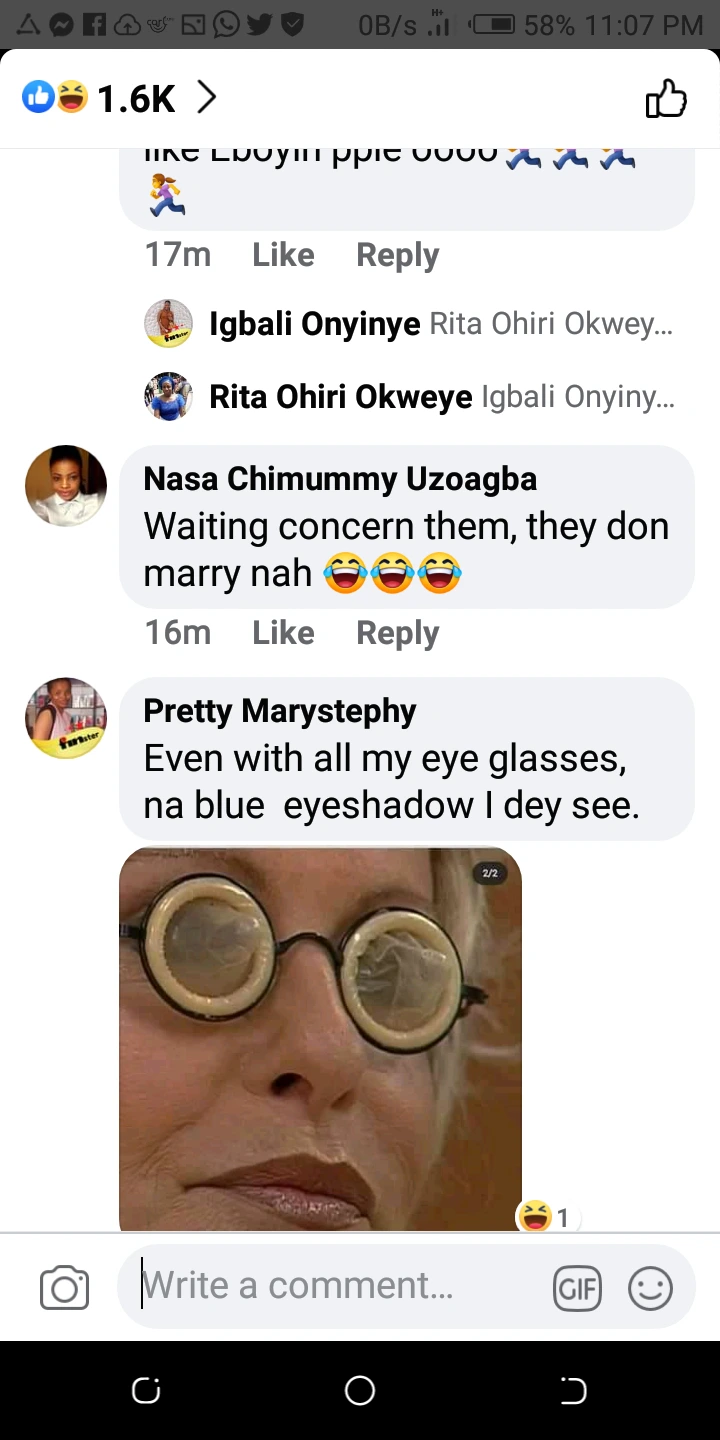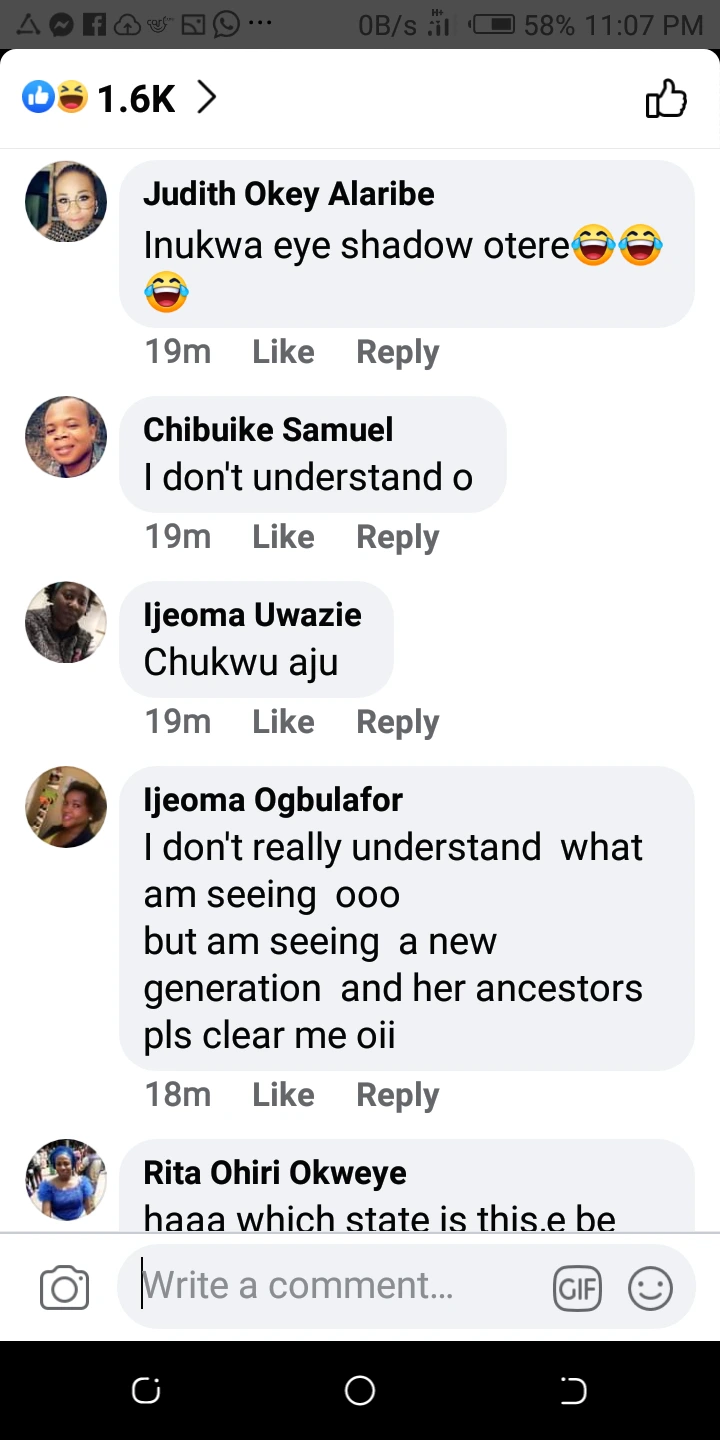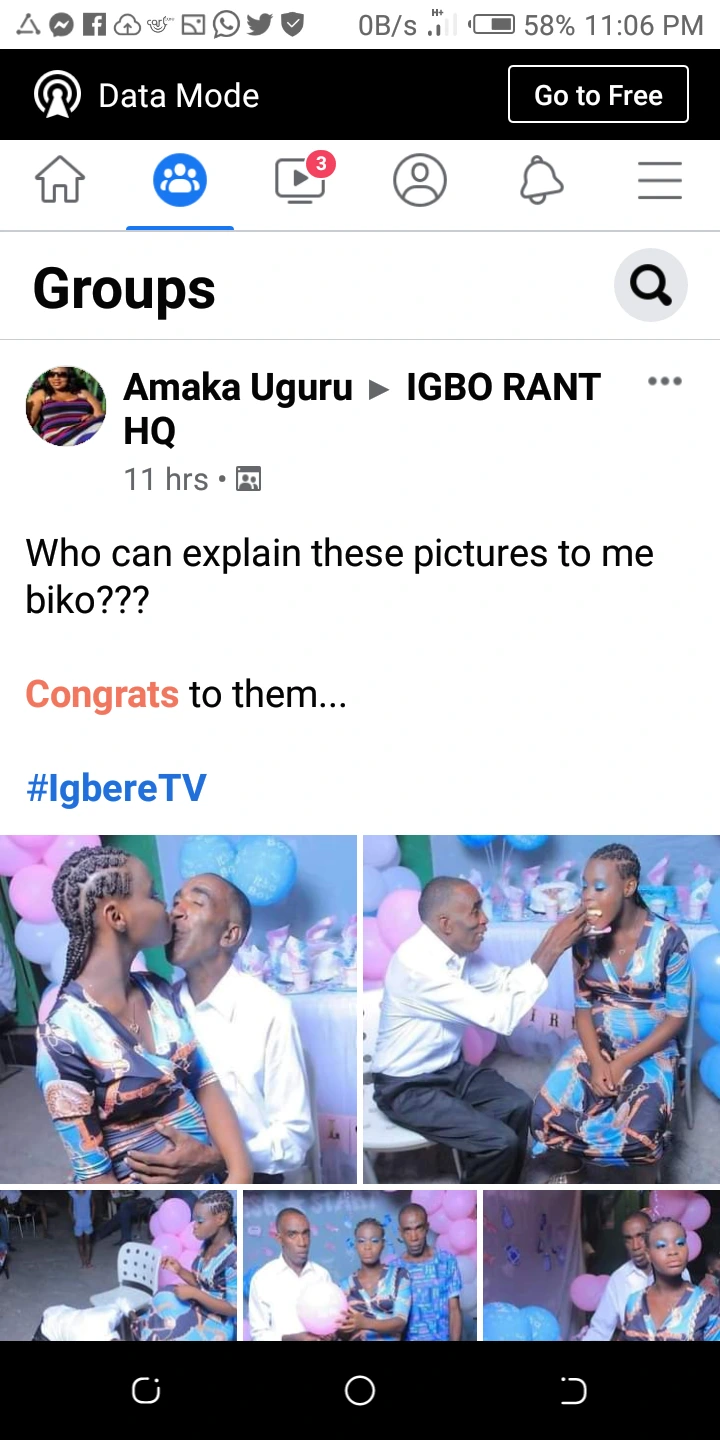 What can you say about this two folks? And please explain what's happening in the that Photo number three because I tried but I couldn't figure out anything. Share your thoughts below.