Thomas Teye Partey is a well trained and professional footballer from Ghana. He was born on 13th June 1993 and he plays for Arsenal (a premier League club) as a Midfielder and he is also the vice-captain of a National football team in Ghana.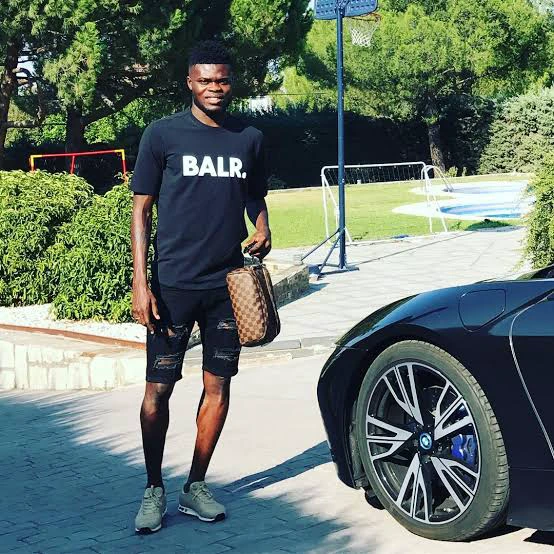 Thomas began his professional career in 2013 at a Spanish Club in Madrid.
This Ghanaian is one player whose skills in football is what earned him a spot in one of the most popular and top clubs, Arsenal.
Rumors has it that this Arsenal player is dating a stunning model from his country,Ghana and her name is Gifty Boakye.
Gifty Boakye is one lovely lady who doesn't just excel as a model but also as an entrepreneur. She is based in New York and has sometimes shared pictures of herself with the Arsenal footballer having fun together when they go on some exotic trips.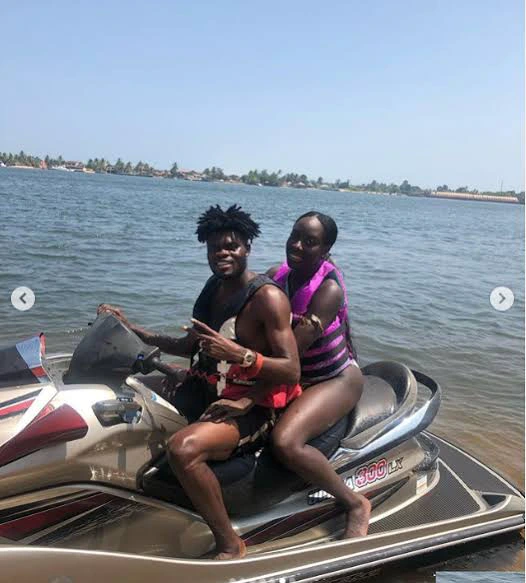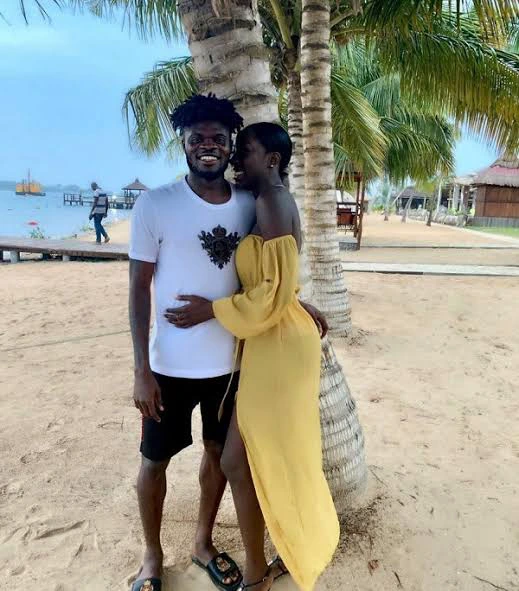 Gifty and Thomas having fun together
Duet to the fact that she is a model, Gifty has gathered thousands of Followers and her very lovely dark skin is what makes her beauty unique.
She started modelling at the young age of 16 and she set up her own clothing line "NVTive". This clothing line is her own business and why makes her an entrepreneur.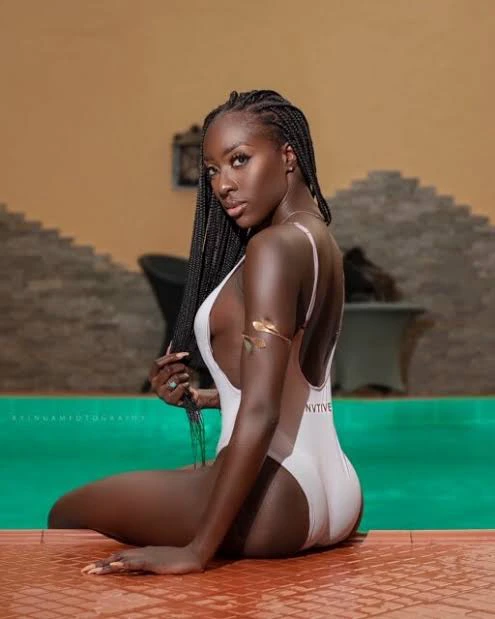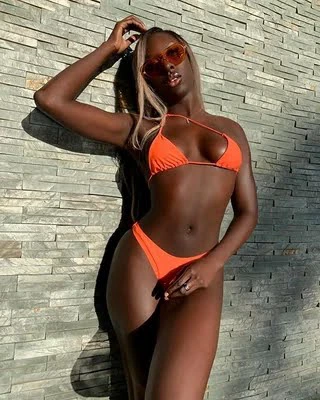 Adding to her list of achievements is that fact that she has presented events like Ghana Entertainment Awards, USA.
Check out some lovely photos of Gifty Boakye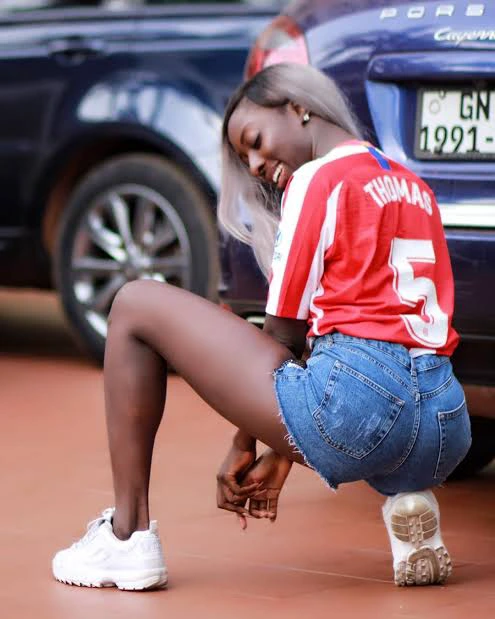 Gifty rocking a football Jersey with Thomas Name at the back
more photos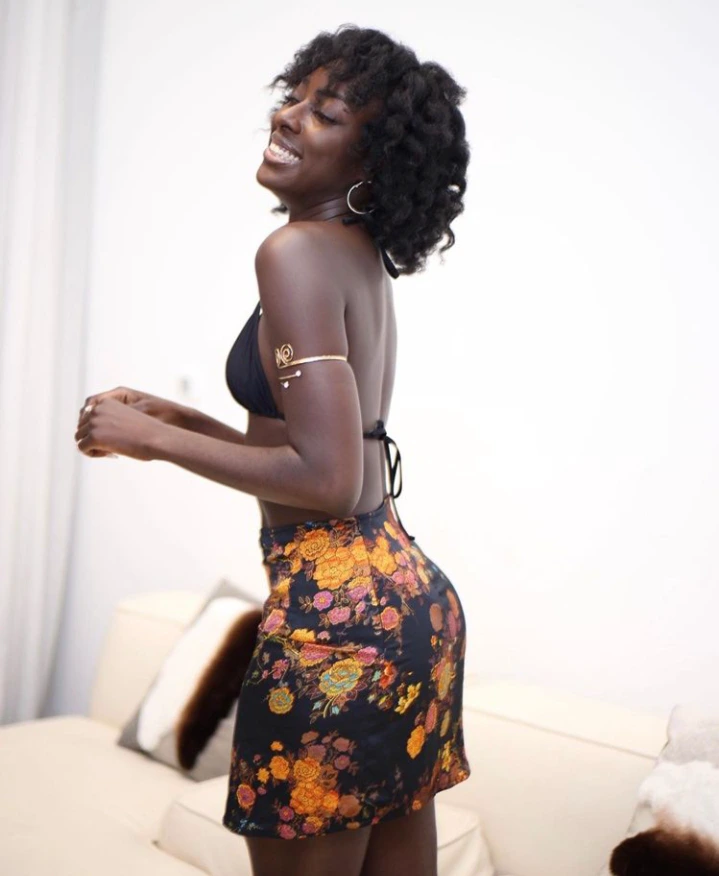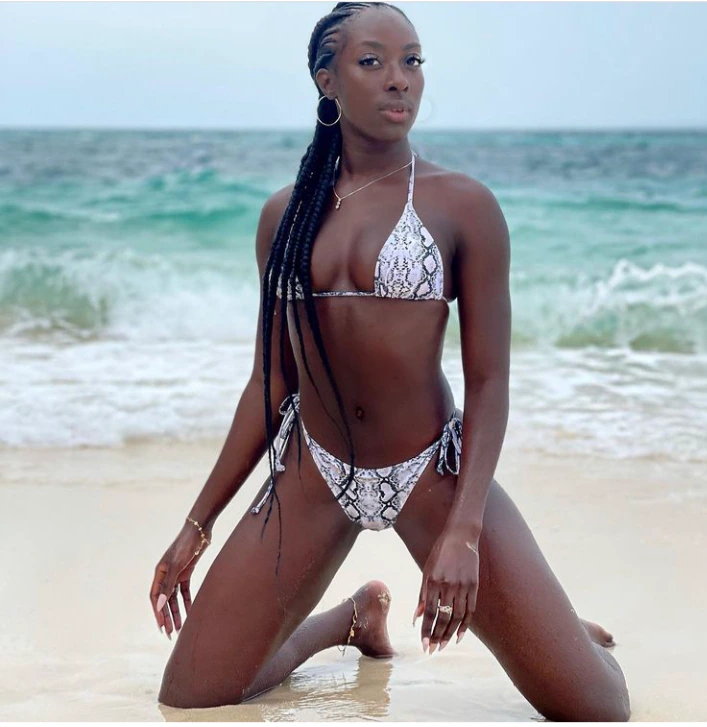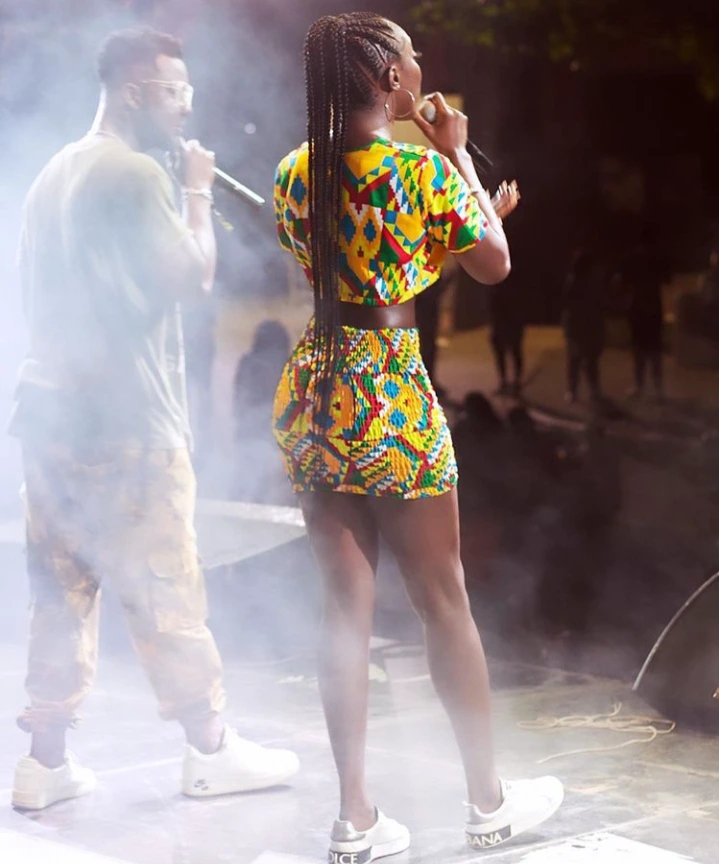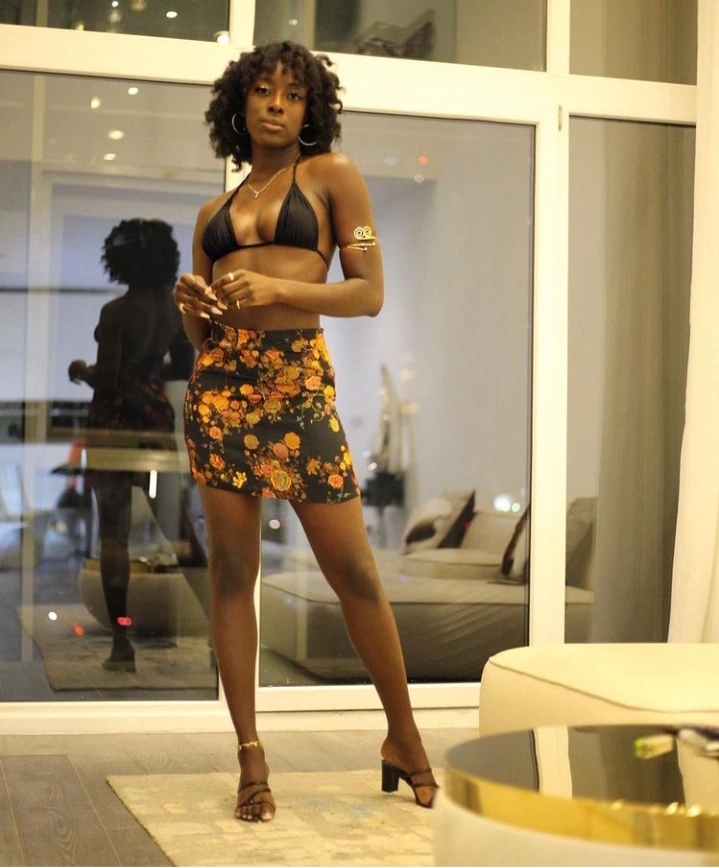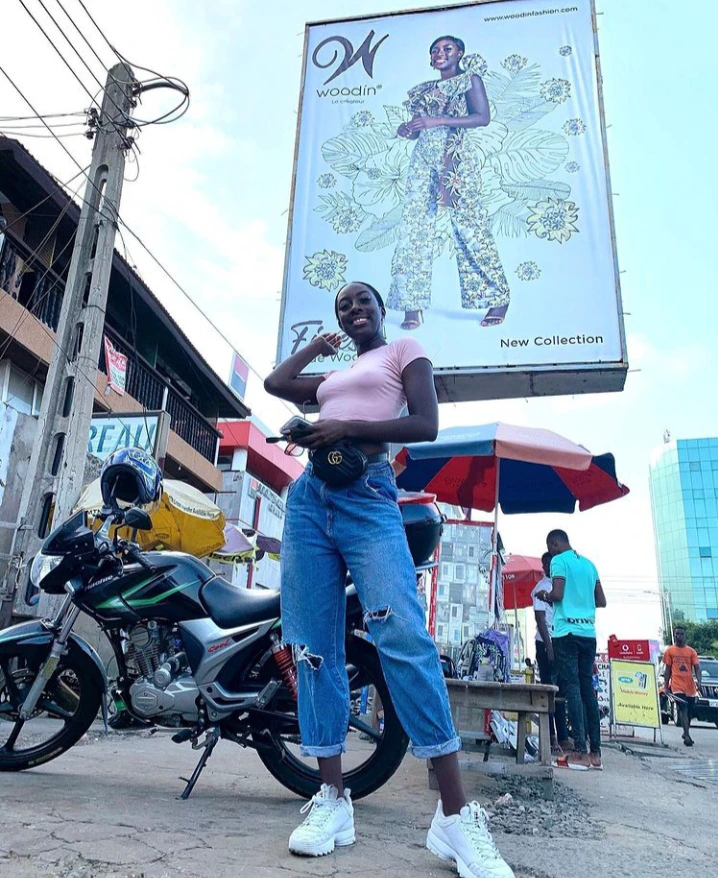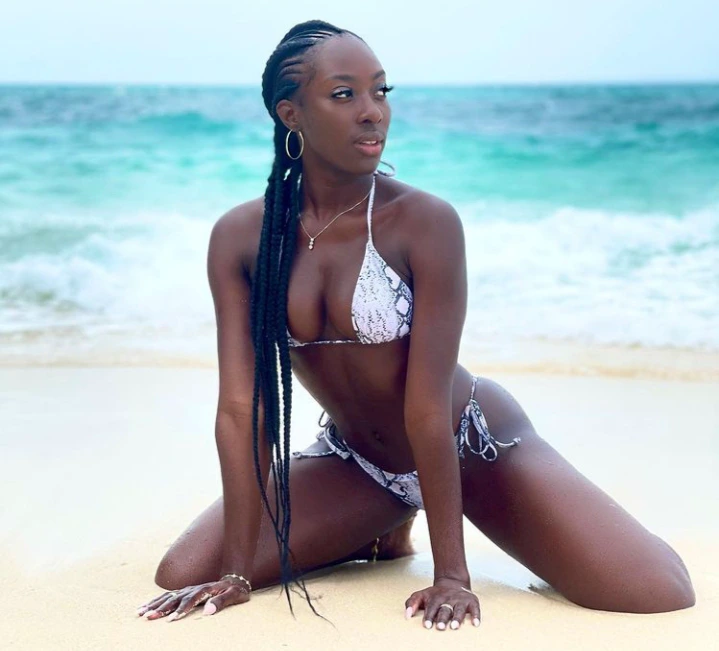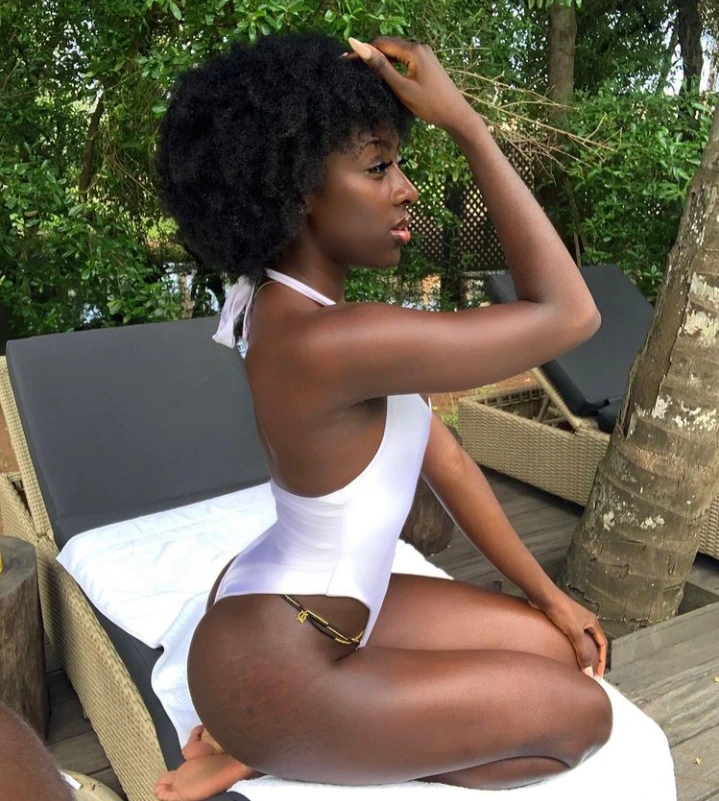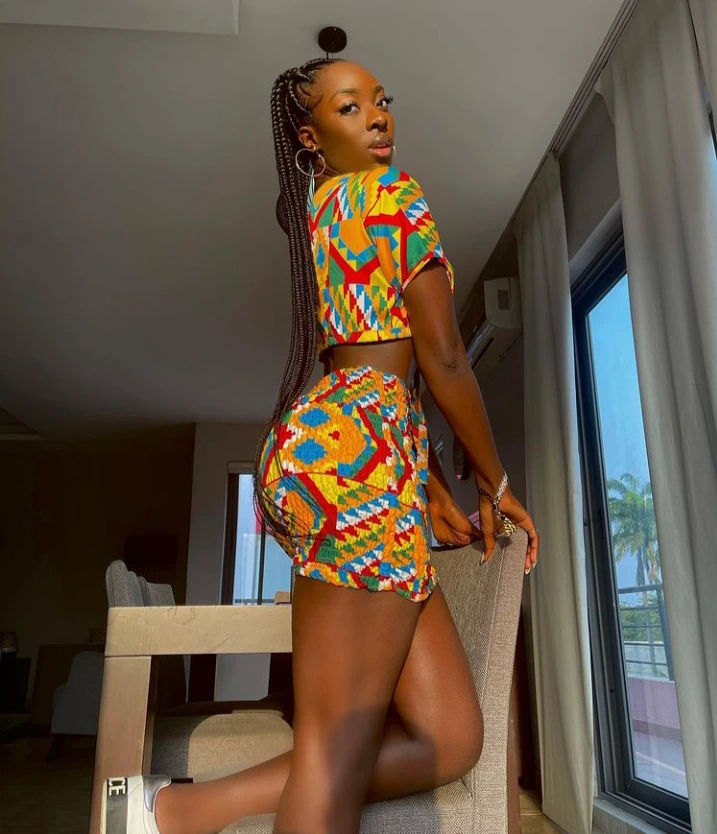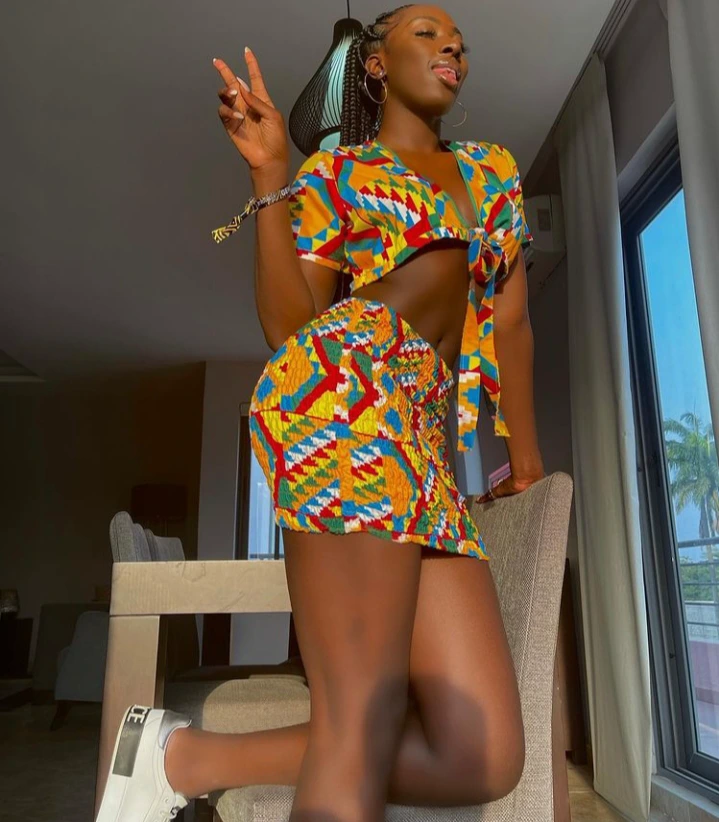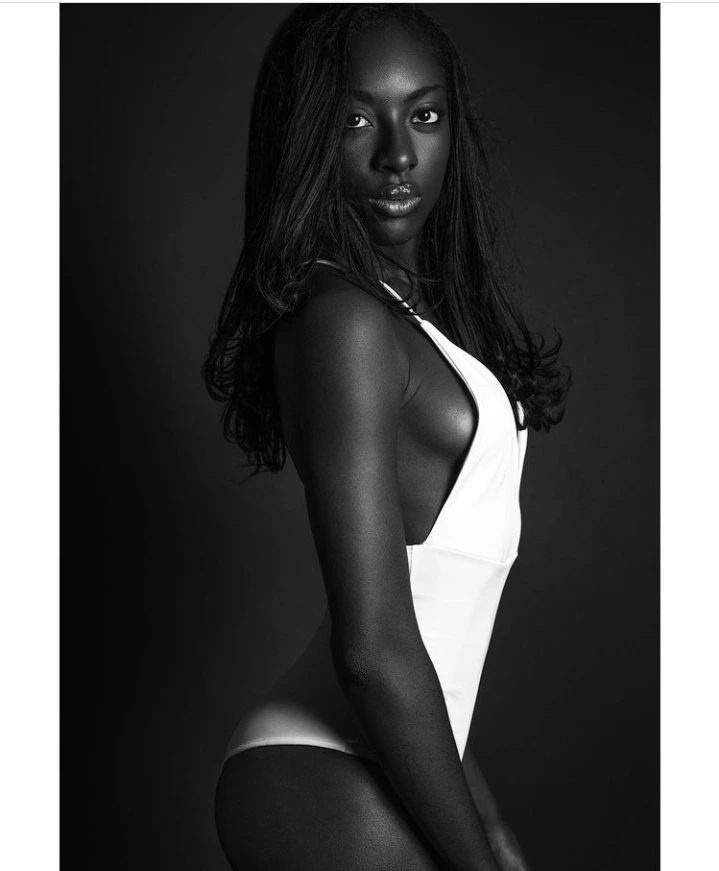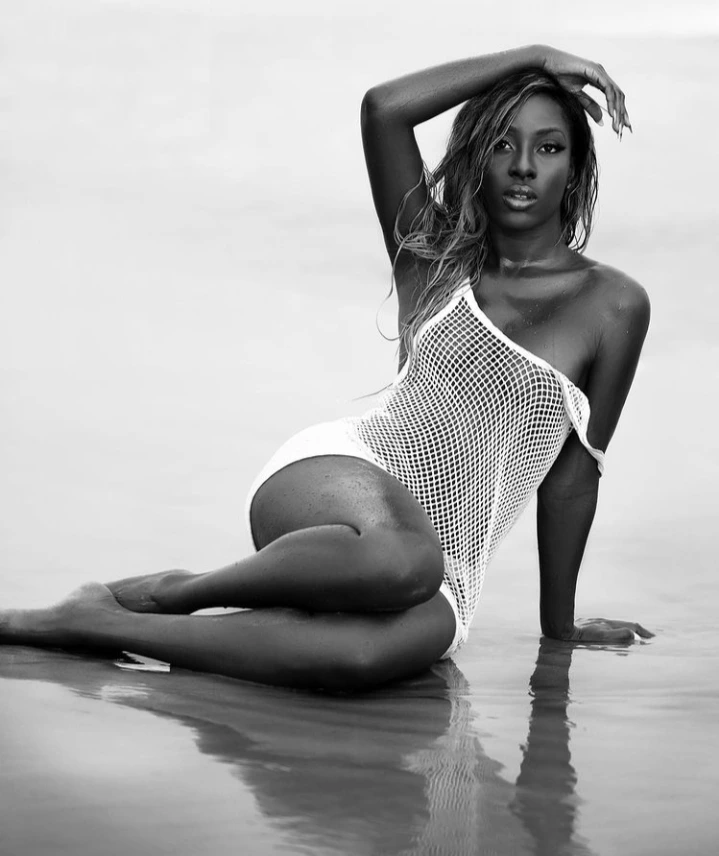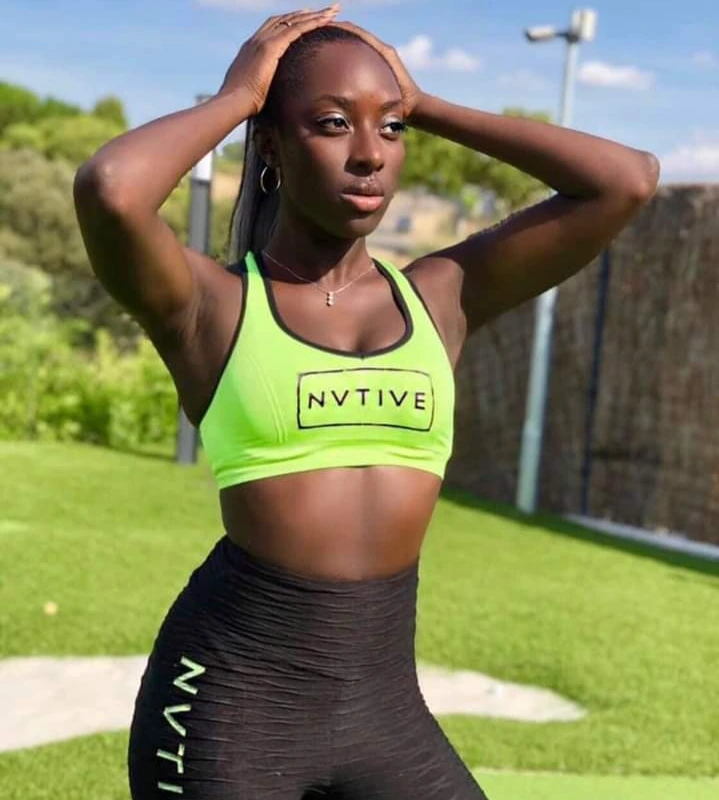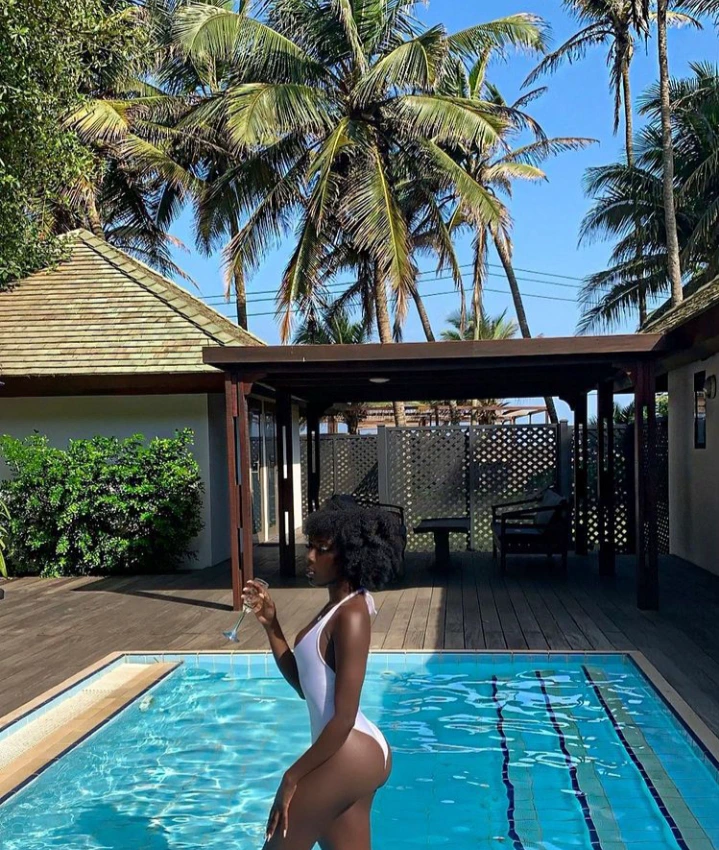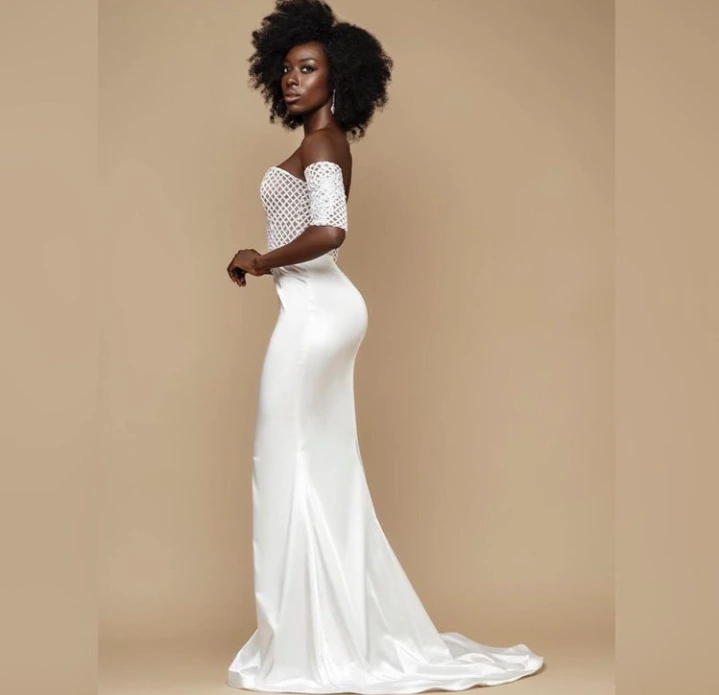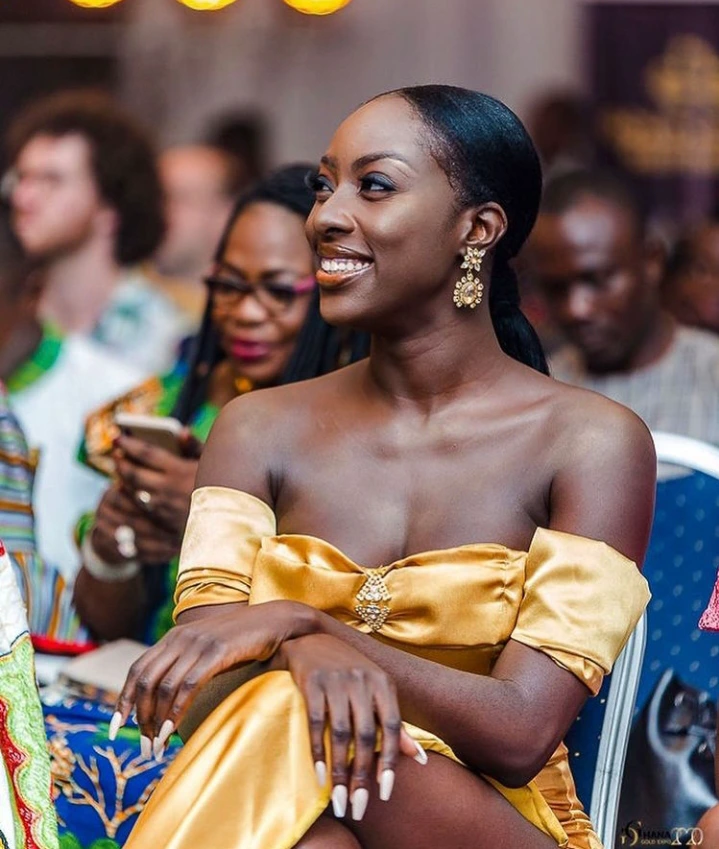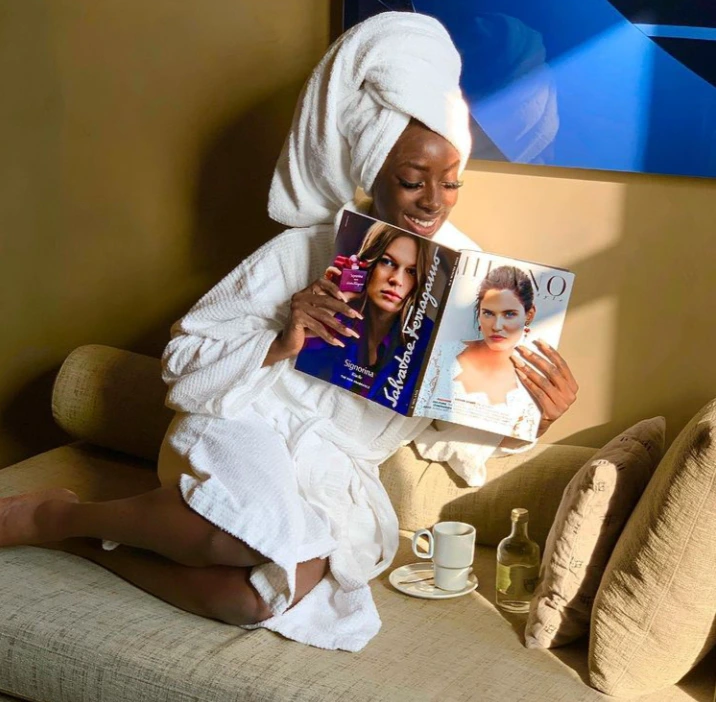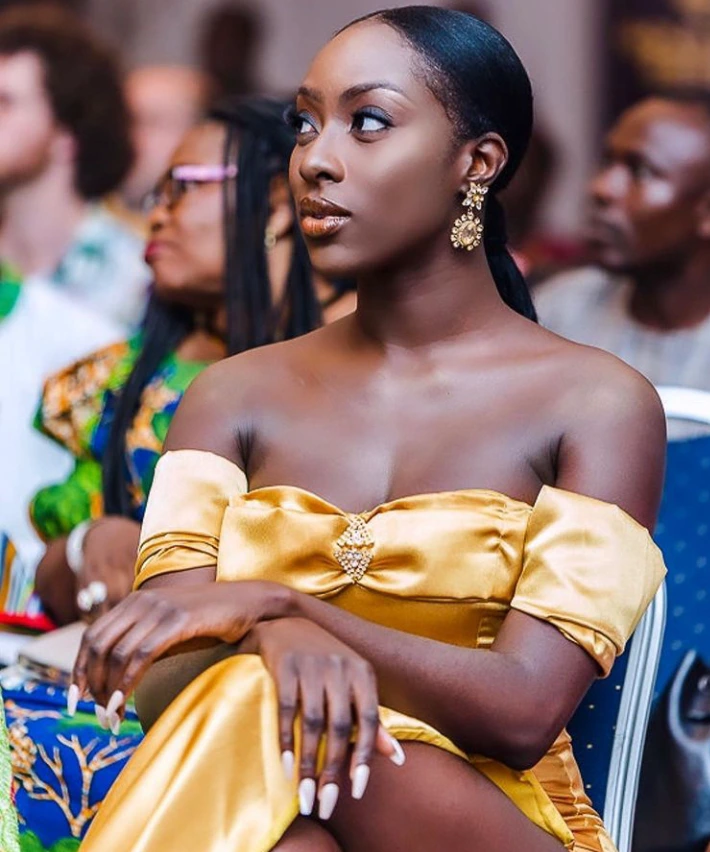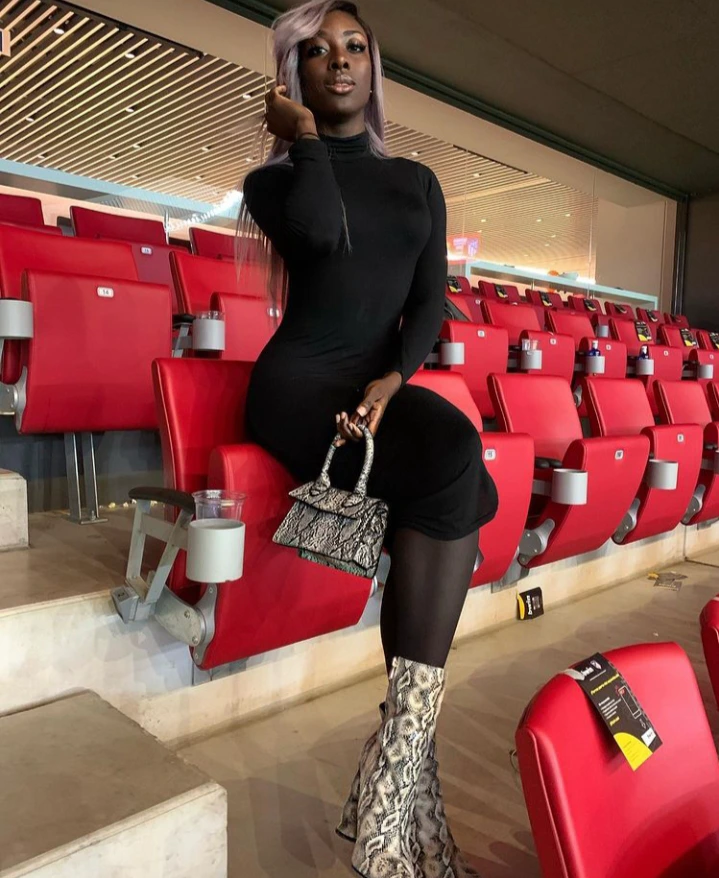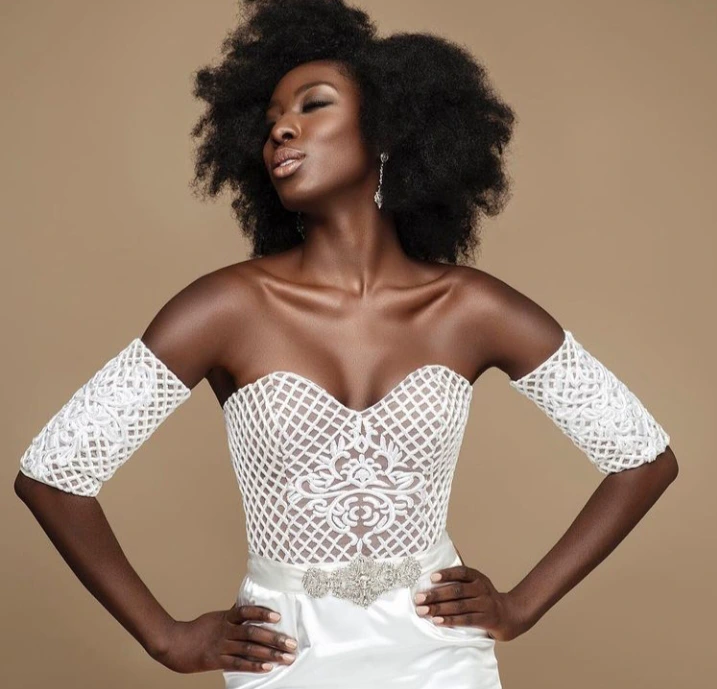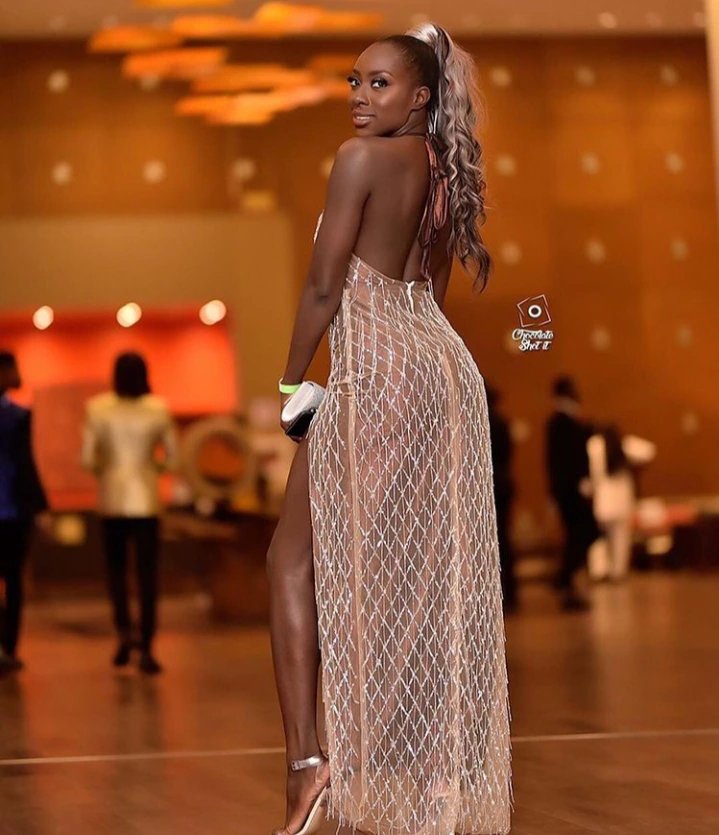 Click the link below to join our telegram and watch exclusive videos