There are several entertaining men in the Nigerian music industry but do not forget that we have two beautiful female DJ's that are making waves on social media.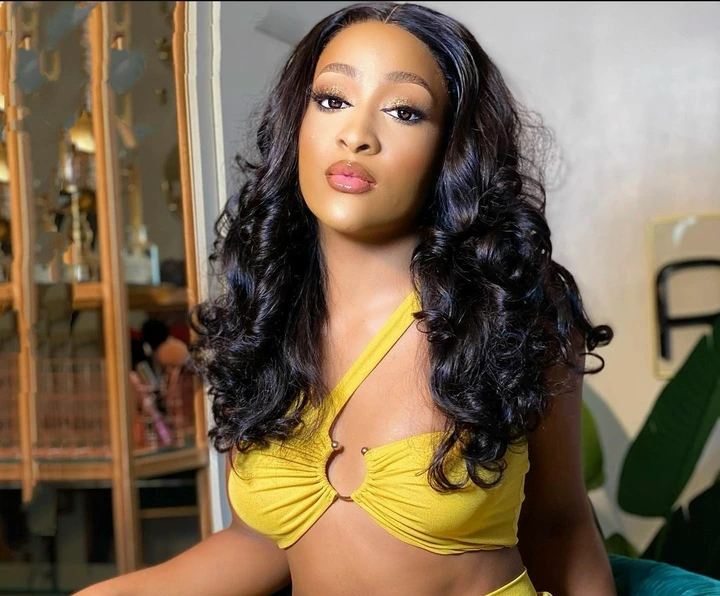 DJ Barbie is the only female disc jockey artists to compare with the likes of DJ Cuppy. The fame of DJ Barbie was stimulated based on her signing into Amity Global Records.
The female Nigerian is not as rich as Florence Ifeoluwa Otedola but she is certainly as talented and beautiful.
All attributes mentioned above led to her sudden popularity in Nigeria.
The young DJ has also been known to flaunt her unique beauty in bikini outfits.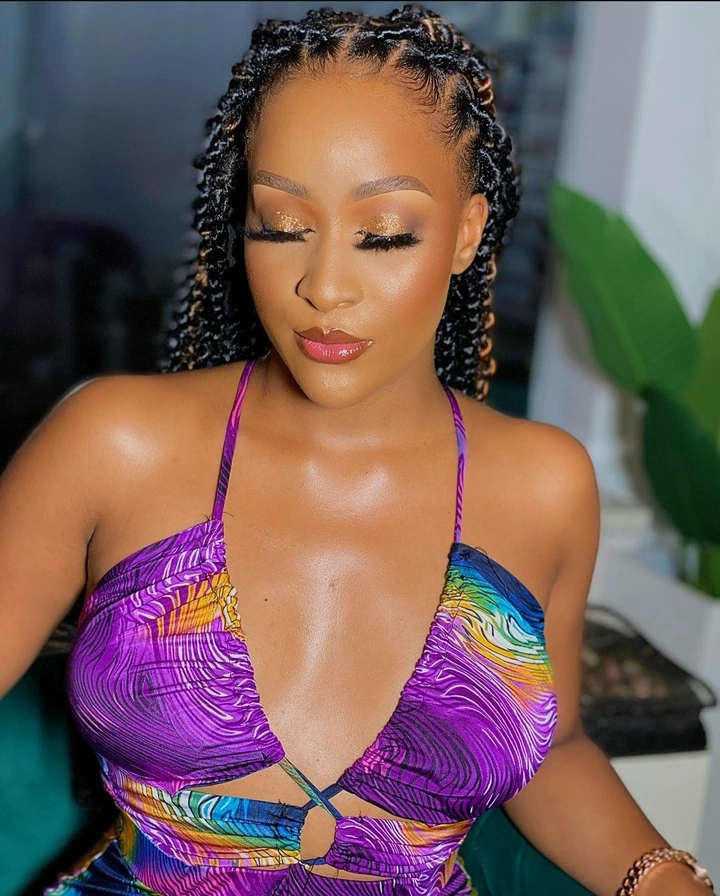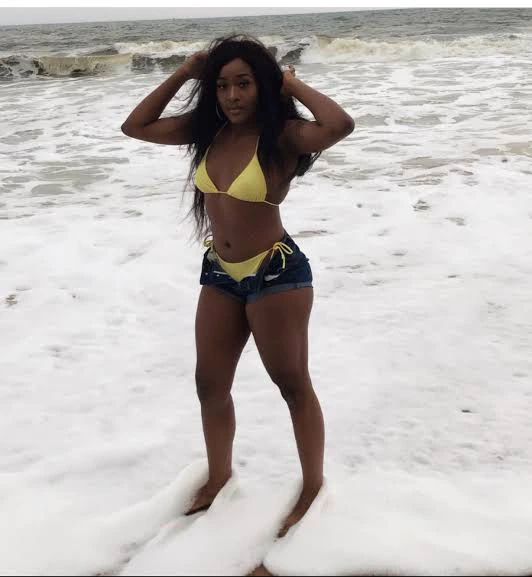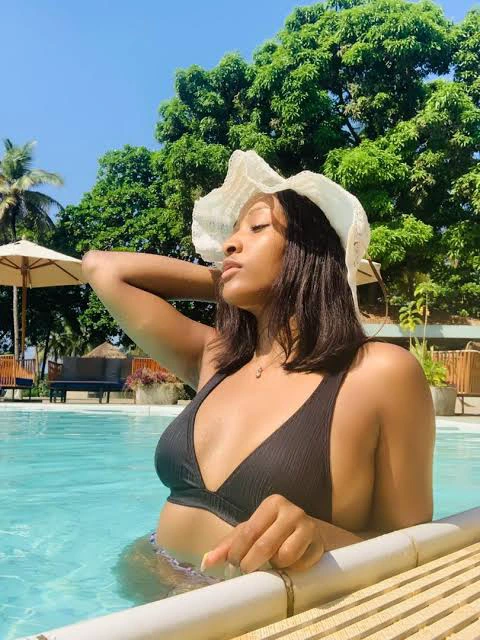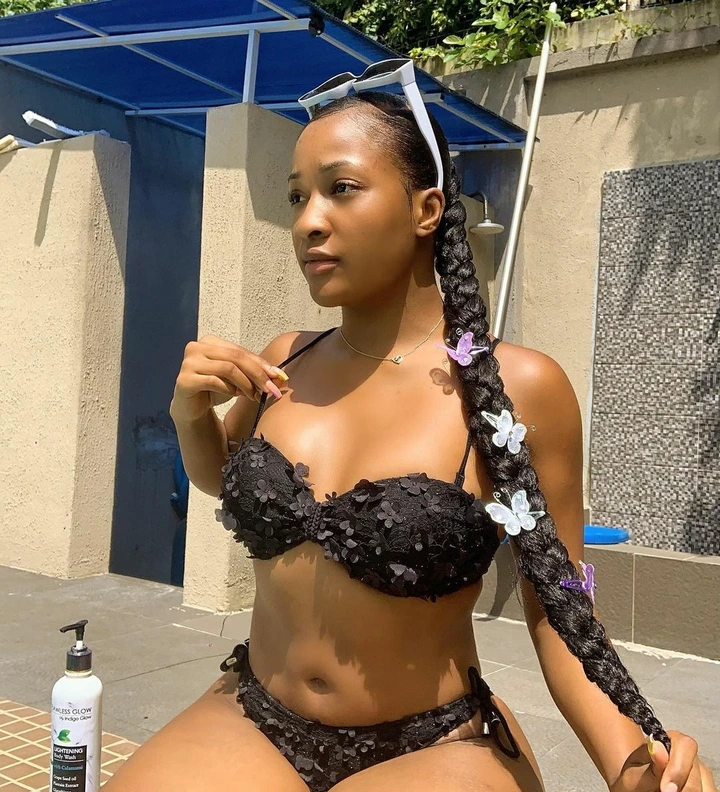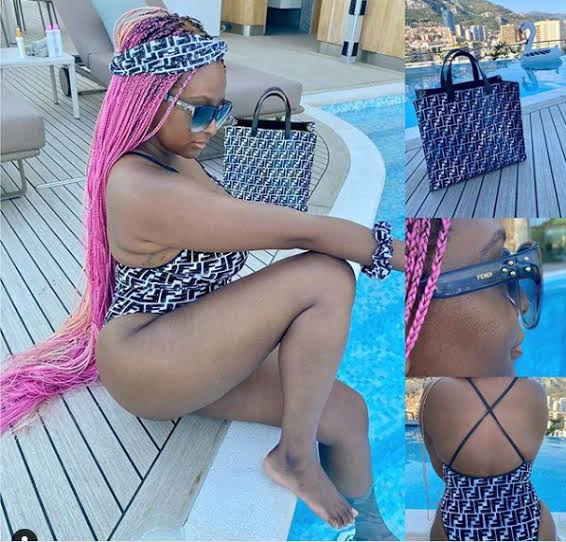 DJ Cuppy money, fame and respect all attached to the influence of the 28-year-old DJ. Despite the wealth of her billionaire father, Femi Otedola, she has shown an applaudable level of hard-work towards her music.
The DJ with the pink hair signature, has been said to be one of the most talked about female DJ's in Nigeria and she is sure to remain that way based on her influence on social media.
Cuppy has given her fans lovely bikini goals over the years, here is a look.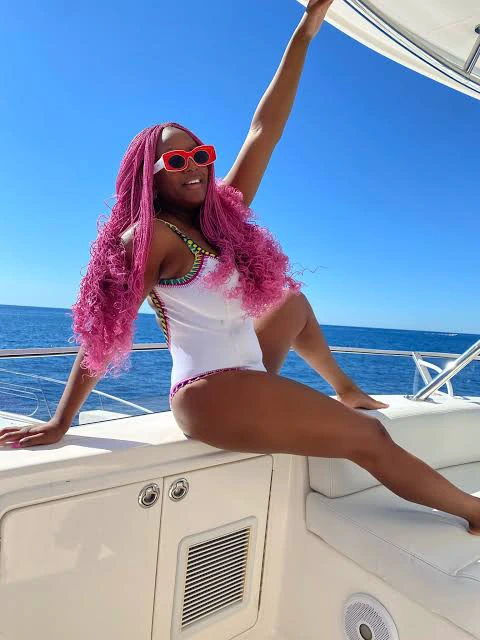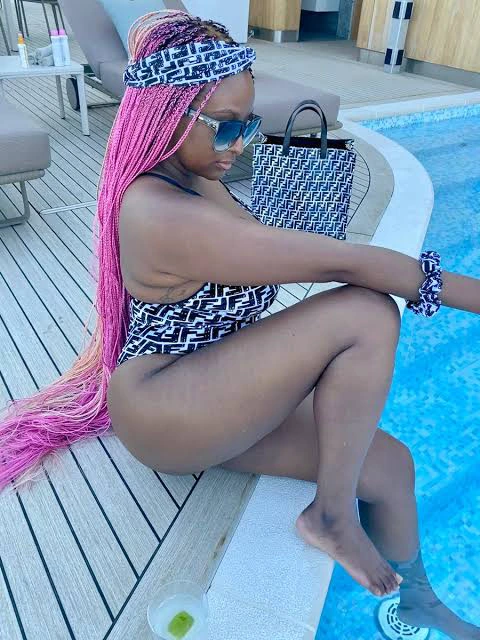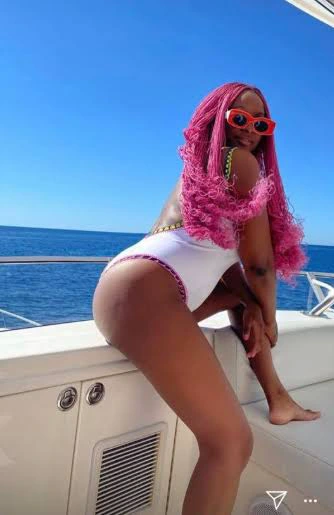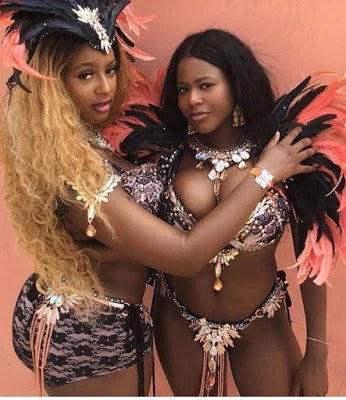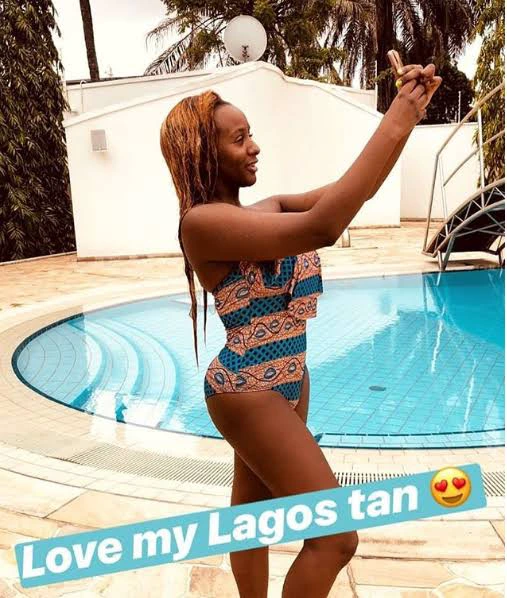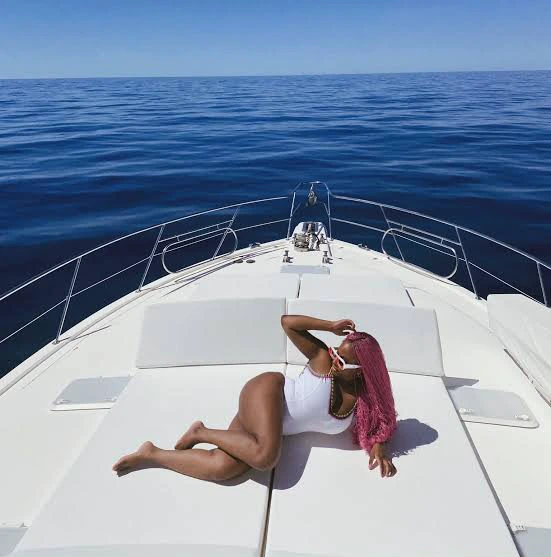 It's safe to say that DJ Cuppy & DJ Barbie are two of the most beautiful Disc Jockey artists in Africa.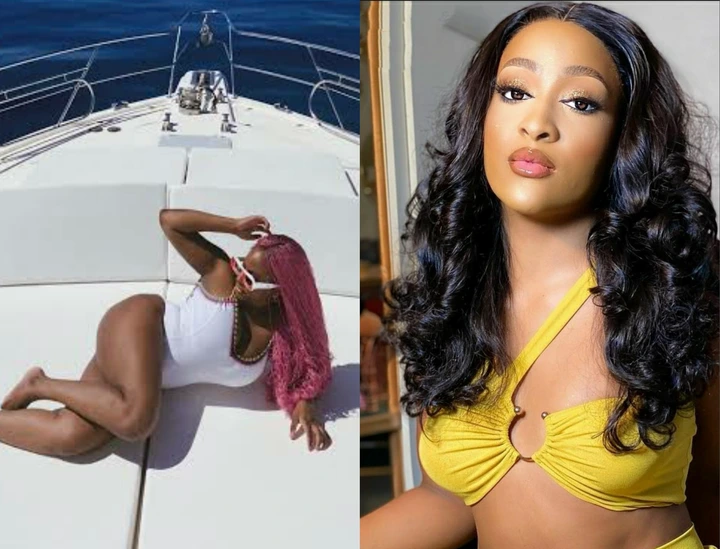 Check out some lovely photos of the two DJ's in other outfits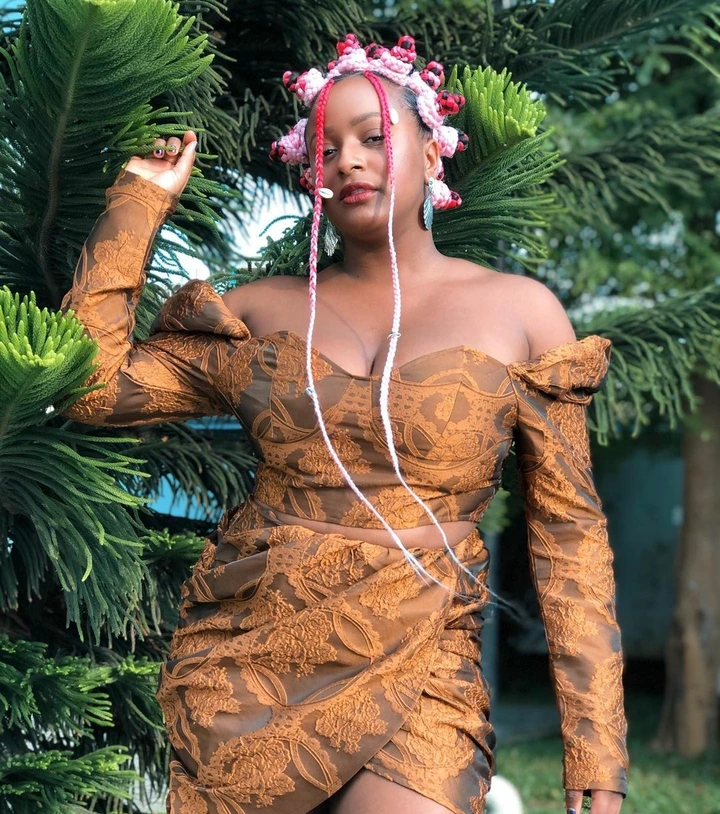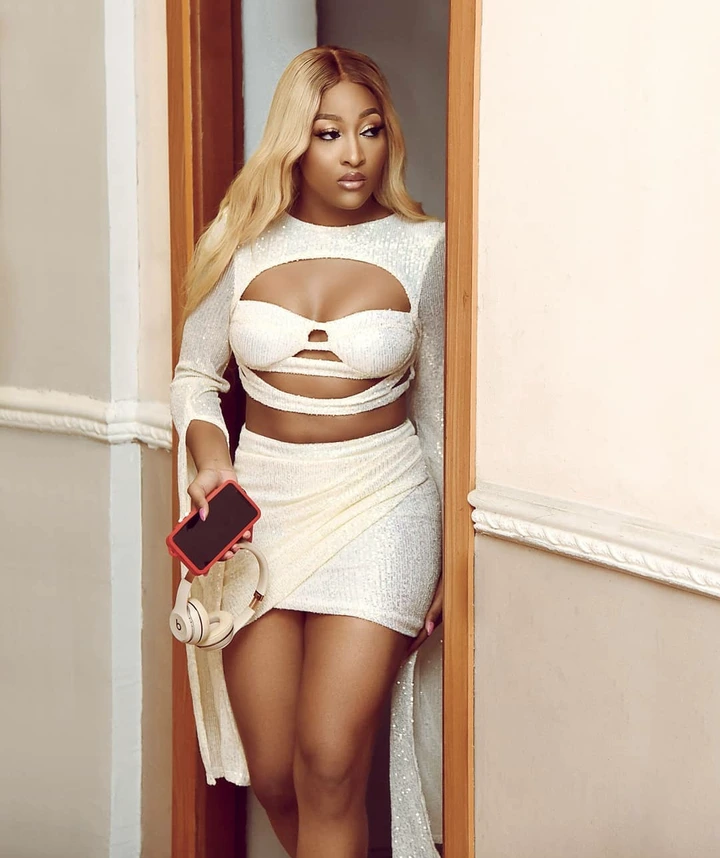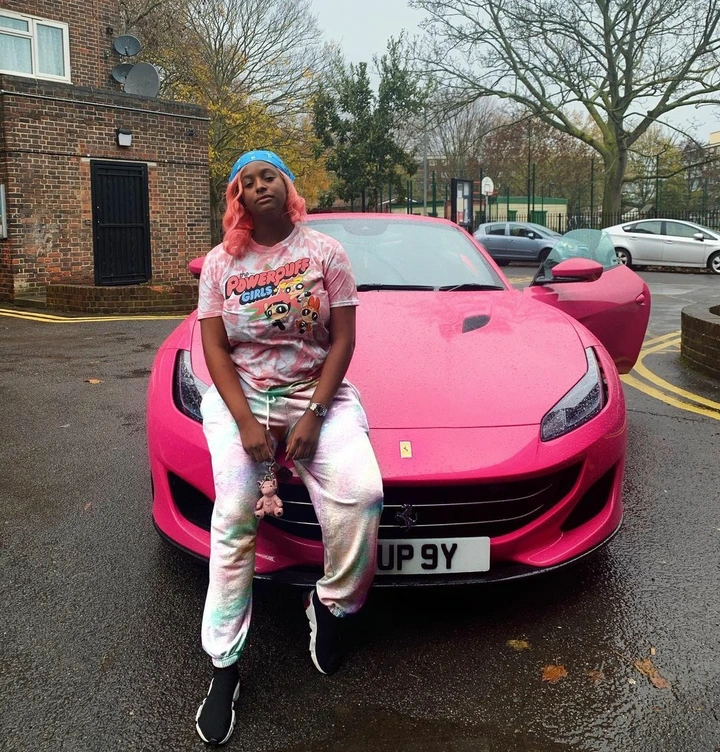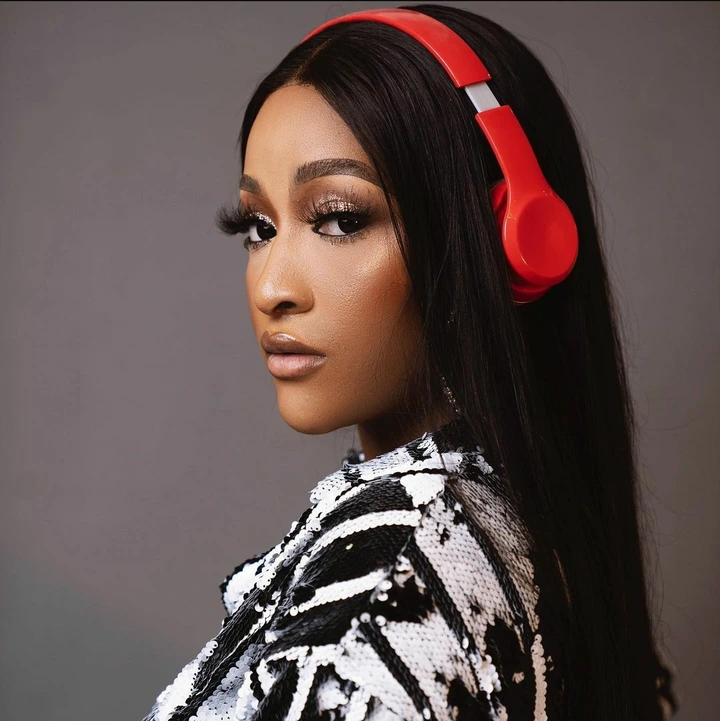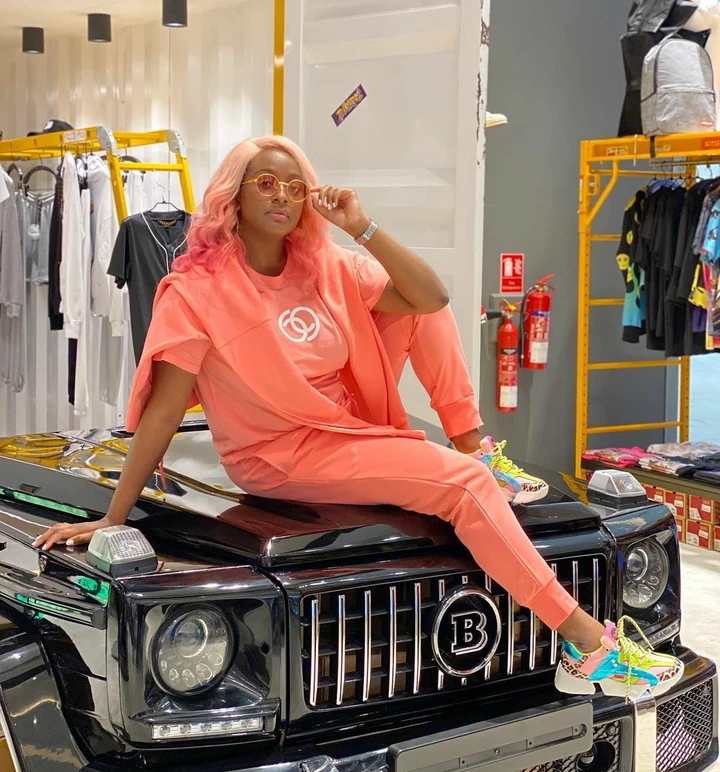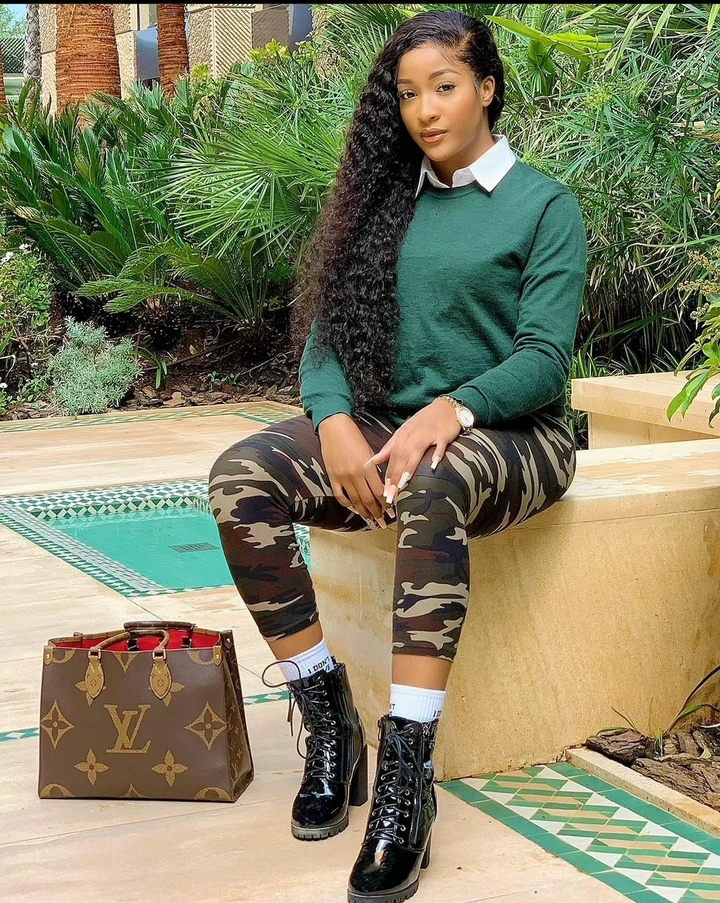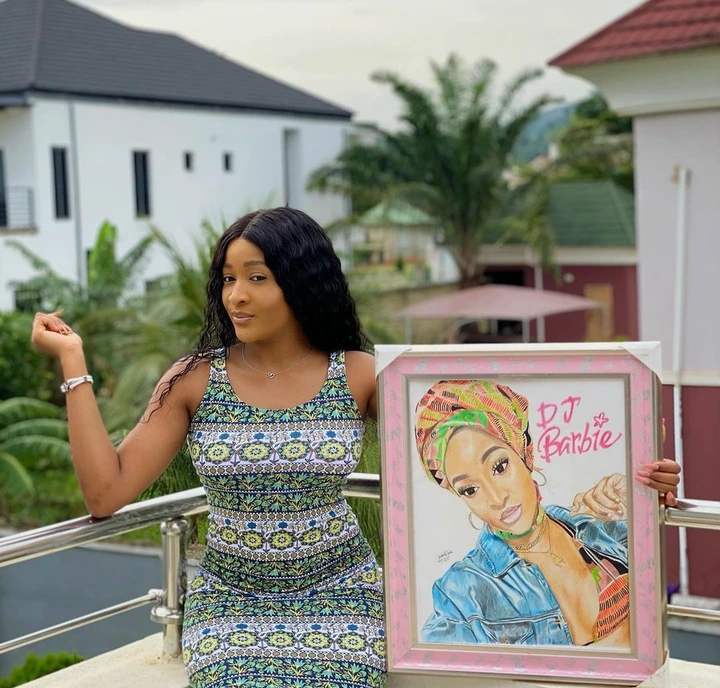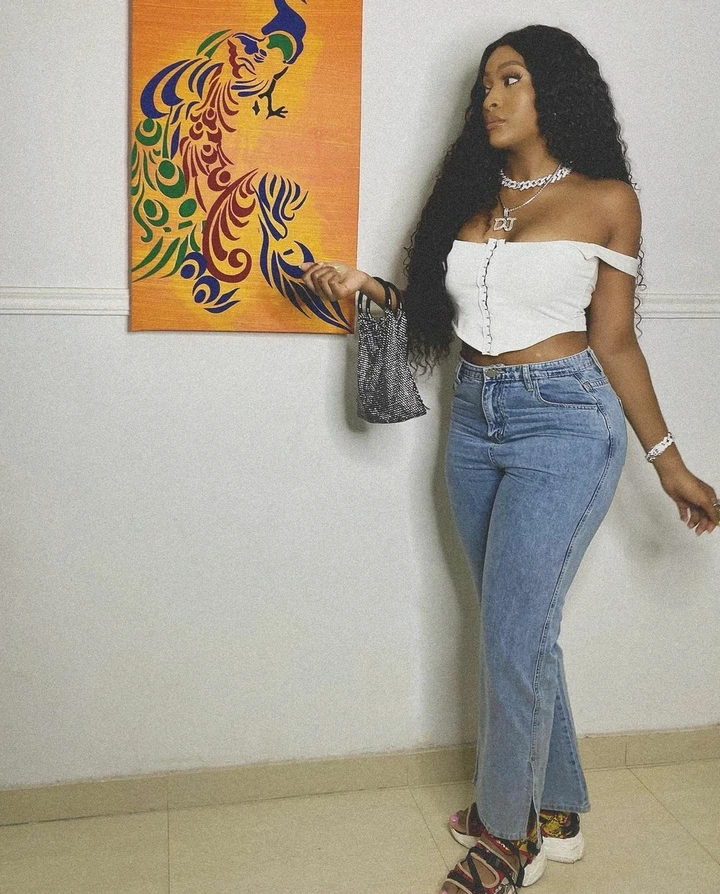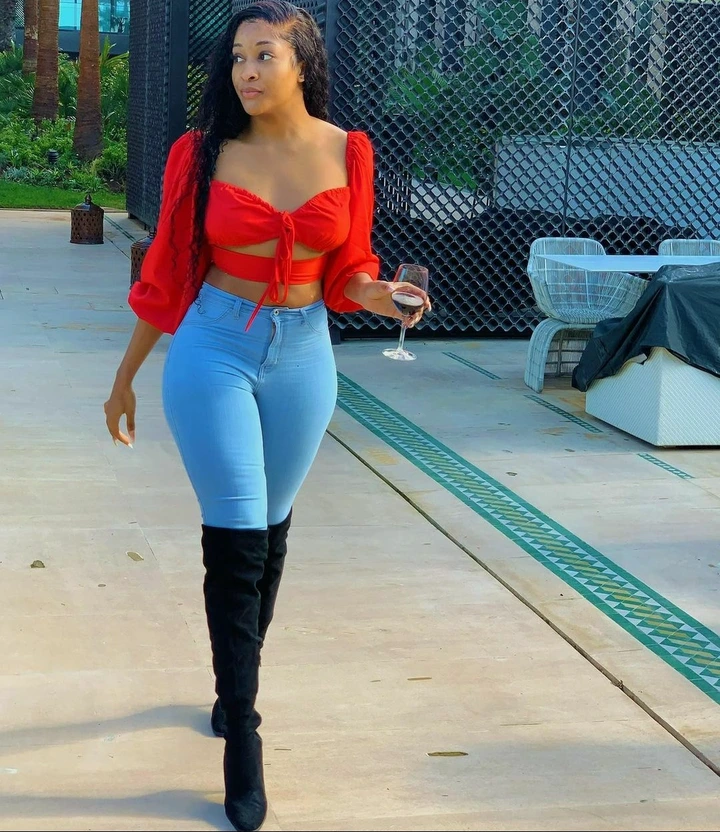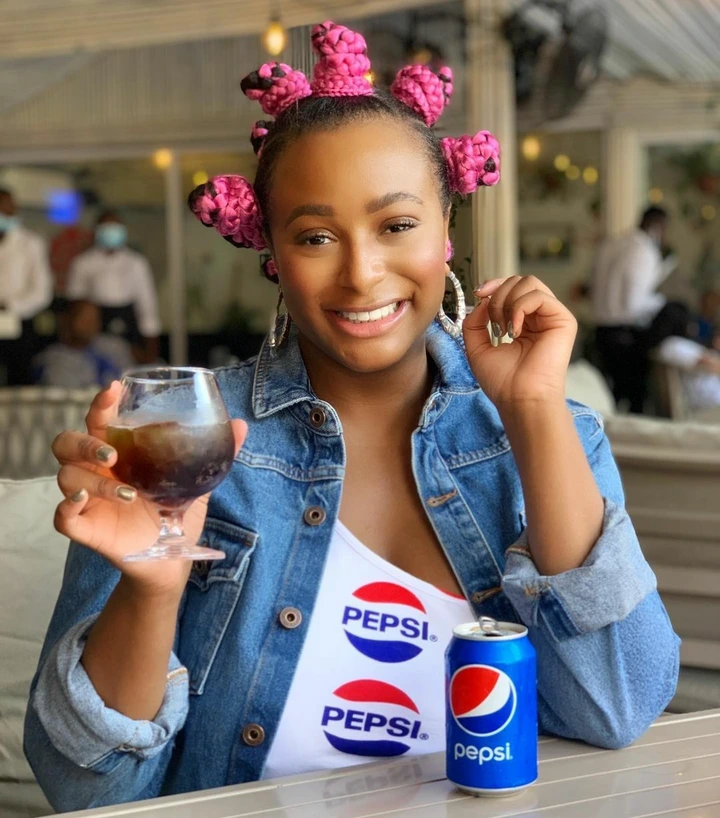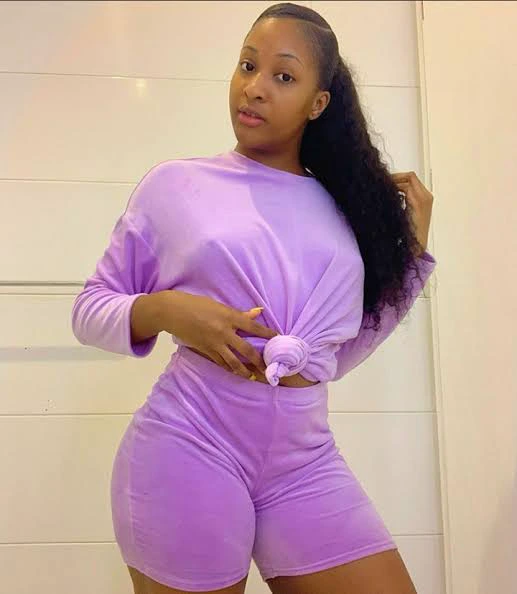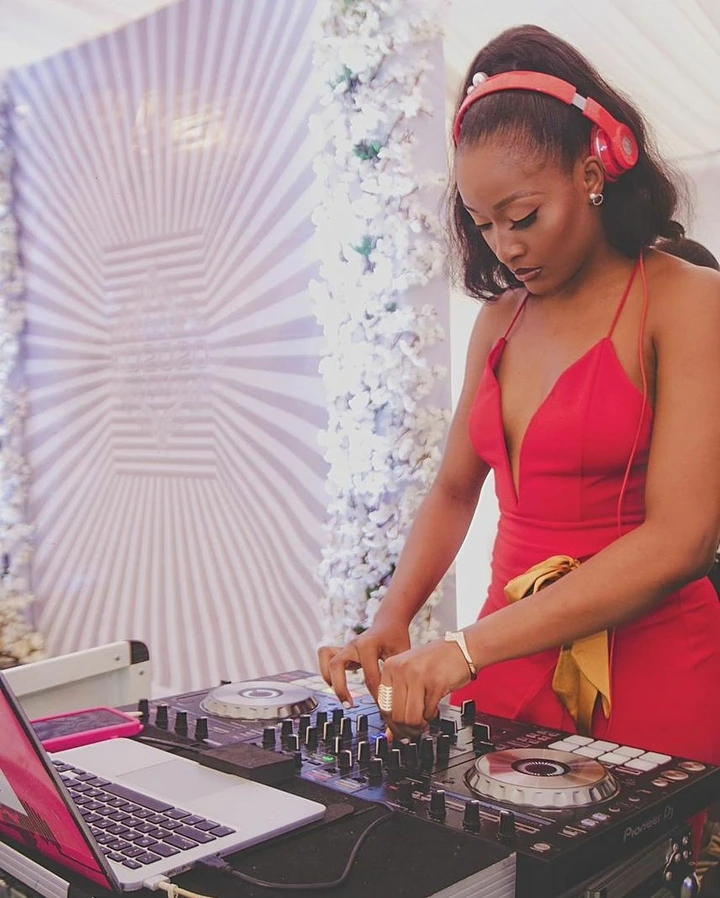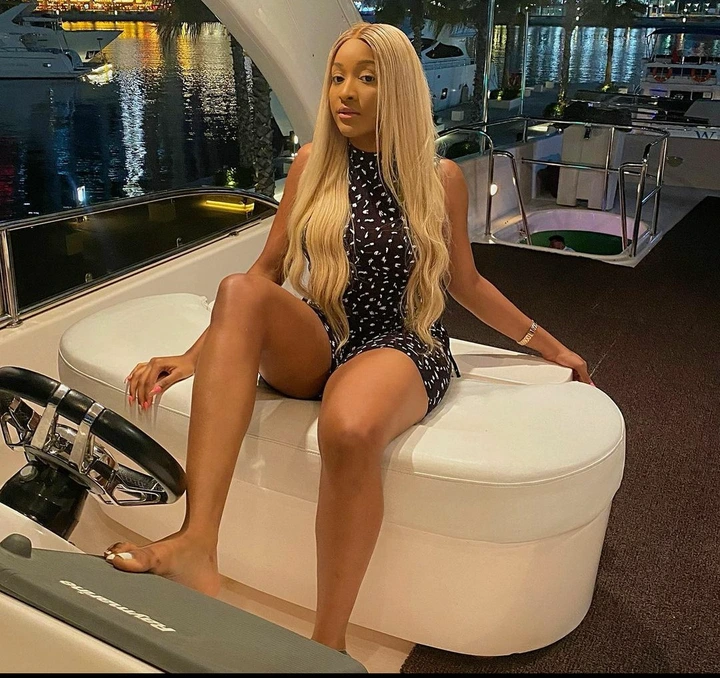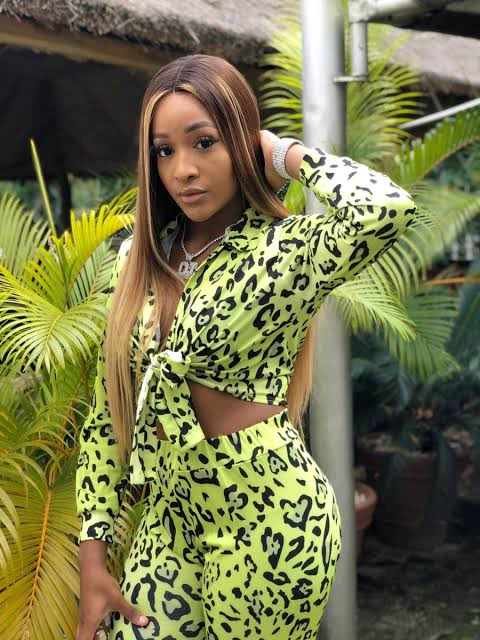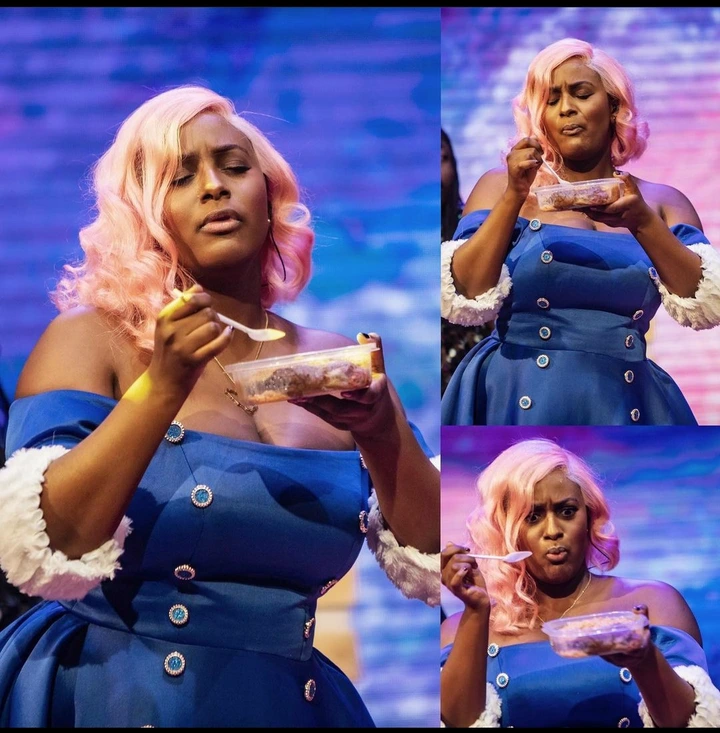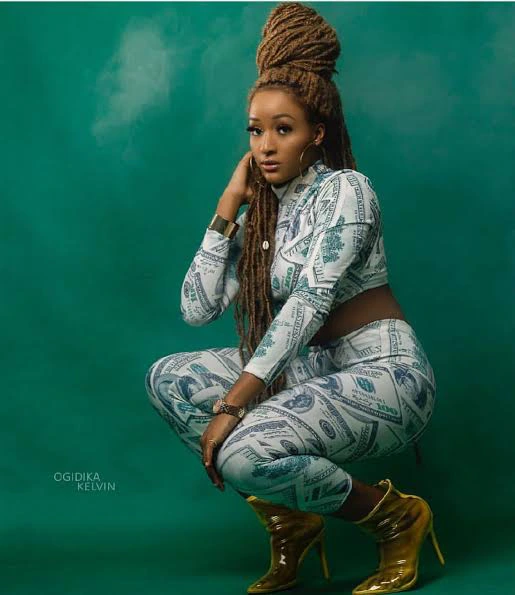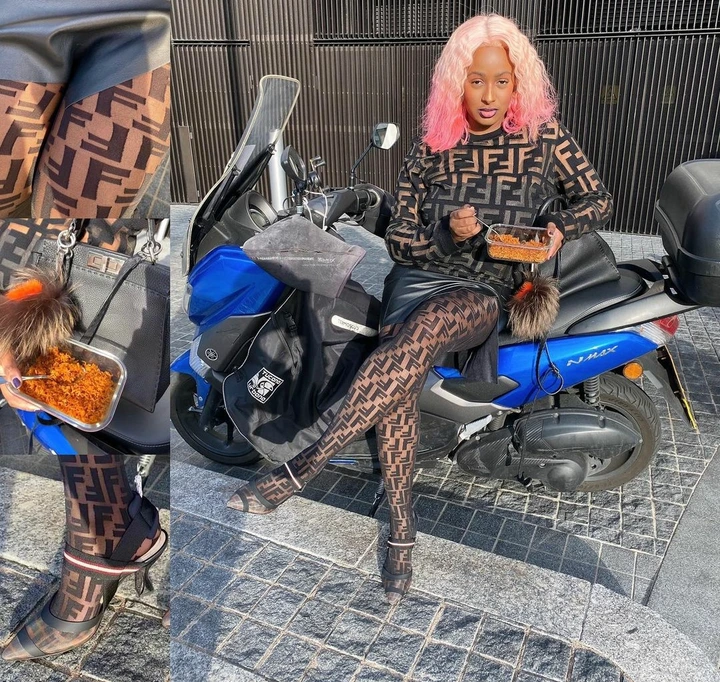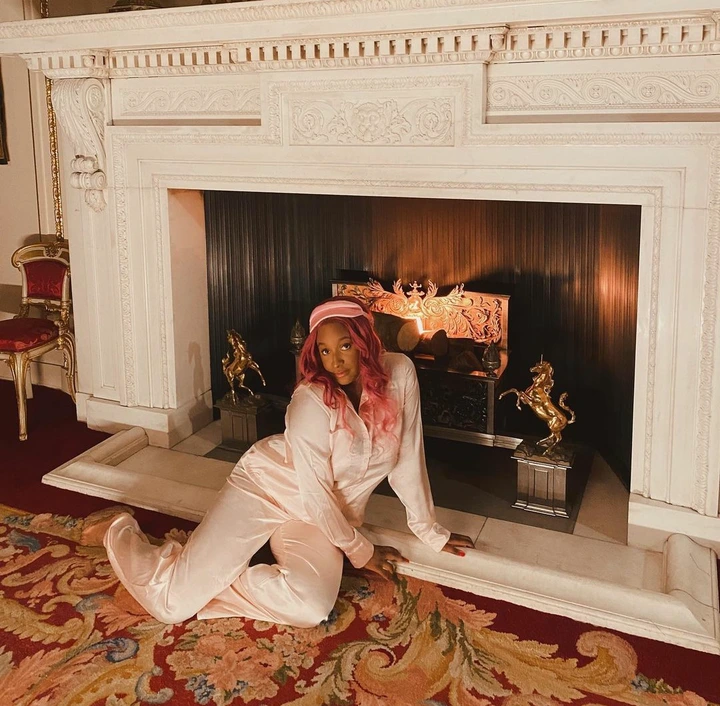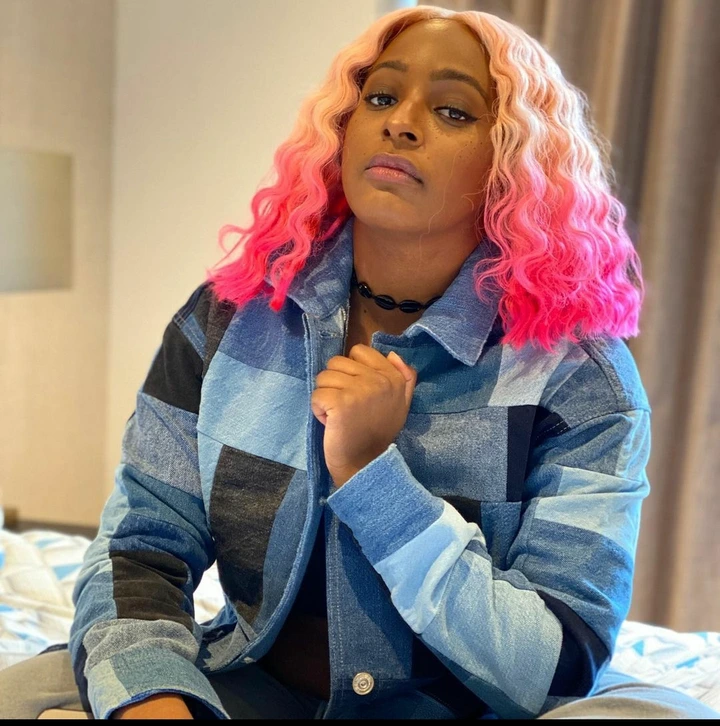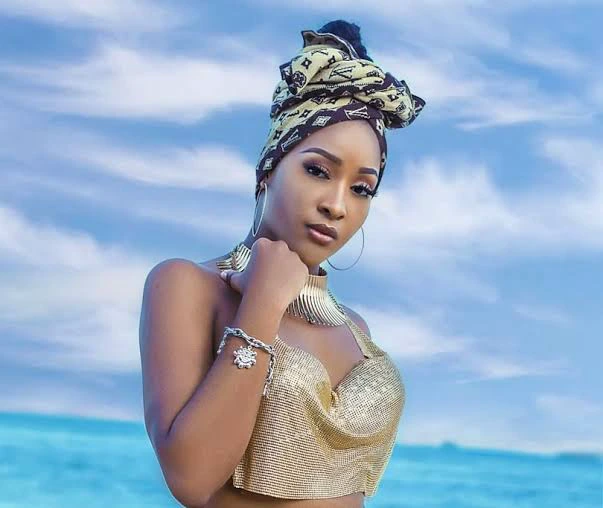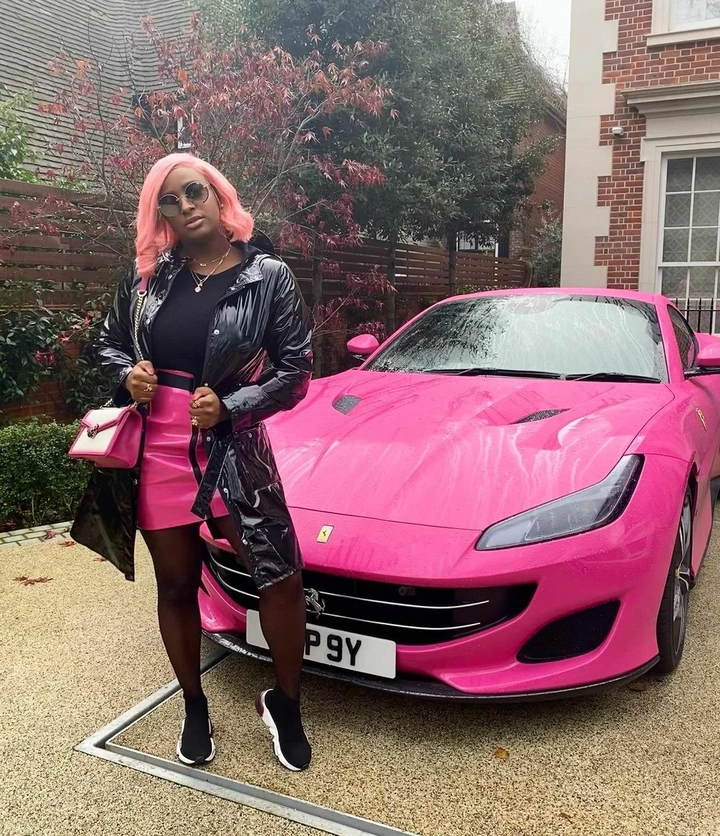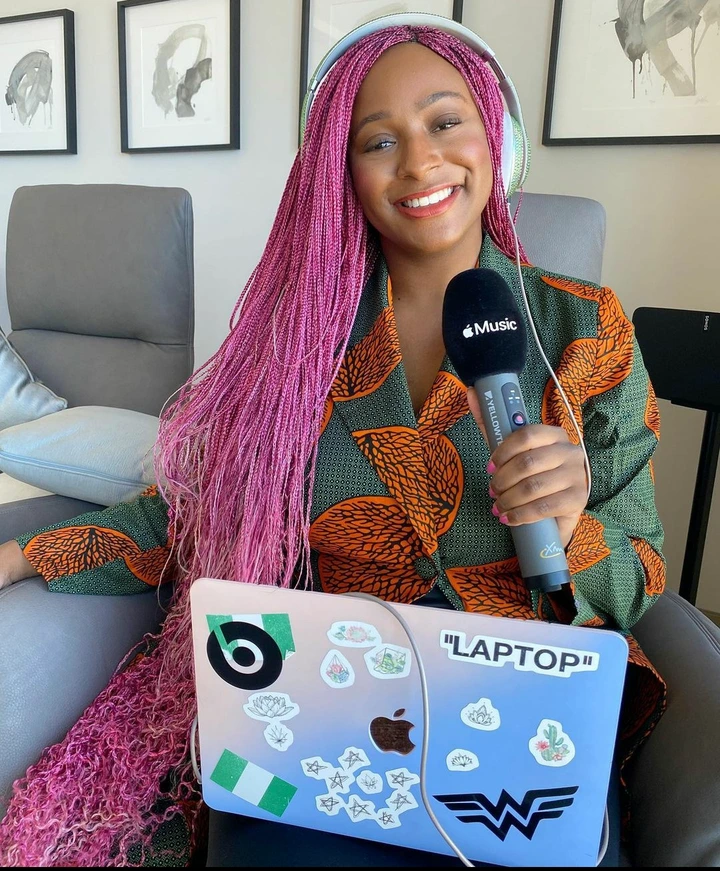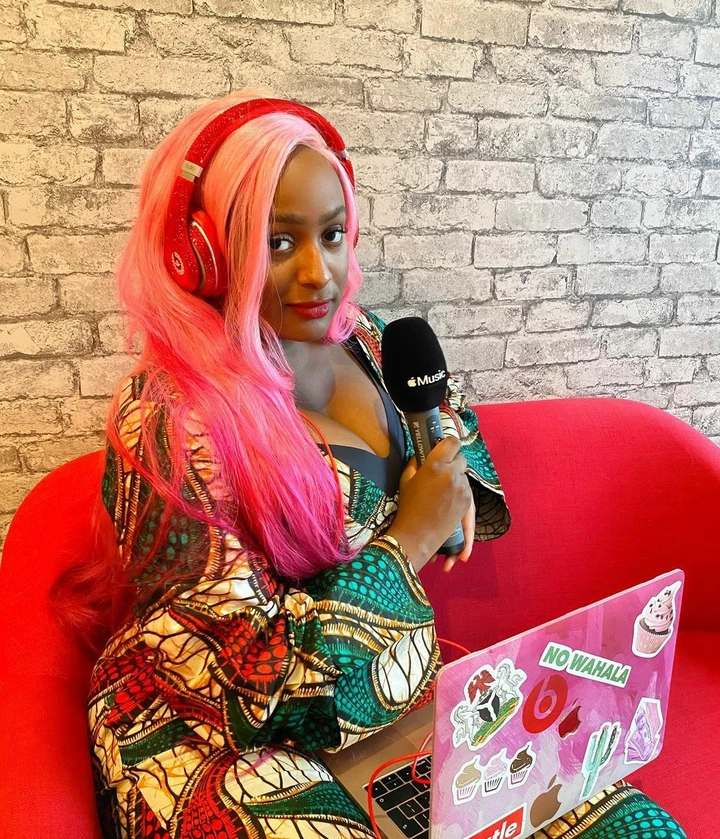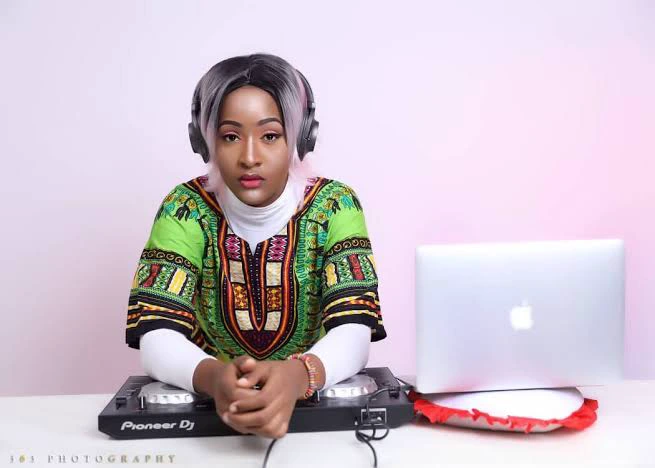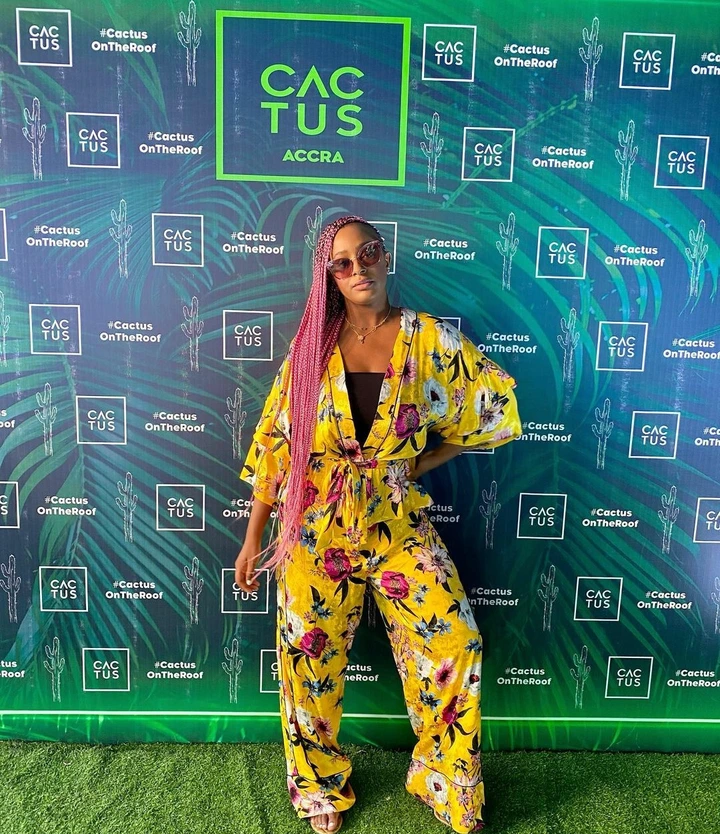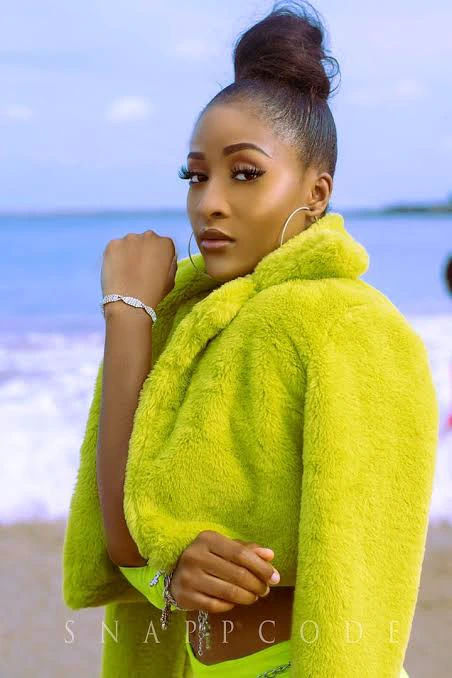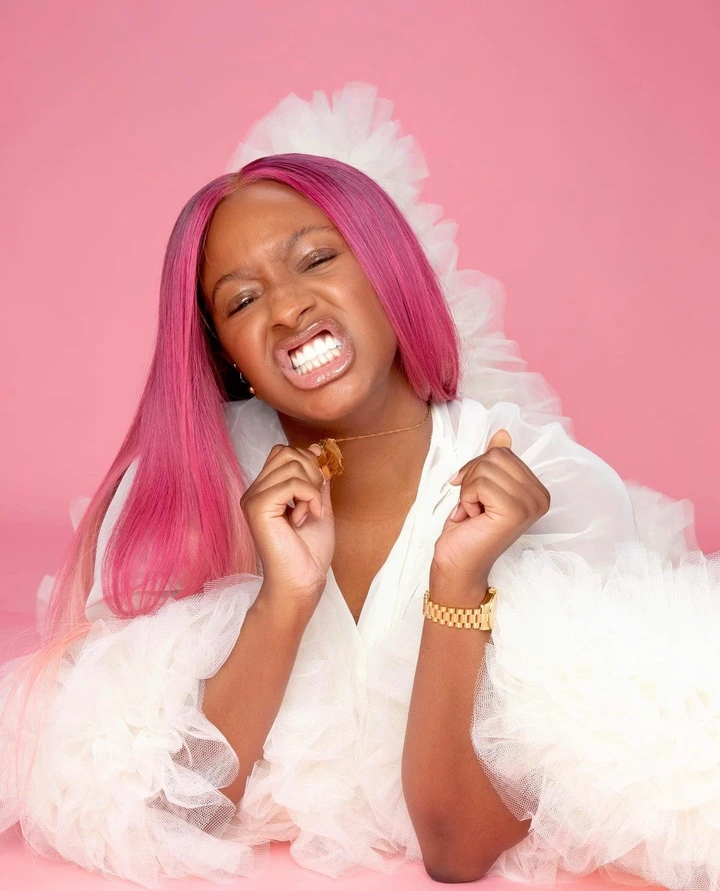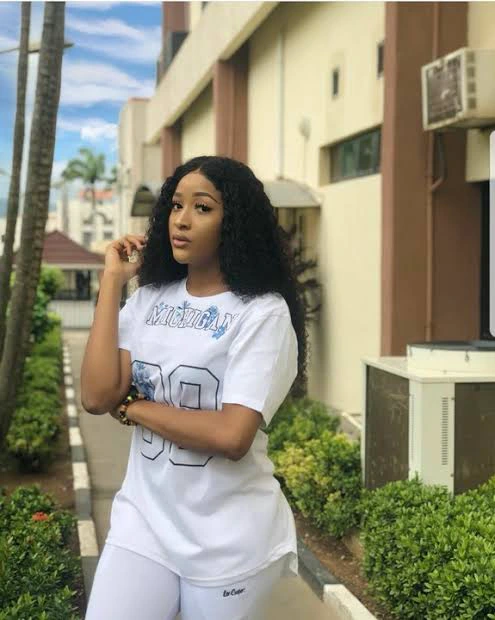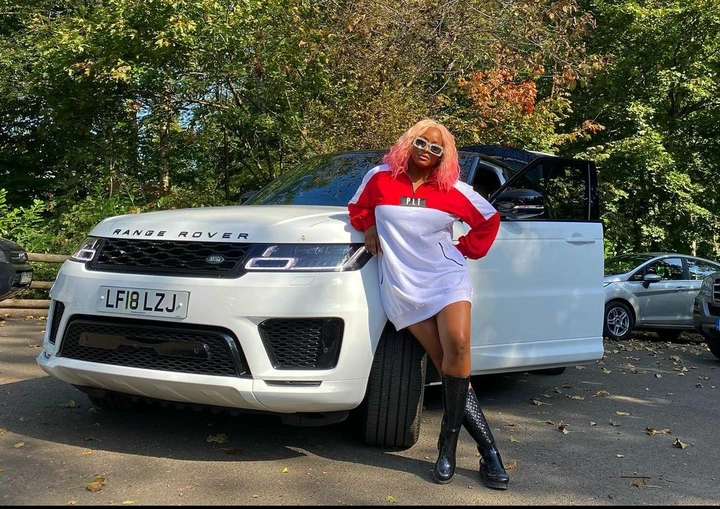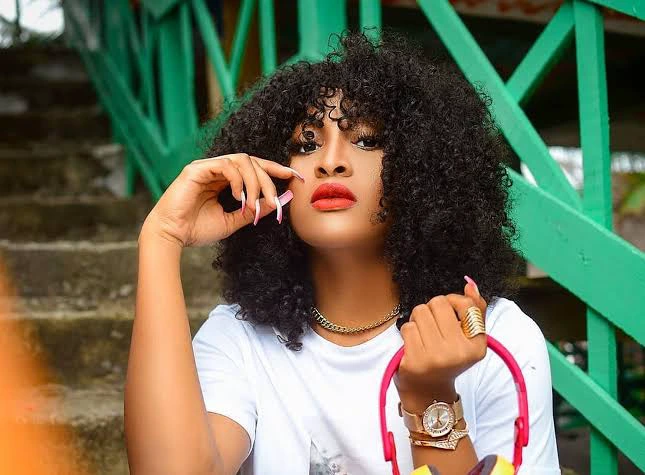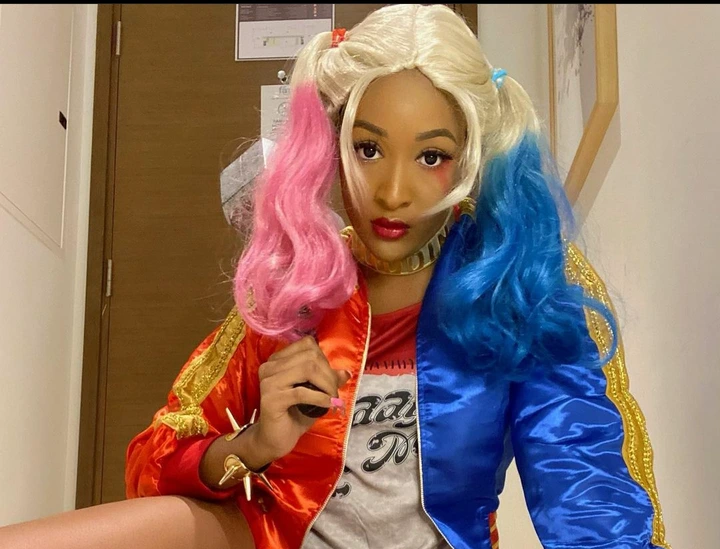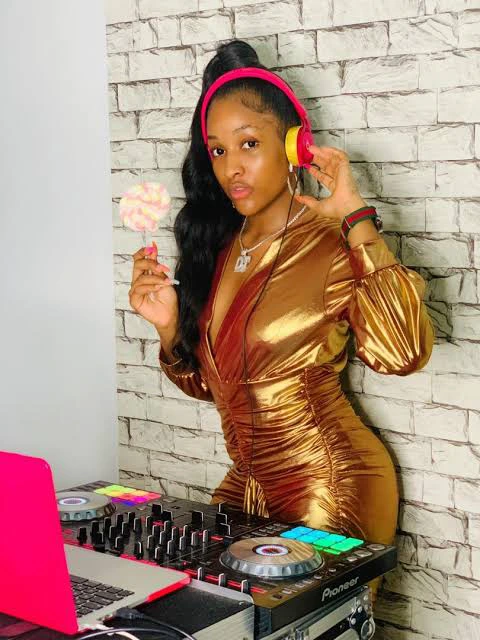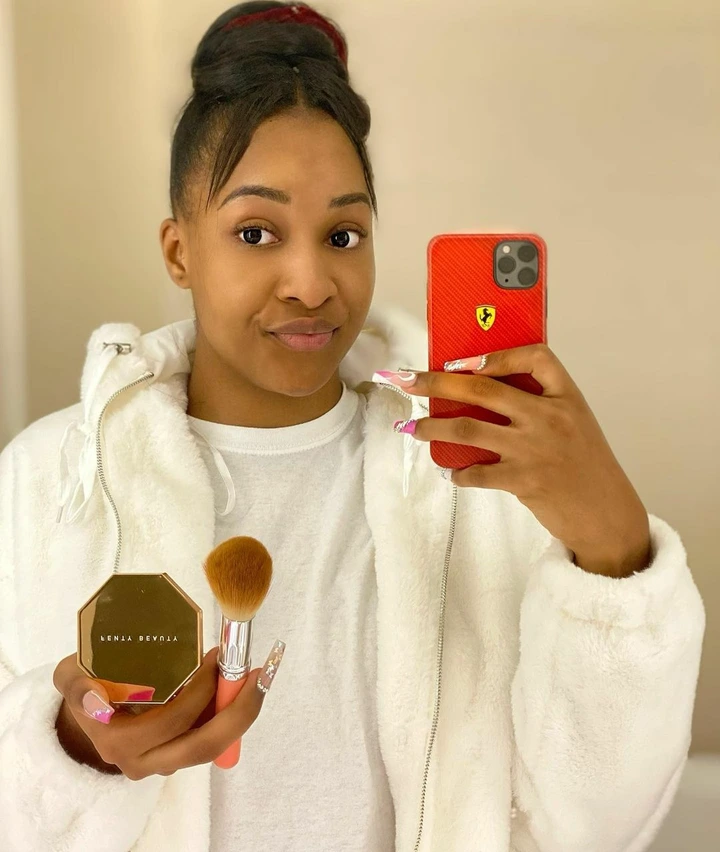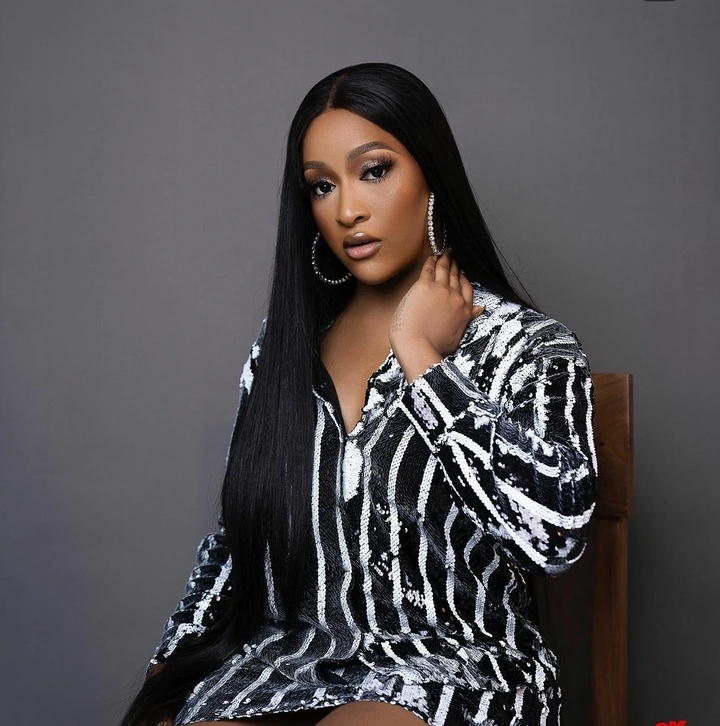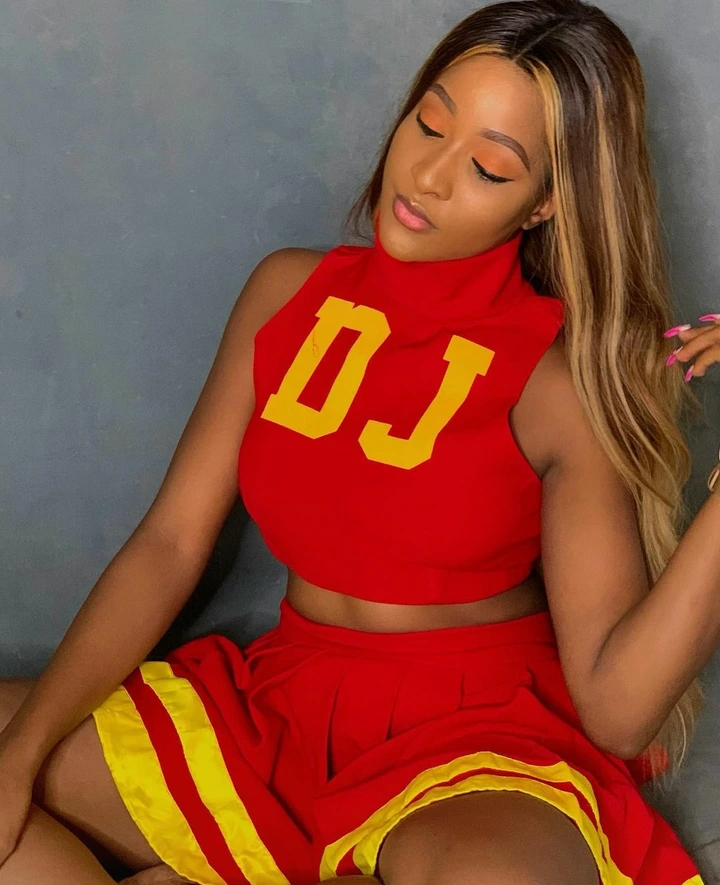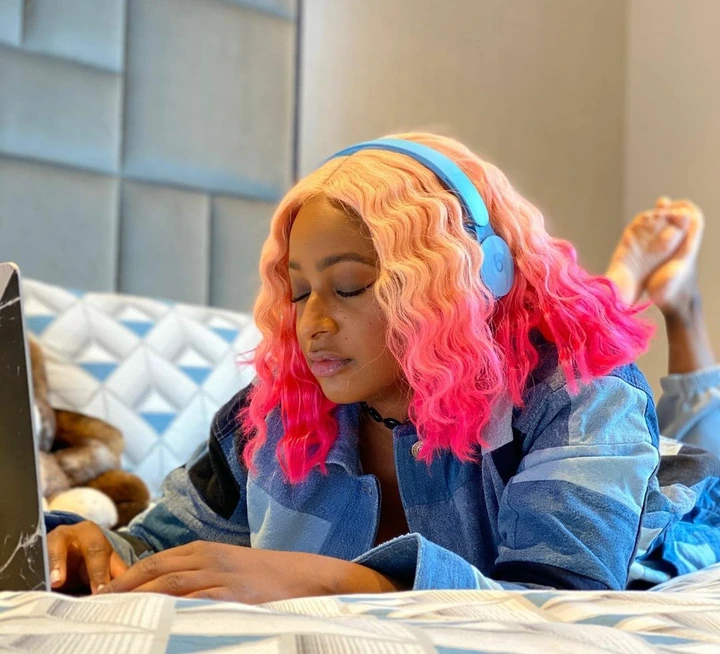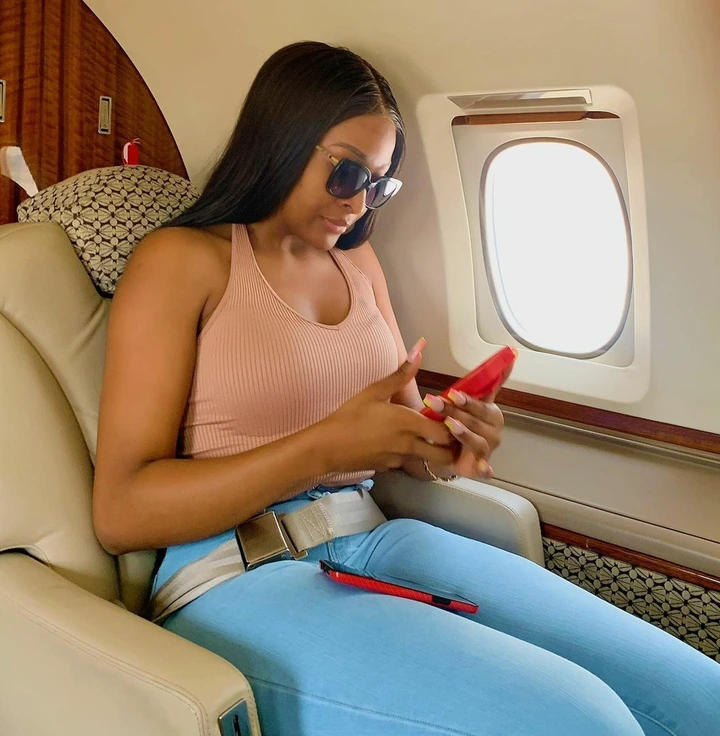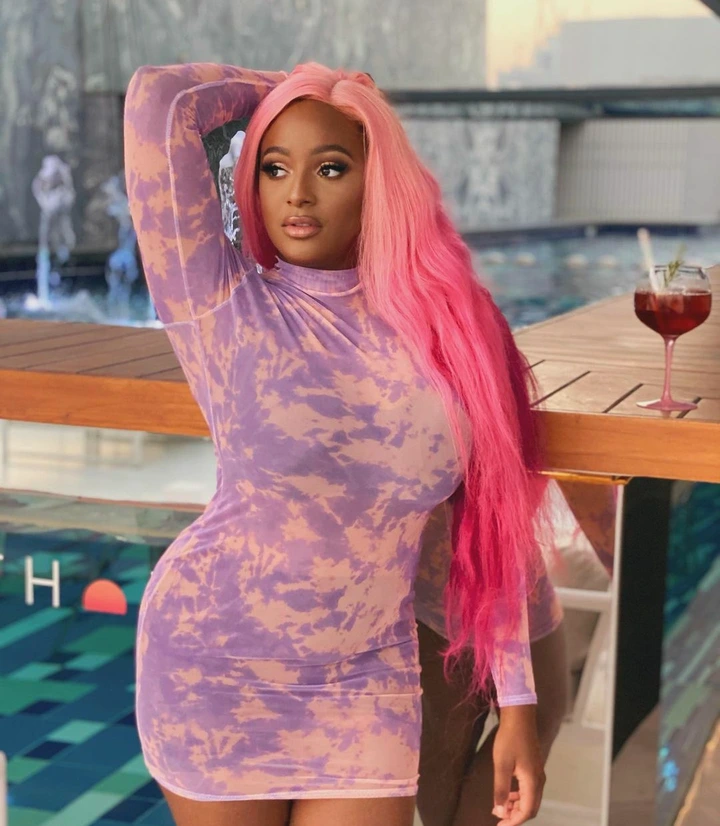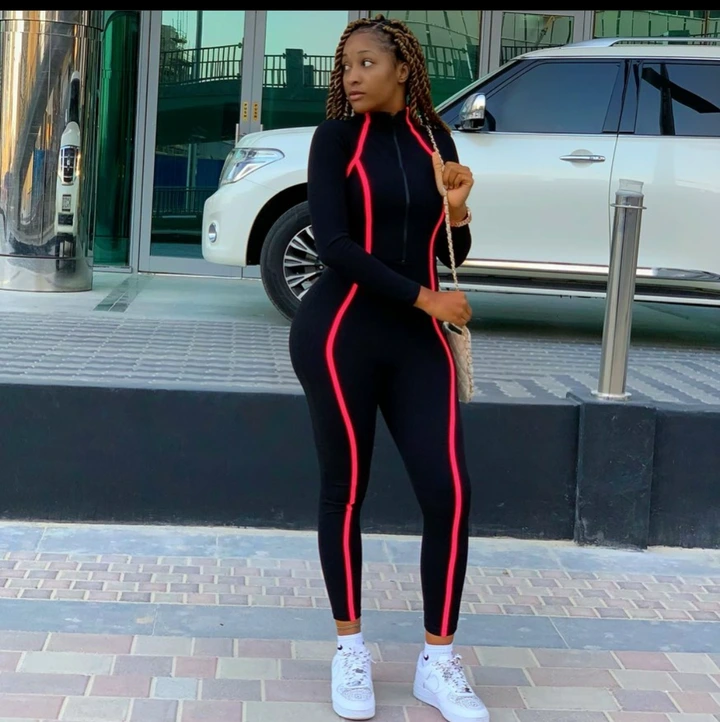 Who do you think is more beautiful and deserve more recognition between DJ Barbie and DJ Cuppy?
Click the link below to join our telegram and watch exclusive videos