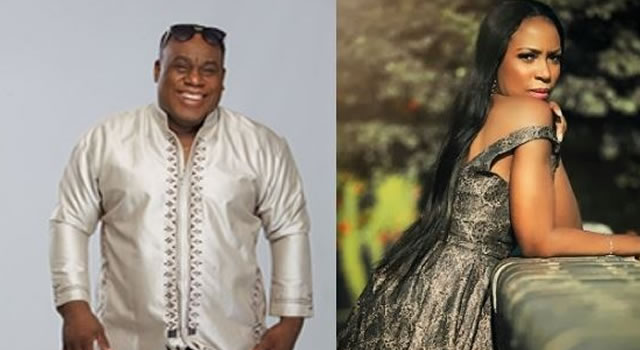 This is breaking news, Linda Ikeji's ex-boyfriend, Dan Foster is dead. It was revealed that Dan Foster had contracted the novel coronavirus infection which created complications that led to his death.
Dan Foster is the head honcho of On-Air Personalities in Nigeria after arriving from the United States in the 2000s.
Dan Foster had a brief relationship with Nigerian blogger, Linda Ikeji from 2007 – 2008 before the pair went their separate ways, may his soul rest in peace!
Got a story? If you've got a celebrity story, video or pictures get in touch with the Dailynaijamode.com entertainment team by emailing us celebritygists@dailynaijamode.com - we'd love to hear from you.