👋 I'm giving you ₦1,984 in credit! To use it, open the Wish App with my link: https://dl.wish.com/EK23F

A 10-year-old boy, Akubuisi Okonkwo has been crowned king of Iyiora Anam kingdom in Anambra West Local Government Area of Anambra State.
He ascended the throne after the death of his father, His Royal Highness, Igwe Onyeachonam Okonkwo, the Olame 1 of Iyiora Anam.
His father was said to have been the youngest king in Anambra state when he ascended the throne and ruled throughout his life, before his son was coronated.

The young king was coronated as Igwe Olanme II of Iyiora Anam on Thursday, January 7, 2020, after his father was buried last December, making him the youngest king in Anambra State.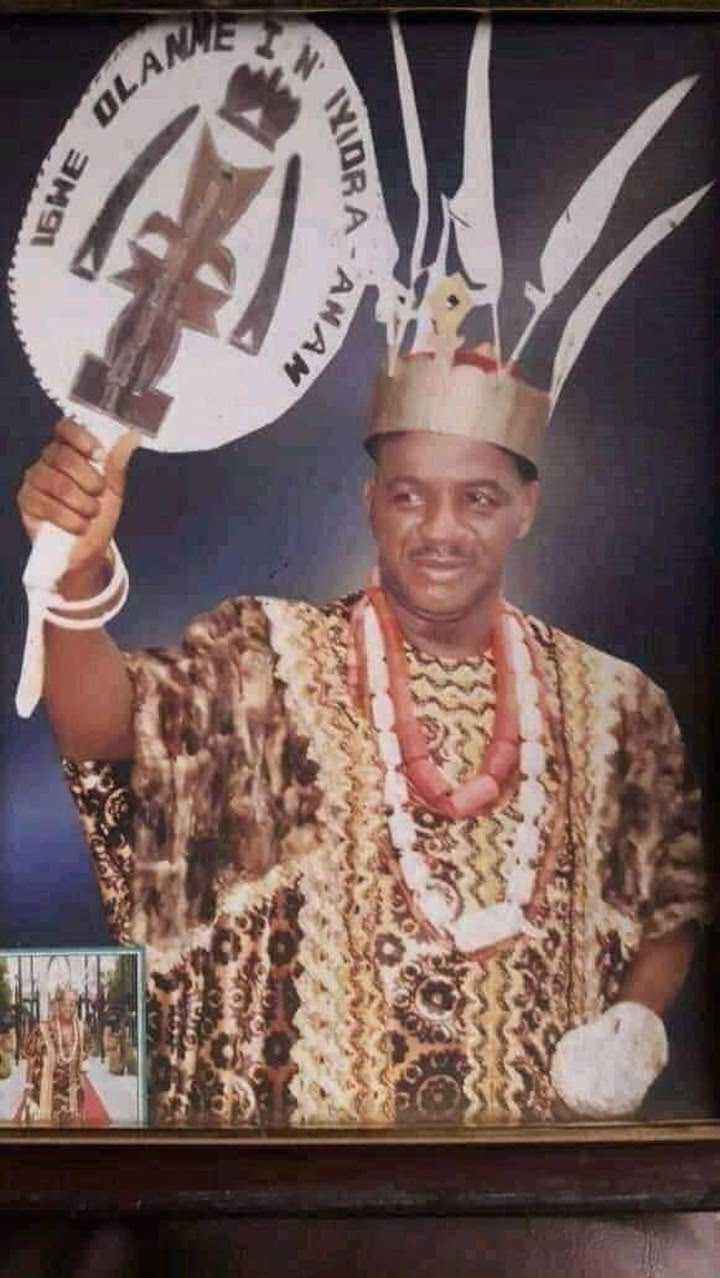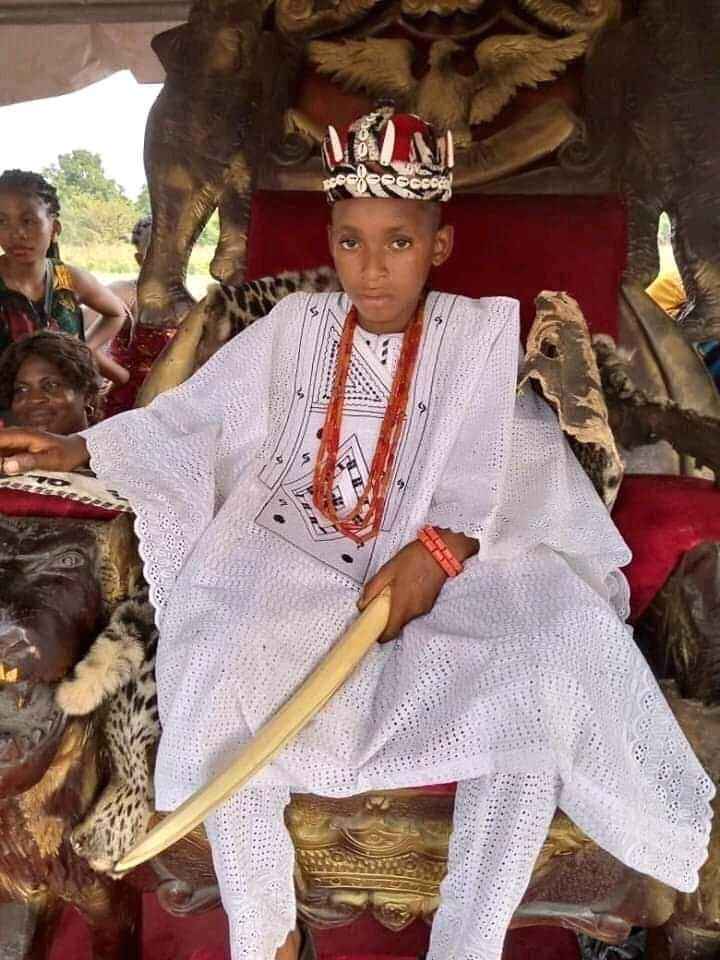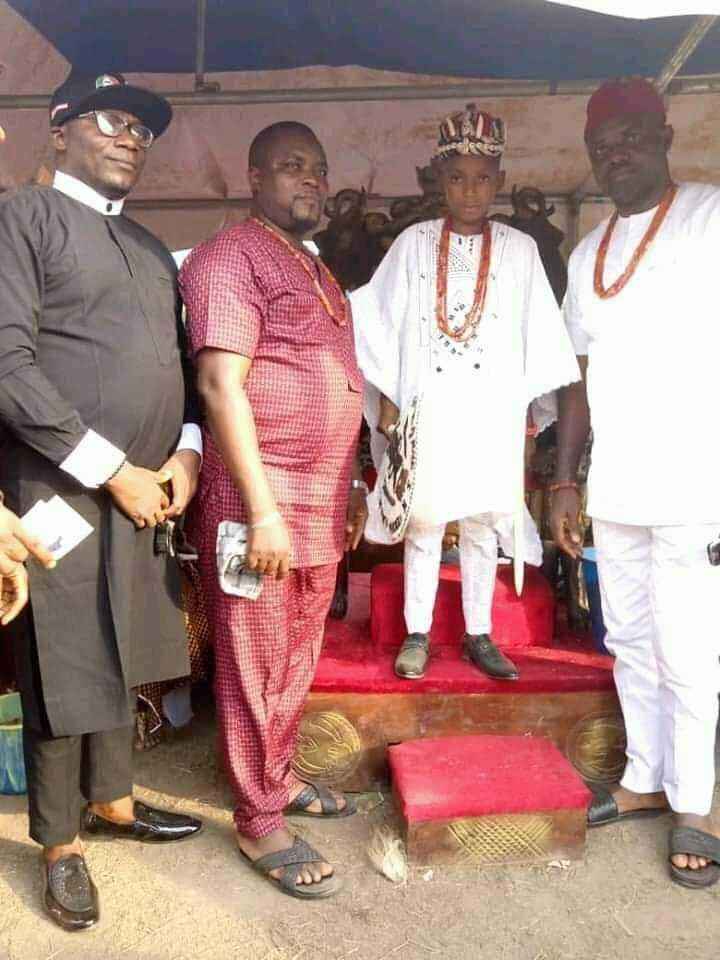 He will now be addressed as His Royal Highness (Igwe) Olanme ii of Iyiora and is expected to rule the kingdom of Iyiora throughout his lifetime.

The news of his coronation has stirred mixed reactions across the nation as the biggest question on people's lips is if the young monarch will be able to shoulder the responsibilities of a king.
Got a story? If you've got a celebrity story, video or pictures get in touch with the Dailynaijamode.com entertainment team by emailing us celebritygists@dailynaijamode.com - we'd love to hear from you.