Nolywood actress and new mom, Ronke Odusanya took to her Instagram page, saying that she's SCARED she might just be adding more weight during this lockdown. Actress Ronke Odusanya who just welcomed her first child with her lover whom she concealed from public space.
According to her, she finds herself eating anything and everything without control.
She concluded by saying, boredom won't kill us. WE SAY A BIG AMEN TO THAT.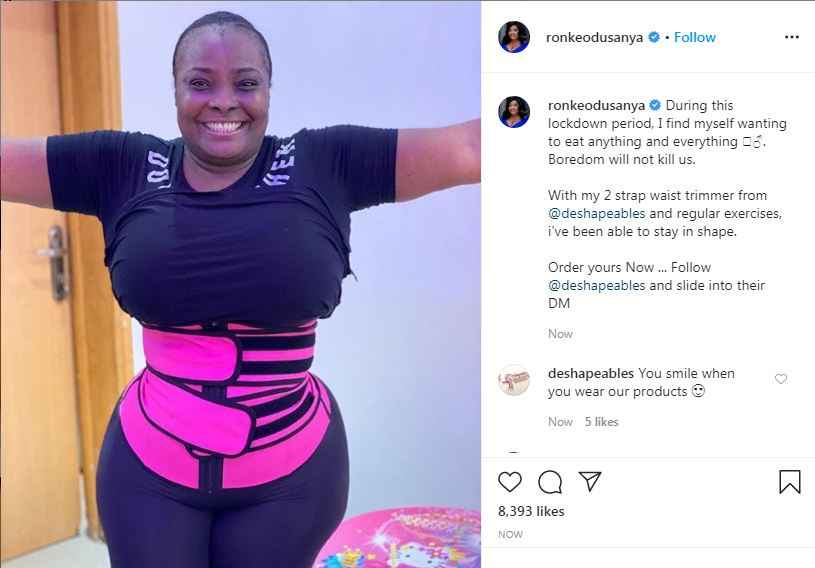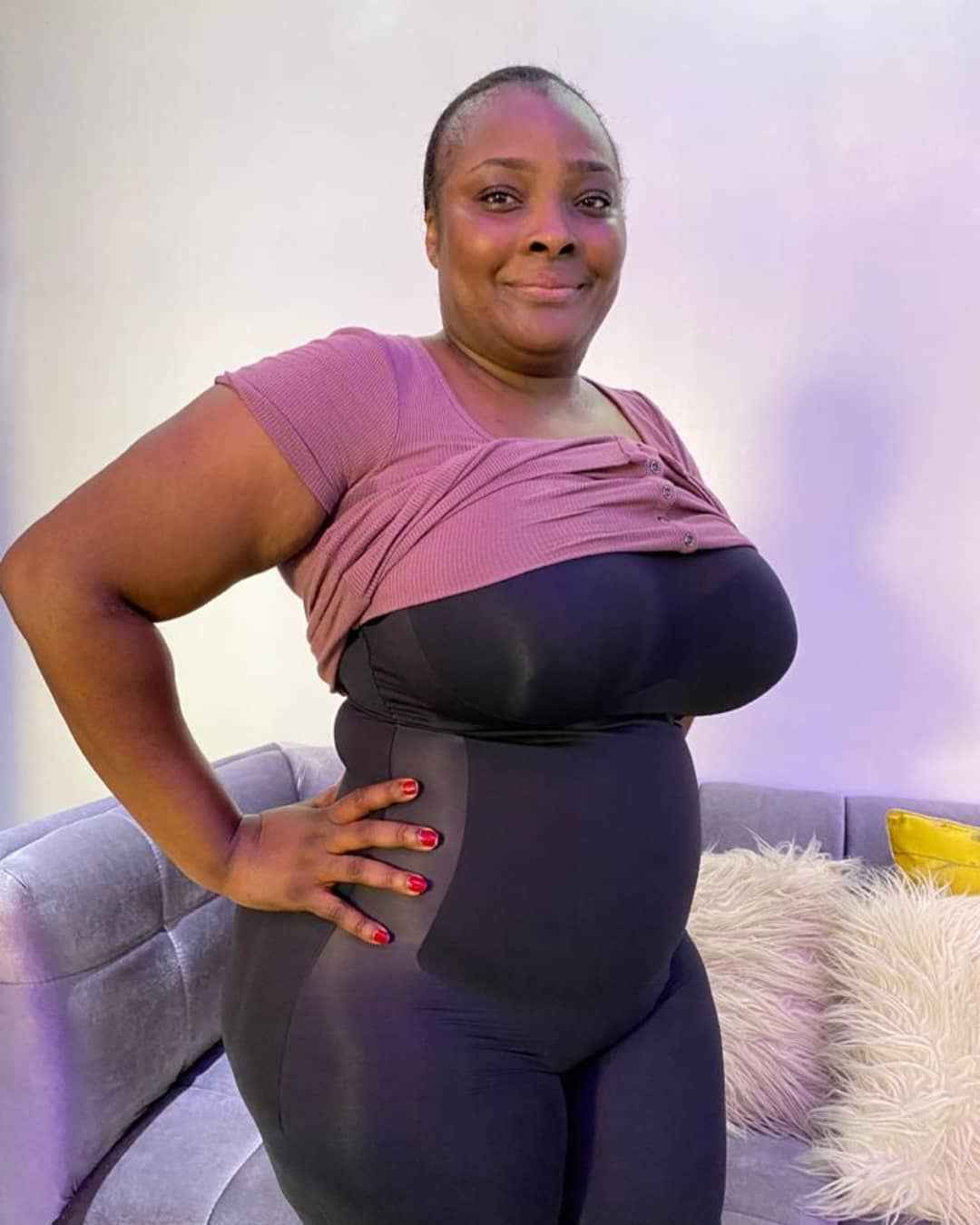 Got a story? If you've got a celebrity story, video or pictures get in touch with the Dailynaijamode.com entertainment team by emailing us celebritygists@dailynaijamode.com - we'd love to hear from you.