Click the link below to vote for Mr Yomi Fadare and Win a prize..... https://www.ferendum.com/en/PID605263PSD1894866200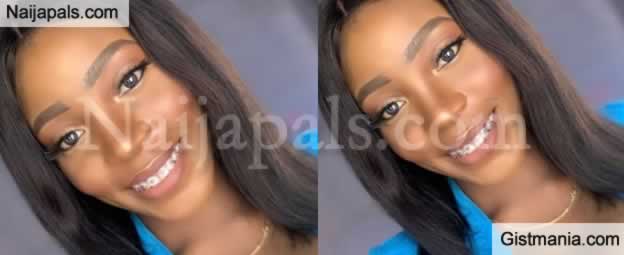 A Nigerian woman simply identified as Funmi has shared a shocking relationship experience with a man she dated six years ago.
The lady revealed that her boyfriend at the time had come to her to confess that he was in love with her bestfriend. She found out later that the friend too also felt the same way for her boyfriend.
According to Funmi, she decided to remove herself from the relationship and watch her bestfriend and boyfriend build a relationship together under her nose.
Quote
"My boyfriend told me he was in love with my best friend, apparently, it was mutual. I had to remove myself from the equation and watch them build a happy strong relationship right under my nose. They'd even ask me to give them advice, hints and take pictures while they kissed.