Click the link below to vote for Mr Yomi Fadare and Win a prize..... https://www.ferendum.com/en/PID605263PSD1894866200
Alhuda Njoroge, famously known as Huddah Monroe, decided to give her fans and followers a chance to ask her anything that had them intrigued about her, on her insta stories.
She promised to spill the beans and tell it all.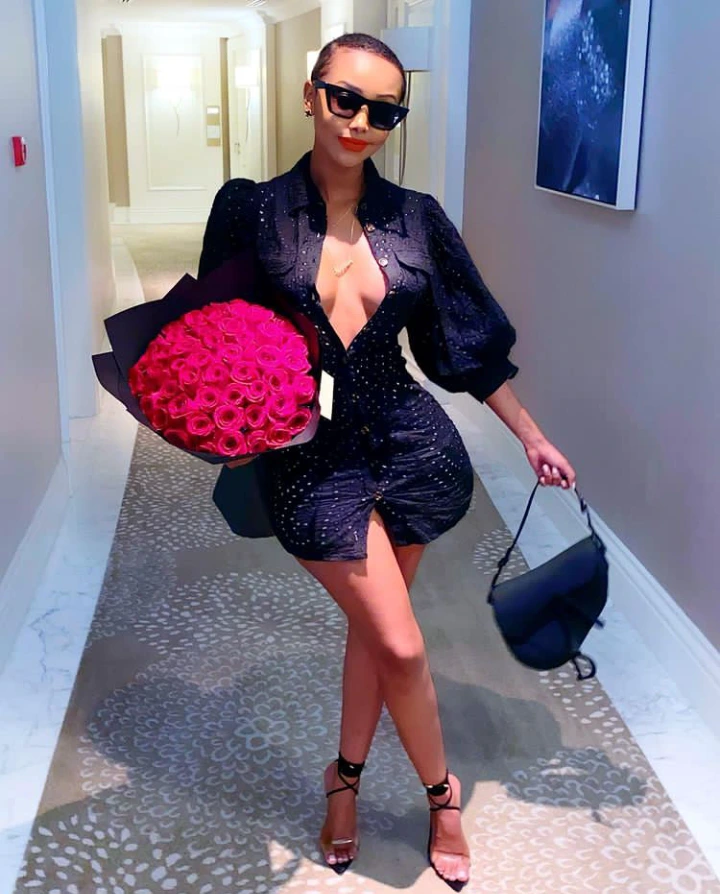 The Huddah cosmetics founder, who described herself as extremely hot!, ambitious and a goal getter, opened up about her relationship when asked whether she was dating.
She stated that she had never been single. and the ethnicity of her boo was that of Somali and Kenyan. She went further to suggest that she likes to keep her private life away from social media through a couple of quotes.
A curious fan who asked about Alhuda's cosmetic surgery, claiming that lots of women in surgery groups admired her, received this answer; " I only did a boob job and I regret it to date!"
The bosschick gave a further insight stating that she no longer has the implants and she'll open up about her regrets when she has time on her only fans
The enterpreneur gave her two cents when one fan inquired about her opinion on a lady living with her boyfriend before marriage.
"He will probably never marry you," was the socialite's response.
She also stated that she no longer had a home in Kenya as she had sold it and was enjoying her time in Dubai.
Her last time to be in Kenya was in March 2020 and she since then has not contemplated on returning.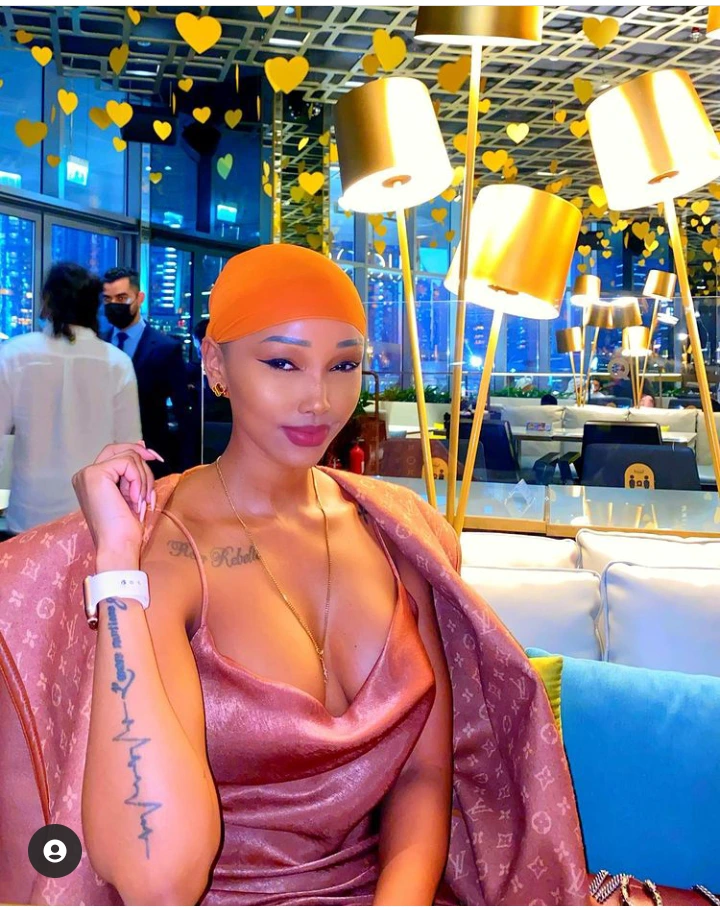 Additional responses to the questions.