How To Watch YouTube Videos Without An Internet Connection
Most people don't actually know that they can watch any video on YouTube without an internet connection or data.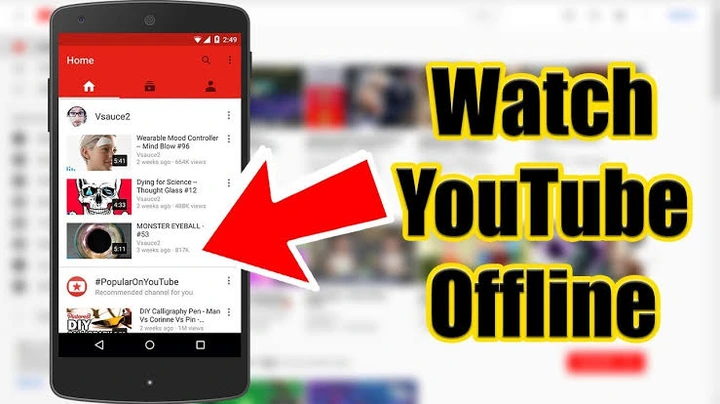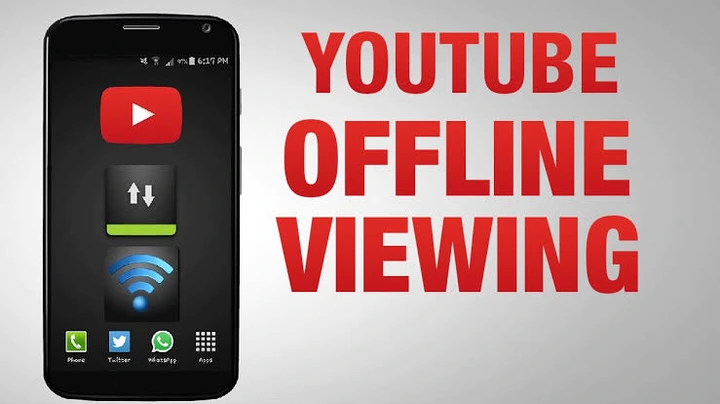 Today, I will unveil this supposed myth, and teach you how this is done, I only need you to be aptly focused and believe me, you will enjoy this.
But before this is done, you have to turn on your internet connection for you to be able to watch online videos.
Please follow this process keenly and you won't regret it.
1. Go-to the application menu and open the YouTube application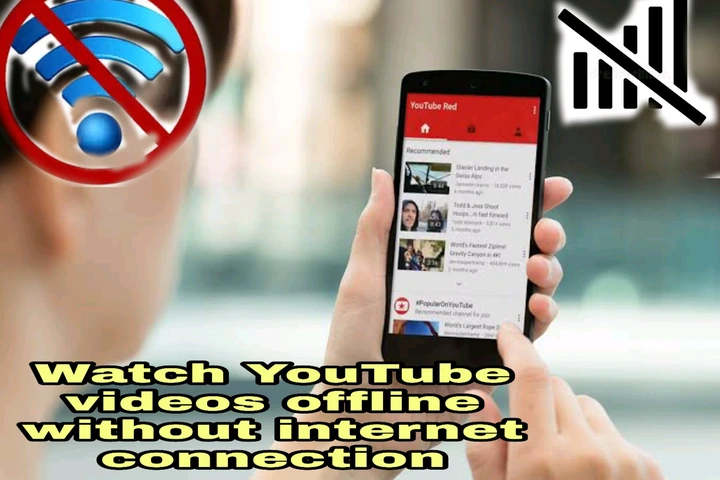 2. click the video you want to watch offline.
3. Click on the download and save icon under the video title and also set the resolution you wish to download.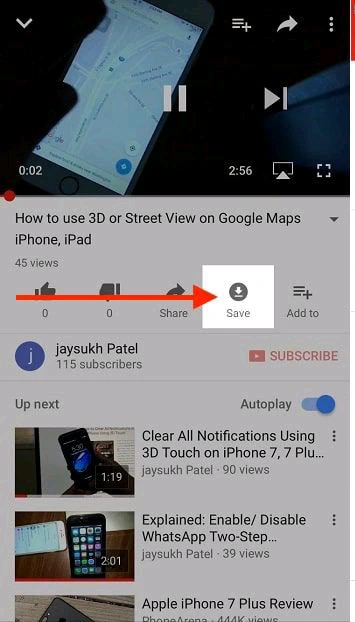 4. After that, the video will start downloading.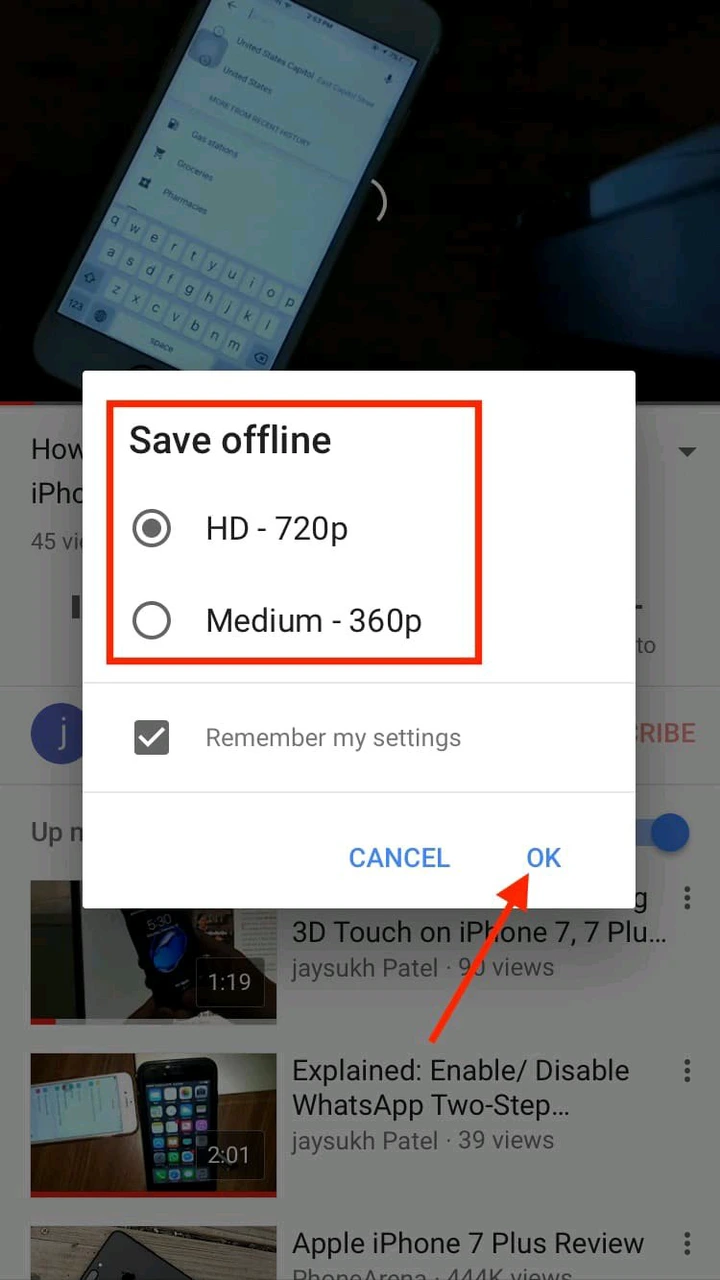 5. After downloading, click on the offline button.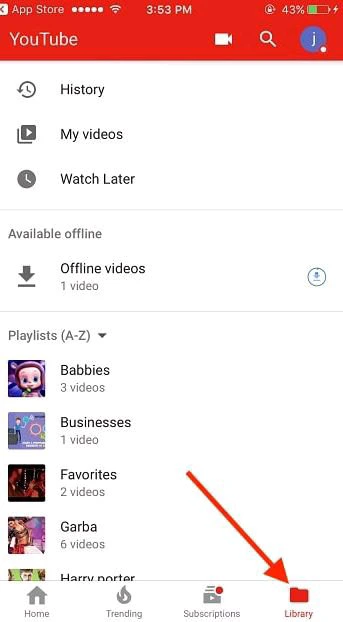 6. Then you will see those videos you have downloaded, hope it helps you.
After you have gone through these steps, you can now watch your favorite videos on YouTube without an internet connection. If you have any questions, you can drop them in the comment section, will surely attend to them.
Thank you.
https://www.binance.cc/en/register?ref=81323748 Click the link below to join our telegram and watch exclusive videos