My mind Starts Racing each time I come Across women Who take up manly Jobs and still Become successful with Them, This Is because it's not every day that we're Opportune to meet or see such enthusiastic women.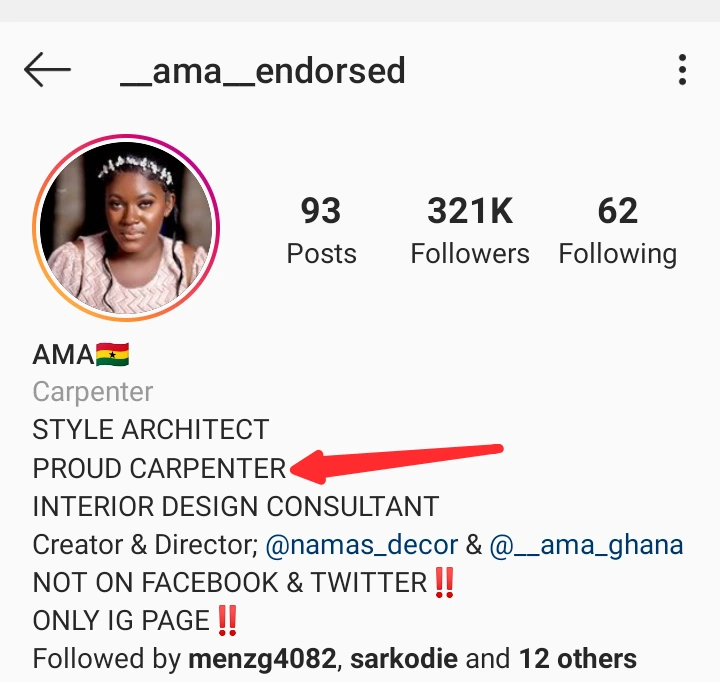 Meet this Beautiful Ghanaian lady who's Famous on social media as a result of her beautiful and Curvy Body shape, and also due to her Profession as a Carpenter. The beautiful young lady in this article goes by the name Ama_Endorsed on her Instagram Page.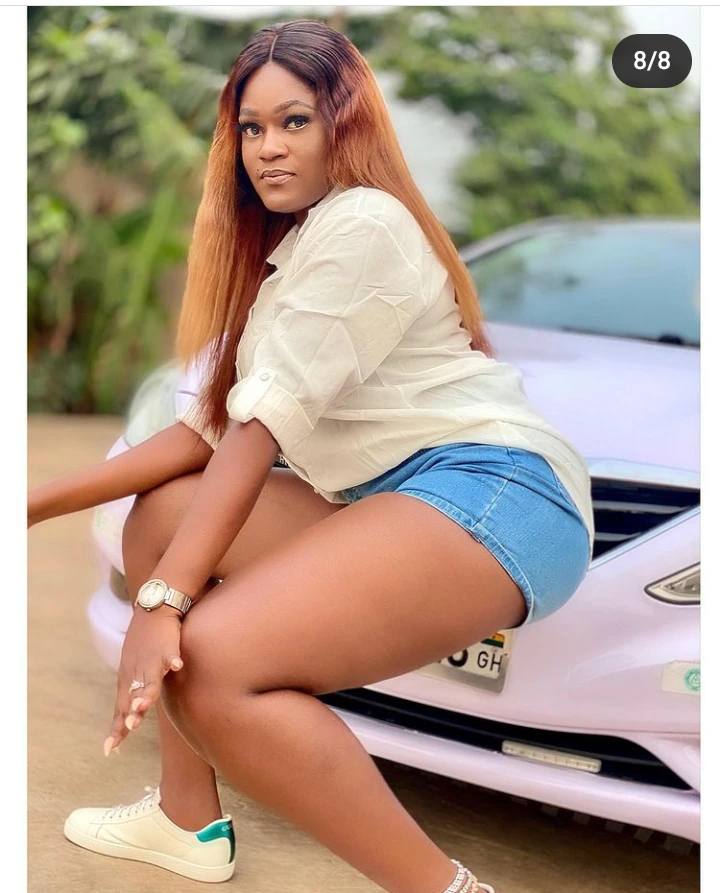 Ama Endorsed describes herself via her Instagram page as a proud carpenter, style architect, and interior design consultant.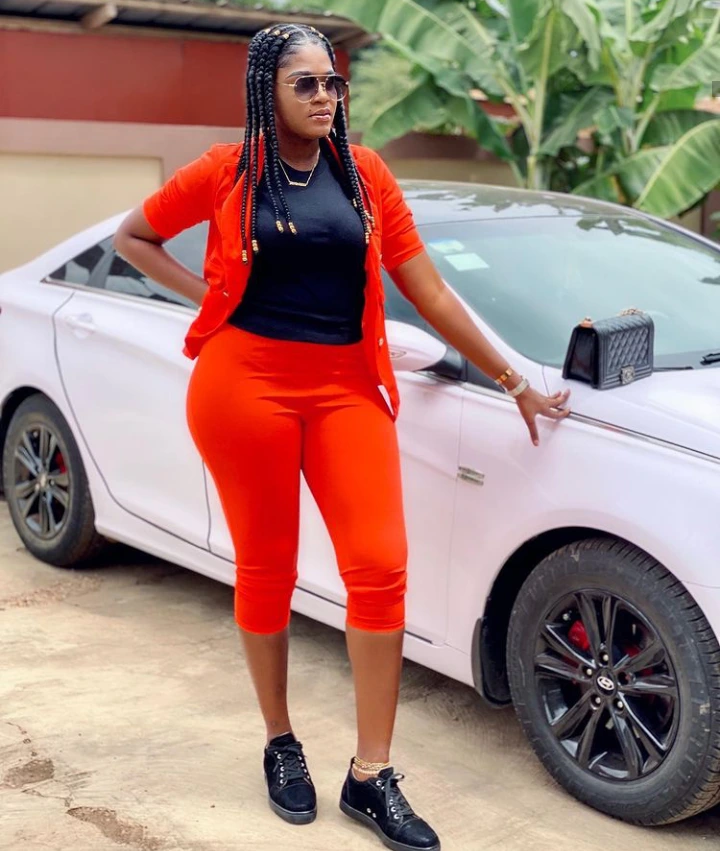 According to the young Instagram Influencer, she always wanted to be a lawyer while growing up, But Unfortunately for her, she realized that she couldn't keep up with such a career. Carpentry was the only career option she could resort to.
Well, Let's Take a good look at some of her Adorable Photos Below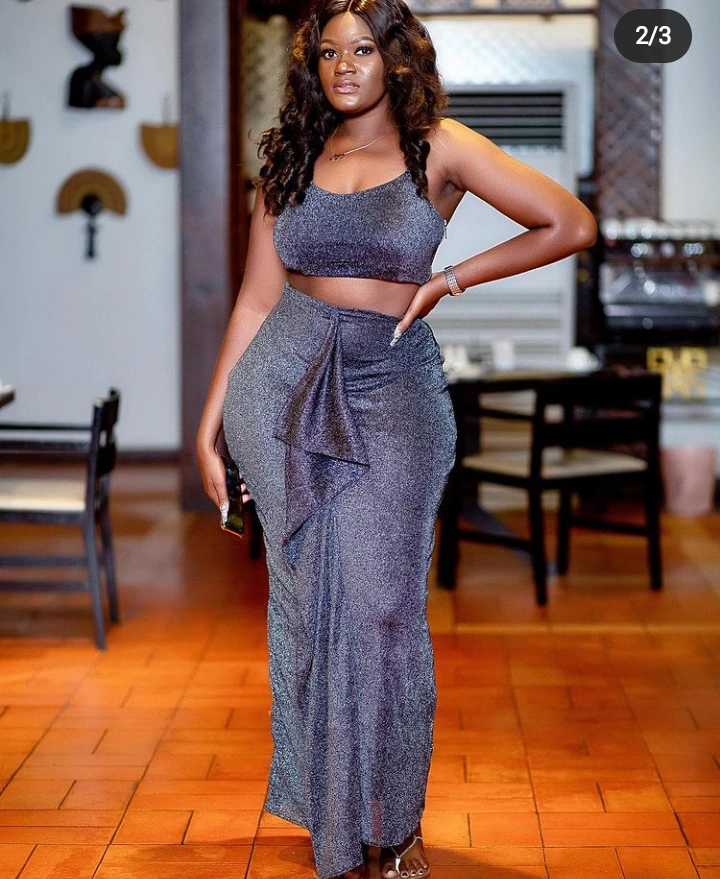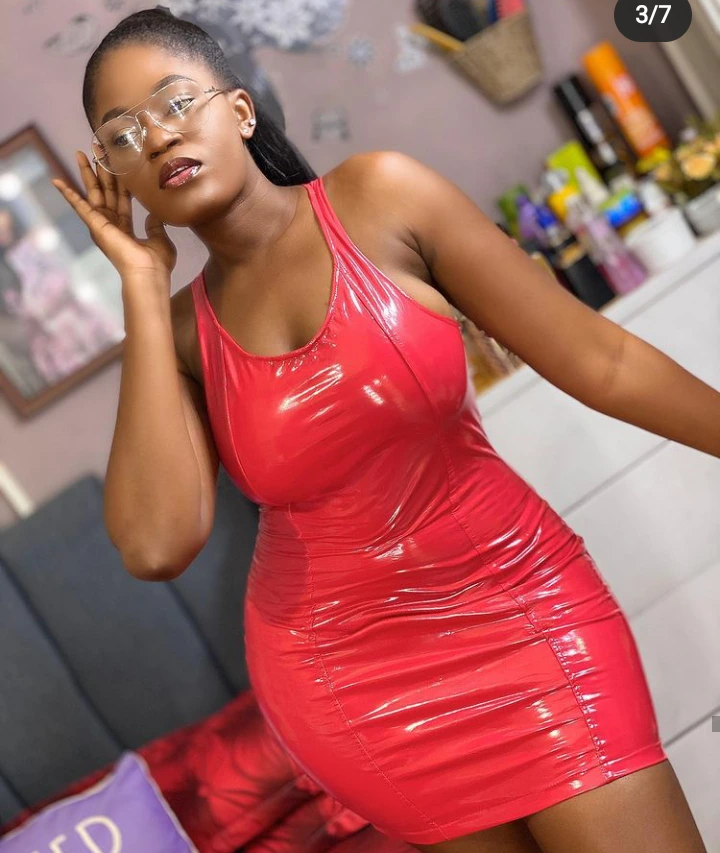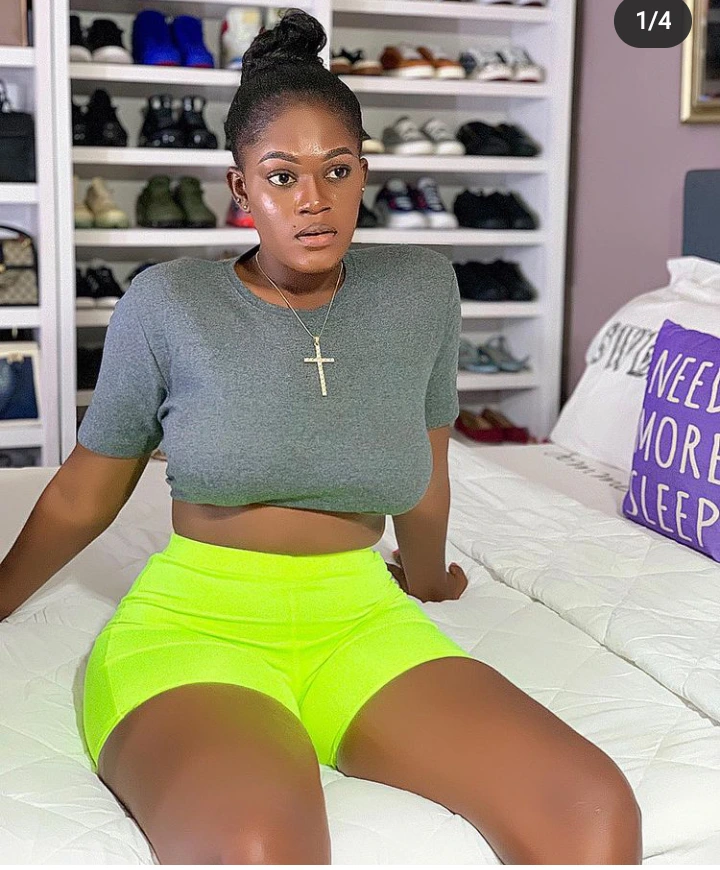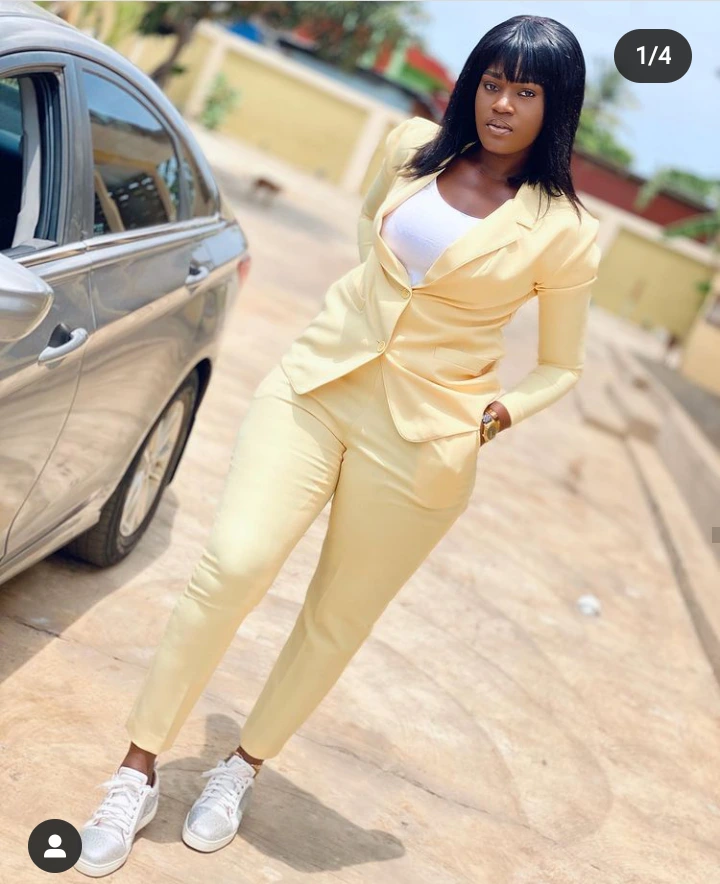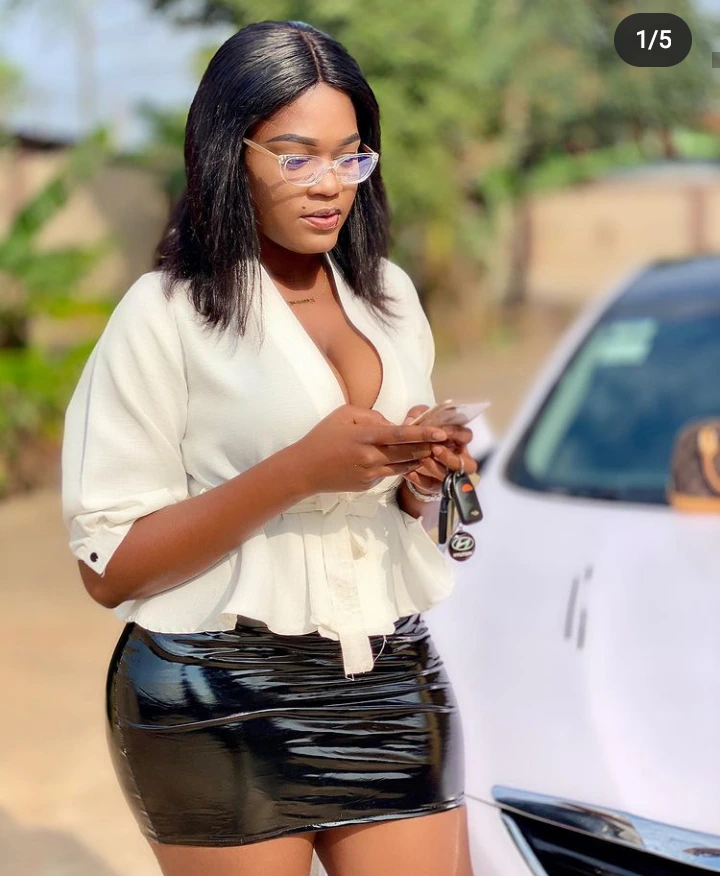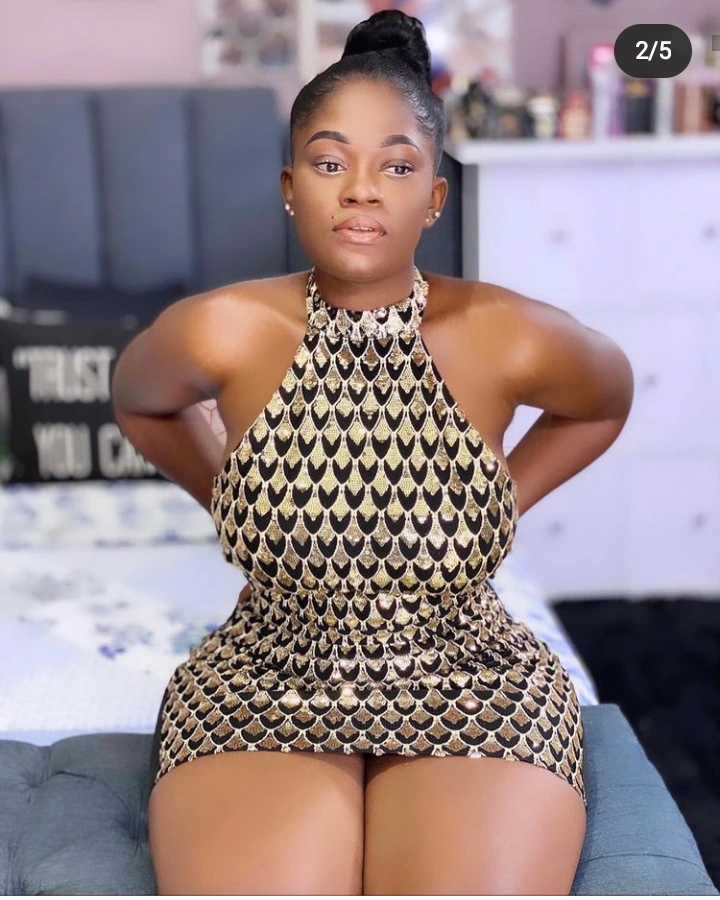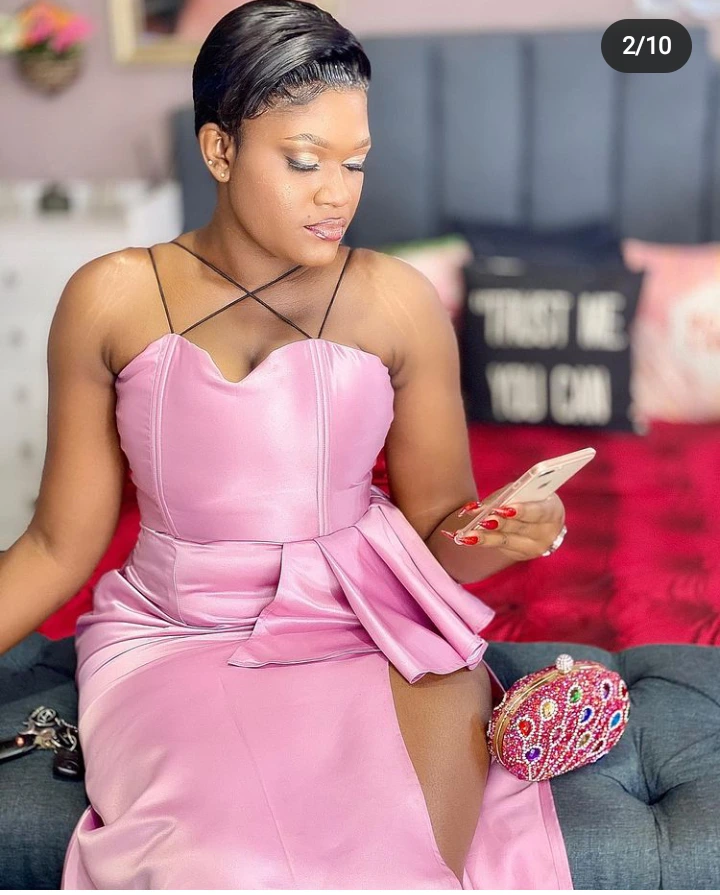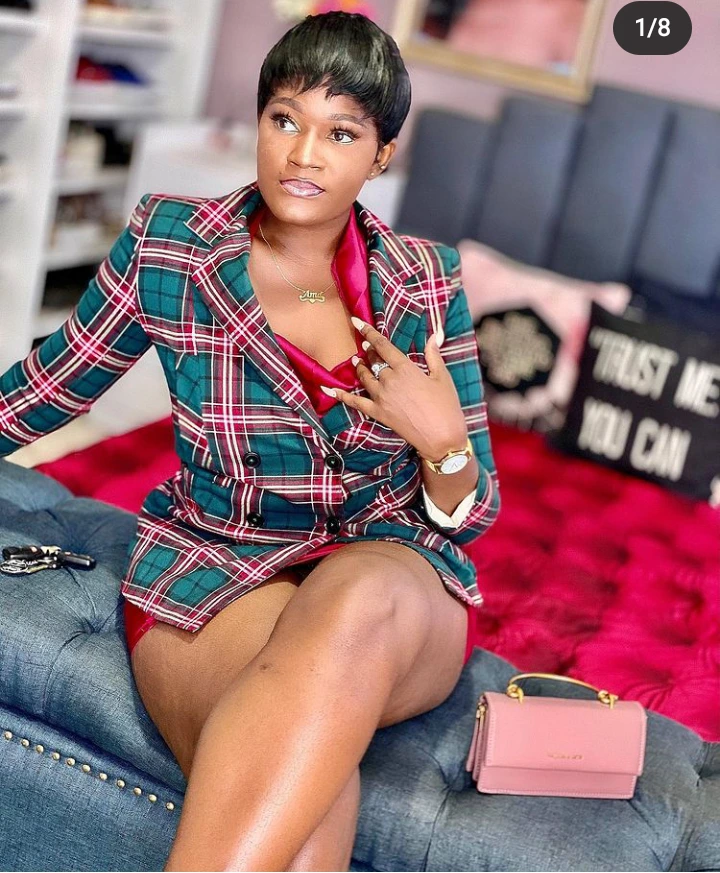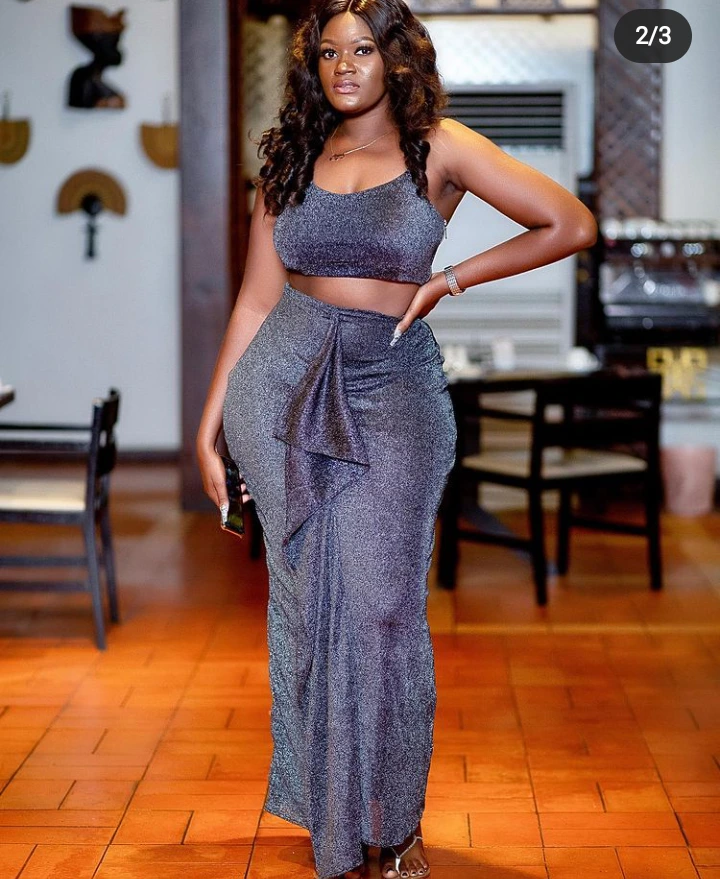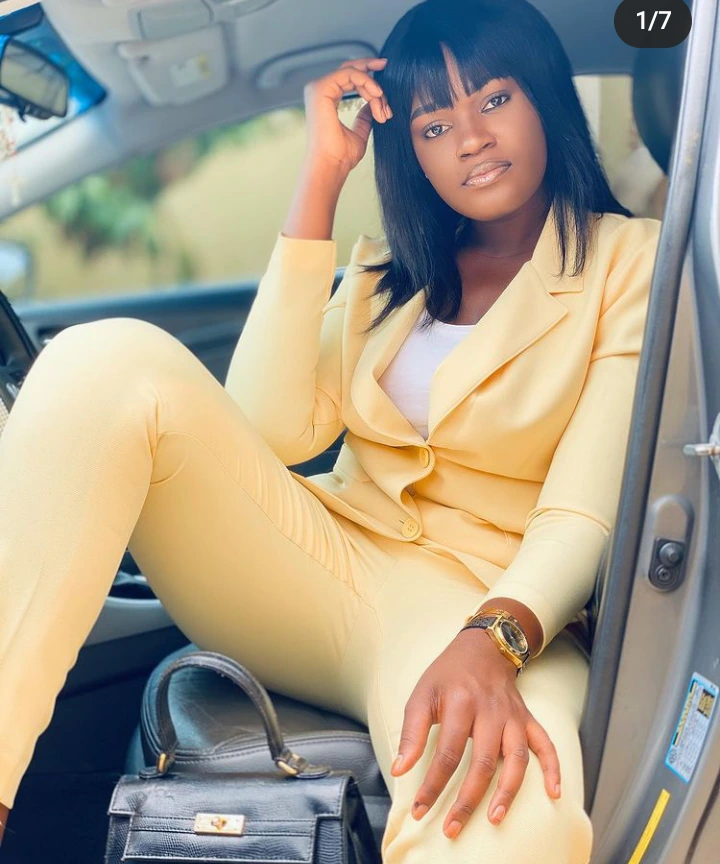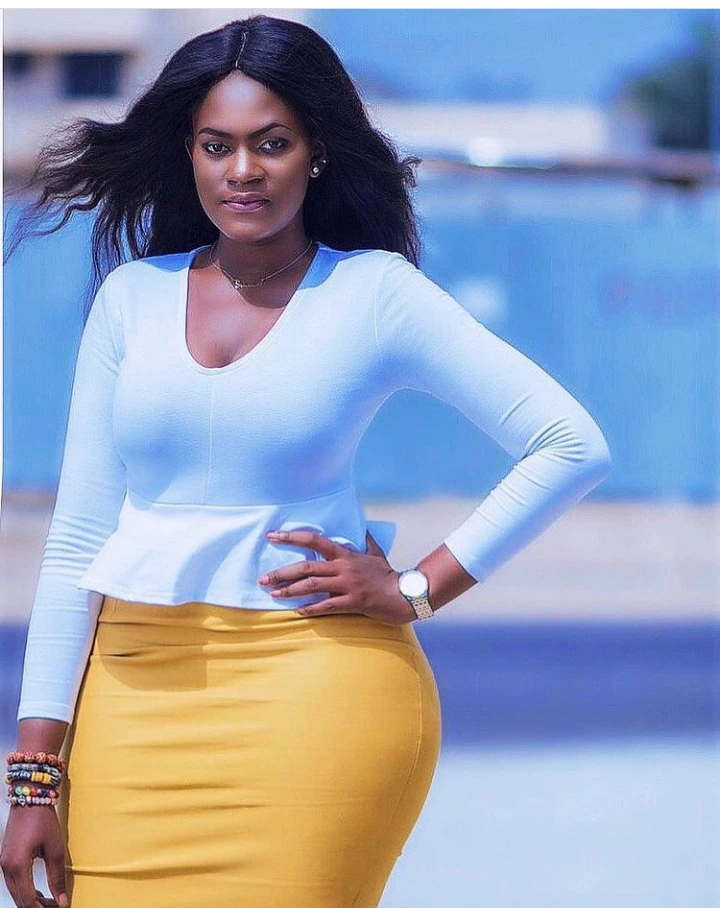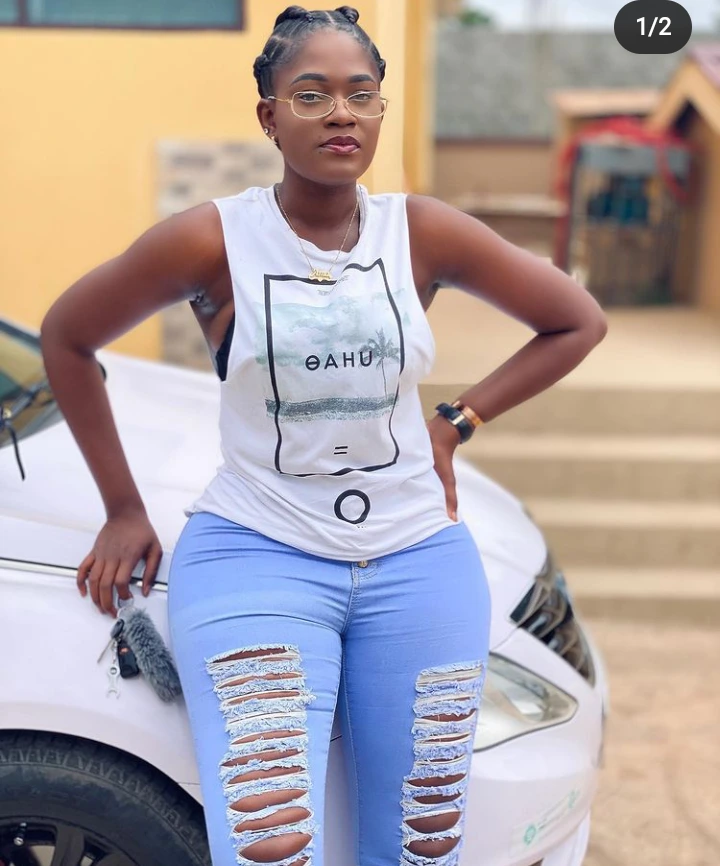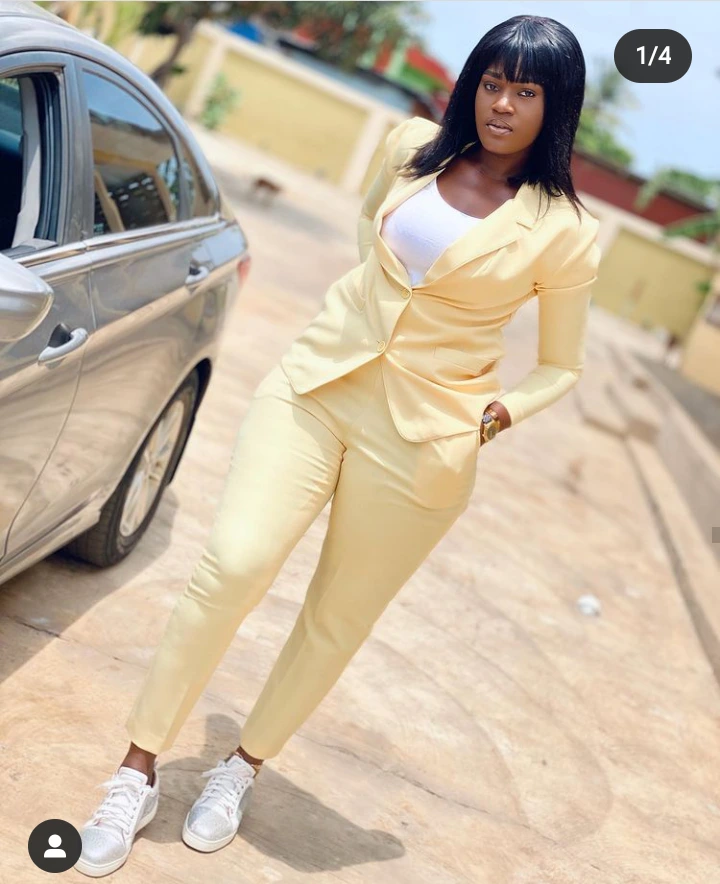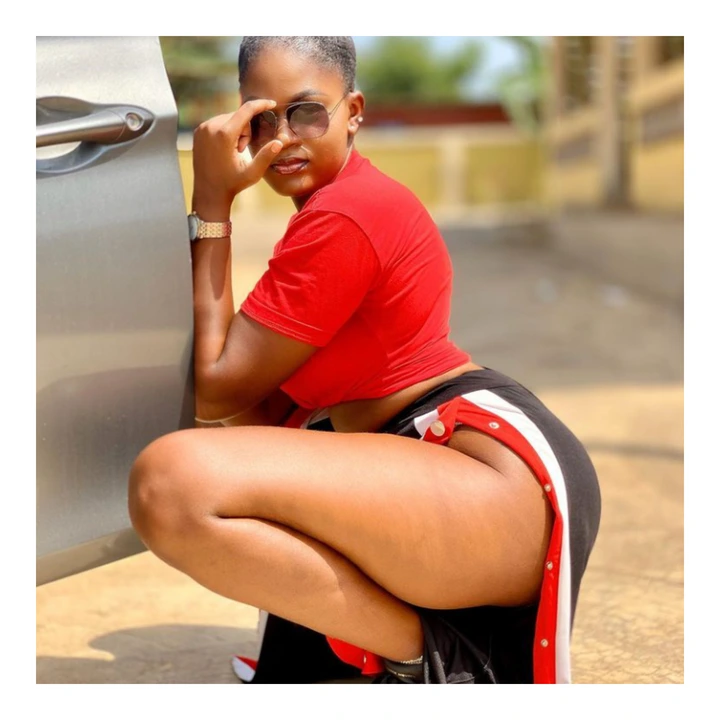 Click the link below to join our telegram and watch exclusive videos