More often we see photos of famous footballers with their most beautiful wives and girlfriends on social media. However, photos and lives of their siblings are rarely exposed to the public.
At some point you must have asked yourself  who are the siblings of the famous footballers? What kind of life do they Live? Worry not, here are the most ravishing sisters of some famous footballers.
Miriam Ramos
She is the gorgeous sister of Real Madrid defender and captain Sargio Ramos.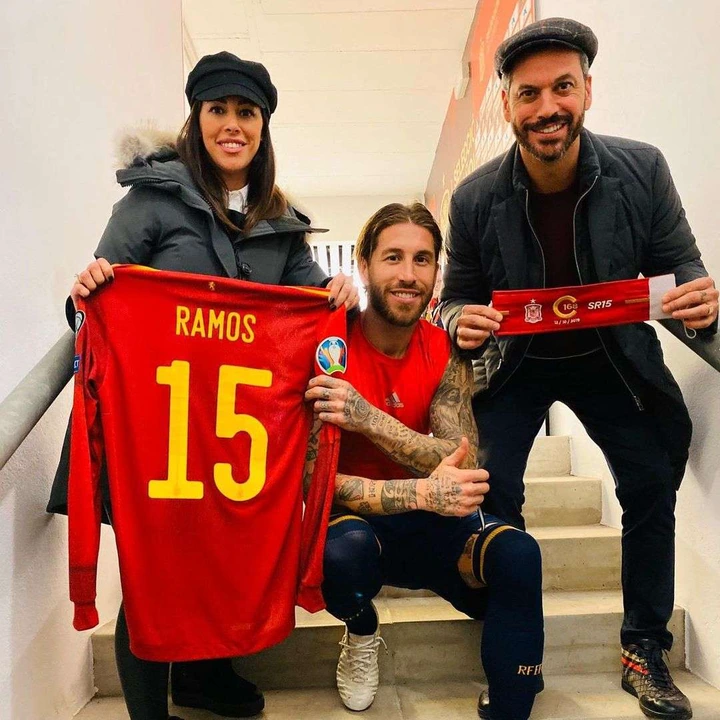 Miriam at Estadio Bernabeu cheering on her brother and the Los Blanco.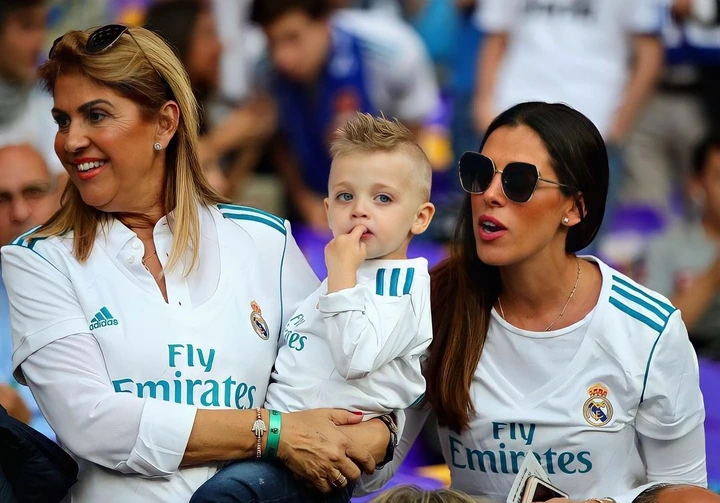 Marta Abril Martin
Abril is the sister to former Chelsea and Real Madrid striker Alvaro Morata. She an activist and a vegan who lives a nomad life with her husband Javier Pereira. She also promotes a holistic approach to life, her page thecomoonity helps people connect with themselves and nature with rituals, workshops and retreats.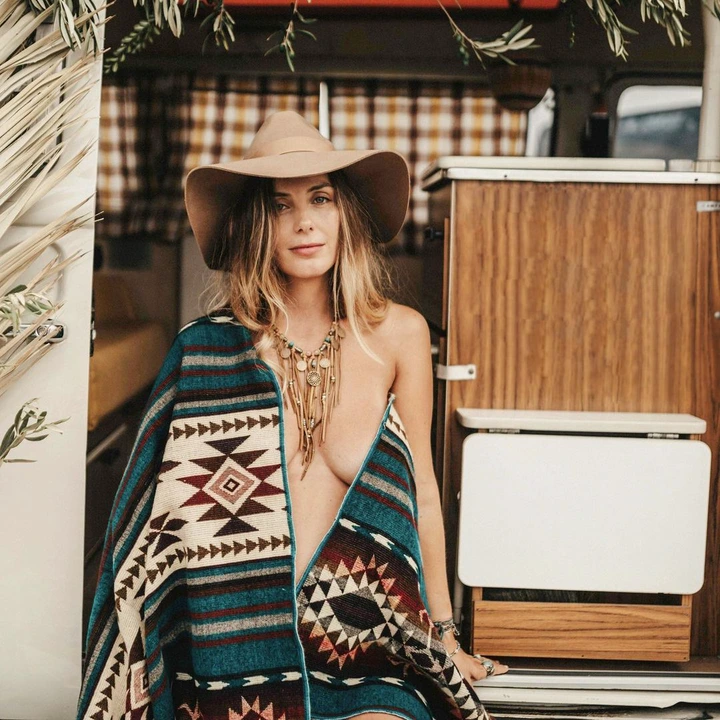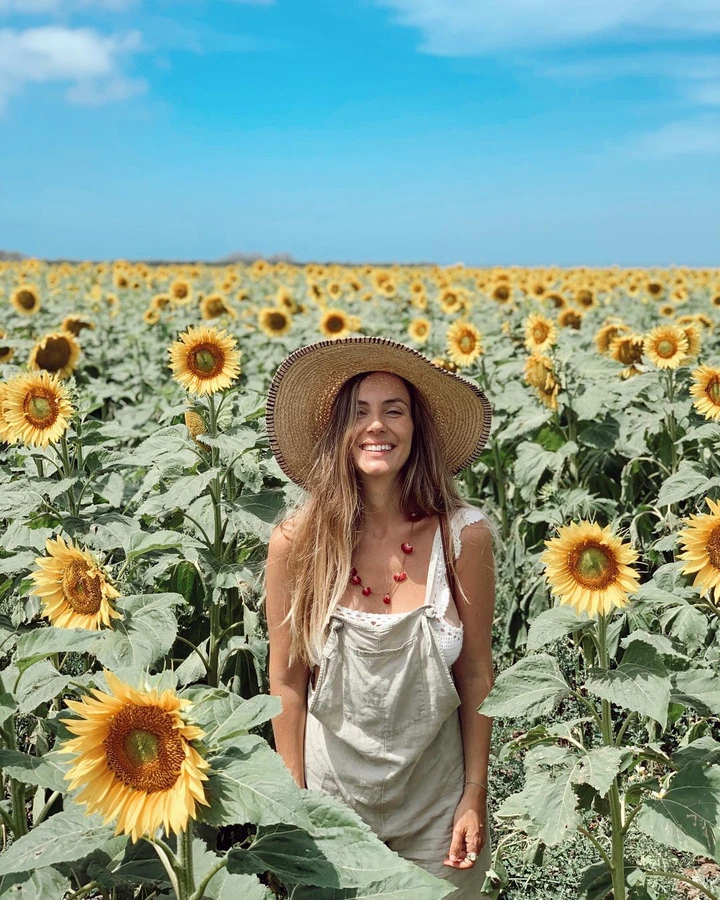 Morata with his sister.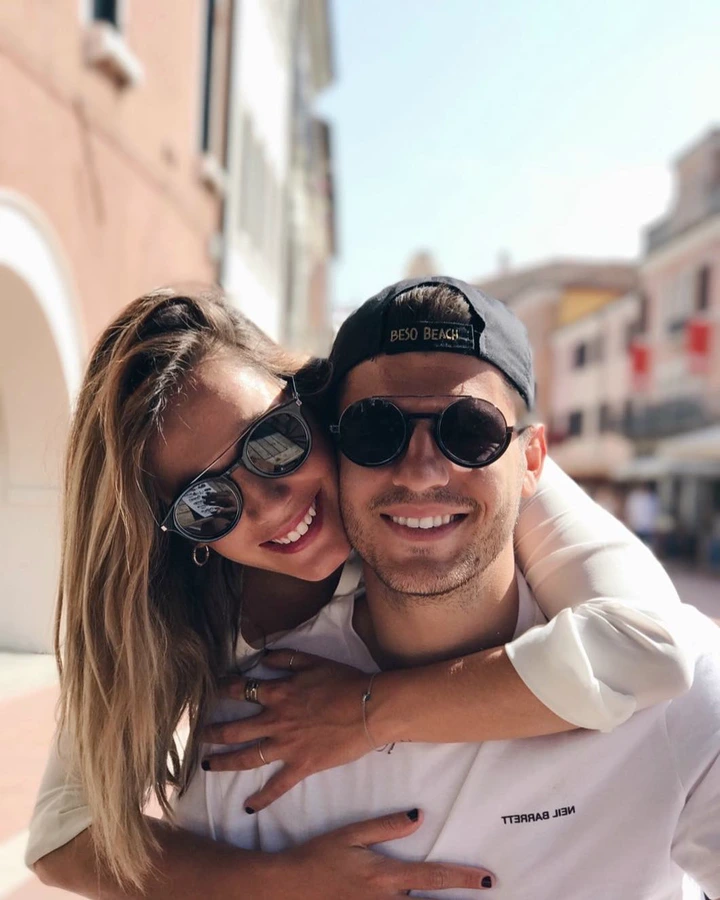 Rafaella Beckran
Here comes ravishing Rafaella, the sister to PSG star Neymar Jr.Rafaella is a model and an influencer with over 5 million followers on Instagram.Rafaella and Neymar sibling relationship is well documented on the social media. They are so close and sometimes share most of their personal issues to comfort each other. Like her brother, the sizzling Brazilian loves partying so much. Here are some her photos eye-watering photos.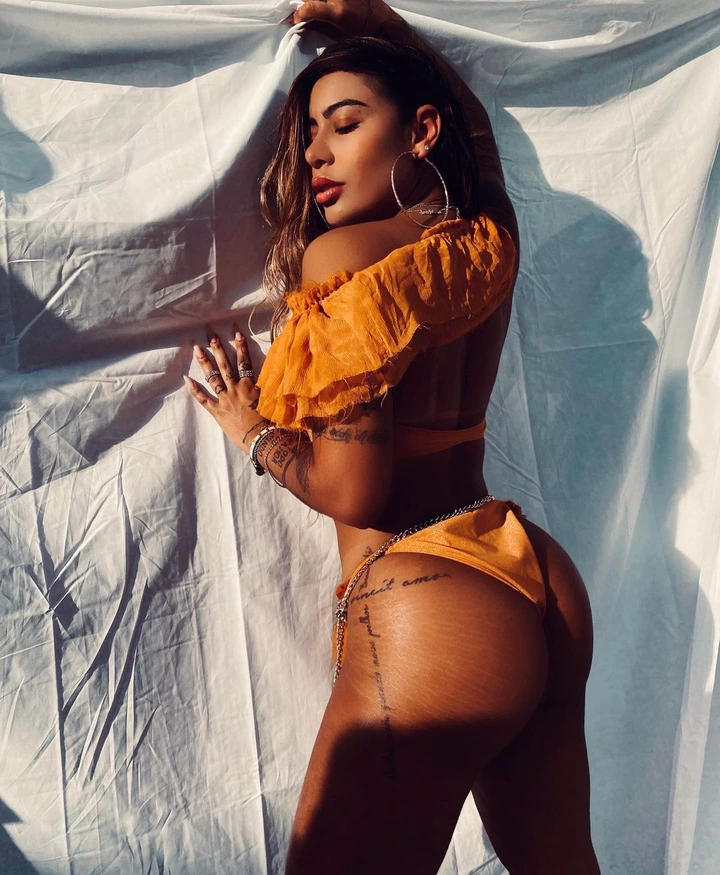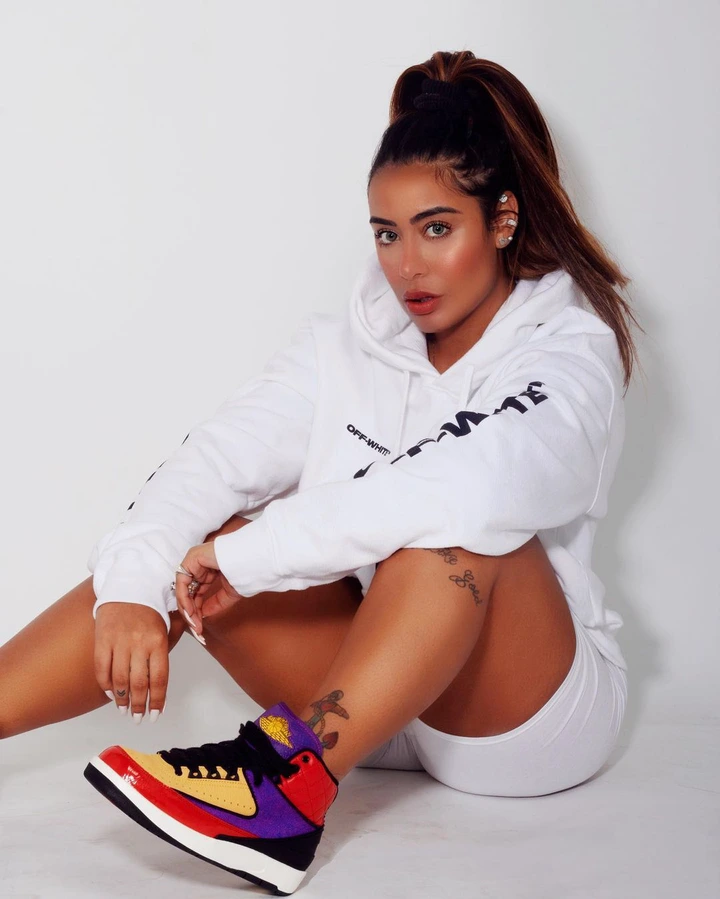 Neymar with his sister.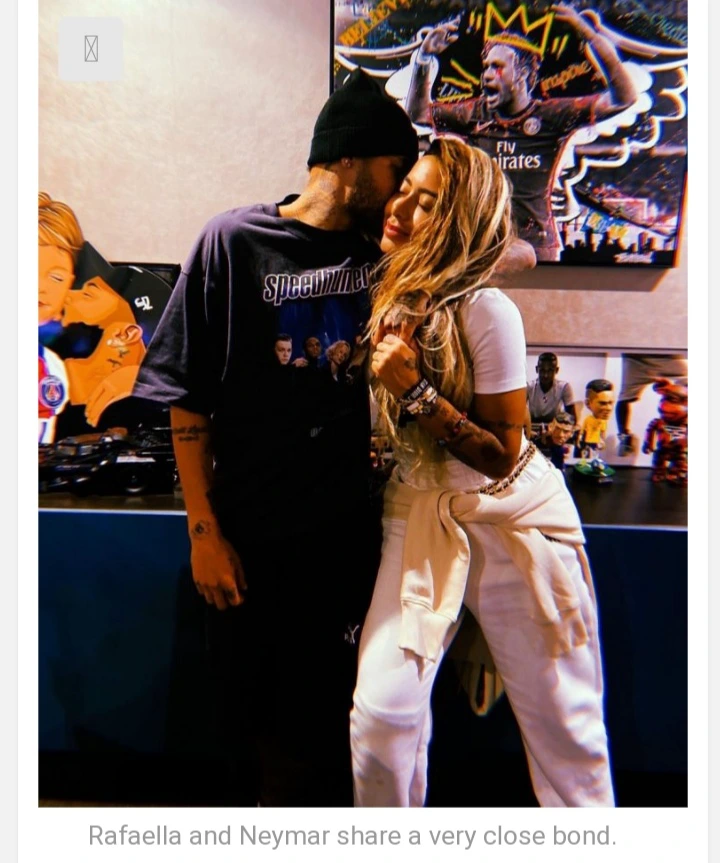 Daisy Maguire
Daisy is Hurry Maguire's younger sister whose immense beauty gives Manchester men sleepless nights. She is a five feet of pure ecstacy.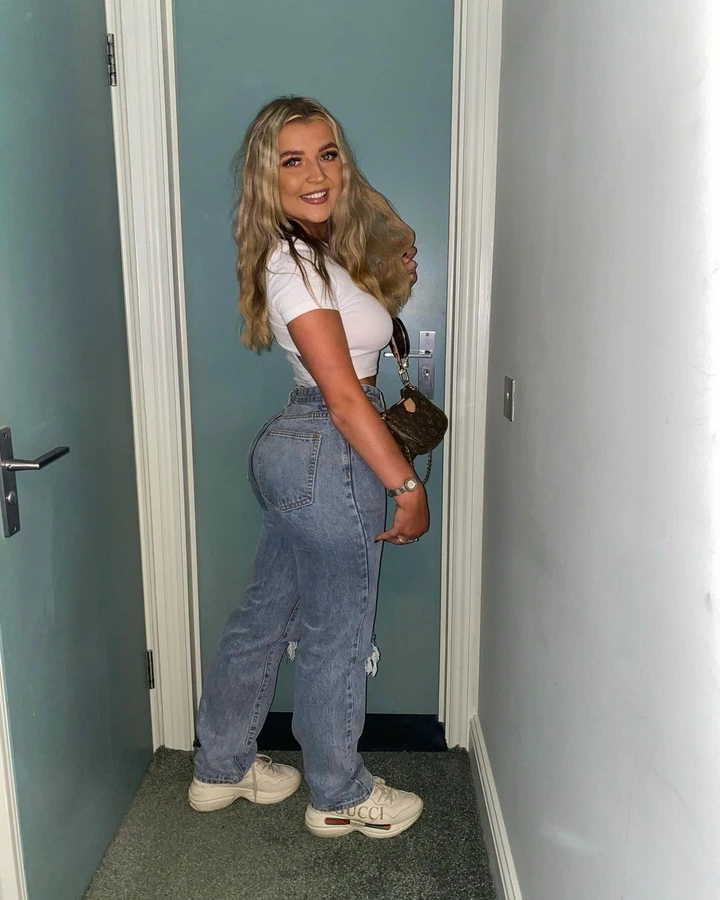 A photo of Daisy and Harry after an England friendly match.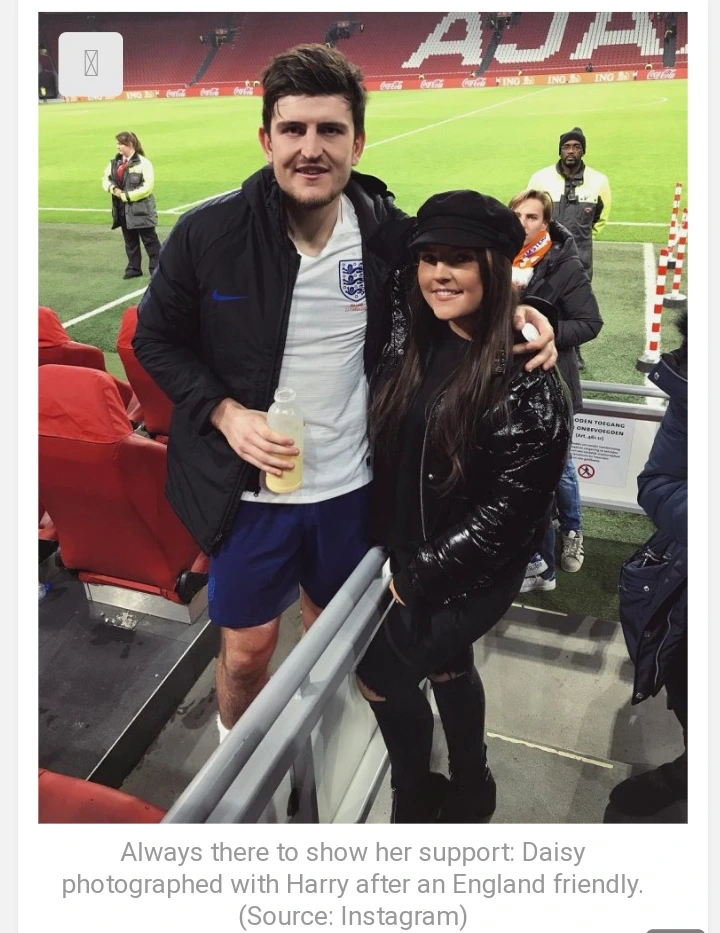 Click the link below to join our telegram and watch exclusive videos