There have been a news going on about Davido, a popular Nigerian artiste being seen with a lady, holding hands at St. Marteen. A lot of reactions have been popping up and a lot of people have been sharing their views about it. While a lot of people think it is not right for him as someone who is engaged, some really don't see anything with it.
Well, this might be another mess Davido will need to clean up.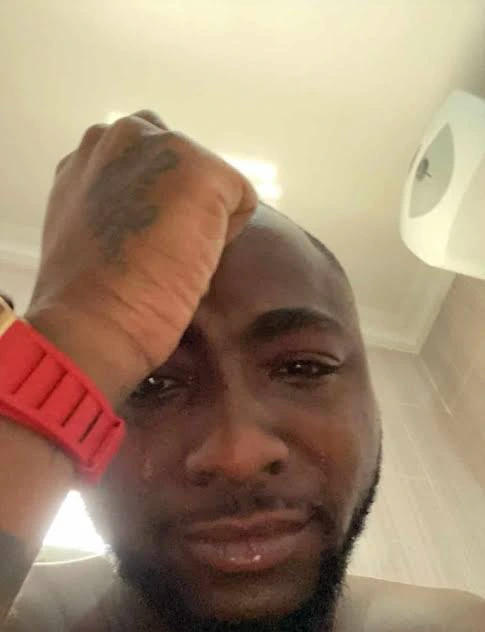 So who is this girl Davido was holding hands with at St, Marteen?
Well, here you go. The girl's name is Mya Yafai and she is a model, radio personality and Youtuber.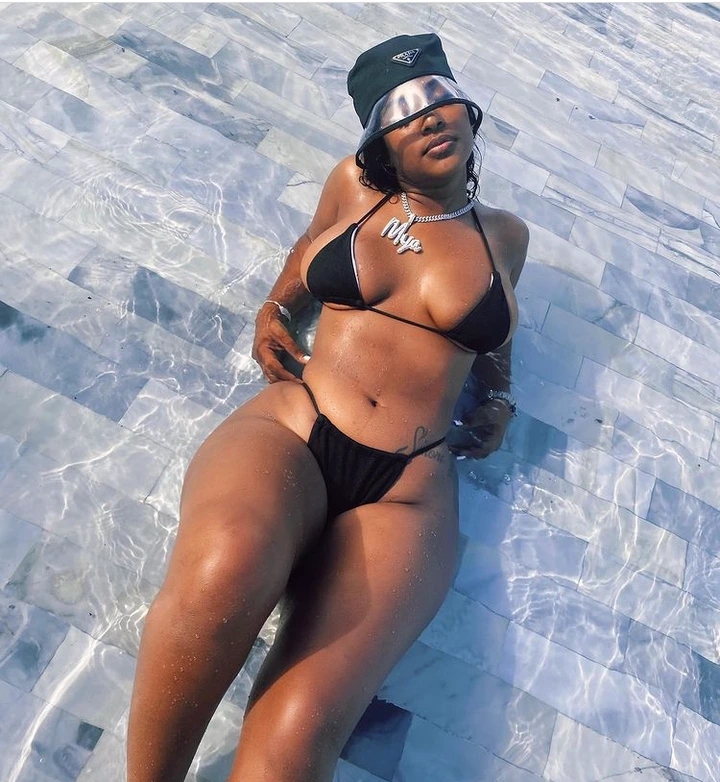 She is said to be Young MA's ex girlfriend.
For those who don't know, Yung MA is an award winning American rapper and entrepreneur. Now, Yung MA is actually not a guy but a female who is into females.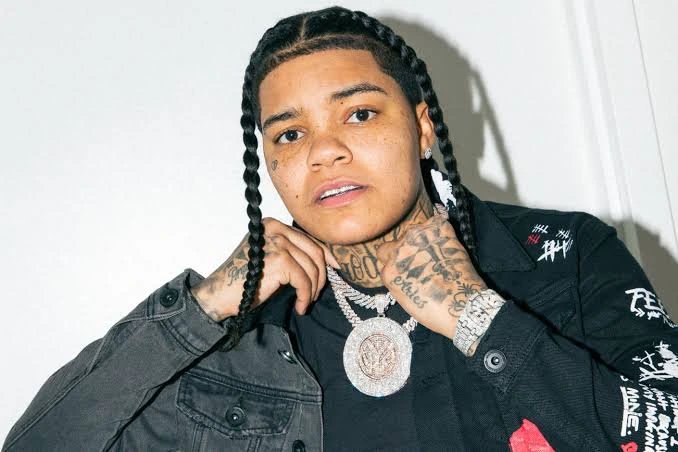 According to capitalxtra, a popular blog, Mya Yafai also describes herself as an actress and also someone who is into journalism.
She is currently having one hundred and eighty five thousand followers on her instagram page which means, she is not really unknown as these proved that she is also a public figure.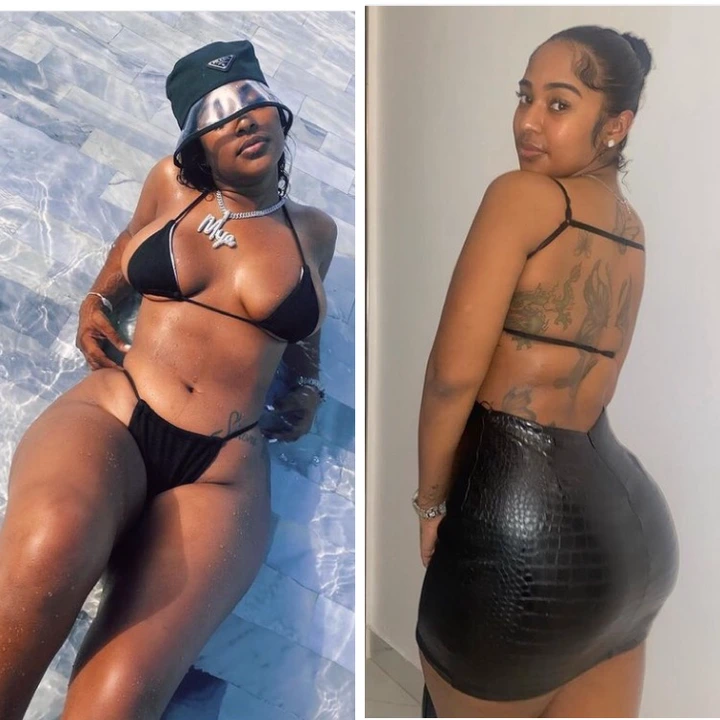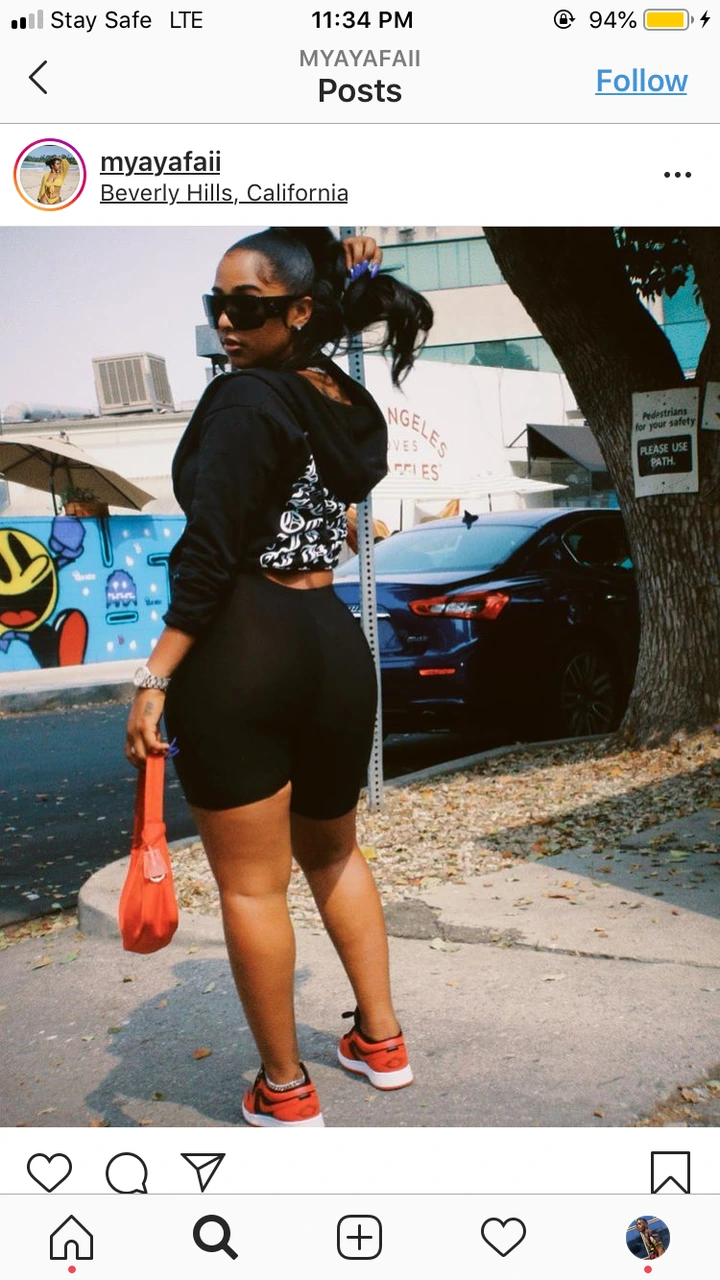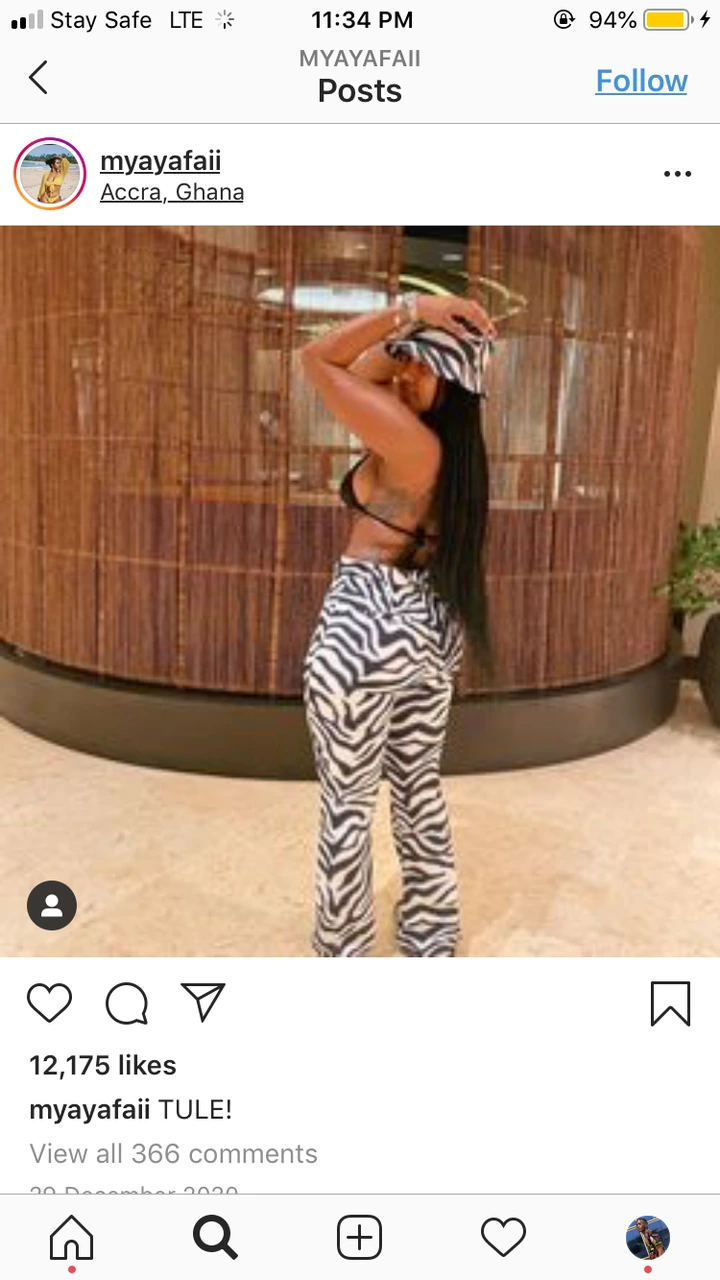 Look at more photos of Mys Yafai below.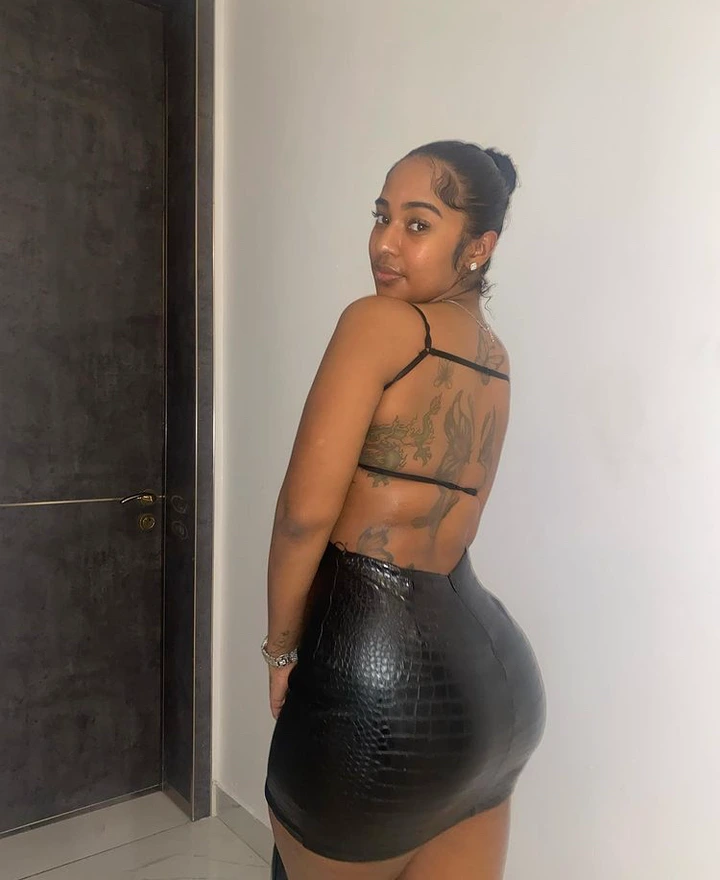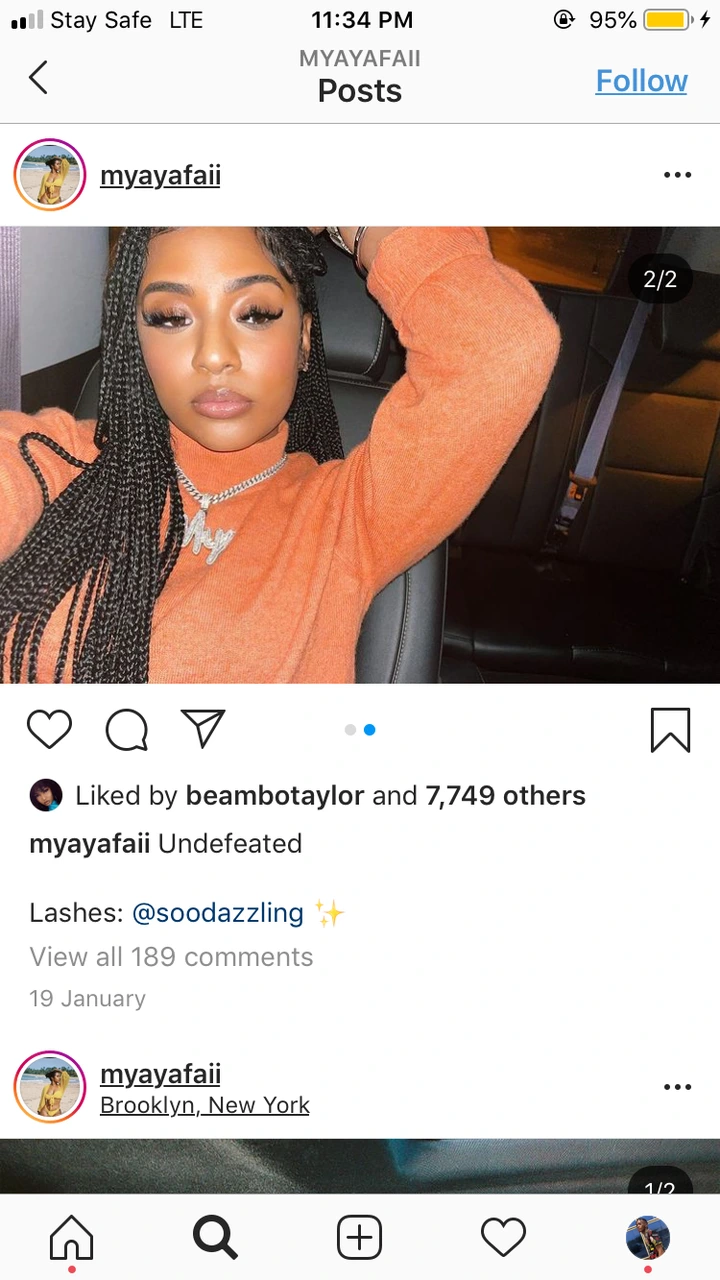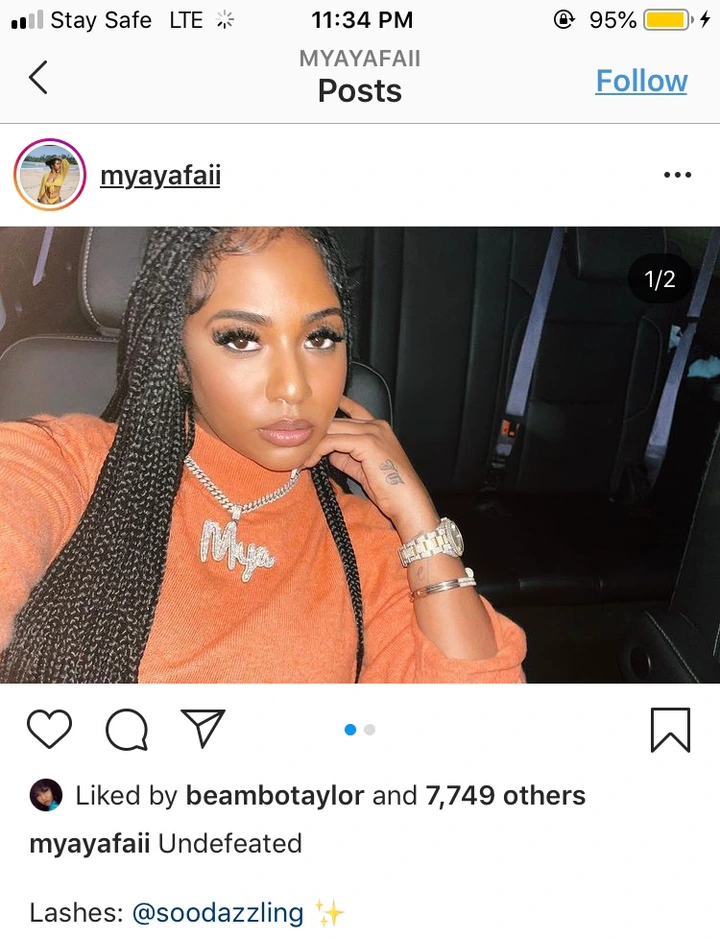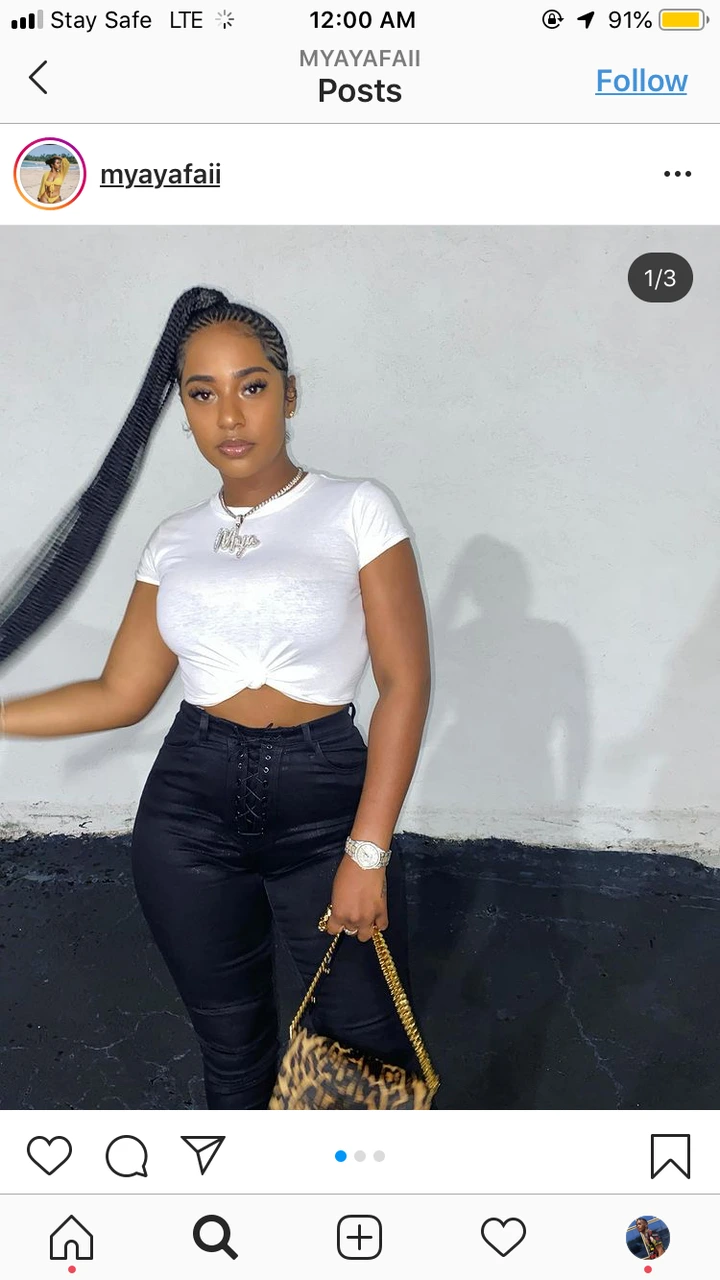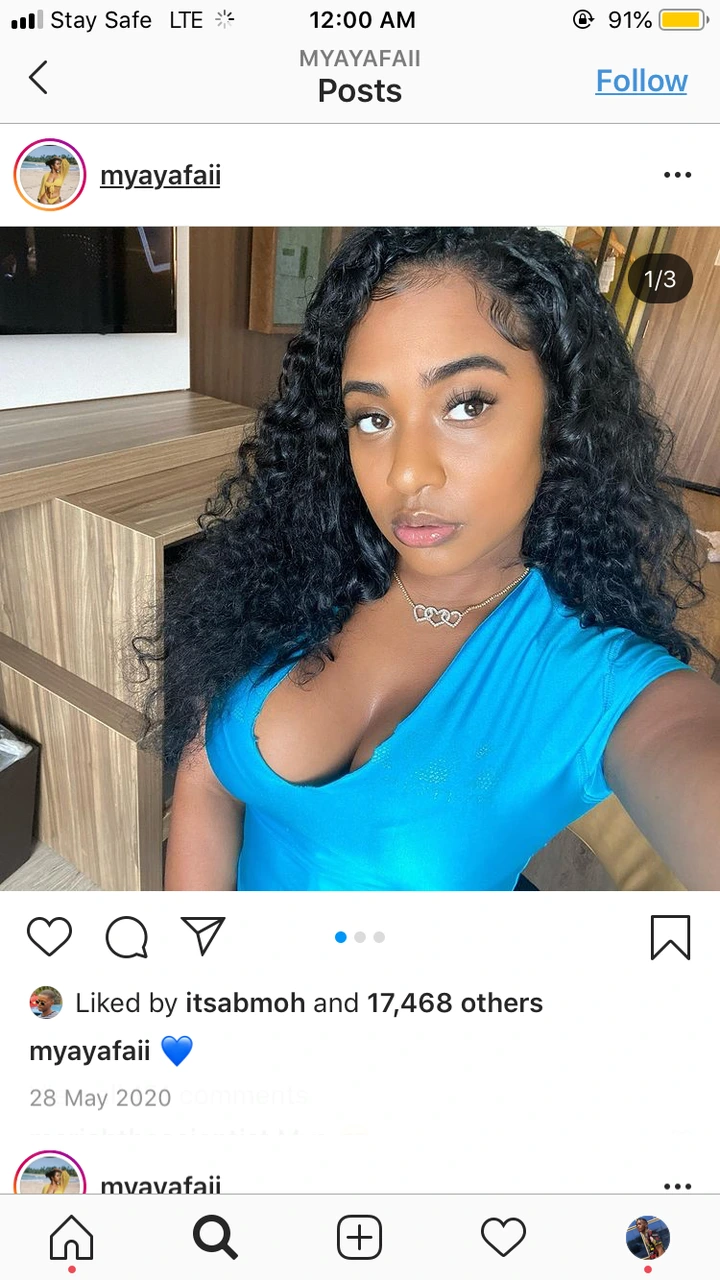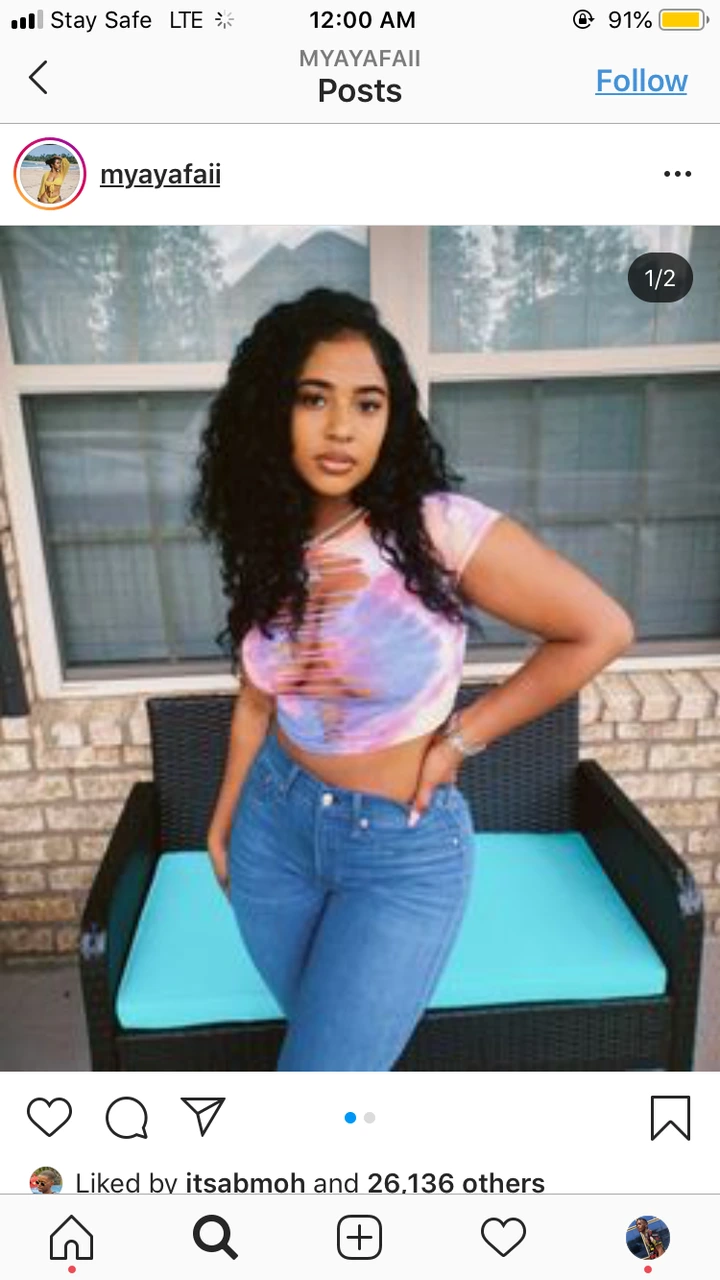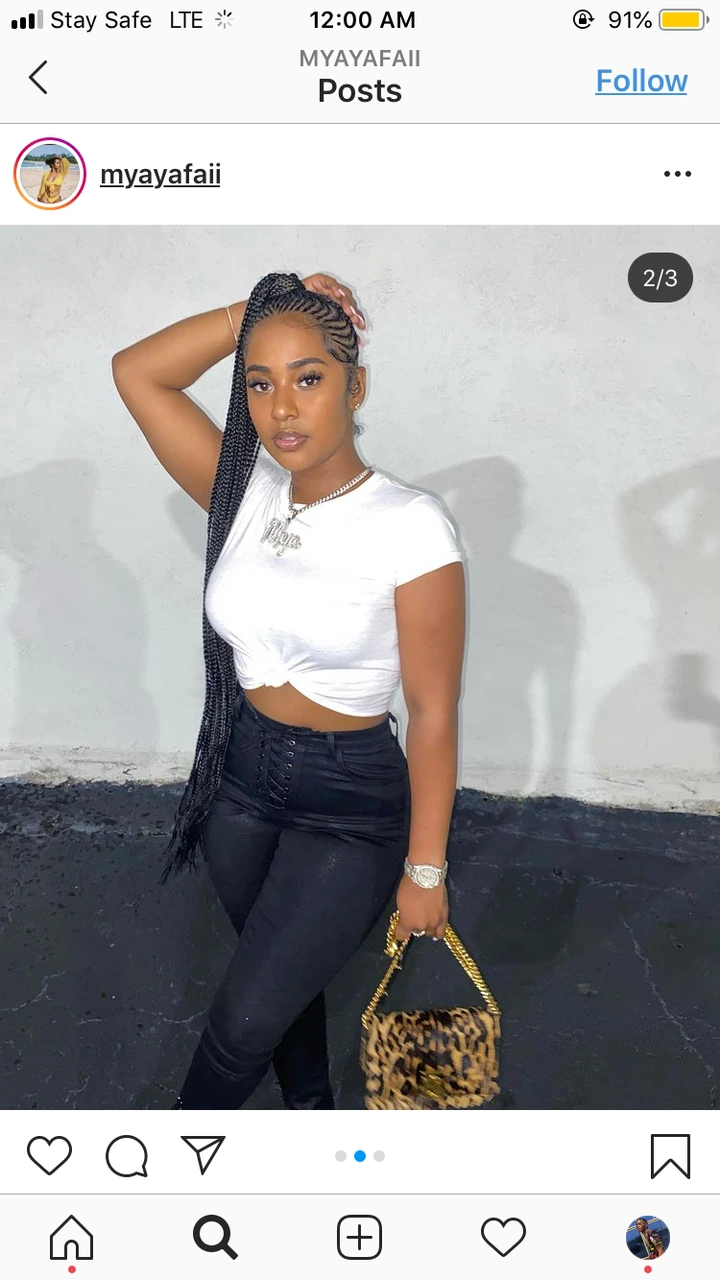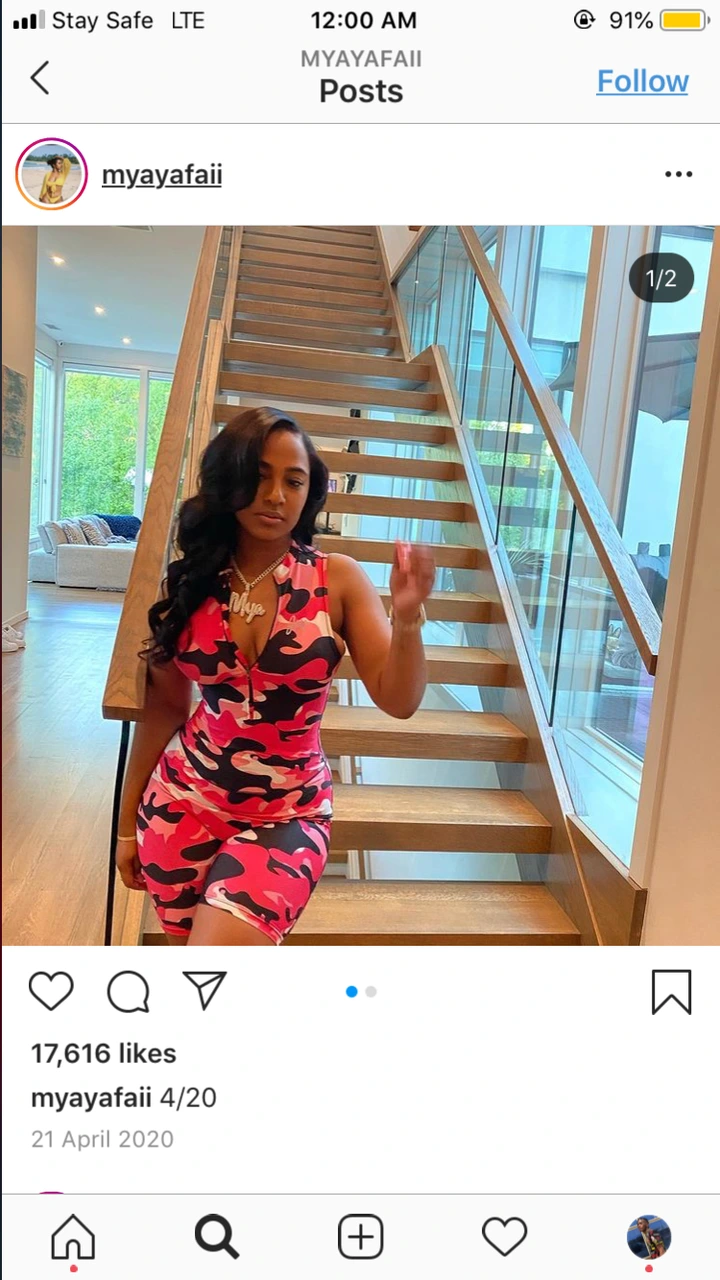 Click the link below to join our telegram and watch exclusive videos