Although the legendary driver has not enjoyed the expected 'heroes' welcome in his homeland of Great Britain, he is hugely celebrated on most other places around the world. Great Britain had enjoyed very minimal success in the sporting world generally, as they seem to lag behind in most competitive sports that involves world wide participation, but the antics of Lewis Hamilton outside the formula 1 sports has made his recent accomplishment a rather bitter/sweet pill for the British public. Lewish Hamilton has been exceptionally outspoken about racial inequality and the Black Lives Matter movement, something that does not sit right with several British public and some of his sponsors.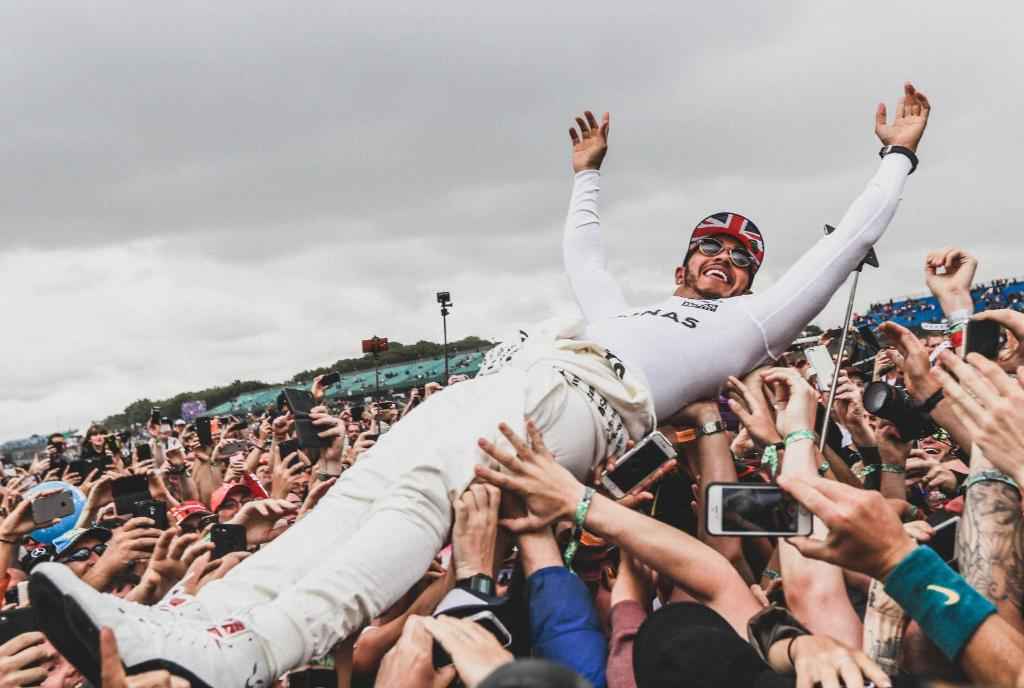 Following his recent win, Lewis Hamilton has now been the champion in the following years:
2008
2014
2015
2017
2018
2019
2020
The reception Hamilton receives in Great Britain would not matter much in the current circumstances as the legendary driver has been very happy with his performance and looking forward to several more wins to extend his new record
Got a story? If you've got a celebrity story, video or pictures get in touch with the Dailynaijamode.com entertainment team by emailing us celebritygists@dailynaijamode.com - we'd love to hear from you.