Eudoxie Yao is an Ivorian model planning to marry a talented, successful Guinean musician who is no other than Grand P.
She's in Grand p, she loves him and doesn't hide it, even though she's got all kinds of insult from fans, but her love for her man never ends there. She loves her man and not for what he has.
She recently took to her social media handle to counter those who said that her fiance couldn't get her pregnant, blasted them and told them that her fiance isn't pleased with how they say it, she added that they should stop it because it hurts her fiance.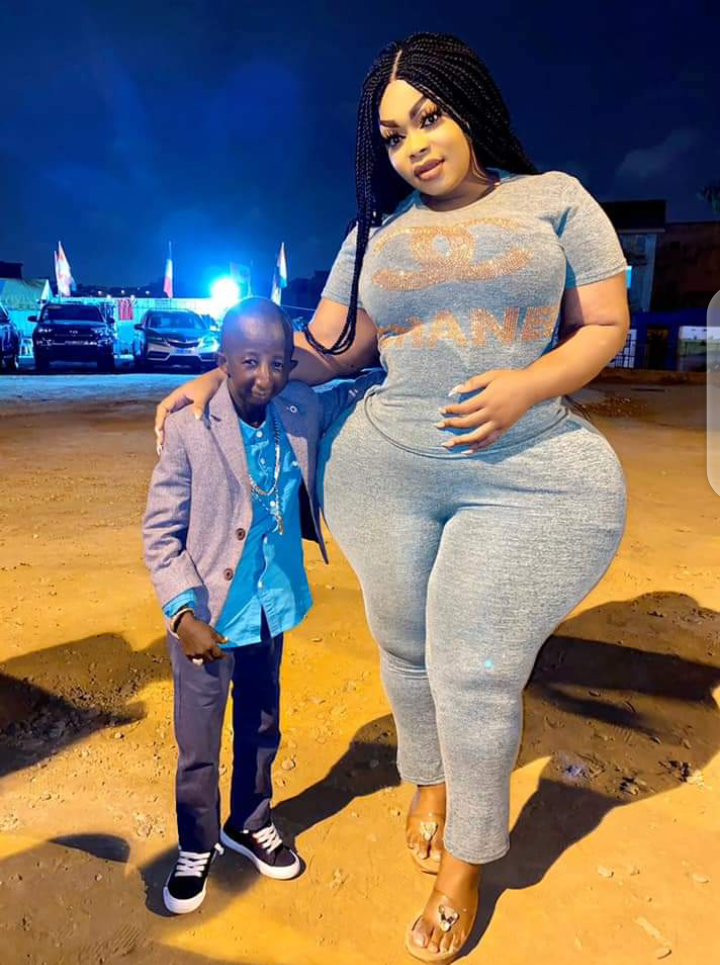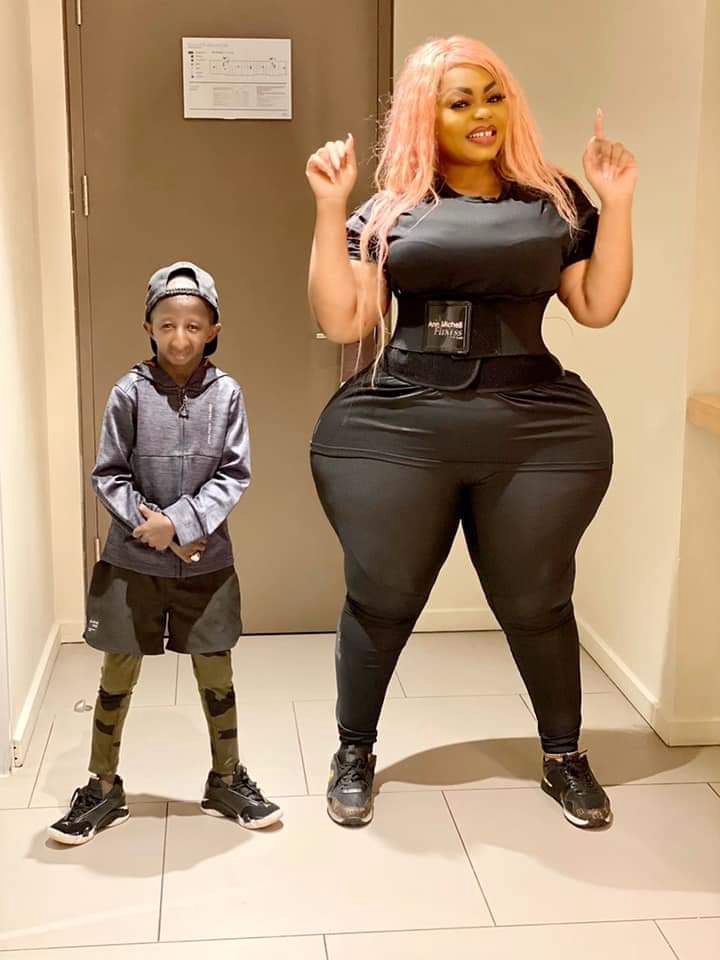 What would make people say about her man, Grand P is a man and he's old enough to do the needy, I don't see why people would have to say such a thing.
He's flaunted numerous times and isn't ashamed of him. Many people have traced their love for him to the riches and fame of Grandp, but this young woman has revealed that he really loves his man undermining his height and is ready to settle with him as his wife at any moment.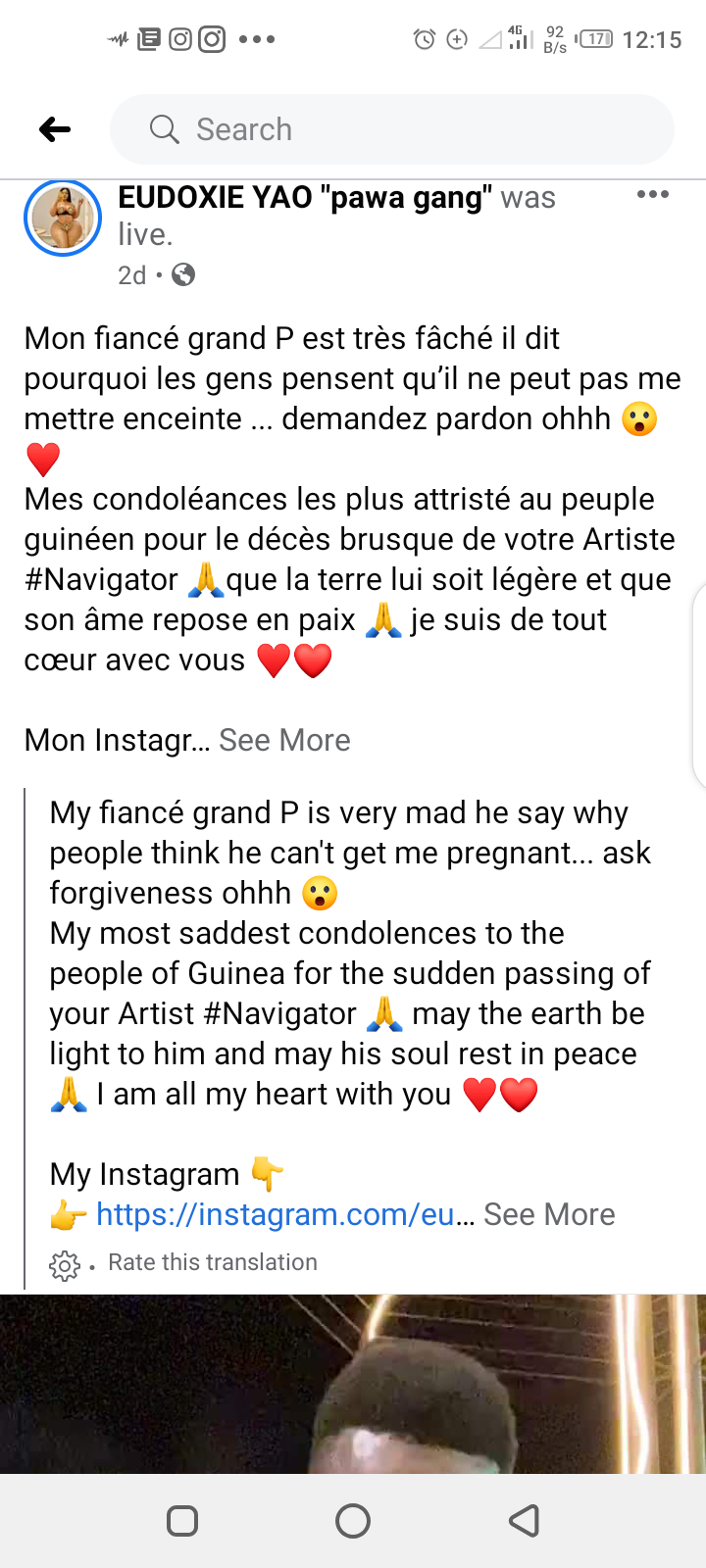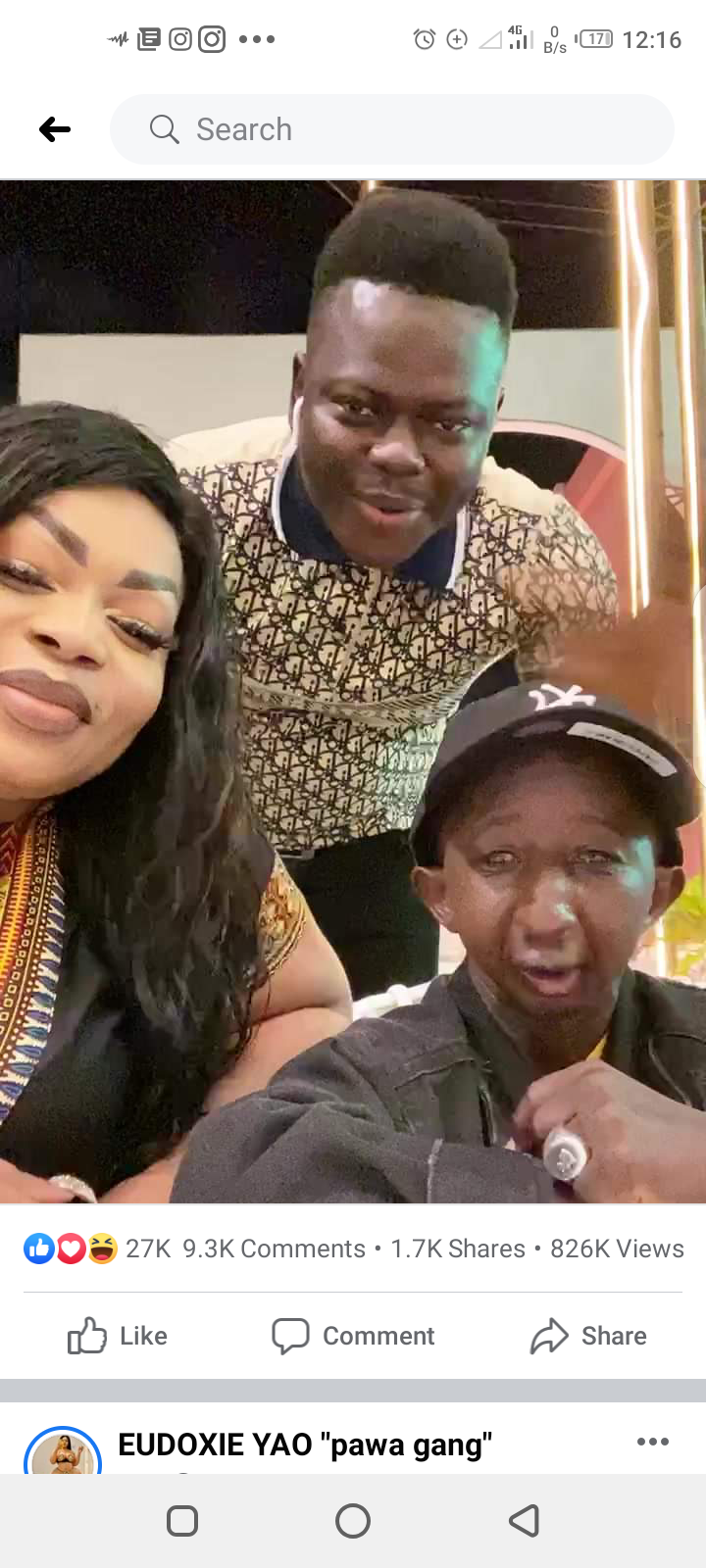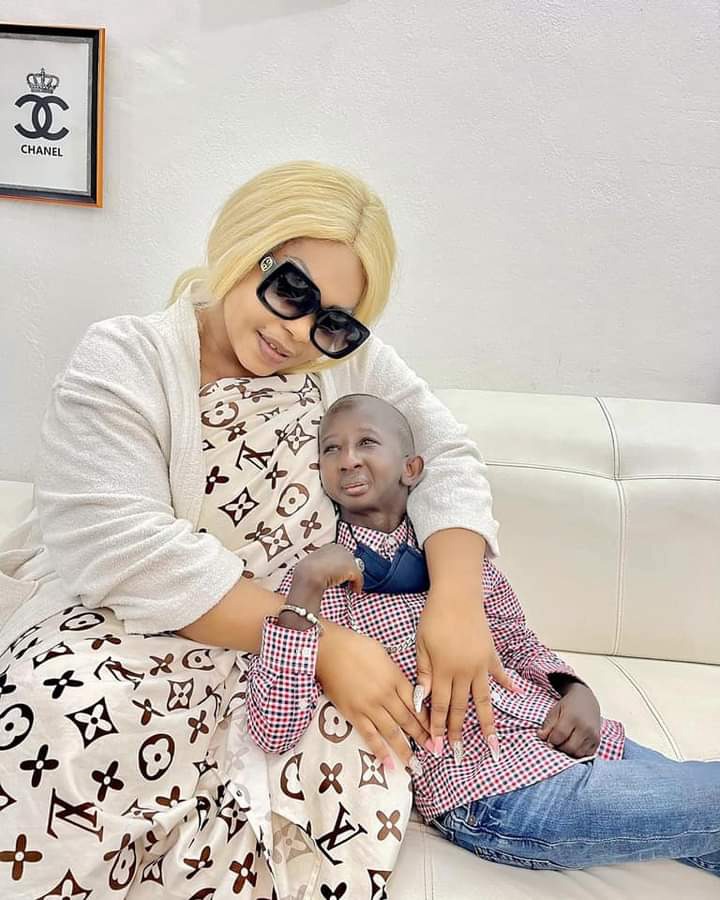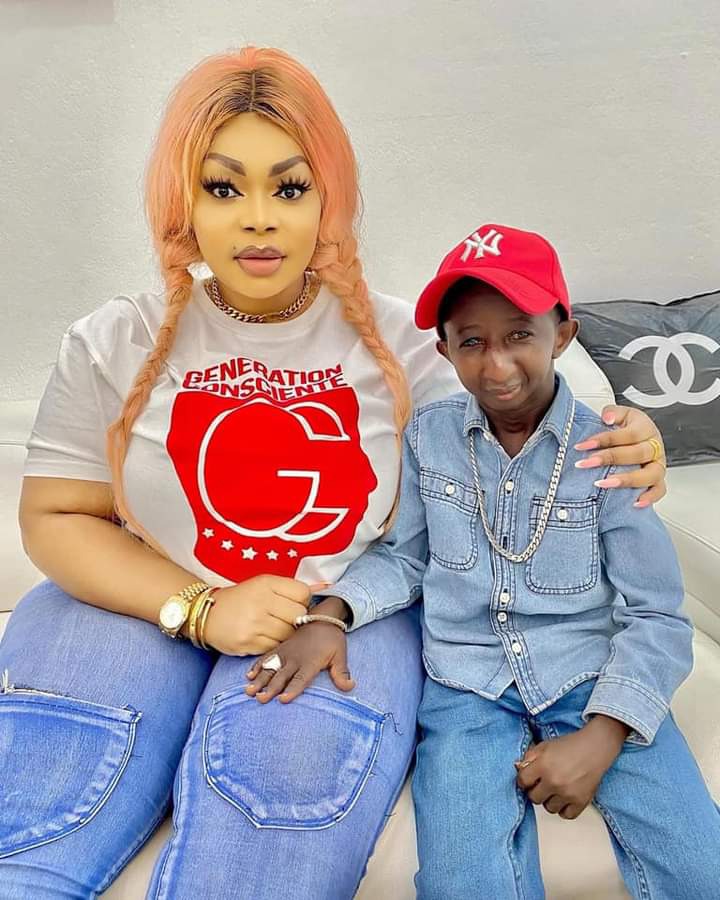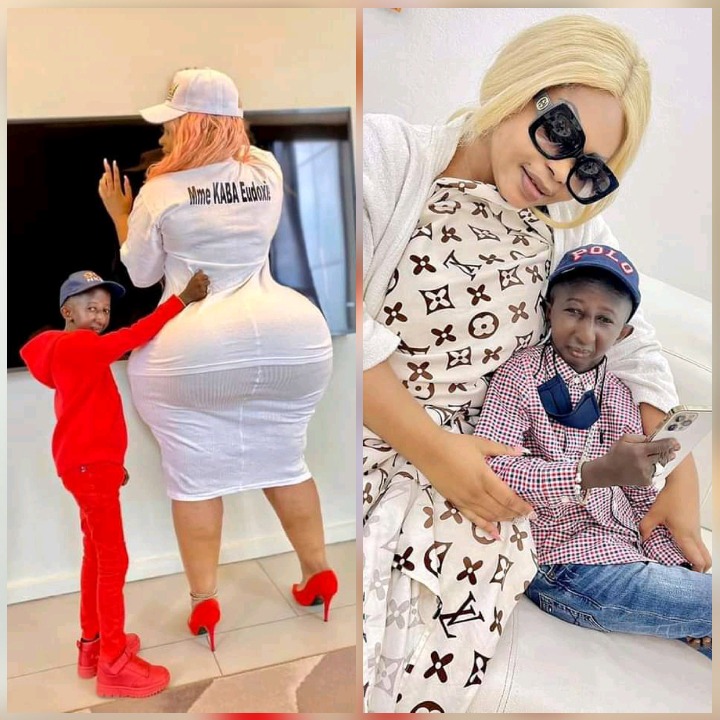 Grand P alone don't joke with her, their love affairs are always on social media because they're very proud of it and always willing to take it to a higher level.
Both never stop flaunting on social media, go to parties together, have fun together and do almost everything together, and Grand p vowed to take her to the altar and make her his wife.
It's unusual to see women loving and fighting for their man, as she does almost all the time, proving how deep love is.
Click the link below to join our telegram and watch exclusive videos