👋 I'm giving you ₦1,984 in credit! To use it, open the Wish App with my link: https://dl.wish.com/EK23F
It's safe to say Sanchi got her natural endowment from her mother.
The daughter and mother are commanding attention on Instagram after the Tanzanian model shared these eye-popping photos of them posing together in matching dresses which showcased their massive backsides.
See full photos and video below.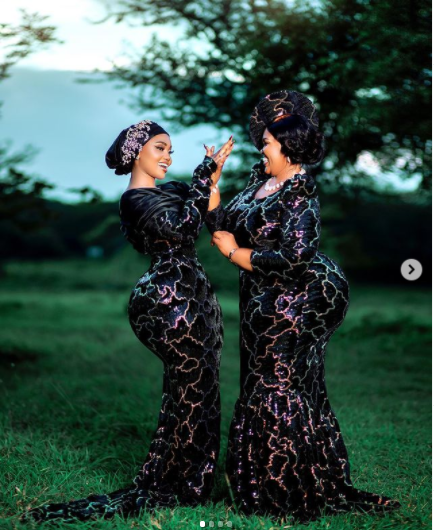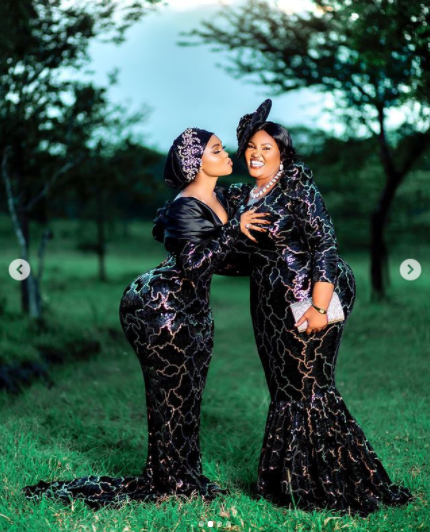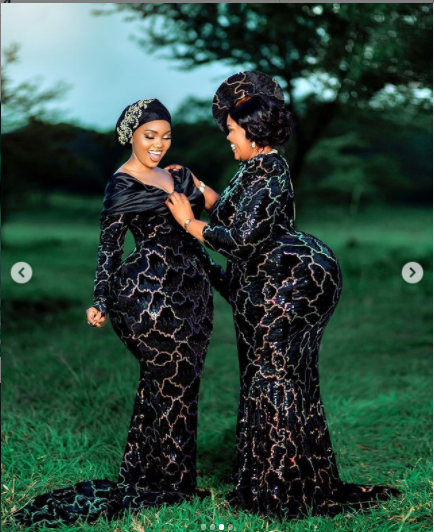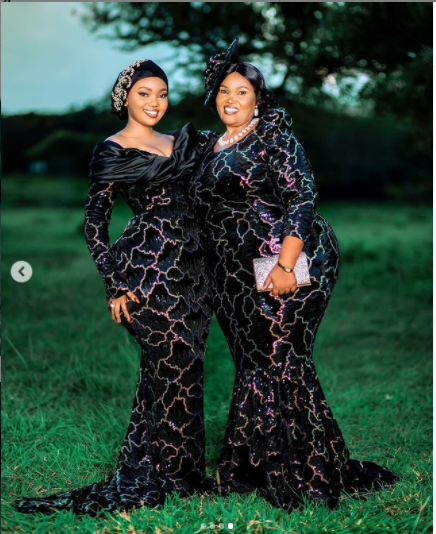 Got a story? If you've got a celebrity story, video or pictures get in touch with the Dailynaijamode.com entertainment team by emailing us celebritygists@dailynaijamode.com - we'd love to hear from you.