Dear curvy ladies, look chic with these trending short gowns
MrTosh
Mar 19, 2021 1:34 PM
Good day people, in todays article we take a look a trending short gowns, please feel free to view all photographs.
As a curvy lady like you, short gowns is the only dress that matches your body perfectly. These dresses we speak of have shown us how chic and beautiful they looks for years now, although it got is trends and status because of how our beautiful endowed celebrity and fashionista rocks this outfit worldwide.
Short gowns is actually moving ahead, if you check 90% of ladies flaunts this gowns anywhere anytime. One good thing about these short gowns is how adorable they fits any hairstyle, cap or shoes. Therefore all curvy ladies should look chic with these 20 short gowns we drafted below.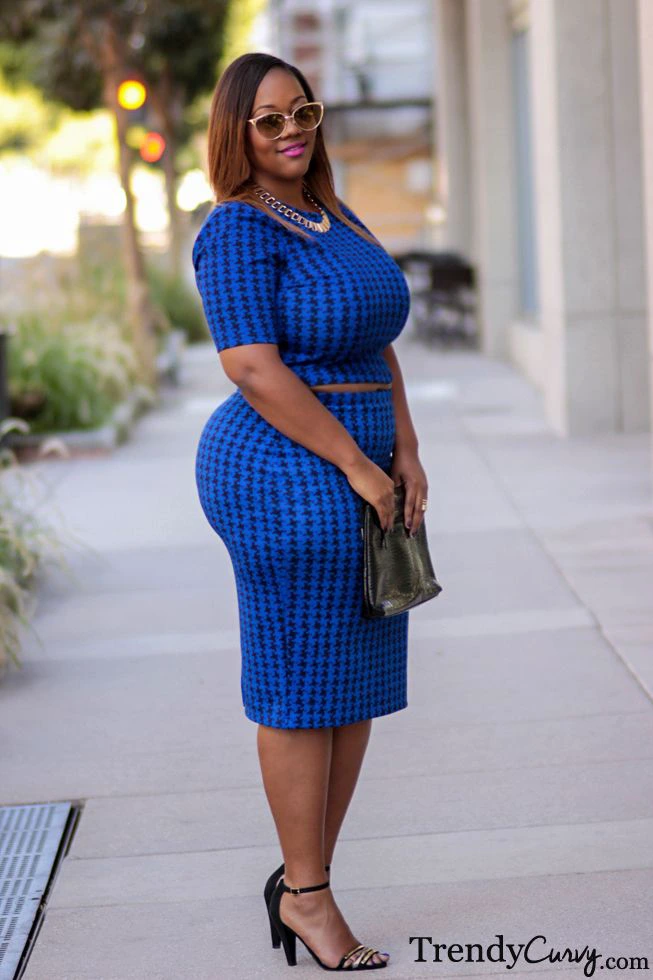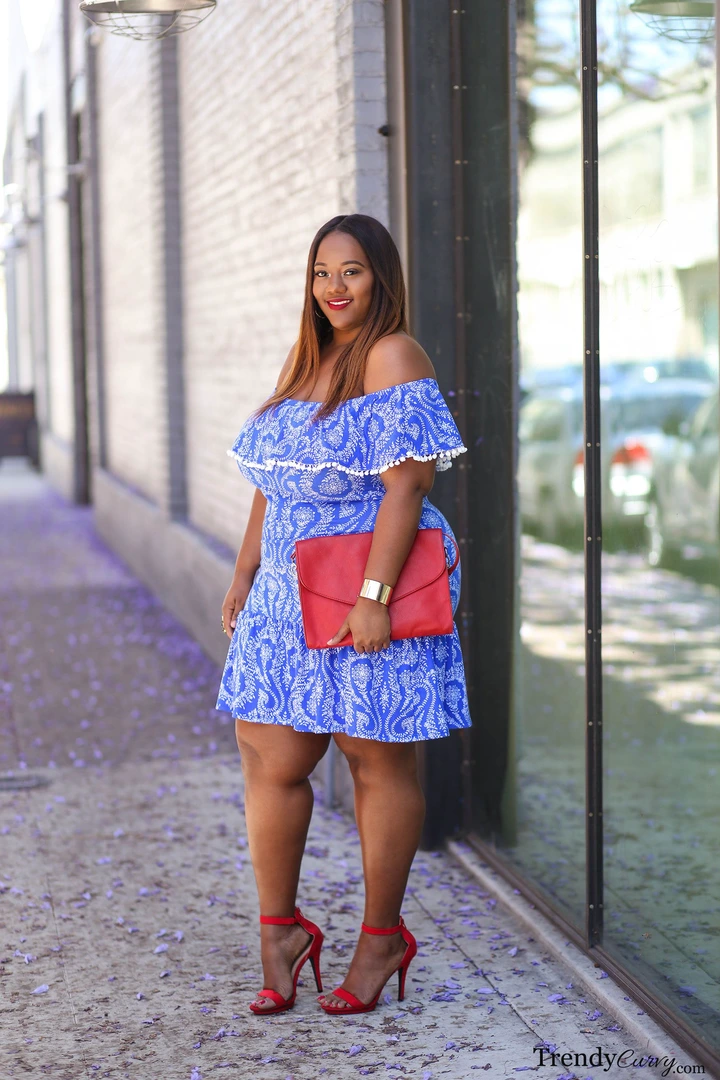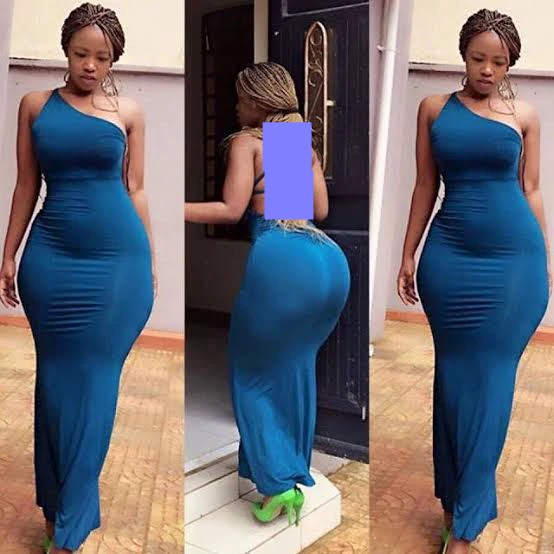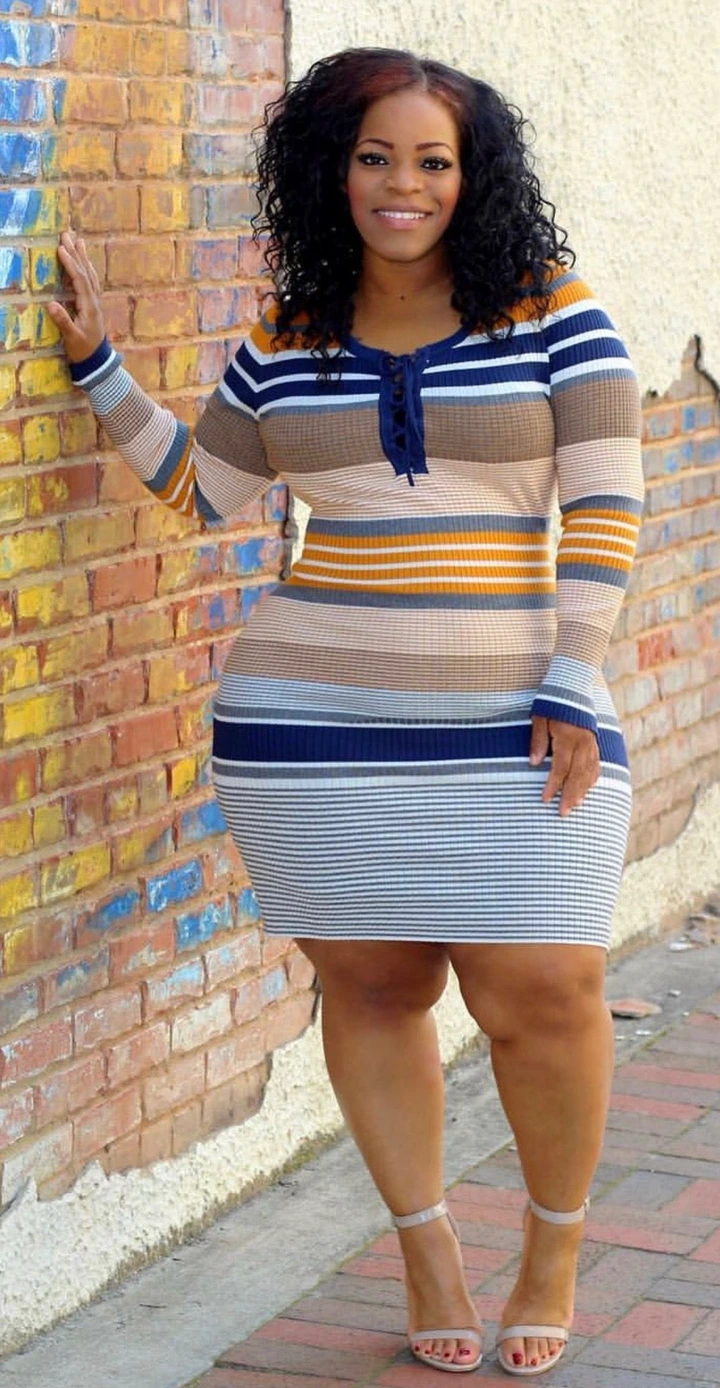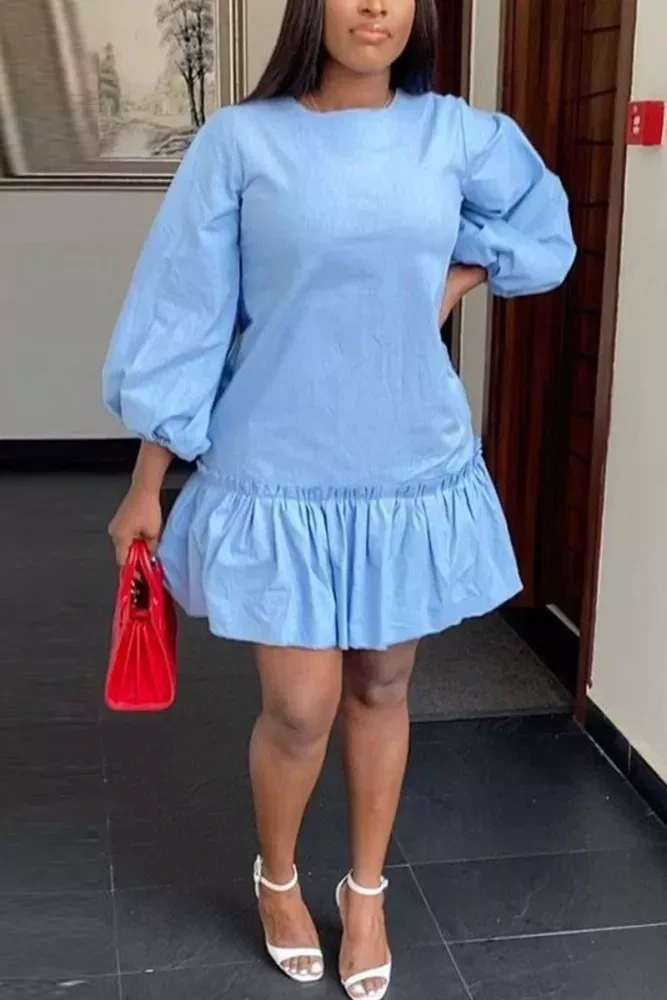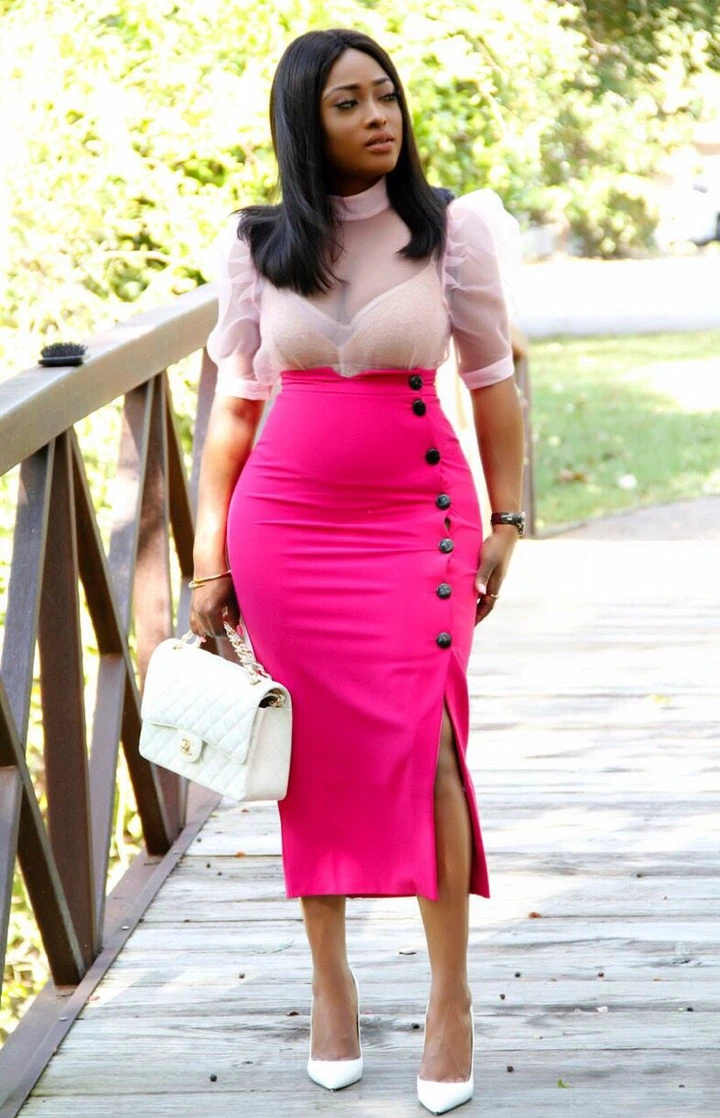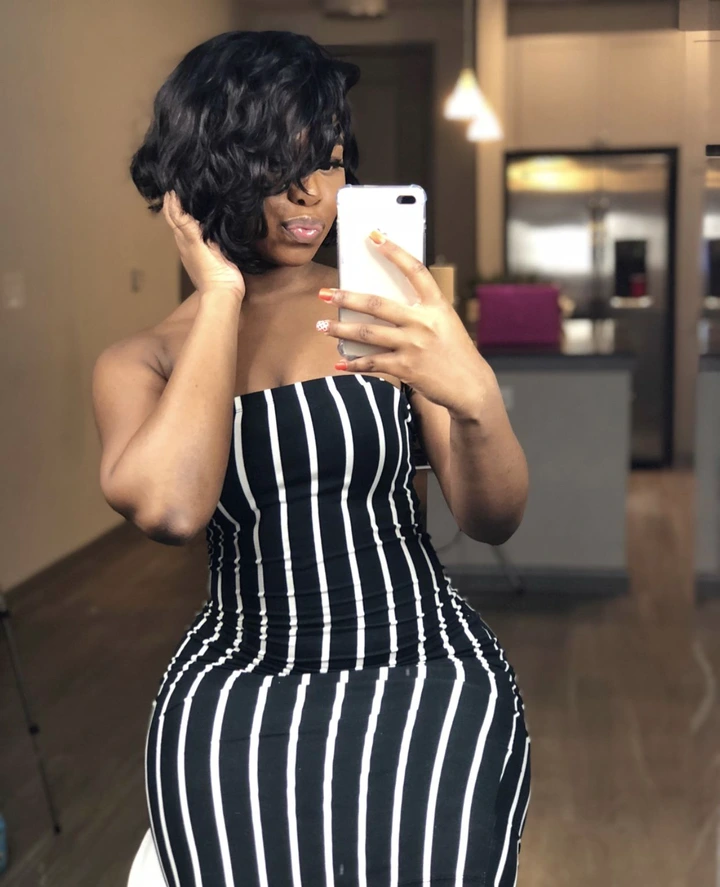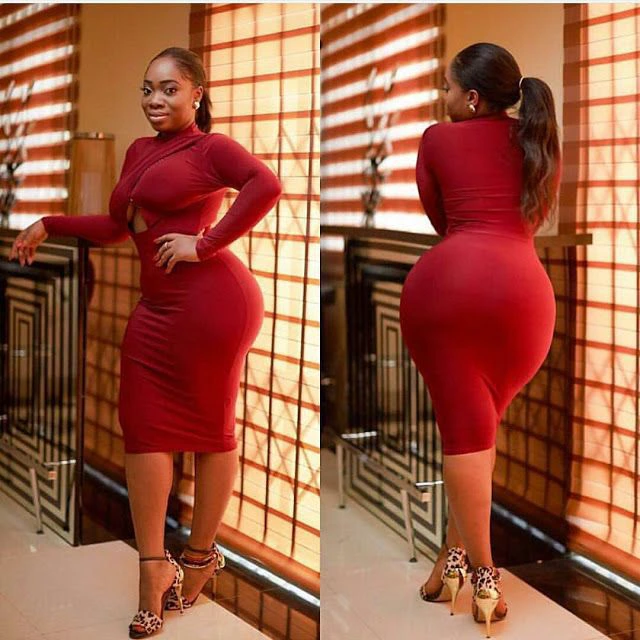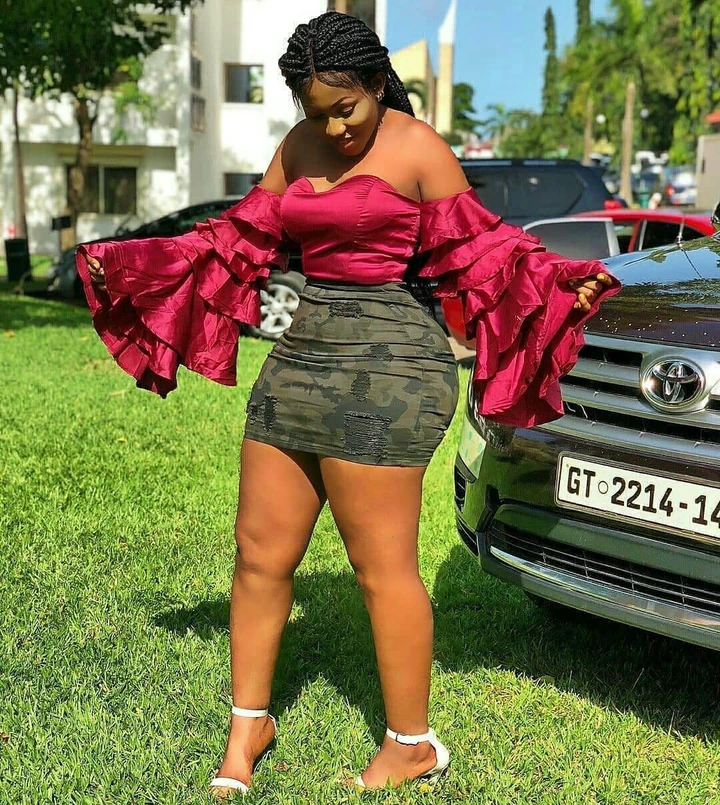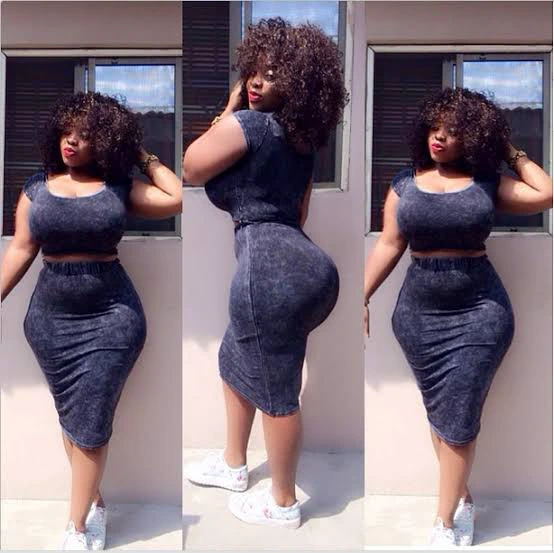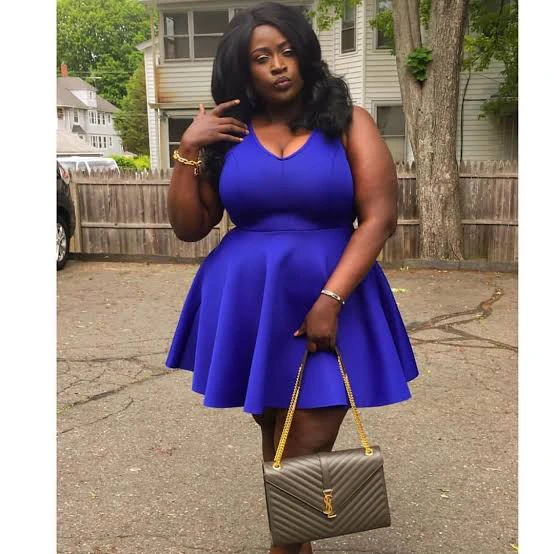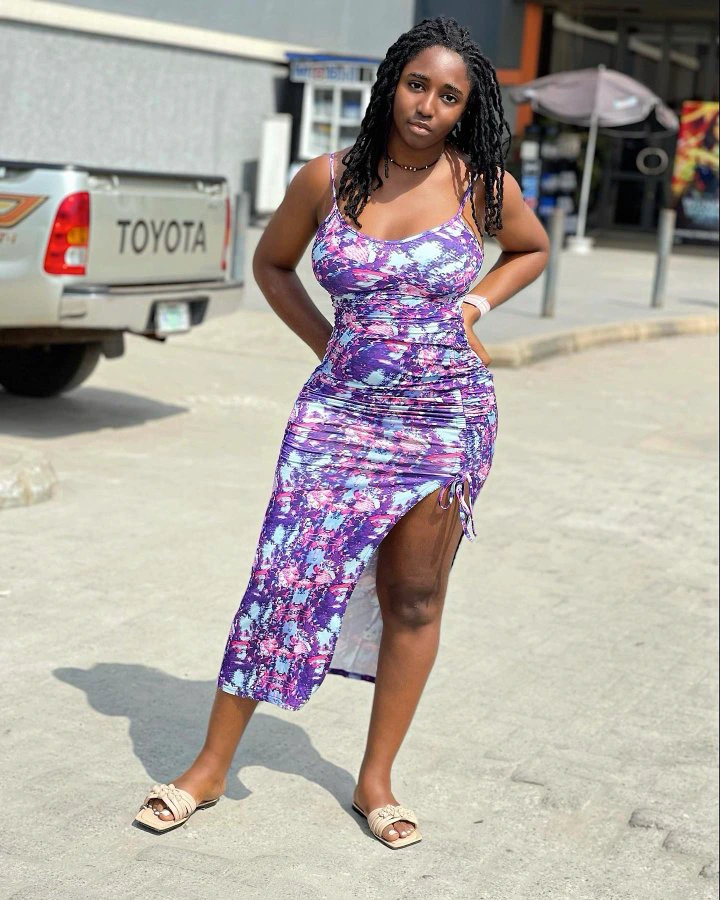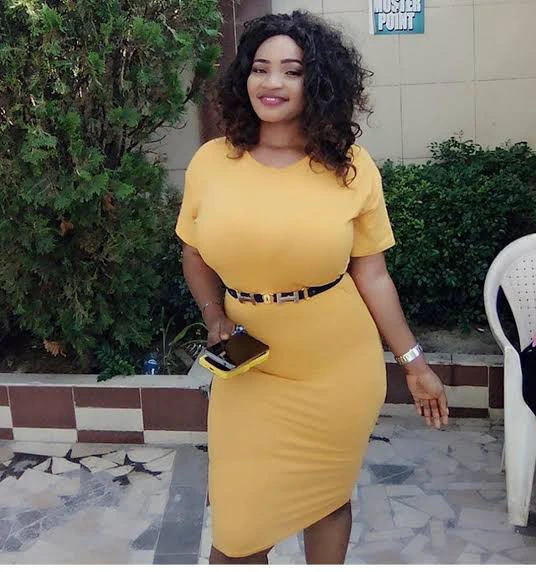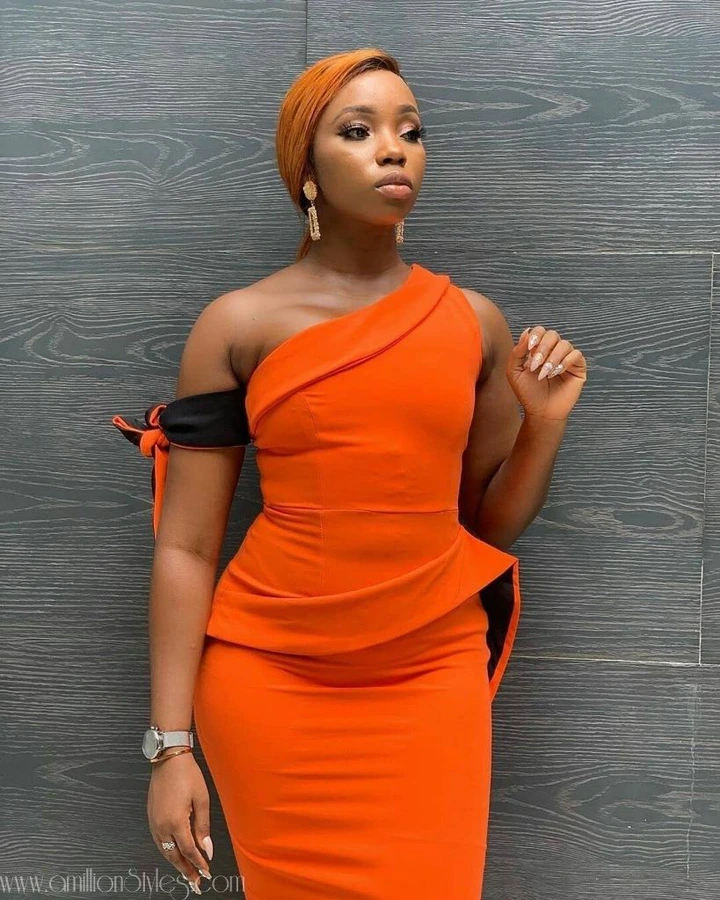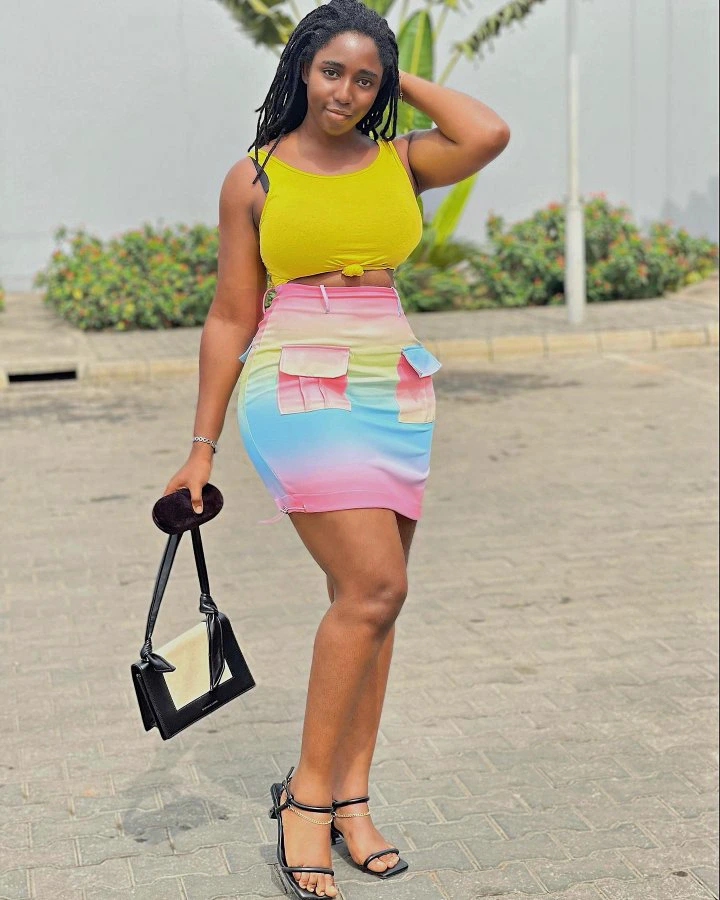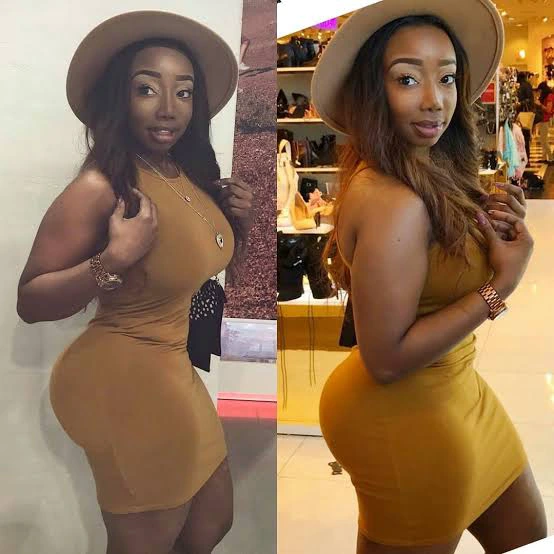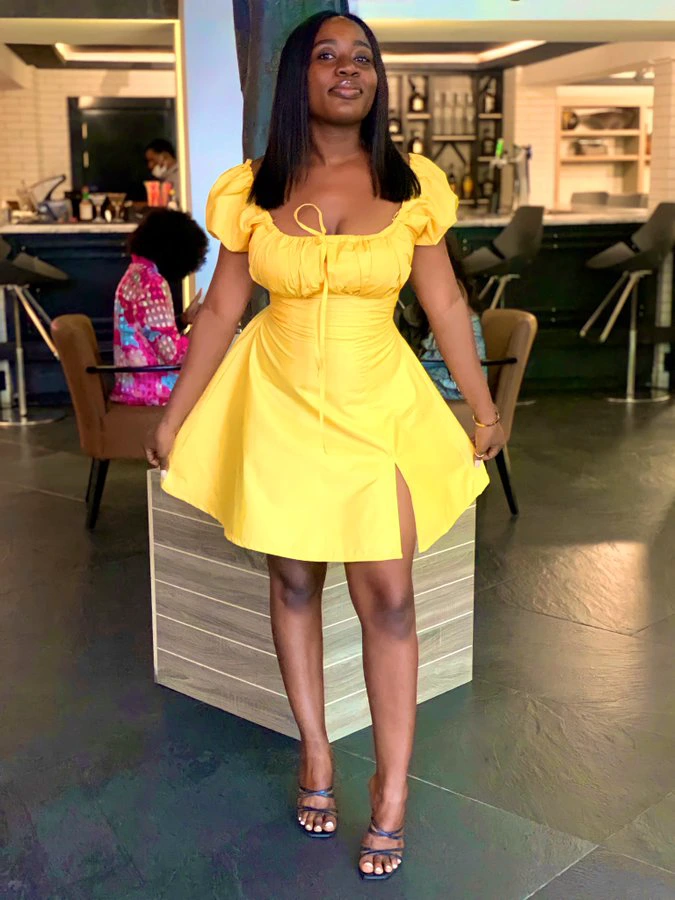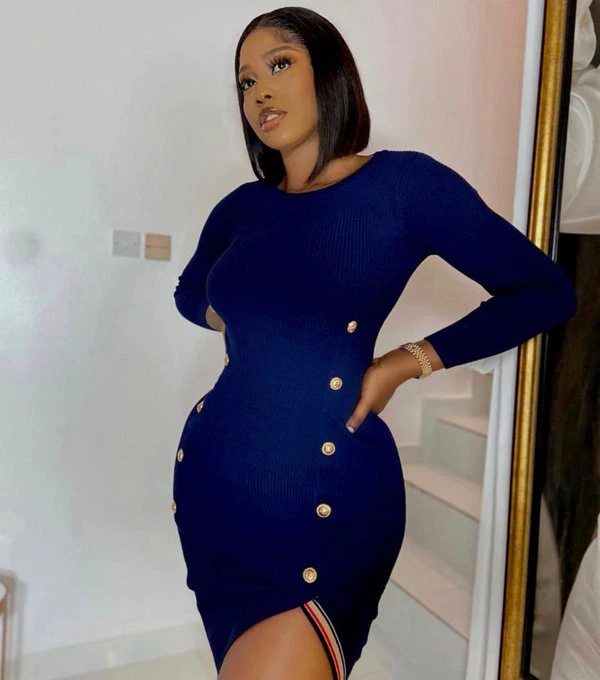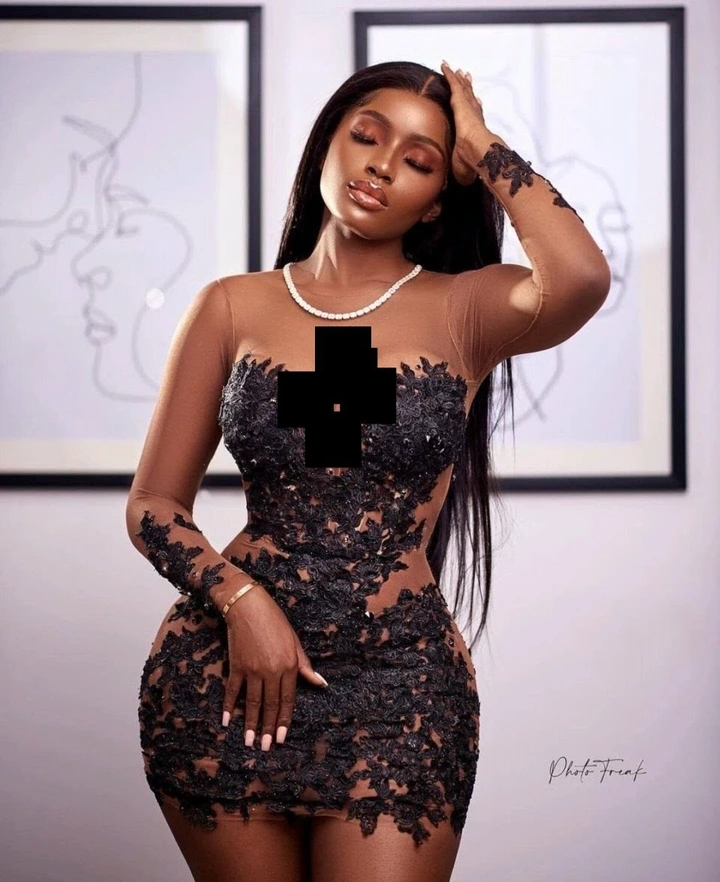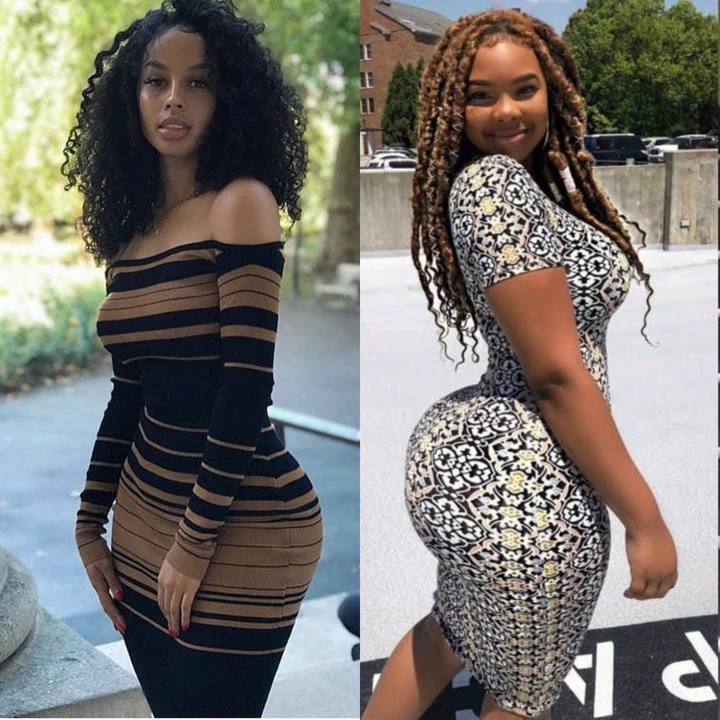 Click the link below to join our telegram and watch exclusive videos