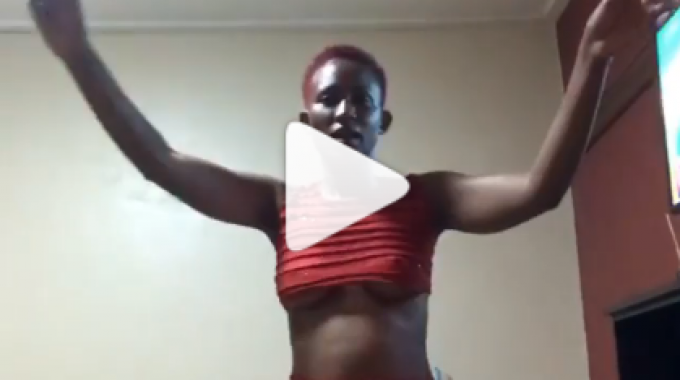 Known for putting men on tenterhooks with her extremely x-rated pics on social media, renown city socialite Doreen Kabareebe has once again served it hot by dropping a bombshell of a video in which she is seen seductively whining and shaking her booty in a carefree 'rubber-doba' style.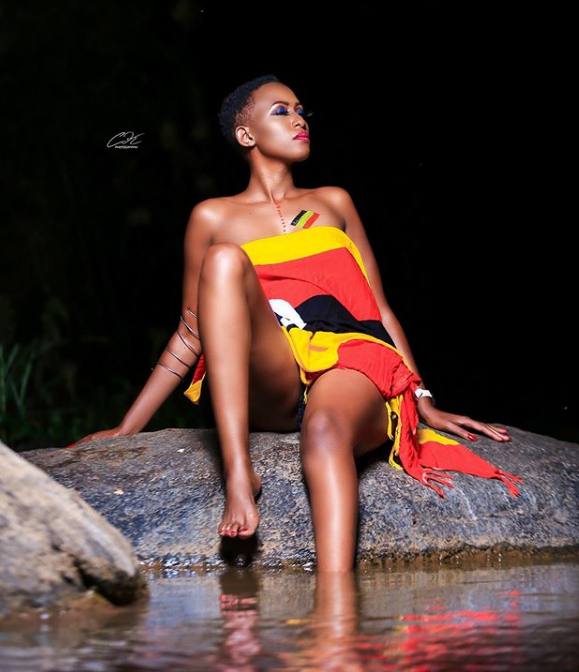 The tall and slender model can be seen dressed in a skimpy maroon dress shaking and twerking her booty for all online followers who care to see.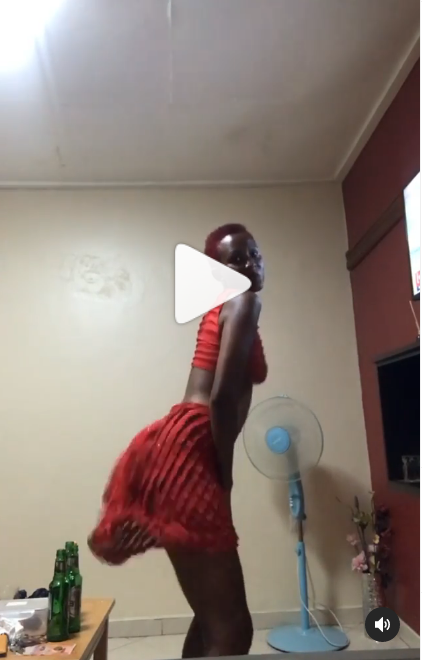 In the midst of social media excitement, an overly joyful Doreen can be seen flaunting her two small firm boobs as all online voyeurs look on in happiness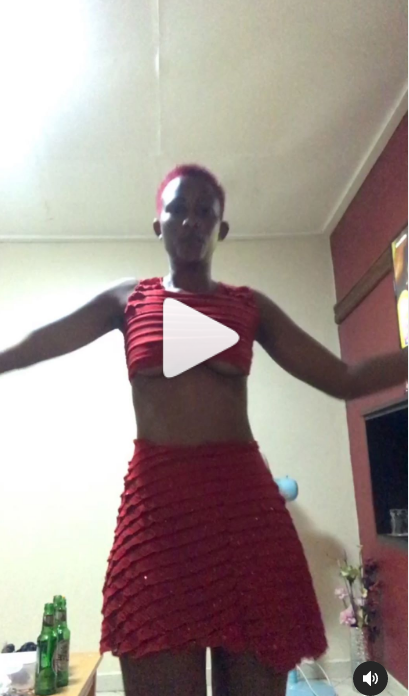 Got a story? If you've got a celebrity story, video or pictures get in touch with the Dailynaijamode.com entertainment team by emailing us celebritygists@dailynaijamode.com - we'd love to hear from you.