Marriage can really be a beautiful lifetime experience, especially when we get married to someone who is right for us, a persona we can really on during trying times and call our best friend.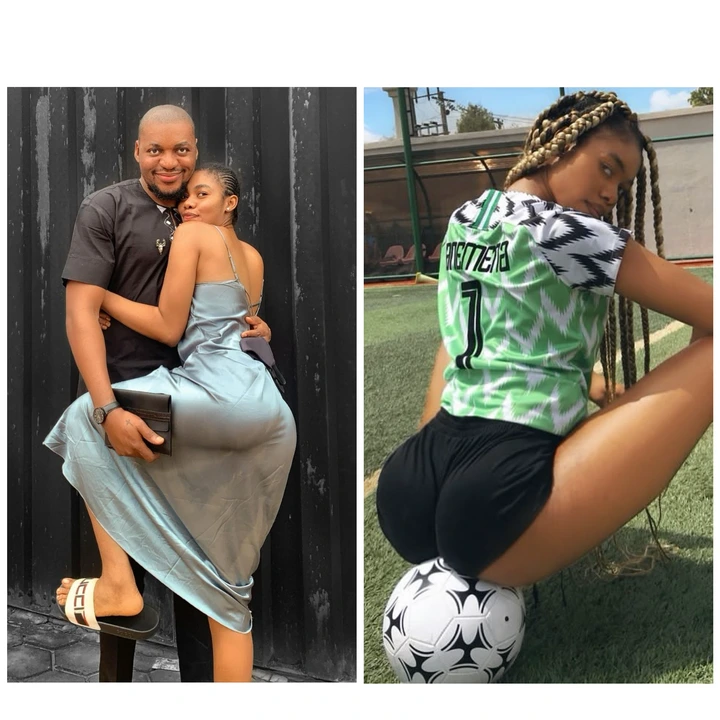 The beautiful Nigerian instagram celebrity Jane Mena is happily married to her longtime boyfriend Mr. Plies.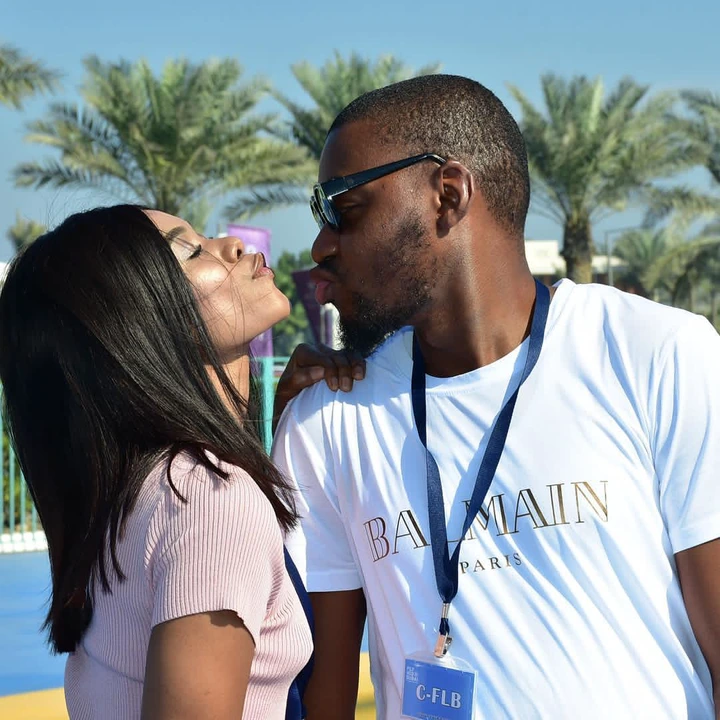 Though the beautiful 28 years old Nigerian celebrity is well known as Jane Mena, her originally name is Usiwo Orezinena and she is a Delta state girl by tribe.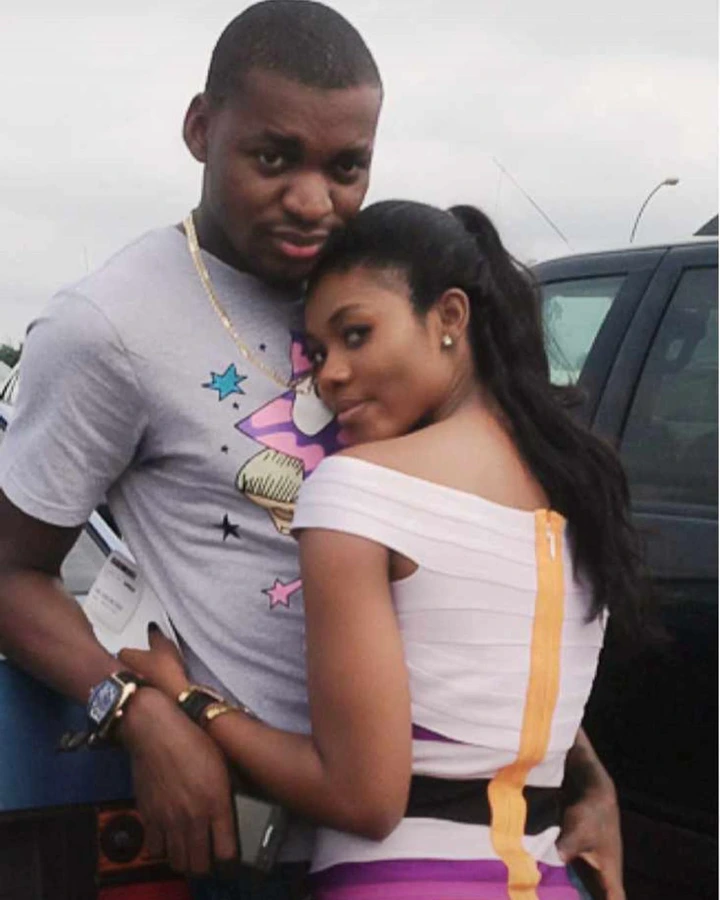 Jane Mena and her handsome husband Plies have been together for a very longtime, even before the social media personality became famous on instagram and youtube. She is a Professional Dancer, an Entrepreneur and a Brand Influencer.
Plies is also very a very supportive husband to Jane and often features in her Dancing videos and Photos comments.
PHOTOS: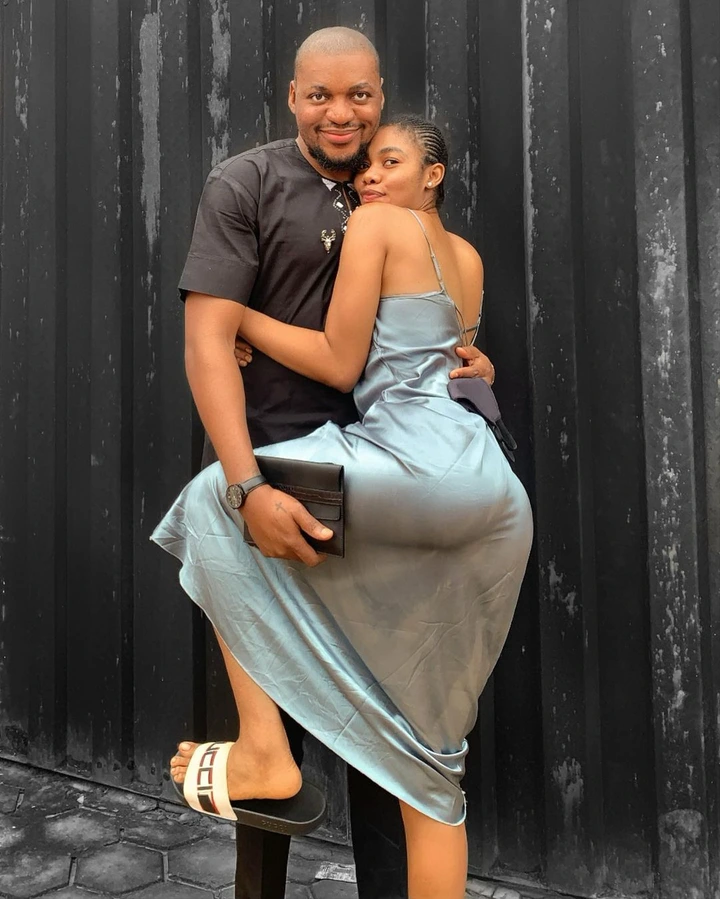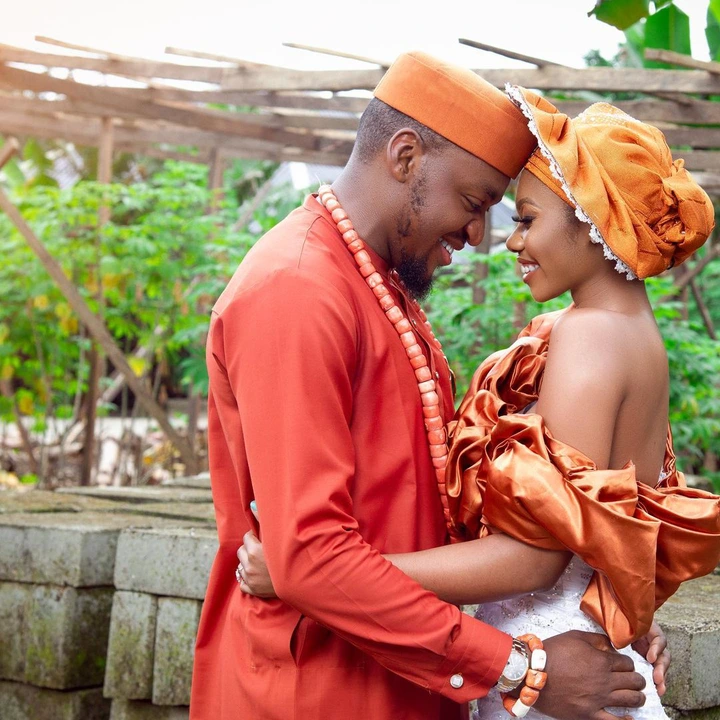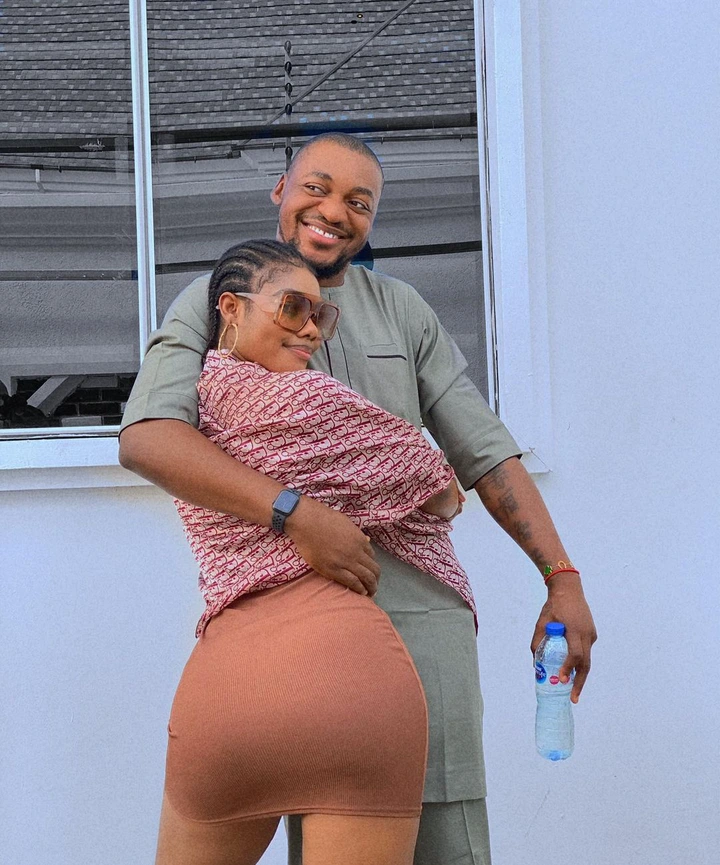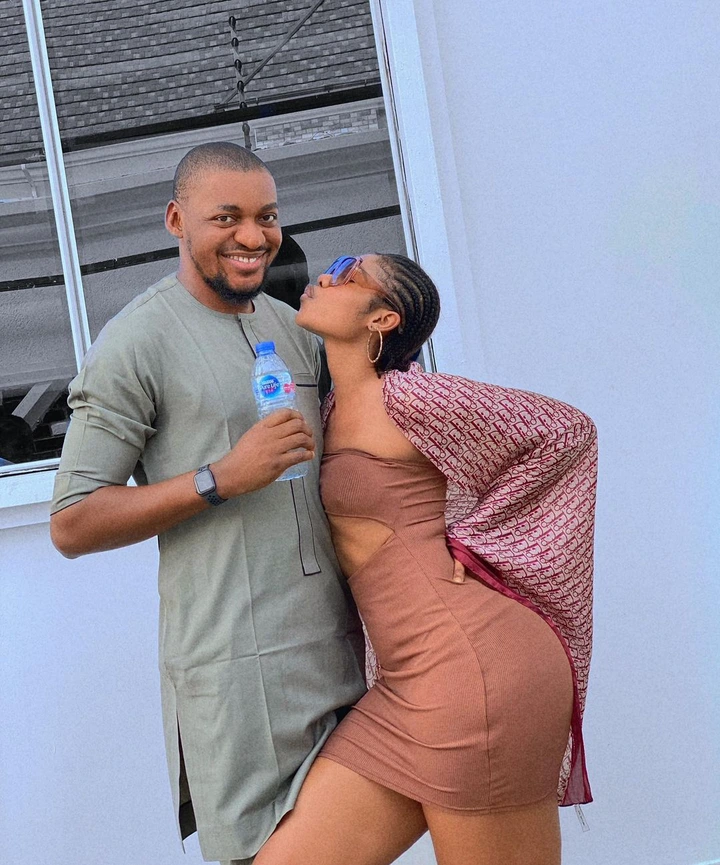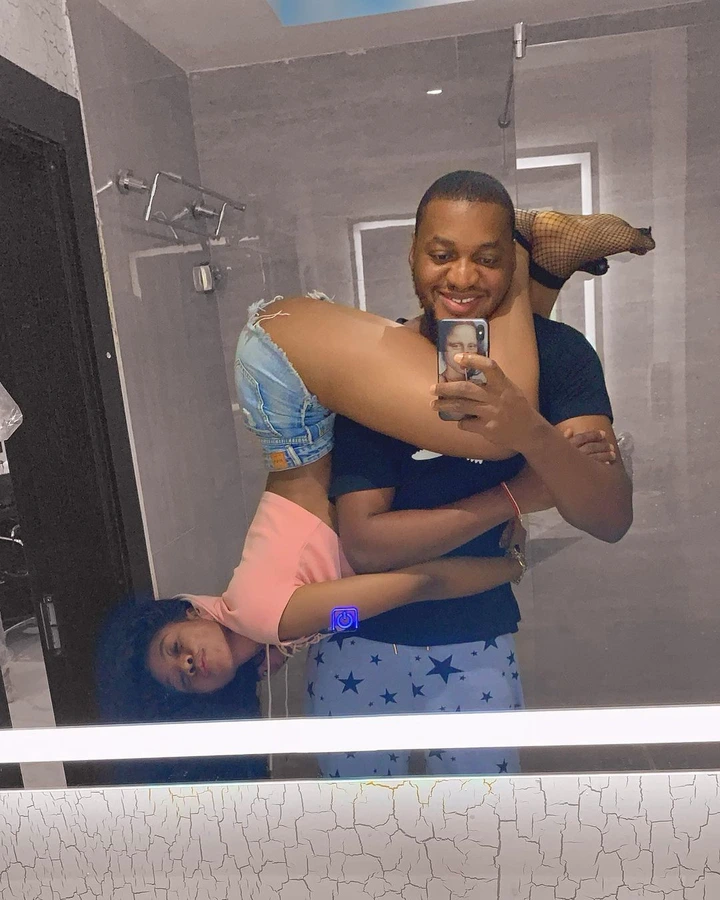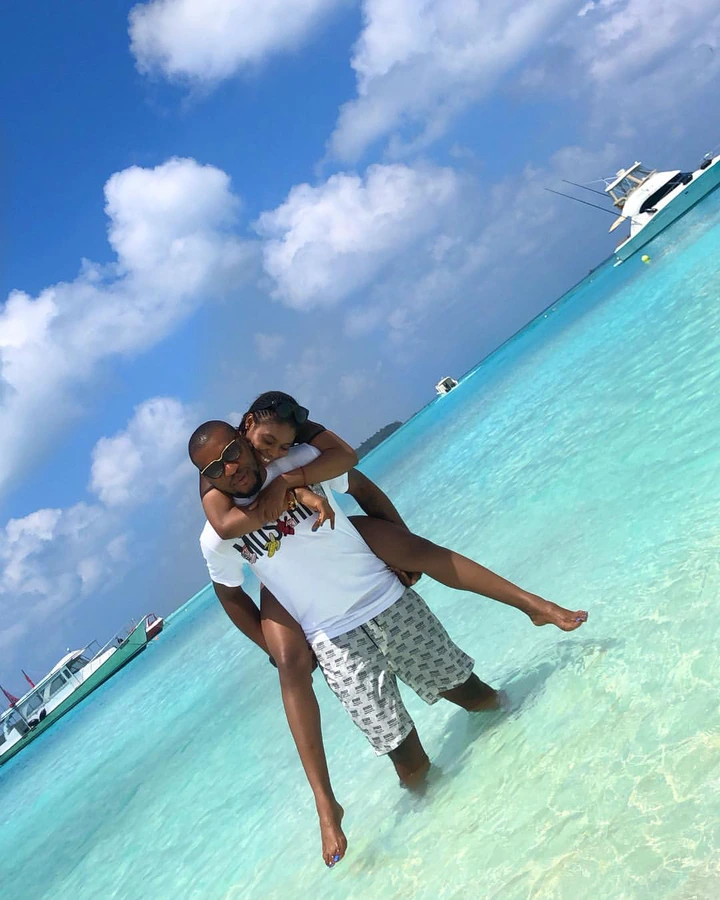 Jane and Plies are really a wonderful couple and they prove that even when couples get married, they can still have fun like when they were dating as just boyfriends and girlfriends.
PHOTOS: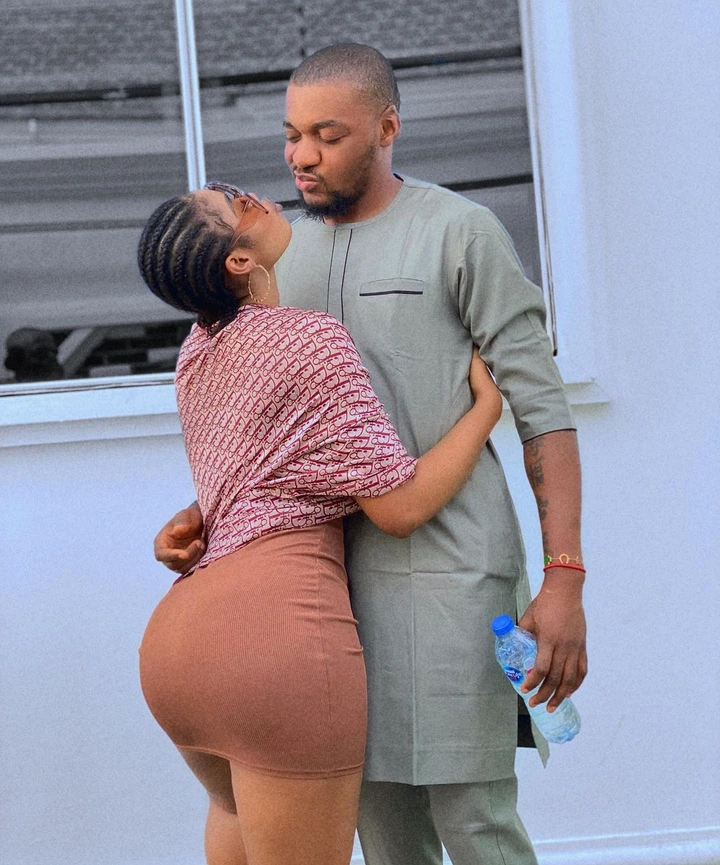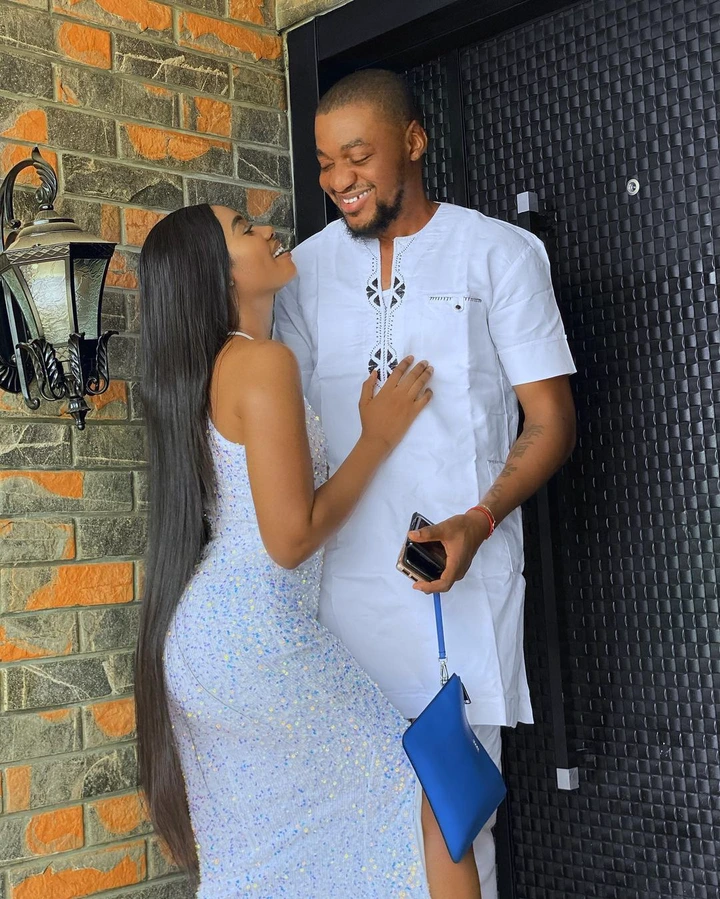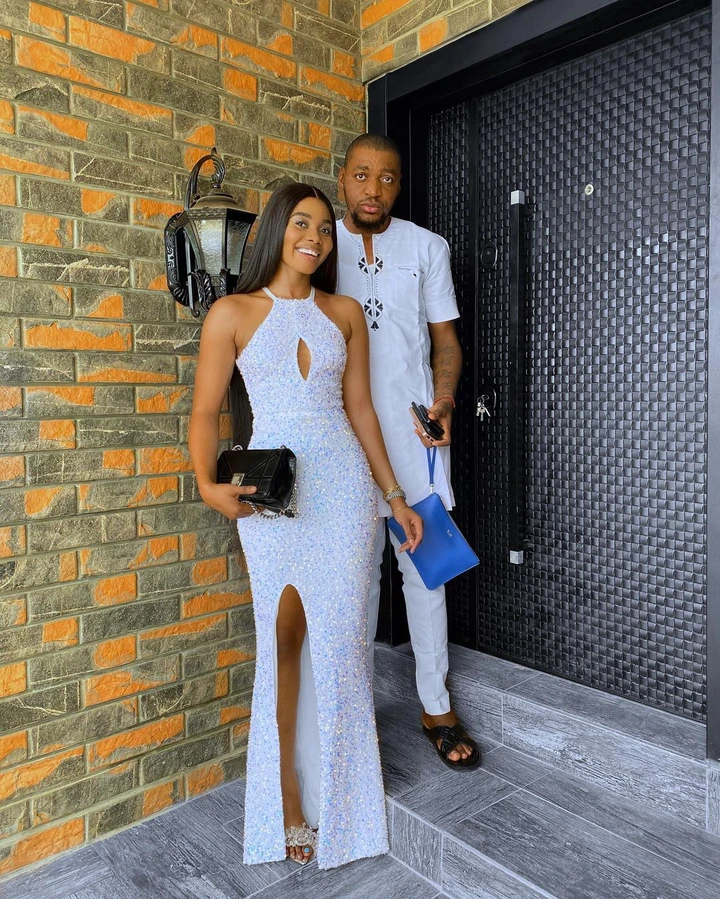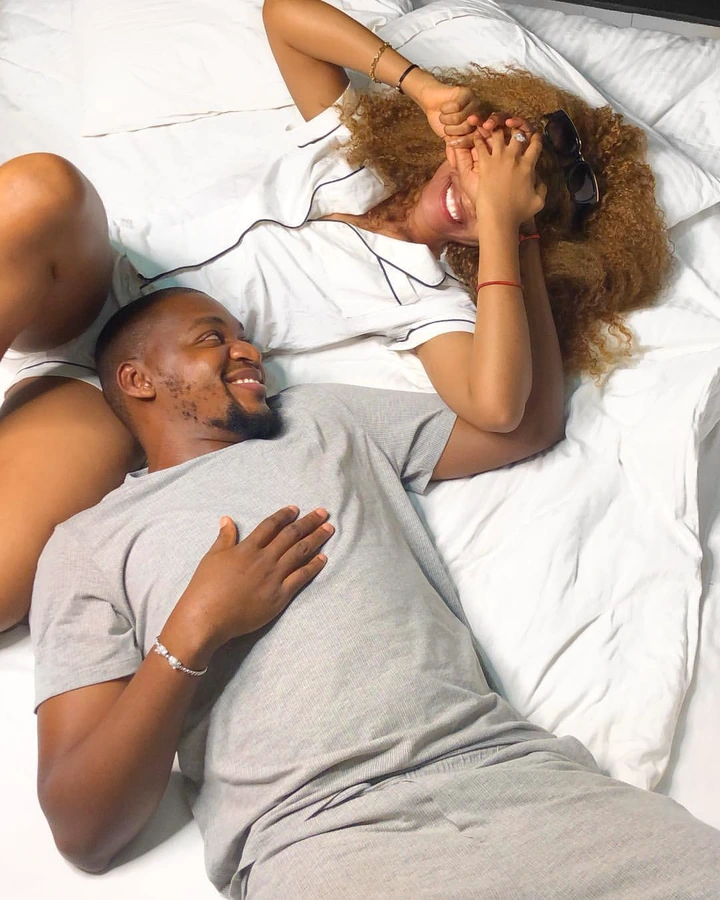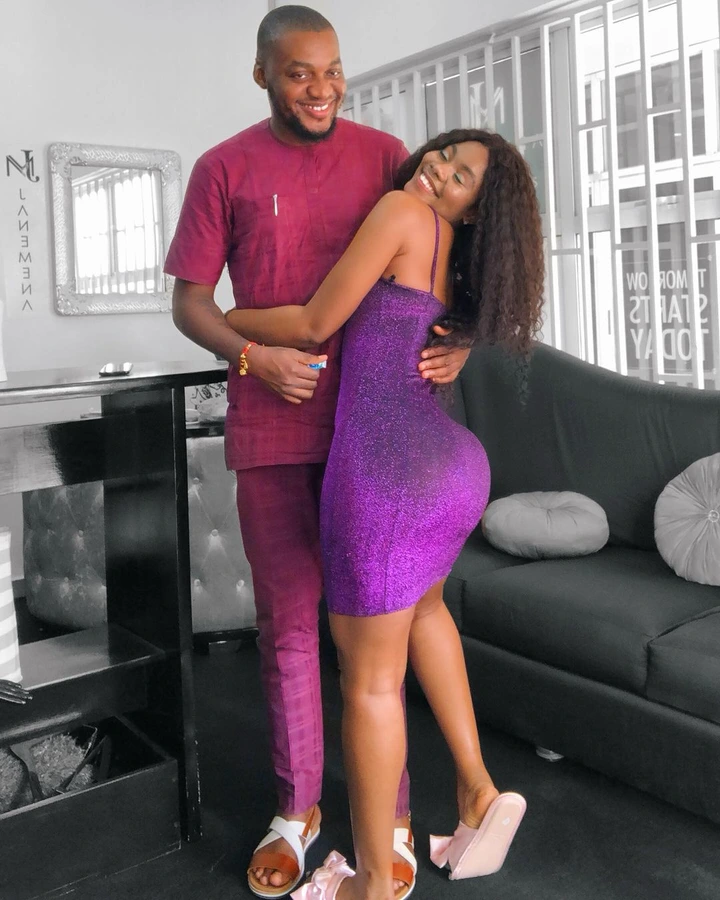 Jane is recognized as one of Nigeria's most influenced social media personality. She has an instagram account of 3 million followers and also a you channel of over 96 Thousand subscribers.
https://www.binance.cc/en/register?ref=81323748 Click the link below to join our telegram and watch exclusive videos