Twitter is a social media platform where users meet, interact and relate with themselves through retweets, likes and replies.
Both international and locally renowned celebrities in the fields of entertainment, sport, fashion, music, movies, politics and many more are also available on the micro Blogging app.
We have gathered a collection of some twitter Ladies who are currently slaying on the App. They often upload pictures which captivates their followers due to their curviness and/or beauty. Following them on twitter gives you automatic access to any new Picture or tweet they release.
Following them would also spice up your twitter experience and put an end to boriness especially if you are currently experiencing one.
See pictures below.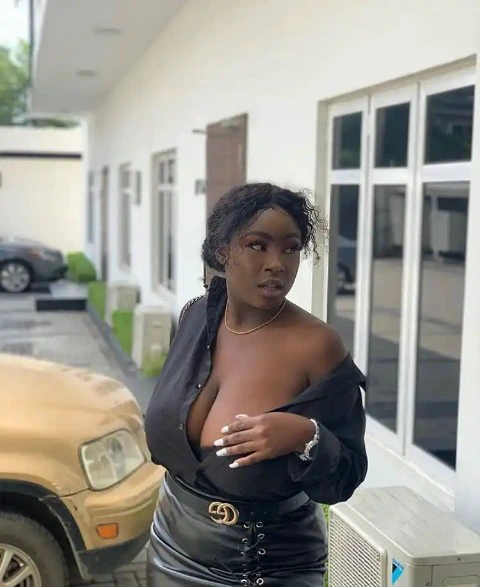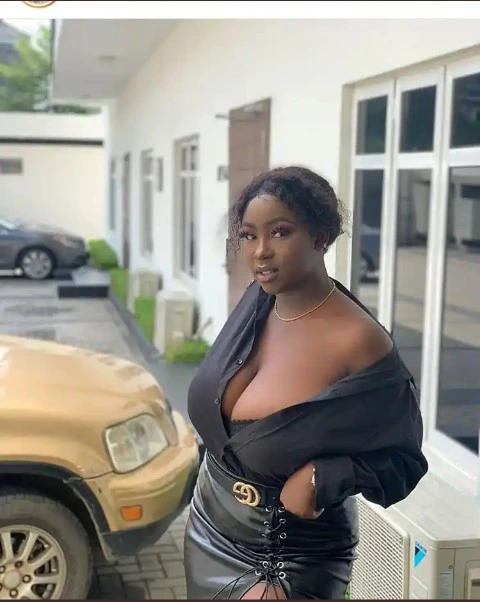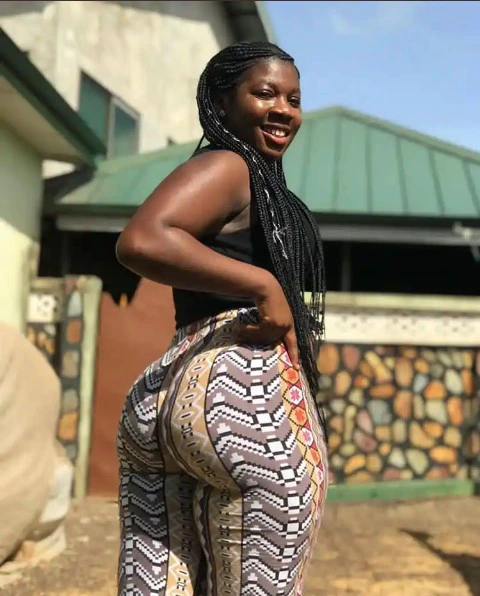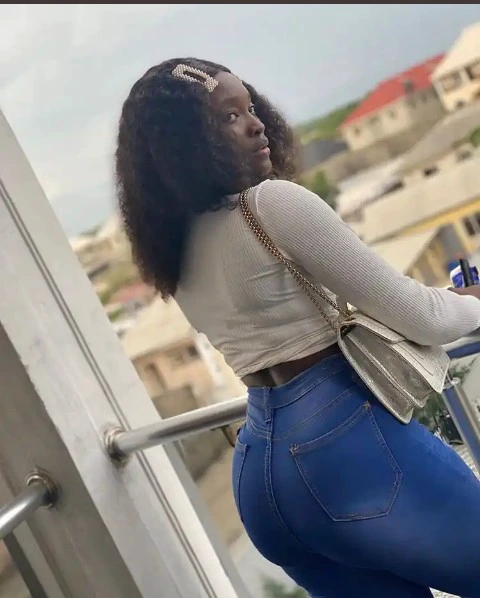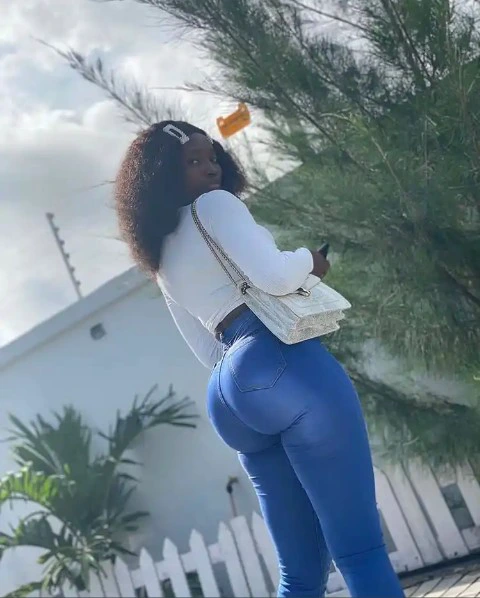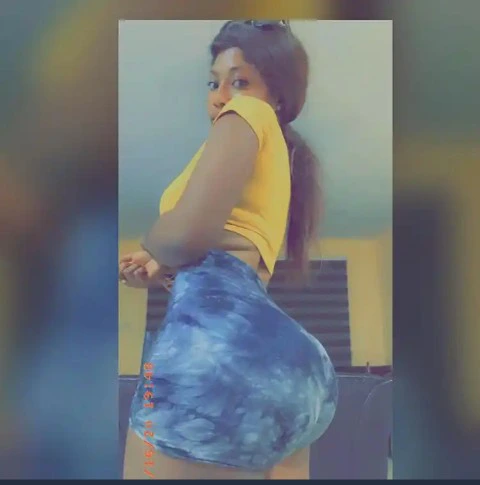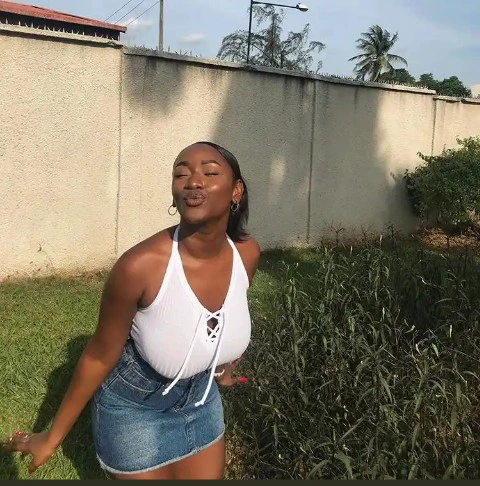 @fettyisback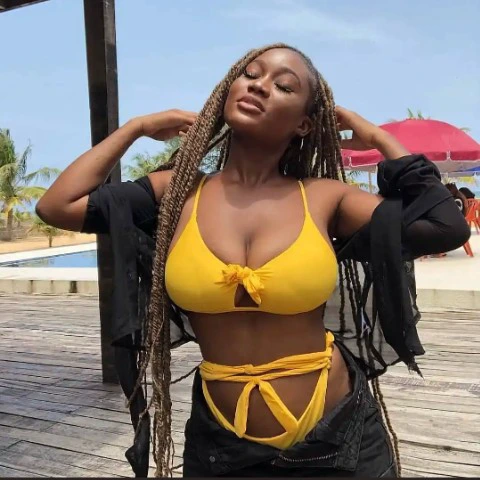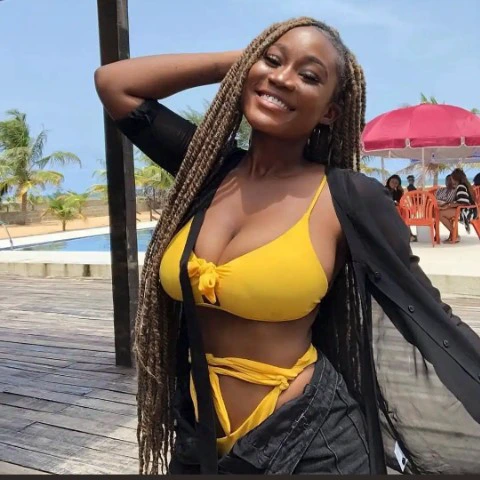 @Vibes kay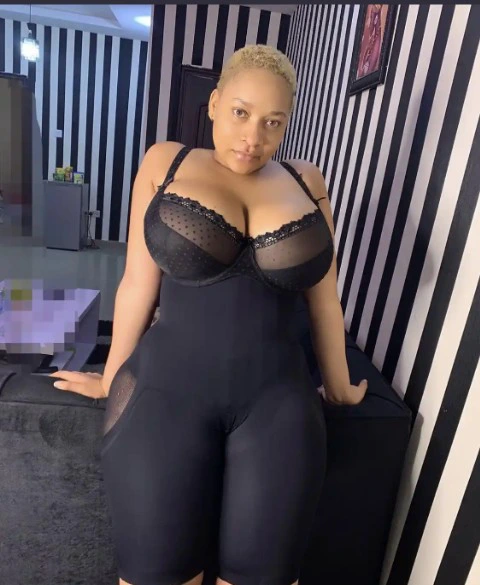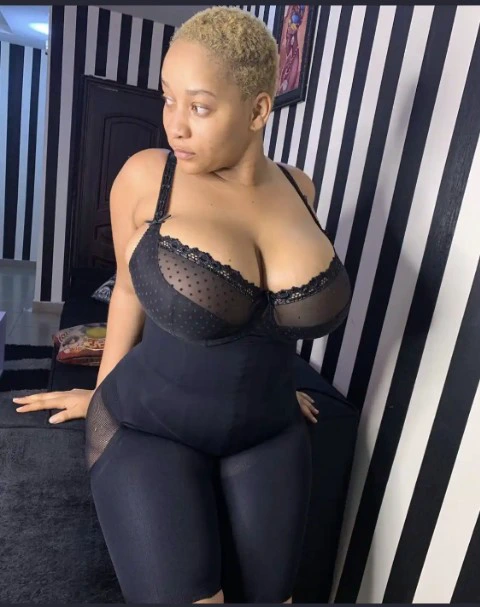 @osayenyen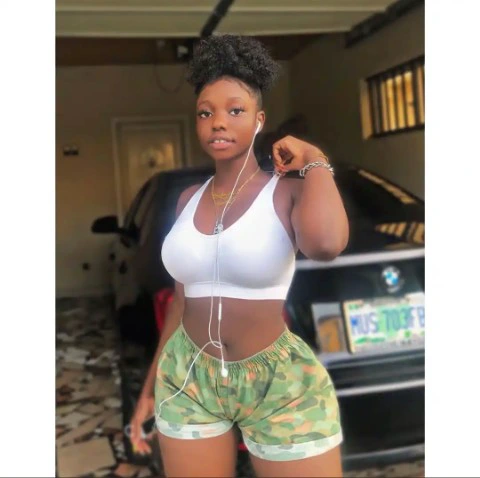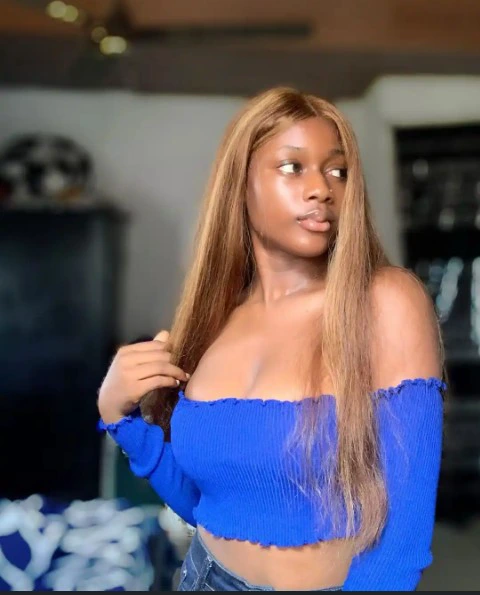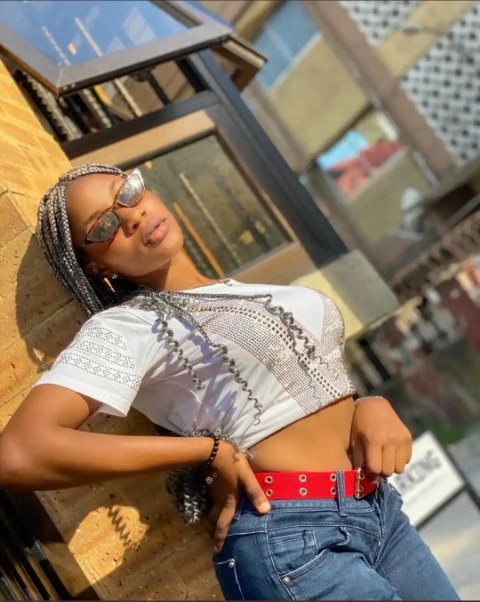 @black bhoy
More extra pics below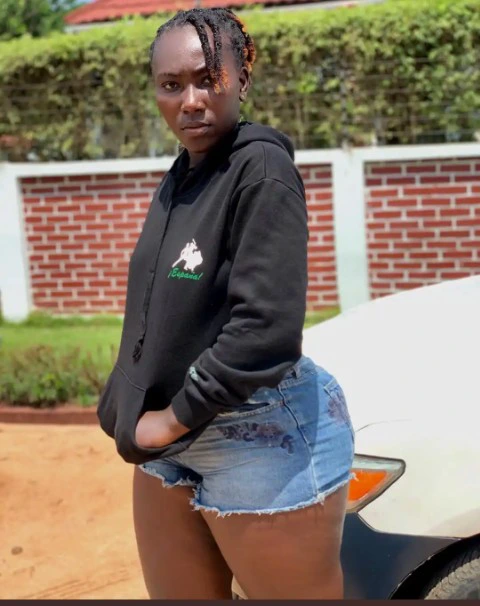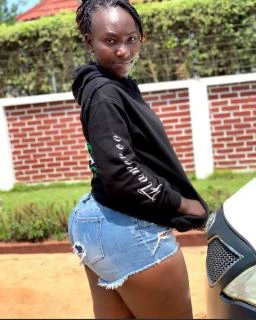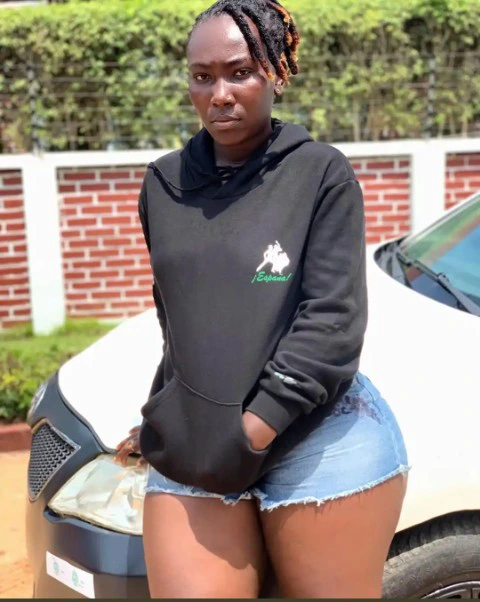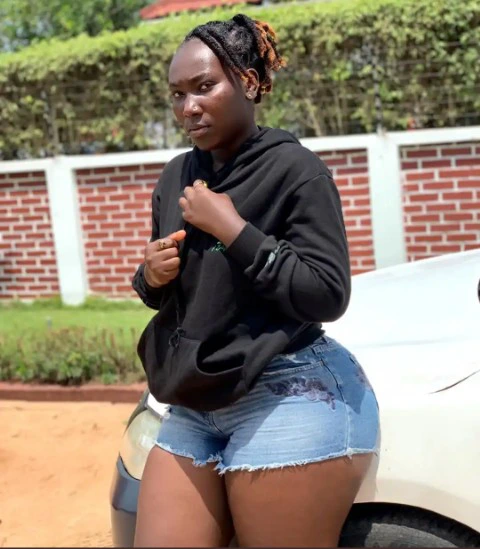 Click the link below to join our telegram and watch exclusive videos