A Louis Vuitton bag in the shape of a plane could set you back more than an actual plane would. The bag is part of the fashion brand's Fall/Winter 2021 collection and will set buyers back $39,000 (£28,000) – something which has been made a mockery of online. In response to a viral tweet, one person actually proved that a plane would be cheaper by $7,000 with a 1968 Cessna single engine aircraft available for $32,300. What a barg.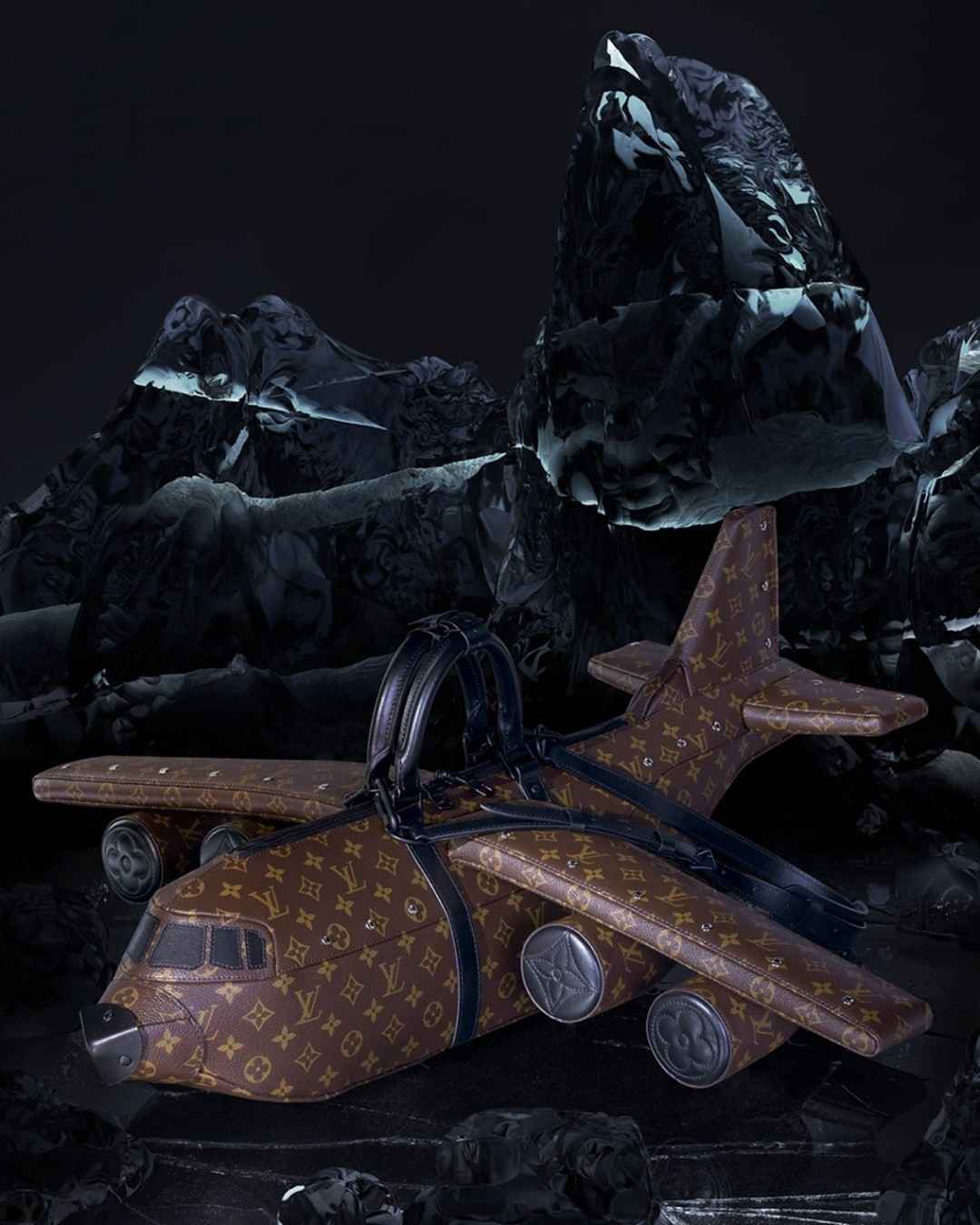 The same person even said that they'd seen some planes even cheaper: "Saw some in the $20,000-$30,000 range too. Soo much better than a purse!!" In response to the Cessna proof, someone wrote: "And have enough money left over for a new LV. Paint job."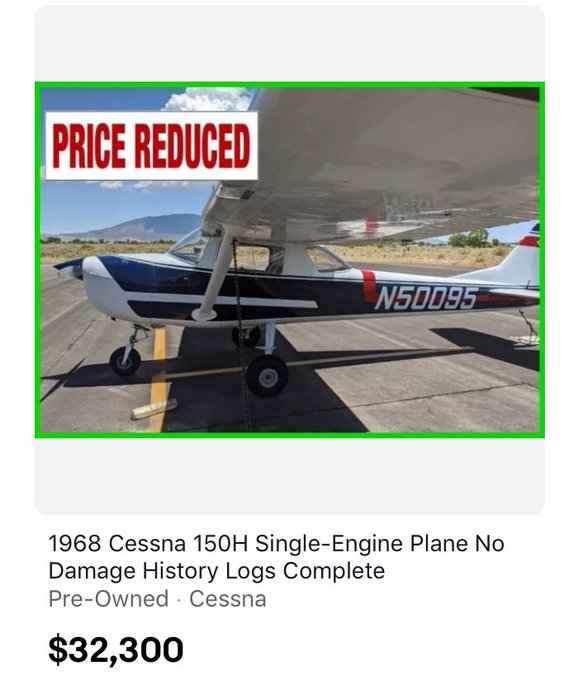 Another added: "LV use to be a class act. They have allowed VA to turn the company into a commercial fool's paradise. Thank God there is Hermes the only true luxury brand to respect and admire," while a third said: "Yes. But its a SMALL plane! $39k? For a purse? For that ugly thing? A rare time when obscene works."
Social media users started to become progressively angrier at the prospect of a bag that costs nearly $40,000, with someone else writing: "Stupid people that ever consider that crap!! And also it looks just awful."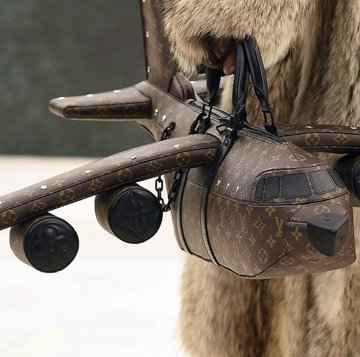 According to reports, the bag is targeted at men and was designed by Virgil Abloh. It features the brand's signature brown pattern and has wings, engines, a tail and a nose. People started to point out that would could actually put different belongings in the different plane parts.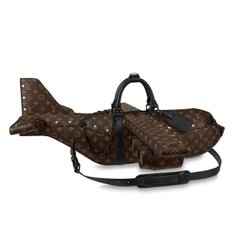 "Where's my chapstick?" Wrote one, before adding: "Have you checked the cockpit?" This isn't the first out there creation by Virgil Abloh as the designer shared a clip of a bag in the shape of a carrot which has been watched over 1.4 million times. The bag was made from orange leather and again featured the LV pattern with a green fabric sprouting from the top. Commenting on the bag, one person wrote: "This is so sick," another added: "Uhhmmmmm what's up doc???"
https://www.binance.cc/en/register?ref=81323748 Click the link below to join our telegram and watch exclusive videos