Serving Time in The Penitentiary is something one should never wish For. sadly, there are cases where some inmates Allege that Their life in the Penitentiary is better than how they live outside the Walls, this is because in some correctional centers inmates tend to experience a better life, as they get free food and don't have to work or commit Crimes to earn a living.
We would be taking a Look at a few Photos from a south African Penitentiary. Nonetheless, After the Video of a warder Fornicating With an Inmate went viral across the internet, Most people wondered How privilege some of these Inmates were, As they even have possession of Phones, Televisions, and so on.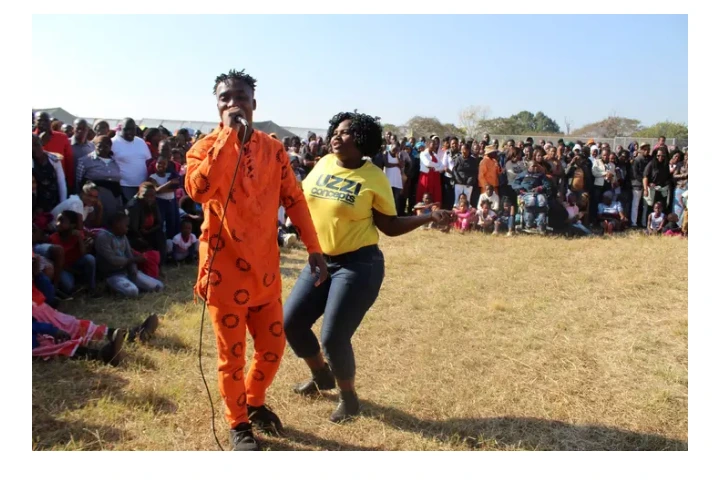 let's take a look at some of their photos below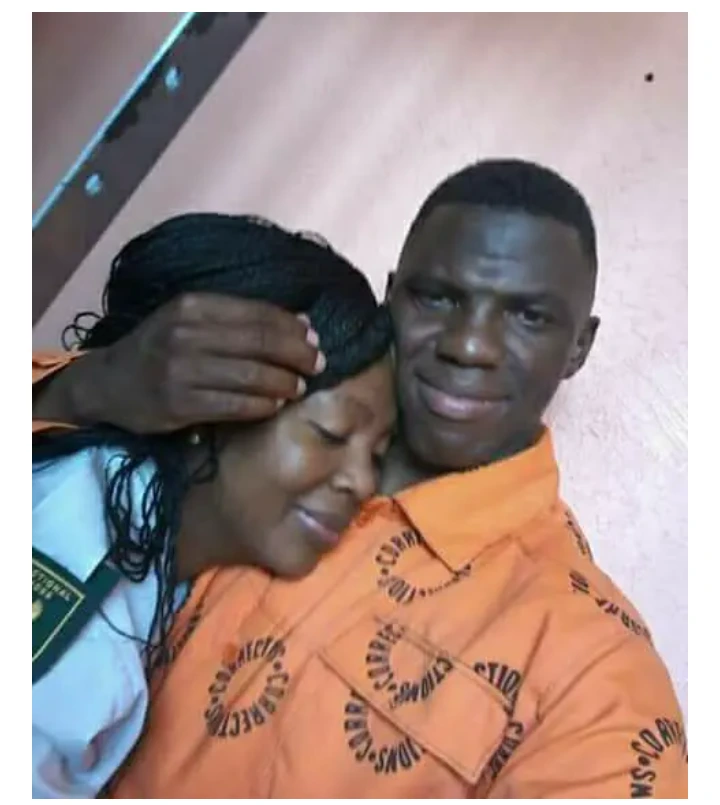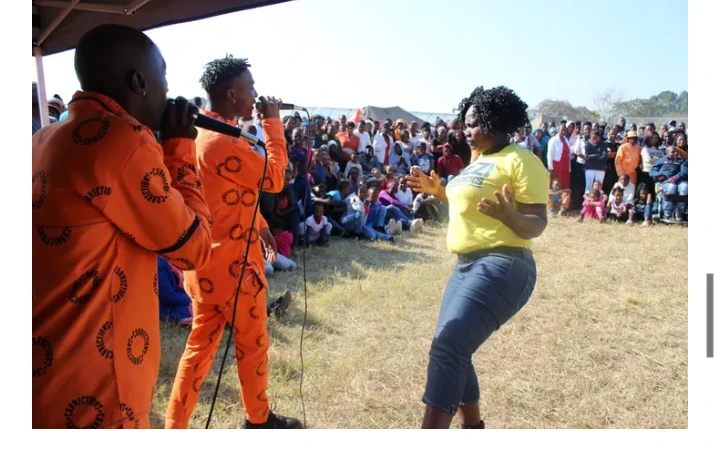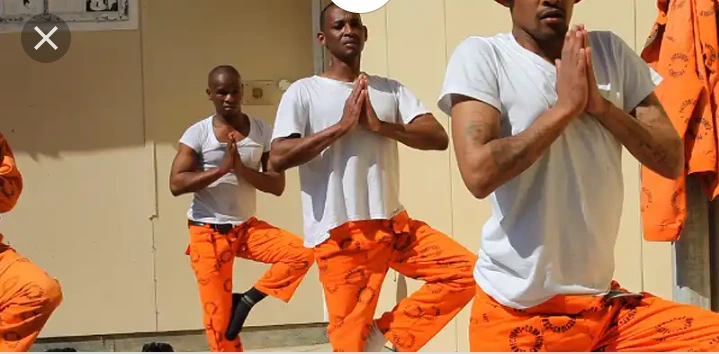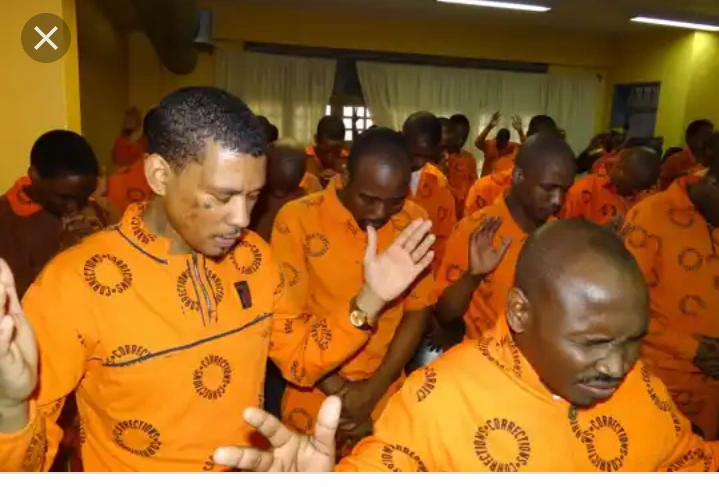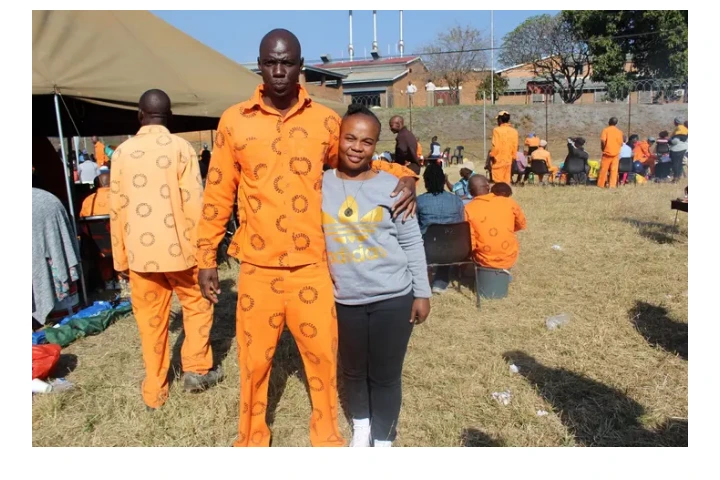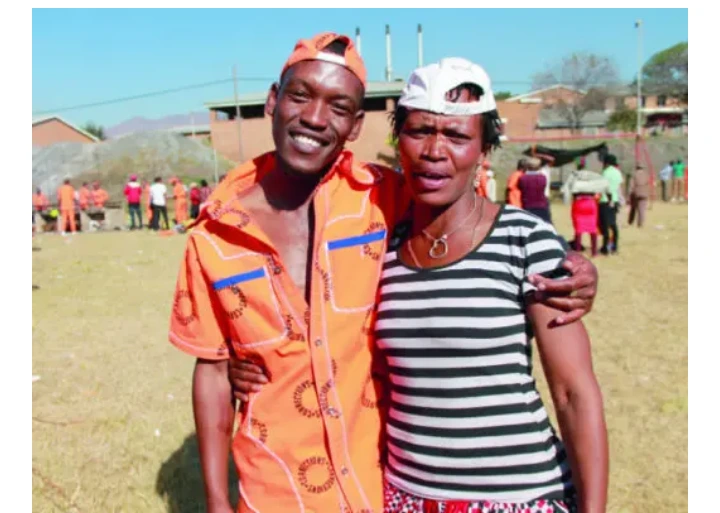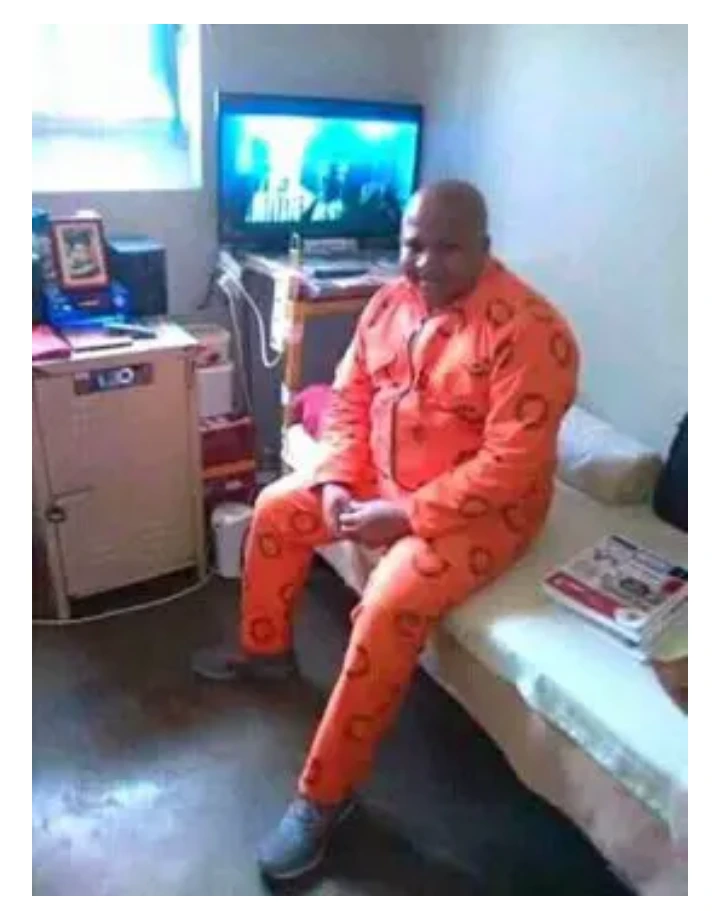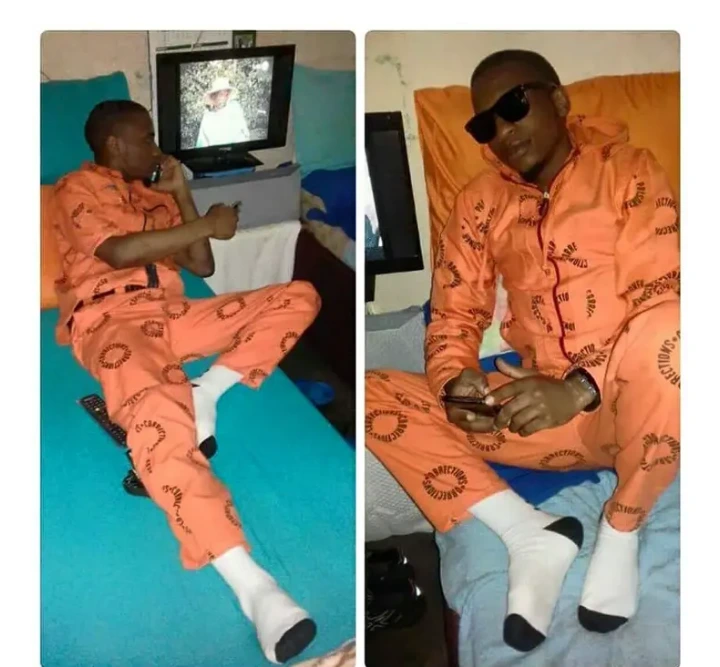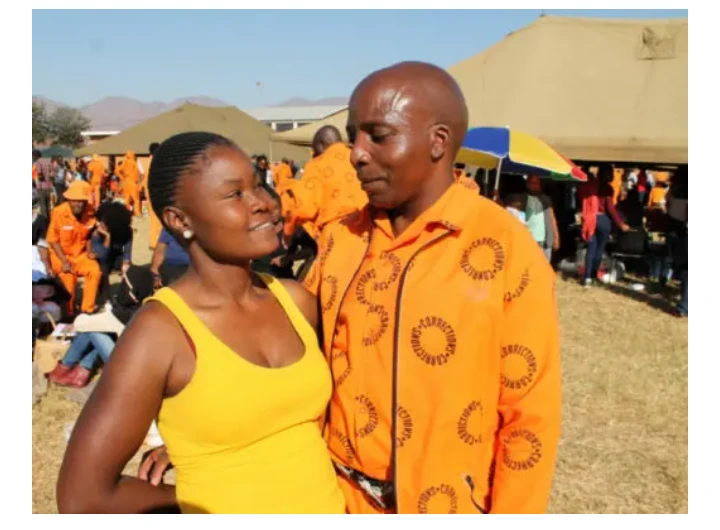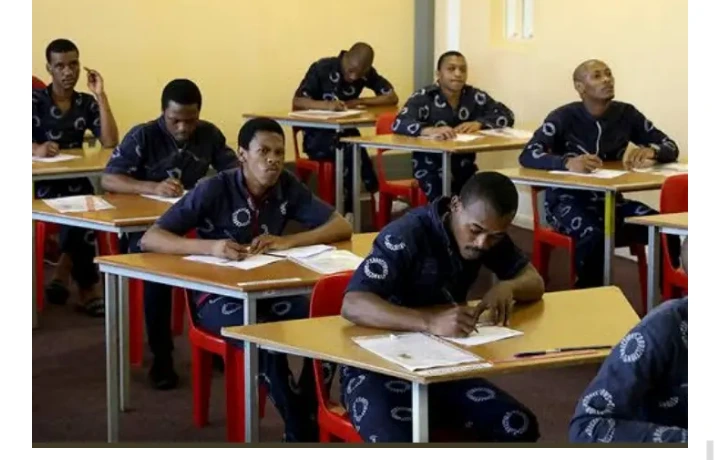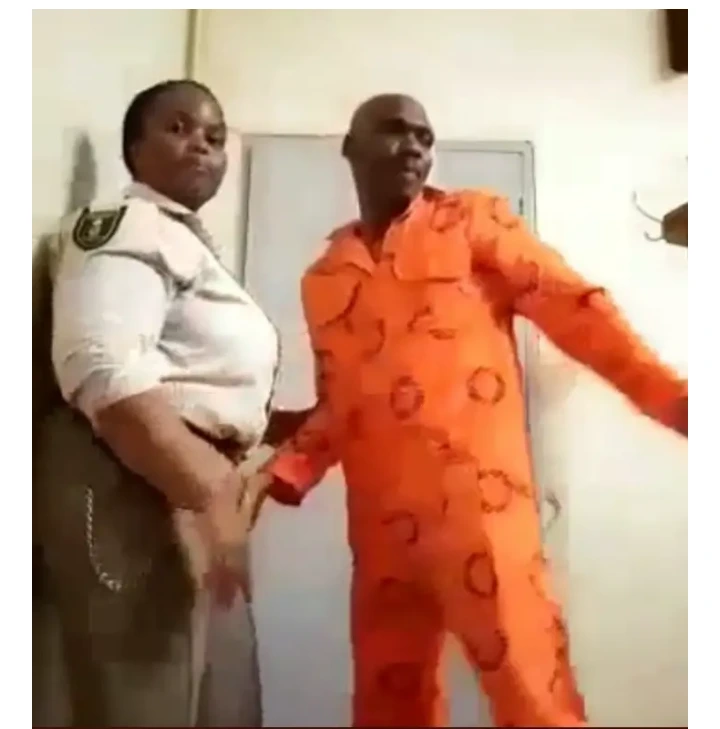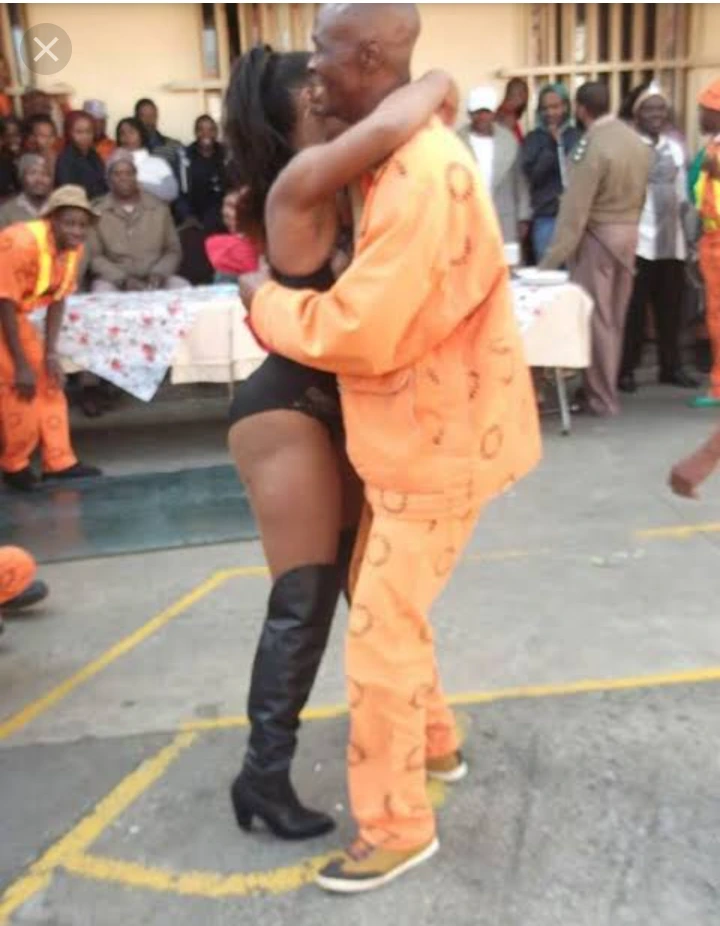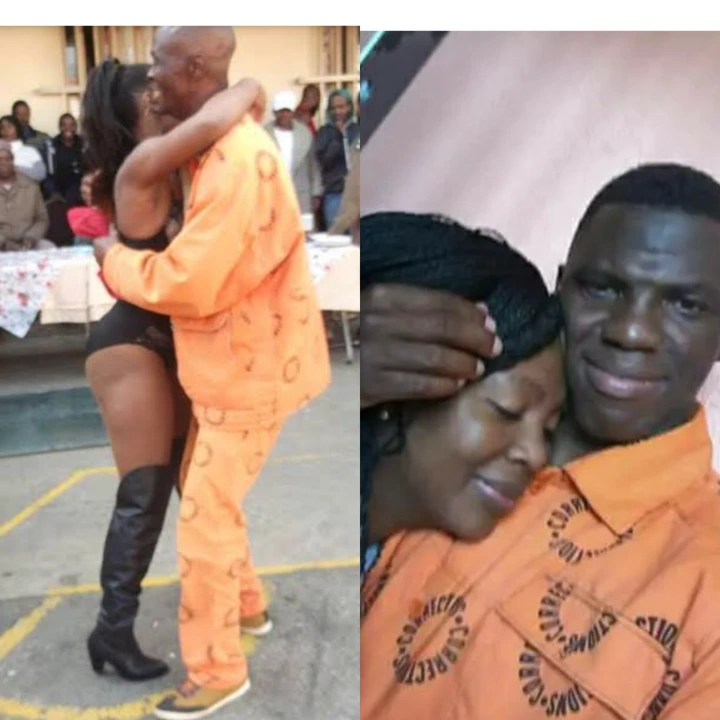 As you can see, Prison life seems to be more comfortable over there when compared to the Motherland or most African countries.
Click the link below to join our telegram and watch exclusive videos